News flash: Christmas is this Friday. If you're generally a busy person and maybe a bit of a procrastinator, then you probably have a few people on your list you still need to shop for. The good news is, with Amazon Prime's free two day shipping, there are a number of products you can order to arrive by Christmas Eve that won't cost you an arm and a leg in express shipping. There's a little something for everyone here–may the odds be in your favor as you finish your list.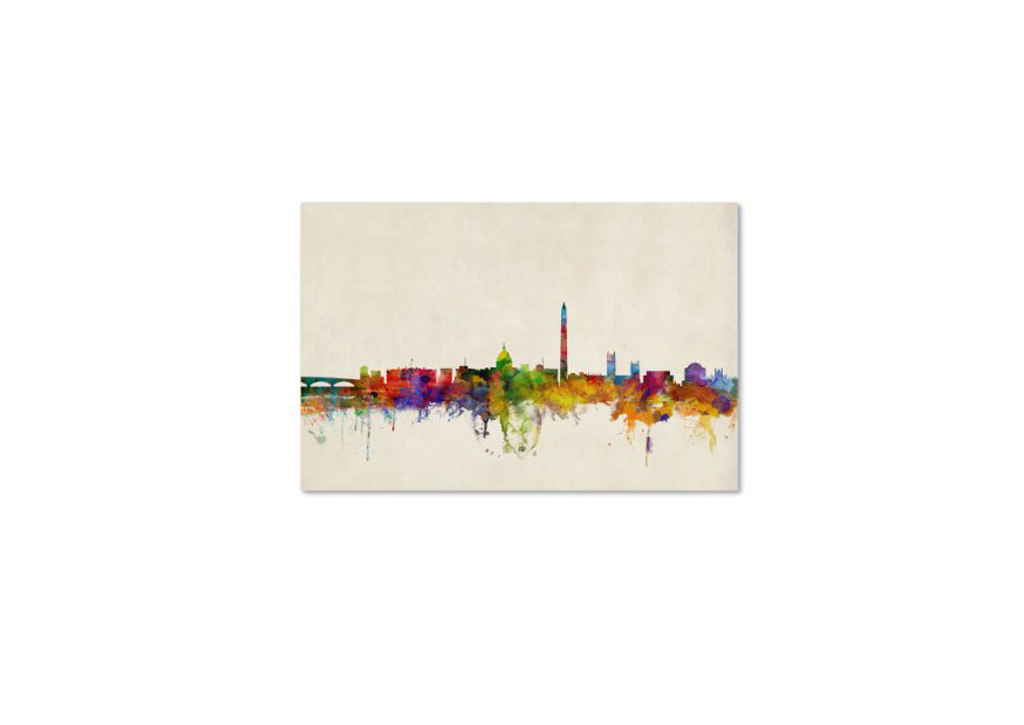 Wall art that shows DC pride. Trademark Fine Art Washington watercolor skyline by Michael Tompsett, $49.99 on Amazon.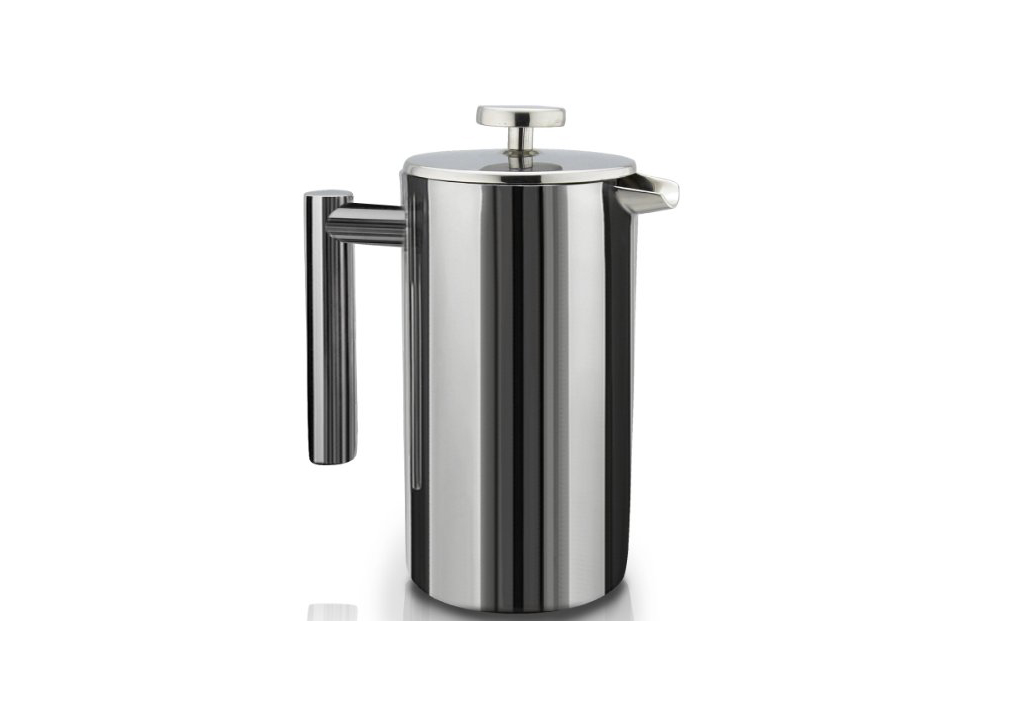 A French press that will keep their coffee hot longer than a regular glass model. SterlingPro double wall stainless steel French coffee press, $46.98 on Amazon.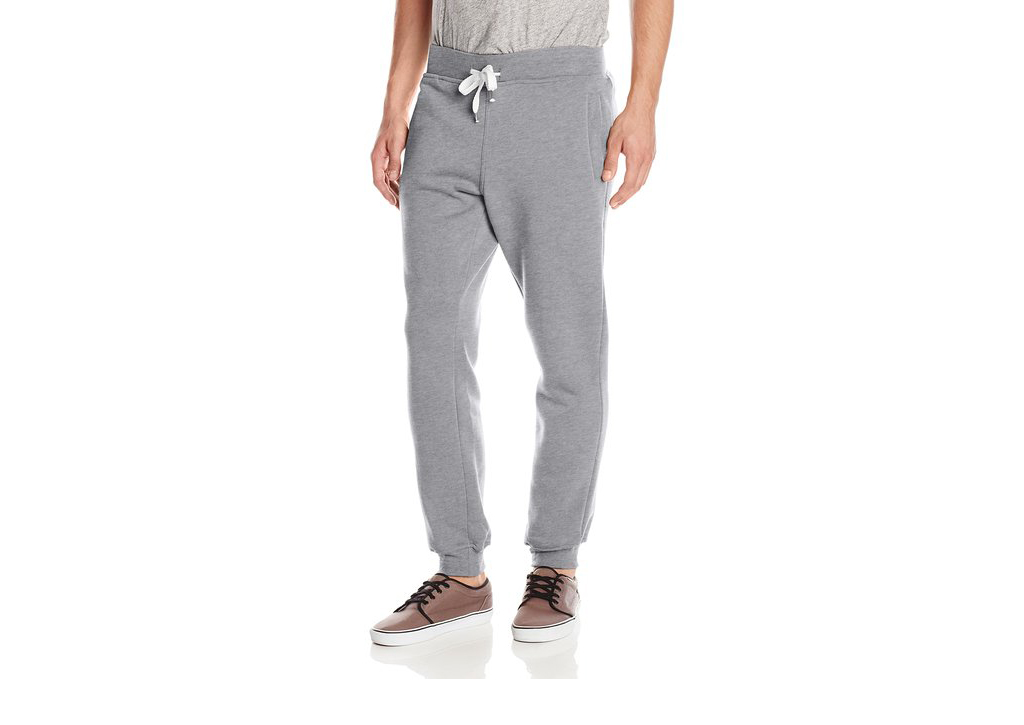 It's time to trade out his oversized sweatpants with his university's name running down the leg with something a little more stylish. South Pole men's active jogger fleece pants, $14.99 on Amazon.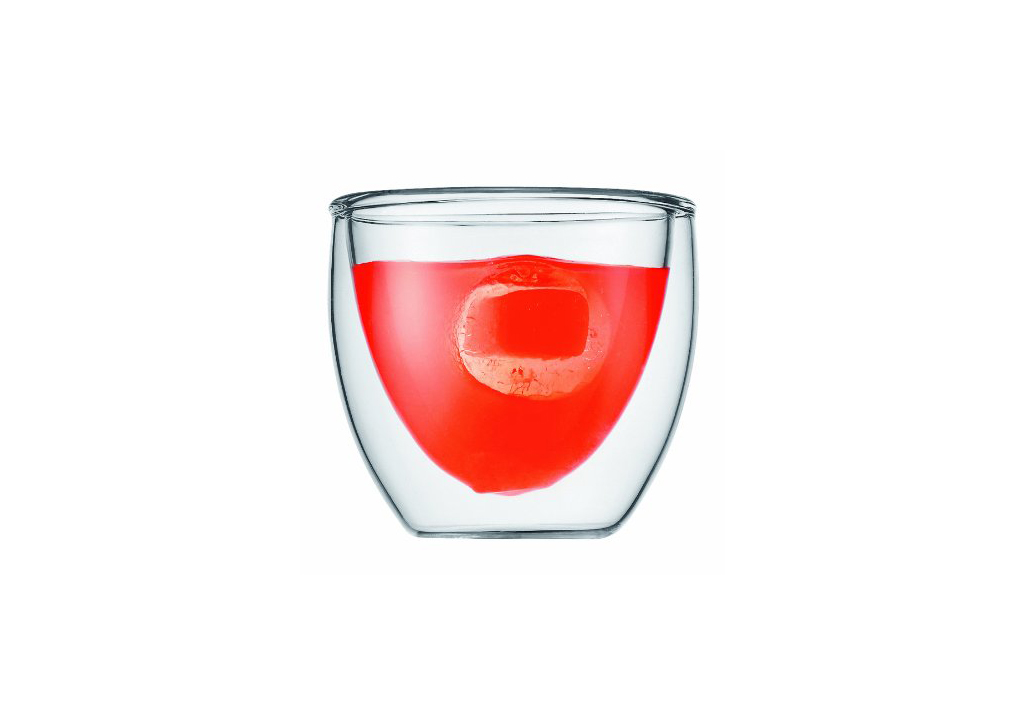 For the stylish minimalist who loves drinking espresso as much as she loves Instagramming it. Bodum Pavina double-wall espresso/shot thermo glasses, $16.53 for a set of 2, $16.53 on Amazon.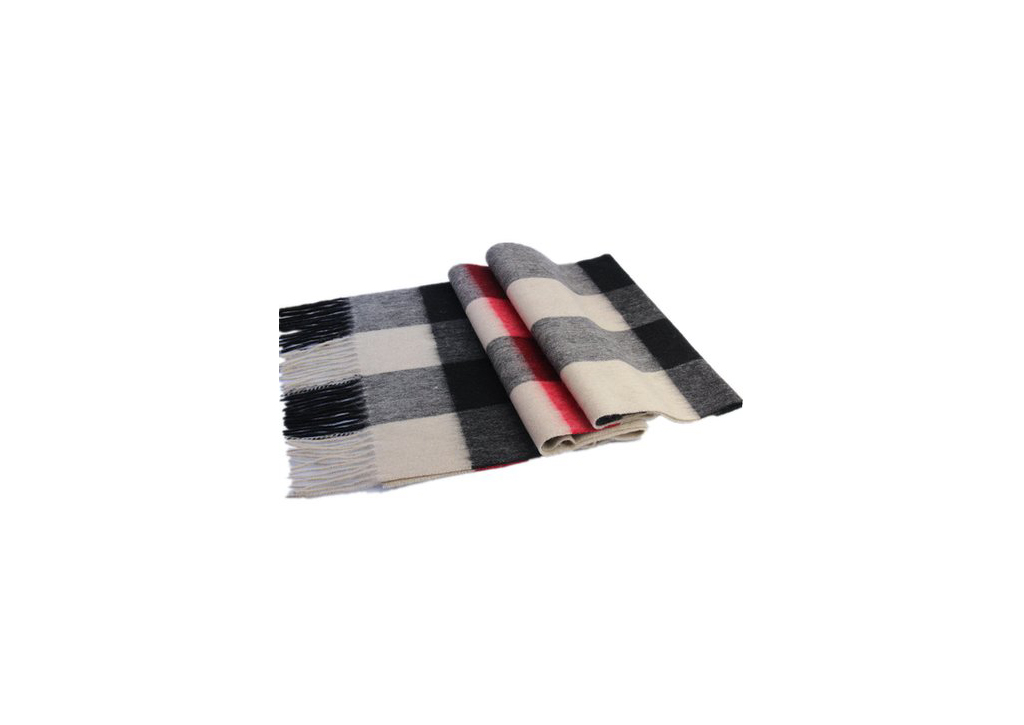 Because January is when the real winter starts. Saferin cashmere and lambswool scarf, $35.99 on Amazon.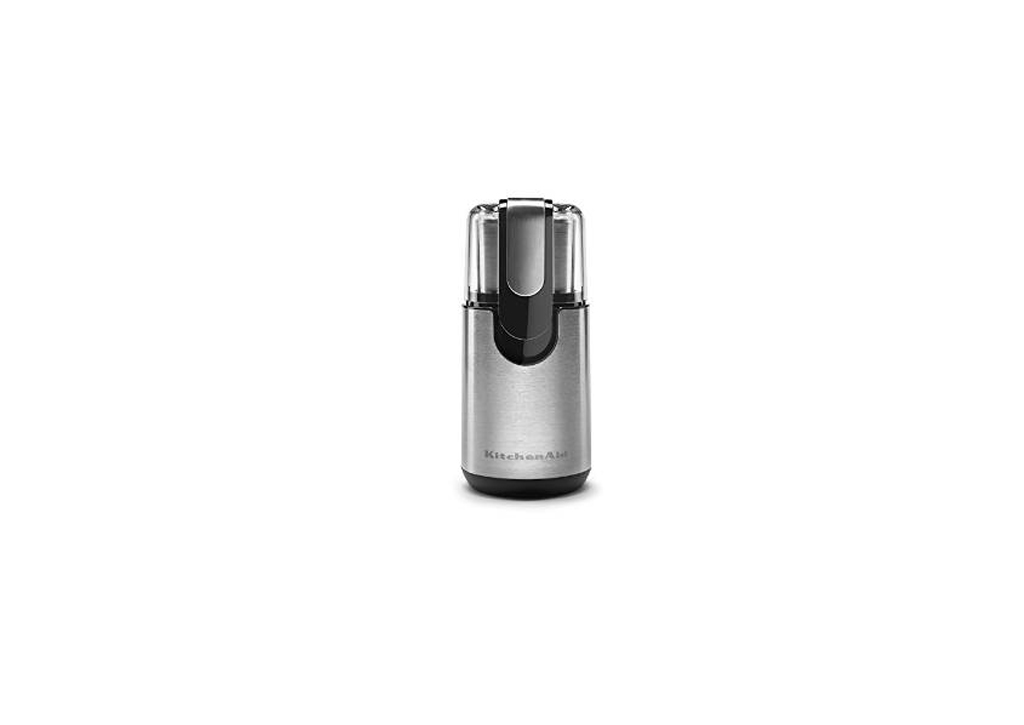 Because at-home coffee tastes so much better when it's freshly ground. KitchenAid blade coffee grinder, $29.99 on Amazon.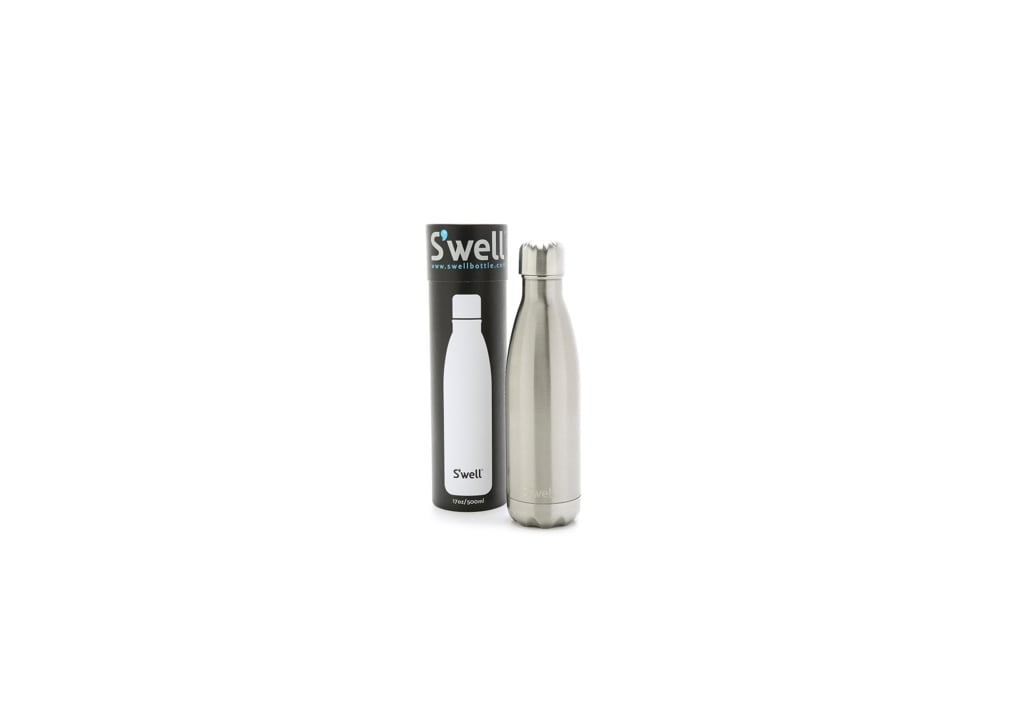 Save the planet, and save her from dehydration. S'well silver lining water bottle, $35 on Amazon.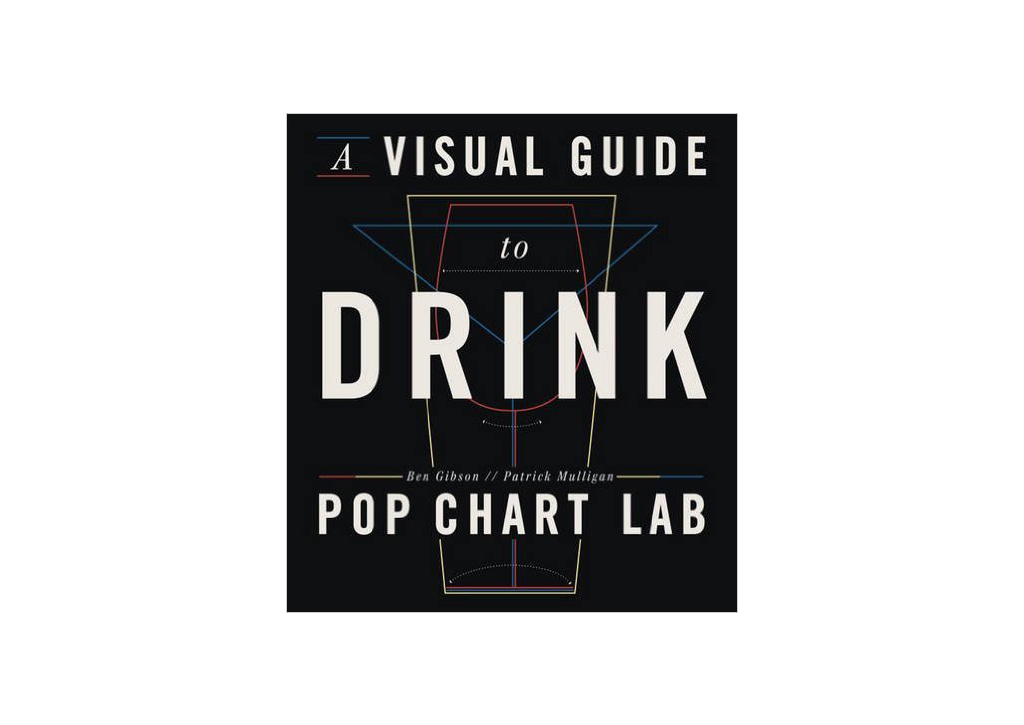 For the design nerd who loves crafting a good cocktail. A Visual Guide to Drink, $16.50 on Amazon.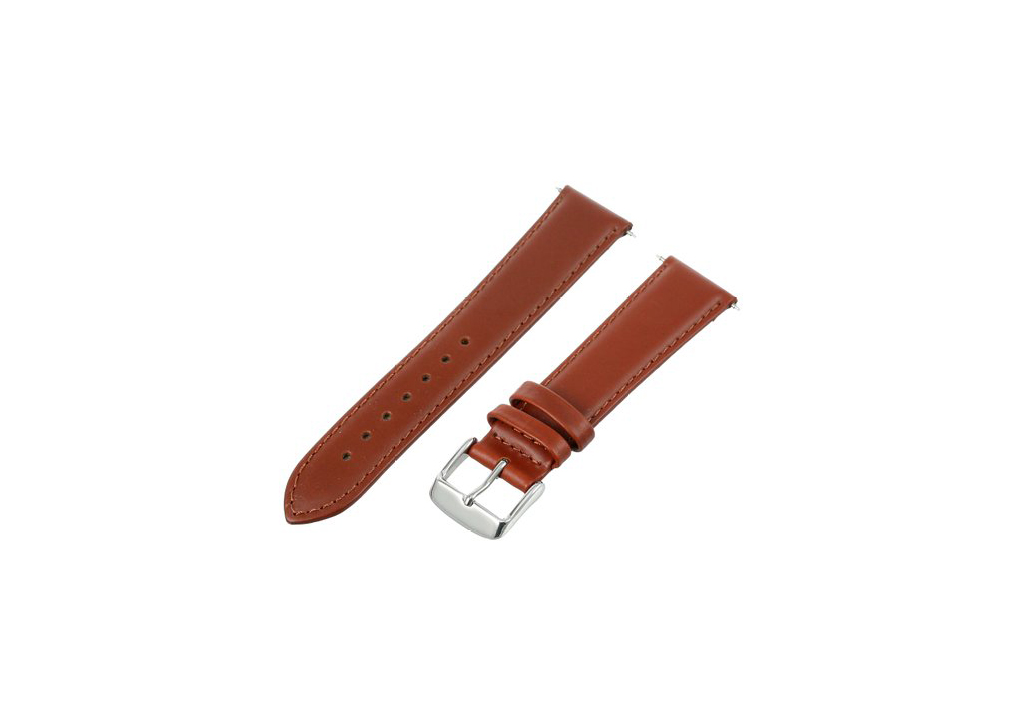 His canvas band is starting to look pretty grungy, and he needs his timepiece to look more mature now anyways. Timex men's genuine padded oiled leather brown replacement watchband, $10 on Amazon.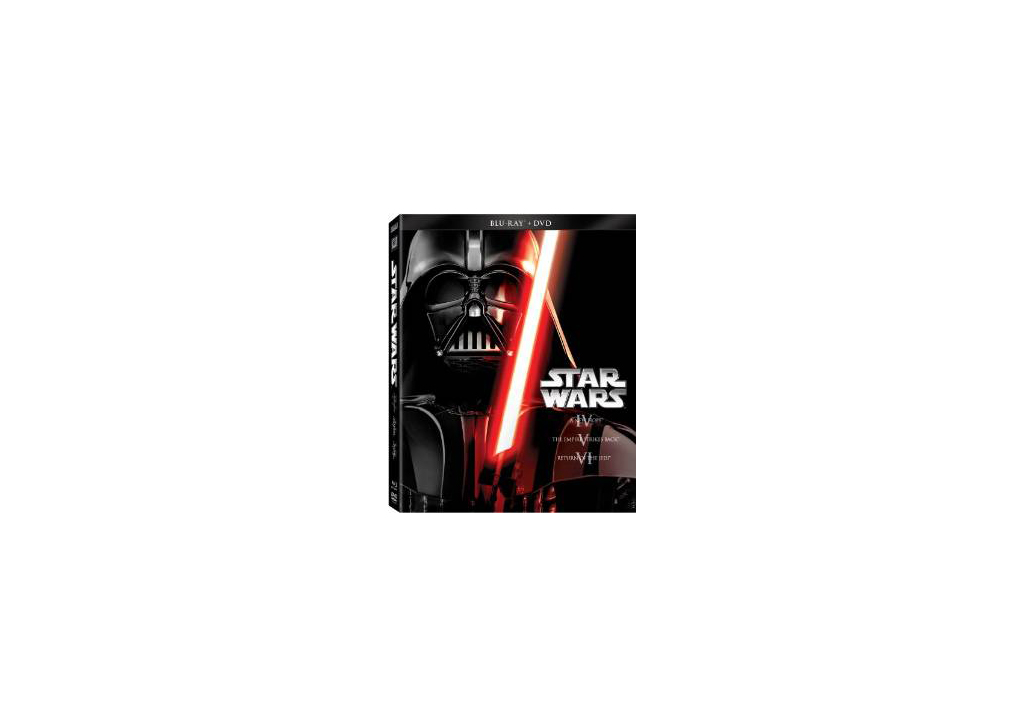 Watch the classics as a family before heading to the theaters to see the newest addition to the series. Star Wars Trilogy Episodes IV-VI on Blu-ray, $24.96 on Amazon.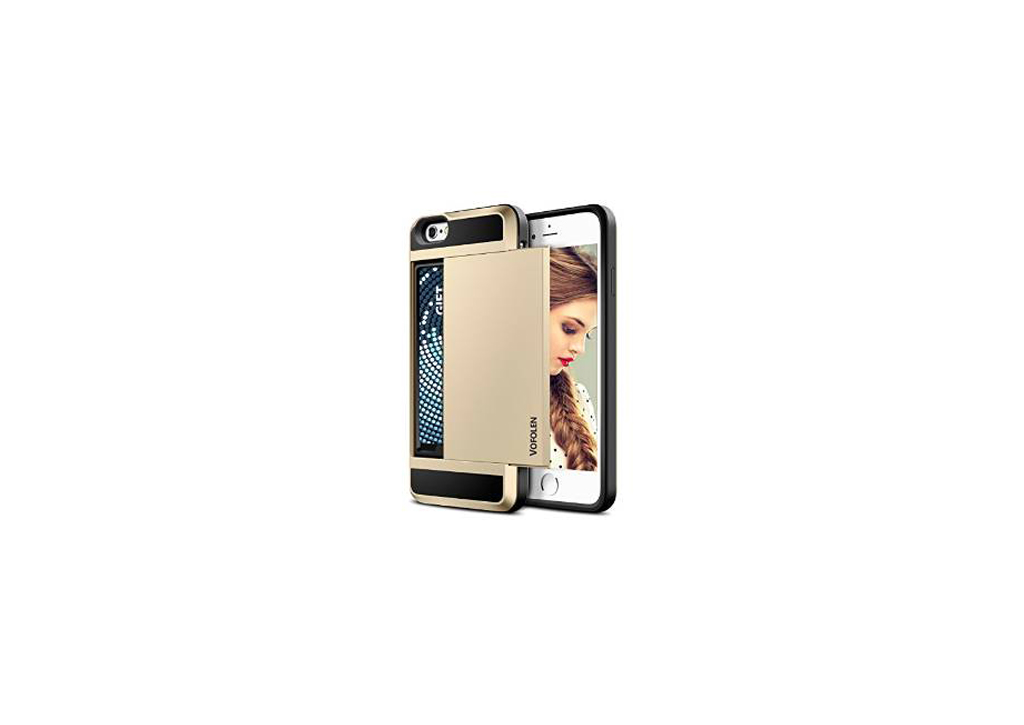 Because she never goes anywhere without her phone–or her Metro card. Vofolen iPhone 6 impact resistant protective shell wallet cover case, $7.99 on Amazon.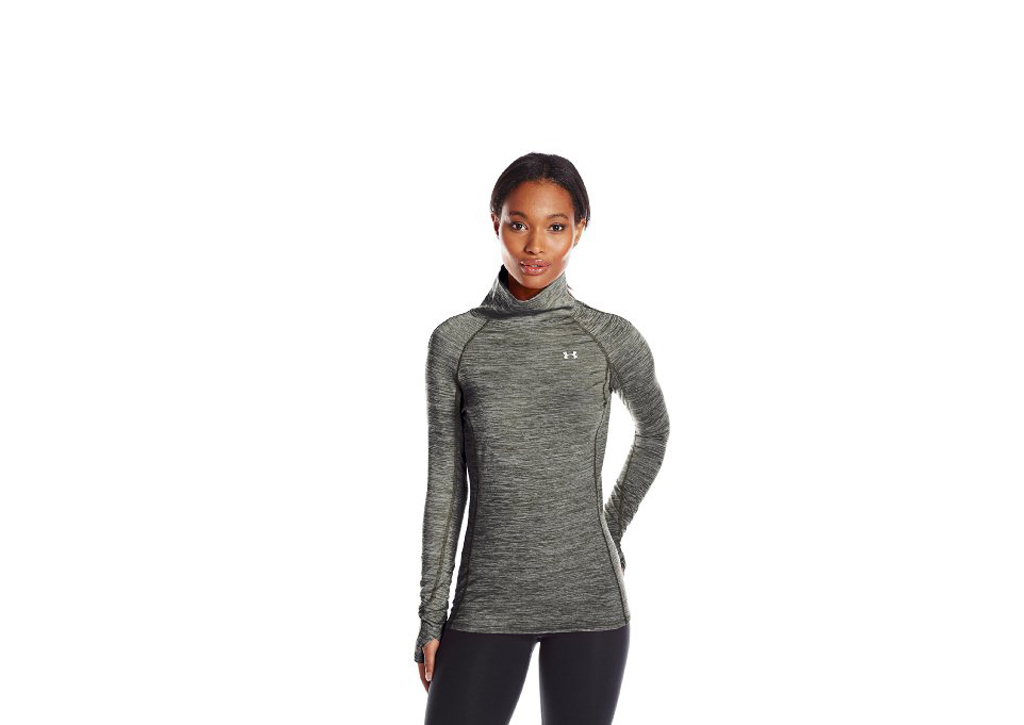 A cozy shirt that'll help her stick to her New Year's running resolutions. Under Armour women's coldgear cozy neck shirt, $37.49 on Amazon.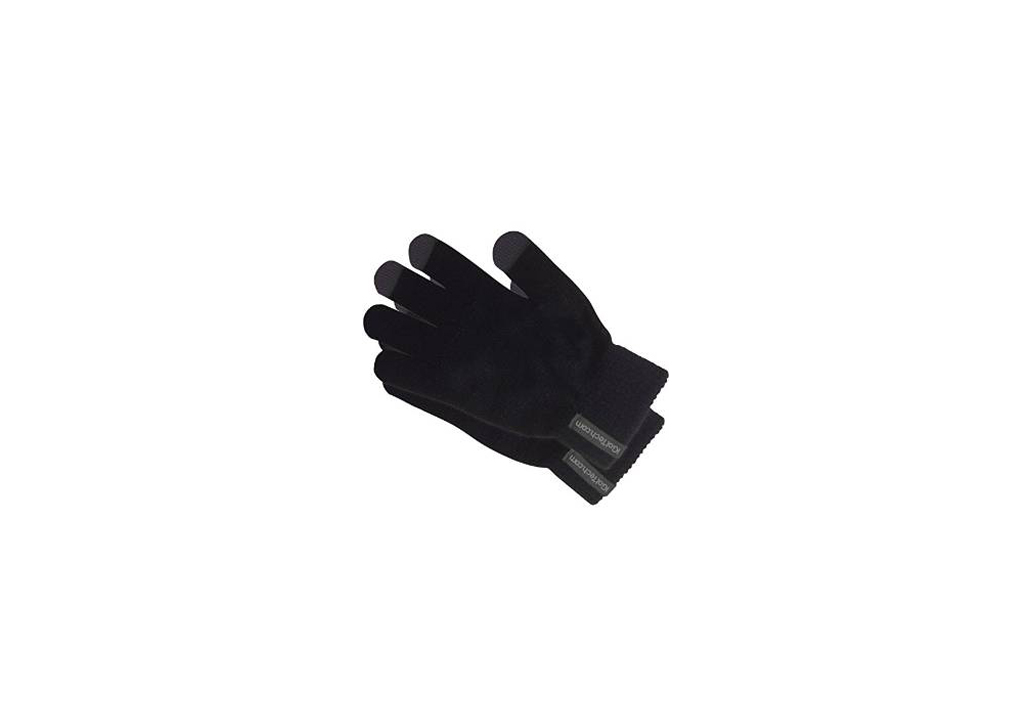 Gloves tend to get lost as soon as you buy them–stuff some stockings with replacement pairs. Texting gloves for smartphone and touchscreen, $8.97 on Amazon.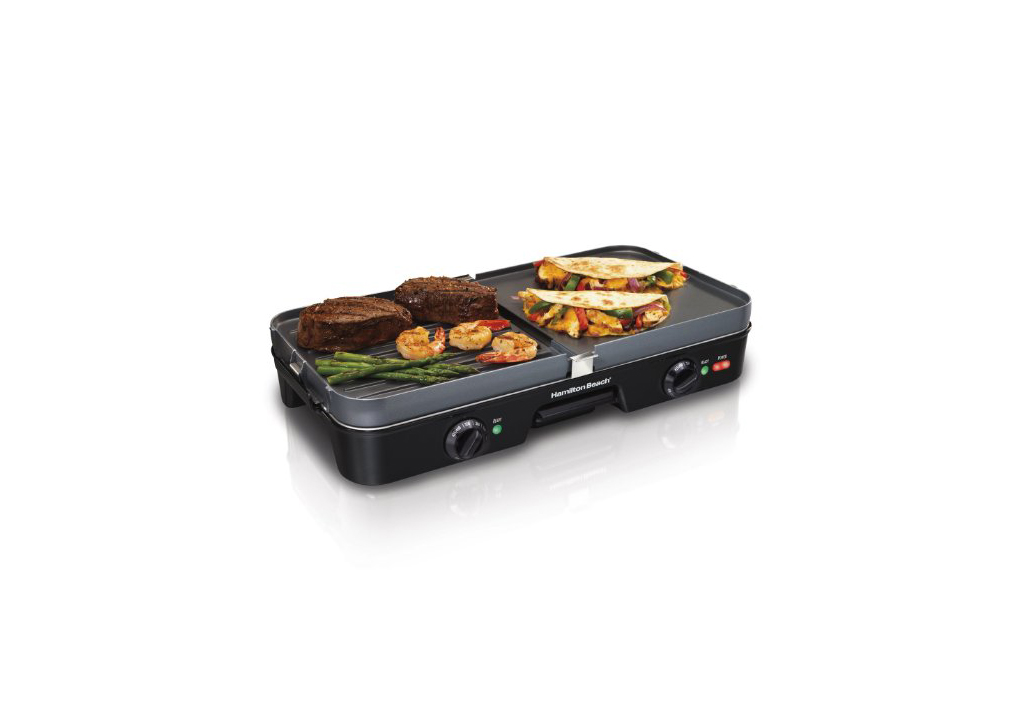 His urban apartment has no place for a grill, except for the countertop. Hamilton Beach 3-in-1 grill and griddle, $49.96 on Amazon.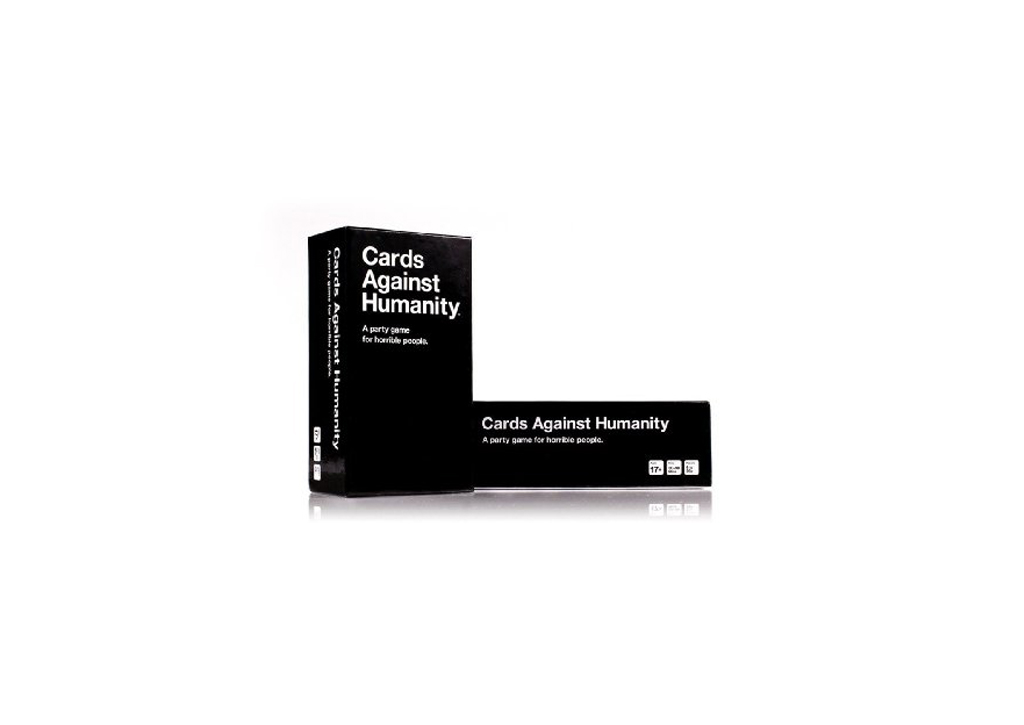 A humorous way to spend an evening that doesn't involve watching TV. Cards Against Humanity, $25 on Amazon.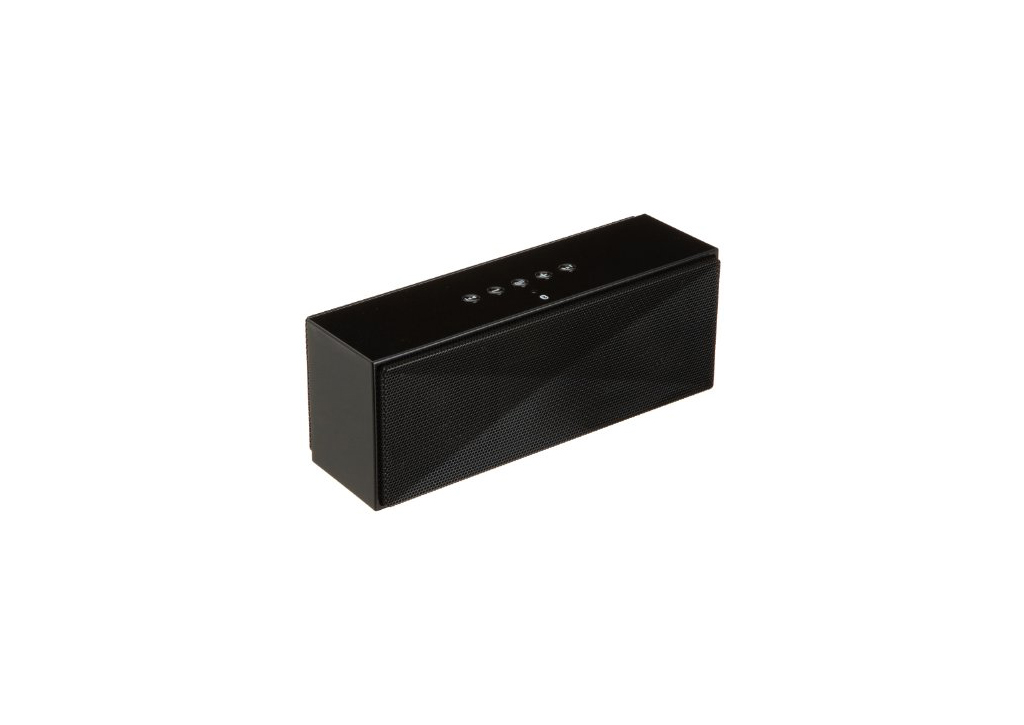 A Bluetooth speaker that's small enough to toss in a suitcase for some in-hotel workouts when they're on the road. AmazonBasics, portable bluetooth speaker, $39.99 on Amazon.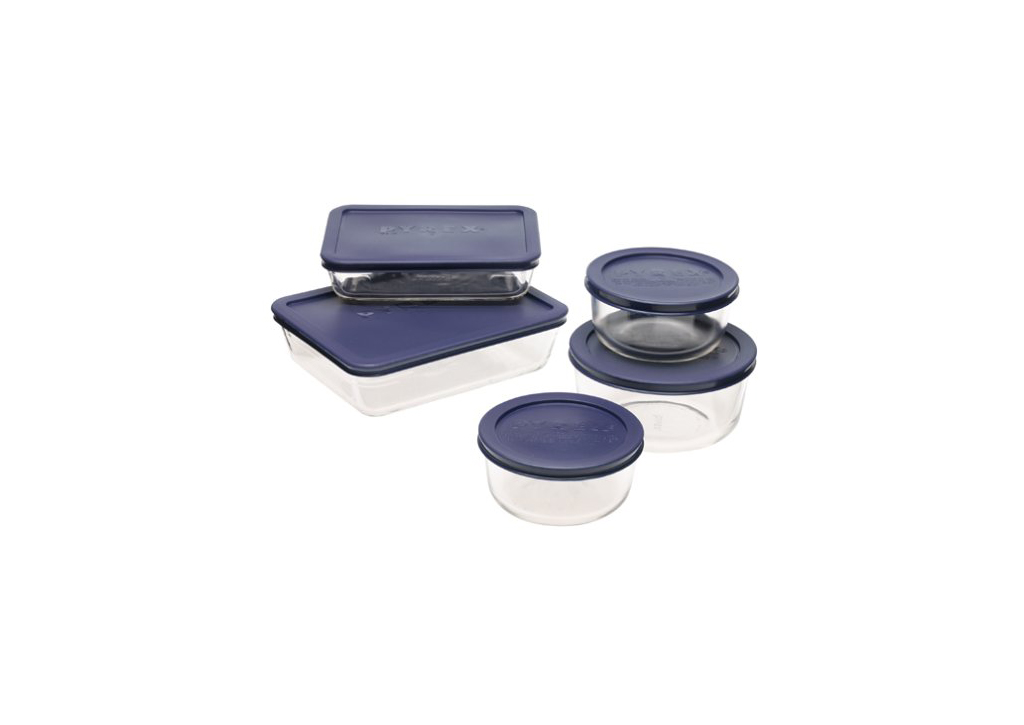 Because you should really stop microwaving things in plastic, and these are classier anyways. Pyrex Simply Store 10-piece glass food storage set, $17.34 on Amazon.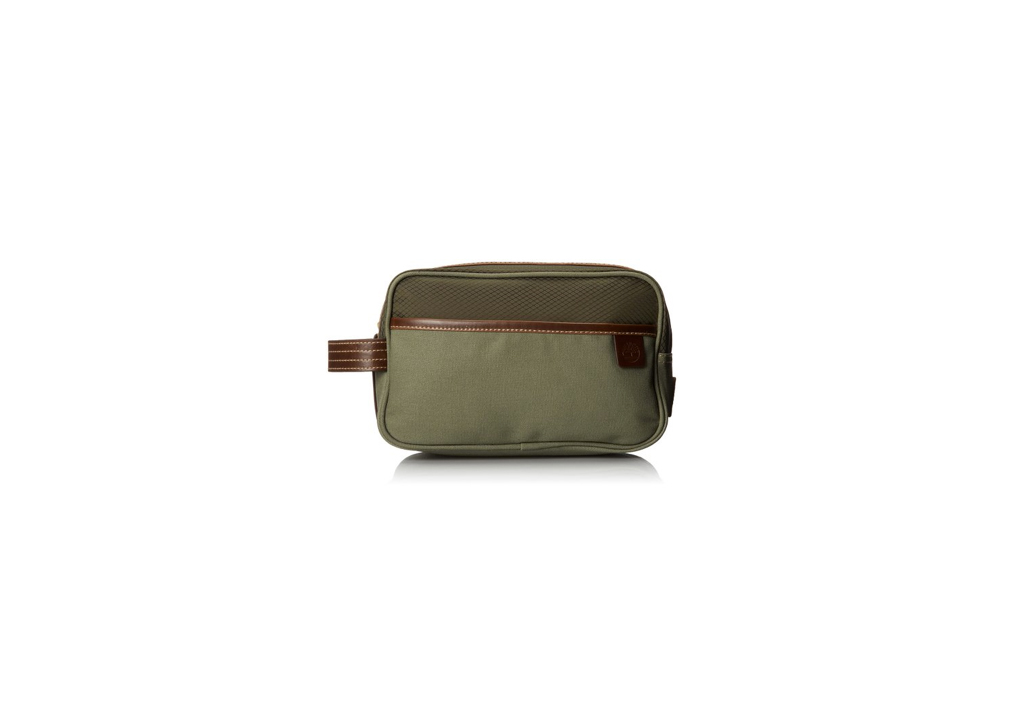 The toothpaste stains on his old dopp kit really aren't doing it for you anymore–time to upgrade. Timberland men's canvas nylon travel kit, $16.99 on Amazon.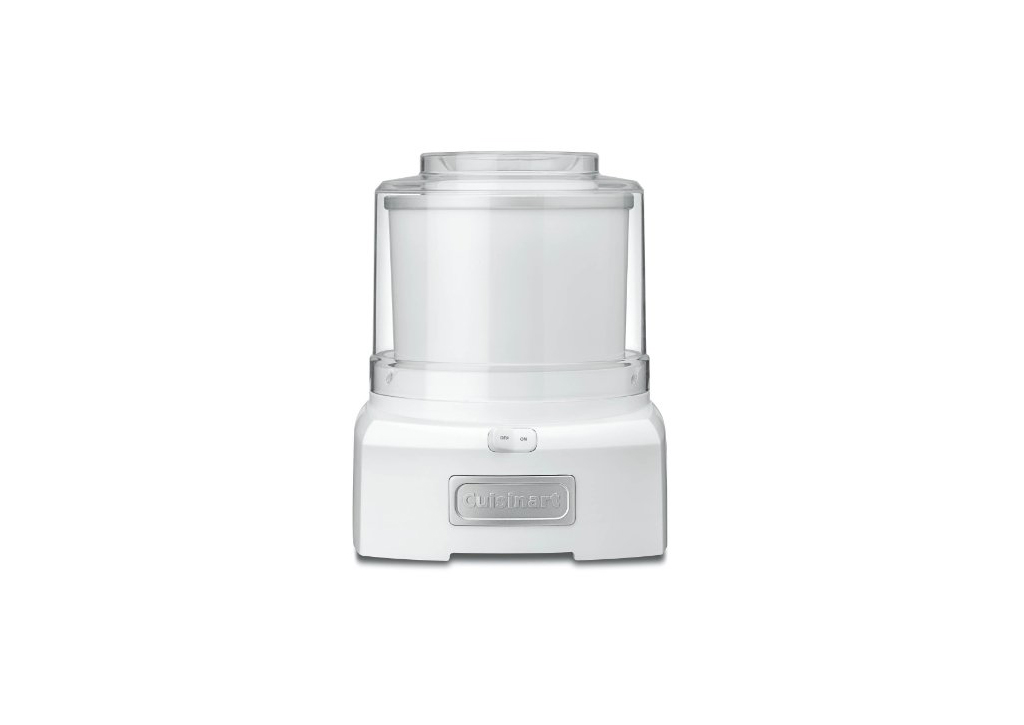 It's not really the holidays without some homemade Bailey's ice cream, now is it? Conair Cuisinart Ice Cream Maker, $44.99 on Amazon.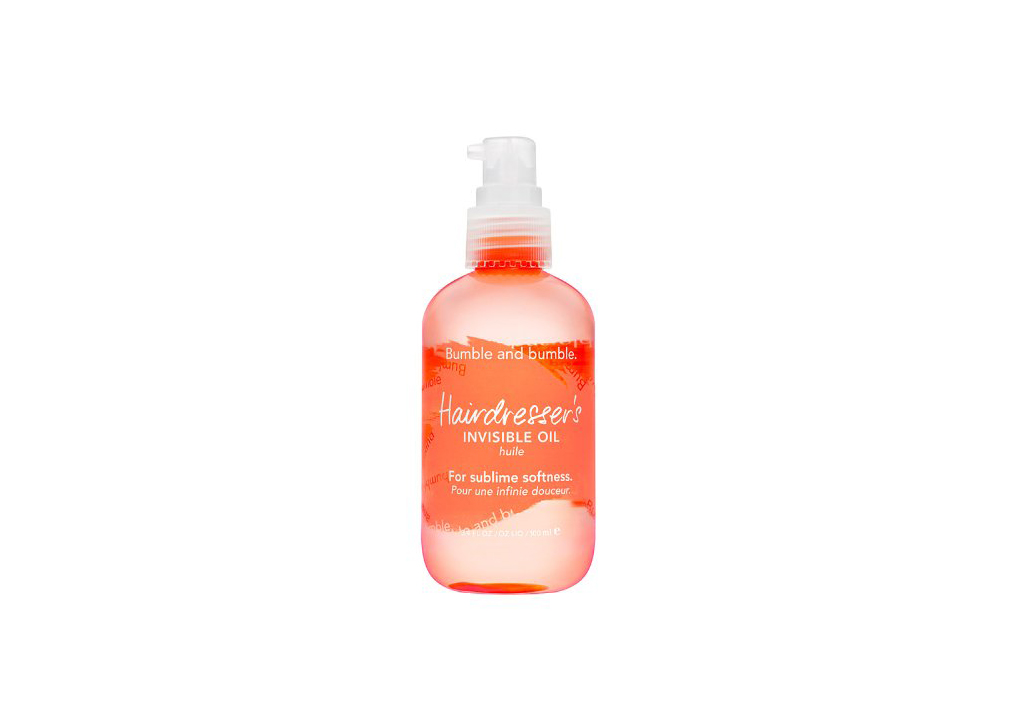 Because she goes through this stuff faster than a 12-pack of Diet Coke. Bumble and Bumble Hairdresser's Invisible Oil, $47 on Amazon.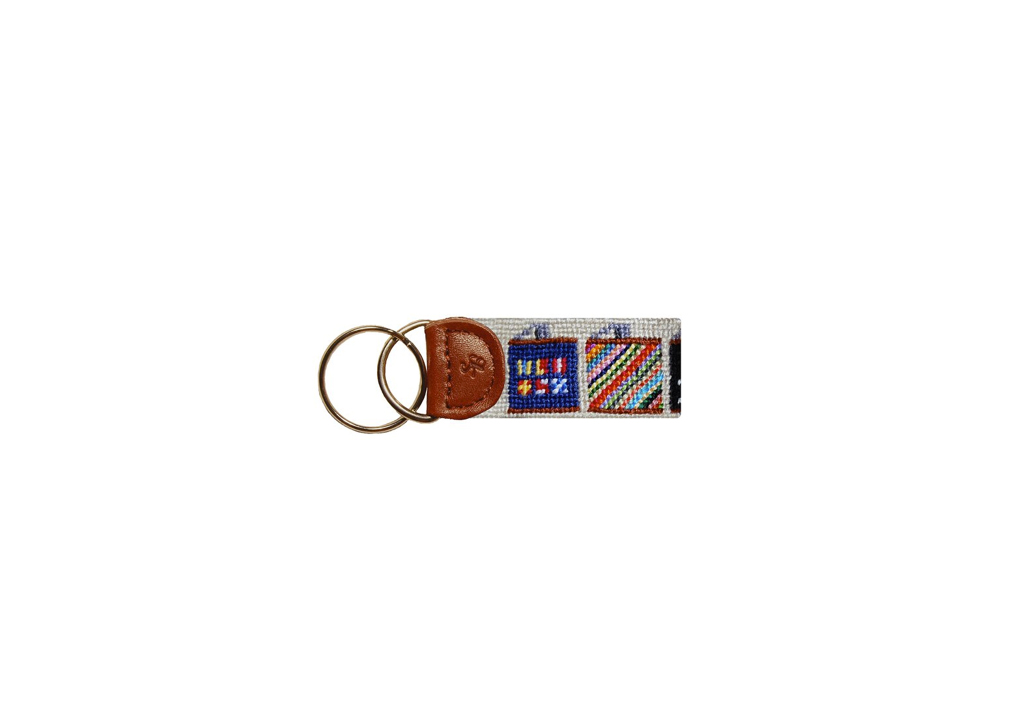 Local brand Smathers & Branson has made needlepoint cool again, and this sturdy key fob is something he'll hold onto forever. Smathers & Branson hand-stitched needlepoint key fob, $28.50 on Amazon.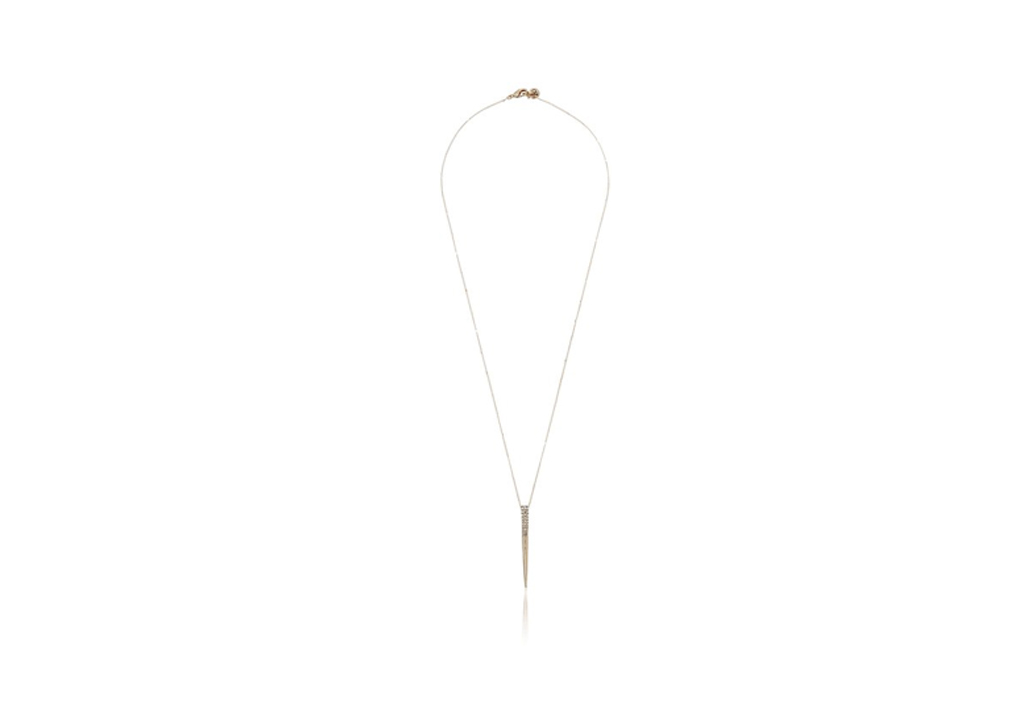 Simple, layer-able jewelry is both on-trend and easy to wear with anything. Sam Edelman pave spike pendant necklace, $36 on Amazon.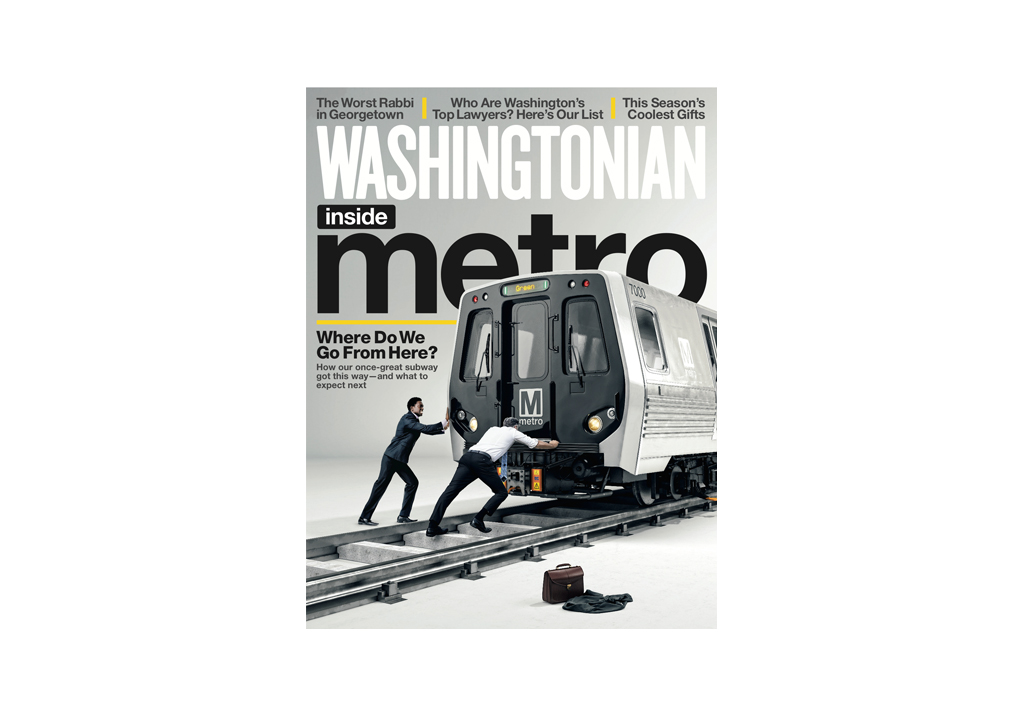 The gift that keeps on giving, all year long. Washingtonian Magazine subscription, $19.99 on Amazon.