Update: SoulCycle and Target are postponing the free classes on January 22, 23, and 24. In an emailed statement, they explained, "Due to the forecasted weather in the DC metro area, we have made the decision to postpone the complimentary SoulCycle classes hosted by Target this weekend.  We apologize for any inconvenience but for the safety of our guests and the community, we have decided to hold these events at a later date."
If you've ever wanted to try SoulCycle without spending the requisite $20 for a first-time ride, now's your chance.
In an effort to demonstrate their "commitment to wellness," Target has partnered with the New York-based spinning studio SoulCycle to bring free classes to ten United States cities, and Washington is on the list.
The partnership is hosting a series of pop-up classes at Union Market's Dock5 on January 22, 23, and 24th. The free classes will take place at 8 AM, 9:30 AM, 10:30 AM, and 12 PM, with two evening rides at 5 PM and 6 PM and 40 open bikes per class. The sign ups go live on Friday, January 15, at 3 PM on the SoulCycle website.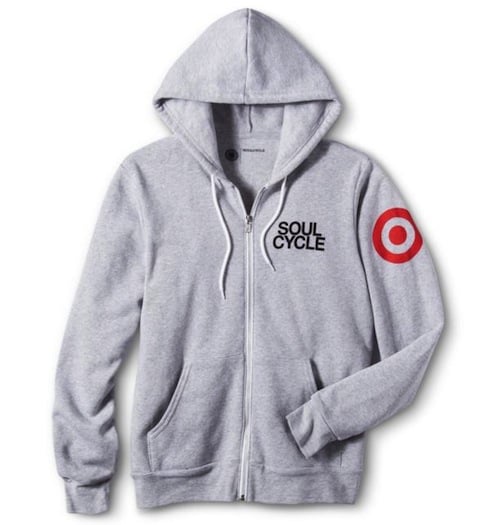 In addition to the free classes, the event will also include a pop-up shop filled with "wellness products" from the SoulCycle X Target online boutique. The shop will include everything from sports bras and granola bars to Target's new collaboration line of SoulCycle apparel, which features both the SoulCycle and the Target insignias.
The pop-up will take place at Dock5,1309 5th ST NE Washington, DC. Head to the SoulCycle website to reserve your bike.