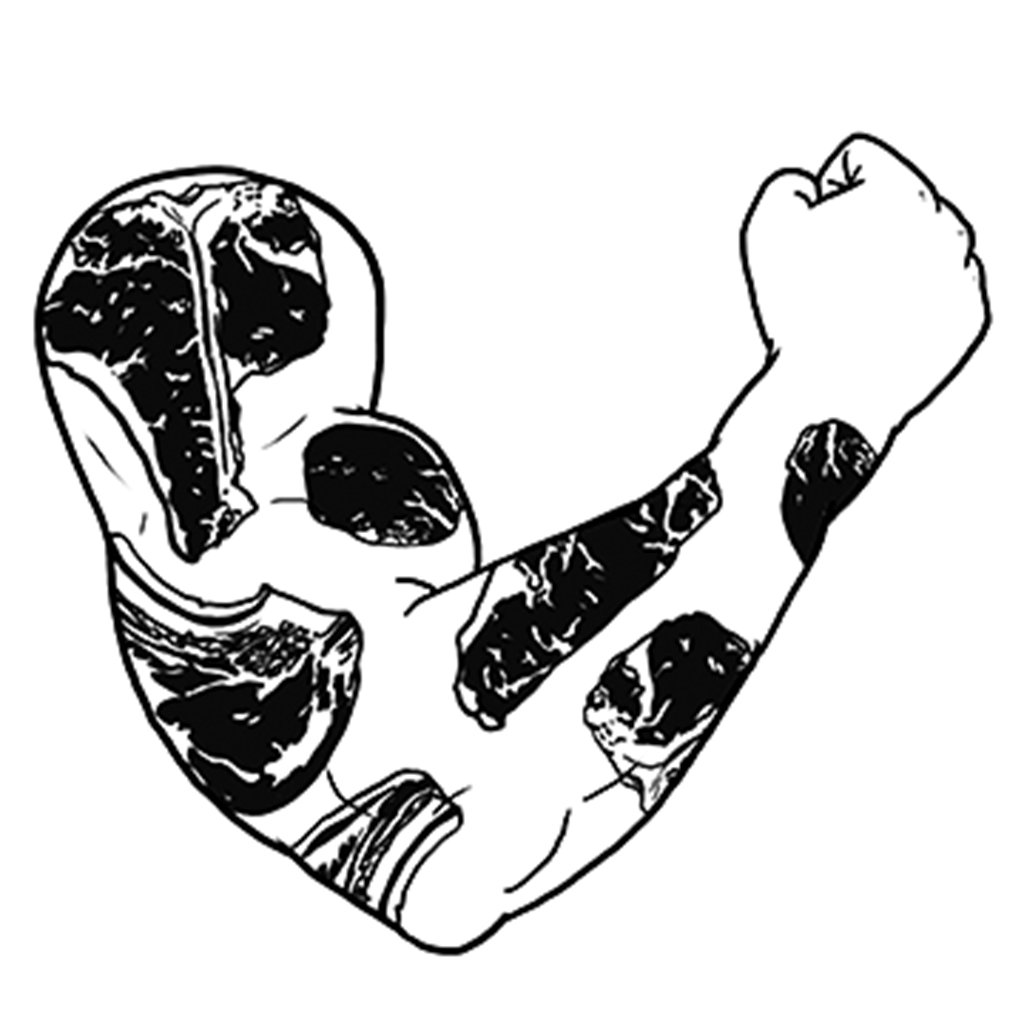 Brotein
(n.) Hulking portion of meat proferred by tatted-up DC chef. Example: whole lamb shoulder at Kapnos.
Entréetizer
(n.) Dish bigger than a small plate but not substantial enough to be a main course. Example: scallop boudin blanc at Convivial.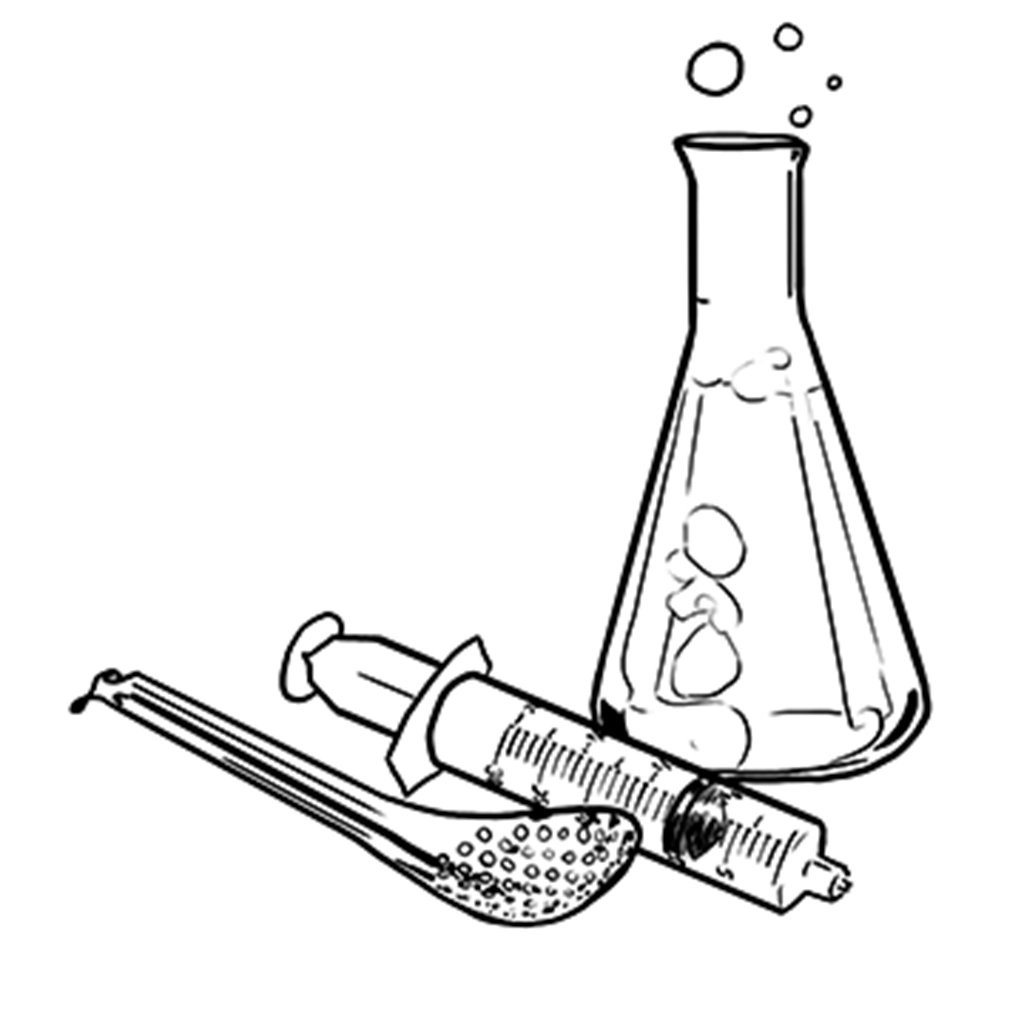 Egotastical
(adj.) Dish more remarkable for its use of modernist kitchen toys than for its deliciousness. Example: Dragon's Breath popcorn at Minibar.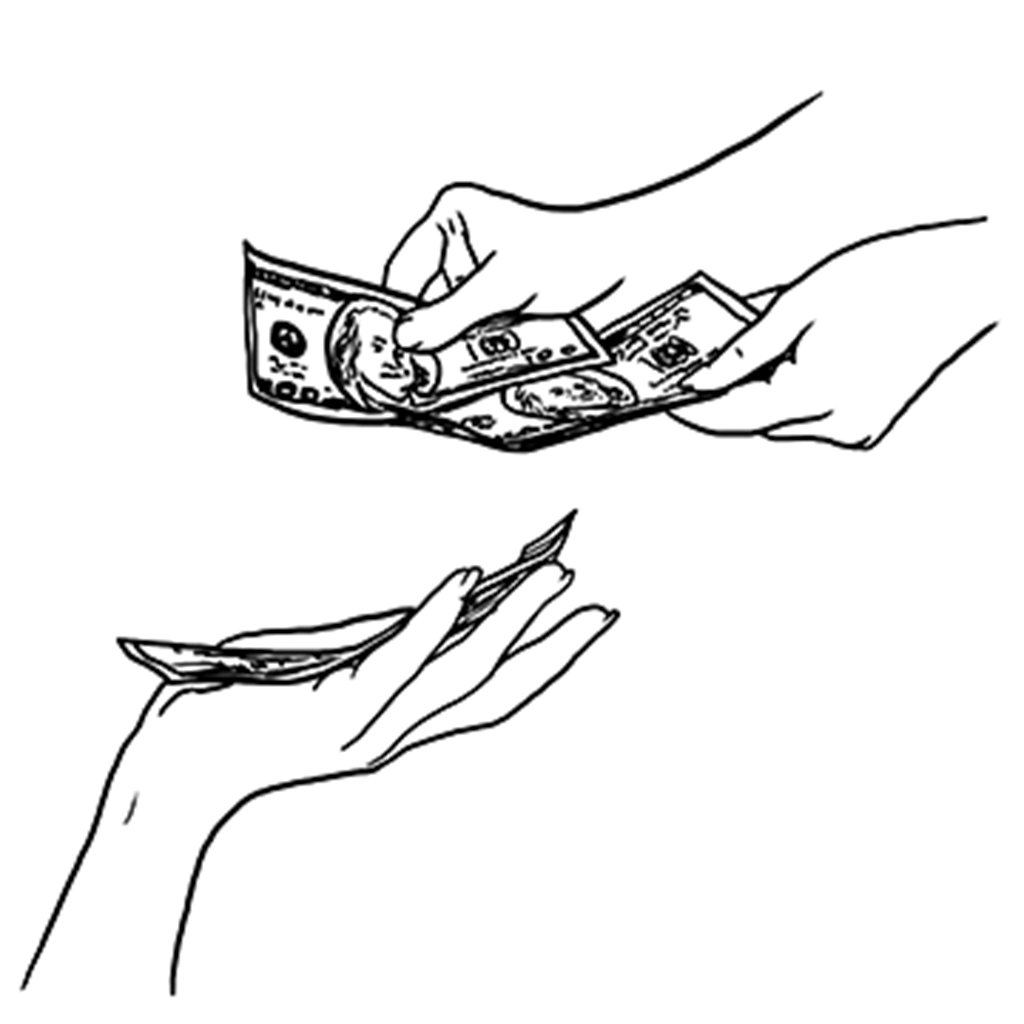 Linejacker
(n.) One who pays a stand-in to wait in a restaurant line. Frequently spotted at: Rose's Luxury.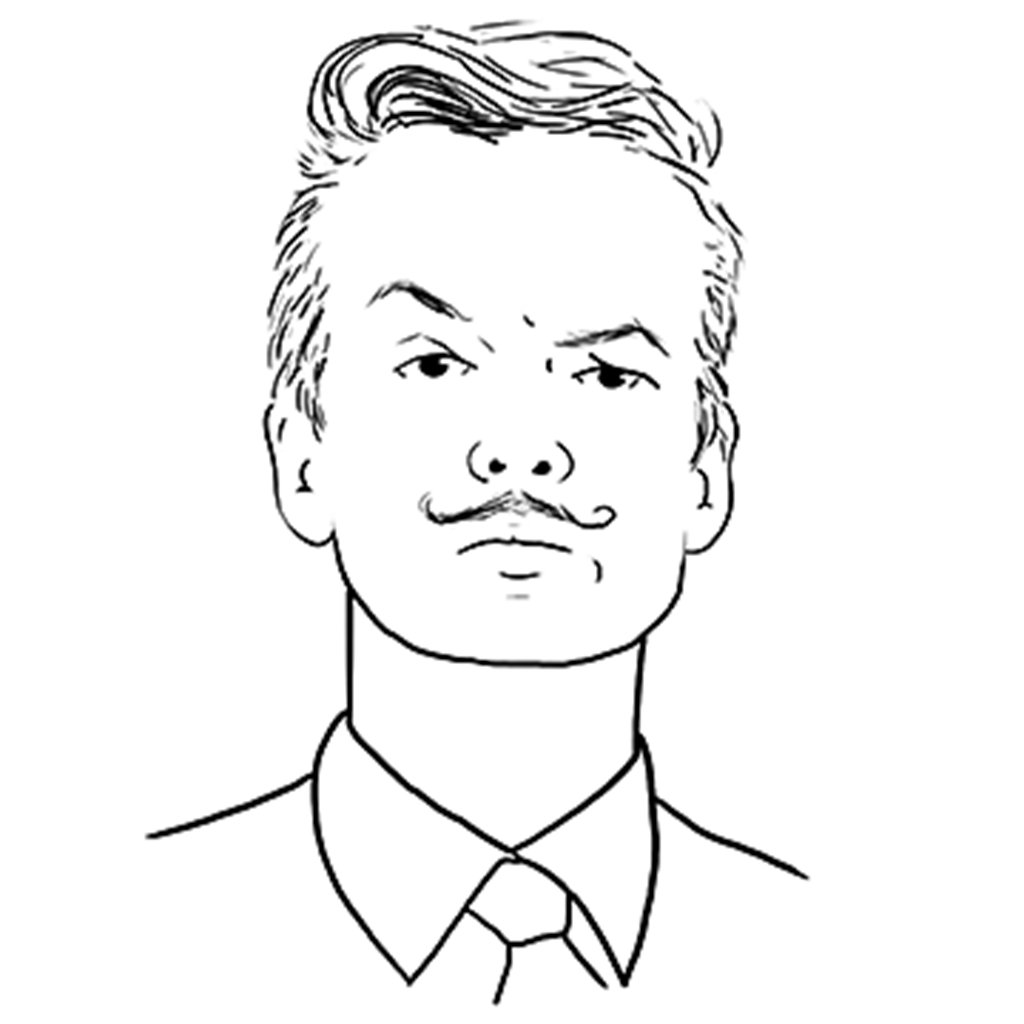 Nixologist
(n.) Bartender who refuses to use pedestrian, mass-market ingredients including sodas and juices. Frequently spotted at: Restaurant Eve.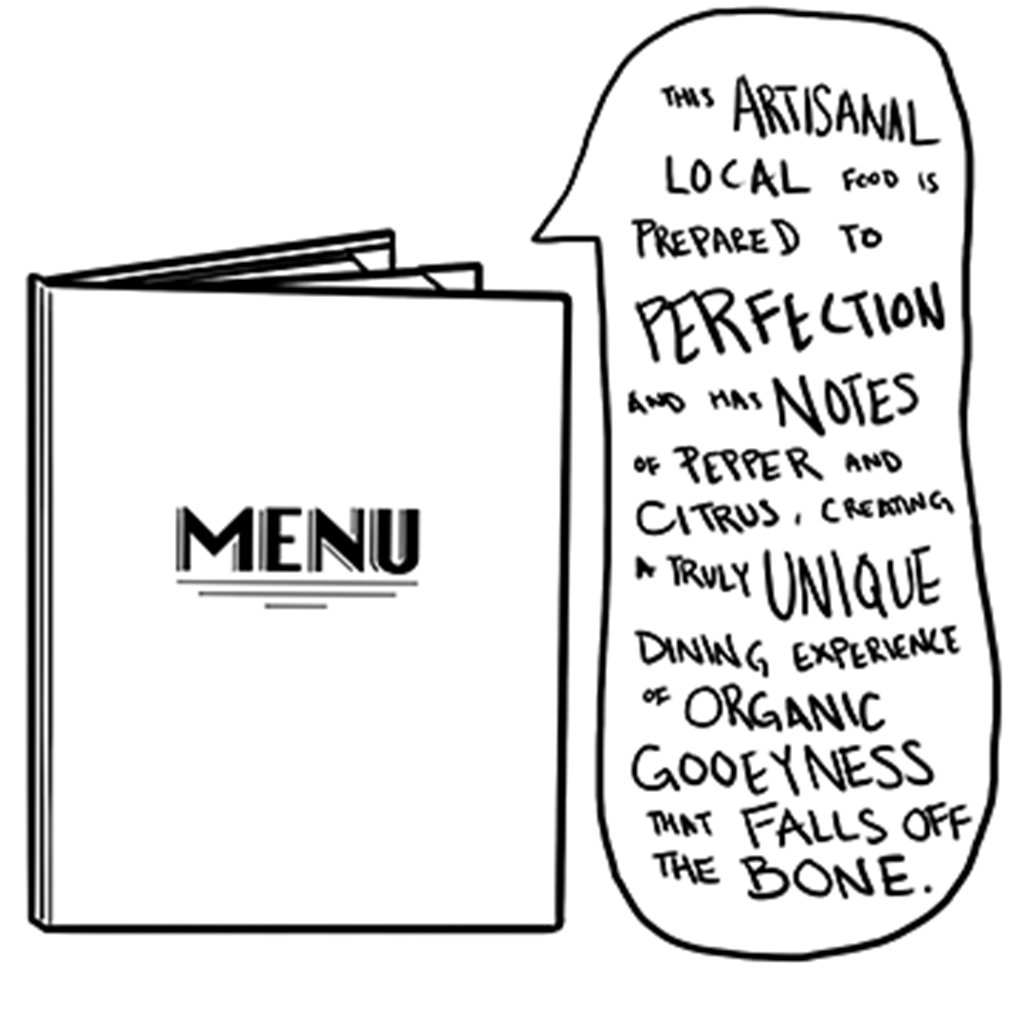 Servonizing
(n.) Lengthy detailing of menu items' provenance by server. Frequently witnessed at: the Dabney.
This article appears in the February 2016 issue of Washingtonian.