The Charge: Washingtonians have no sense of style.
The Defense: Which Washingtonians are you looking at?
"DC is misrepresented in terms of its style because most of the media coverage revolves around politicians and their campaigns. A very uniform look is used by such candidates. But when I visit, I see amazing style on the streets. Also, DC is a college town, so you see lots of very fashion-forward looks." – Lyn Paolo, costume designer for Scandal and The West Wing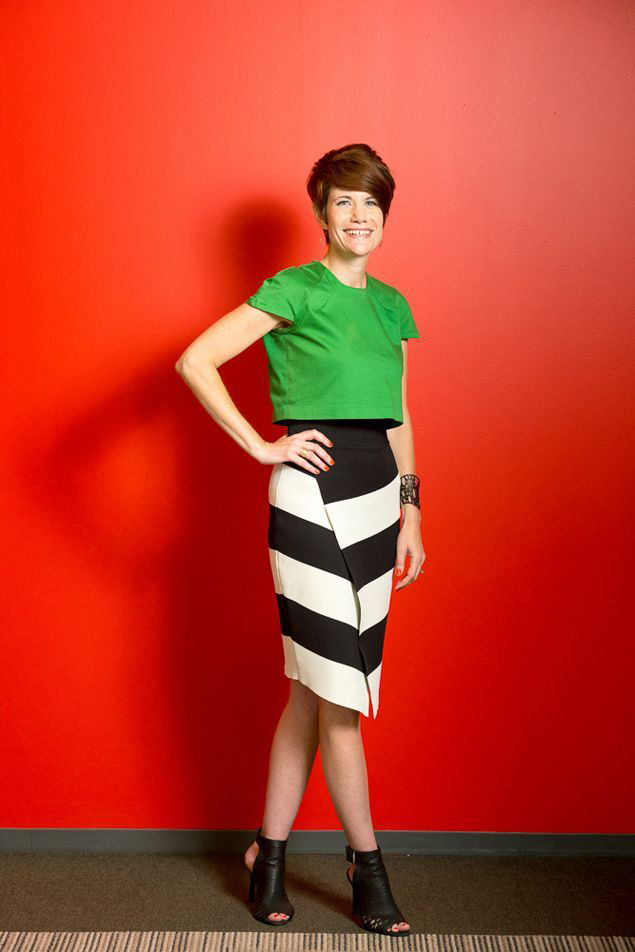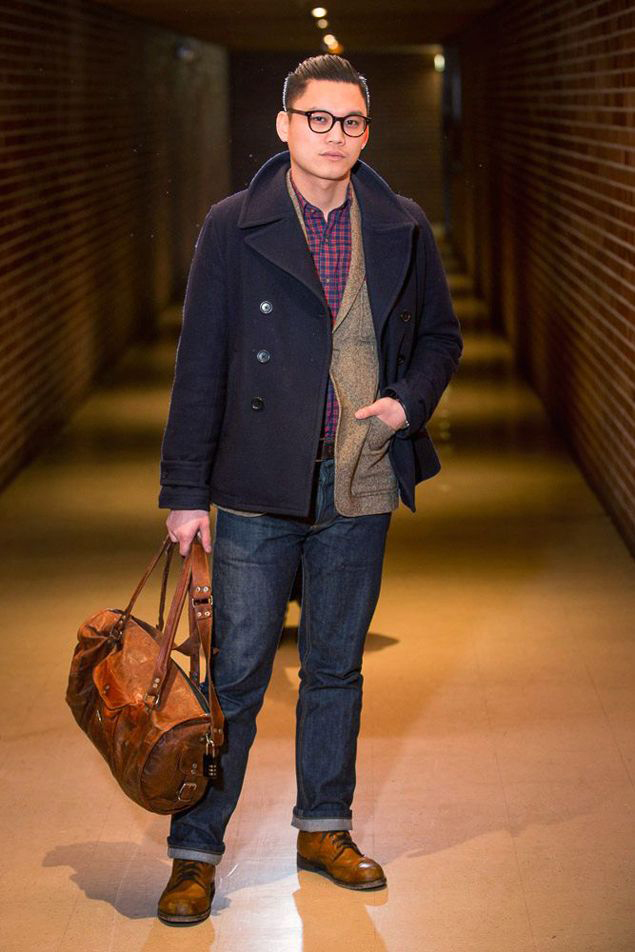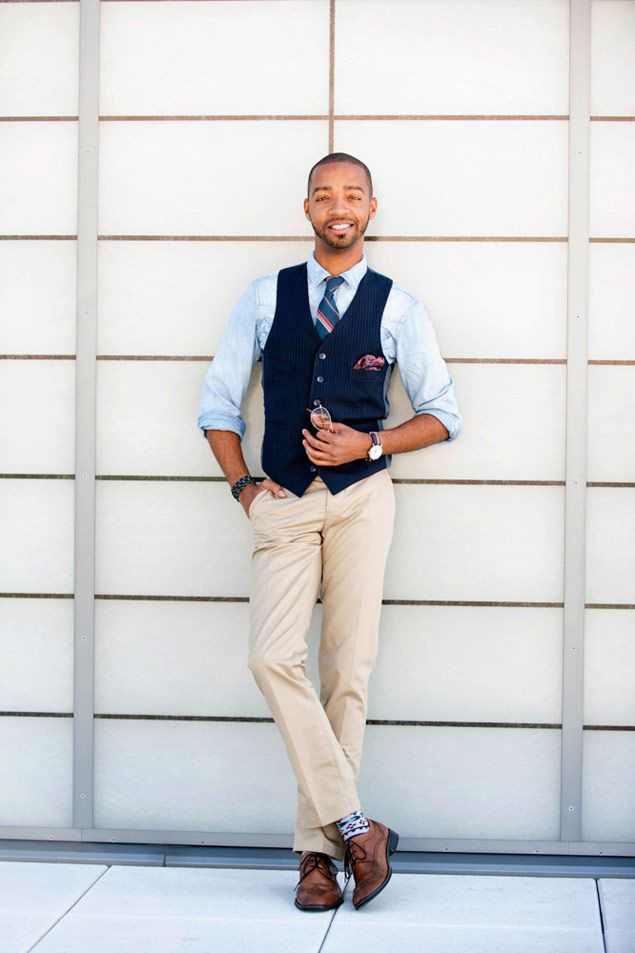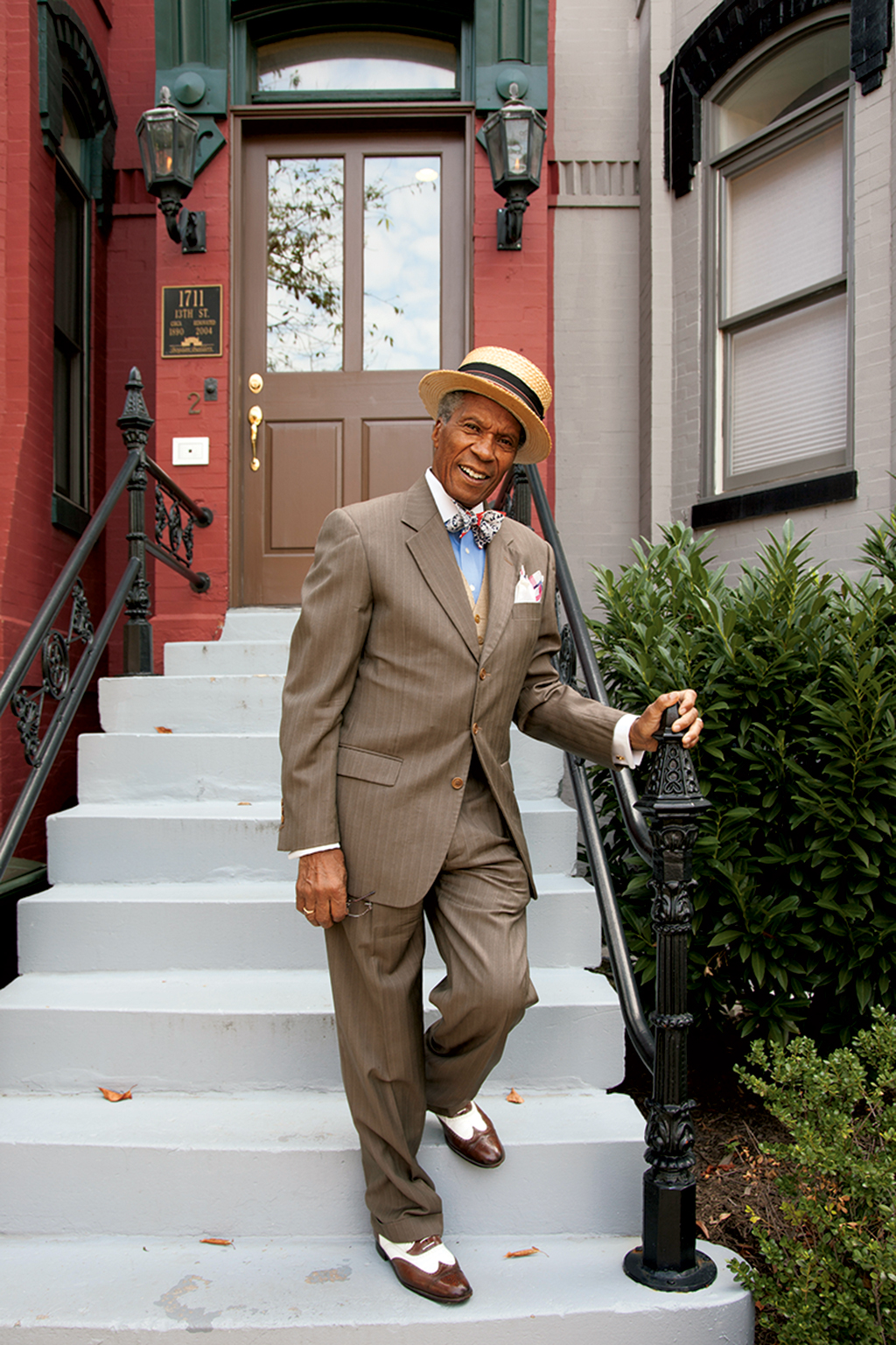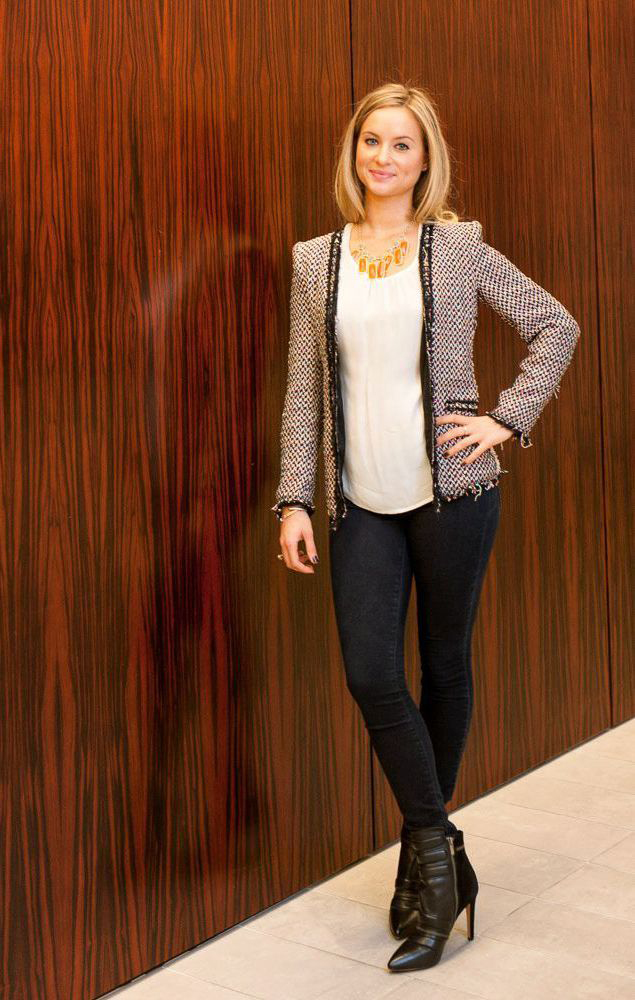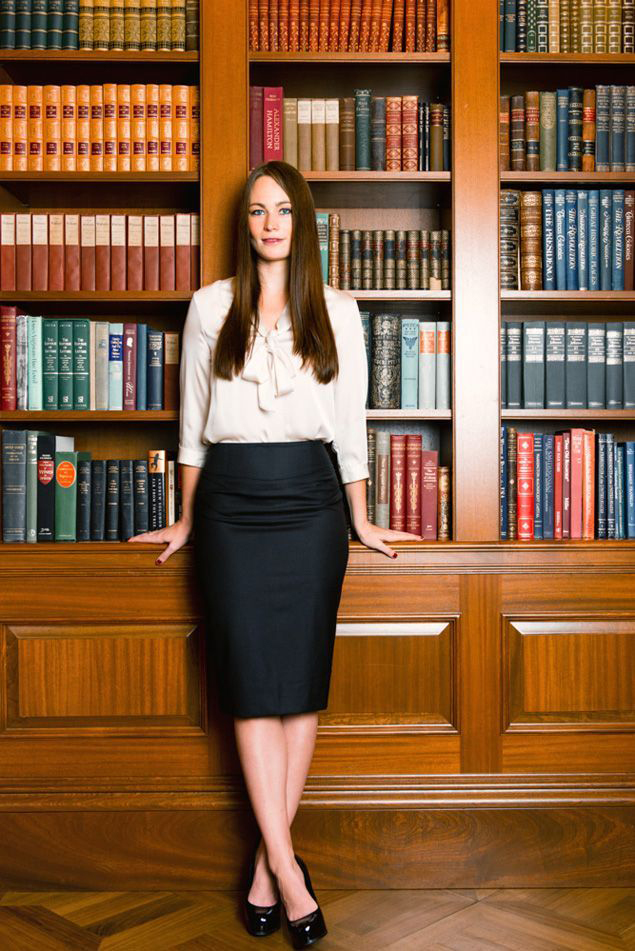 This article appears in our Defense of Washington feature in the March 2016 issue of Washingtonian.