There are two timeless struggles when it comes to work attire: (1) how to have fun with fashion when the office dress code requires pantyhose and (2) how to look sharp—but not too stand-out-from-the-crowd—when you're not ready to ruffle any HR feathers. Four local style experts* helped us tackle both issues in ways that work for creative and conservative offices alike.
Conservative Office
Here's how to play it up: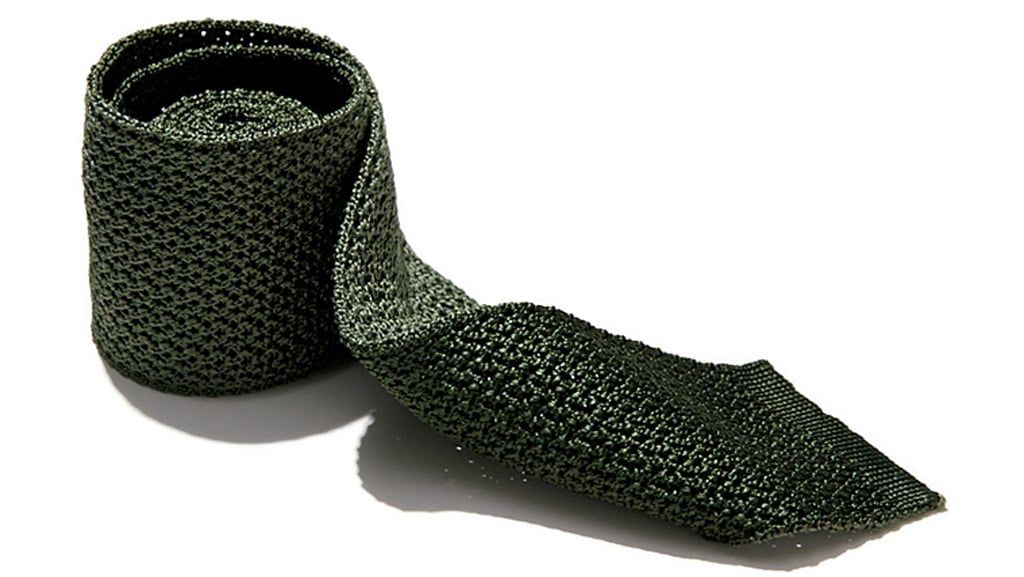 Tie on a silk knit tie.
Play with jewelry! Layer necklaces instead of wearing a single strand.
Stick with dark shades, but try them in leather and cashmere.
Shades of green are a fail-safe way to add more color to your closet.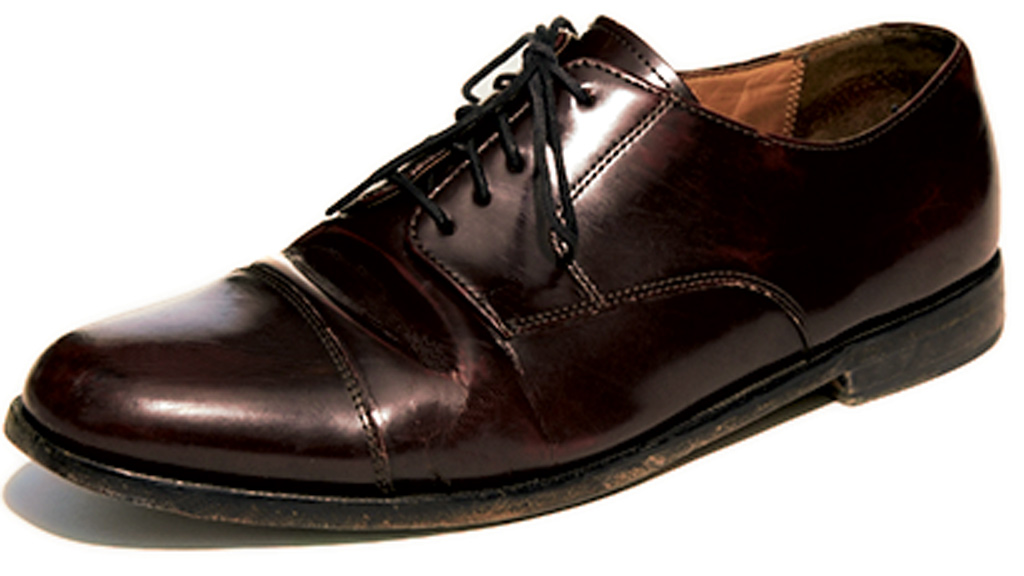 Choose deep oxblood instead of black for lace-ups.
Peak lapels are more fashionable than the traditional notch.
Modernize your suit. Look for a shorter jacket and flat-front pants.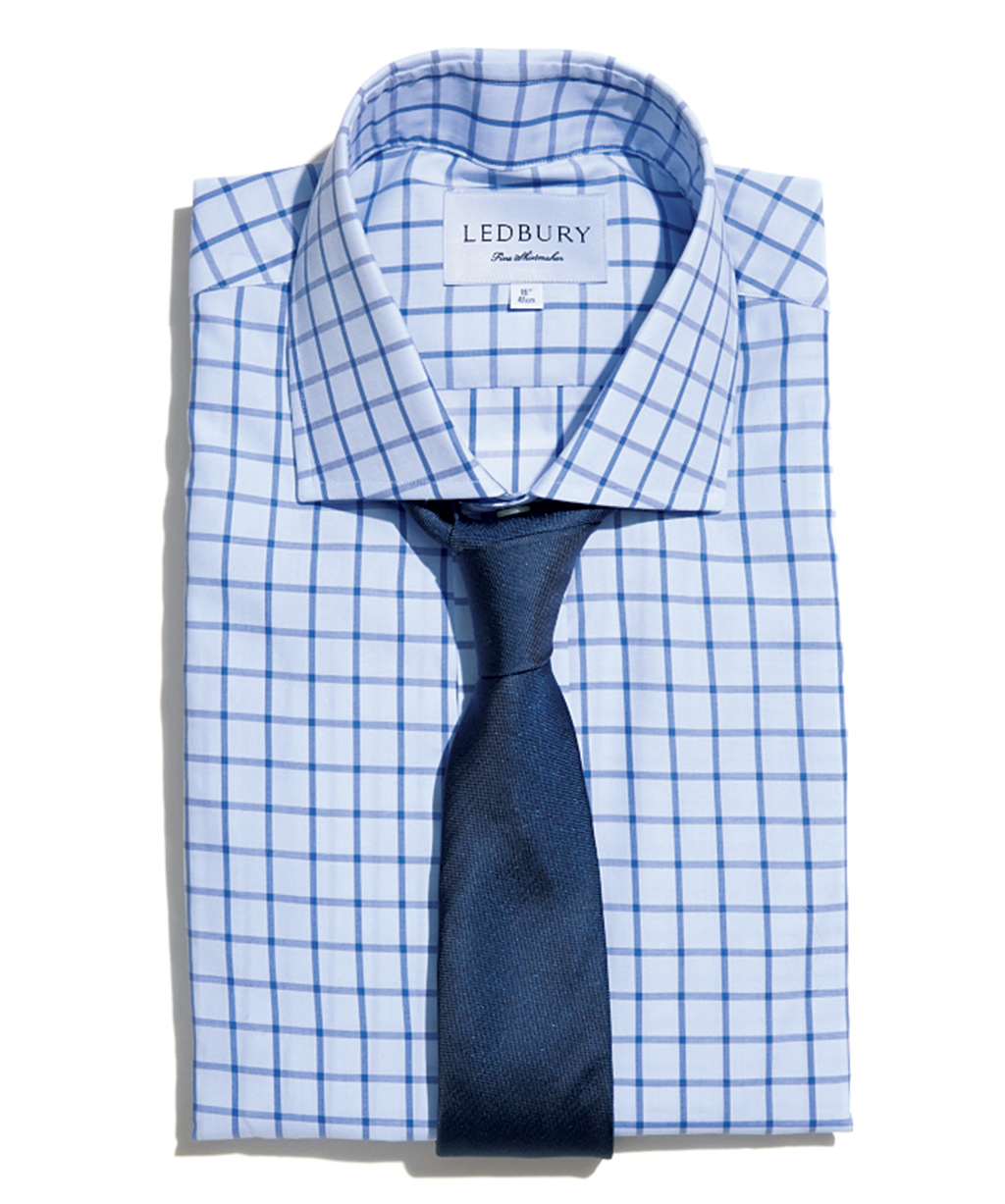 Stack different hues of the same shade.
Here's how to play it safe:
Follow the lead of office leadership. Wear what they wear.
Dresses should cover your arms. Add a jacket if they don't.
Navy blue and charcoal belong in every closet.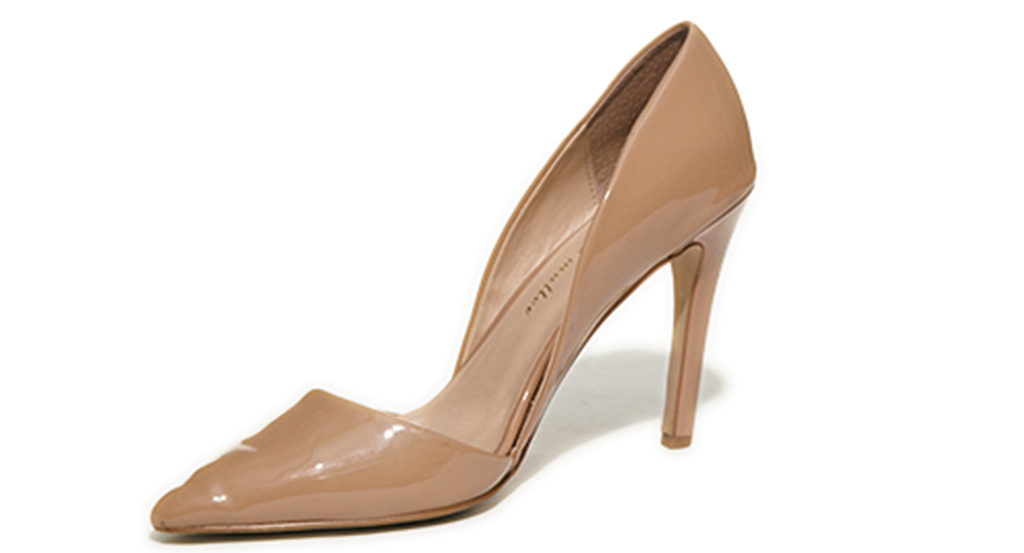 Never show toe (even in July).
Your shoes should match your belt.
Creative Office
Here's how to play it up: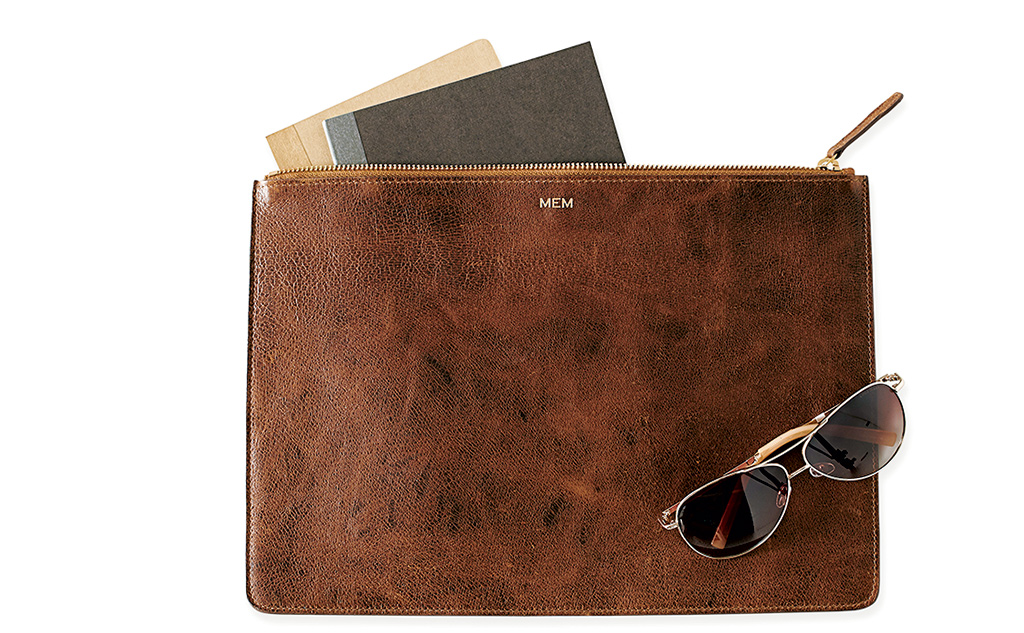 Gents: Tote electronics and office papers in a leather folio.
A crop top isn't out of the question if your pants completely cover your midriff.
Trade that button-up for a pop-over or piqué polo.

Flat mules = the fashion girl's loafer.
Untucked shirts are tempting for guys. Don't give in.
All-white ensembles in contrasting textures feel powerful and chic.
Here's how to play it safe:
Try sport coats in Glen plaid and windowpane patterns.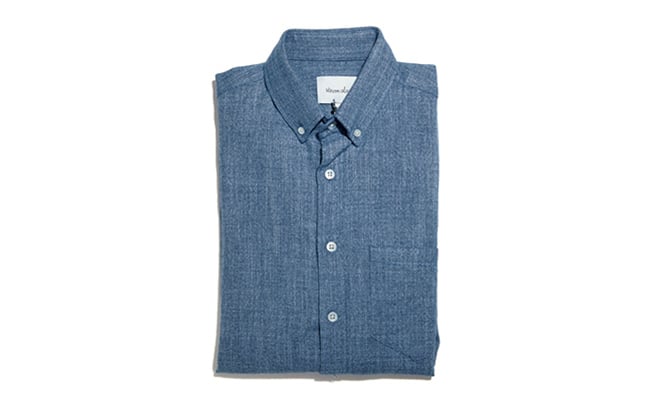 Chambray = the business-casual version of French blue.
A cutaway collar is a subtlety that only fashion fiends will notice.
Nougat and blush brighten things up for women.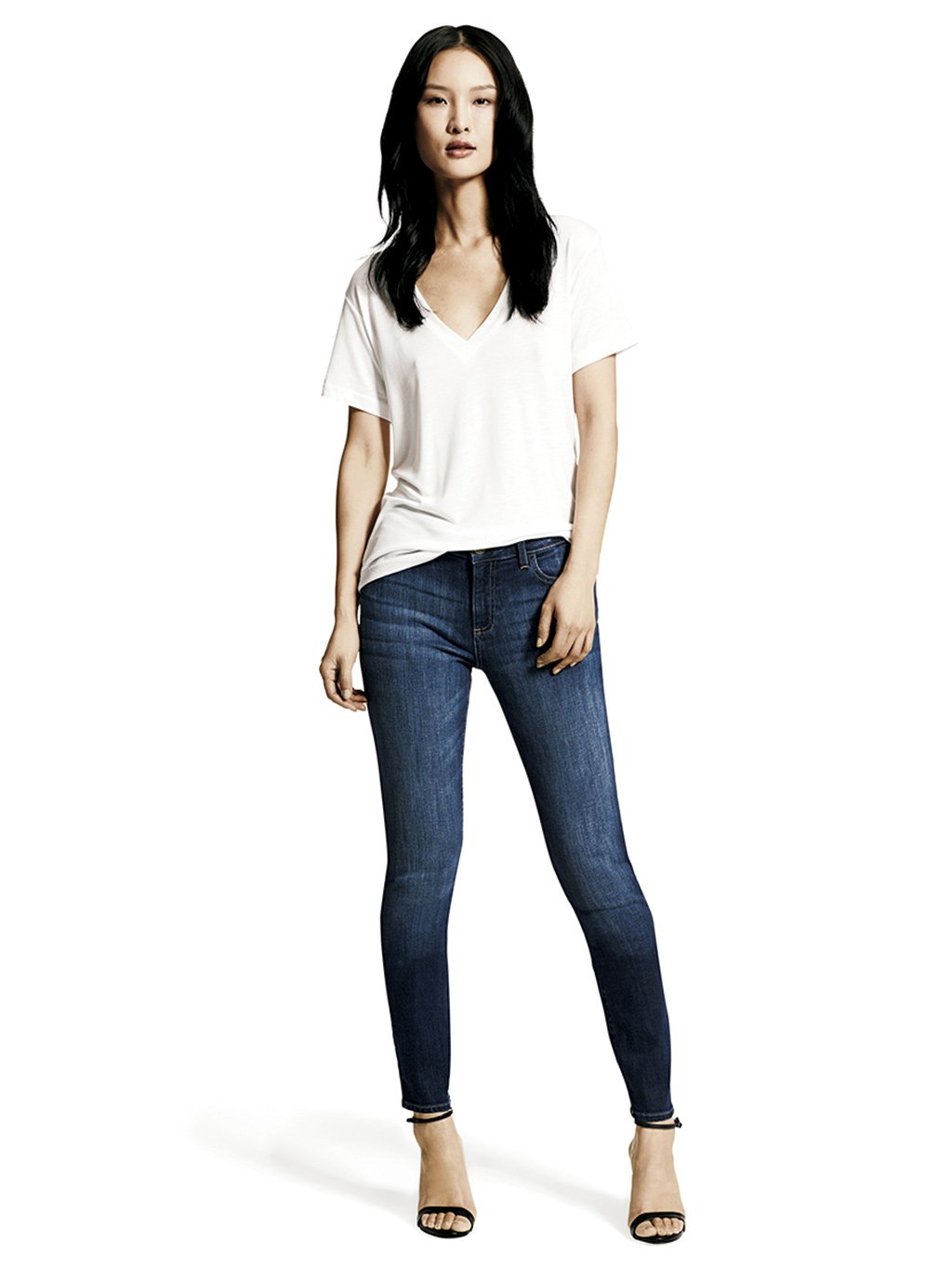 Fitted to the ankle with a bit of stretch, DL1961's Margaux jeans are Julia Farr's pick for workplace denim.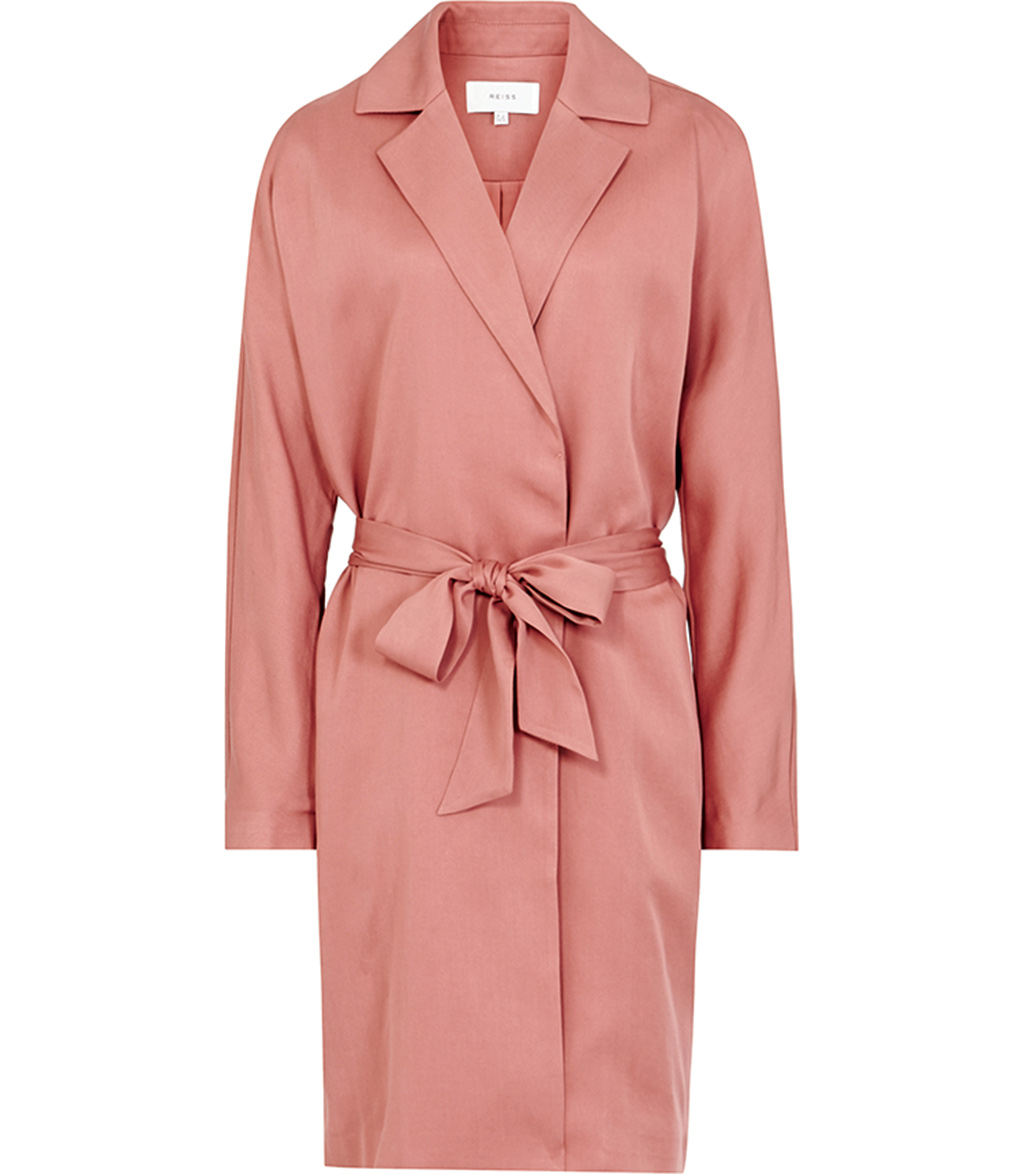 When in doubt on outerwear, go with a belted jacket that hits at mid-calf.
*Our experts : Julia Farr, former lawyer and owner of Julia Farr boutique in Friendship Heights; Read Wall, owner of the local classic American menswear brand Read Wall; Andrea Zacharias, DC head of sales for Trunk Club; and Curtis Spaulding, assistant general manager and 11-year veteran of Saks Fifth Avenue Men's Store in Chevy Chase DC.
This article appears in our April 2016 issue of Washingtonian.