Washington is a collage of leafy, heavily-statued squares, (occasionally) lush parks, and the neighborhoods these green spaces anchor.
Area residents themselves are far from park-agnostics. For every vehement supporter of Malcolm X Park's Sunday drum circle, there is someone who prefers to hang their ENO hammock in a quiet corner of the National Arboretum's Slow-Growing Conifer Collection. For the lighthouse people, it's Jones Point Park or bust. Natural history buffs are busy congregating at Dinosaur Park, where at least one person a day (probably) asks, "Now eventually you do to have plan to have dinosaurs on your dinosaur tour, right?"
We are fierce, territorial, park-proud people and today we put our loyalties to test. Welcome to Park Wars.
Here's how it works: each weekday, starting right now, Washingtonian will publish a voting page with two competing parks from the bracket above. You can vote between 9 and 4:30 each day, and we'll announce the winner by 5. The victor advances, the loser is cast aside.
Splash Parks: Yards Park v. Bladensburg Waterfront Park
Yards Park
With views of Anacostia, stroll the boardwalk or wade in the freshwater pool. 355 Water St., SE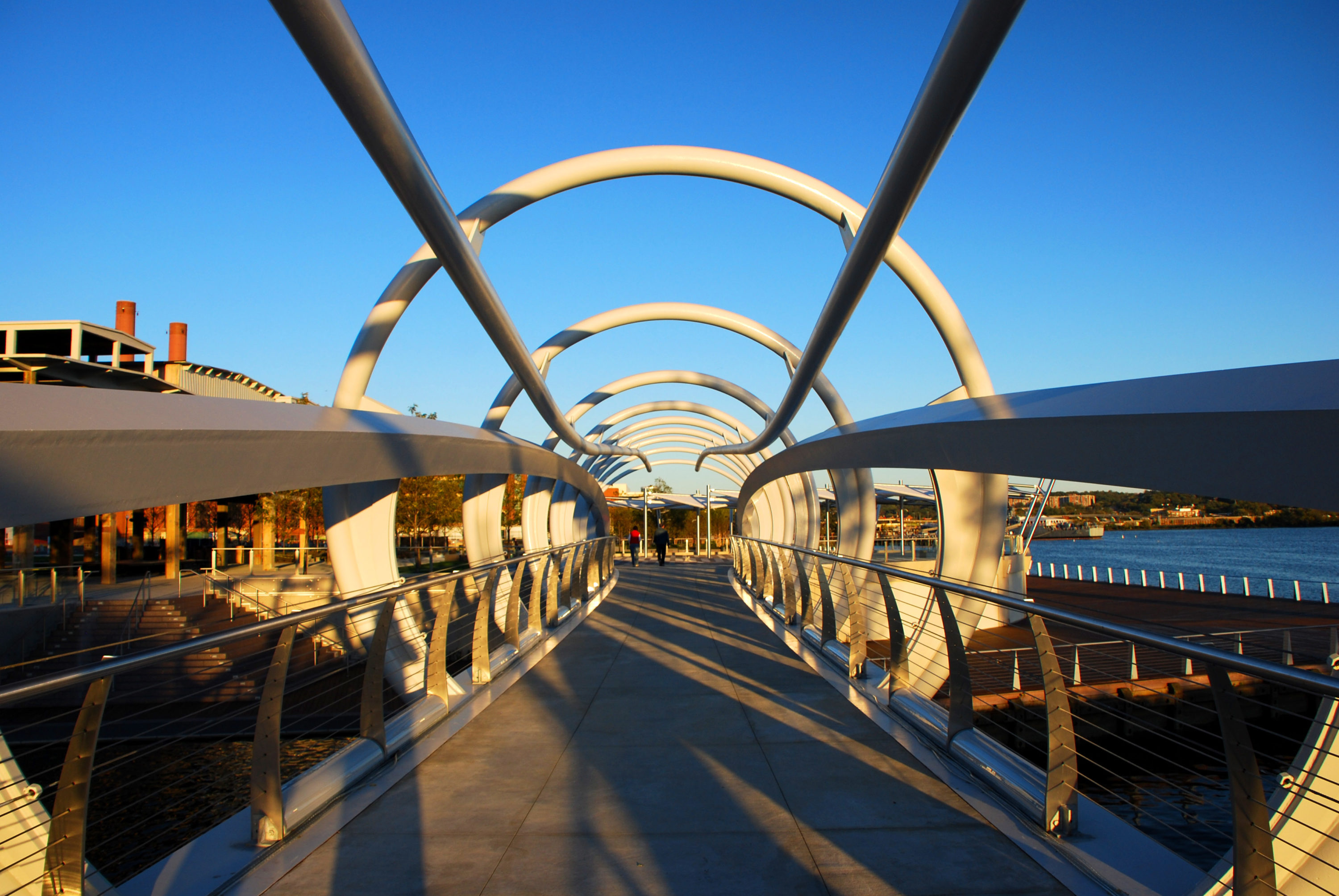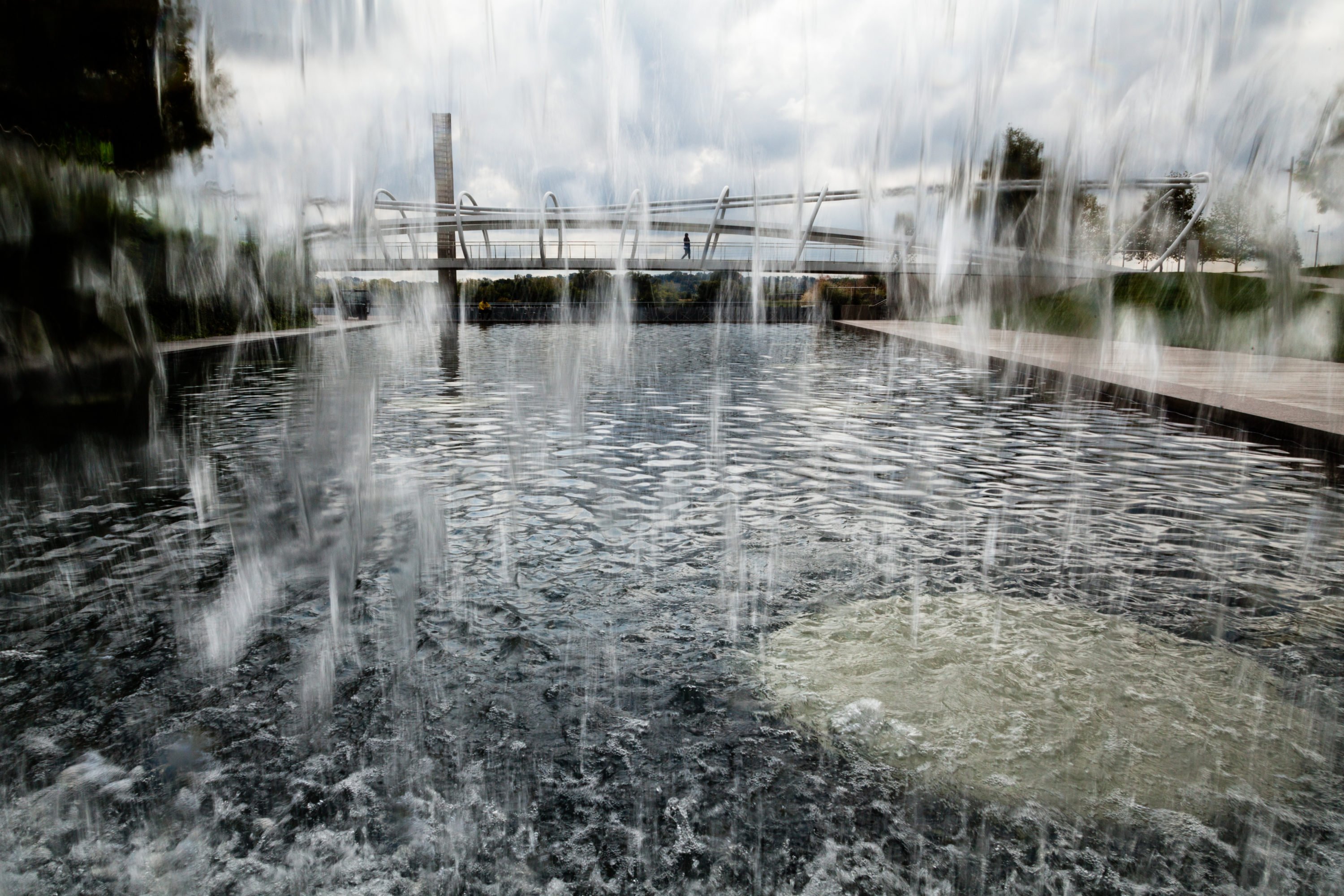 Bladensburg Waterfront Park
View wildlife, rent a boat, or fish from the pier. 4601 Annapolis Rd., Bladensburg