Straight from our list of the 100 best cheap restaurants around DC, here are the best budget-friendly restaurants in Arlington:
Really good home-style Greek cooking can be hard to find in Washington, which is why this family-run dining room ringed by pictures of sun-drenched islands is such a find. Order a bottle of Grecian wine and settle in over velvety taramasalata with warm pita wedges, grilled octopus doused in an oregano-heavy red-wine vinaigrette, and a molten block of kasseri cheese proffered in a sizzling skillet. Cobbling together a meal of such small plates is tempting, but then you'd miss the Mediterranean comfort fare—beef-stuffed grape leaves in a creamy lemon sauce or sweet shrimp bobbing in tomato-feta stew. The service matches the food: unfussy but warm, and quick to please.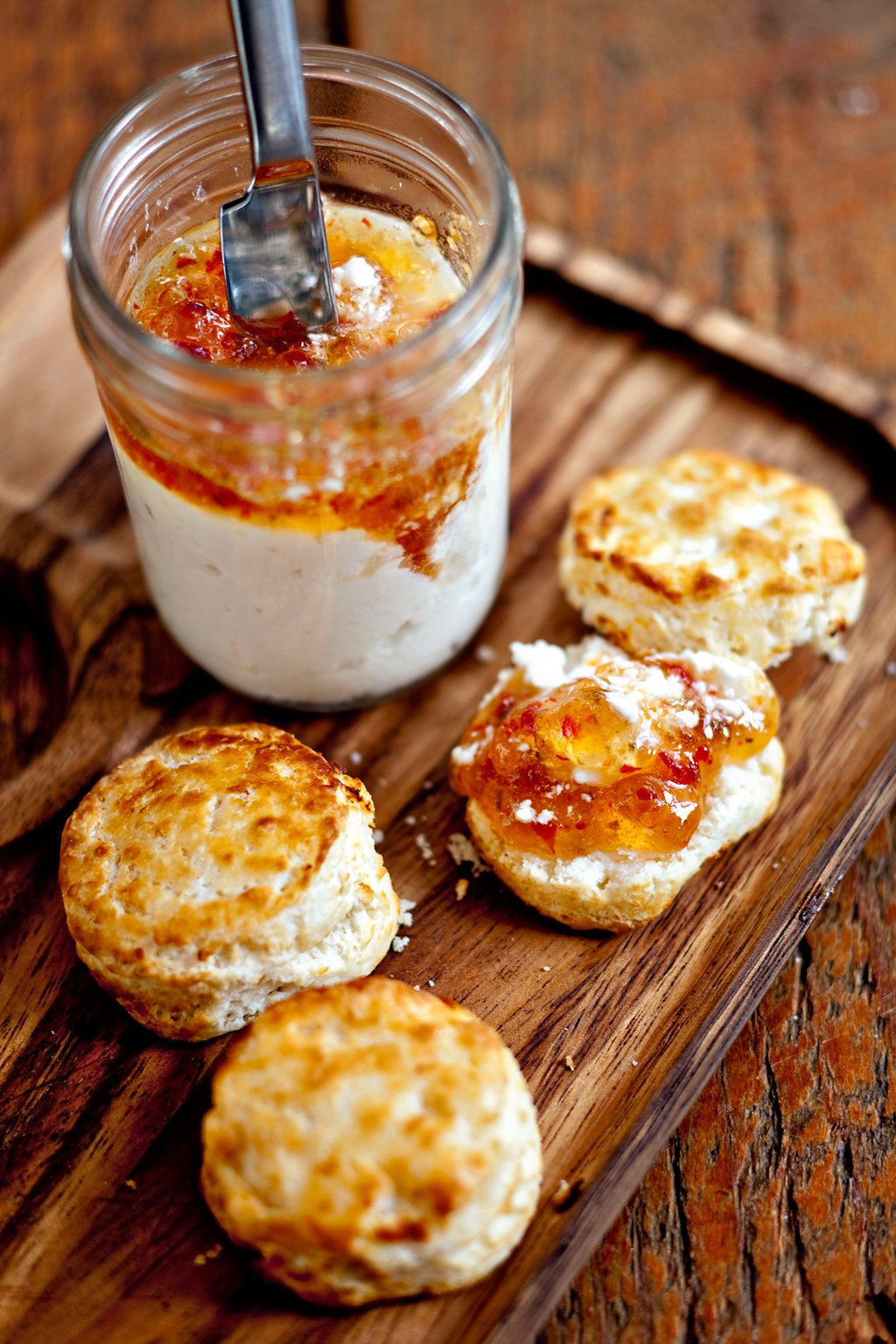 Some chefs credit their Michelin-starred mentors for shaping their culinary vision and style. David Guas gives biggest props to his 69-year-old aunt Boo, a cooking-school teacher who hails from Abbeville, Louisiana. Her Cajun-country influence is the reason he keeps his zesty jambalaya extra-moist—unorthodox trick: a little tomato purée—and his crawfish étouffée stays on the mild side (dress it up with hot sauce if you like). Not everything nods toward Louisiana: A BLT with roasted tomatoes is simply a really terrific BLT, and a kale Caesar has nudged its way onto the menu. Guas spent most of his career as a pastry chef, so the sweets cases at these homespun cafes—holding fabulous cookies (try the salt-topped chocolate Doppios or the Oreo-like Dat-os) and pralines—are as much of a draw as the savory stuff.
Some restaurants are obsessed with playing hip-hop or power pop. At Bonchon, you'll encounter another kind of soundtrack—a symphony of relentless crunching. That's how ridiculously crispy the chain's Korean twice-fried chicken is, even—it defies culinary logic—when doused in sticky-sweet garlic-soy glaze. The famed birds are the number-one reason to visit (or to call for carryout, though waits can stretch to an hour-plus), but the Arlington location also serves well-made cocktails and a short list of starters, too.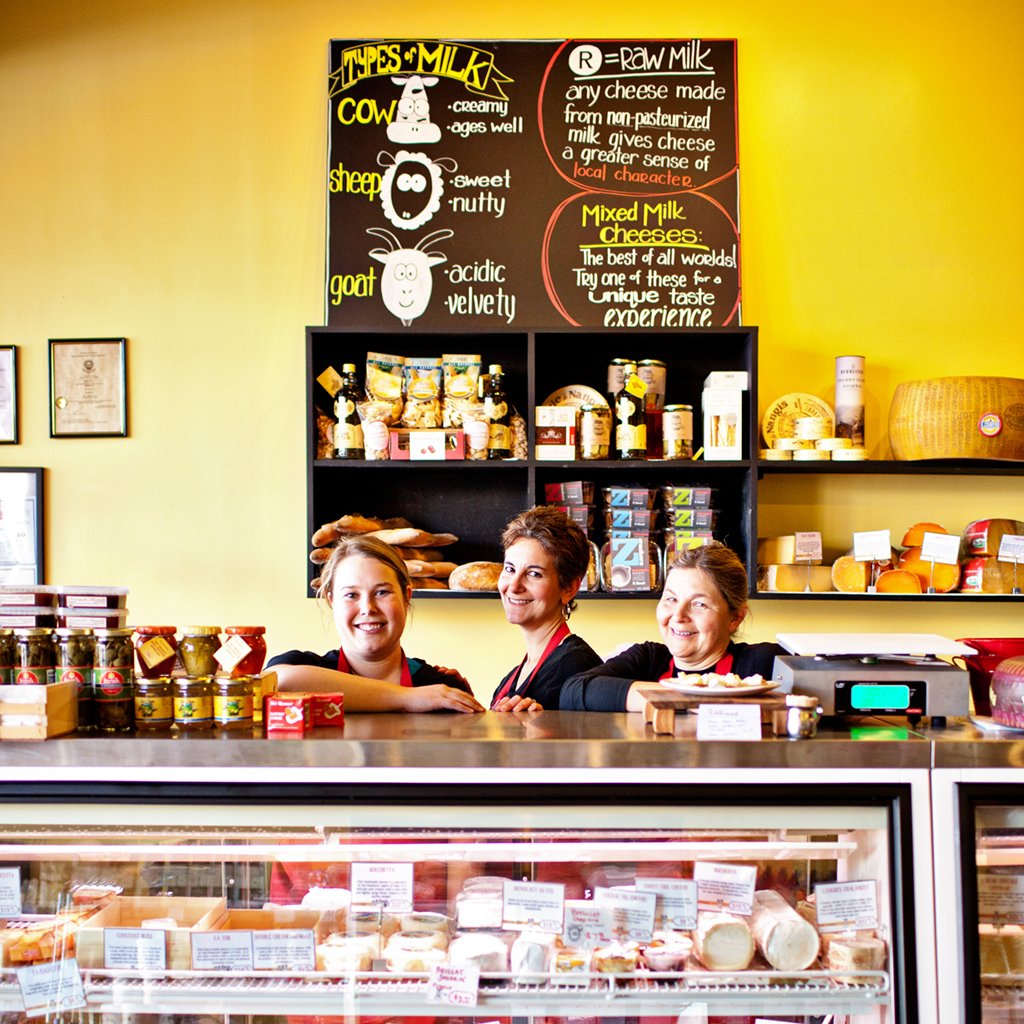 Leave it to cheese obsessive Jill Erber to transform a gooey crock of French onion soup into something even gooier—a sourdough grilled cheese spilling with Gruyère and deeply caramelized onions. At her twin wine bars, each fronted by a gourmet shop, she raids her sprawling cheese cases for pretty much every dish on the menu. Rich, funky Taleggio gives a cheesesteak a luxe upgrade, while goat Gouda and Asiago go into a superb breadcrumb-topped mac. Or opt for the stuff in its purest form—the staffers behind the Carrara-marble bar will help you put together just the right cheese board.
The versatility of the place alone ought to earn it a spot in your dining-out rotation. At breakfast, it's an easygoing antidote to greasy spoons or corporate cuisine. (Get the ful, a dish of stewed favas, garlic, and olive oil with warm, crunchy bread.) Midday, it's a pit stop for coffee and an Italian-style pastry or cake from the adjoining bakery. Come dinner, its enormous value becomes readily apparent. Bring along a group of like-minded friends and watch the table bloom into a lavish and colorful feast of complex, powerfully spiced stews—50 bucks rarely brings so much warmth, comfort, or deliciousness. (If you're more experienced with the cuisine, try springing for the teff injera, a nuttier-tasting alternative to the thin, lightly fermented bread that serves as both utensil and wrap.) Dama has in recent years made meatless cooking a priority, with another entire menu devoted to the Gondarian staples that make up the contemporary Ethiopian table—among them, a fascinating and tasty wat, or berbere-spiced stew, with tender, roasted garlic cloves.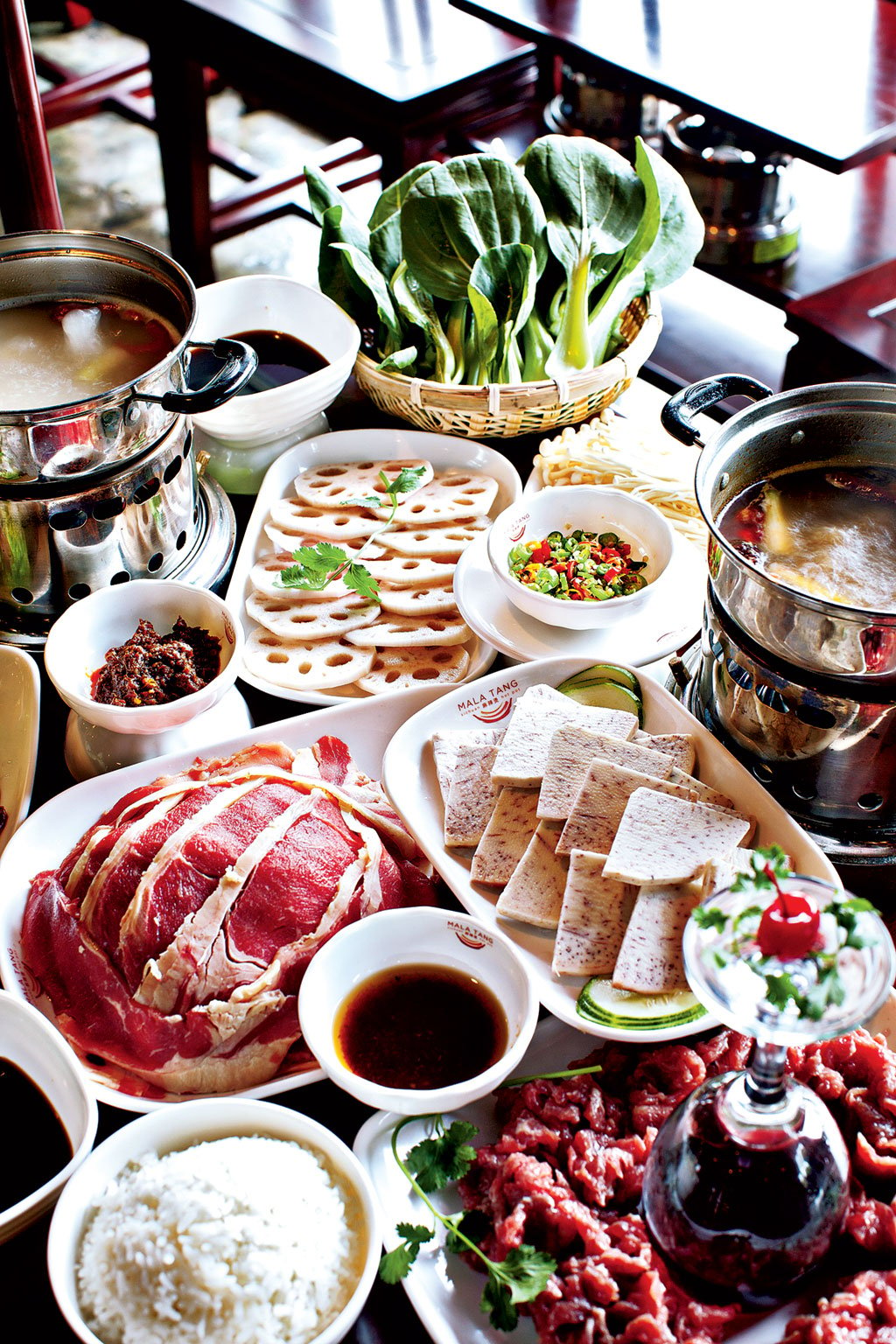 You'll eat to the tune of bubbling hot pots at this Virginia Square dining room. The waitstaff urges a cauldron per person, filled with simmering stock in which diners can cook an à la carte array of meats, seafood, and vegetables—we found that a single order for two to three people works perfectly well, and you'll have more room to sample from the expansive Szechuan menu. The fare is both spicy and drink-friendly—large-format beers are offered for a reason. Opt for the "Mala (spicy)" broth, and round out the meal with garlicky dan-dan noodles, tender wontons in chili oil, and crisp-edged scallion pancakes.
In the food world, Peter Chang has become the equivalent of Waldo, with devotees of the chef's sometimes magical cooking wondering, on any given night, which of his seven restaurant kitchens (from Richmond to Rockville) he's commanding. Here's one way to tell: Order the scallion bubble pancakes, which on a recent night at his Arlington outpost were every bit the showstopper they had been in his pre-expansion heyday—big and round and puffy as lanterns, without even a trace of grease. One misstep aside (an unremarkable duck special), the meal hummed along at that high level. There were stellar renditions of Chang's greatest hits—crispy cilantro fish rolls with fingers of lightly fried, cumin-dusted flounder plus a perfect mapo tofu that, even as the fiery pool of chili oil made our heart race, couldn't stop us from eating.
The red-tiled beauty that anchors this narrow dining room is the Maserati of wood-fired pizza ovens. Imported from Naples, it runs hotter and cooks more evenly than its competitors. So whether you order a straightforward Margherita or a more embellished Calabrese, with olives, basil, and anchovies, you can expect tender crusts with just a bit of char. The casual, art-filled space is a friggitoria (fry shop), too—we love the creamy Ping-Pong balls of mozzarella, the prosciutto-studded potato croquettes, and the gooey cheese-and-eggplant arancini. For those who want to sidestep the line that snakes out the door, a fixture during dinner, carryout pizzas travel well.
Never had Uighur food before? You're not alone. In North America, only a handful of restaurants specialize in the cuisine, which descends from a nomadic band of Turks who settled in northwestern China. The northern Chinese character is immediately evident—the emphasis on stuffed buns and hand-cut noodles, the use of star anise and chilies—but then you dig into the minced meat with noodles. Looks like a typical stir-fry, with peppers and onions, but the Middle Eastern influence eventually reveals itself: The noodles are short and coated in a rich meat sauce. Queen Amannisa isn't a smooth ride (the pastries are disappointing, and some dishes feel too quickly rendered), but the highs are high, especially a massive tureen that comes across as a cleaning-out of the fridge—bone-in chicken, thick noodles, potatoes, onions, peppers, chilies, all drenched in a fascinating red sauce—but sure doesn't taste like it.
Any slob with a back-yard grill can cook meat over charcoal. What you get at Ravi, the granddaddy of the area's many kebab parlors, is the skill, knowledge, experience, and patience to turn that simple endeavor into high artisanal craft. These are kebabs to savor and take your time with, from the warmly spiced minced beef to the incomparably juicy bone-in chicken. And don't miss the chickpea stew known as chana, simmered for hours with onions and garlic until the mixture becomes sticky.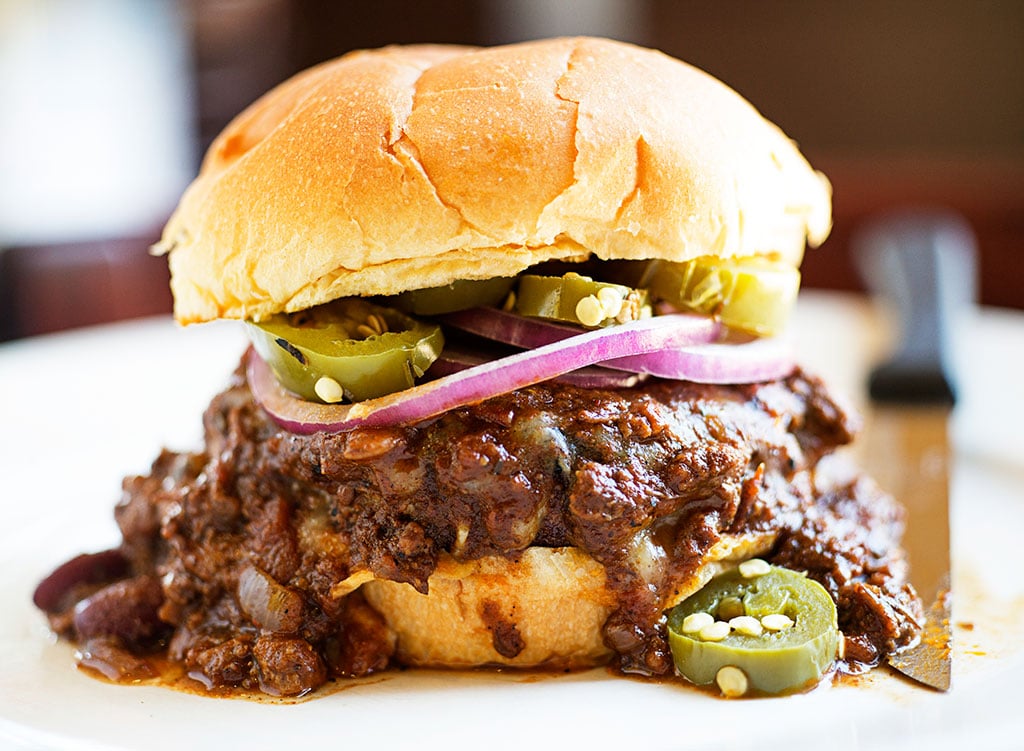 The crowds have long since died down, and President Obama no longer is showing up to treat a head of state to a quintessential taste of American fast food. But Michael Landrum's burgers—hand-ground from trimmings of the prime beef he sources for Ray's the Steaks, his working-class steakhouse—are still as good as ever, thick and dripping with juice. The Mack remains the area standard, the cheeseburger with lettuce, tomato, and onion of our dreams, but it's hard to resist the more clever combos, including a burger topped with chili and jalapeños. Don't expect atmosphere—seriously, most fast-food joints have more going on in the room—but one of the "adult" milkshakes, spiked with booze, will go a ways toward cocooning you. The unorthodox Landrum recently debuted a "restaurant within a restaurant" at the Arlington location, devoted to what he calls Zemblan cuisine—Nabokov fans will get the reference, though you need not have read the émigré Russian master to appreciate the many varieties of the famed Georgian cheese bread khachapuri on offer, including one topped with superb steak tartare.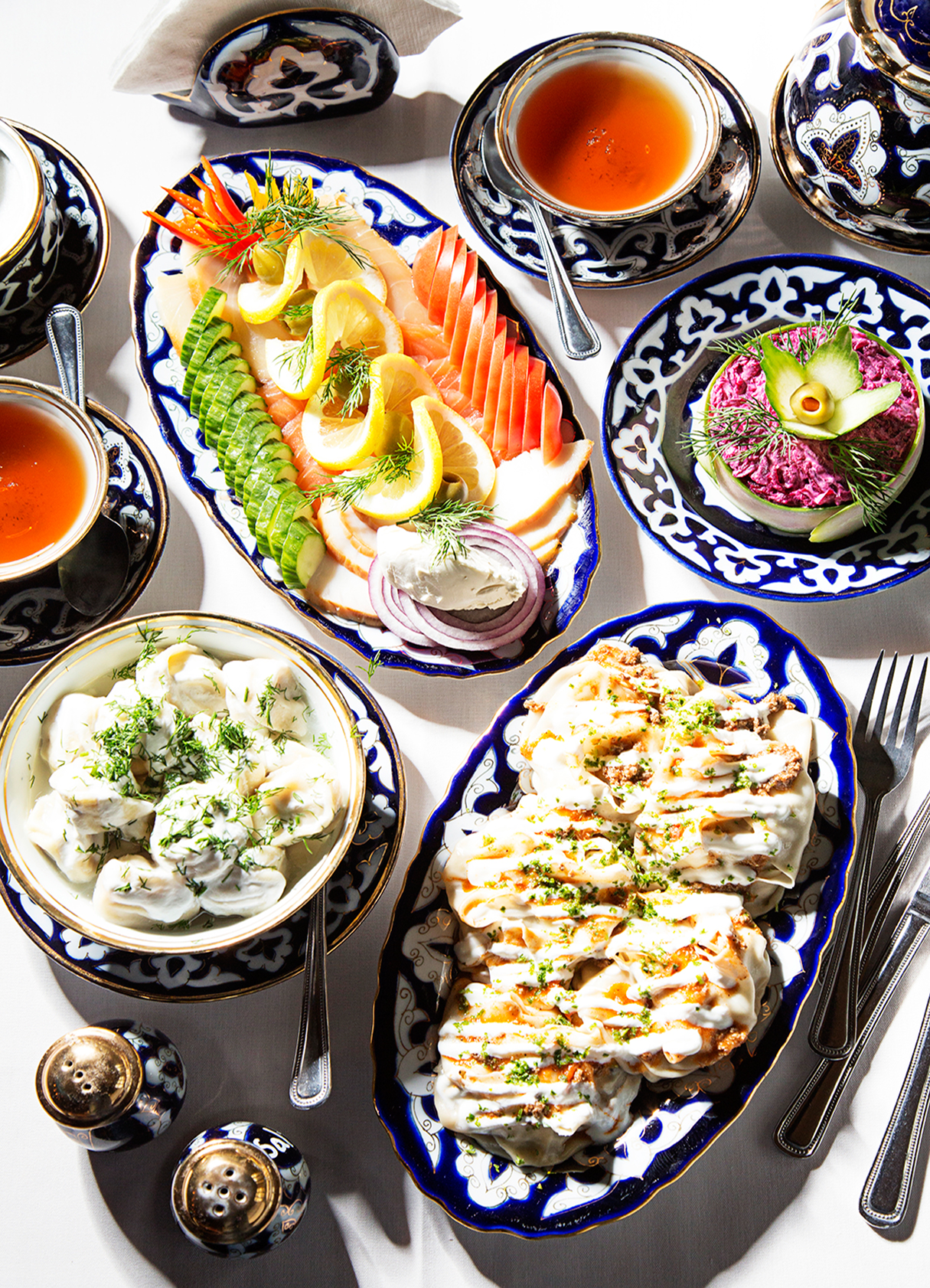 The cooking might be composed of strapping plates of Russian and Uzbek fare, but to get the most out of a meal at this dandelion-yellow dining room, it helps to approach it as you would dim sum: Focus on the myriad dumplings and pastries that make up the front end of the menu. There are sesame-sprinkled, flaky pirozhki filled with silky potato purée and mushrooms; caviar-topped tarts filled with cream cheese; and samsa, thin turnovers filled with ground lamb. It's easy to stuff yourself silly on just those, but it'd be a shame to ignore the Uzbek specialty plov, a heaping platter of gently spiced rice with hunks of lamb, or the old-school dessert tray—you'll want to head straight for the cloud-like honey-nut cake.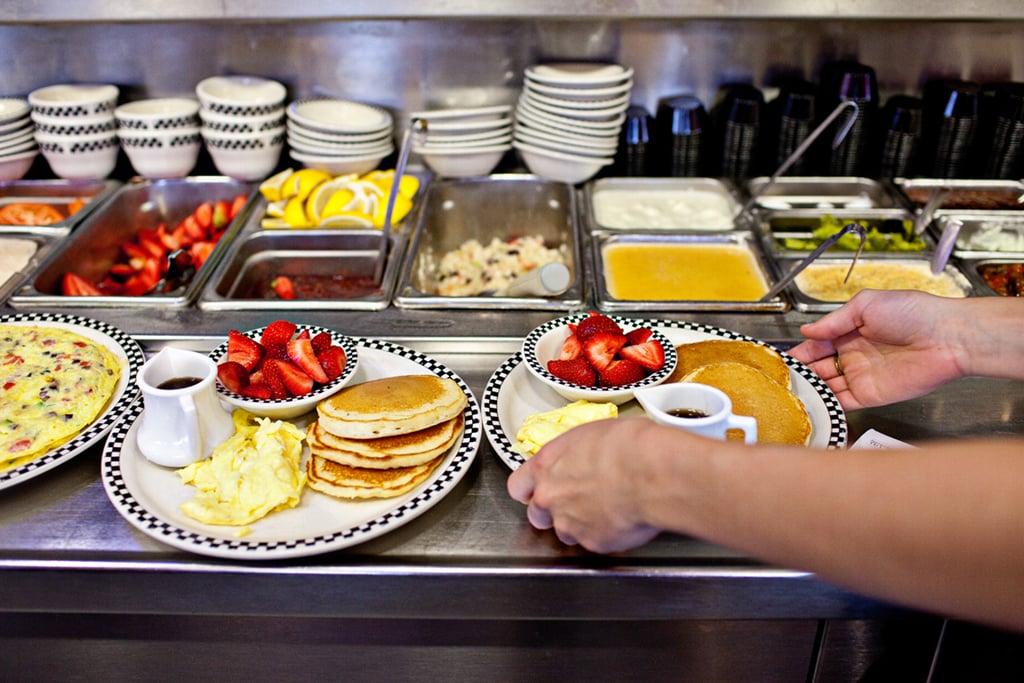 On a list teeming with all sorts of exciting possibilities for armchair travel, it hardly seems right to include a chain diner (local, but still) dedicated to the kinds of things you can make yourself: eggs and bacon, burgers, meatloaf. But Silver Diner isn't your average diner. The drinks list includes a number of local beers and wines, the quality of ingredients has spiked dramatically with the commitment in recent years to more local produce and meat, and the kitchens work with a surprisingly light hand. This is far from the greasy spoon you might have presumed—witness the excellent huevos rancheros with a spicy hash of ground bison. Yes, service can drag, and the ten-page menu has more than a few potholes (the misguided salmon sliders on oat buns, for one), but then you take a chance on an unexpectedly juicy bison burger with pesto, goat cheese, and red peppers and all (well, almost all) is forgiven.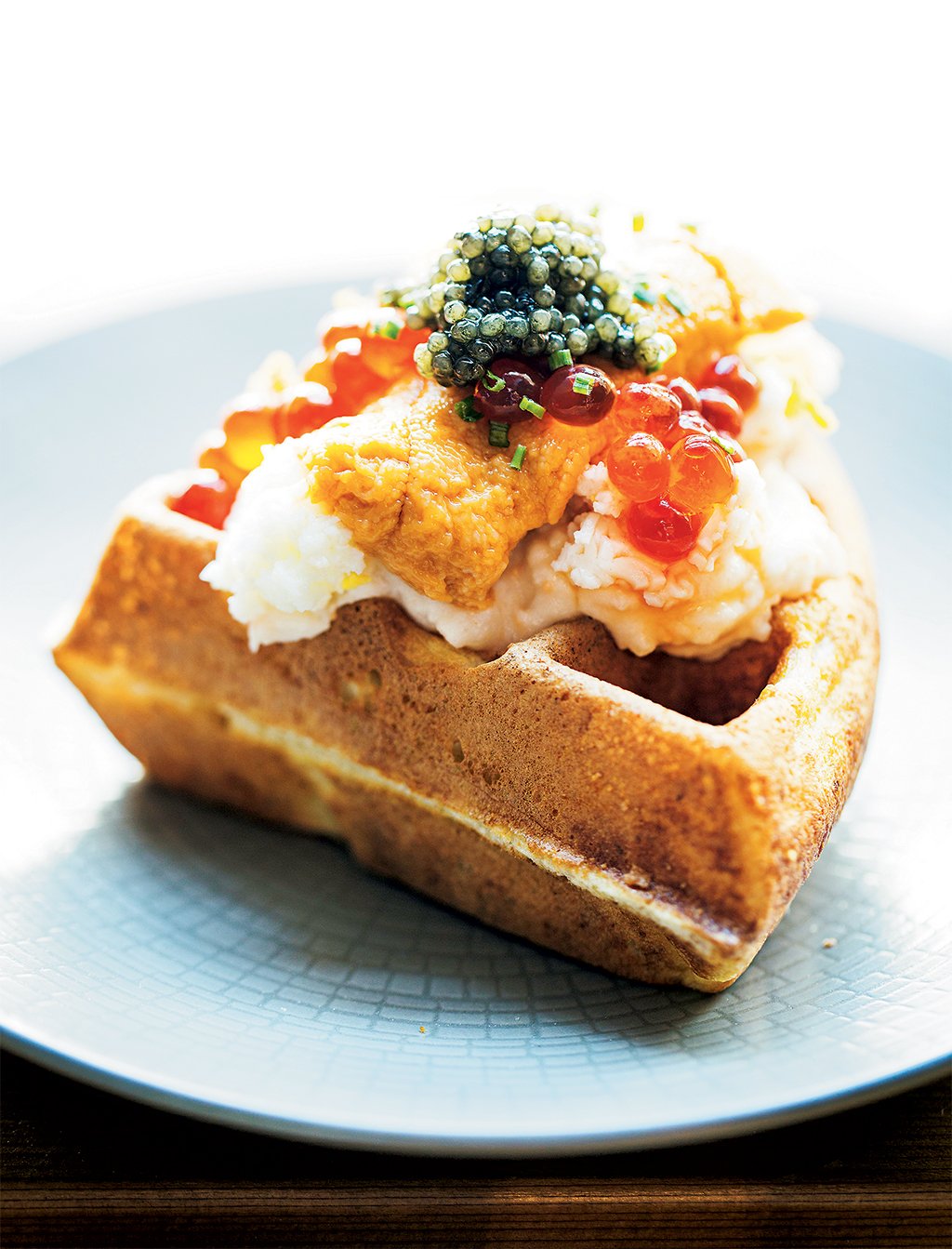 The long, blond-wood communal tables at this Ballston noodle bar look straight out of any 21st-century ramen shop. And while chef/owner Jonah Kim's noodle soups here are satisfying enough, it's the bar snacks and shareable salads that keep us nudging our way into the narrow space. How in the world do Kim's Brussels sprouts stay so crisp? Turns out the chef took a cue from Outback Steakhouse's "bloomin' onion" and scores the bulbs to their quicks before frying them. A chili-flecked bean-sprout salad gets another dose of crunch from a scattering of Marcona almonds. And a small waffle, topped with luscious uni, pops with briny flavor thanks to pearls of salmon roe. Not feeling small-plates? If it's Sunday, go for a communal platter of soy-brined fried chicken served with biscuits and kimchee.
This article appears in our May 2016 issue of Washingtonian.