This page describes the contents of an issue of Washingtonian magazine. Subscribers get exclusive early access through our print and digital editions. Most of our feature stories are later published online and linked below.
Buy a Single Issue
Subscribe
Fried-chicken sandwiches, top-notch tacos, sloppy burgers, truly great Chinese—our 100 favorite spots to grab a meal for less than $25 per person. By Todd Kliman, Ann Limpert, Anna Spiegel, and Cynthia Hacinli.
Features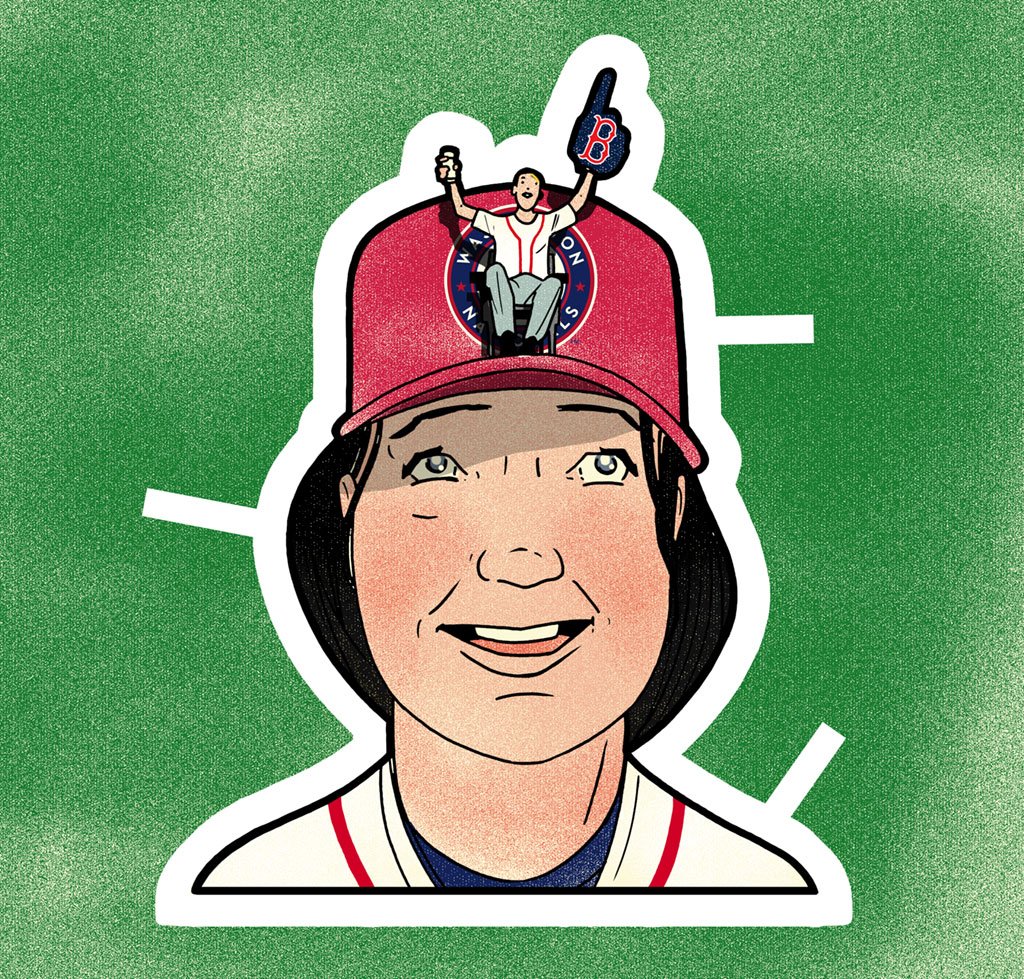 Nearly a year has passed since Savvas and Amy Savopoulos, along with their son and housekeeper, were brutally murdered and their mansion torched. But questions remain. Chief among them: Are killers still on the loose? By Harry Jaffe.
Now that we finally have our own baseball culture again, who are the Nats legends (so far)? The goats? And is it ever acceptable to root for your old home team? Here's everything you need to know to fit in at Nats Park. By Benjamin Freed.
At 4:35 in the morning, five days after the 1970 Kent State killings, President Nixon roused his valet and insisted they visit thousands of protesters camped out at the Lincoln Memorial. It was one of the strangest spectacles in Washington history. By Howard Means.
This Is How We Roll
At Temple Hills Skate Palace, in a strip mill at the edge of the city, they're still dancing on wheels. Text by Talia Mindich. Photographs by Andrew Propp.
Madam Secretary's Washington
How the CBS hit about a Secretary of State creates its version of Washington—and why the women behind the show have decided reality doesn't always matter. By Tom Carson.
In This Issue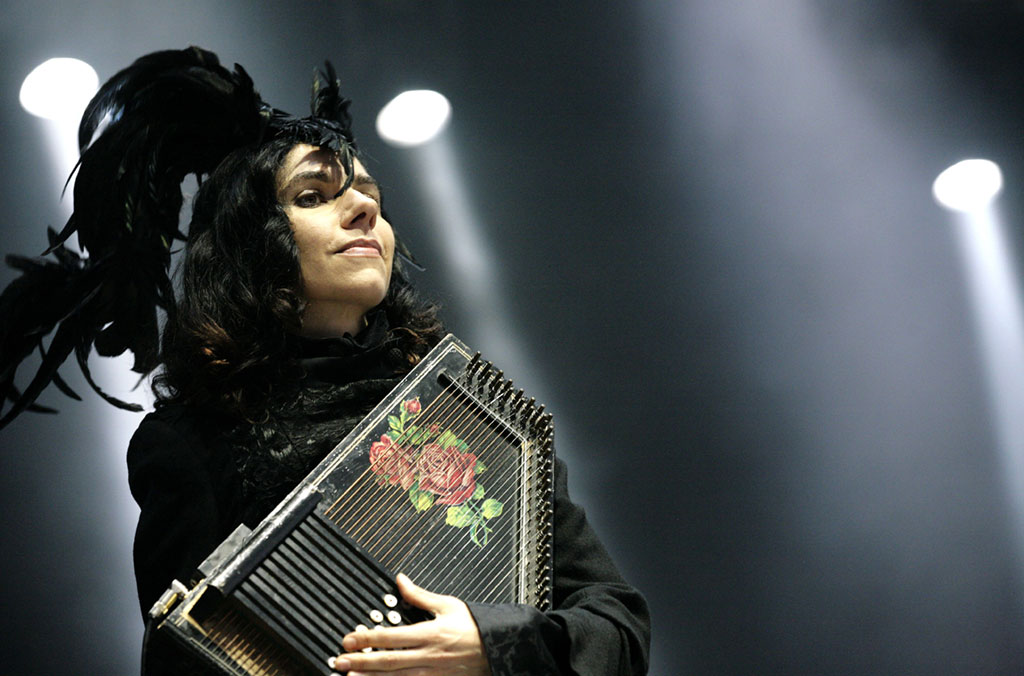 Capital Comment
DC's self-esteem problem…The couple that litigates together…All The Donald's Men…Balm for gentrifier guilt.
Behind the Scenes
Hanging with week-old chicks at a farm supplying Woodberry Kitchen and other top restaurants.
Where & When
The 19 performances, exhibits, and other things worth your time this month.
IQ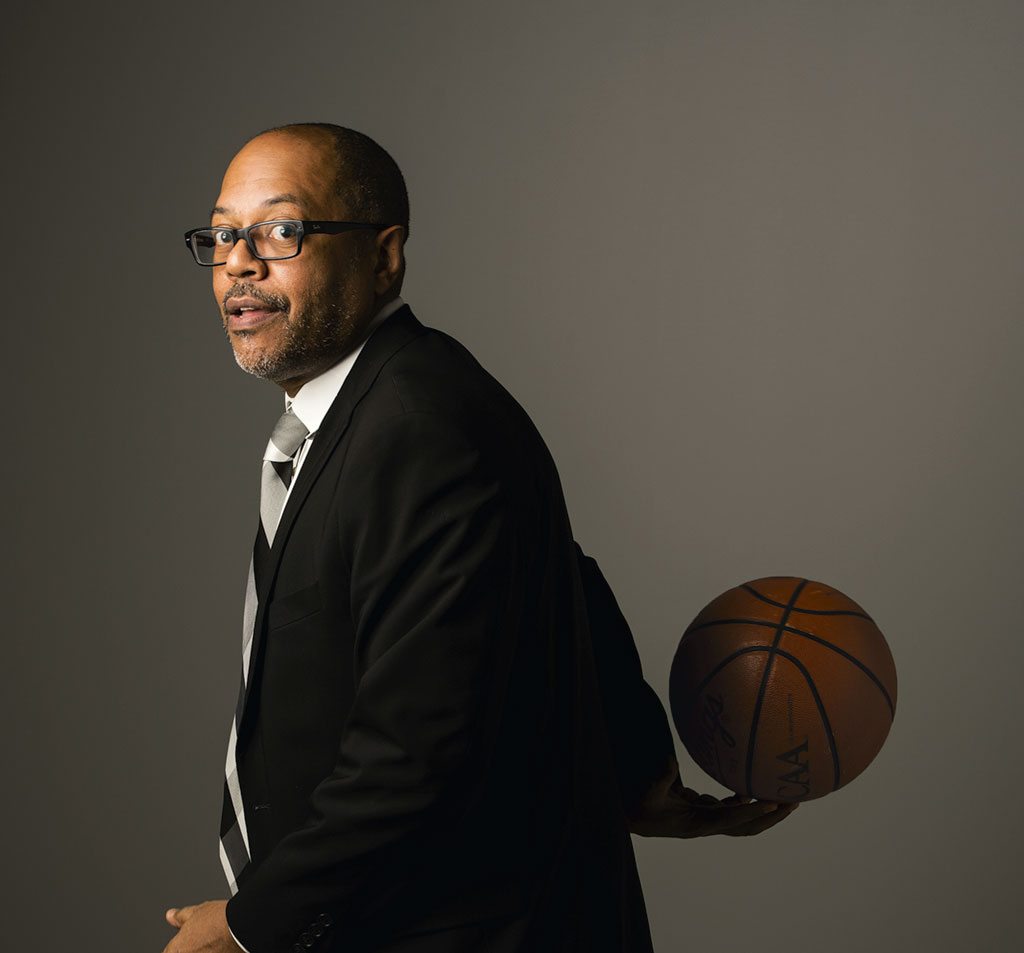 Interview The 29-year-old head of Independent Journal Review on making political news social—and profitable.
Books In his book about Lincoln, Clinton devotee Sidney Blumenthal uncovers a relevant ruthlessness in the 16th President.
Media Post veteran Kevin Merida quit his top newsroom job for a troubled ESPN property. Here's why he can't lose.
Cityscape Why Prince George's is resisting the urbanized model that's taking over other counties.
Life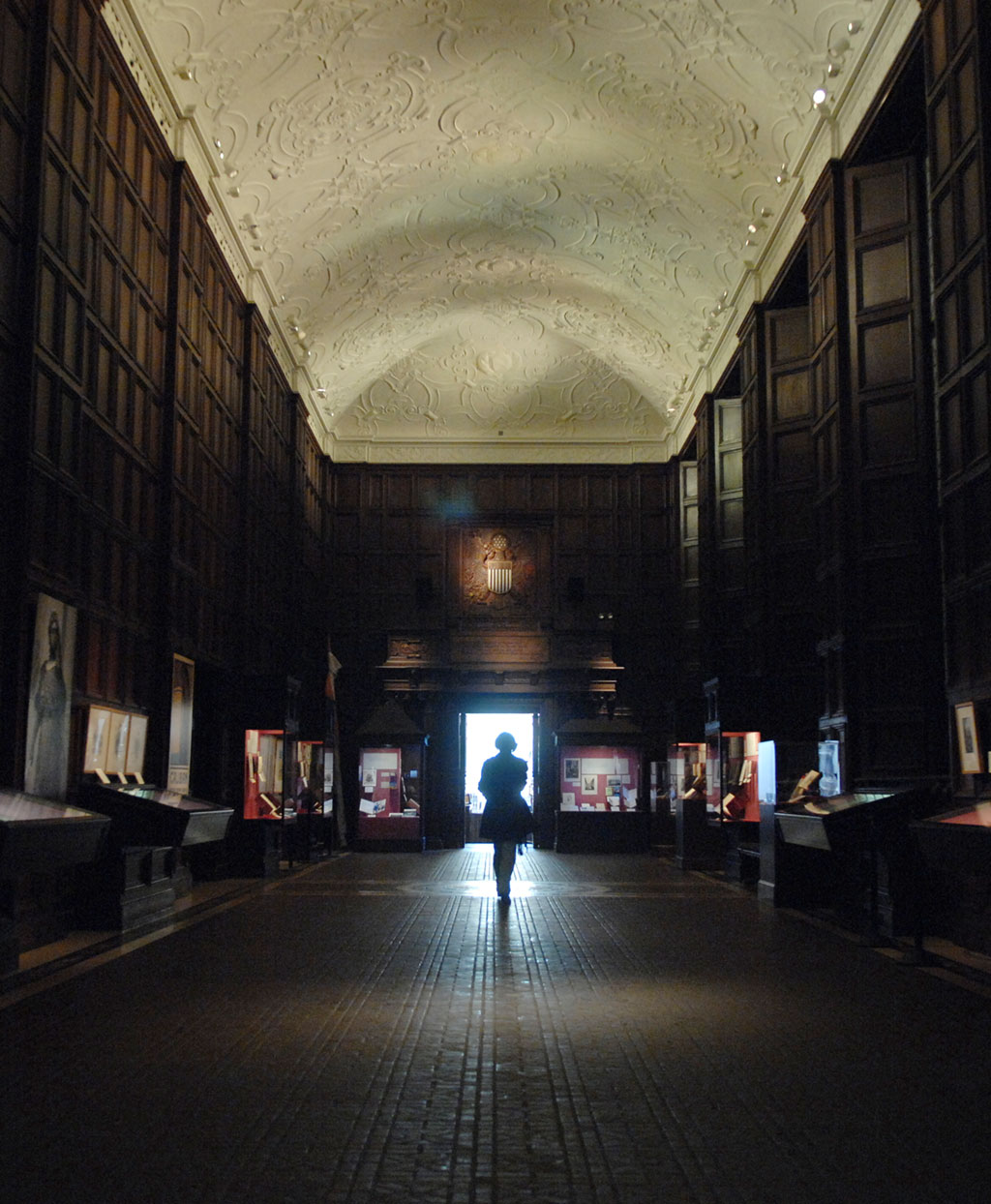 No Passport Required Eight staycation itineraries that will make you feel far from home.
Beyond the Beltway How to do Louisville—Washington style.
Safer Travels When and why to see a travel-medicine expert if you're heading to a foreign country.
First Person Bike commuting in a dream state.
Home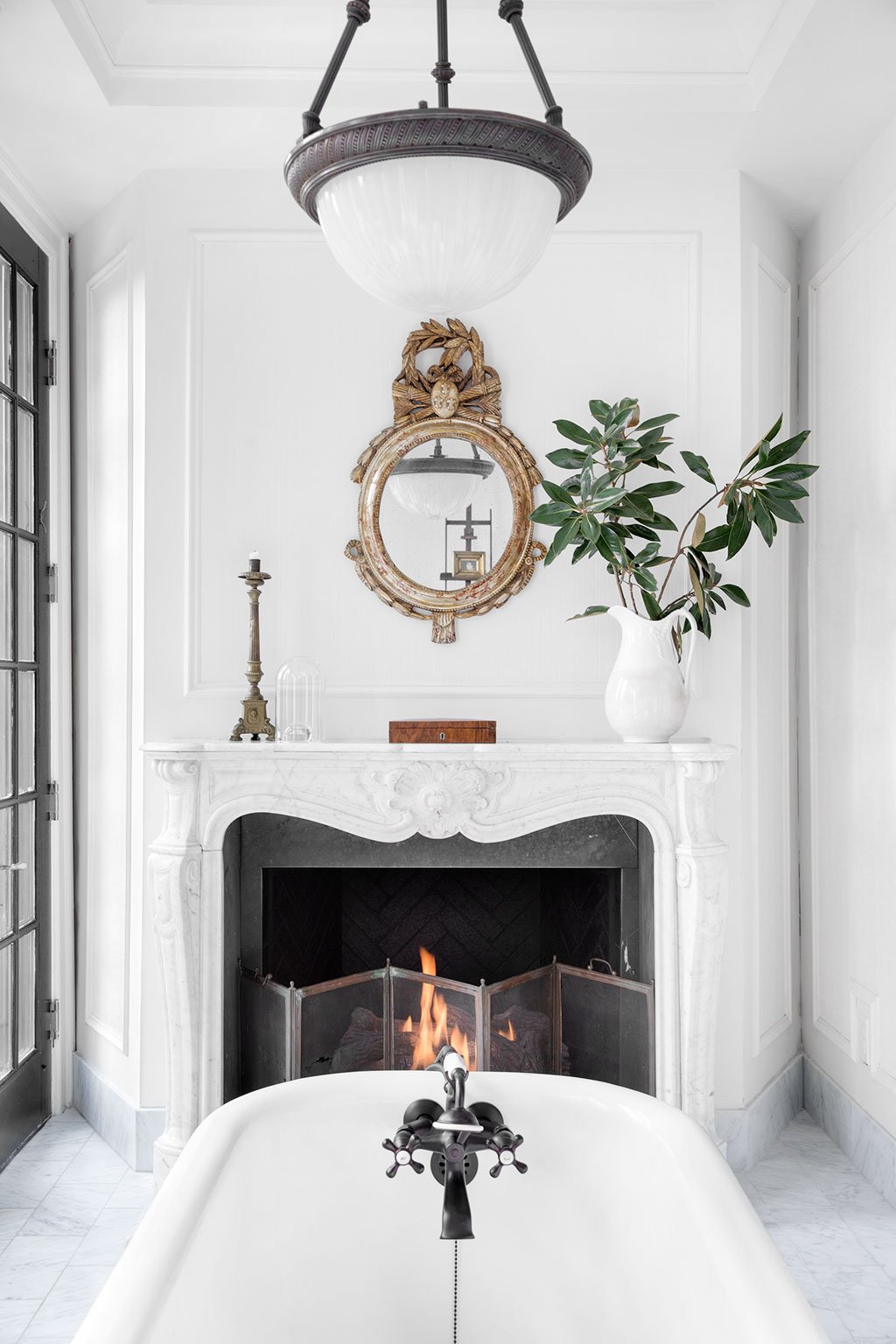 Beautiful Bathrooms Inside three soothing spaces—plus our guide to designers and sources to help you spruce up your own bathroom.
Best of Georgetown What to do, see, and eat right now.
Builder Basics What to know before you opt for custom construction.
Pets Escaping domestic violence is much harder with animals.
Want more? Of course you do. Take a look at our past issues.