National Building Museum; May 21–January 16, 2017
This traveling exhibit from London's V&A Museum of Childhood, on its only US stop, is as much a history of architecture as it is a collection of dollhouses. Unfortunately, the standard museum rule still applies to these over-the-top playthings, which include a 19th-century English manor, the bright-hued Kaleidoscope House, and a 1960s high-rise: no touching. $10.

Get ready for the big fat Greek Festival at Saint Sophia Greek Orthodox Cathedral (May 13–15), with a Greek marketplace, children's games, cathedral tours, and an absolutely epic gyro. Free admission.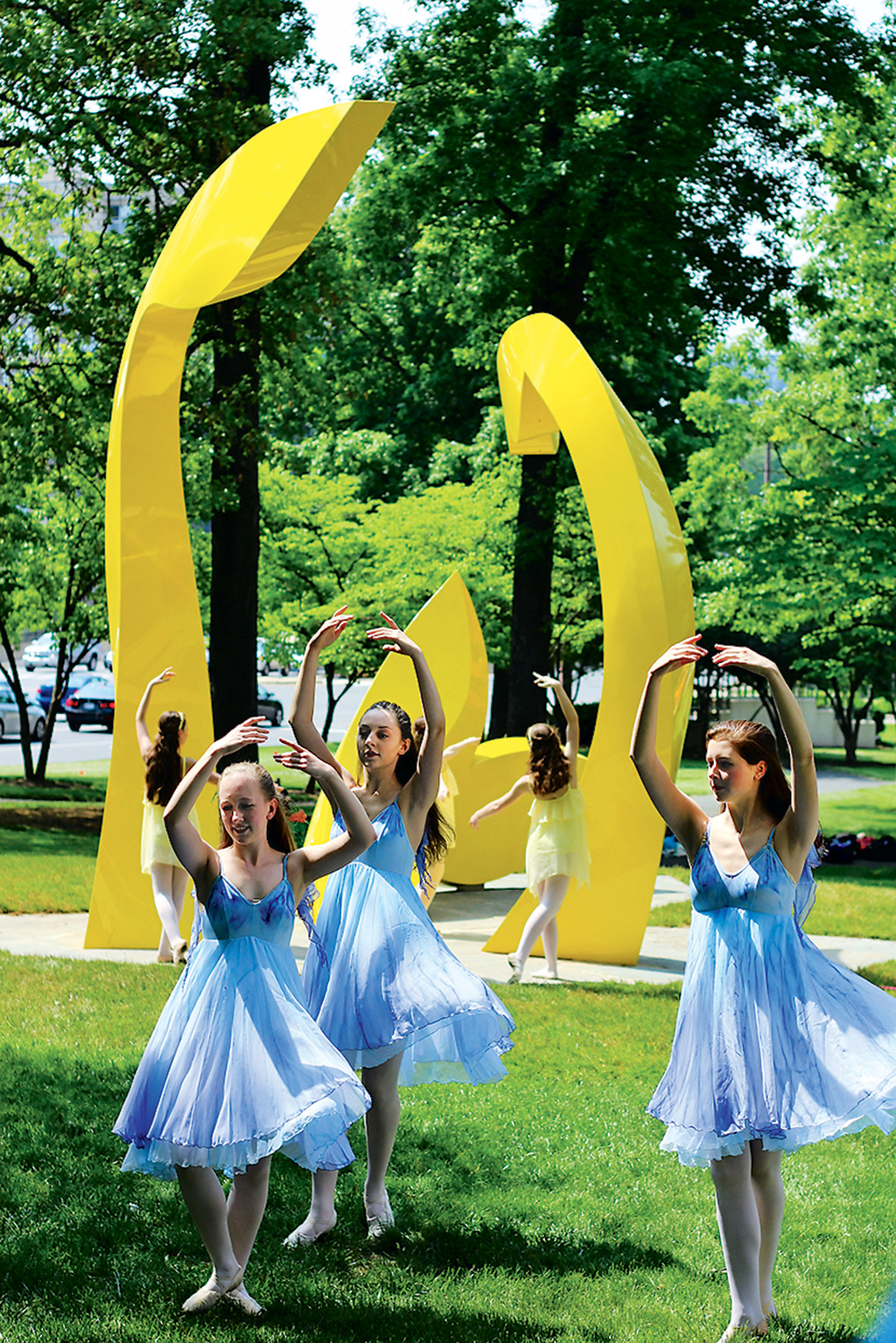 Make your way to Reston Town Center for the Northern Virginia Fine Arts Festival (May 21–22), with a menagerie of paintings, ceramics, jewelry, photography, and more artful creations. $5 suggested donation.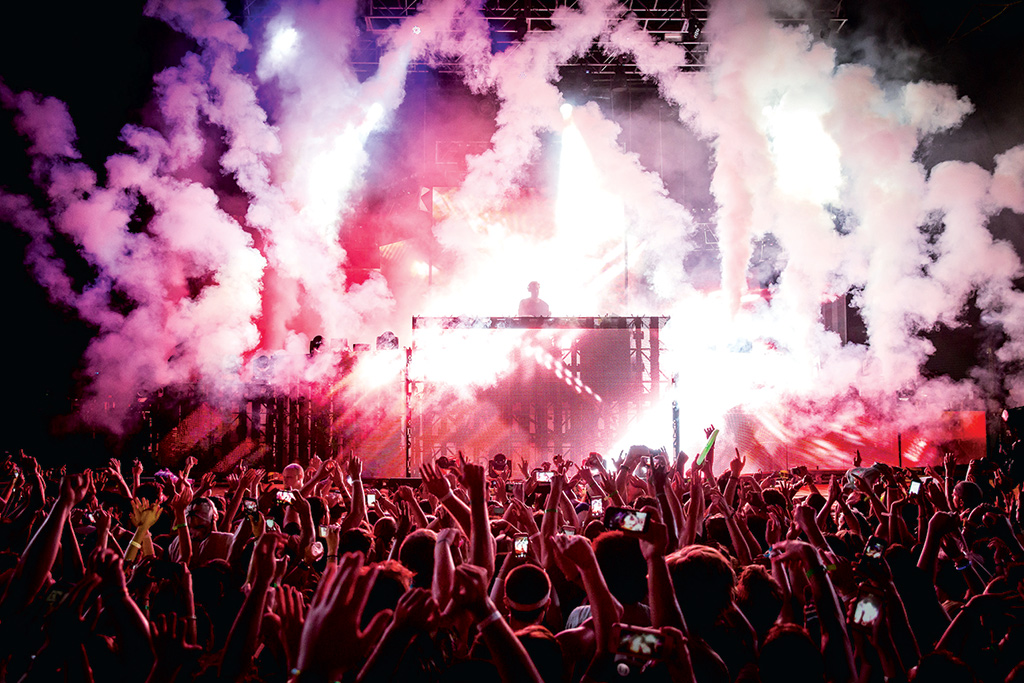 Clean out your ears and your salad bowl: You're going to Sweetlife (May 14), Sweetgreen's music festival at Merriweather Post Pavilion. The lineup includes Blondie and recent phenom Grimes; food is by José Andrés and Erik Bruner-Yang. $100 to $150.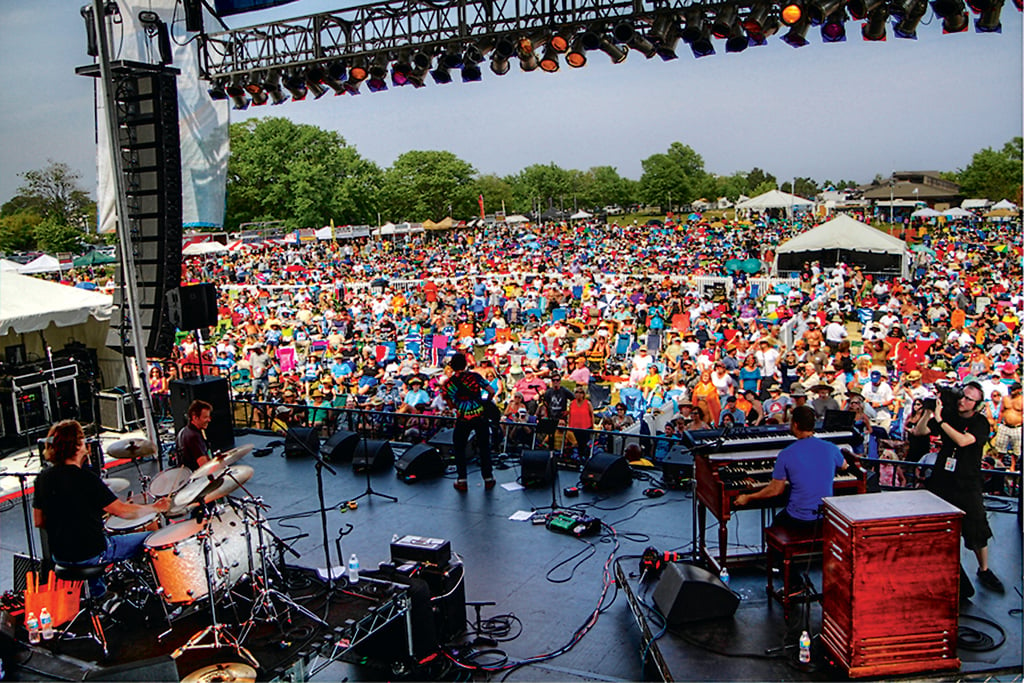 Get that lawn chair ready because the Chesapeake Bay Blues Festival (May 21–22) is calling. Fourteen bands descend on Annapolis's Sandy Point State Park for a weekend of bluesy rhythms. $70 to $160.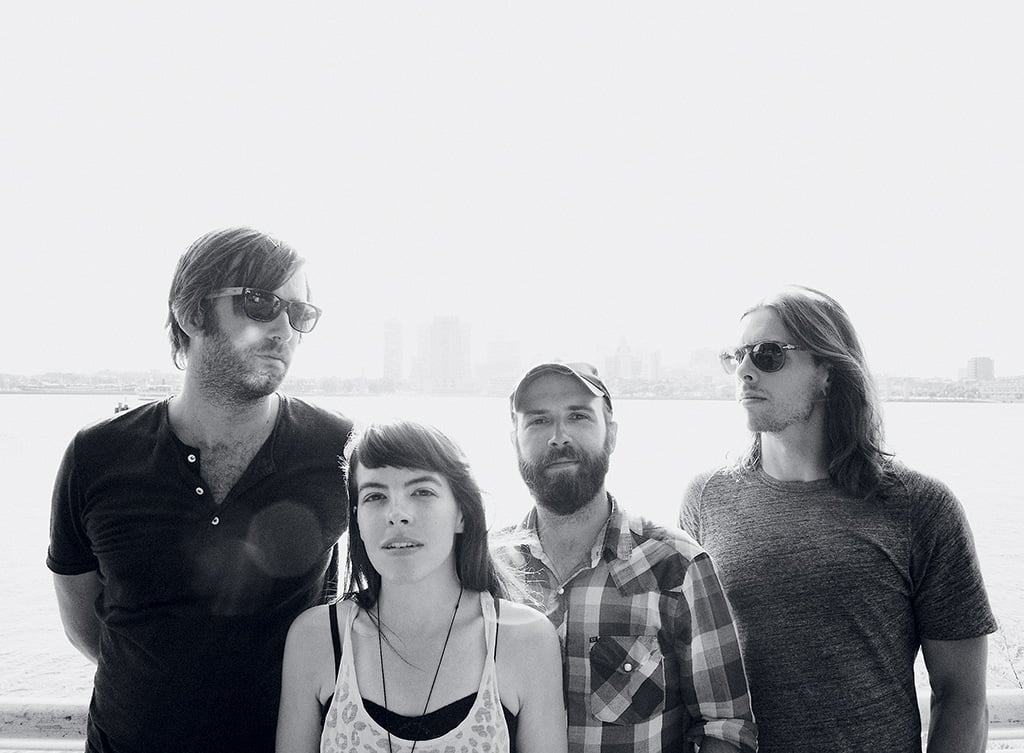 Black Cat; May 12
Just two albums in, Hop Along has come scorching out of its native Philadelphia with a startlingly attention-grabbing sound. Singer Frances Quinlan's voice is coarse but melodic, a jagged bolt of energy between loud guitars and fast drums. Her vocal power is sure to bring a spine-tingling performance to 14th Street. $15.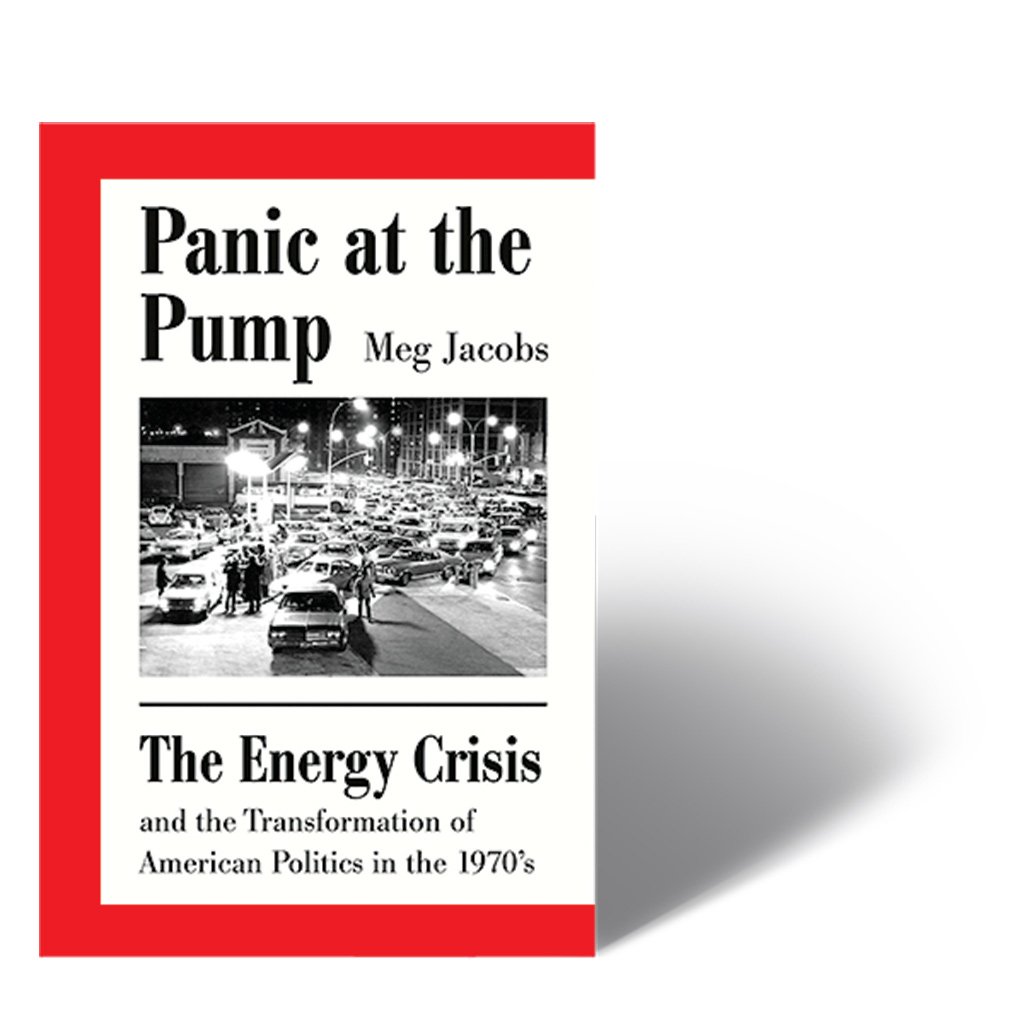 Politics and Prose; May 10
For months on end in 1973 and 1979, US drivers encountered some of the first ominous consequences of our dependence on oil—long lines, gas rationing, and even violence. The "oil shocks" were bookends to a decade when Americans largely gave up on the federal government, says Princeton professor Meg Jacobs in her new book about the crises and Washington's ineffectual response. Writer James Michael Causey talked with Jacobs.
Q: It sounds like the Wild West on those gasoline lines, with gun-toting Americans protecting their supply.
A: It's almost impossible to conceive today. From putting locks on gas tanks—to prevent siphoning—to fistfights, shootings, even murders. In 1973, the most serious violence came during an interstate-truck strike to get more supply at lower prices. Strikers dropped bricks from overpasses, sat on the side of highways and shot at trucks not obeying, and littered highways with nails. The chaos is stunning. President Nixon was distracted by Watergate. Incredibly, at the height of the violence, there was no statement from the White House for several days.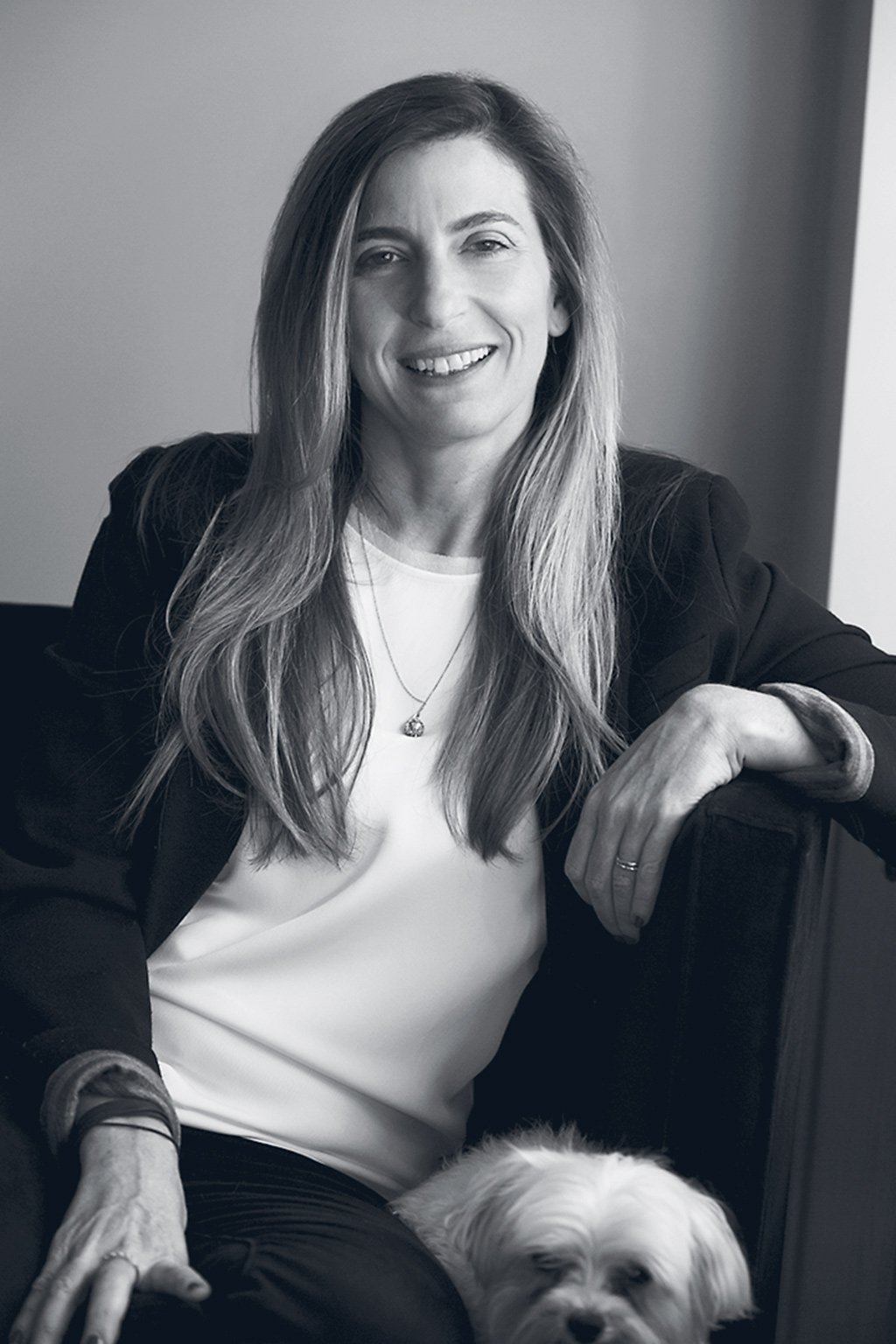 Q: The new House of Cards season has a subplot showing lines at the pump and a spike of $6 per gallon. Are the oil shocks embedded in America's psyche?
A: I think they used that plotline to tap into today's economic anxieties, an uneven recovery, and a sense we're being kicked around on the world stage. Whether it's the nuclear deal with Iran or something else, it reflects a sense of impotence. It's a nostalgic way to trigger those fears again.
Q: Could it happen today?
A: It might be harder to imagine because we live in an age of an American oil glut. However, taking the long view of the oil market since World War II suggests there'll always be volatility. We know this, but maybe we haven't fully absorbed the message.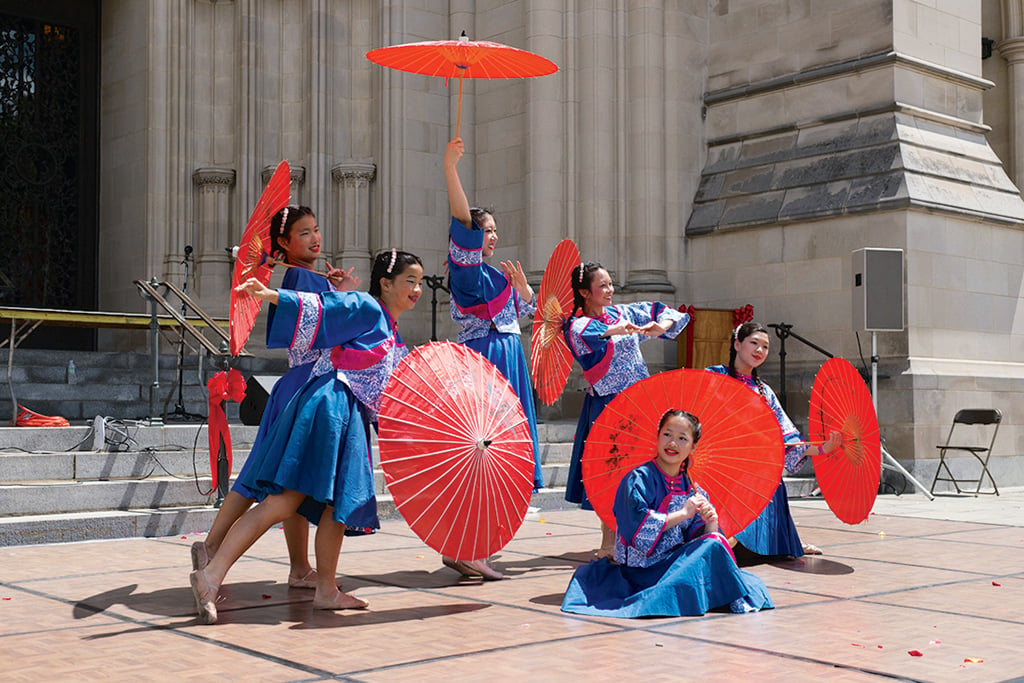 Various venues; May 1–31
The monthlong cultural festival returns with glimpses into our city's diverse international communities. Popular events include the Around the World Embassy Tour (May 7), where more than 45 foreign missions let visitors explore their corner of the world; the Washington National Cathedral Flower Mart (May 6 and 7), a 77-year tradition of botanical beauty; and the National Asian Heritage Festival (May 21), a street fair near the Mall featuring food, dance, martial-arts demos, and more. Most events free.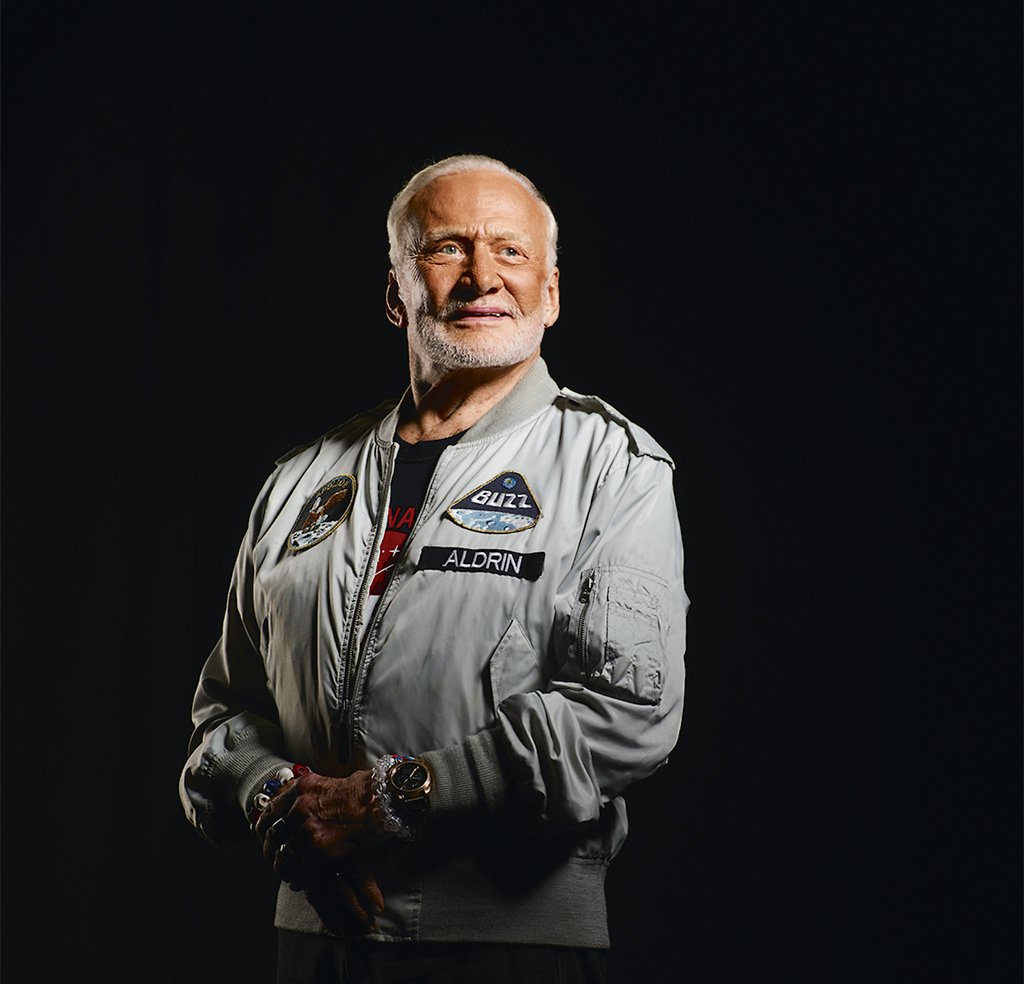 Sixth & I; May 16
Forty-seven years ago, Buzz Aldrin became the second person to walk on the moon, just steps behind Neil Armstrong. Since then, the outspoken astronaut has advocated for a manned mission to Mars, punched a moon-landing conspiracy theorist in the face, and written a new book, No Dream Is Too High, enumerating his 13 guiding principles, which he shares at this talk. Among them: "Second comes right after first." $23.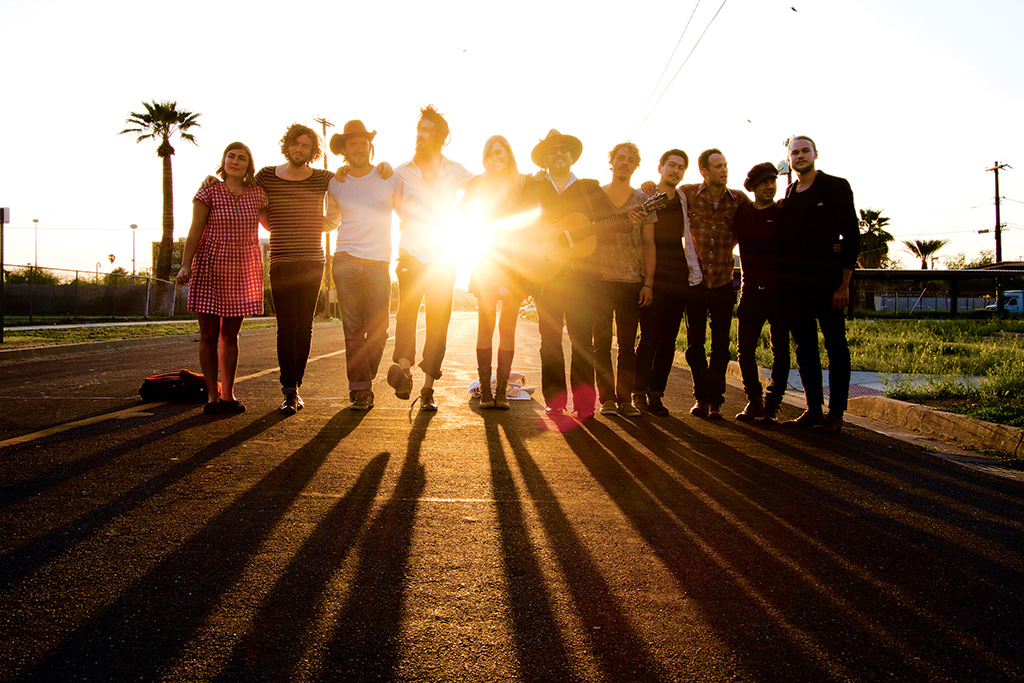 Wolf Trap; May 25
Is there any band more uniquely patriotic than Edward Sharpe and the Magnetic Zeros—an LA folk-rock group that plays songs about falling in love in the American heartland? Probably not. Will songs like their 2010 mega-hit, "Home"—which includes the lyrics "Hot and heavy pumpkin pie / Chocolate candy, Jesus Christ / Ain't nothing please me more than you"—sound exquisite under a warm, spring sun-set at Wolf Trap's Filene Center? Absolutely. $25 to $50.

Lincoln Theatre; May 9
The podcast Comedy Bang! Bang! is a sort of Howard Stern Show for millennials: irreverent and centered around inane celebrity interviews and nonsensical conversations. The show has already made the leap to a TV version, but you should still attend this taping, as host Scott Aukerman and partners Paul F. Tompkins and Lauren Lapkus are especially hilarious up close. $35.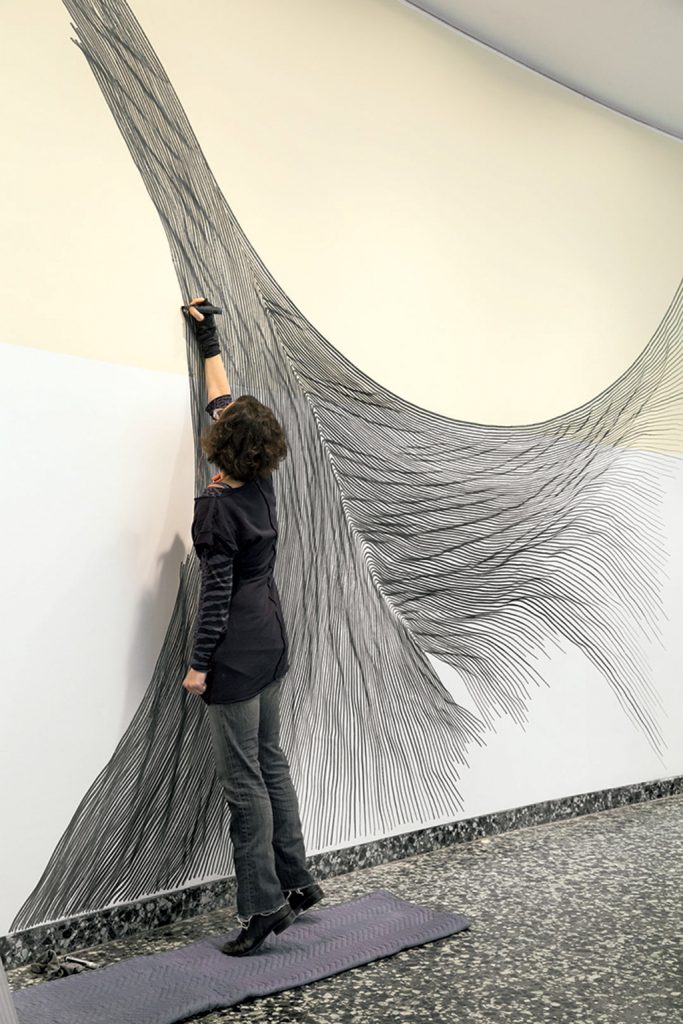 Hirshhorn Museum; May 12, 2016–May 14, 2017 
Most art exhibits are confined to a single wing or gallery of a museum—not this one. DC artist Linn Meyers's newest work encompasses the entire circumference of the Hirshhorn's second floor with a drawing stretching across the walls of the inner galleries. Meyers (above) has been working on the sprawling, intricate design for some 600 hours since February, well aware of its fleeting nature: After a year, the museum will paint over the flowing, 400-foot-long creation.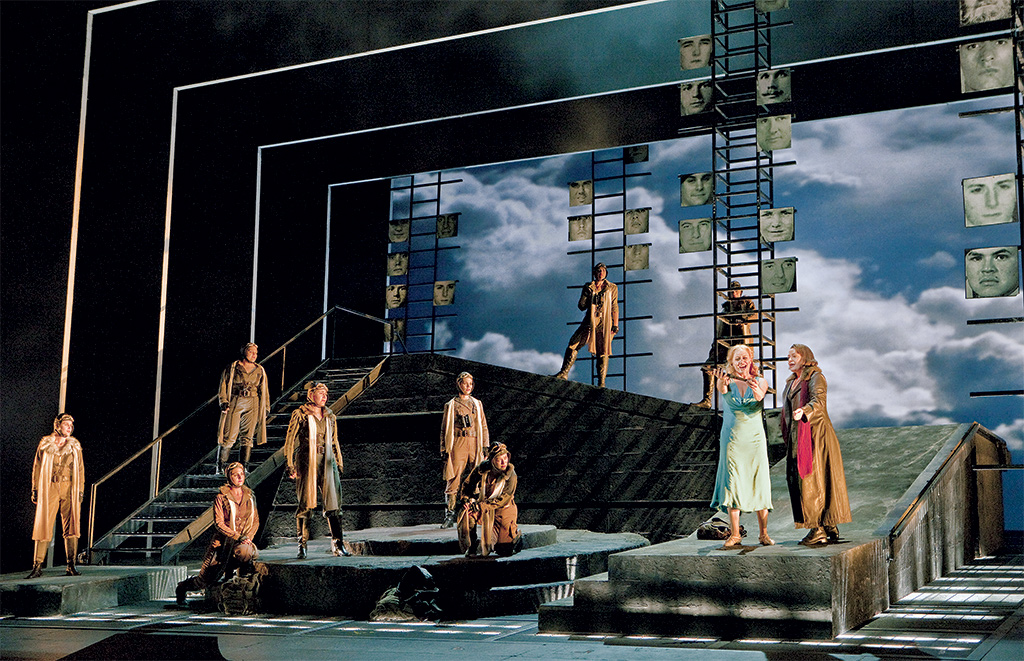 Kennedy Center; April 30–May 22
A massive event is coming—The Ring of the Nibelung, Richard Wagner's four-part, 17-hour opera ($75 to $515). Despite its being arguably the most celebrated opera of all time, the average person's exposure to the work probably isn't more than a passing familiarity with its central piece, "Ride of the Valkyries." (Remember the helicopter scene in Apocalypse Now?) So what exactly is The Ring of the Nibelung, and why do some call it the greatest work of art ever? Here's Washingtonian's explainer.
Q: Okay, so what's the big deal?
A: There's always been a cultish mania surrounding the work, written by the German composer over 26 years of his tortured life. It was first performed in its entirety—meaning all four operas played in a "cycle"—in 1876. Each of those—The Rhinegold, The Valkyrie, Siegfried, and Twilight of the Gods—runs 2½ to 5½ hours and tells a single story across multiple generations. Because of that breadth, productions are challenging for companies that take on the full work.
Q: And what is that story?
A: We don't have a lot of space, so let's stick to the setup: A dwarf steals some gold and forges a magic, world-conquering ring, which is then stolen by Wotan, "King of the Gods." Some giants force Wotan to hand it over in exchange for building his home of Valhalla, setting in motion a grand scheme to seize back the ring. Along the way is a tale of forbidden love, dragon-slaying, and an apocalyptic battle for the fate of the world.
Q: Why is The Ring so important?
A: Much of the modern perception of the genre—what we think of when we think of "opera"—is derived from it. You know that cliché image of a rotund, winged woman in a Viking helmet singing an aria? Well, that started here—it's Brünnhilde, a fierce Valkyrie cast out of Valhalla for disobeying her deity-father. But beyond that, the work revolutionized storytelling in general and influenced art for a century and counting—you didn't miss those Lord of the Rings parallels in the plot description, did you?
Q: What's unusual about this production?
A: It's the first full Ring Cycle at the KenCen since the '80s and the first local performance of it by the Washington National Opera. Director Francesca Zambello is highlighting themes of greed, political corruption, and environmental destruction that she believes are especially meaningful in the nation's capital. Each section is being performed three times, so you can see one or return for all four.
—Michael J. Gaynor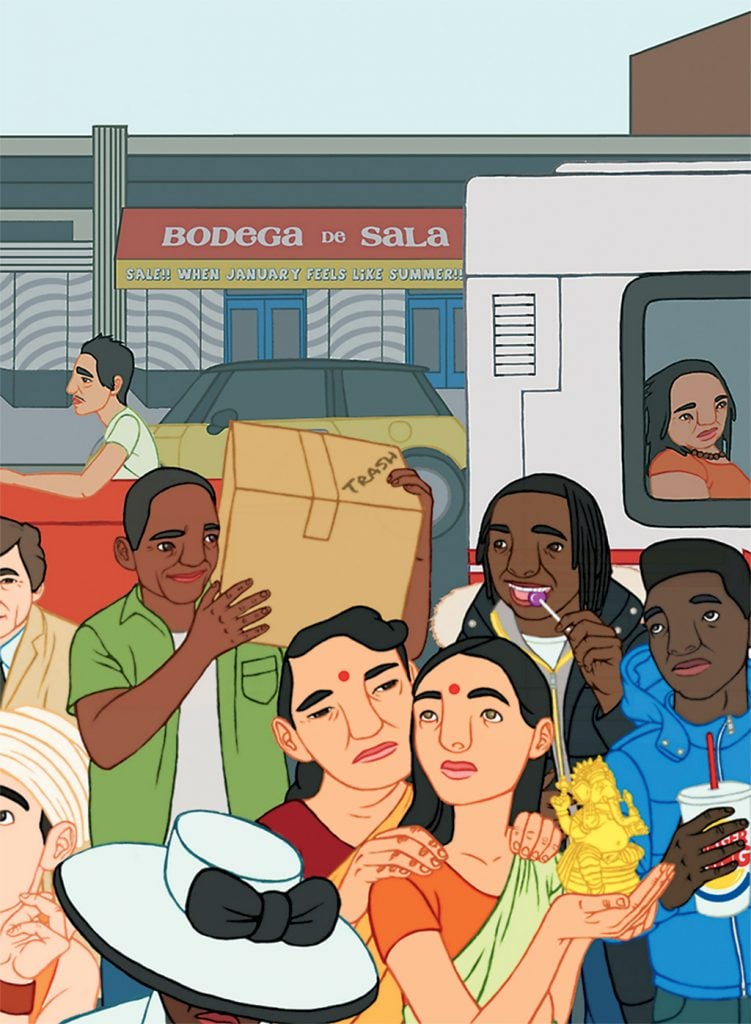 Mosaic Theater Company; May 19–June 12
Burger-flipping high-school students becoming crime fighters. A woman struggling with the decision to pull the plug on her comatose husband. Her brother trying to pay for a gender-reassignment surgery. These complex characters intersect in the unlikeliest of situations during one oddly warm winter in Cori Thomas's romantic comedy, directed by Serge Seiden. $30 to $60.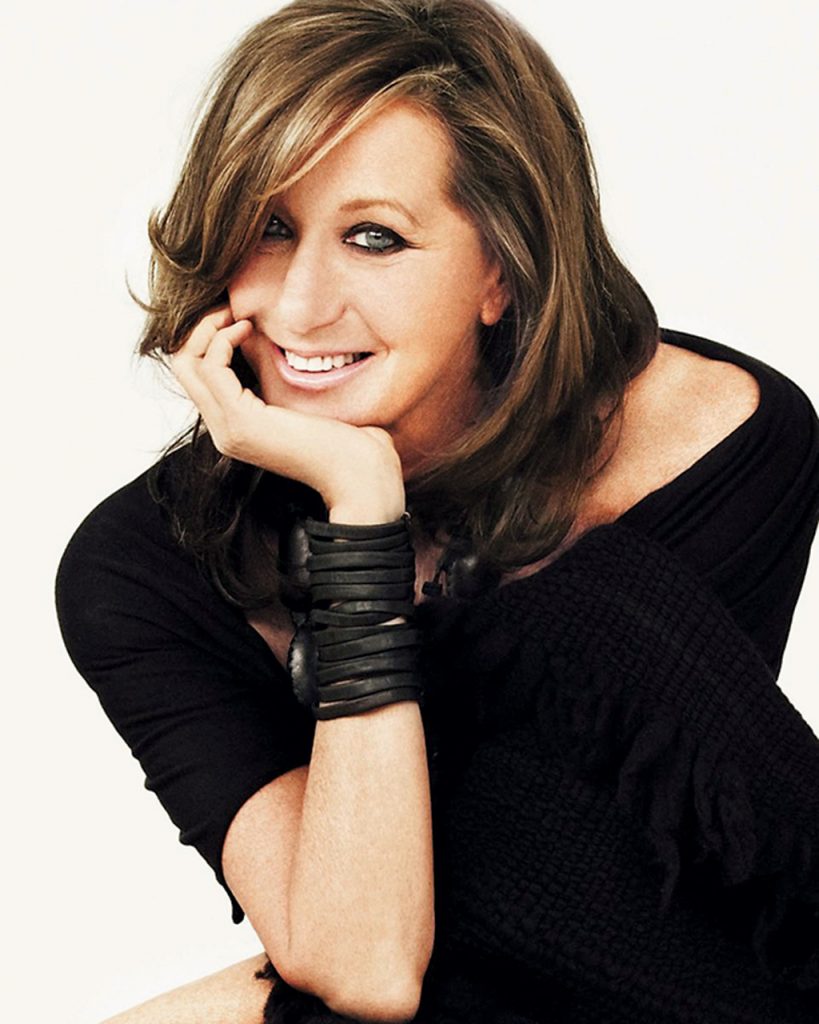 Naval Heritage Center Burke Theater; May 24
The "DK" in DKNY, fashion designer Donna Karan made headlines in June when she stepped down from her company, announcing that she would focus on the Urban Zen Foundation, her philanthropic venture to improve health care. At this event, she discusses her new book, My Journey, about her rise from intern to international name and, finally, her recent spiritual awakening. $35 to $45.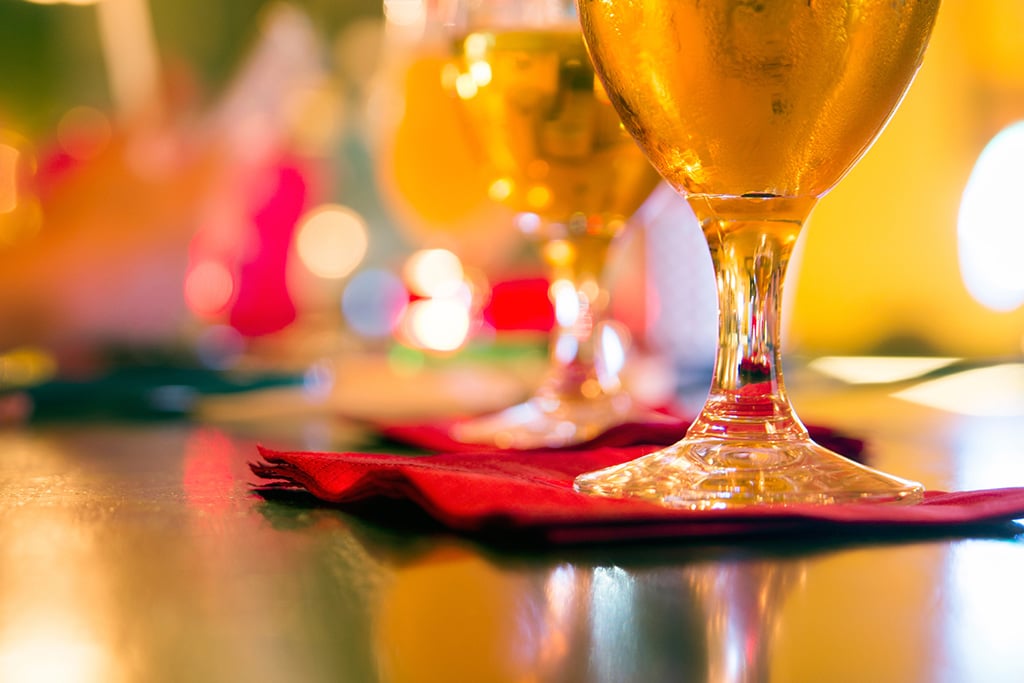 Spooky Action Theater; May 12–June 5
Not your average happy hour. Modeled on "room escape" games, this interactive theater performance—in a space at Universalist National Memorial Church (1810 16th St., NW)—pits two teams of audience members against each other to guide their human avatars through a series of puzzles. A bartender hands out drinks and clues in this premiere by the German outfit Machina eX. $30 to $40.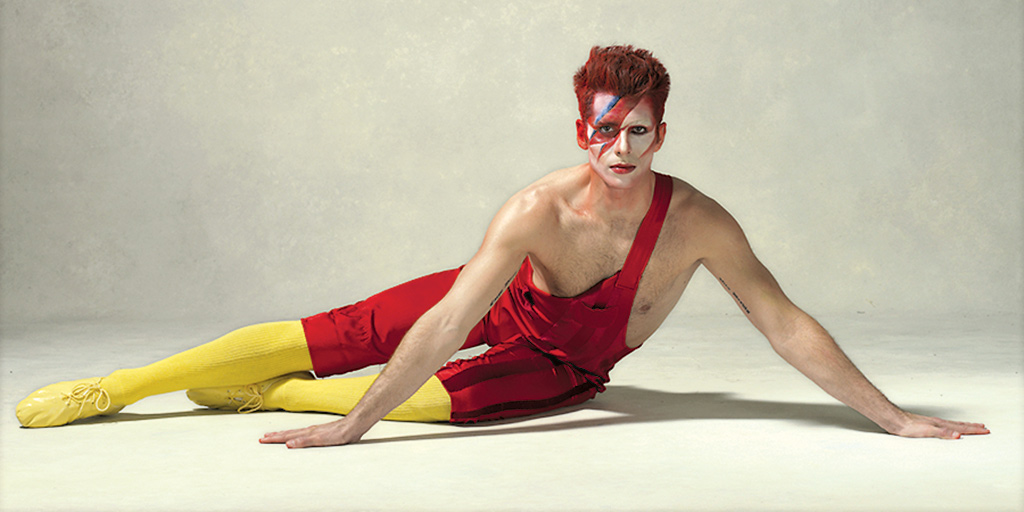 Kennedy Center; May 4–15
Coming just four months after David Bowie's death, this Washington Ballet production combines music of the famed space oddity and rock legends Queen in dance interpretations of their songs. If you ever wanted to see ballet dancers move to "Another One Bits the Dust," now's your chance. Below, dancer Corey Landolt as Bowie. $32.25 to $130.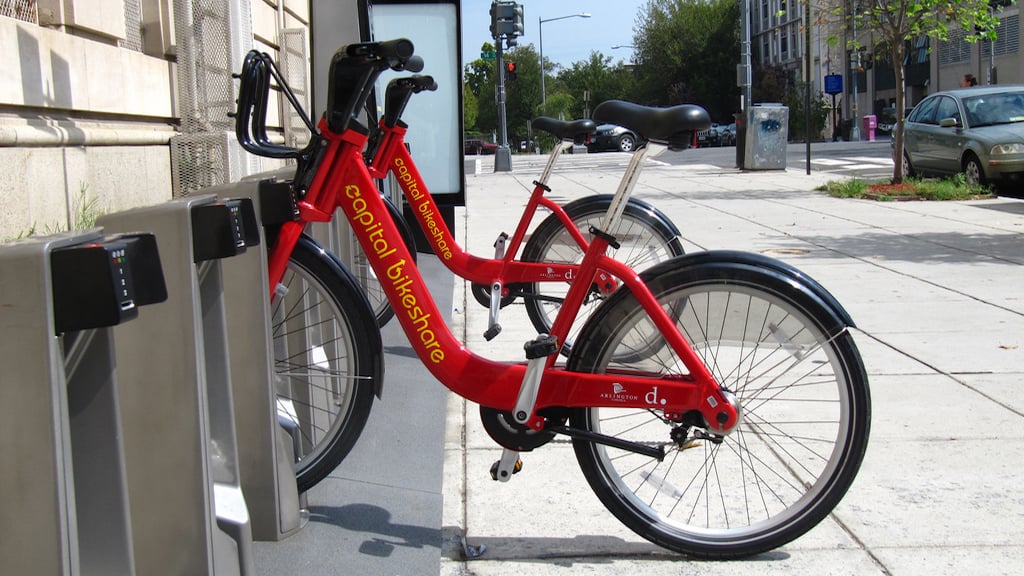 May 20
Metro might be a little emptier when as many as 17,000 commuters trade transit and cars for two wheels in this Washington Area Bicyclist Association event. By registering for free on the website, you get access to 83 pit stops around the region that are offering prizes and refreshments. Newbies can also find a convoy or buddy to ride with if they're nervous about hitting the road for the first time.
This article appears in the May 2016 issue of Washingtonian.