It's no surprise in this wordly and world-class city—a magnet to immigrants and diplomats—that there are lots of multicultural offerings. For example, on the first and second Saturdays of this month, many of the District's 177 embassies open their doors for Passport DC festivities.
Also this month, the 100th anniversary of Ireland's independence has the Kennedy Center celebrating with music, dance, theater, films, and whiskey tastings (May 17 through June 5). In late June and early July, you can "visit" Basque country, the focus of this year's Smithsonian Folklife Festival on the Mall.
Where else do you want to go—without getting on an airplane? We have eight more transporting staycation ideas.
If You Want to Go to…Argentina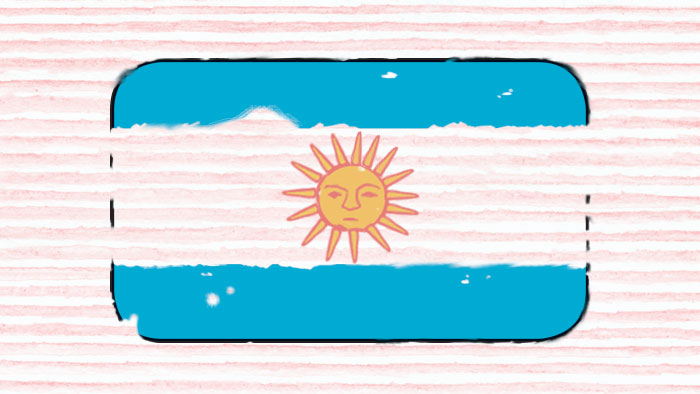 The eighth-largest country in the world (after India) is famous for tango, meats, and Malbec. You can find it all in Baltimore July 21 through 25 at Tango Element, a multi-day fiesta of Argentine sounds, dance, poetry, and performance. This year's lineup features—direct from Buenos Aires—Mariano "Chicho" Frumboli, one of the founders of Tango Nuevo, dancing with Juana Sepulveda.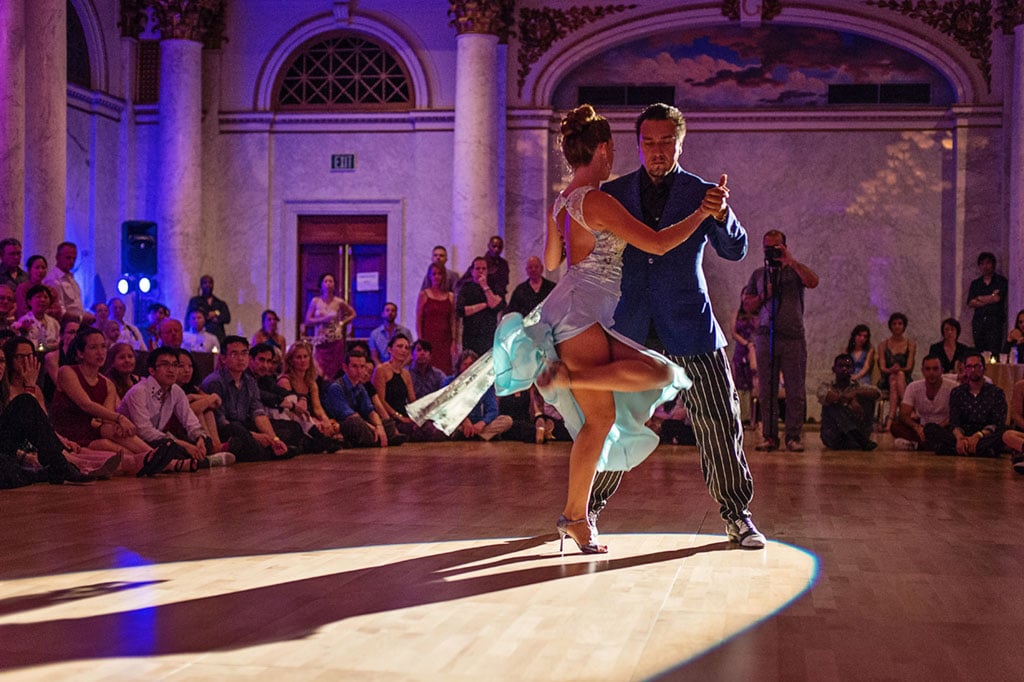 Inspired by the sensuous moves of love and passion? Take tango, tango vals, and milonga lessons at the Glen Echo Ballroom Back Room, next to the Spanish Ballroom, on selected Saturday afternoons throughout the summer (about $25 to $60, depending on dance style). The organization Capital Tangueros also publishes a comprehensive online calendar of dance classes, performances, and music events.
After twirling and dipping, make your way to Rural Society in Logan Circle, an Argentine steakhouse from Latin restaurateur Jose Garces. With the South American wine list, the "urban-Argentinean" decor, and the wood-fired meats, fish, and fugazza, you could be in Buenos Aires.
If You Want to Go to…Cuba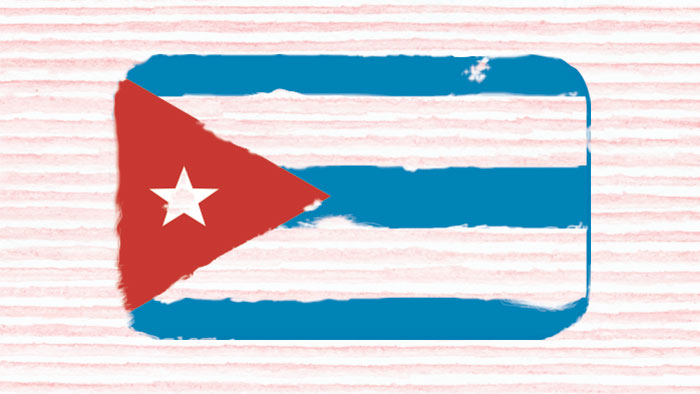 Haven't managed to get to all-the-rage Cuba yet? No matter. There's much in the area to channel our Communist frenemy in the Caribbean, starting with the reopened Cuban Embassy, in a grand, 99-year-old building in Adams Morgan.
Washington has plenty of sun in the summer, so all you'll need to feed your island fantasy is water and a mojito. Get both at a hotel rooftop pool bar such as the Embassy Row Hotel in Dupont Circle or the new Mason & Rook near 14th Street.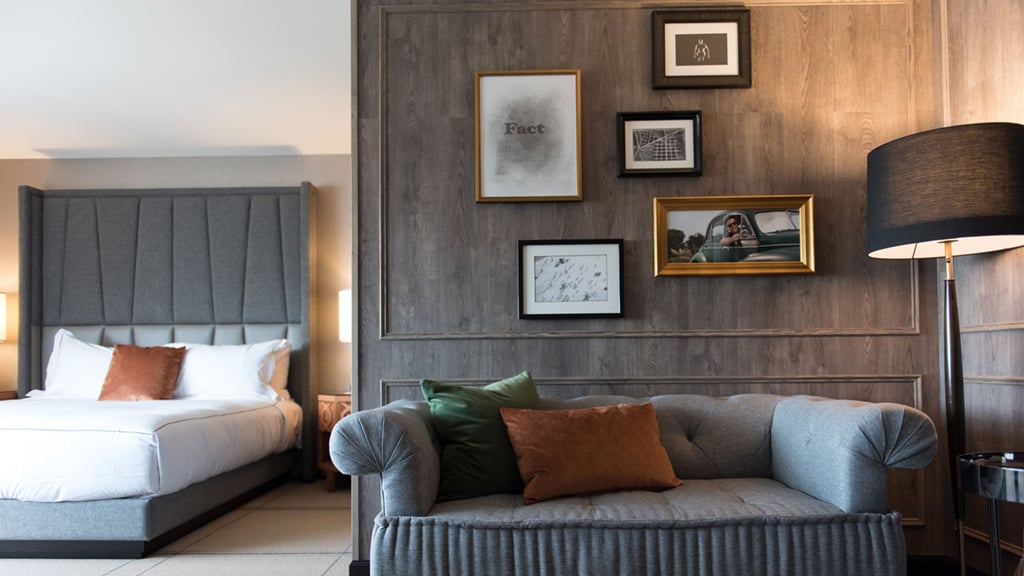 Hot music tickets include Arturo Sandoval (May 5 through 8 at Blues Alley) and the Afro-Cuban All-Stars (May 5 at the Howard Theatre). Or show up for $10 salsa lessons at Habana Village in Adams Morgan most evenings. Then display your dance moves at Cuba Libre in Chinatown as deejays spin salsa, merengue, bachata, and other Latin rhythms.
When it's time to eat, order a Cubano (a sandwich of ham, pork, Swiss cheese, pickles, and mustard, pressed and toasted) at Mi Cuba Café in Columbia Heights. Or head to Rockville for a scoop (or pint) of soursop ice cream at York Castle Tropical Ice Cream. Or maybe the rum raisin?
If You Want to Go to…Korea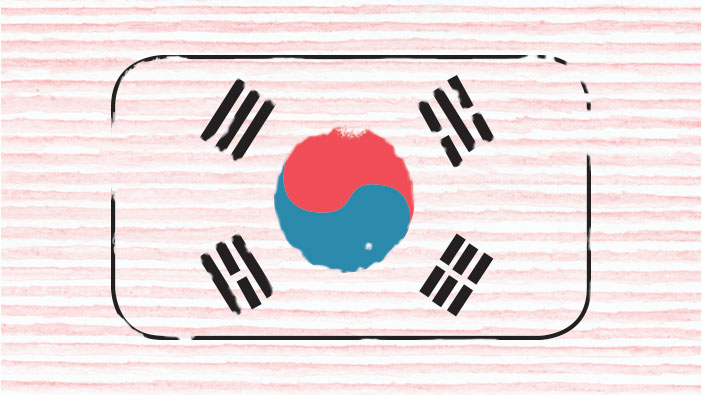 Your first stop on a Korea-in-Washington tour might be the Korean War Veterans Memorial near the Mall. At the site, anchored by 19 larger-than-life statues representing soldiers on patrol, you can be reminded of what's sometimes called the "forgotten war," fought from 1950 to 1953. Meanwhile, at American University, the School of International Service has a small Korean garden dotted with two basalt "grandfather" figures from Jeju Island and three large Korean cherry trees, planted in 1943 by Korea's first democratically elected president.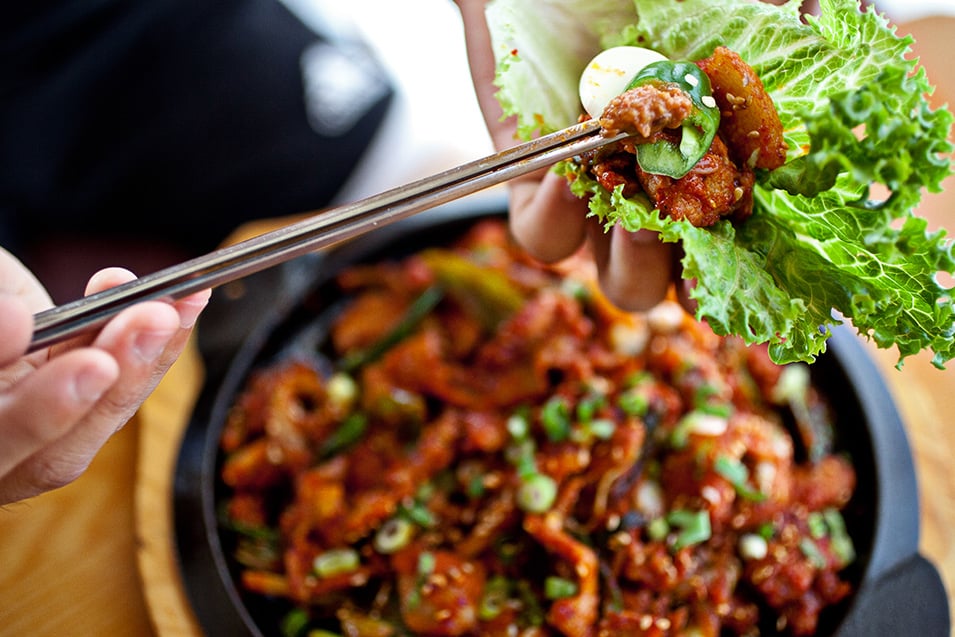 Cross the Potomac into Virginia and head to Annandale, sometimes called Koreatown because of all its Korean-owned businesses, some 1,000 of them, including dozens of restaurants. Try Sun's Day Spa for the sauna/hot-tub/massage experience, Tony Moly for cosmetics with strange names (Ferment Snail Hand Cream) and fun packaging, Lil Thingamajigs for colorful and cutesy Asian bric-a-brac, Gom Ba Woo for simple and authentic food, Kogiya for slightly upscale cuisine, and Breeze Bakery for bubble teas, pastries, and rooftop seating.
Two Korean experiences worth leaving Annandale for: the Korean Bell Garden at Vienna's Meadowlark Botanical Gardens—a green and restful oasis with pagodas, pavilions, and a three-ton bell signifying peace and harmony—and Spa World in Centreville, a complex of saunas and massage rooms as well as pools of varying temperatures. Be prepared for nudity, though the genders are separated.
If You Want to Go to…Paris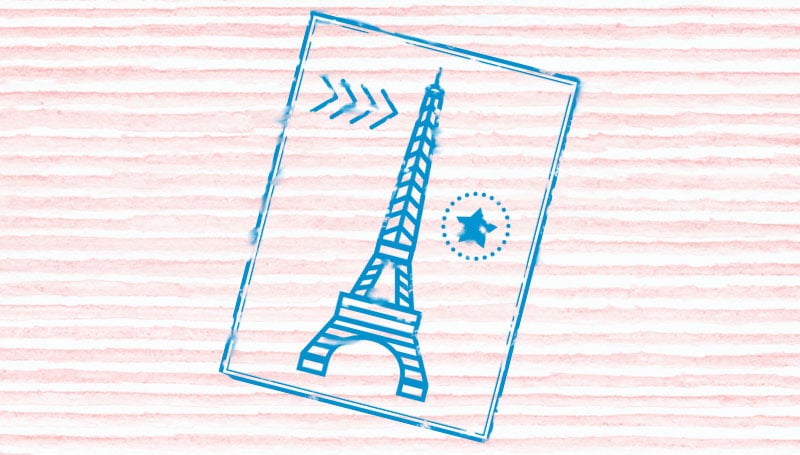 Paris, as Audrey Hepburn once quipped, is always a good idea. Start your City of Light–inspired outing at the National Gallery of Art, where an exhibit from the Paul Mellon collection features many French artists, including Monet and Degas. Don't miss Toulouse-Lautrec's depictions of Parisian dance halls, cafes, and brothels.
Pop into Alliance Française in Dupont Circle to browse the largest private Francophone library of books, music, and movies in the Mid-Atlantic. Or sign up for an eight-week "French for Travelers" class ($314) or a day of French immersion, held Fridays; the $139 cost includes lessons, conversation, culture, and a bite at nearby Bistrot du Coin. On June 21, the Alliance imports the music, style, and spirit of La Belle France at the free outdoor Fête de la Musique, right on Dupont Circle.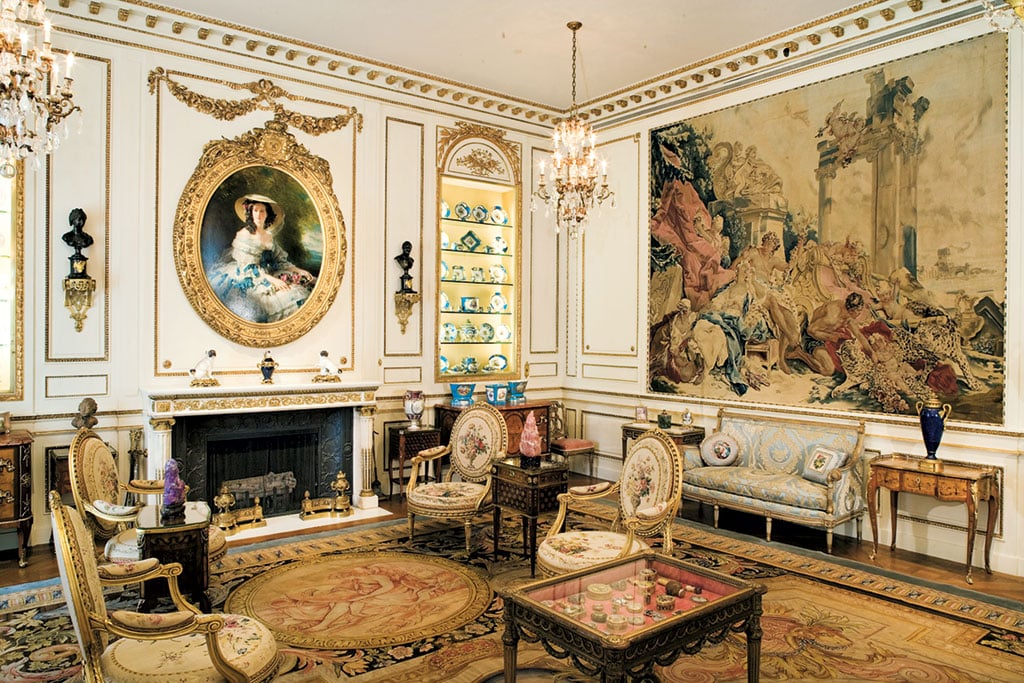 July 9, head to Hillwood Estate, Museum & Gardens for a daylong French Festival. (Make your own bergère hat!) Or, on a warm summer evening, stroll along DC's upper Connecticut Avenue. The District, of course, was designed by Frenchman Pierre L'Enfant, and this grand part of the city feels positively Parisian, especially if you stop for an onion quiche at a sidewalk table at casual Terasol in Chevy Chase DC. End the nuit with a nightcap or a room at the French-owned Sofitel Hotel on Lafayette Square, where it's always Bastille Day.
If You Want to Go to…Ethiopia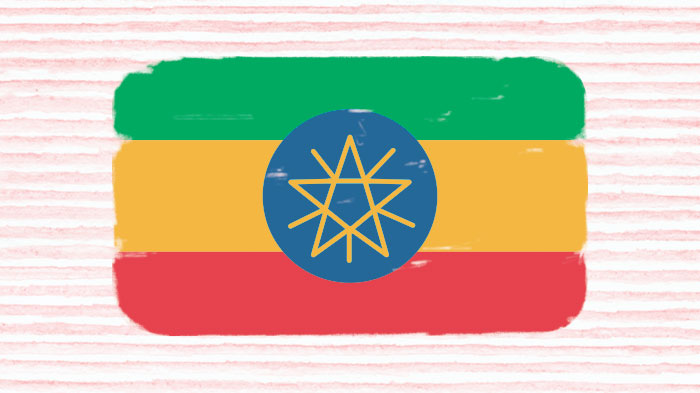 More Ethiopians live in and around DC than in any other place outside Ethiopia. Adams Morgan remains the origin and heart of the community, having received immigrants fleeing the country's Communist takeover in the 1970s and '80s, but many have moved as rents have gone up.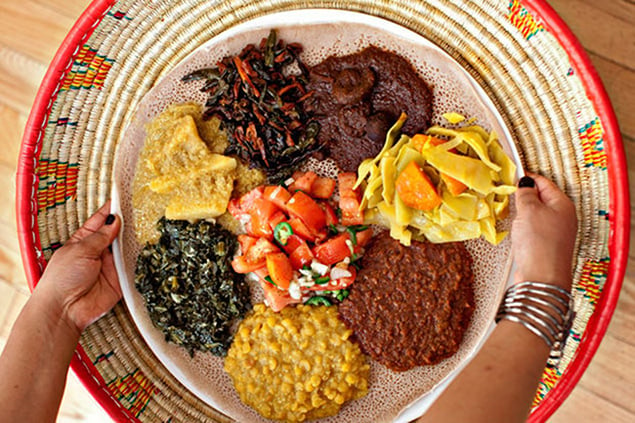 There are excellent restaurants all across the area, most serving typical tibs, wats, and injera. Try Ethiopic on Northeast DC's H Street, Shagga Coffee & Restaurant in Hyattsville, and Enat in Alexandria. Confused about what to eat and how? Sign up for a Saturday tour of Little Ethiopia, the area around Ninth and U streets, with DC Metro Food Tours ($52). In this approximately three-hour experience, you might sample honey wine, homemade breads, and lentil appetizers, as well as participate in what may be the world's oldest coffee tradition, which involves pouring the rich, dark brew over a tray of small cups. You can also experience this welcome ritual Sunday afternoons at 2 at Sidamo Coffee and Tea.
When it comes to exports, music, especially Ethio-jazz—traditional sounds fused with modern jazz, soul, and funk—ranks a close second to food. Many restaurants, including U Street's Dukem, feature both food and music on selected nights. Bossa Bistro & Lounge hosts the homegrown Feedel Band the first Thursday of every month.
If You Want to Go to…The Silk Road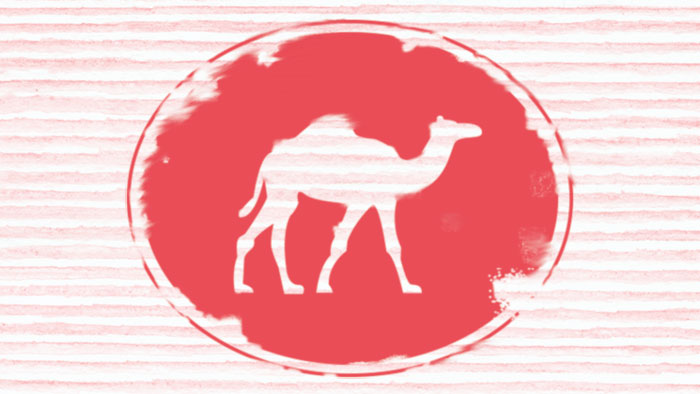 The ancient trading routes connecting East and West, from China to the Mediterranean, encompassed such exotic regions as the Sahara, Persia, and the Holy Land. The Sackler Gallery, one of Washington's two Asian-art museums (the other, the Freer, is closed for renovations), is a great place to immerse yourself. "Heart of an Empire: Herzfeld's Discovery of Pasargadae," exploring the site of Persian king Cyrus's resting place in modern-day Iran, is on through July 31. Another exhibit, "Turquoise Mountain: Artists Transforming Afghanistan," surveys the multicultural influences of that country. Meanwhile, at the National Museum of Women in the Arts, 80 surprising photographs make up "She Who Tells a Story: Women Photographers From Iran and the Arab World," through July.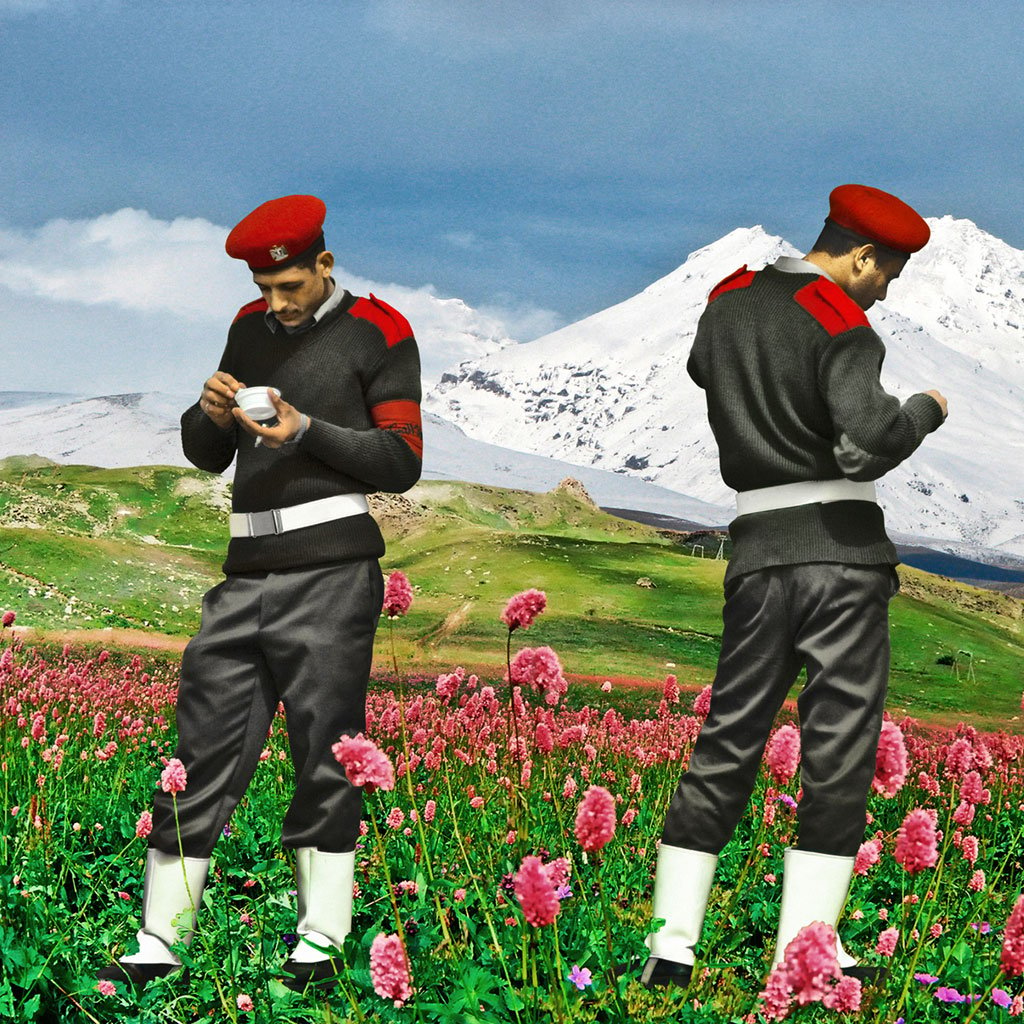 The lands of the Silk Road were influenced by three great Abrahamic religions—Judaism, Christianity, and Islam. You can explore the last at the Islamic Center, on Embassy Row, where the fine architecture and tilework are open to the public. A mile away, Saint Sophia Greek Orthodox Cathedral features intricate mosaics and gleaming icons. (When visiting either, dress conservatively.)
Middle Eastern restaurants speckle the Washington area, and lamb kebabs are almost as ubiquitous as General Tso's chicken. For a stepped-up dining experience, try Lapis in Adams Morgan, opened by longtime restaurateurs and refugees from Afghanistan, Zubair and Shamim Popal.
If You Want to Go to…Outer Space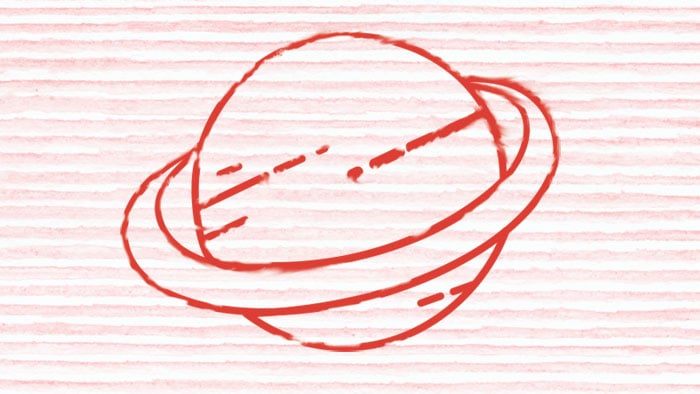 Space tourism is still prohibitively expensive—one company charges $19,500 for a 45-minute flight aboard a Russian MiG, and that only gets you to the edge of space—but Washington, home to the National Air and Space Museum and its enormous annex in Chantilly, the Steven F. Udvar-Hazy Center, is one of the best places in the world to experience the final frontier. The museums house everything from lunar modules to a space shuttle, telling the story of missions such as Apollo.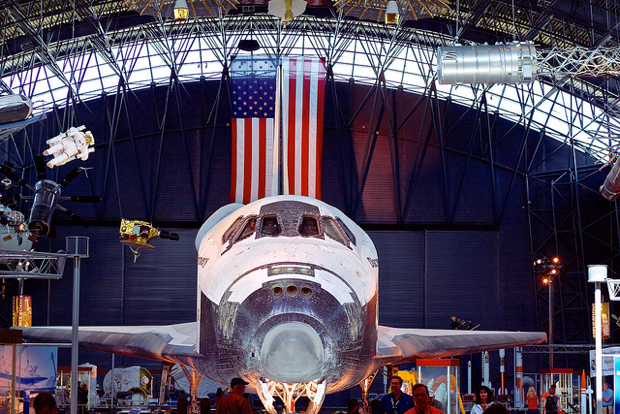 Toward the Mall's western end, at the National Academy of Sciences, you can pay tribute to everyone's favorite spacey, cuddly genius, Albert Einstein, by climbing on his statue and taking a selfie, as most people do. Don't overlook the star map, at the base of the statue, embedded with more than 2,700 metal studs representing the planets, sun, moon, and stars.
You probably knew there's a moon rock at the Smithsonian, but did you know there's one at Washington National Cathedral? Encased in a nitrogen-filled capsule, the seven-gram piece of the moon is at the center of a stained-glass window. The rock was delivered to the cathedral in 1974 by the Apollo 11 crew, Neil Armstrong, Buzz Aldrin, and Michael Collins.
Take the kids to see the stars on clear summer nights at Rock Creek Park in DC and at Sky Meadows State Park in Delaplane, Virginia. Professional or amateur astronomers are on hand at both to interpret Mercury in retrograde and Andromeda rising.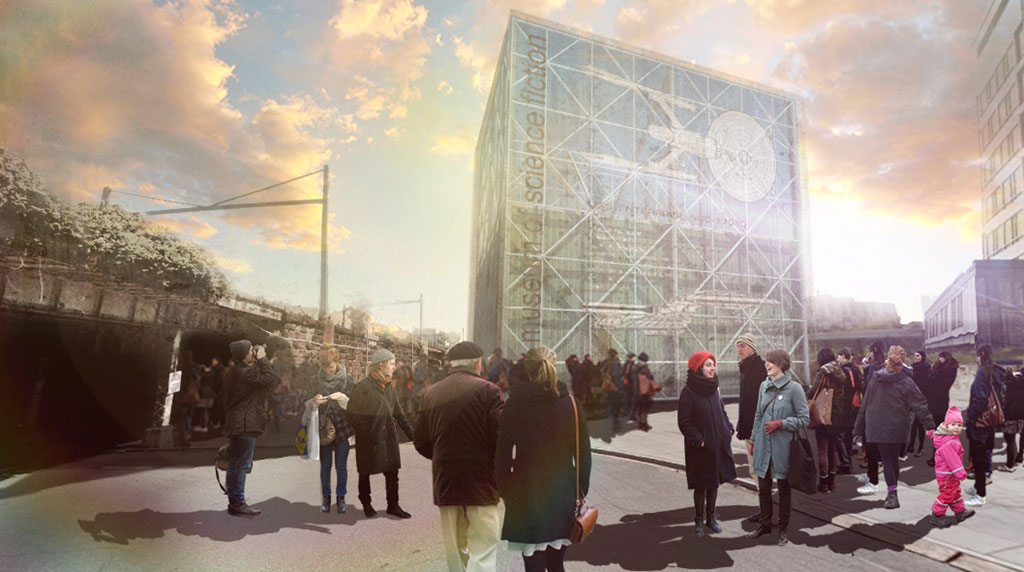 Science fair meets Comic-Con at Escape Velocity, a festival to promote the sciences "within the context of science fiction," featuring tech demos, model-building workshops, and kids' activities. It's at Gaylord National Resort & Convention Center from July 1 through 3.
Space cadets need to eat, and if the freeze-dried astronaut ice cream you picked up at the Air and Space Museum gift shop just won't do, head to Comet Ping Pong in upper Northwest DC. There's not much otherworldly besides the name and decor, but a can of Anderson Valley Summer Solstice beer, the Sunny Day pizza, and some angel-food cake make a soft landing back to Earth.
If You Want to Go to…The English Countryside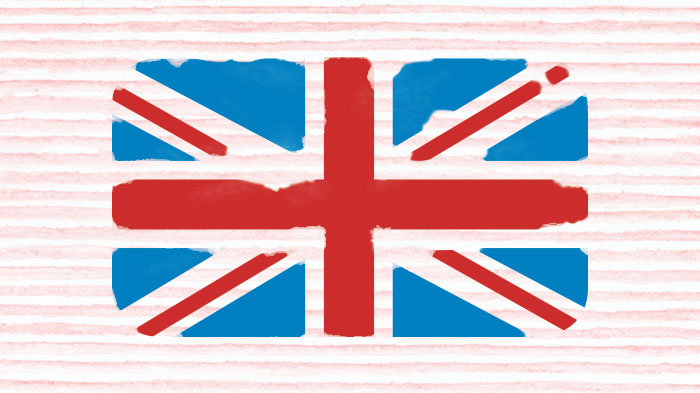 Americans have long had a special relationship with their brethren in Britain and Ireland. Harry Potter, Downton Abbey, Outlander, and Game of Thrones have turned the relationship into a love affair. Who doesn't want to visit Scotland's highlands, London's palaces, Shakespeare's Stratford-upon-Avon?
Luckily, Washington provides suitable substitutes. This year is the 400th anniversary of the Bard's death, and DC's Shakespeare Theatre Company and the Folger Shakespeare Library and Folger Theatre have full lineups, including the Folger exhibit "Will & Jane: Shakespeare, Austen, and the Cult of Celebrity" in August. July 27 through 30, the Kennedy Center presents The Merchant of Venice, starring Jonathan Pryce as Shylock.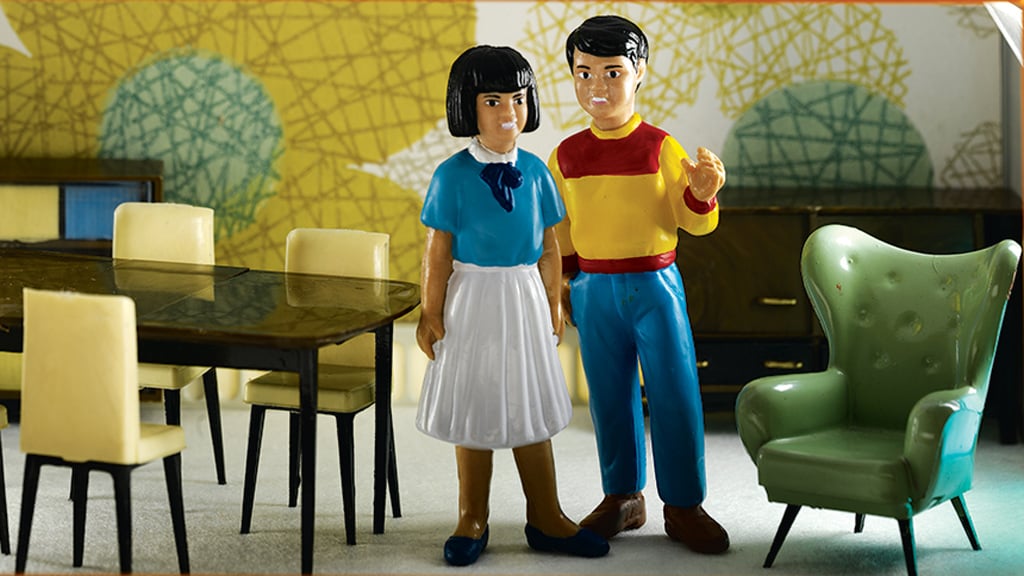 Starting in May, the National Building Museum hosts an exhibit from London's V&A Museum of Childhood that features 12 dollhouses from its collection, some from the 17th century. On May 7, a daylong Smithsonian Associates class ("Enduring Splendors," $140 for nonmembers) travels to four English cities—York, Oxford, Cambridge, and Bath—to explore their history, architecture, and culture.
Feeling peckish? Perhaps it's time for tea with cucumber sandwiches at Lady Camellia in Georgetown. If bangers and mash and a pint are more your style, get them at the Queen Vic in the Atlas District.
Alexandria resident Norie Quintos travels the world as an editor at large for National Geographic Traveler. She is also a content strategist, advising destinations and travel companies on how to tell their stories. On Twitter and Instagram, she's @noriecicerone.
This article appears in our May 2016 issue of Washingtonian.