From our list of the 100 best cheap restaurants around DC, here are the best budget-friendly restaurants in Rockville:
It tells you something that on a menu encompassing dim sum; dumplings (there's a special window to watch the cooks stretch and roll the dough); and Cantonese, Szechuan, and Taiwanese dishes, one of the most winning items is the simplest: a plate of snow-pea leaves. They hit the table tender and crunchy, the slight vegetal bitterness leavened by generous spoonfuls of fortified cooking liquid. When it's on—and lately it has been very on—Bob's delivers this degree of effortless excellence across the board, in teeming bowls of delicately wrought soups that are best shared with a group, in the tender soup dumplings known as XLB (pierce the top and slurp the hot broth inside before eating), and in stir-fries without even a smidge of excess oil.
Some restaurants are obsessed with playing hip-hop or power pop. At Bonchon, you'll encounter another kind of soundtrack—a symphony of relentless crunching. That's how ridiculously crispy the chain's Korean twice-fried chicken is, even—it defies culinary logic—when doused in sticky-sweet garlic-soy glaze. The famed birds are the number-one reason to visit (or to call for carryout, though waits can stretch to an hour-plus), but some locations such as Arling-ton, Centreville, and Navy Yard serve well-made cock-tails and a short list of starters, too.
China Bistro is the English name—the Mandarin characters on the sign out front mean "Mama's Dumplings." Not that you should expect Mama herself in the back, toiling over floured balls of dough: The name refers not to a maternal guru of the age-old craft but to the home-style character of the dumpling-making, which eschews elegance and lightness in favor of heartiness and chew. The wrappers are plenty supple, the fillings always fresh and light even when they make use of meat (we gravitate to shrimp-and-chive and beef-and-celery). To maximize the experience, ask for a portion of chili sauce, mix a little into your soy-based dumpling sauce, and dip away.
The menu at this no-frills restaurant is voluminous, covering Cantonese and Szechuan cuisines along with Chinese-American standards (think crab Rangoon) and more arcane finds (bullfrog with yellow chives—far more delicious than it sounds). But the dishes that keep us coming back are the chili-stoked Szechuan preparations: thin-skinned dumplings with a slick of fiery oil, chili-flecked green beans stir-fried with bits of pork, jerky-like strips of spice-rubbed dried beef, and mapo tofu, a fragrant tureen of pork and silky bean curd with a torrent of peppers. Tamer plates such as snow-pea leaves with garlic, bacon with smothered leeks, and salt-and-pepper fried fish are worthy—and for many of us, necessary—counterpoints to all the heat.
Funds are low, but you're in the mood for meat—a lot of it. What to do? Head to these slickly industrial all-you-can-eat Korean barbecue houses. For a set price, choose from a dozen cuts of beef and pork (we love the tender, juicy pork steak, thick-cut pork belly, and beef brisket). Lunch is the best deal ($16) and beers are cheap, too: $4 to $6. Just be forewarned that wastefulness is frowned upon—an eat-what-you-order policy keeps gluttony in check.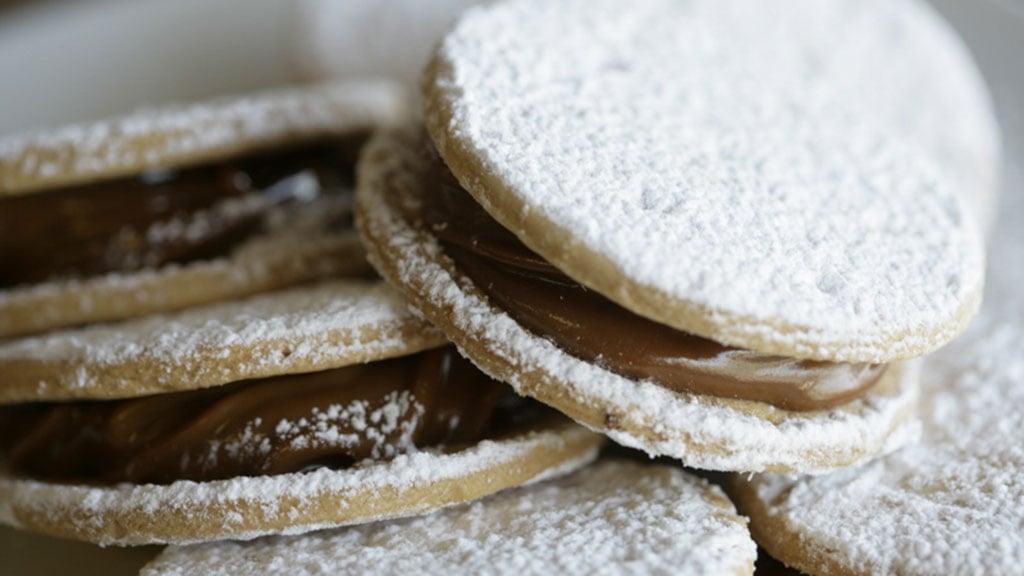 On a recent Saturday night, the line stretched out the door and customers waited in a cold rain. No bigtime chef is attached to the venture, nothing about the atmosphere even remotely suggests a scene, and the cooking makes no attempt to push boundaries. The draw? The consistency and quality of this small Peruvian strip-mall cafe. Fish is the focus, whether lightly cooked with lime juice (as with the bright and attractive presentations of ceviche or tiradito, the latter a fan of white fish atop a vividly yellow pool of aji-pepper sauce) or fried (most memorably, a whole trout flanked by rice and yuca). Potatoes are transformed into an array of treats, including the papa rellena, with spuds mashed and molded around a mix of raisins and ground beef, and the papa Huancaína, in which a lightly spicy cheese sauce drapes tender squares of steamed potato.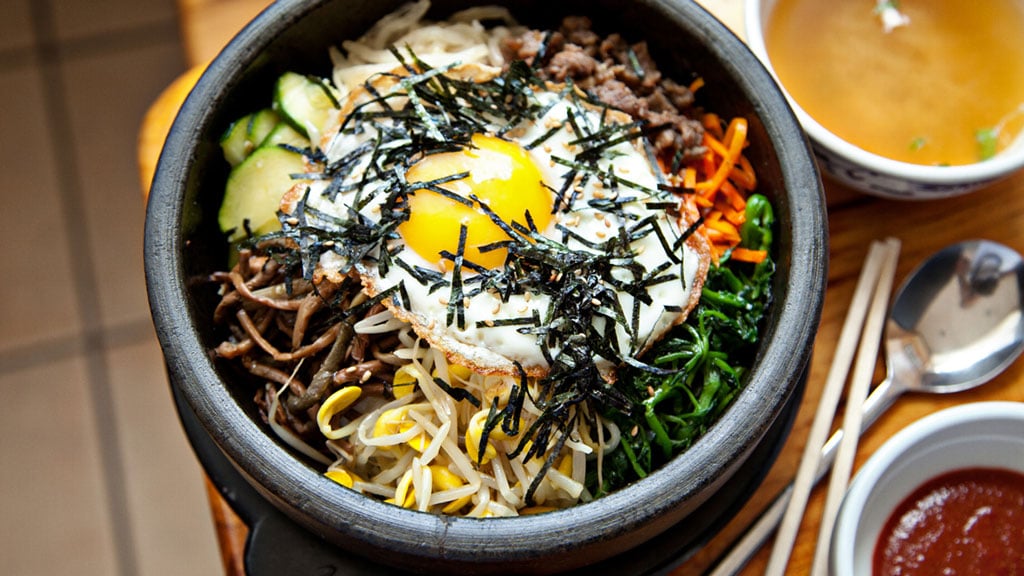 Usually the meat in bibim bap is the least interesting thing about this savory mix of rice, zucchini, carrots, slivers of seaweed, red-pepper paste, and soft-cooked egg. Not so when it comes to Moa's short-rib rendition of the Korean comfort food, which nearly every table seems to be digging into. We may never be able to eat bibim bap any other way again. Those tender ribs also come Korean-barbecue-style on a sizzling skillet. Wrap the savory meat in a lettuce leaf, then add slivers of garlic. The cooking has a made-by-Mom vibe, and the hominess extends to the dining room, where owner Elisa Choi and her servers are eager to chat at length about more offbeat dishes such as fishcake soup.
In the food world, Peter Chang has become the equivalent of Waldo, with devotees of the chef's sometimes magical cooking wondering, on any given night, which of his seven restaurant kitchens (from Richmond to Rockville) he's commanding. Here's one way to tell: Order the scallion bubble pancakes, which on a recent night at his Arlington outpost were every bit the showstopper they had been in his pre-expansion heyday—big and round and puffy as lanterns, without even a trace of grease. One misstep aside (an unremarkable duck special), the meal hummed along at that high level. There were stellar renditions of Chang's greatest hits—crispy cilantro fish rolls with fingers of lightly fried, cumin-dusted flounder plus a perfect mapo tofu that, even as the fiery pool of chili oil made our heart race, couldn't stop us from eating.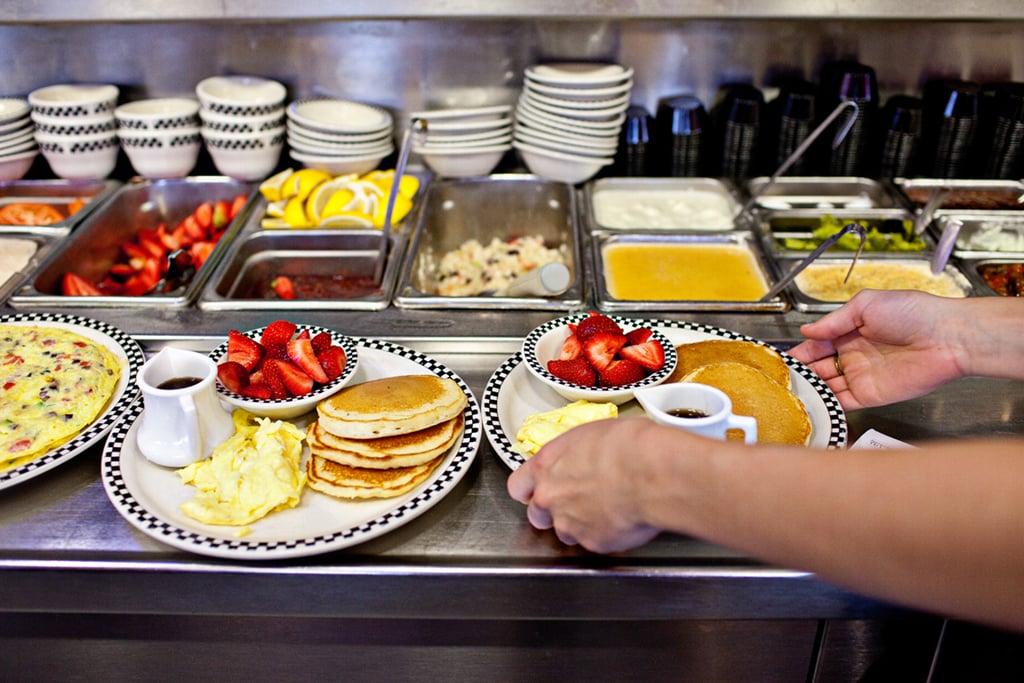 On a list teeming with all sorts of exciting possibilities for armchair travel, it hardly seems right to include a chain diner (local, but still) dedicated to the kinds of things you can make yourself: eggs and bacon, burgers, meatloaf. But Silver Diner isn't your average diner. The drinks list includes a number of local beers and wines, the quality of ingredients has spiked dramatically with the commitment in recent years to more local produce and meat, and the kitchens work with a surprisingly light hand. This is far from the greasy spoon you might have presumed—witness the excellent huevos rancheros with a spicy hash of ground bison. Yes, service can drag, and the ten-page menu has more than a few potholes (the misguided salmon sliders on oat buns, for one), but then you take a chance on an unexpectedly juicy bison burger with pesto, goat cheese, and red peppers and all (well, almost all) is forgiven.
Sudhir Seth is the man behind one of the area's best Indian restaurants, Bethesda's solemn, elegantly appointed Passage to India. This is his more affordable place, where he allows his kitchen to loosen up a bit. At both, the spicing in the gravies—witness the aromatic chicken nilgiri—is painstakingly conjured and complex. But here's where you'll find the kind of small plates you might crave after one too many Kingfishers: meaty wings bronzed in the tandoori oven, a chili-cheese toast that tastes like Welsh rare-bit gone subcontinental, and Snugly wrapped kathi rolls. Many are even cheaper on the happy-hour menu, weekdays from 5 to 7.
This article appears in our May 2016 issue of Washingtonian.