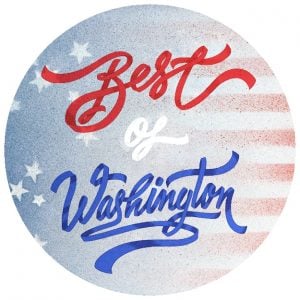 The look: Polished Prep
Proxmire has been outfitting the homes of Washington's elite for more than 20 years, yet her take on traditional decor remains enlivened by touches such as citrus-hued printed fabrics and unexpected Lucite furniture. Beige is rarely a primary color for Proxmire, whose sprightly designs hark back to the whimsy of the South while maintaining the good bones of the North.
Livable Luxe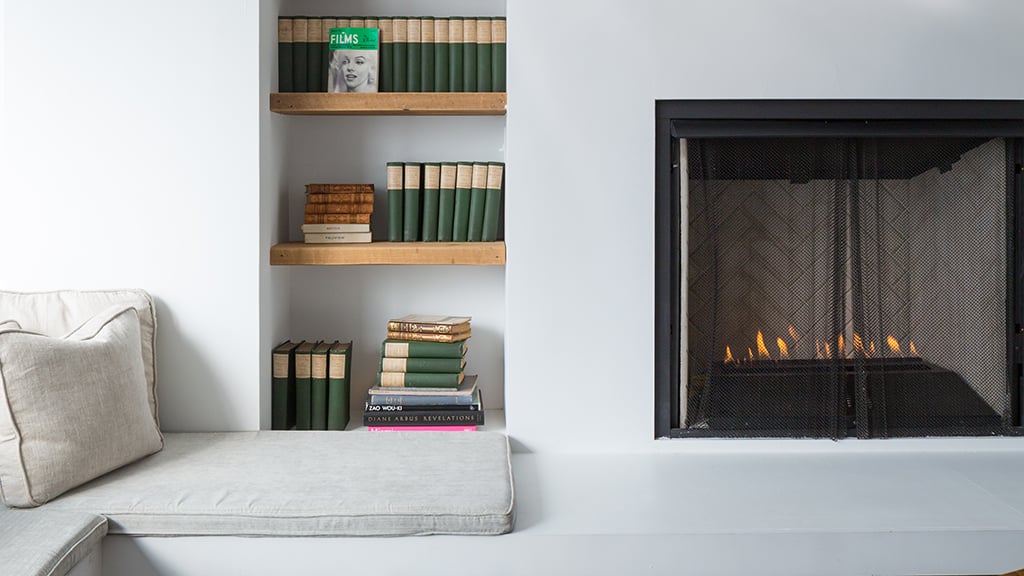 Coated in Scandinavian whites, furnished with impeccable antiques, and designed with the je ne sais quois of Oscar Wilde-worthy French saloons, Carter's imaginative decorating maintains a Zen-first attitude. He's a born and bred Washingtonian who pushes the bluebloods out of their comfort zones and into much chicer digs. 1320 9th St NW, 202 234 5926.
The look: Contemporary Organic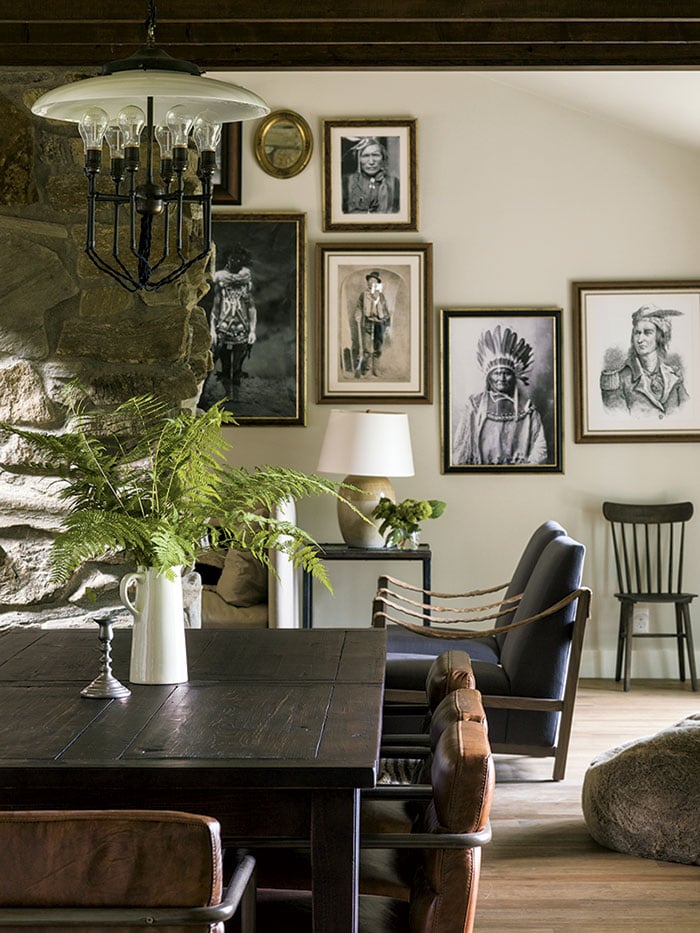 Never have we lusted so hard for a home feature as we have for the outdoor shower Lauren Liess built for kicks in her Northern Virginia house. That's indicative of Liess's design ethos, which is that our homes should be happy-makers. Her rooms are full of natural details (wooden beams, chalky plaster, lush neutrals) and truly user-friendly furnishings.
The look: Boho Budget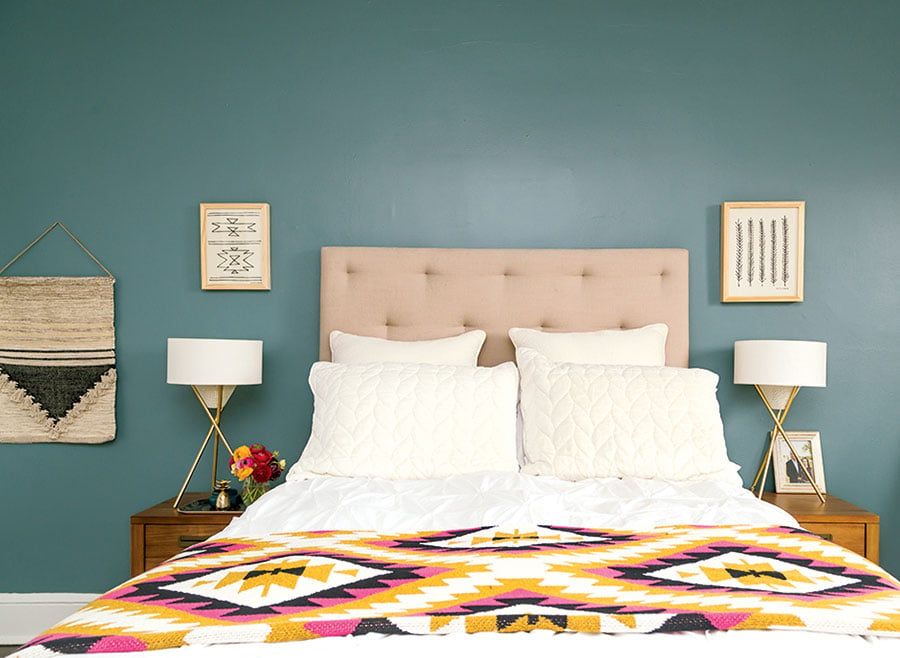 For $130 an hour (or $349 for a three-hour stint), the Homepolish crew–which operates in 15 cities across the country–will rearrange furniture you already have, tackle design problem spots, or create an entire game plan for your space.
For more of the best people, places, and things to do around DC, take a look at our annual Best of Washington list. 
This article appears in our June 2016 issue of Washingtonian.