3301 Georgia Ave., NW
Chef Alex McCoy is a proven burger whiz, so we're excited for this one-day-a-week patty joint out of his Thai restaurant, Alfie's (which is a long-term pop-up in itself). Combinations change often, but expect thin, griddled Creekstone Farm patties tucked into Lyon Bakery buns, and plenty of fun creations like the Belly Bun with bacon-XO sauce, smoked cheddar, and Thai-style mayo.
When: Sundays, noon to 9.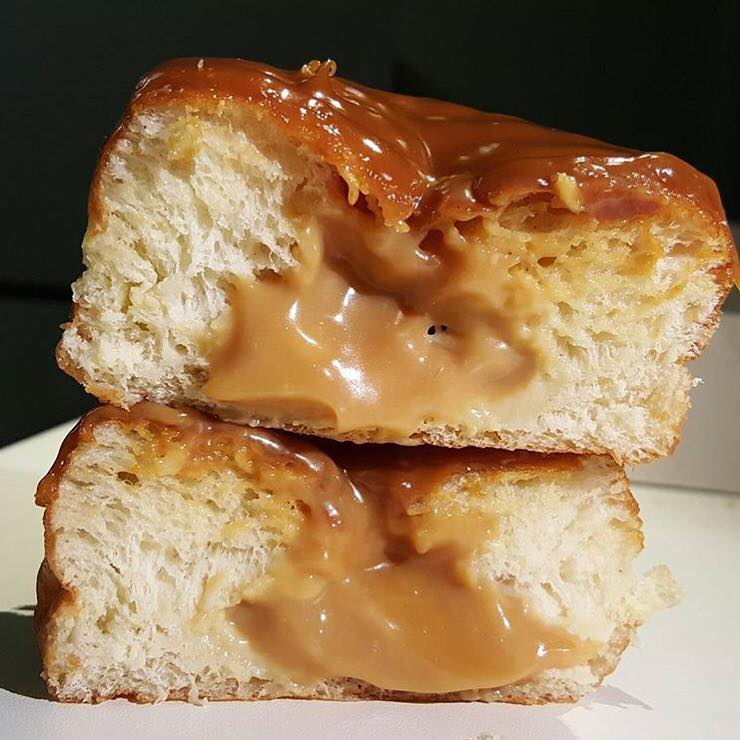 3327 Caddy's Alley, NW
The popular Capitol Hill doughnut shop pops up in Georgetown, tucked into a Cady's Alley. A sweet and simple lineup includes signature doughnuts like salted dulce de leche (see above), and Compass Coffee drinks.
When: Tuesday through Sunday, 8 am to 2 pm.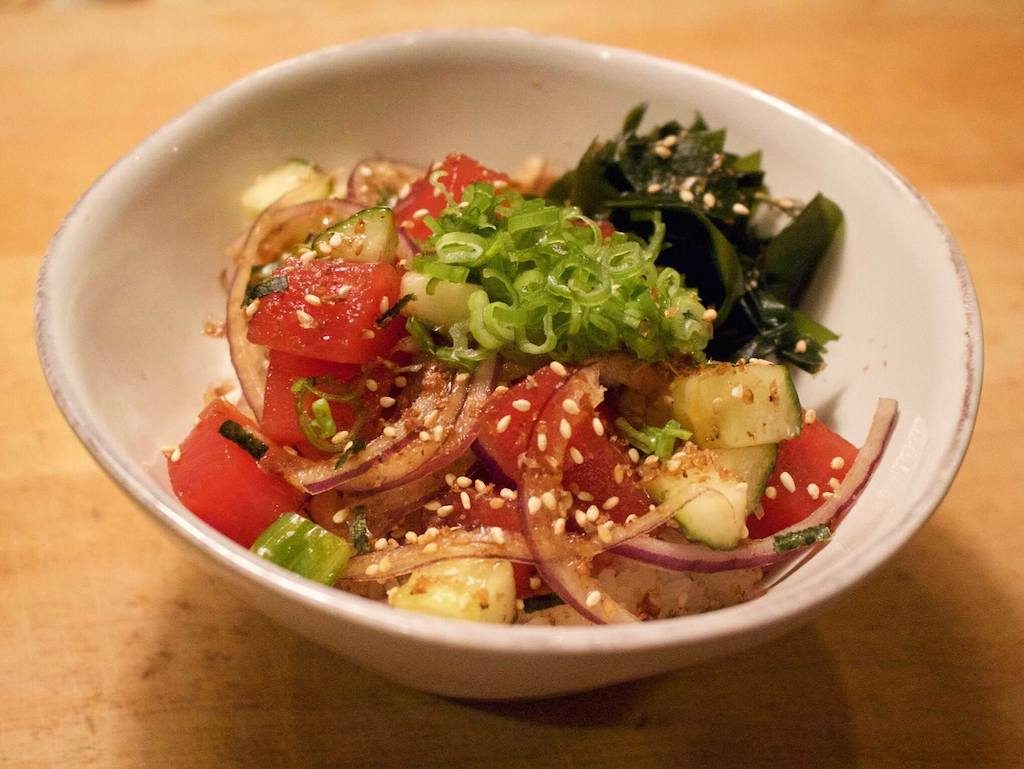 918 F St., NW
Hawaiian-style poke bowls arrive at Prequel for the month of June. Chef Kevin Tien whips up classic bowls with raw tuna, cucumbe,r wakame, and soy-ginger dressing, plus creative spins—we like the sound of a Vietnamese riff with cold-smoked yellowtail, pickled veggies, and nuoc cham. Good news for vegetarians: tofu can always be subbed in for fish.
When: Monday through Wednesday, 11 am to 10 pm.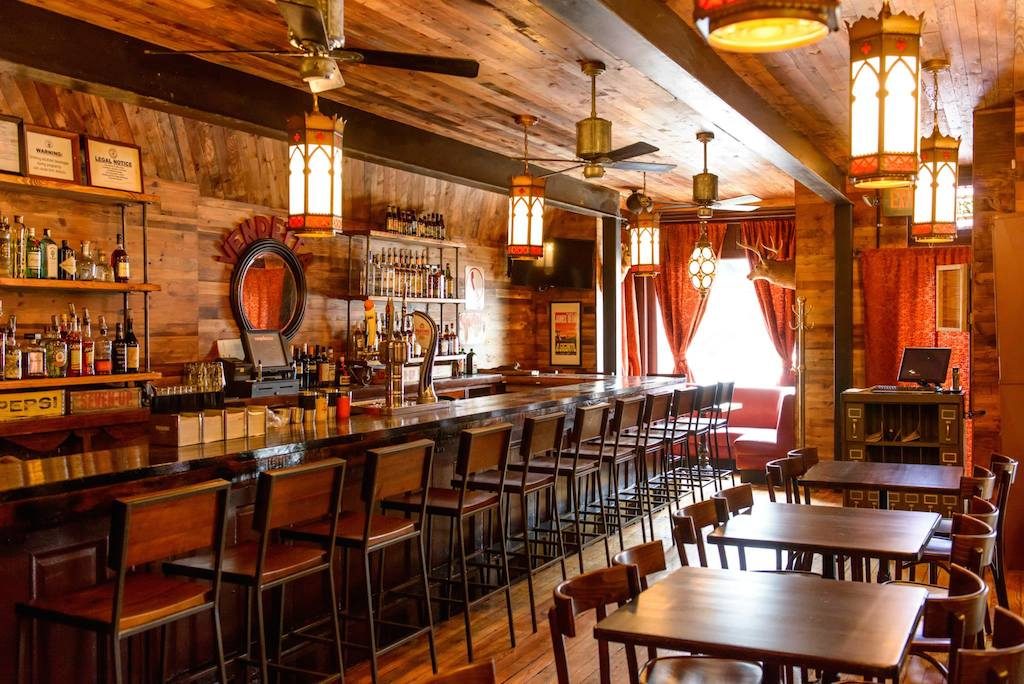 1212 H St., NE
Veteran DC barmen Jo-Jo Valenzuela and Jamie MacBain are behind this pop-up cocktail lounge in Vendetta's second-floor bar. Drinkers can sip a mix of draught cocktails like a strawberry and white pepper-spiked mule, fun boilermakers, and beer-tails. Hearty snacks like pimento cheese dip and brisket hash match the mood.
When:  Fridays, 5 pm to 2:30 am; food available until 1 am.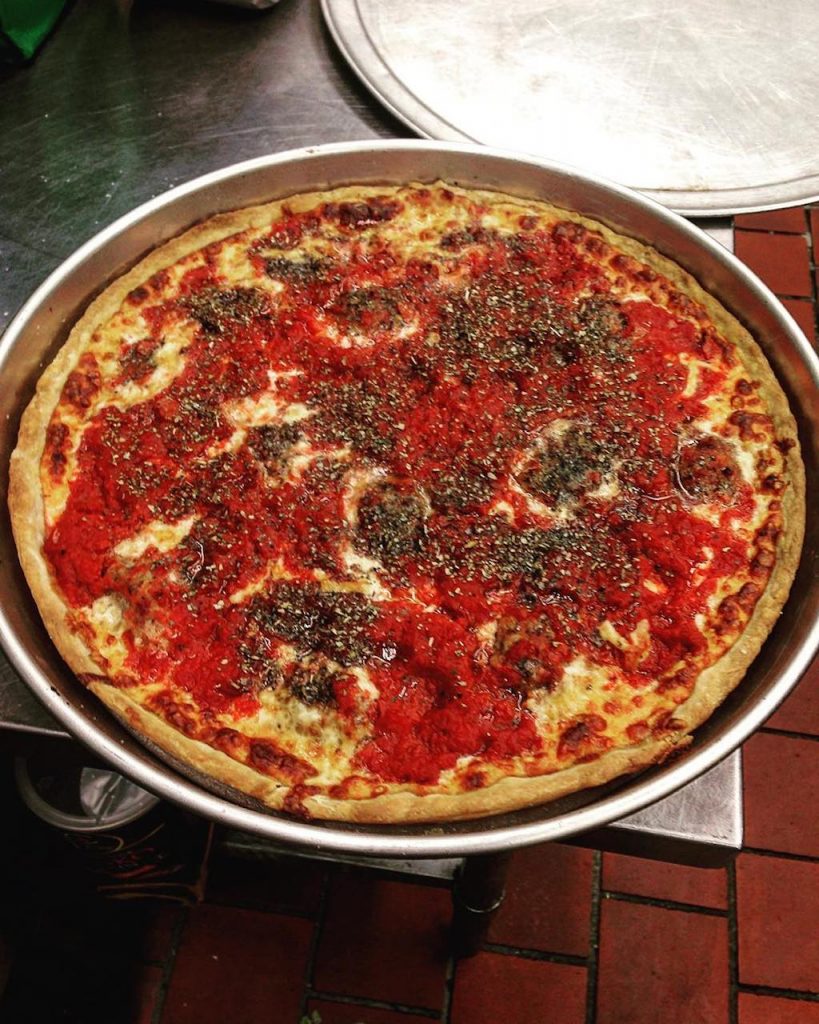 229 Pennsylvania Ave., SE
If you've been craving deep-dish, Chicago-style pizza, get yourself to Capitol Lounge for this pop-up pie joint from the Chez Le Commis team. Classic toppings include pepperoni, mushrooms, and sausage, and you'll also find a few extras in the form of crispy ravioli, a fun wine list, and Tom Madrecki's signature popcorn ice cream.
When: Friday and Saturday, 6 pm to midnight (or until the pizza runs out).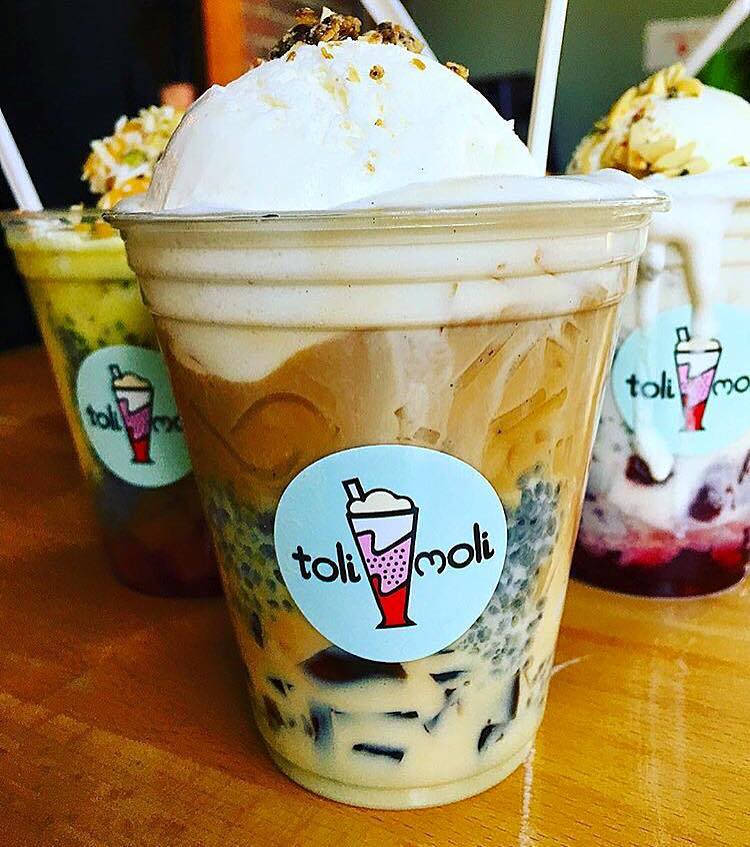 1309 Fifth St., NE
A tall, chilled glass of deliciousness arrives just in time for hot weather with the debut of this Burmese dessert pop-up at Union Market. Falooda aren't common in DC, but they should be—the layered treats include refreshing flavors like Mango Mogul with turmeric milk, mango sorbet, basil, jellies, and chopped pistachio.
When: Tuesday through Friday, 11 am to 8 pm; Saturday and Sunday, 10 am to 8 pm.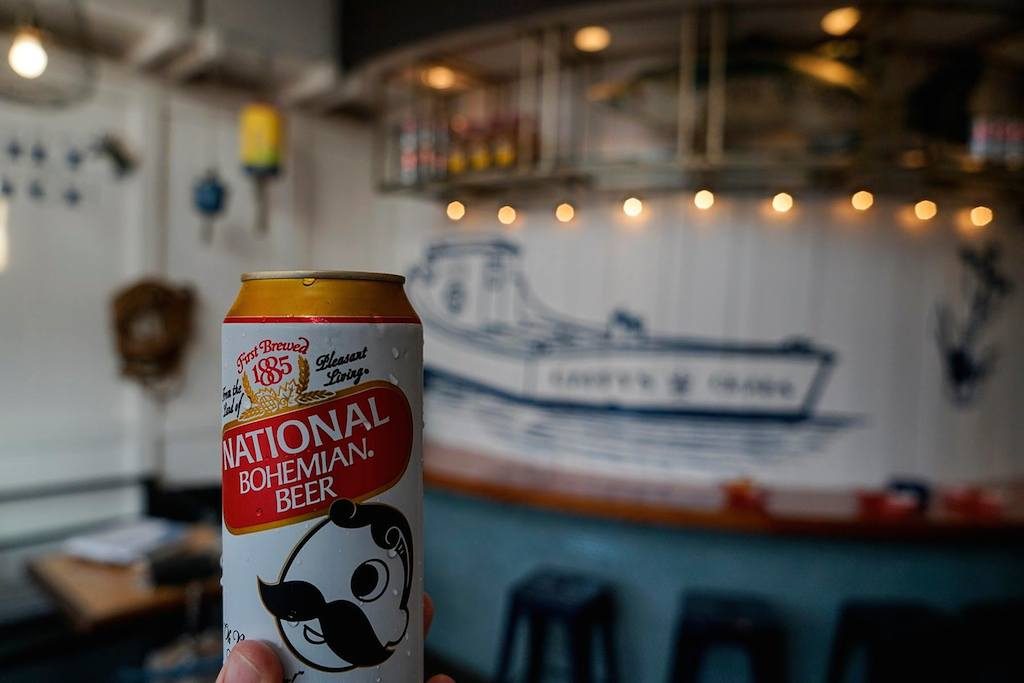 828 Upshur St., NW
Though owner Paul Ruppert calls this Chesapeake-inspired crab shack a "temporary restaurant" instead of a pop-up, you'll still want to crack crustaceans and drink cold beer on the patio before the place closes after Labor Day. In addition to eats like crab cakes and grilled oysters, chef Johnny Spero offers crab feasts to-go for those who want to dig into the blues at home.
When: Tuesday through Friday, 5 to 10 pm; Saturday noon to 10; Sunday noon to 9 pm (through Labor Day).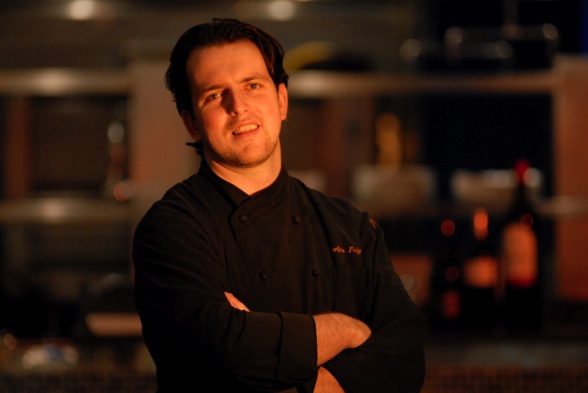 11873 Georges Mill Rd., Lovettsville, Virginia
Chef Stefano Frigerio (formerly Fiola), and the Wine Kitchen's Jason Miller and Michael Mercer team up for this atmospheric pop-up dinner series inside a barn at George's Mill Artisan Cheese Farm in Lovettsville, Virginia. Evenings include a reception with live bluegrass music, followed by seven-course dinner with beverage pairings. Better snag seats soon—all but one event is sold out.
When: Sunday, June 26 at 7.