The Hung Jury
1819 H St., NW
One of the area's oldest lesbian clubs, it's been a fixture since 1984. The first local drag-king contest debuted here in 1996.
JR's
1529 17th St., NW
In 1986, it hosted the first annual Halloween high-heel race. That year, 25 contestants ran 1½ blocks before downing a shot of schnapps and heading back to JR's.
Cairo Hotel
1615 Q St., NW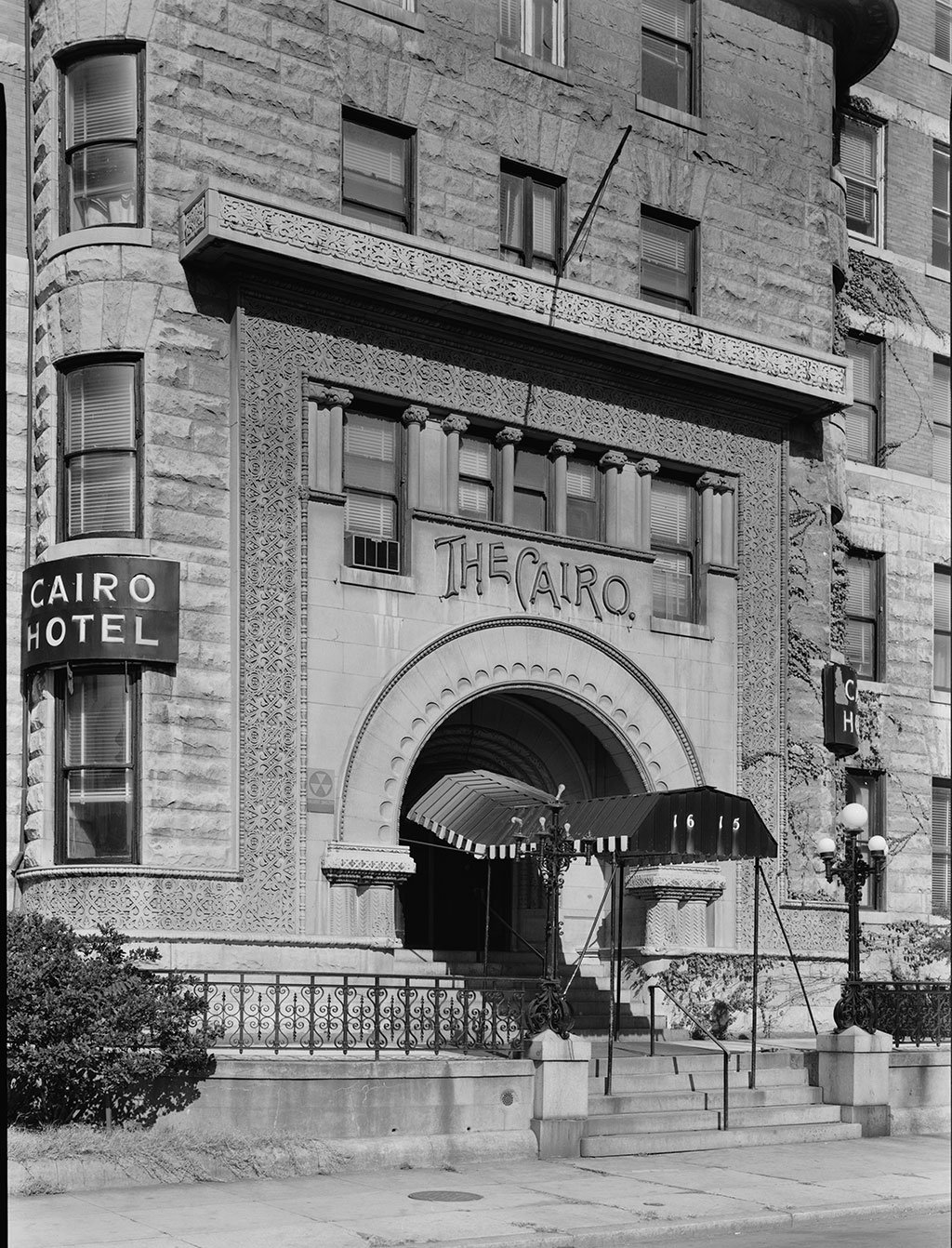 Before it was a condo tower, it was a mixed-race after-hours party hot spot in the '60s, all orchestrated by drag queen Black Pearl.
Bob's Inn
3316 14th St., NW
Drag found an early home at this African-American bar from 1954 to 1968, when it burned down. Avis Pendavis, who later rose to glory in the famous Harlem drag balls of Paris Is Burning, got her start here.
Nob Hill
1101 Kenyon St., NW
One of the country's oldest bars for African-American gays, it was open from 1957 to 2004. Gospel rang out on Sunday nights.
Bi Any Other Name
6104 Third St., NW
This book, widely considered The Feminine Mystique for bisexuals, was produced here in 1991 by Loraine Hutchins, a local sex educator who contributed the essay "Love That Kink" to the anthology.
The Furies
219 11th St., SE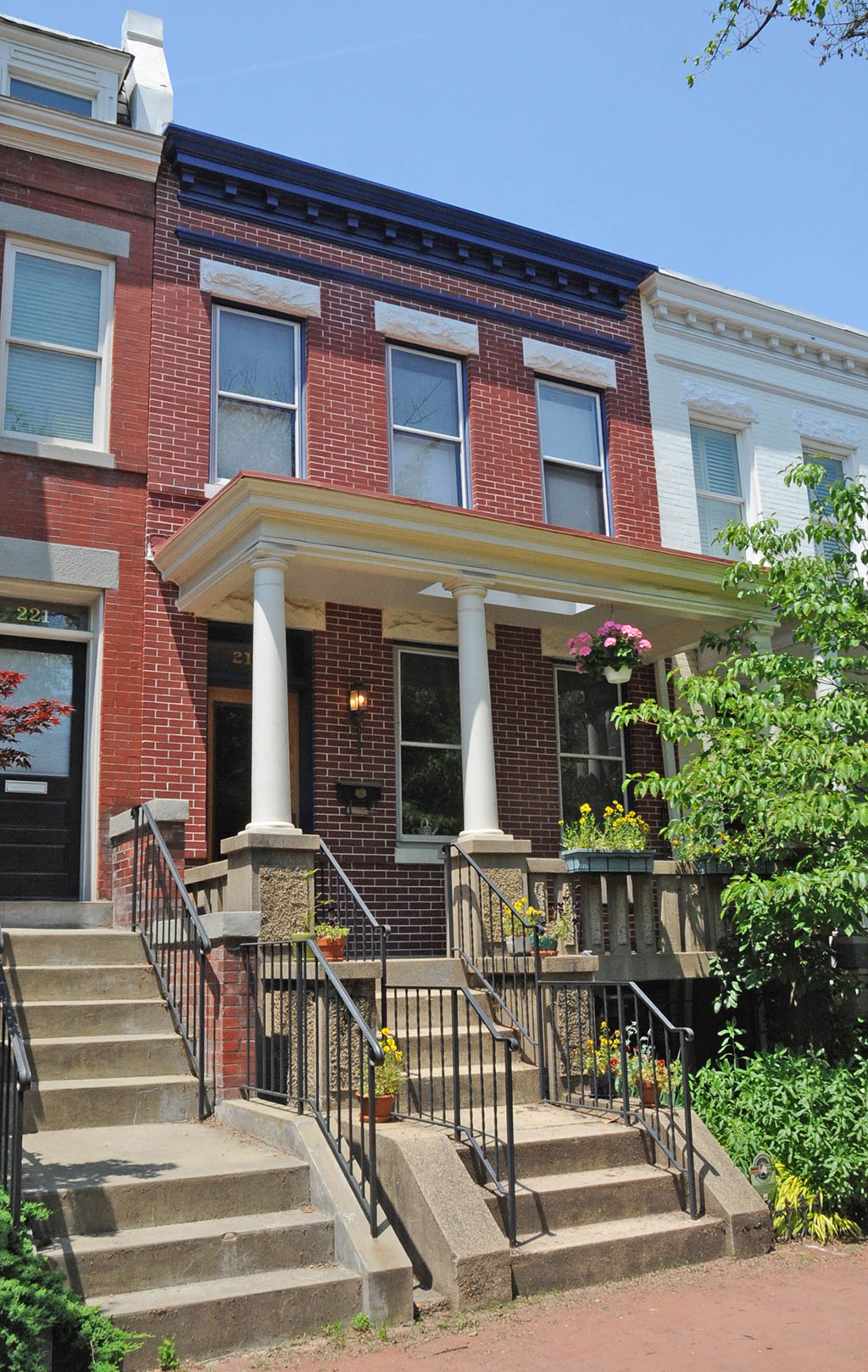 A nationally distributed lesbian feminist newspaper in the '70s, The Furies was produced by a 12-woman collective who lived here. The site was added to the National Register of Historic Places in May.
Carroll Tavern
510 Ninth St., NW
In the World War II era, this was a rough-trade hangout where underpaid servicemen could make ends meet by catering to those with a thing for guys in uniform.
This article appears in our June 2016 issue of Washingtonian.