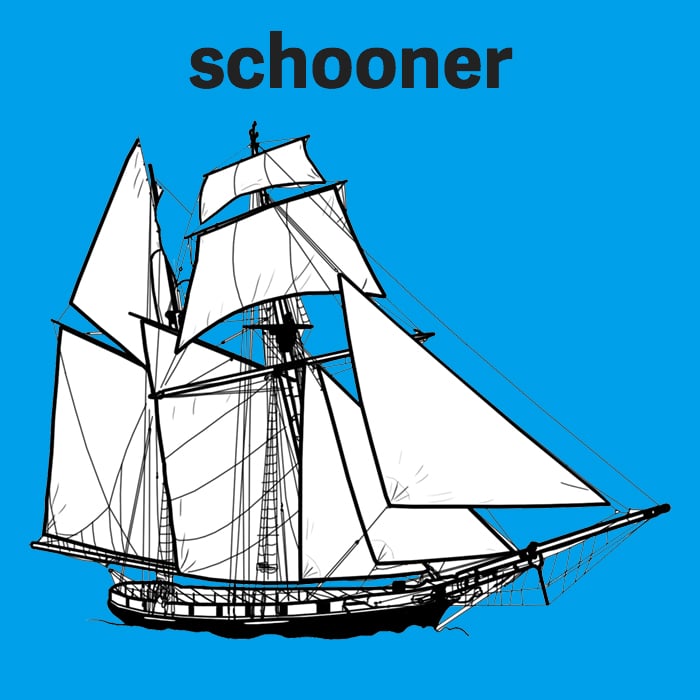 Schooner: These Colonial-era workhorses were used for everything from hauling cargo to tormenting the British. The sleek, typically two-masted sailboats are feted every October at the Great Chesapeake Bay Schooner Race.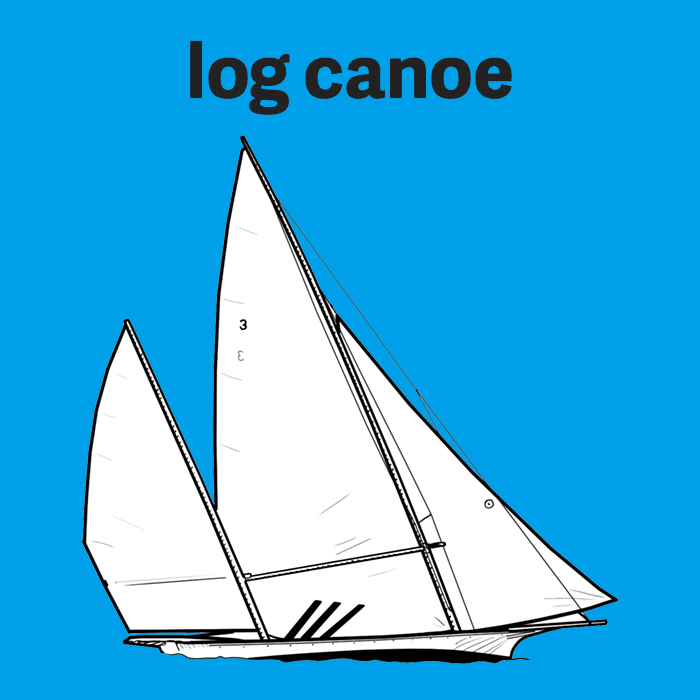 Log Canoe: Based on a Powhatan Indian design, the roughly 30-foot-long, sail-powered boats are fashioned from hollowed-out logs joined together to form a hull. Log canoes are still raced every summer along the bay.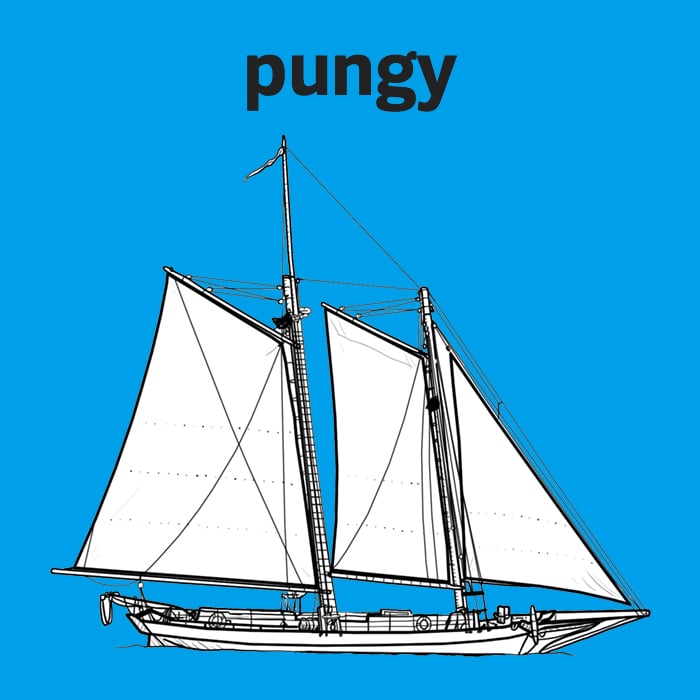 Pungy: Small versions of schooners, pungies got their name from the town of Pungo-teague in Virginia, where they were built. Only one is left in the world—Lady Maryland, which takes kids out on the bay for the Living Classrooms Foundation.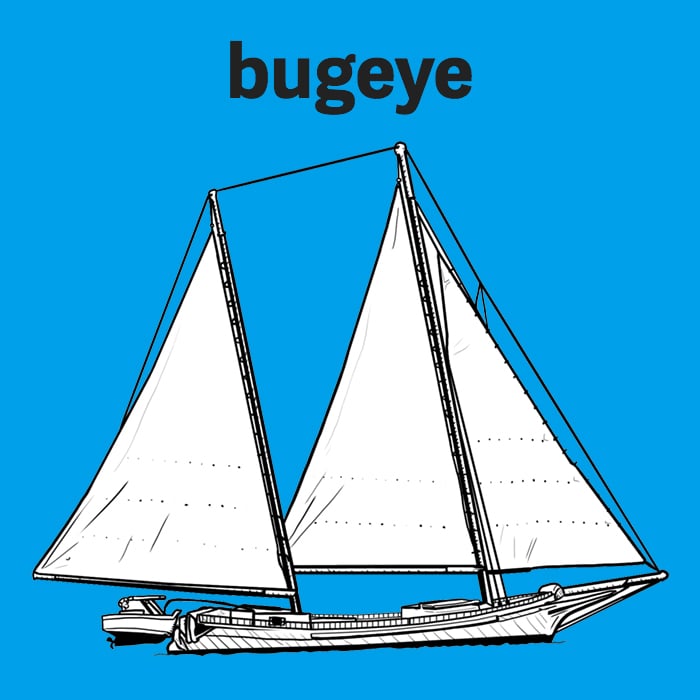 Bugeye: With a design influenced by log canoes and pungy schooners, two-masted bugeyes peaked in popularity in the 1880s as oyster dredgers.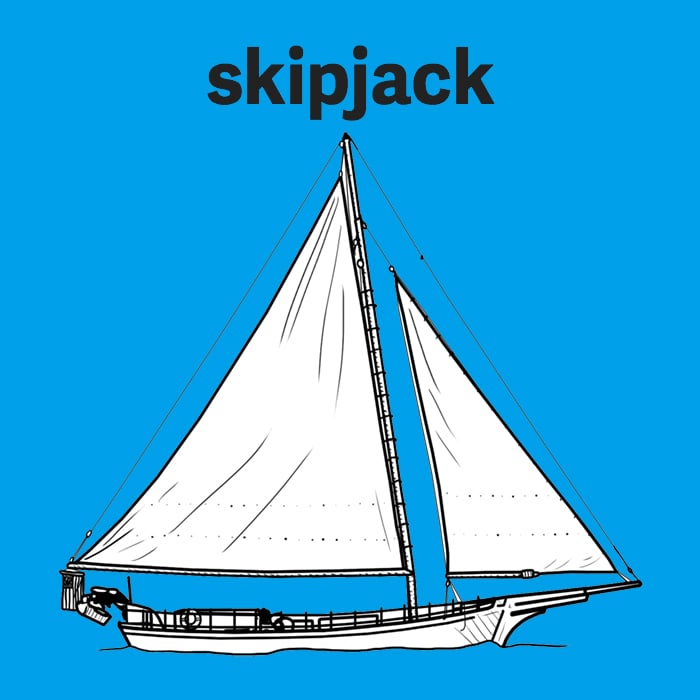 Skipjack: Skipjacks ruled the oyster-dredging trade from the late 1800s through the first half of the 20th century. Of the estimated 2,000 built, fewer than 30 remain.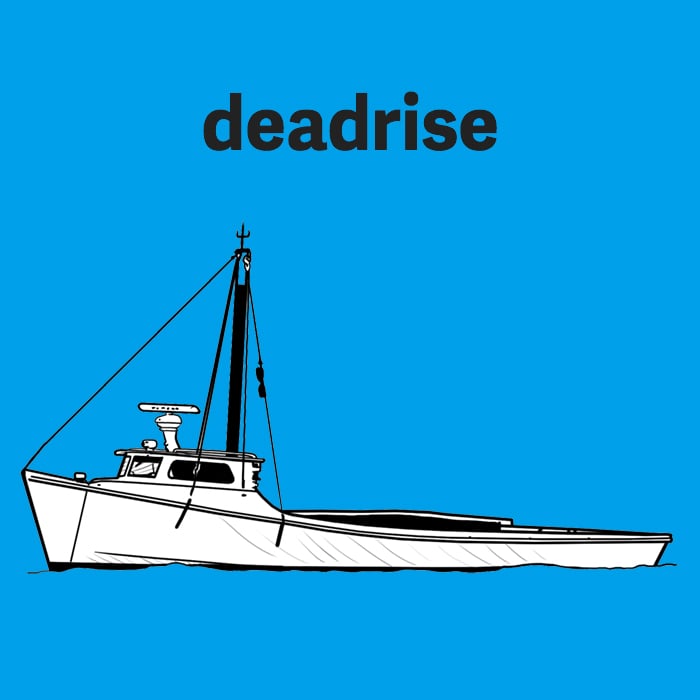 Deadrise: Developed in the late 1800s, the sturdy deadrise, which refers to the shallow V-shaped angle of its hull, remains one of the most popular boats for crabbing and oystering.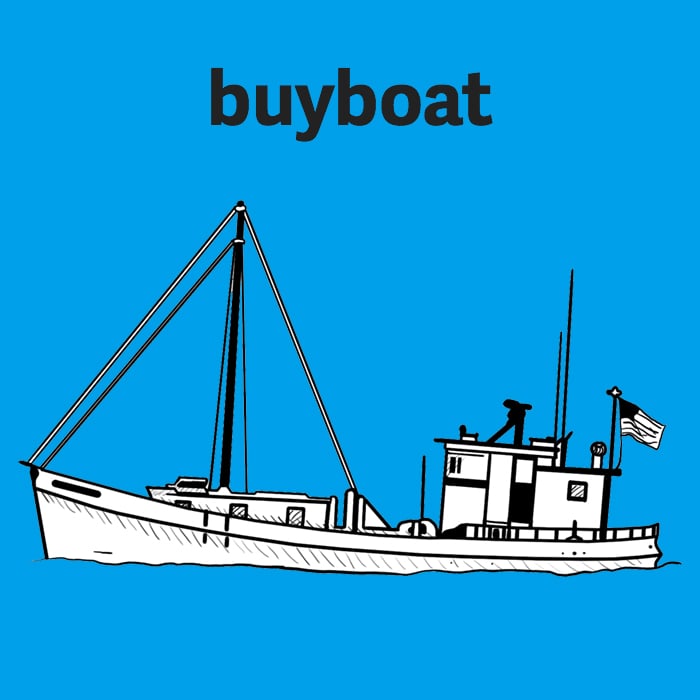 Buyboat: The "middlemen" of the oyster trade, buyboat captains purchased a waterman's catch while still on the water. Buyboats are characterized by a rear wheelhouse and long deck for cargo.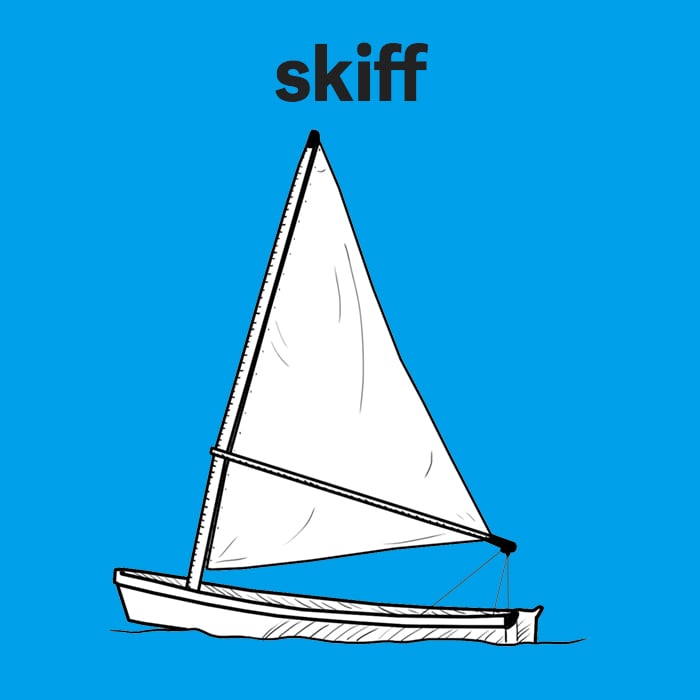 Skiff: Small, flat-bottomed boats, well suited for navigating the bay's shallow tributaries, skiffs are still used for crabbing, fishing, and pleasure cruising.
This article appears in our July 2016 issue of Washingtonian.