There are few things in this world more glam than Tope Lufadeju and Kunle Ogungbire's floral-filled wedding at the National Museum of Women in the Arts. From the sweetheart table to their chic reception looks, take a peek at their big day in the photos below by RHPhotoArts.
Like B&G on Facebook | Follow B&G on Instagram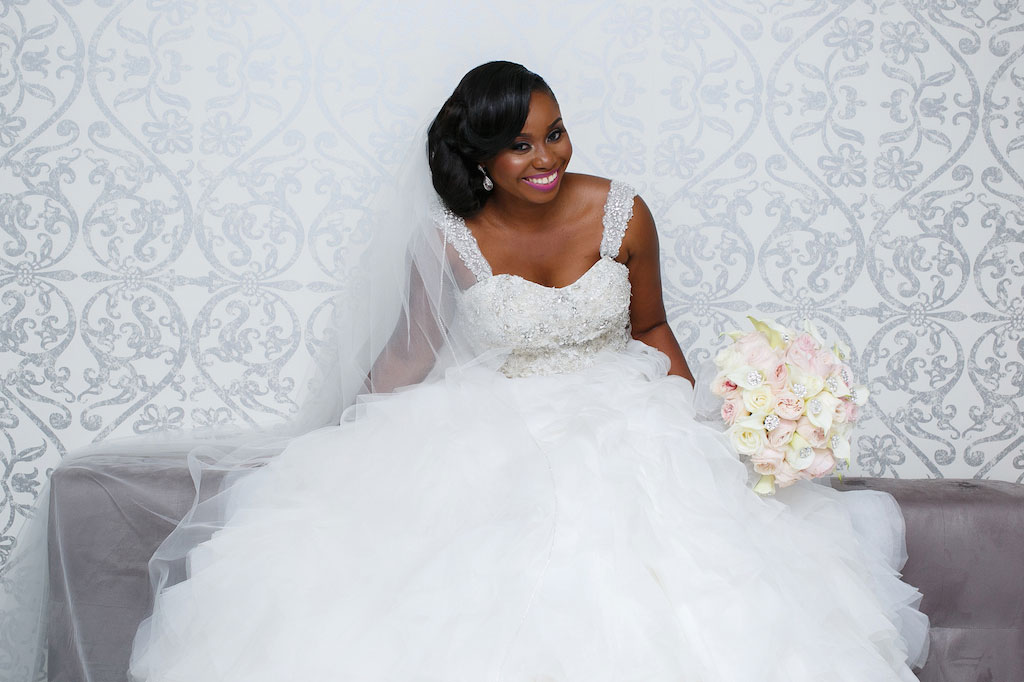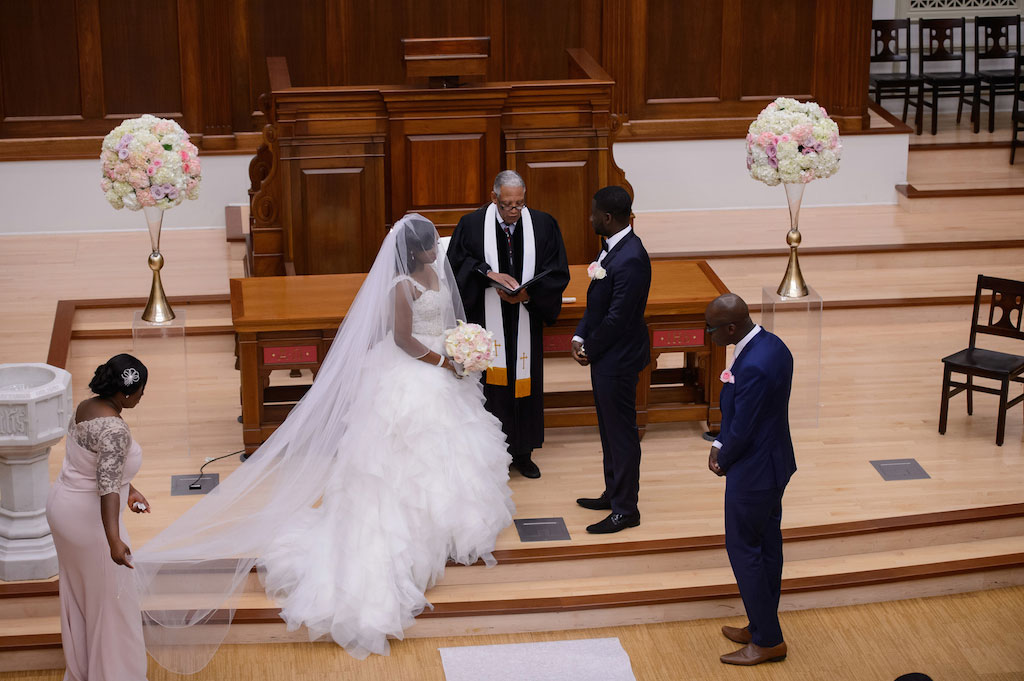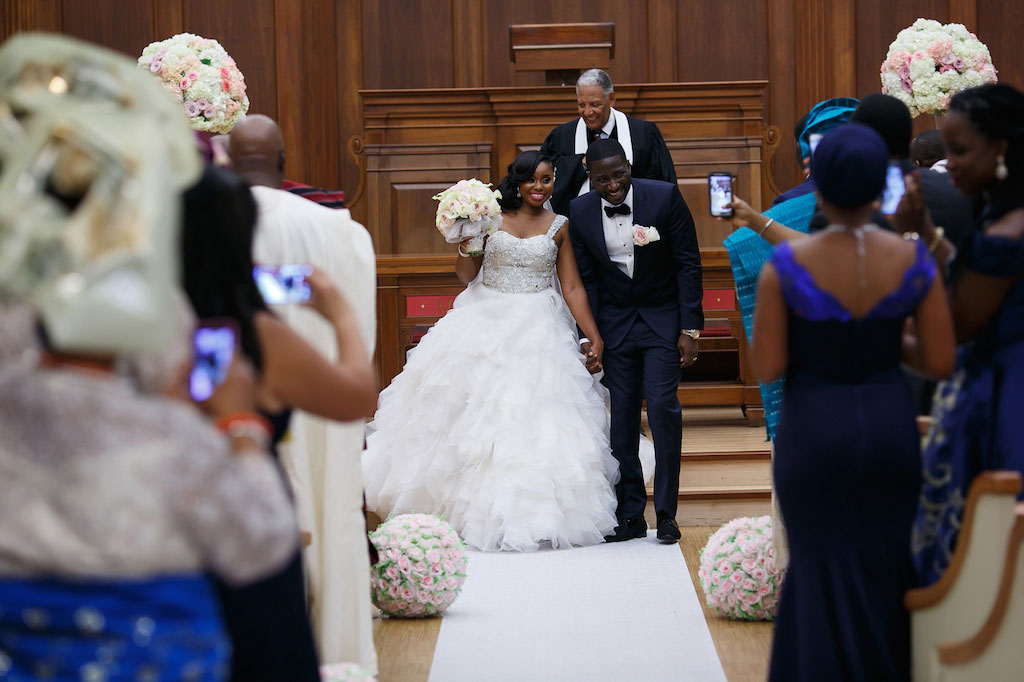 Tope and Kunle met through mutual friends and quickly became friends on Facebook. Though Kunle sent Tope messages every now and again over the course of several years, Tope was busy getting her MBA, and didn't typically respond. One of Kunle's messages ended up with them on the phone, however, and soon they were talking for hours each day, shortening the distance between Tope in DC and Kunle in Houston, Texas. A month after they started talking, Kunle came to visit, taking Tope out on a first date to Rock Bottom Brewery.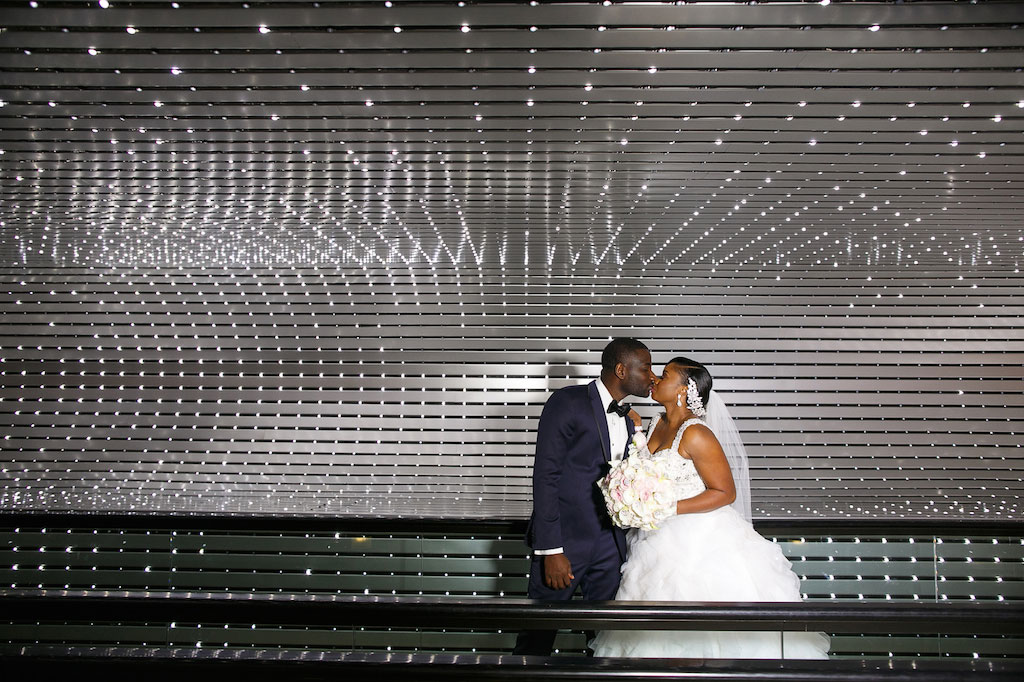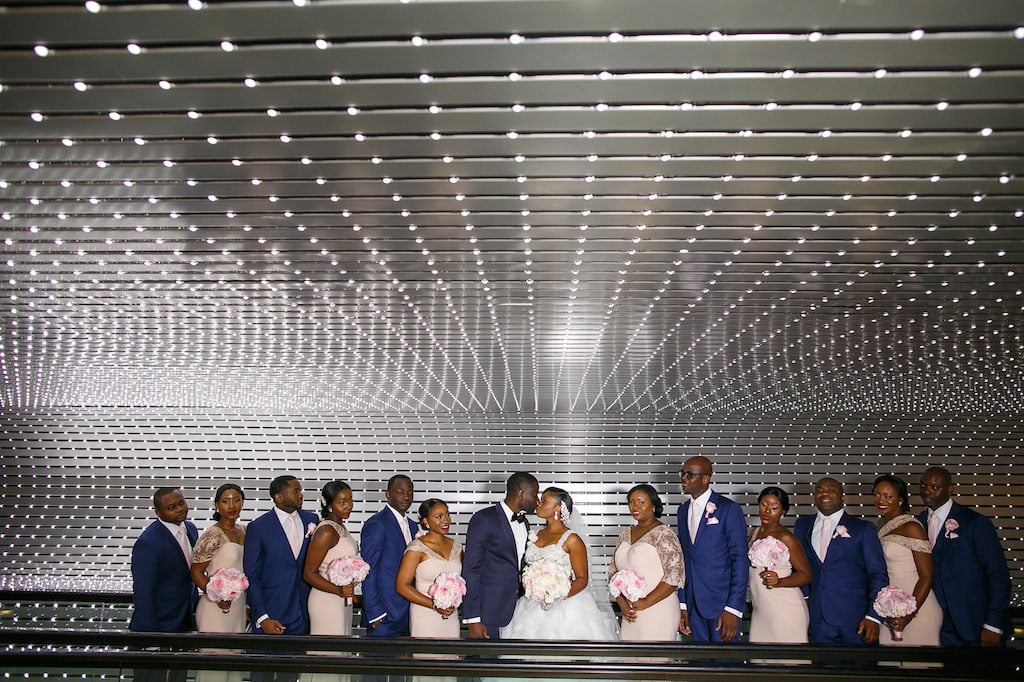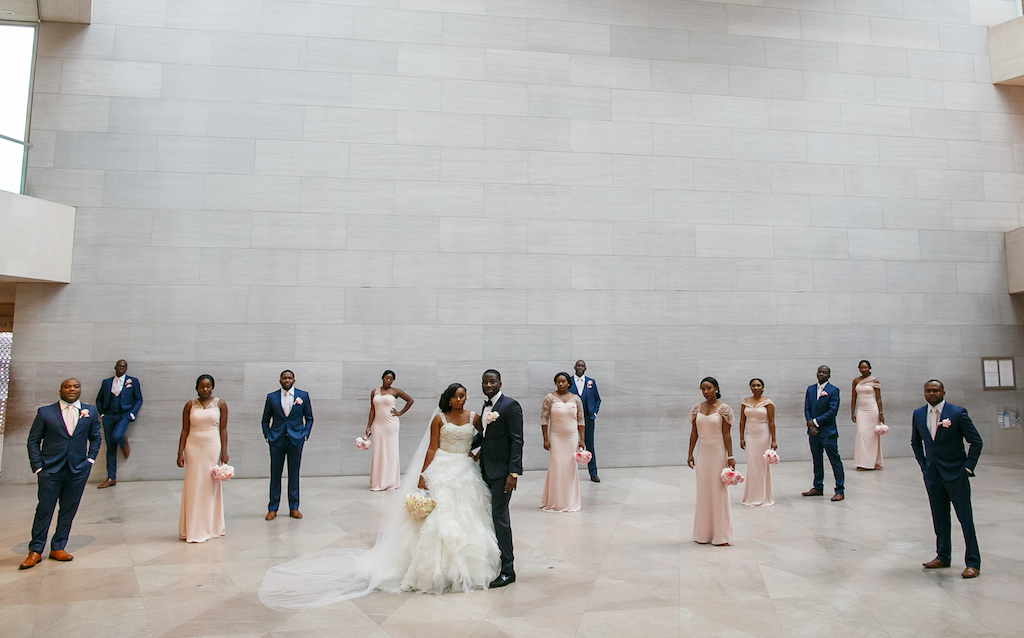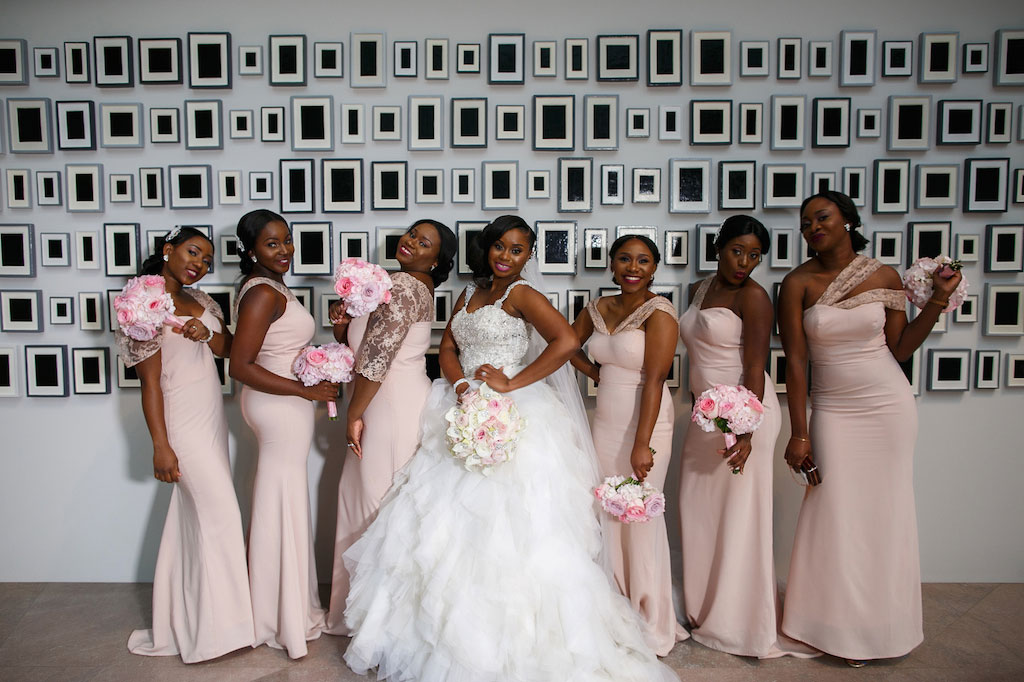 Ten months later, Kunle, a subsea engineer, had told Tope that he was on an offshore assignment. In reality, he was in DC, plotting a surprise party for Tope with the help of her sister. When Tope walked into her brother's house in Maryland, her family and close friends jumped out and yelled "Surprise!" Tope was completely bewildered until she saw Kunle approaching her out of the crowd. "As she saw me walking towards her from the back of the room with a ring box in my hand, she tried to run away in shock," says Kunle. He then got down on bended knee and asked her to be his wife.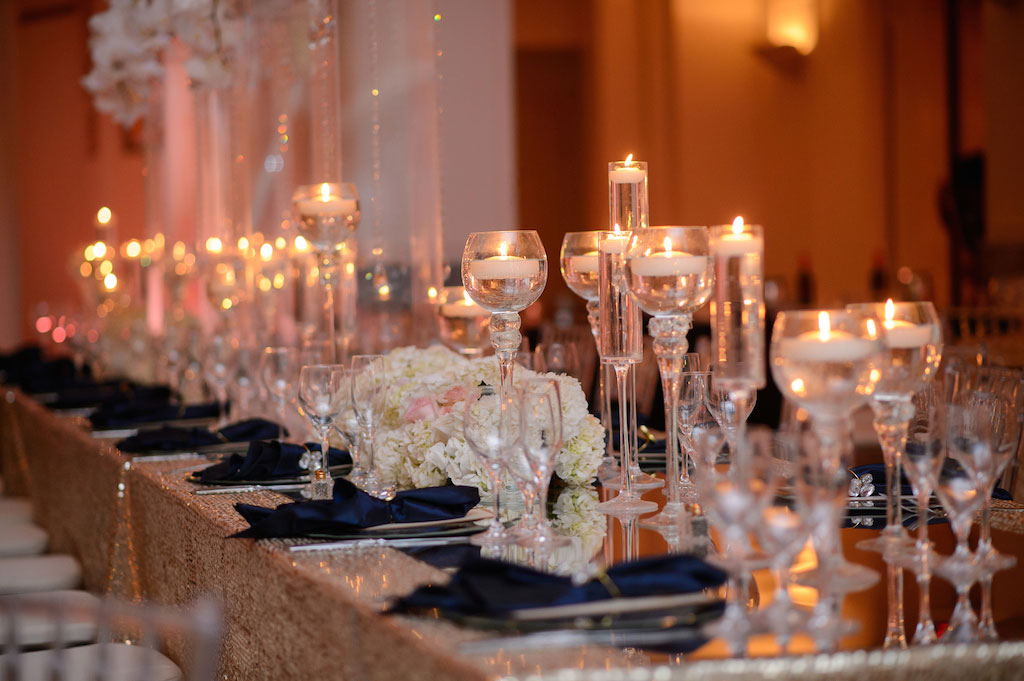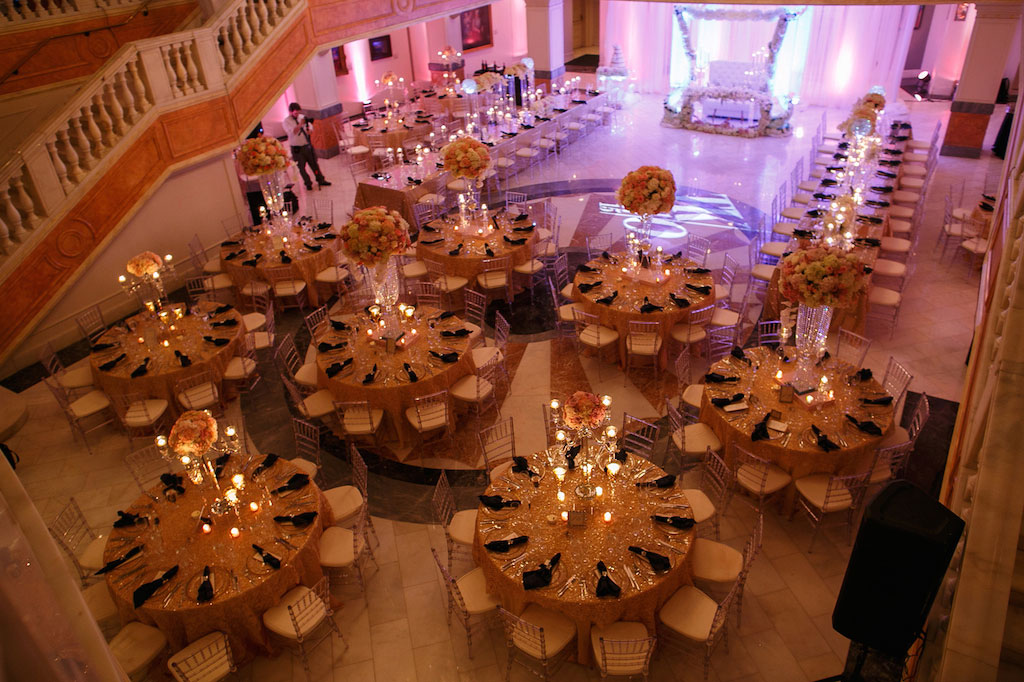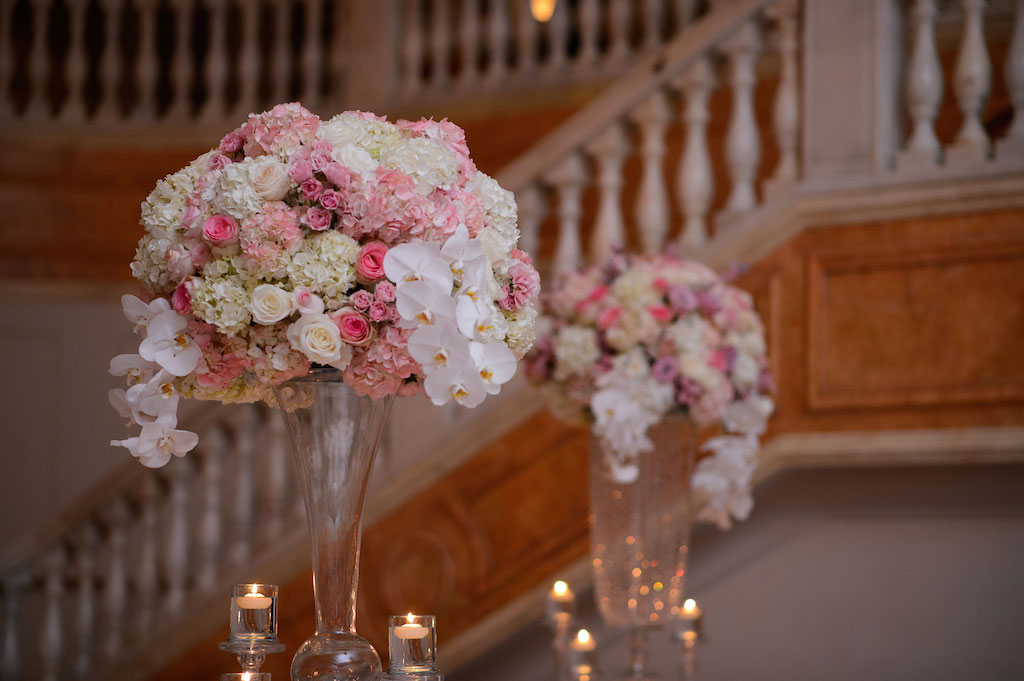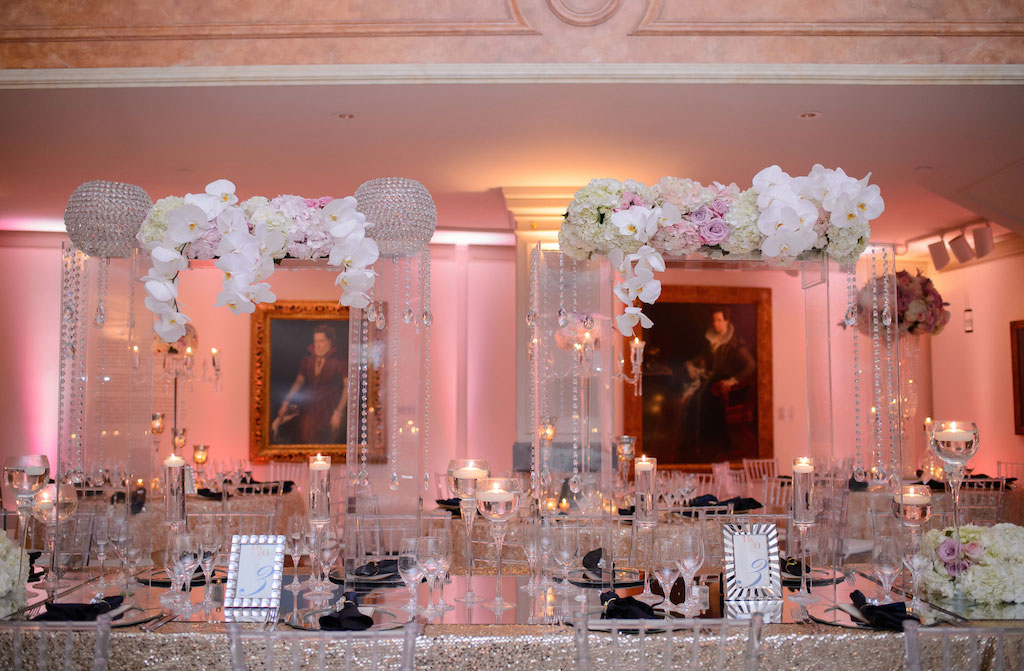 For their November wedding, the pair planned for a glam wedding at the National Museum of Women in the Arts. After their church ceremony, the two posed for portraits, including some shots at the National Gallery of Art's Multiverse light sculpture. Their reception was filled with stunning florals, including ivory and pink roses, hydrangeas, and orchids.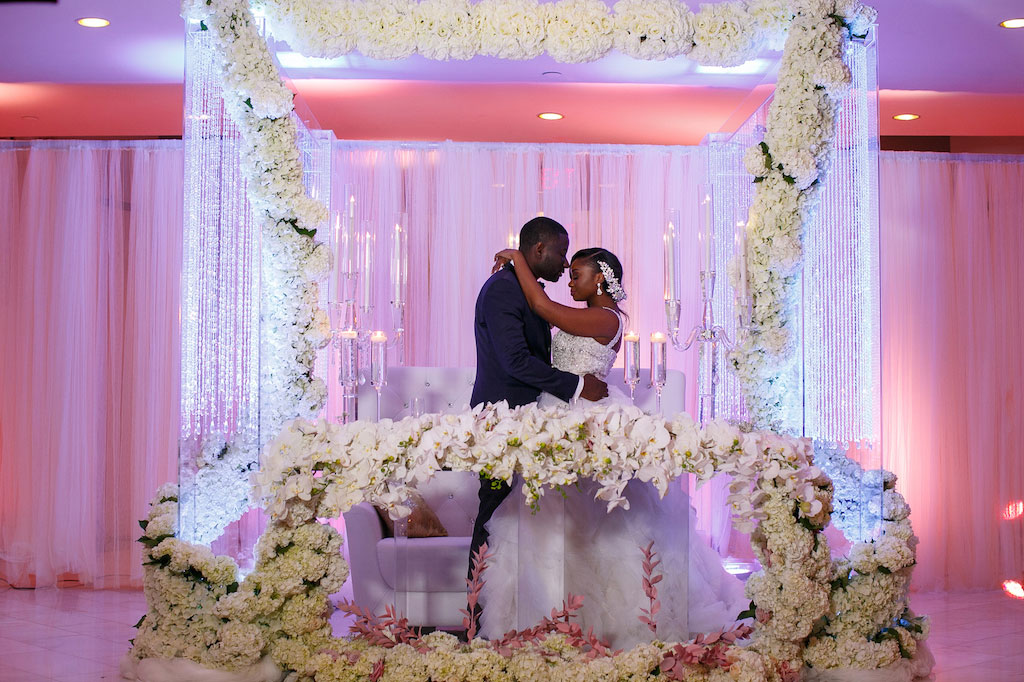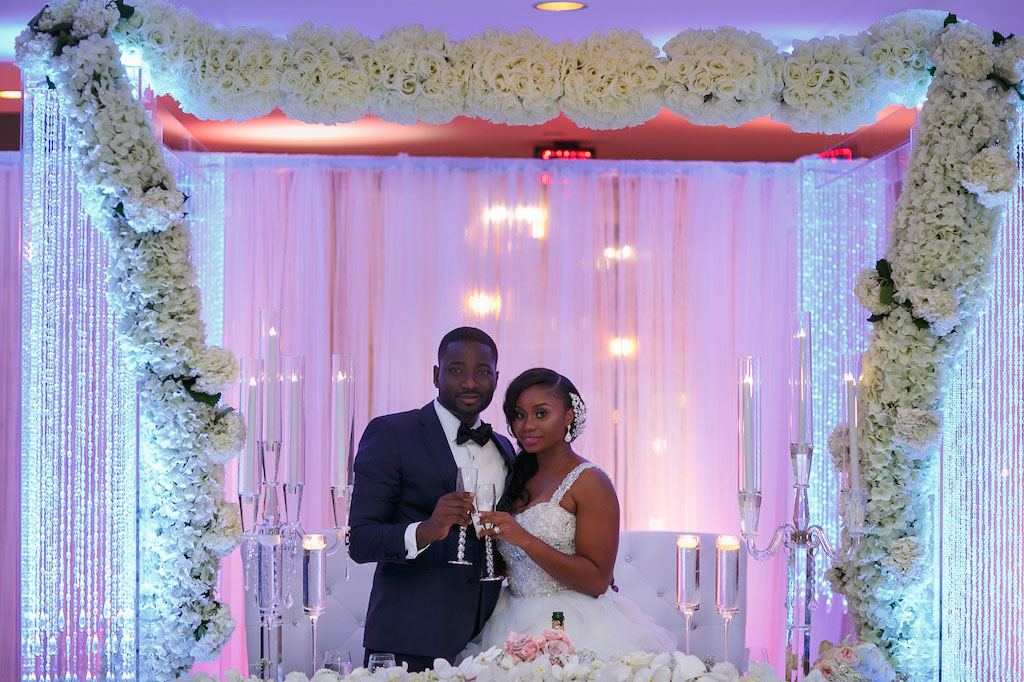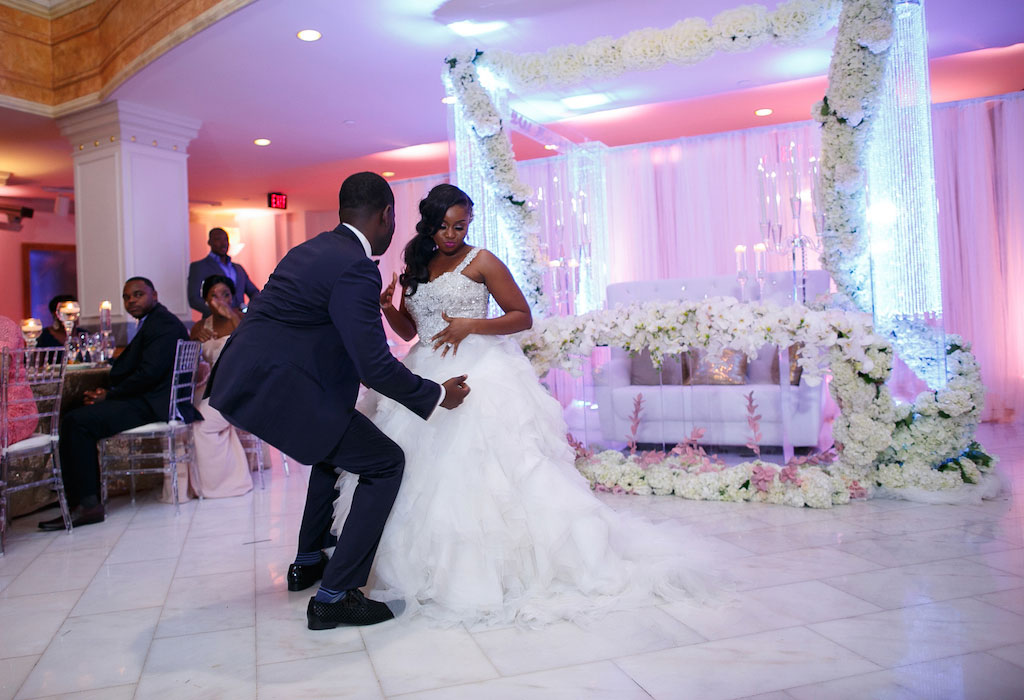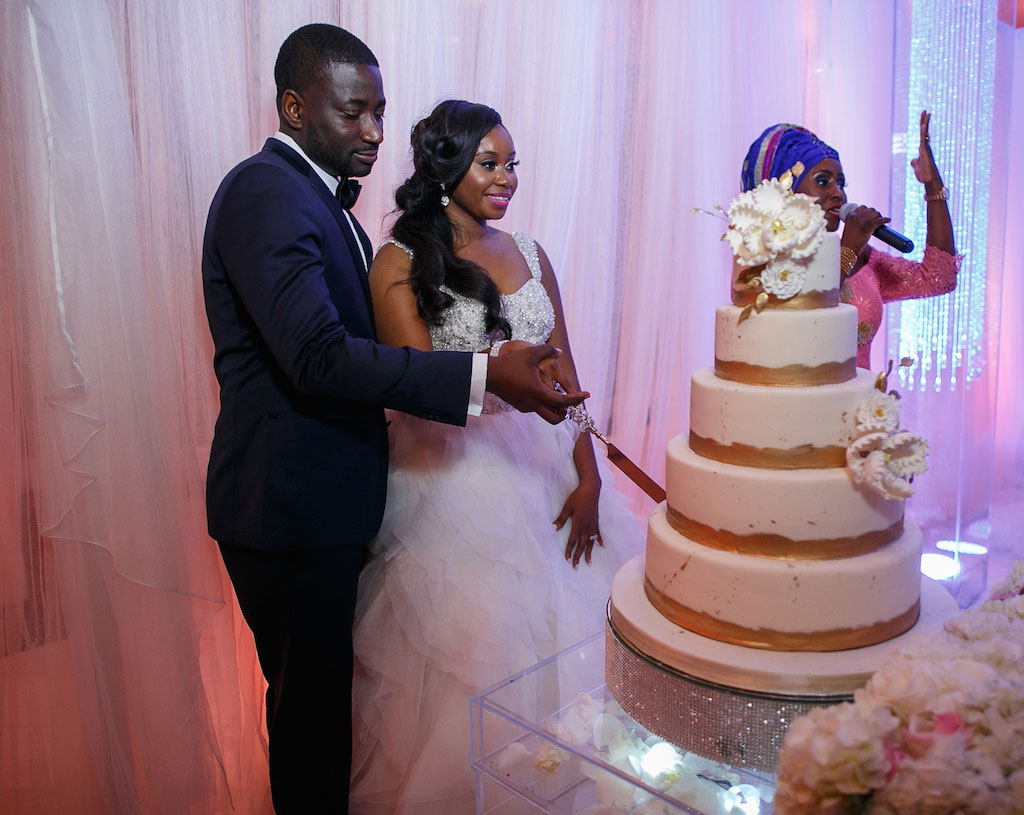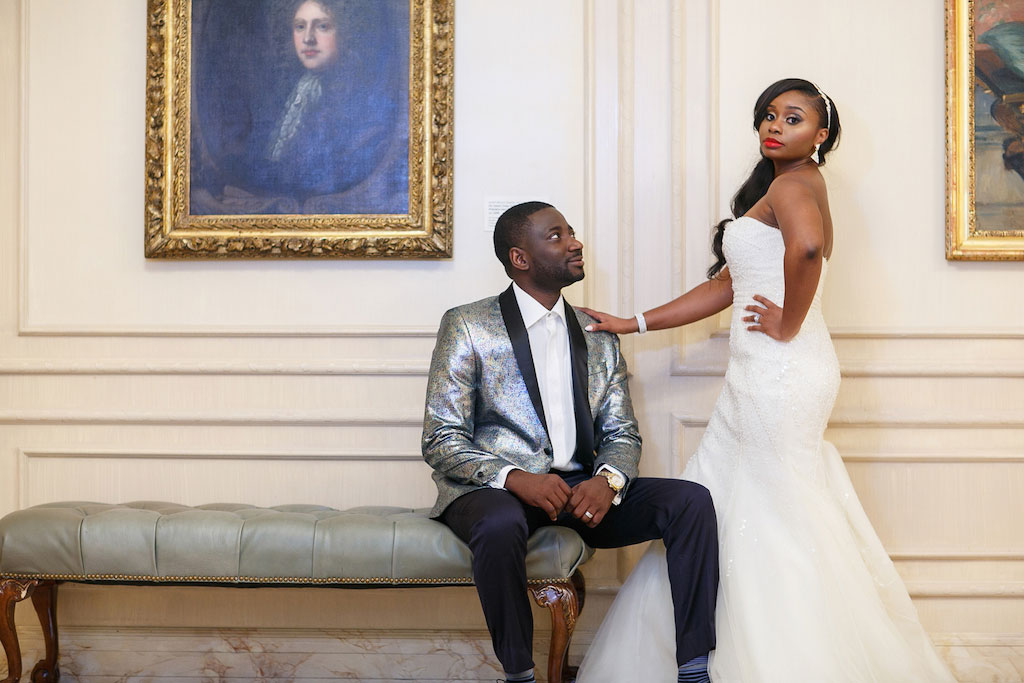 Their sweetheart table was the knockout element of the night: a white settee surrounded by an arch of ivory florals and hanging crystals. The newlyweds changed into reception looks for the second half of the wedding, including a festive silver tuxedo jacket for Kunle. When the party finally came to a close, Kunle and Tope departed with plans to honeymoon in Hawaii.
VENDORS
Ceremony Venue: The New York Avenue Presbyterian Church | Reception Venue: National Museum of Women in the Arts | Photographer: RHPhotoArts | Event Coordinator: RAE Affairs | Bride's Gown: Stephen Yearick (ceremony) and Pronovias (reception), both from Brickhouse Bridal | Groom's Attire: Hugo Boss (ceremony) and Tom Ford (reception), Neiman Marcus | Hair Dresser: Manneve | Makeup Artist: Shandy | Cake: Fancy Cakes by Leslie | Florist and Lighting: Lily V Events | Caterers: Main Event Caterers | Transportation: Just Limo and VintageLimos.Biz | Videographer: Maverick Productions | Music/Entertainment: DJ Phemstar | Invitations: Xclusiv Cards
The right rentals can make all the difference in bringing your dream reception to life. Find the best decor and rental companies in our vendor guide.