Kendal Stopak and Matthew Lovejoy's relationship developed in Georgetown, and even know they relocated to California after, they returned to some of their favorite spots on the waterfront for their engagement session withMichael Bennett Kress of MBK Photography.
Like B&G on Facebook | Follow B&G on Instagram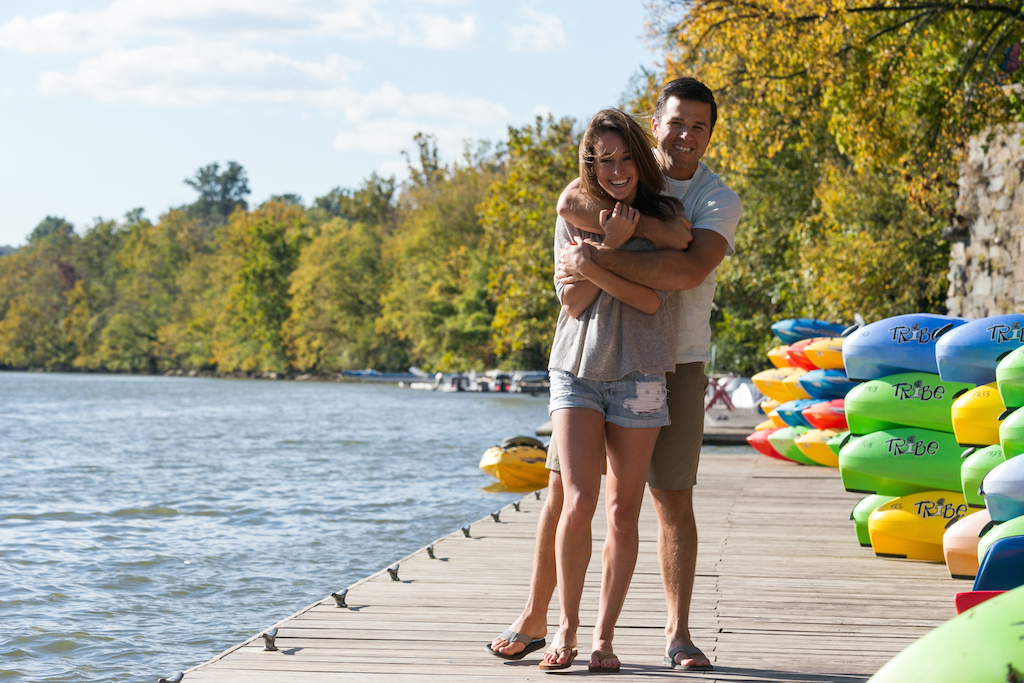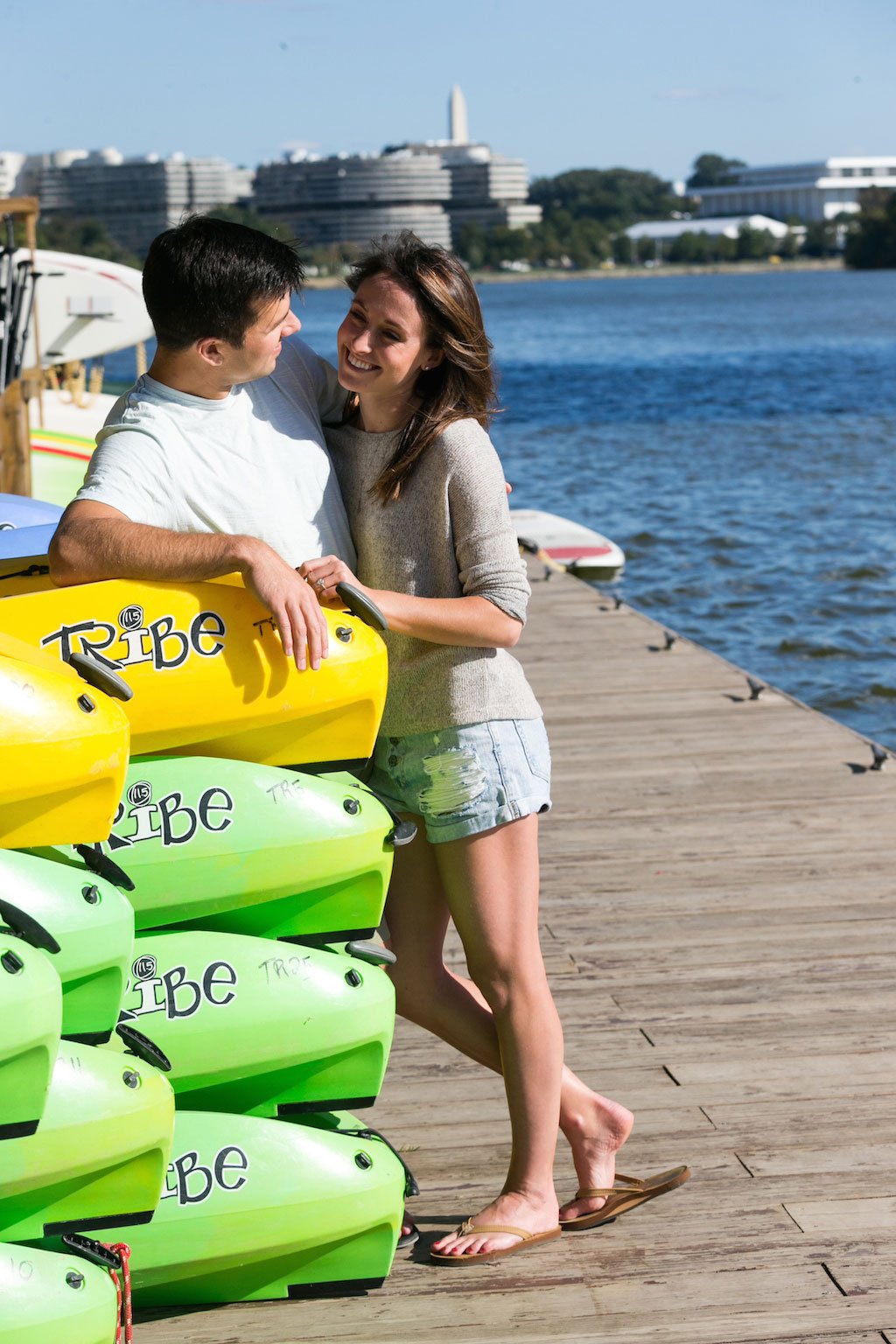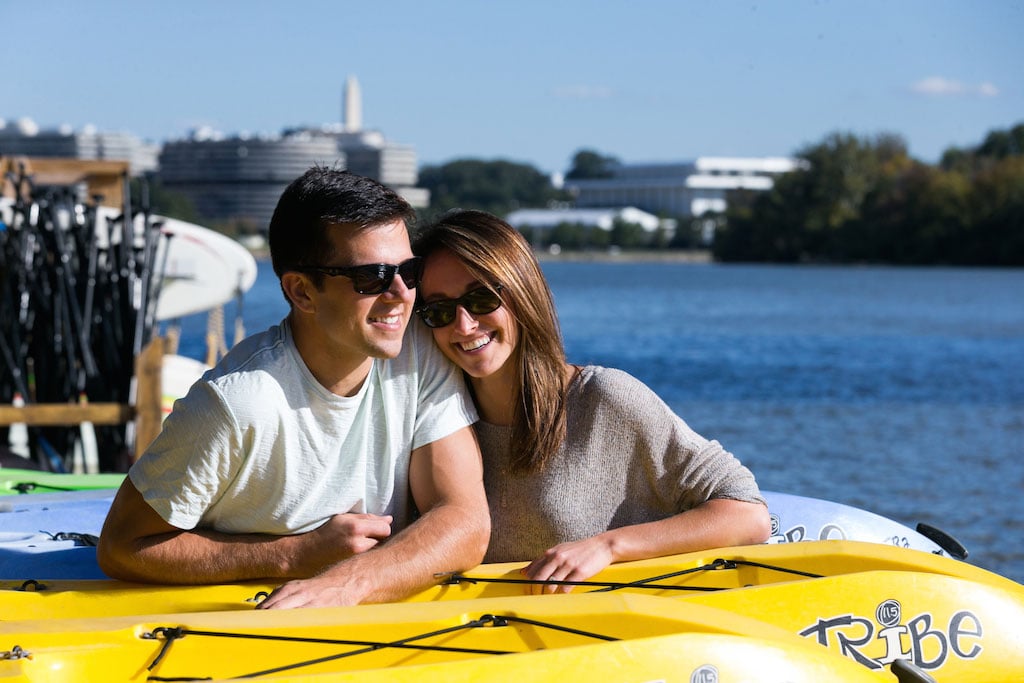 Kendal was working for DC photographer Michael Bennett Kress of MBK Photography when they took a trip to Charlottesville to photograph a wedding over the weekend. While she was there, a mutual friend put her in touch with Matt, who was enrolled in grad school at University of Virginia. One of the nights Kendal had off, Matt picked her up from her hotel and took her to hang out with his friends. "She walked into my apartment full of lacrosse guys and started talking smack and made it well known that she was proud to be a Clemson Tiger," says Matt. "She lit up the room and was a ton of fun, I knew I wanted to see her again." After Kendal returned to DC, Matt invented a reason to visit—he had "an old friend from college" in town—and five days after their first meeting, he drove two hours north to take Kendal on a first date.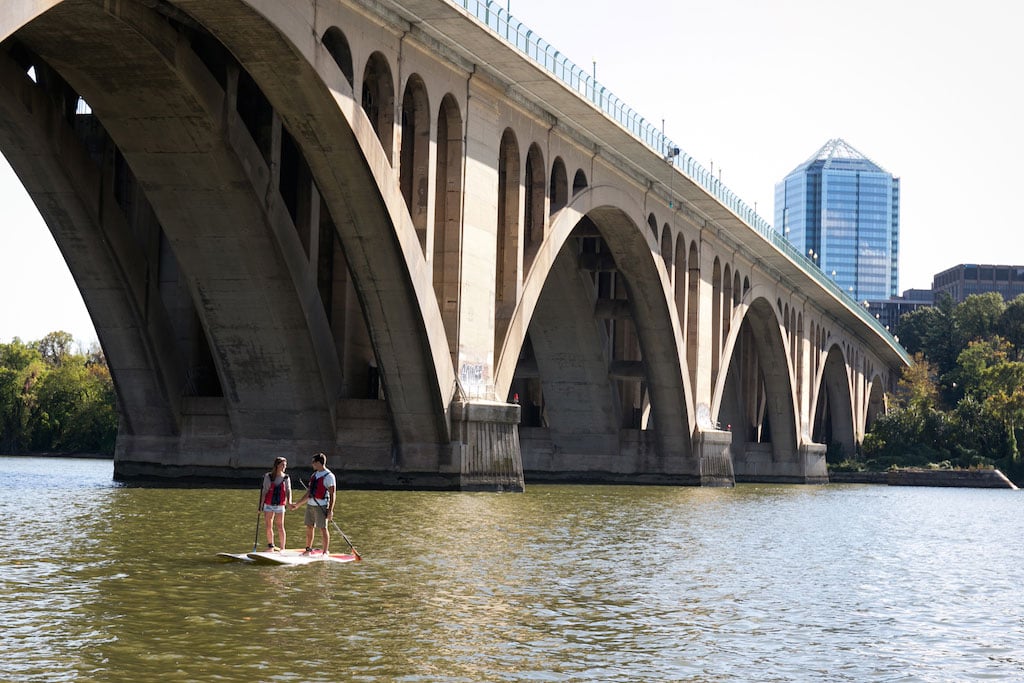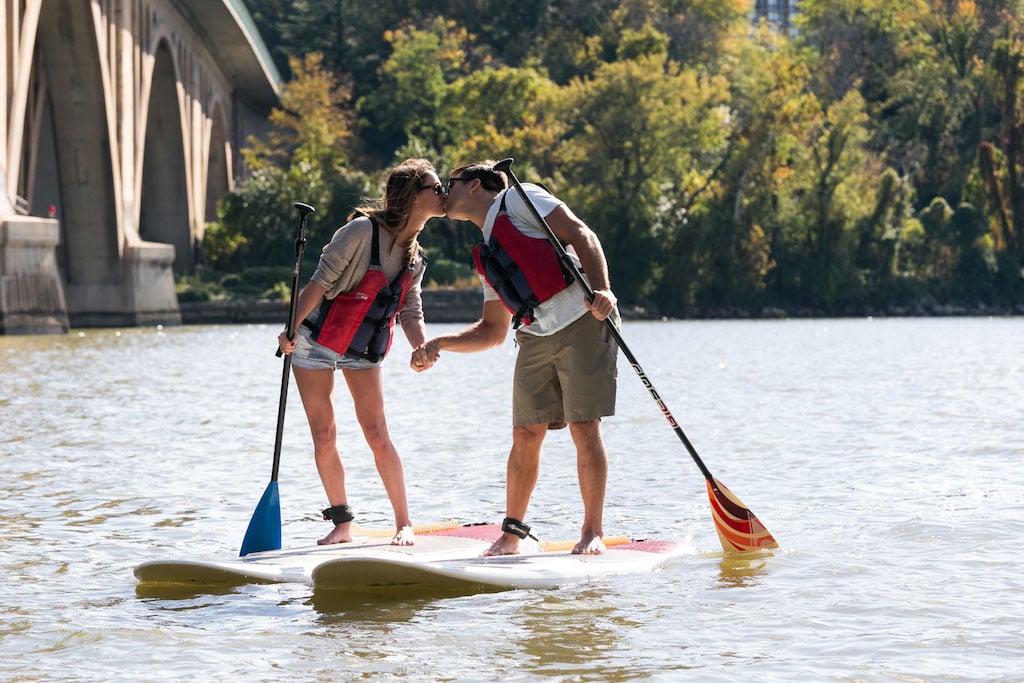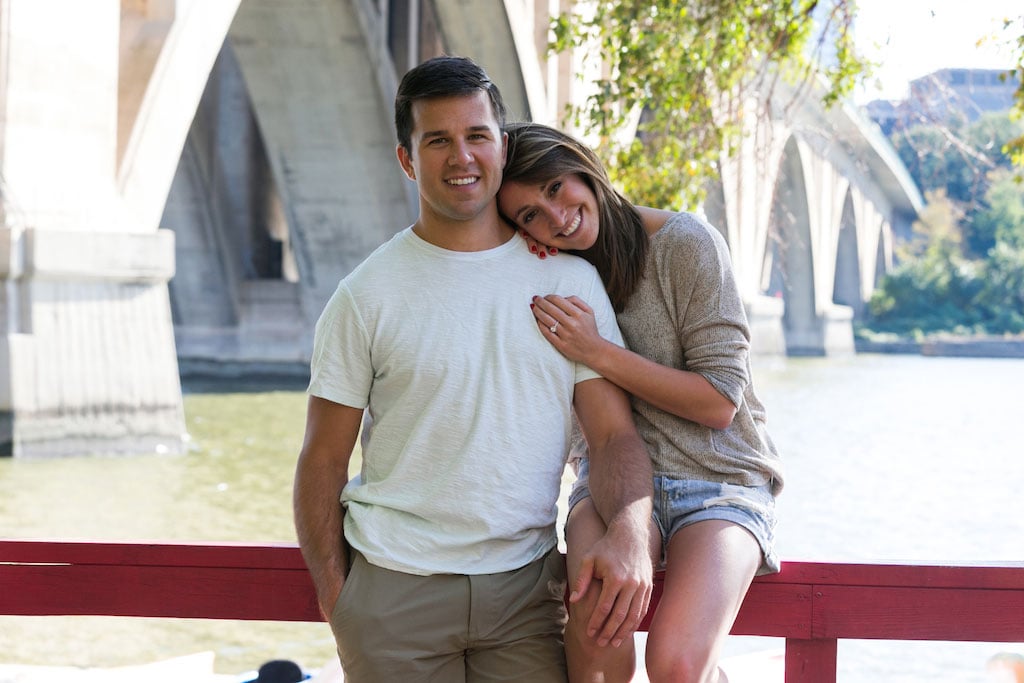 Post-graduation, Matt moved to DC to be near Kendal, and the two of them enjoyed hanging out in her neighborhood, Georgetown. After dating for two years, Matt's job took them to Los Angeles. The day Matt planned to propose, he had laid the ground work by telling Kendal he wanted to have an "us weekend." He took Kendal to get a mani-pedi, but ironically, Kendal wasn't interested in the manicure. "I pretty much refused to get my nails done because they chip so quickly, but Matt pushed really hard for it and I picked a brown color," says Kendal. "Of course, we both found the humor in that later on." Afterwards, they drove to a cafe for lunch, and after their first course, he took her hand and got down on bended knee. Later, Kendal found out that their friends and family were watching and taking pictures of the moment from the floor above.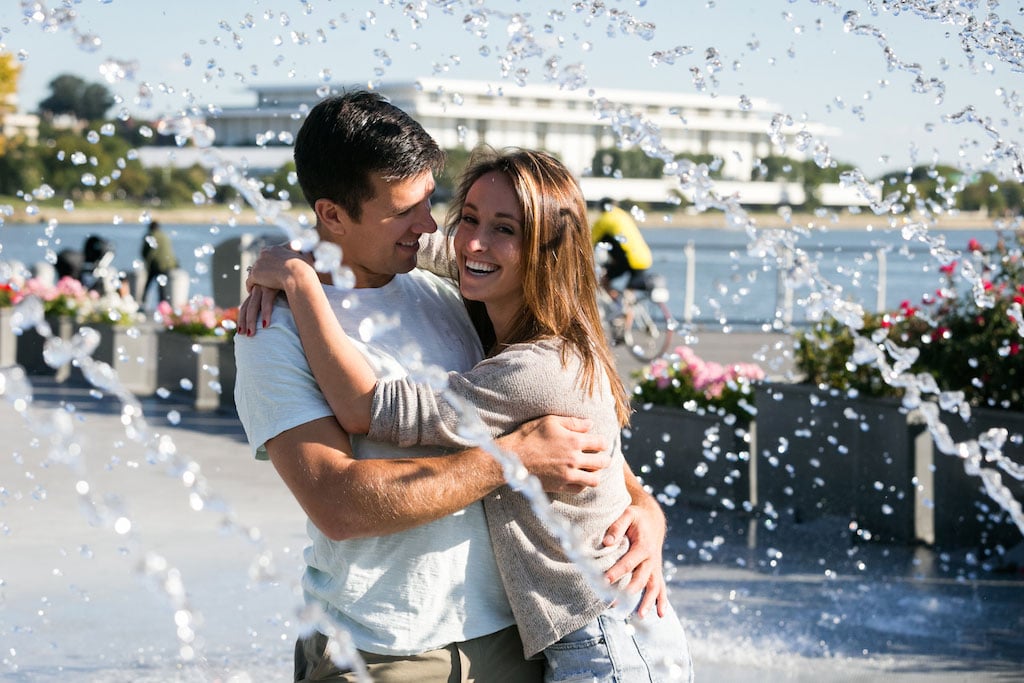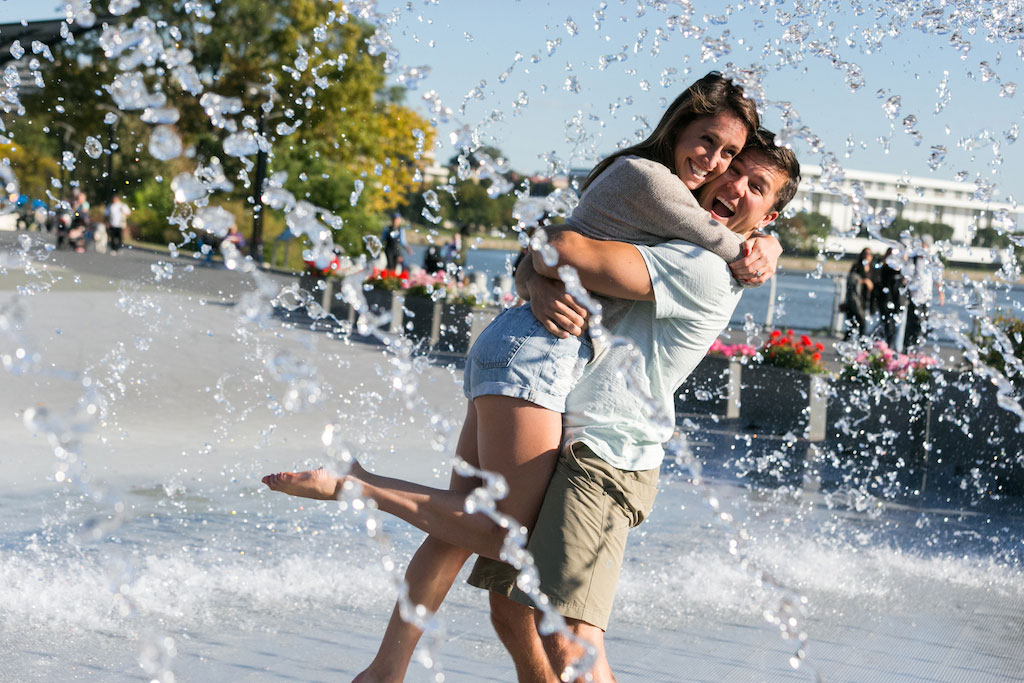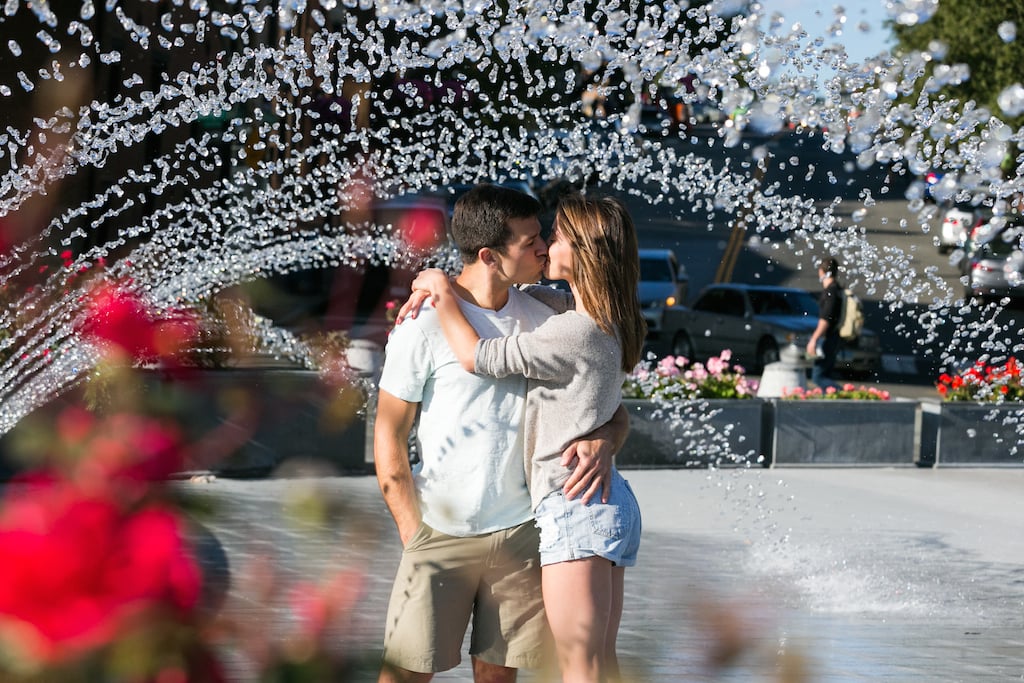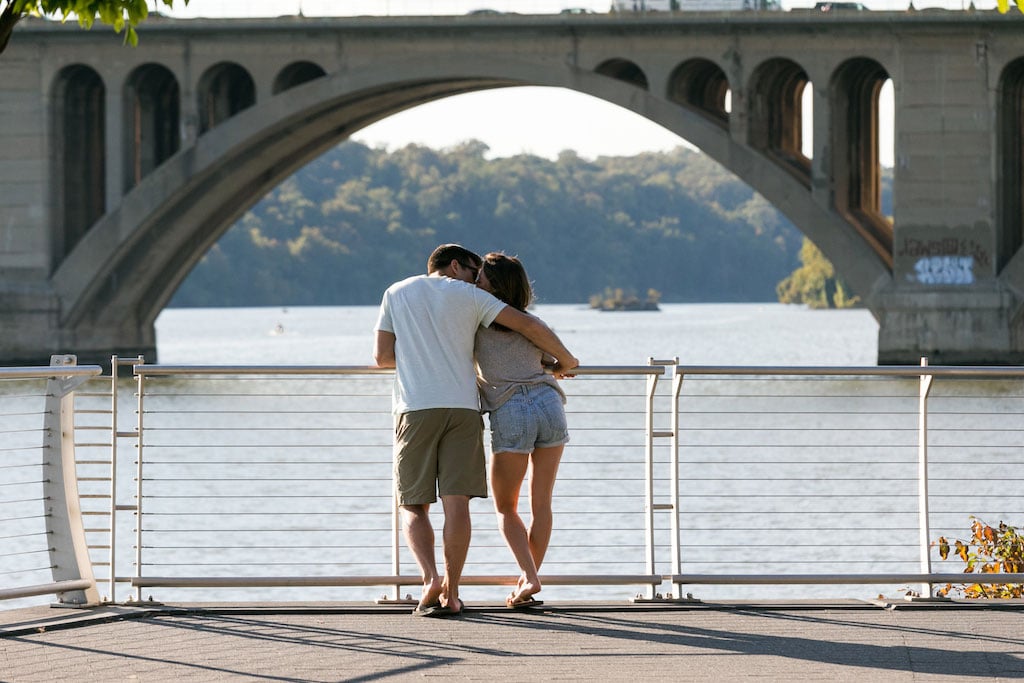 For their engagement session with Michael Bennett Kress of MBK Photography, the two planned to return to the Georgetown waterfront, where they'd originally dated. They also posed for the camera while on stand-up paddleboards, a sport they became fans of after moving to California. The pair later wed in Pacific Palisades, California.