Hey Peeps! The best part of our job is getting out of the studio and into the community all around the Beltway. We've made great friends and collected memories along the way. Each month we'll share our travels and look ahead to upcoming adventures you should have on your calendar.
The best things we did in August
• Seeing Katie Ledecky at Nationals Park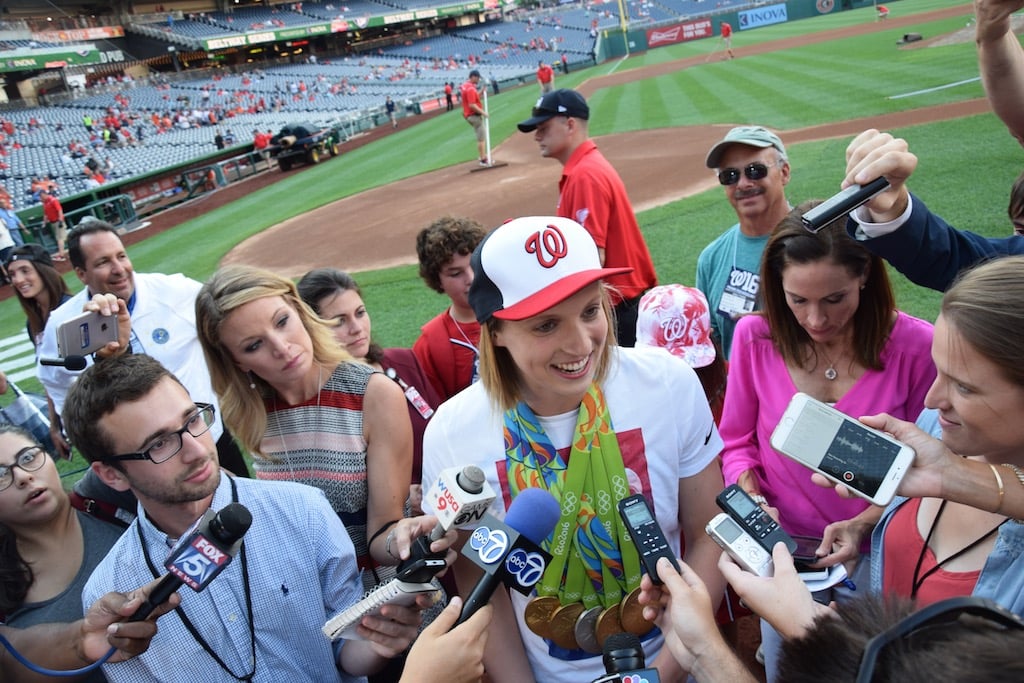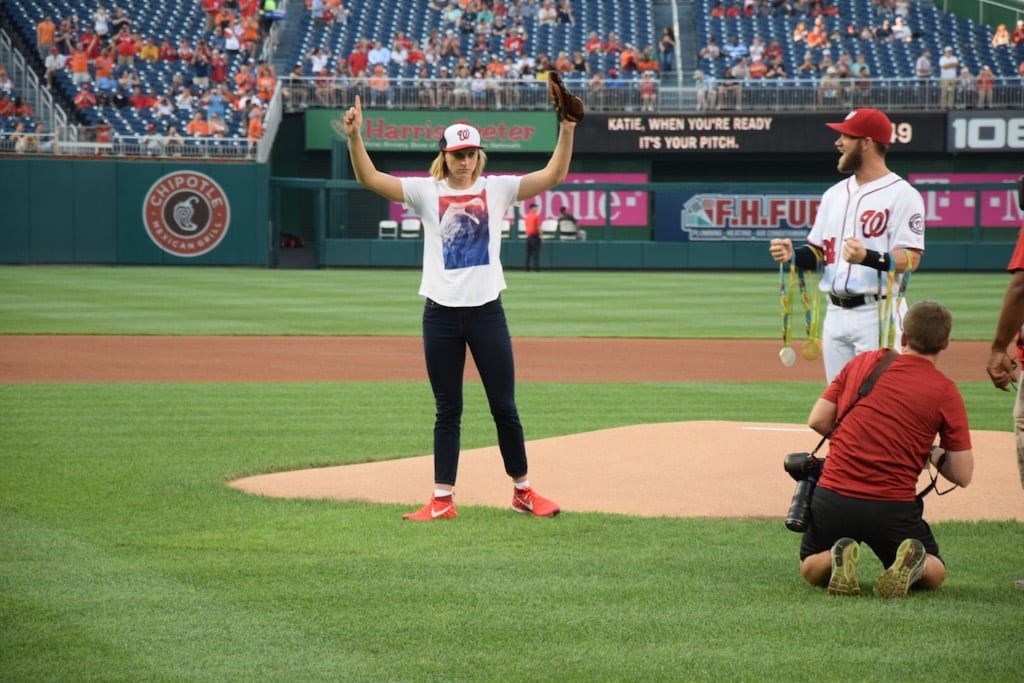 The Beltway series returned to DC with the Nationals playing their Baltimore rival the Orioles.  The first game played in DC on August 24 was filled with fans from both teams, and the pre-game festivities honored record-breaking, gold-medal-winning Olympian (and Bethesda native) Katie Ledecky.  She threw the first pitch with ease after handing all of her medals to Bryce Harper so she could throw the perfect strike. Ledecky's luck wasn't enough to help the Nats get a curly W that night, but it was a sold-out game.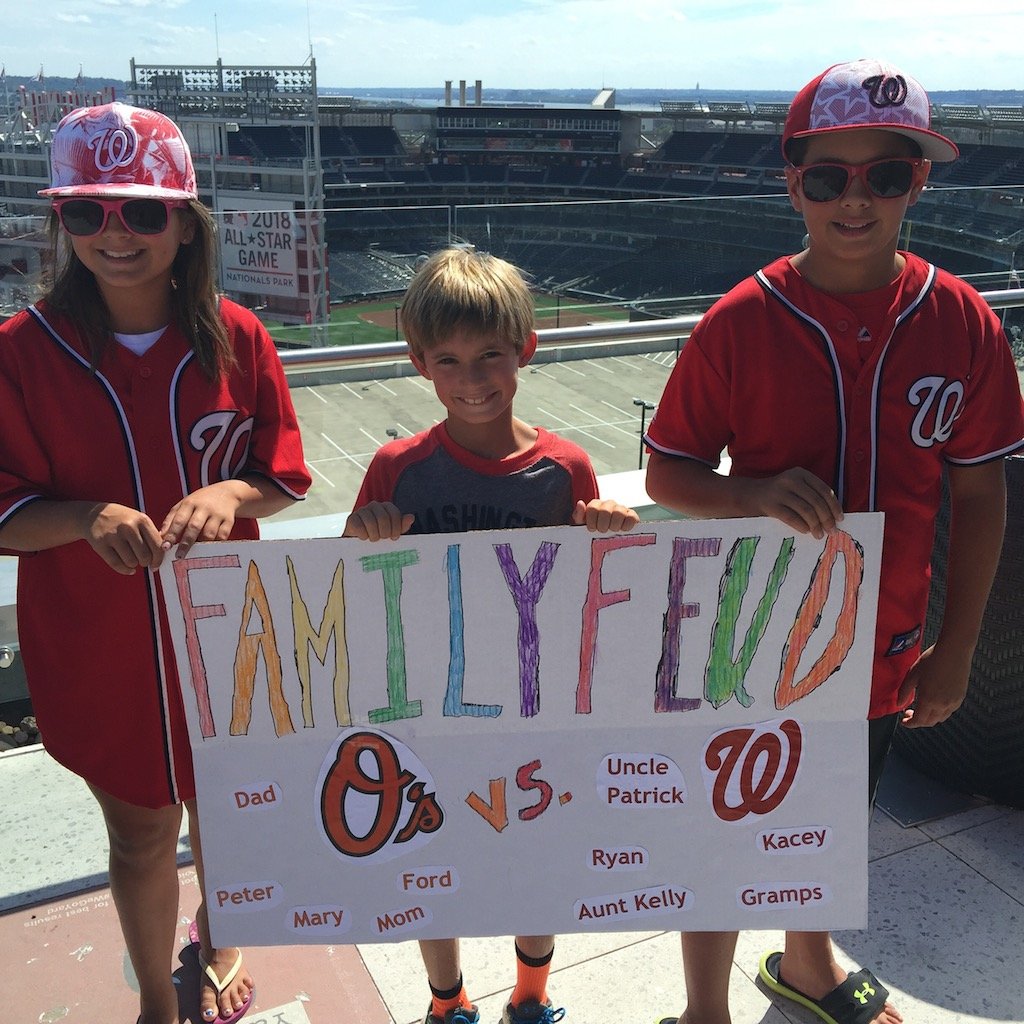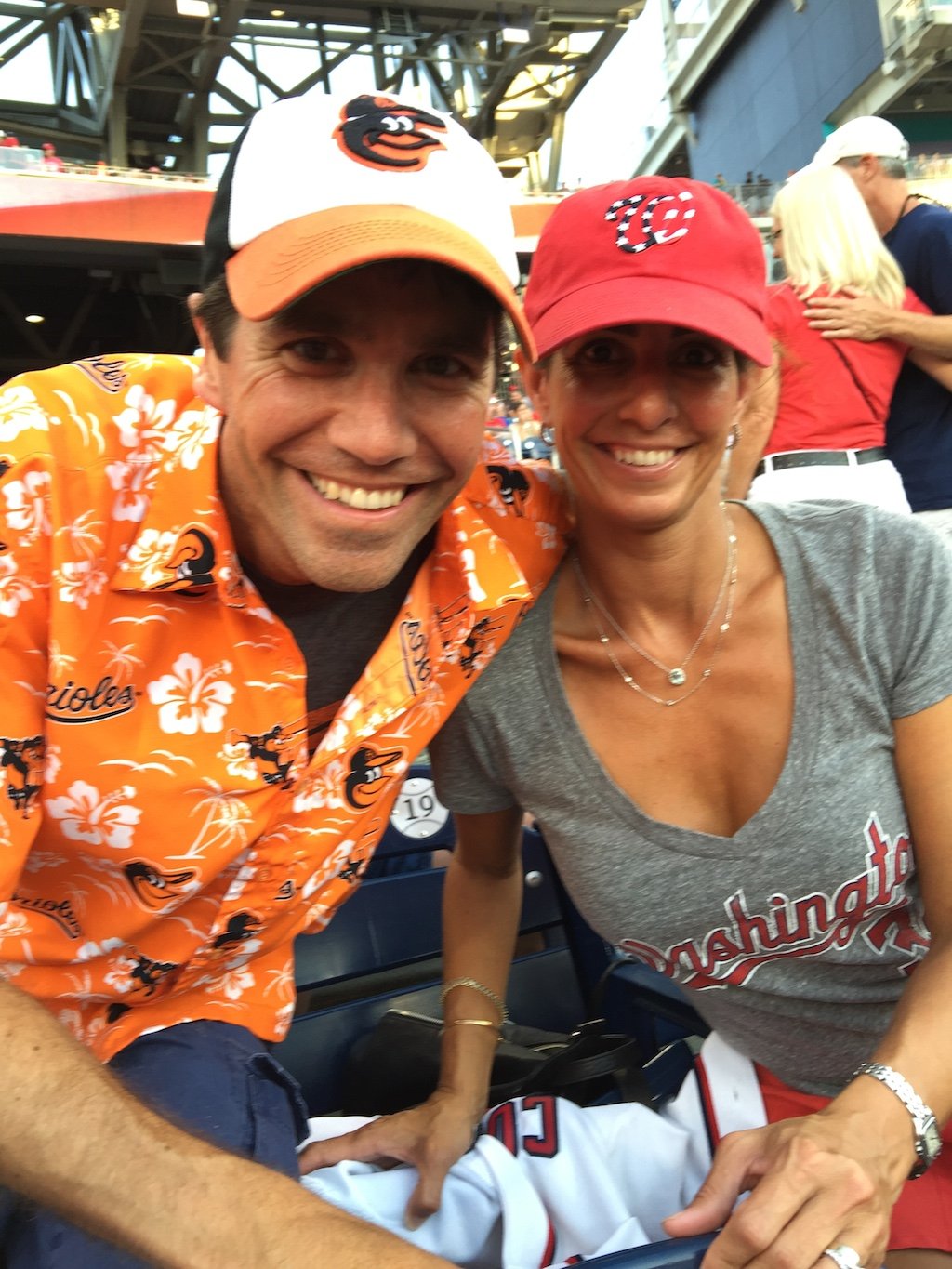 • A new school year of Teacher Tour 2016!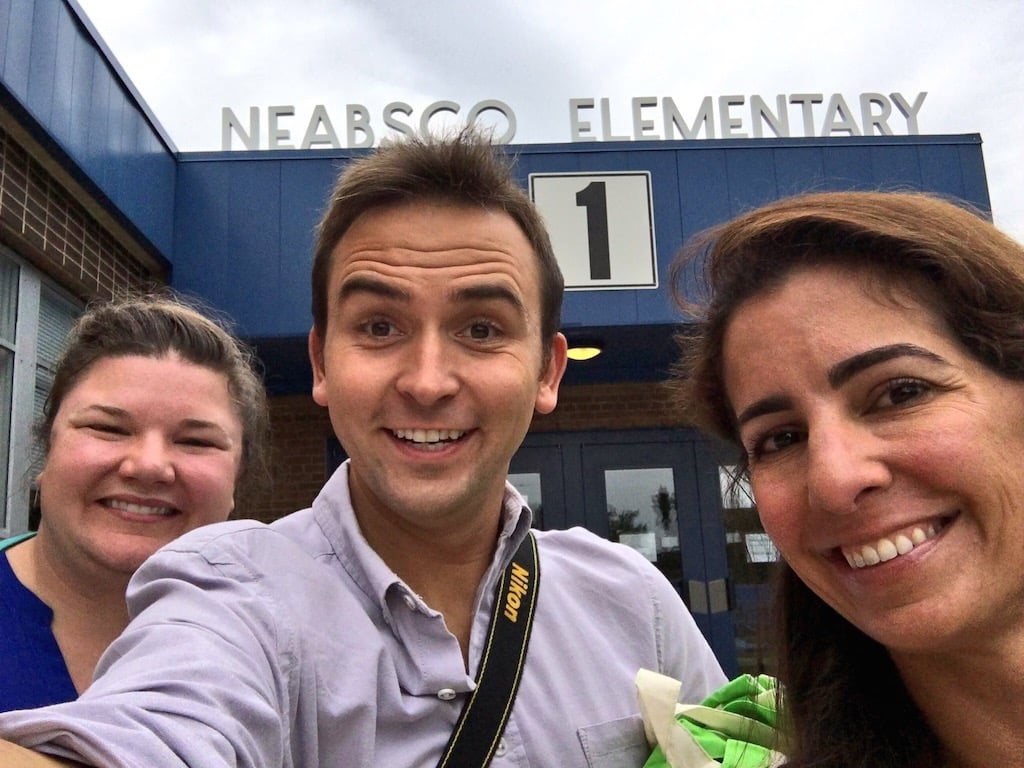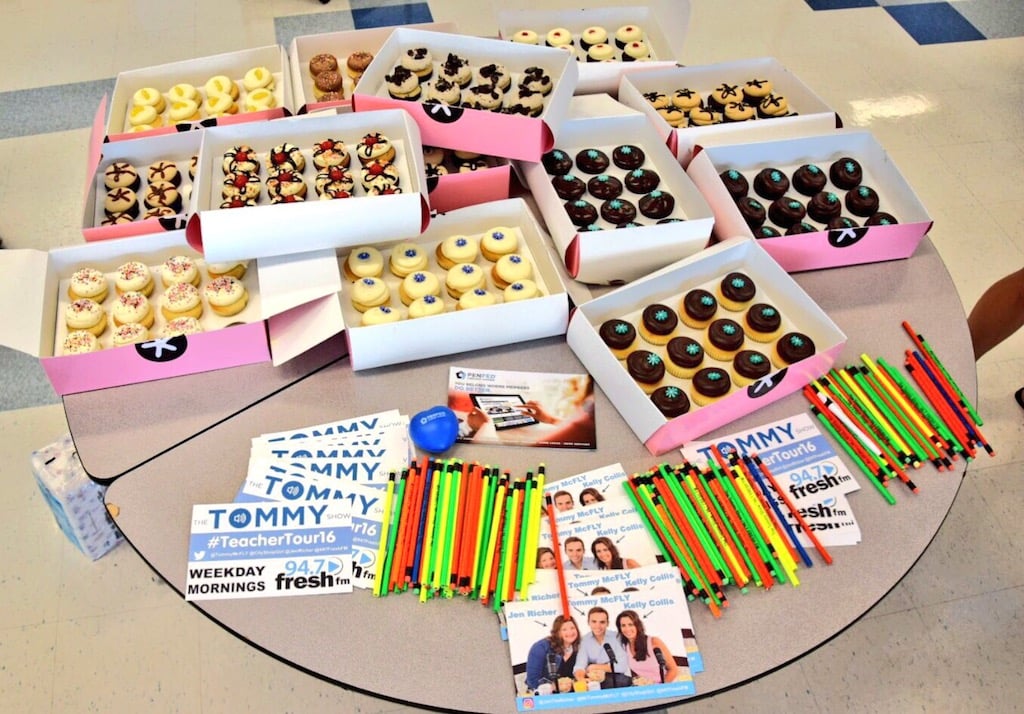 The Tommy Show celebrated the return of school on August 30 by honoring teachers from all over Maryland, Virginia, and DC.  In partnership with Georgetown Cupcake, PenFed Credit Union and Responsibility.org, Tommy McFly, Kelly Collis, and Jen Richer travel to counties from Loudoun to Charles County surprising teachers with Georgetown Cupcakes, commemorative bags, and pencils.  Public, private, preschools, elementary, middle and high schools are all included.  Tommy Show has visited over 3000 teachers, administrative and staff on this annual tour.
#TeacherTour16 continues through September.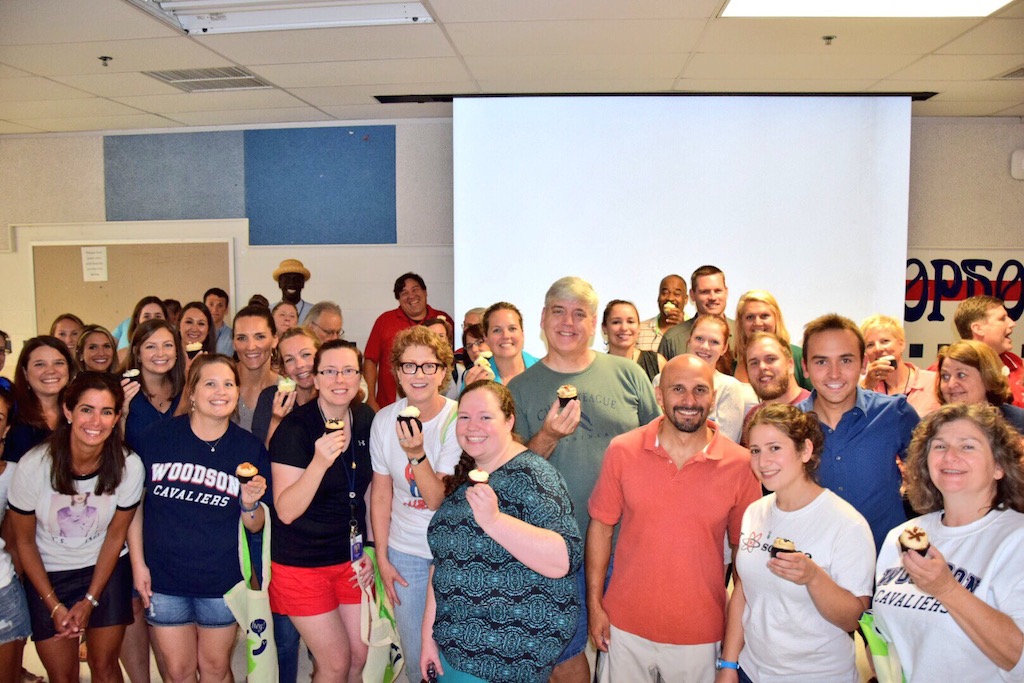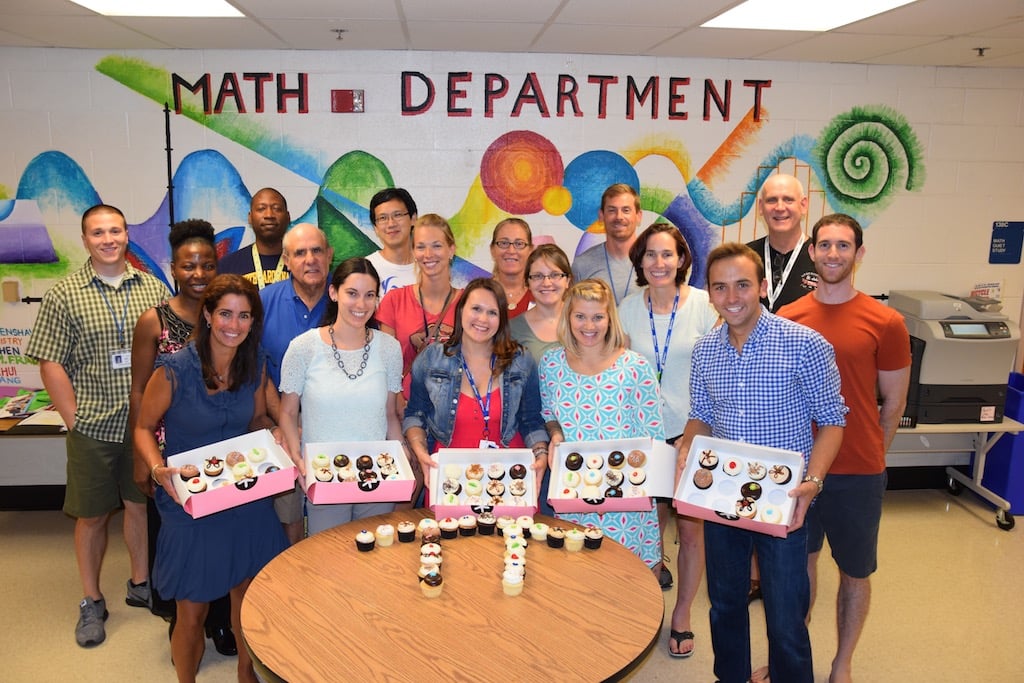 • Getting fancy for Diner en Blanc's Return to DC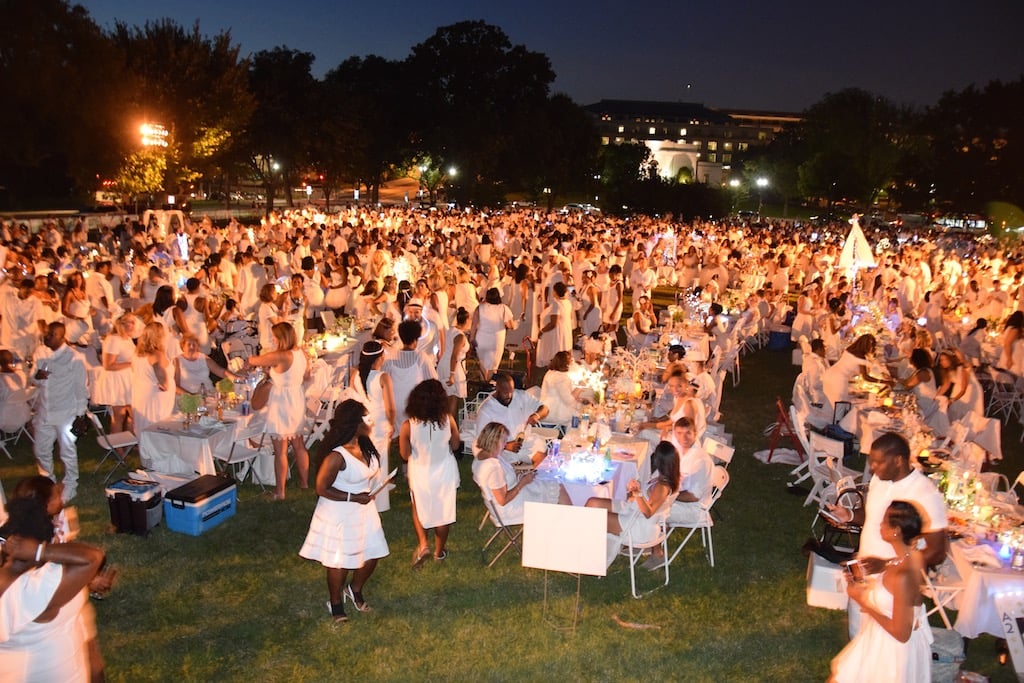 Diner en Blanc's third year in DC was its largest one to date. More than 3,500 hundred Washingtonians dressed in white and happily lugged their own chairs, tables, plates, utensils and picnic baskets to dine together for this annual pop-up event. The surprise location was Henry Bacon Park in the shadow of the Lincoln Memorial.  Diners were creative in their white apparel with exaggerated hats and shoes.  The dinner began with a festive napkin-twirling and concluded with sparklers and dancing.  The tradition started in Paris in the late '80s and has spread to major cities around the world. With a waiting list of more than 20,000 people, it will no doubt return to DC next summer. Any guesses where next year's dinner will be?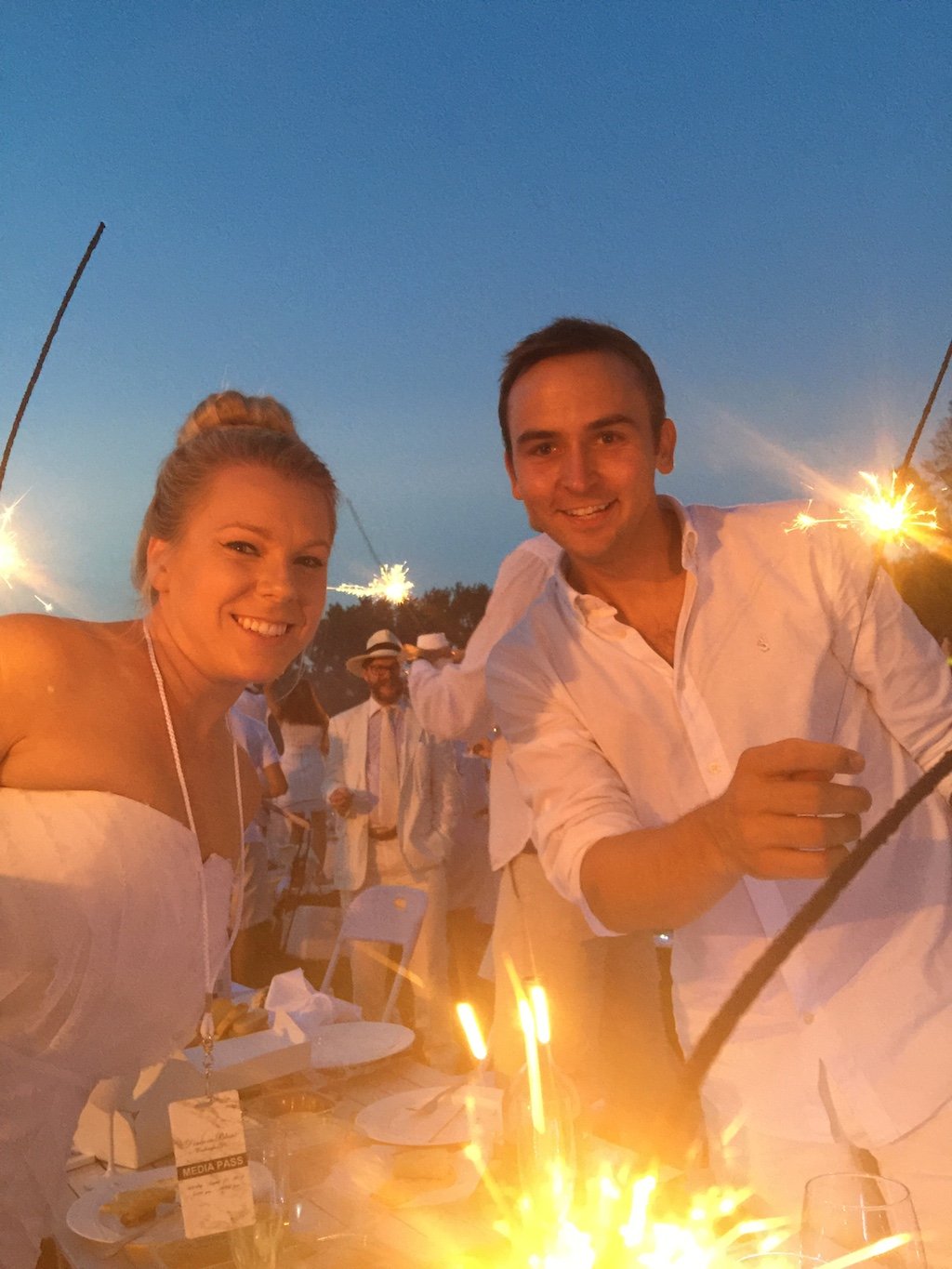 • First Friday!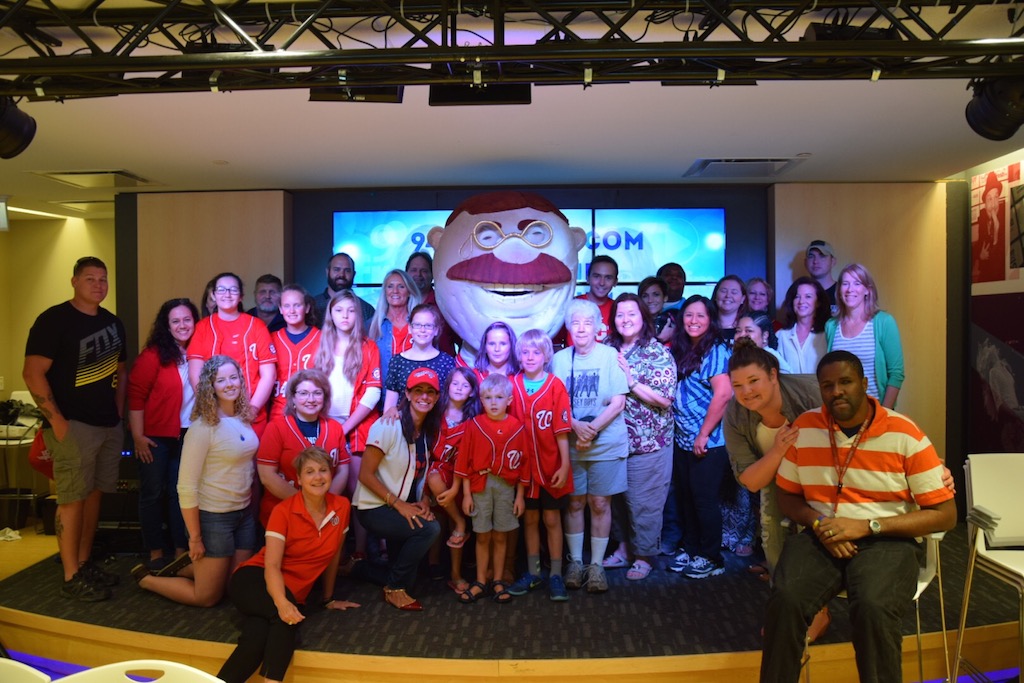 A monthly tradition for the Tommy Show is to host the Fresh Family for a live show.  In September, Kona Grill provided breakfast for more than 80 people, and Tommy, Kelly and Jen had giveaways from Capital Home Show and Six Flags.  The Washington Nationals, just down the street from the 94.7 Fresh FM studios, came by with racing president Teddy and handed out swag.  All are always welcome in this family-friendly environment. The next open house is scheduled for Columbus Day, October 10.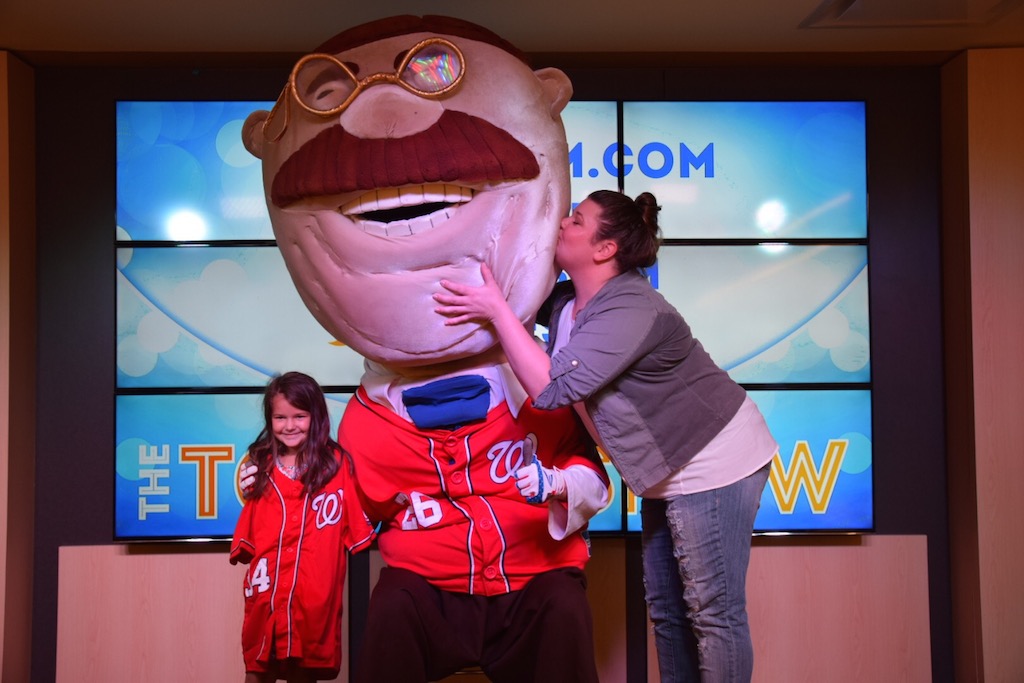 Our picks for September:
Sprint for the Cure
Dining Away Duchennes
ThanksUSA Gala
Cosmo Couture