Washington City Paper is hosting its 13th Crafty Bastards Arts & Crafts Fair on October 1 and 2 and promising a parking lot packed with 150 vendors. The ticketed event will take place in front of Union Market, where attendees can browse the curated selection of vendors—chosen from over 500 applicants—in between stopping in at the beer tent hosted by Great Lakes Brewing Company.
While many of our fave vendors from last year's craft fest are back for more, Washingtonian also got a sneak peek at some of the DC-area vendors who will be at the fair. Here's a few you'll want to check out for yourself.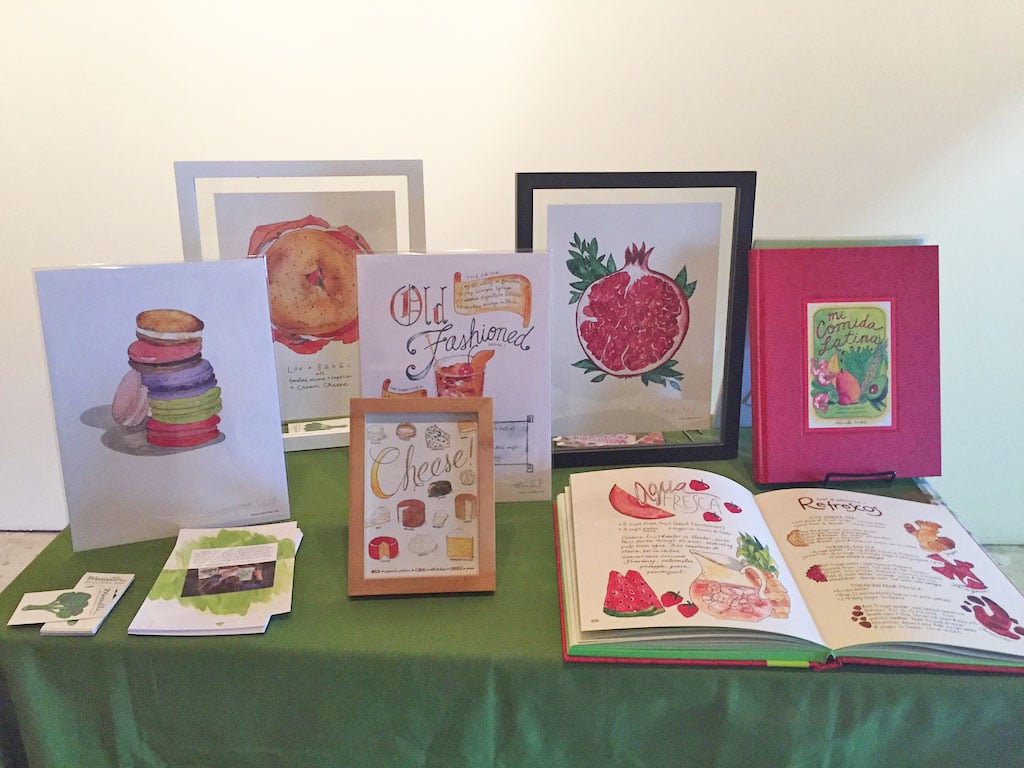 Marcella Kriebel's sweet food-inspired illustrations make for perfect kitchen decor and holiday gifts for your foodie friends. Check out her Instagram profile for a behind-the-scenes look at her artwork.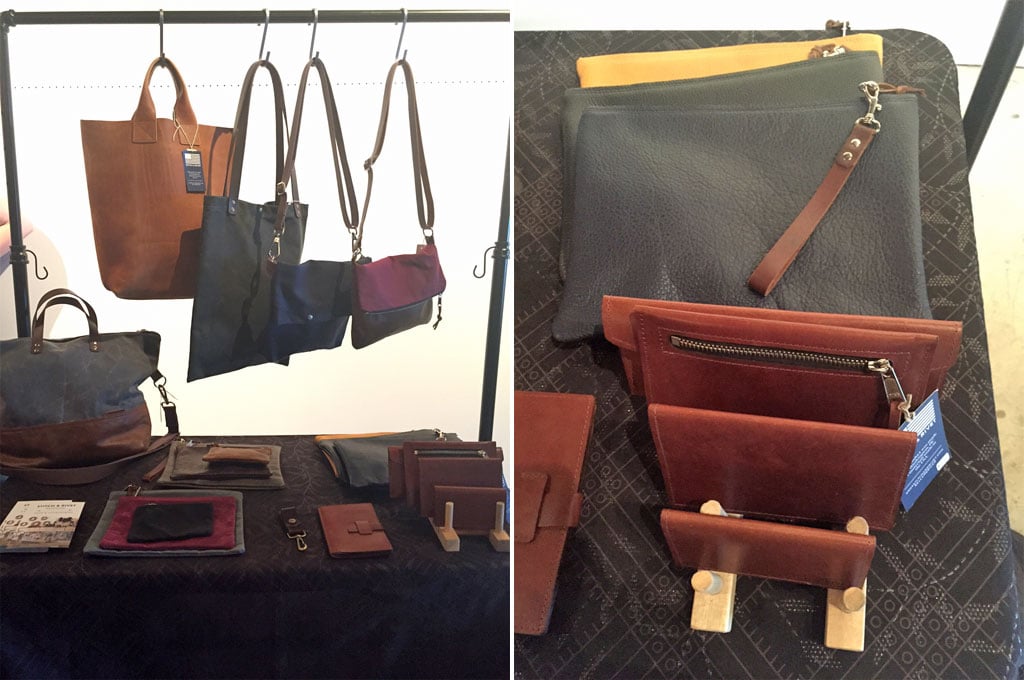 Lovely leather bags? Sign us up! DC designer Katie Stack sources leathers and waxed canvas materials from American finishers and salvage warehouses to try to cut down on waste.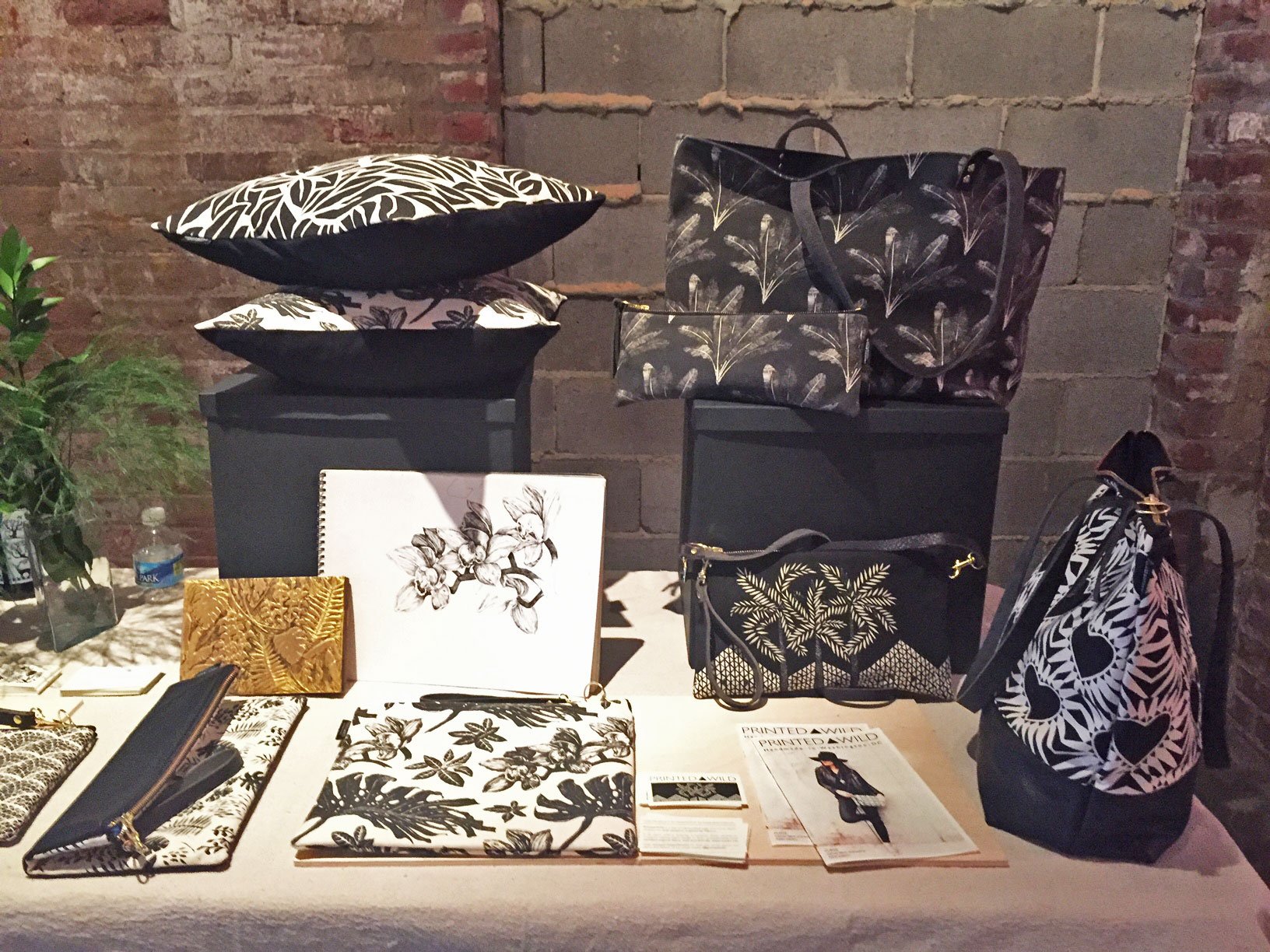 As you can see in the sketchbook pictured above, artist Eva Calonder starts with a sketch, then carves the design into a linoleum block (gold-toned rectangle beside the sketchbook) to press the patterns onto her eye-popping clutches and throw pillows.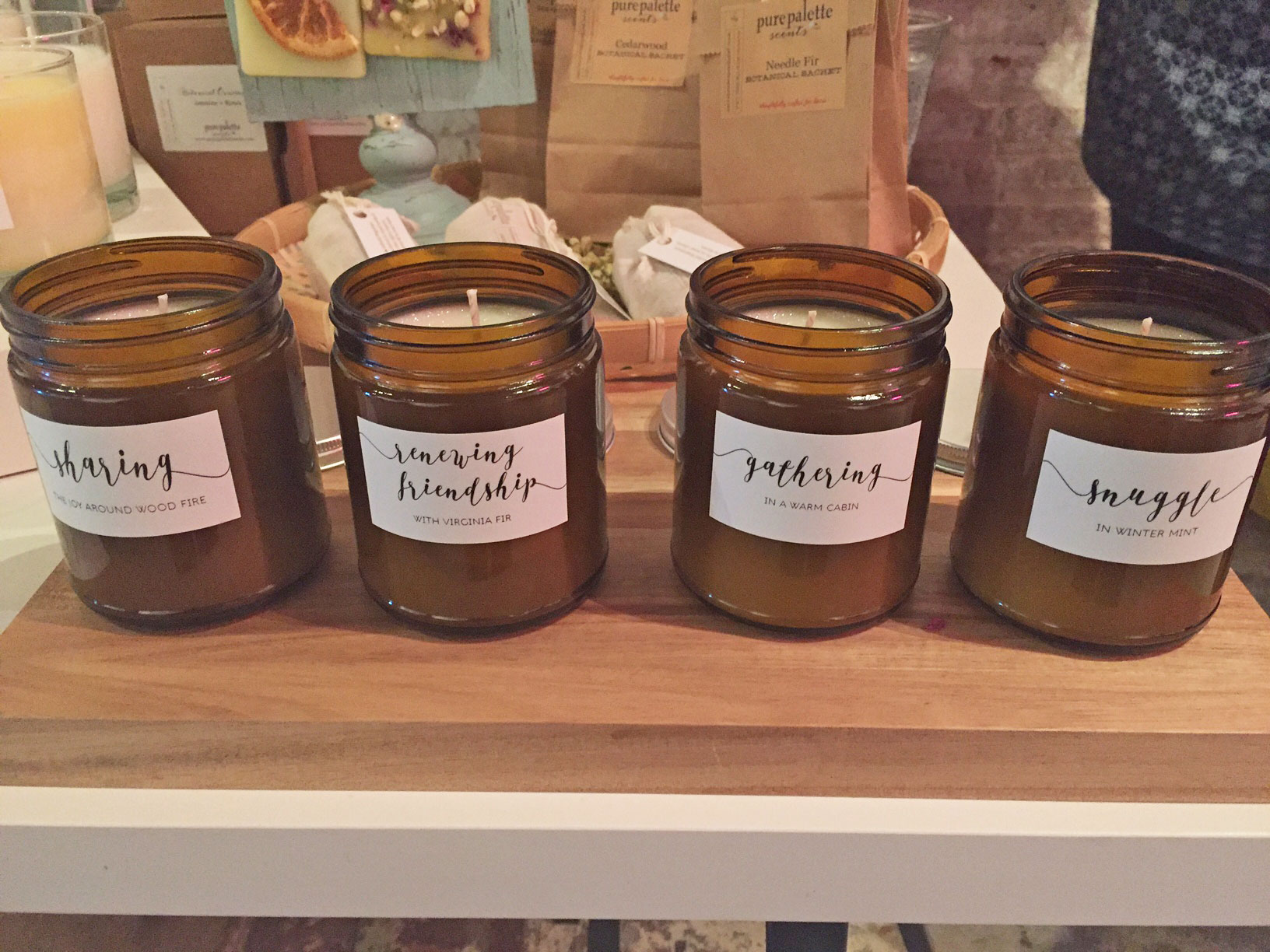 This Woodbridge, Virginia-based studio crafts all their home and body scents by hand. The soy candles are made from Kosher-certified soy wax that's sourced in the United States and scented with 100-percent essential oils.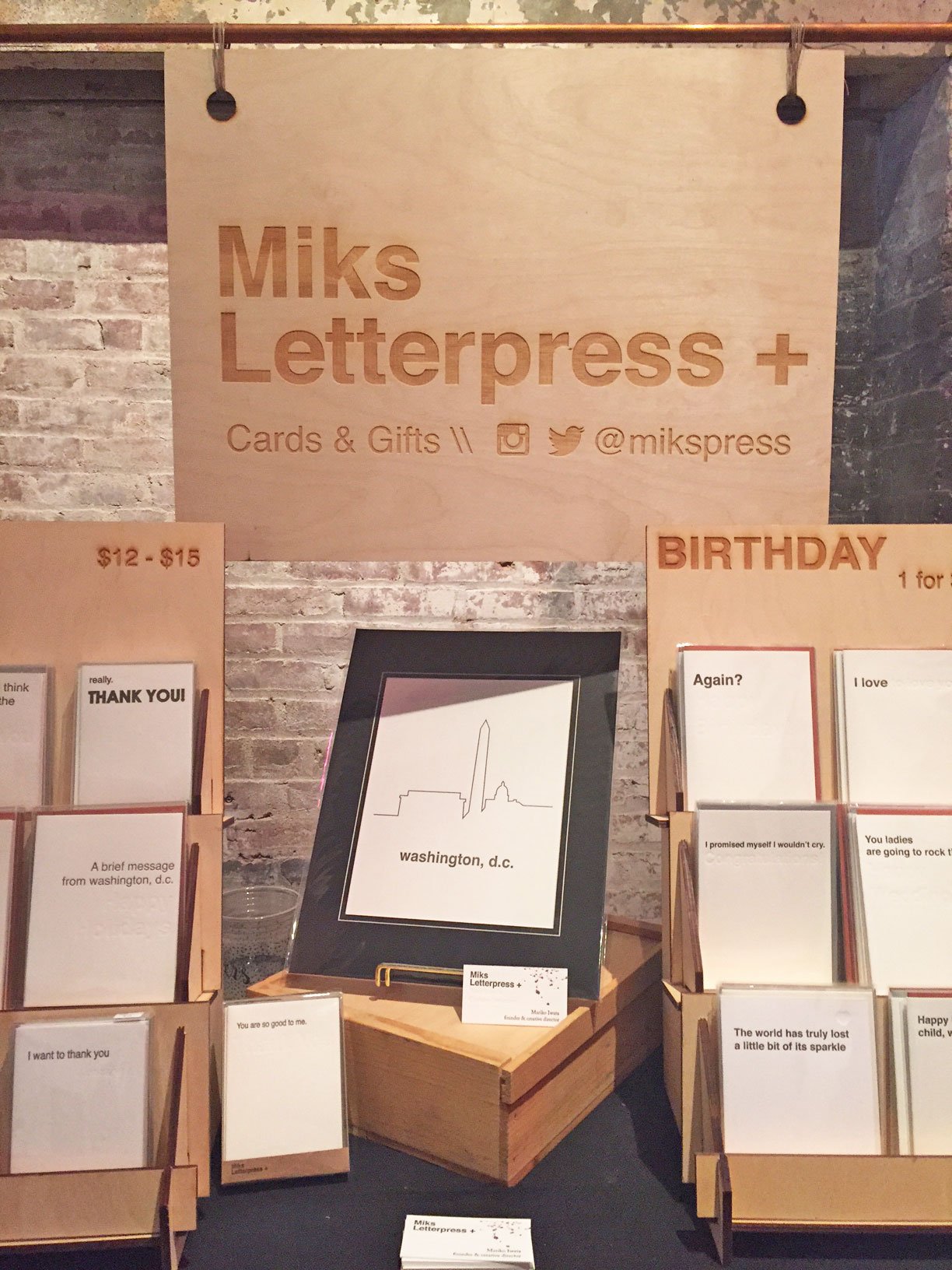 Founder and creative director Mariko Iwata combines an age-old art with modern sass in her notecards and prints, making it easier for you to say "howdy" the new, old-school way.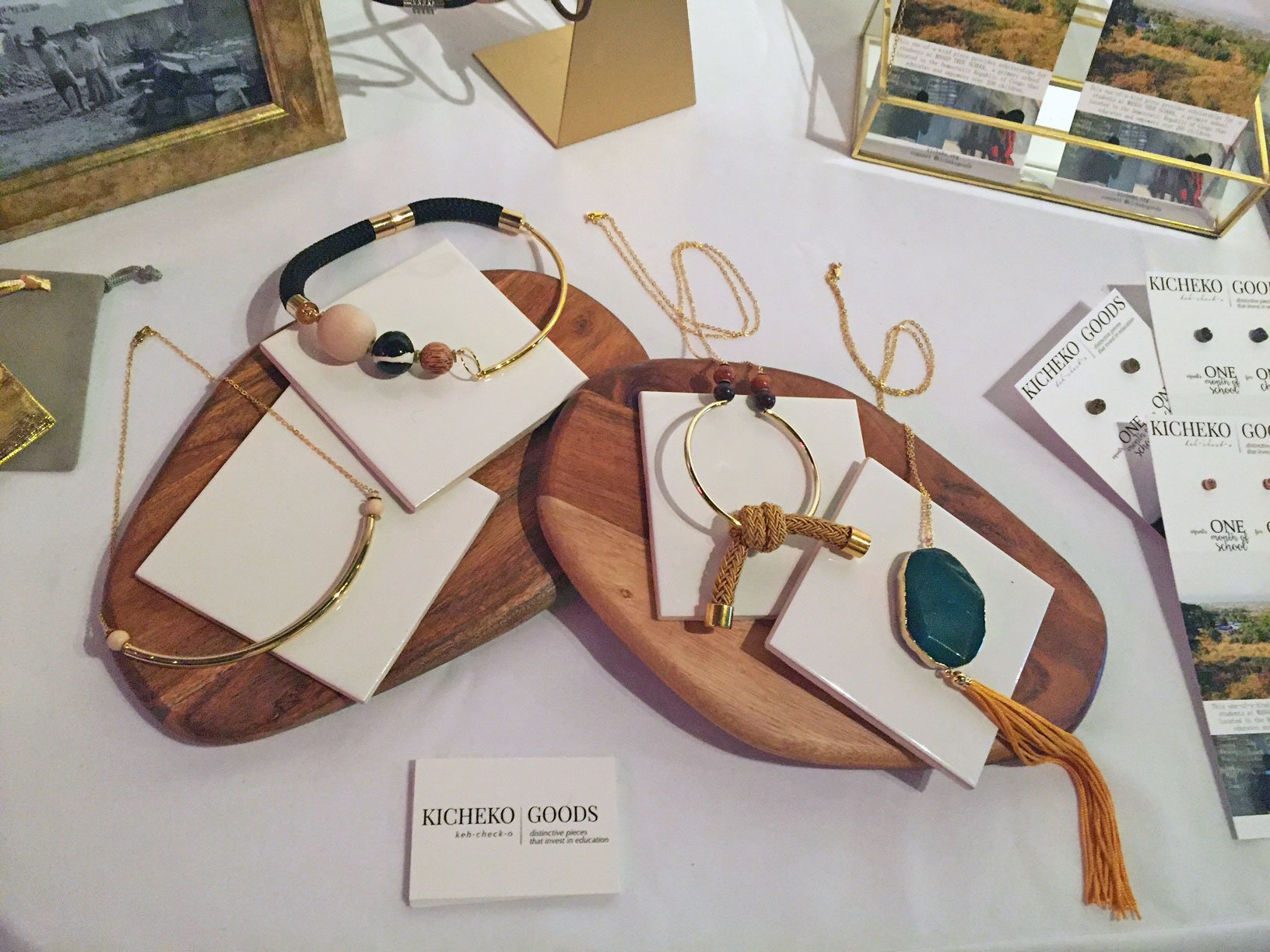 Not only do designer Sarah Bayot's accessories make for nice statement pieces, they also contribute to helping kids in the Congo get an education.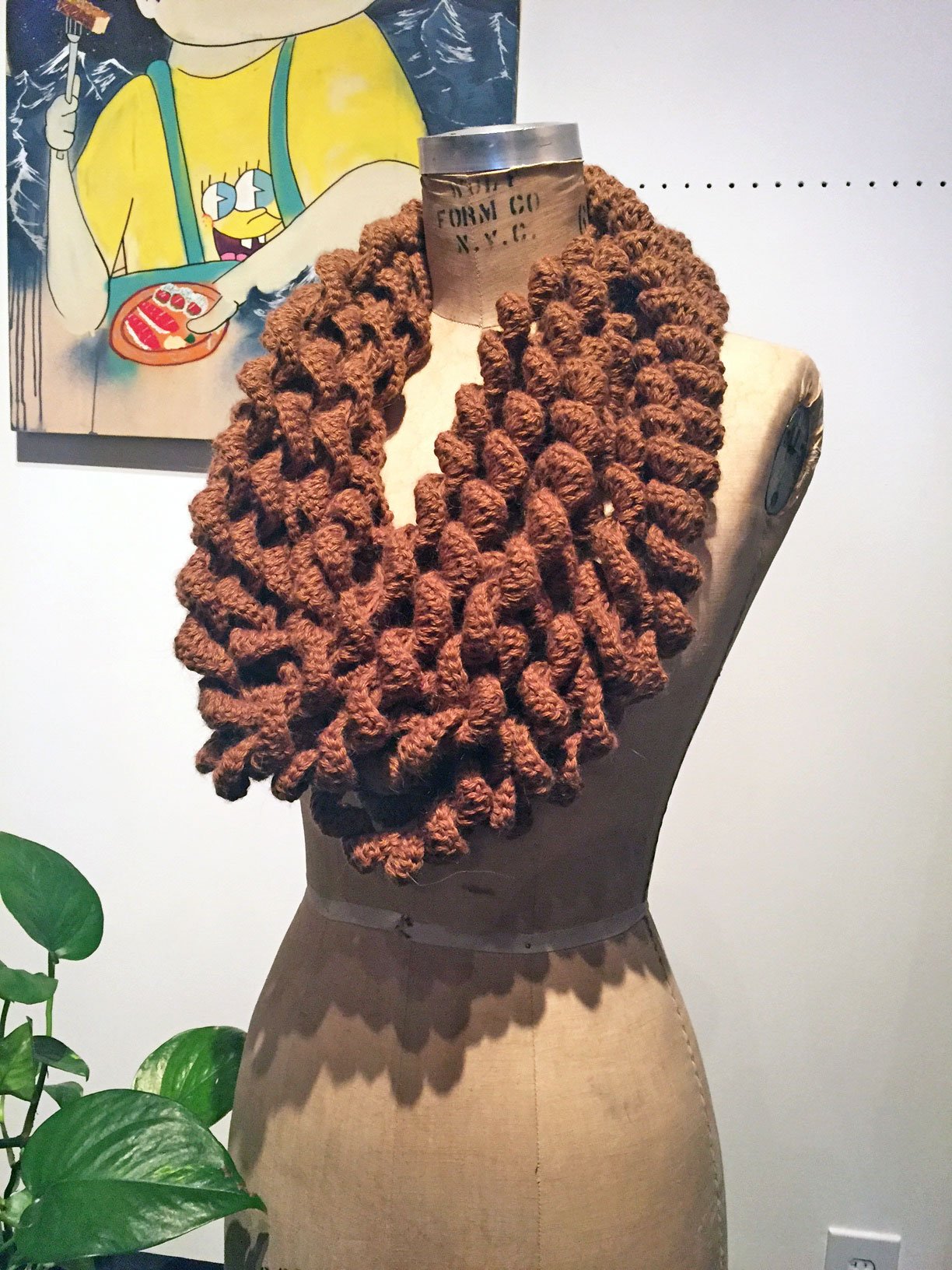 DC designer Virginia Arrisueño's handmade knits are baby-soft. Prepare to want to cocoon yourself in one of them for the duration of Washington's winter months.
The Craft Bastards fair will run from 10 AM to 5PM on October 1 and 2 outside of Union Market, 1309 5th St. NE. Tickets are $6 for one day, $10 for both days when bought ahead of time. Find tickets here and check out the rest of the vendor line up here.