Former First Lady Jackie Kennedy's home in Georgetown was first privately listed for sale in early June of this year, but today the firm representing its sale, Washington Fine Properties, has publicly listed it. This happens just a day after the trailer for a new biopic about Mrs. Kennedy, starring Natalie Portman, was released to much praise.
Located at 3017 N St., the brick colonial boasts six bedrooms and five-and-a-half baths, but the home's real selling points are its elegant interiors and pedigreed history. Mrs. Kennedy moved into the home immediately following the assassination of President Kennedy but found it frustrating to deal with tourists and passersby; she eventually moved to New York City with her children, John Jr. and Caroline.
According to a recent owner of the home, "the basement still has bolts of fabric that Kennedy decorator Billy Baldwin bought to use" when Mrs. Kennedy had it decorated. We wonder if they come with the house?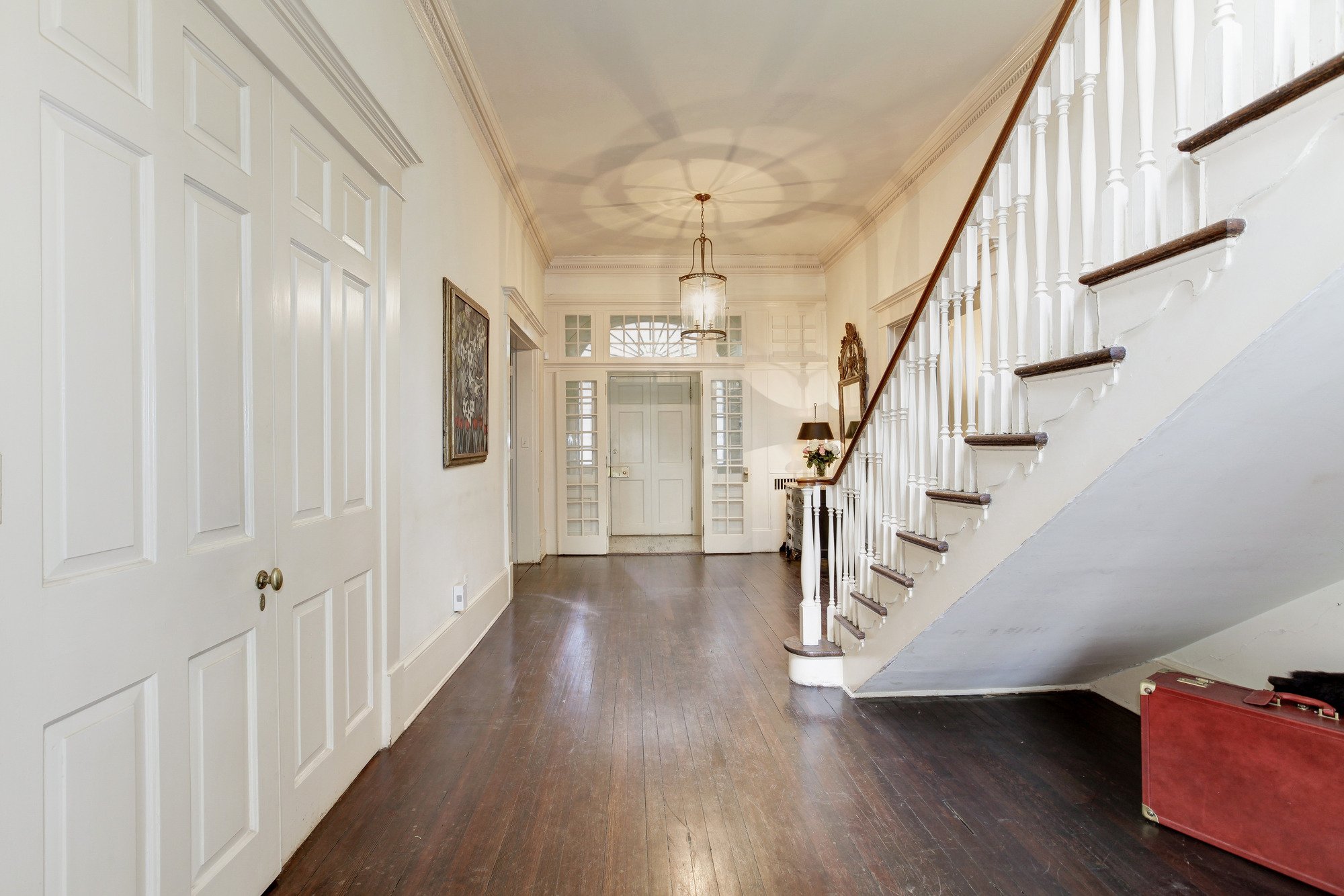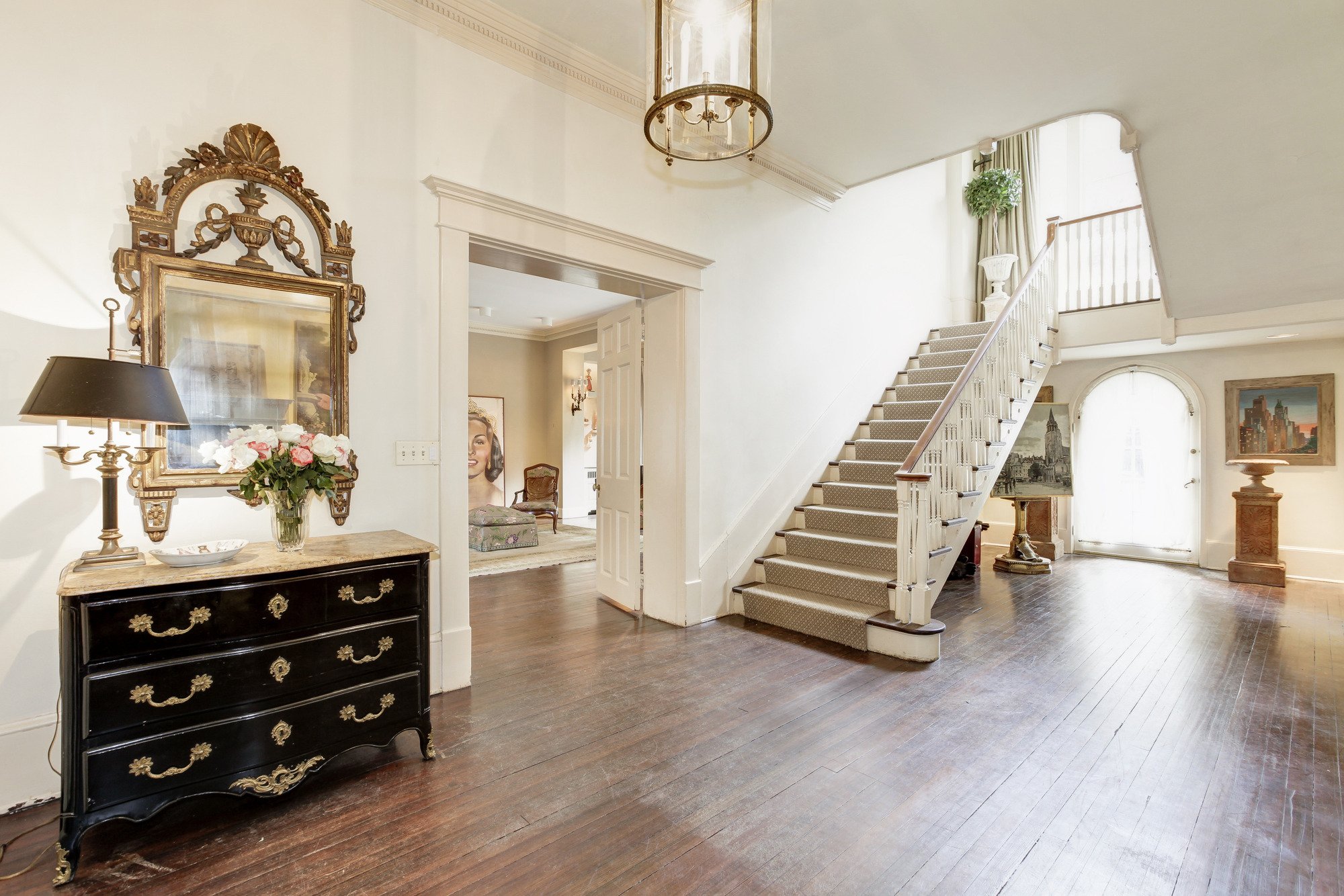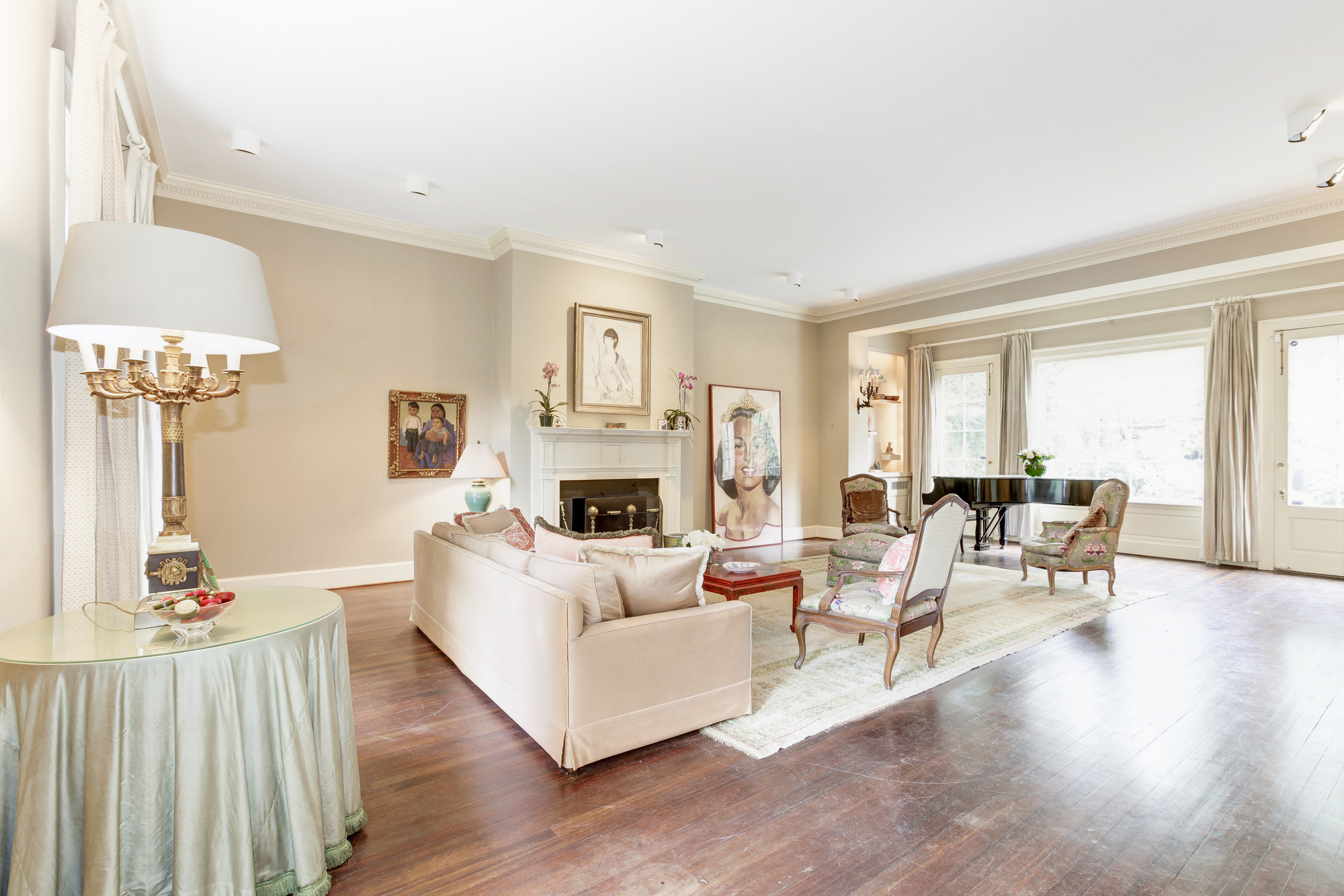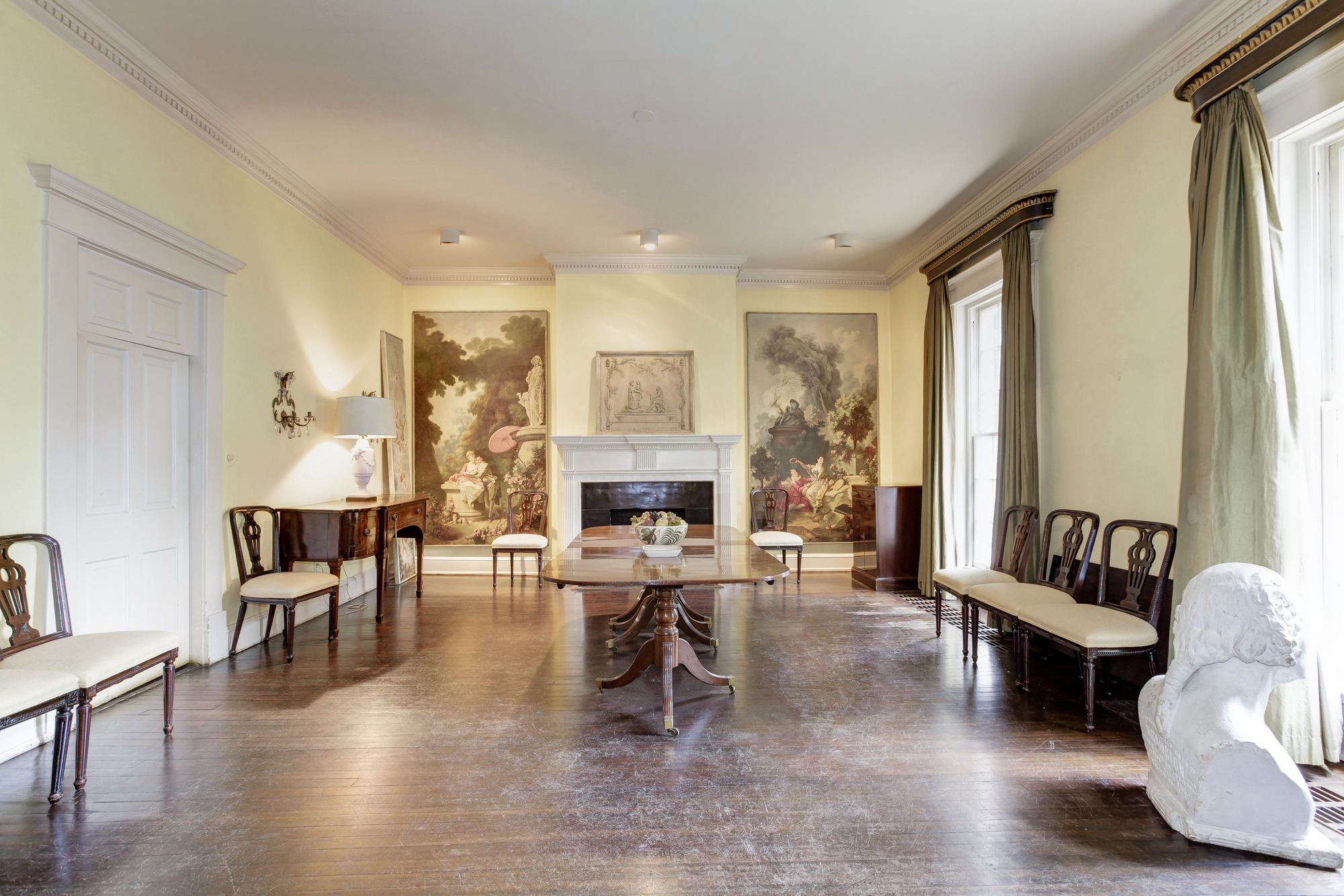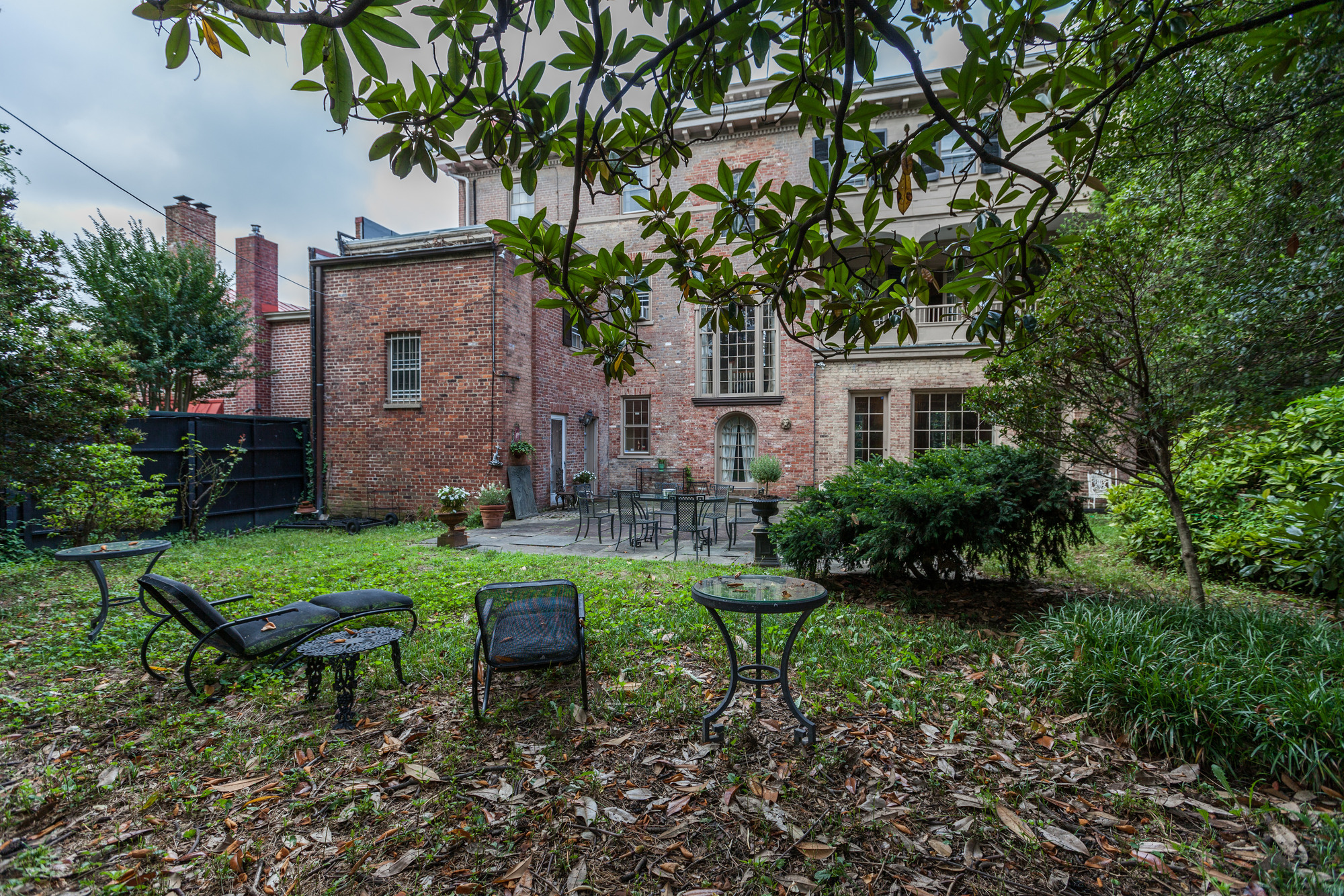 For more photos and details, visit Washington Fine Properties.