Hey Peeps! The best part of our job is getting out of the studio and into the community all around the Beltway. We've made great friends and collected memories along the way. Each month we'll share our travels and look ahead to upcoming adventures you should have on your calendar.
The best things we did recently:
• We got in line at the Gaithersburg Parade on September 5!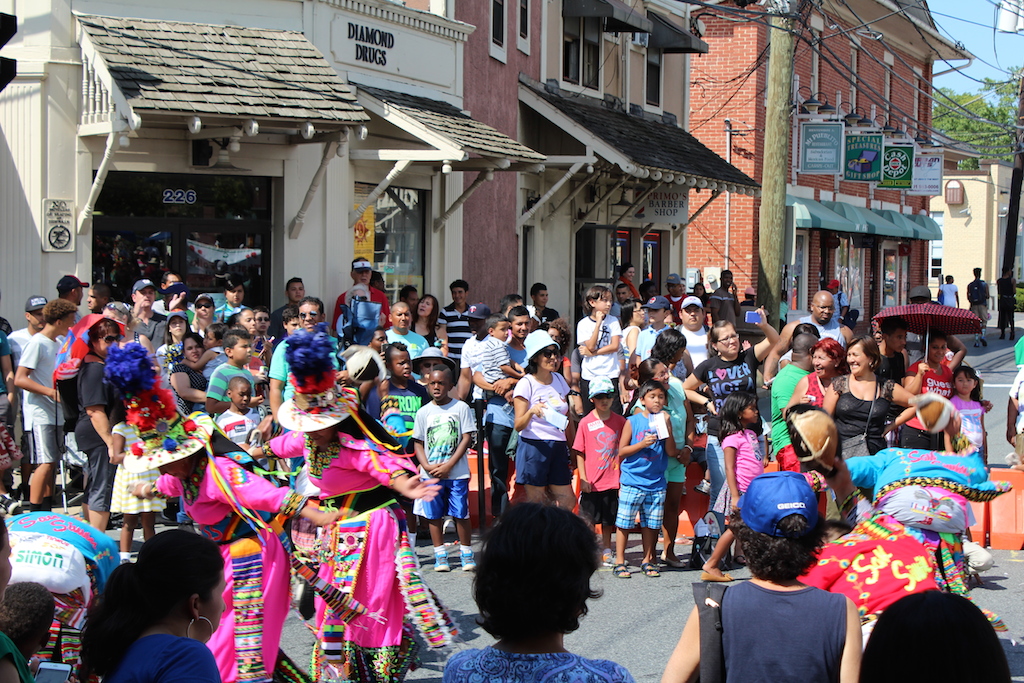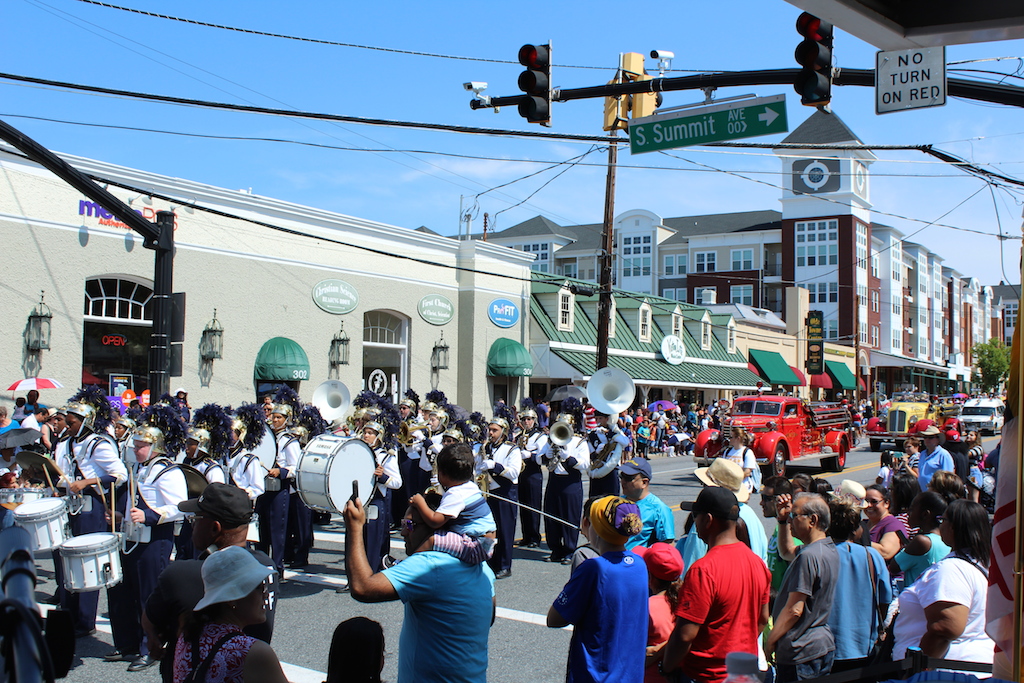 Over 75 floats, marching bands, vintage fire trucks, and spirit groups took over Olde Towne Gaithersburg for the 78th annual Labor Day Parade. The weather could not have been more beautiful for the thousands of neighbors who lined the parade route down East Diamond Avenue. This year's Mistress of Ceremonies Jen Richer had it easy compared to the performers who kept the energy up for the mile-long route and judges who had to choose a best for each category. Performers included Gaithersburg High School Trojan Marching Band, Watkins Mill High School Marching Band, Quince Orchard High School Marching Band, and Seneca Valley High School.
• We Raced to Beat Cancer on September 17!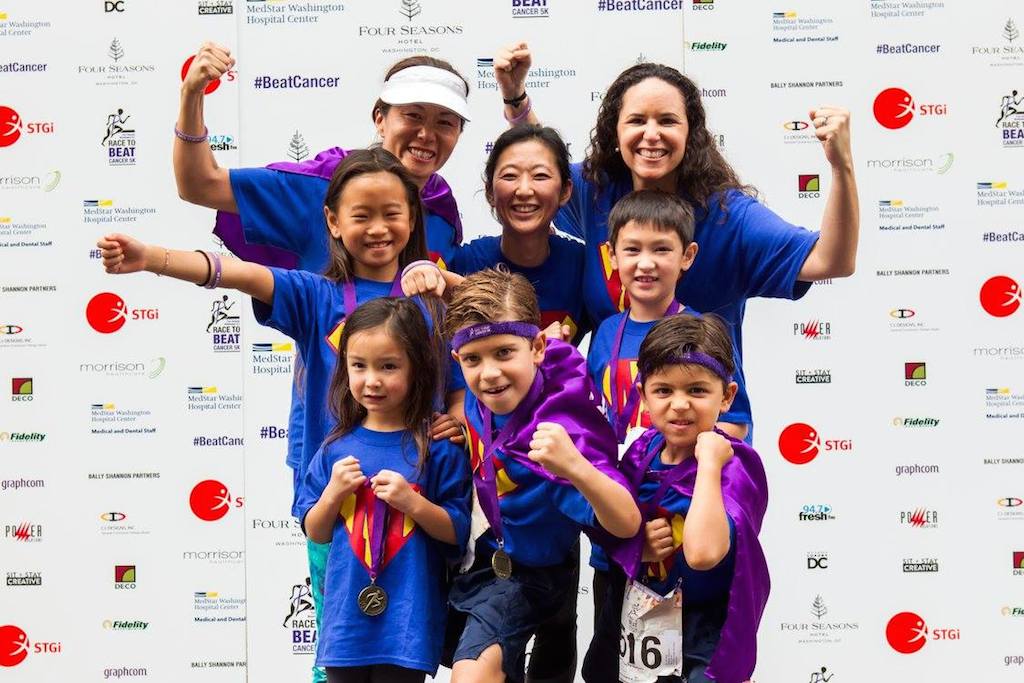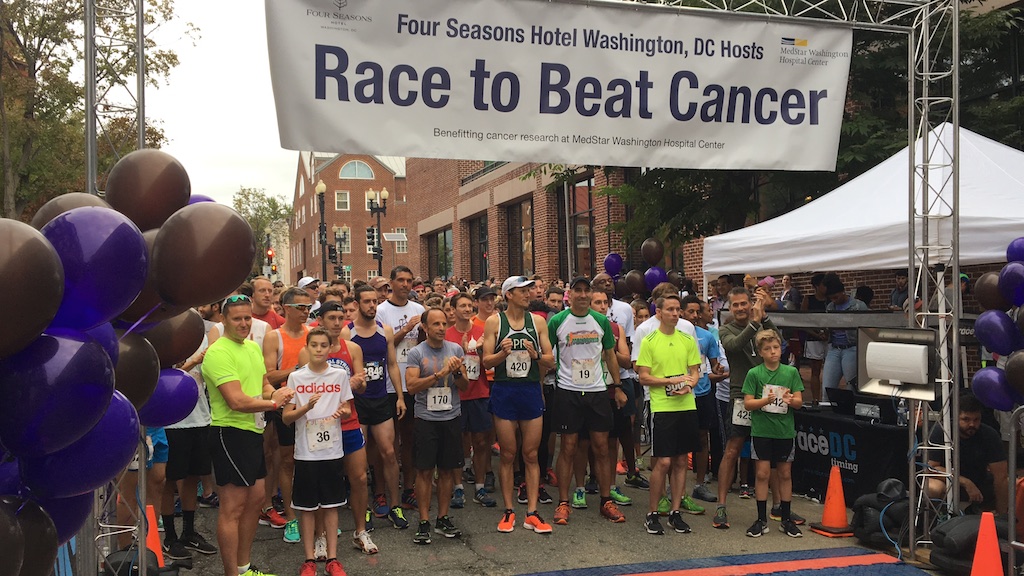 The Four Seasons Hotel in Georgetown hosted the 2016 Race to Beat Cancer 5K (formerly known as Sprint Four the Cure). This 5K run and walk, where dogs and strollers are always welcome, raised funds and awareness for cancer research, celebrated survivors, and honored those who have lost their battles with the disease. Funds raised benefited the Washington Cancer Institute at Medstar Washington Hospital Center.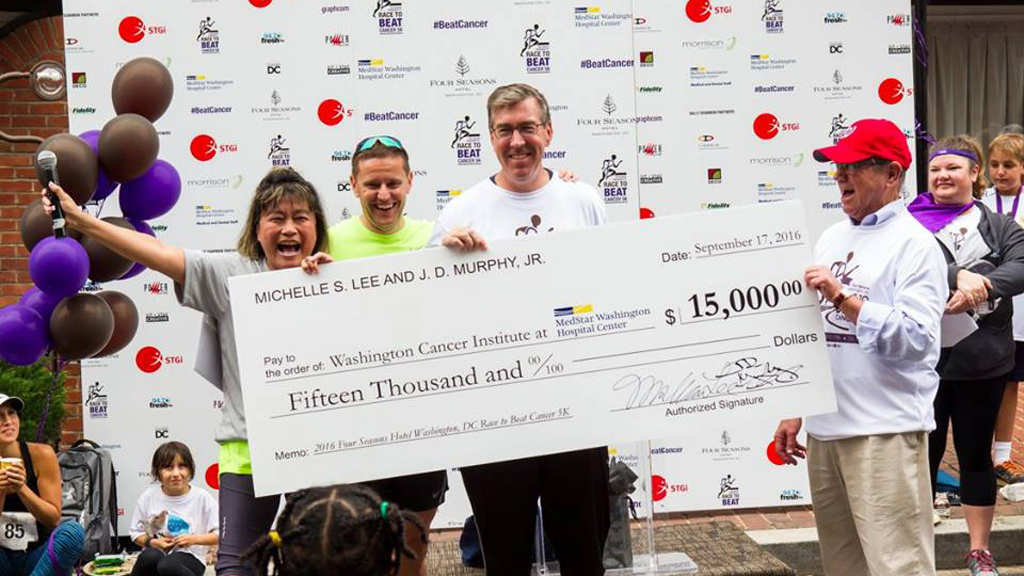 • We thanked our troops at the Treasure of Troops Gala Thank USA Gala on September 28!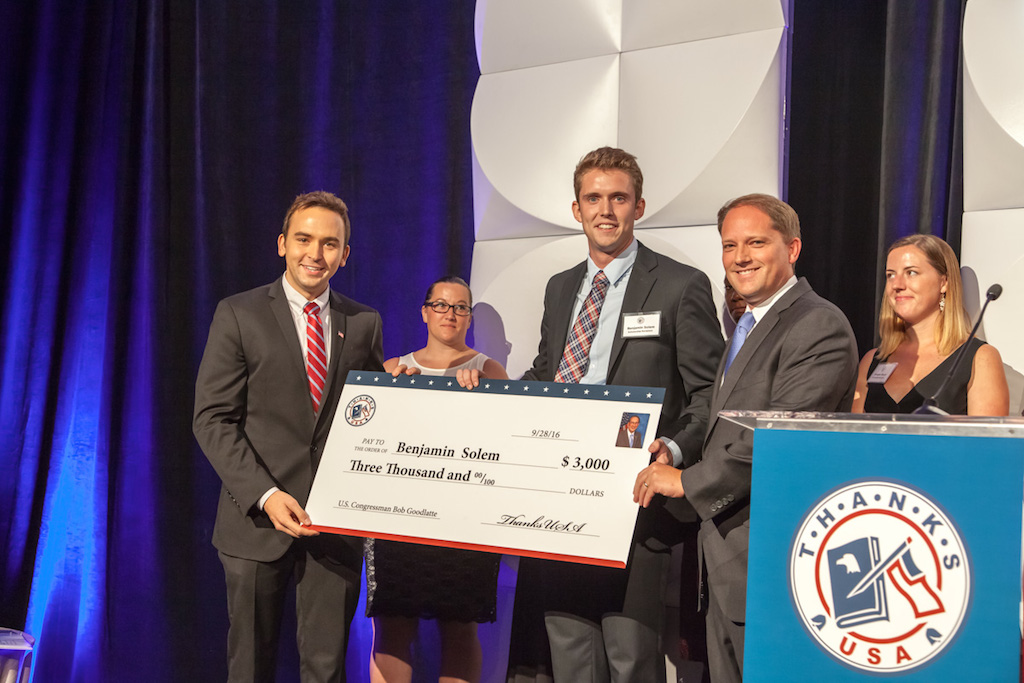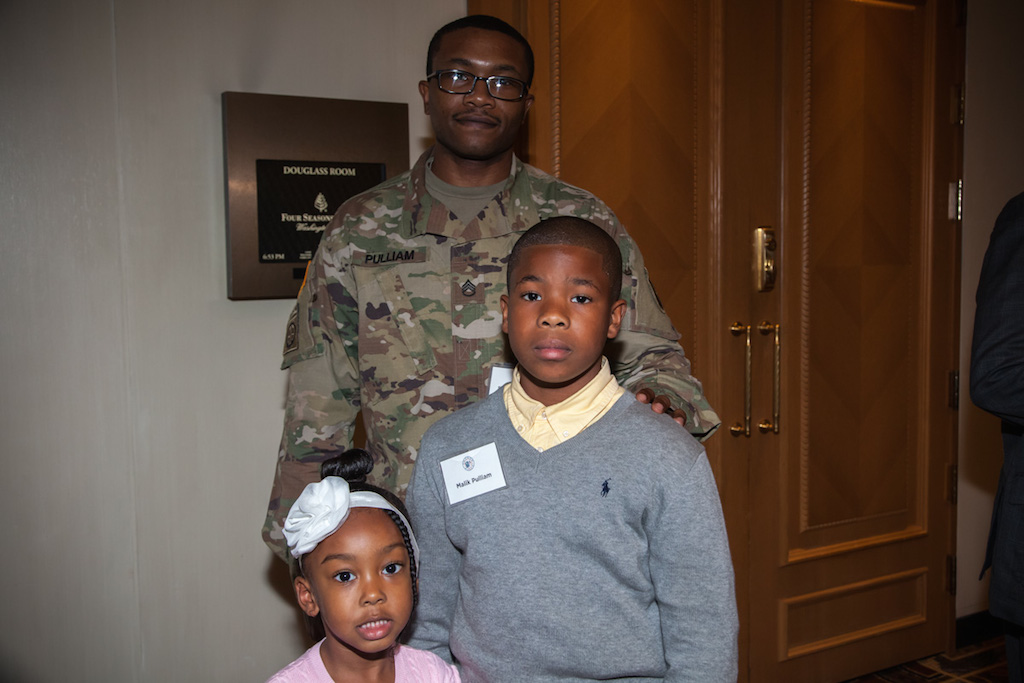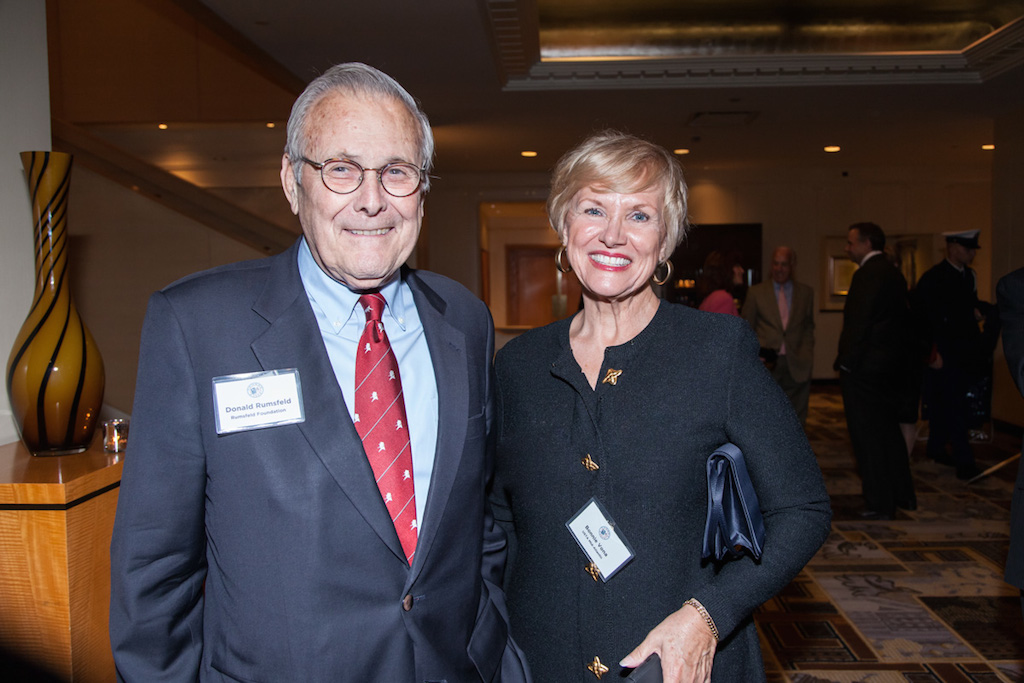 In 2005 two sisters, Rachel (10) and Kelsi (8) saw their neighbor Colonel Lanier Ward come back from Baghdad severely injured by and IED explosion. They saw the hardships that Col. Ward and his family faced during his recovery. They wanted to find a way to thank the children and spouses of the U.S. military by providing them with educational scholarships. Since then they have raised over $10 million for the cause. Their annual gala hosted General Joseph F. Dunford, Jr., the chairman of the Joint Chiefs of Staff, as the keynote speaker; others in attendance included former Secretary of Defense Donald Rumsfeld and scholarship families.
• Cosmo Couture at Howard Theater, September 29, 2016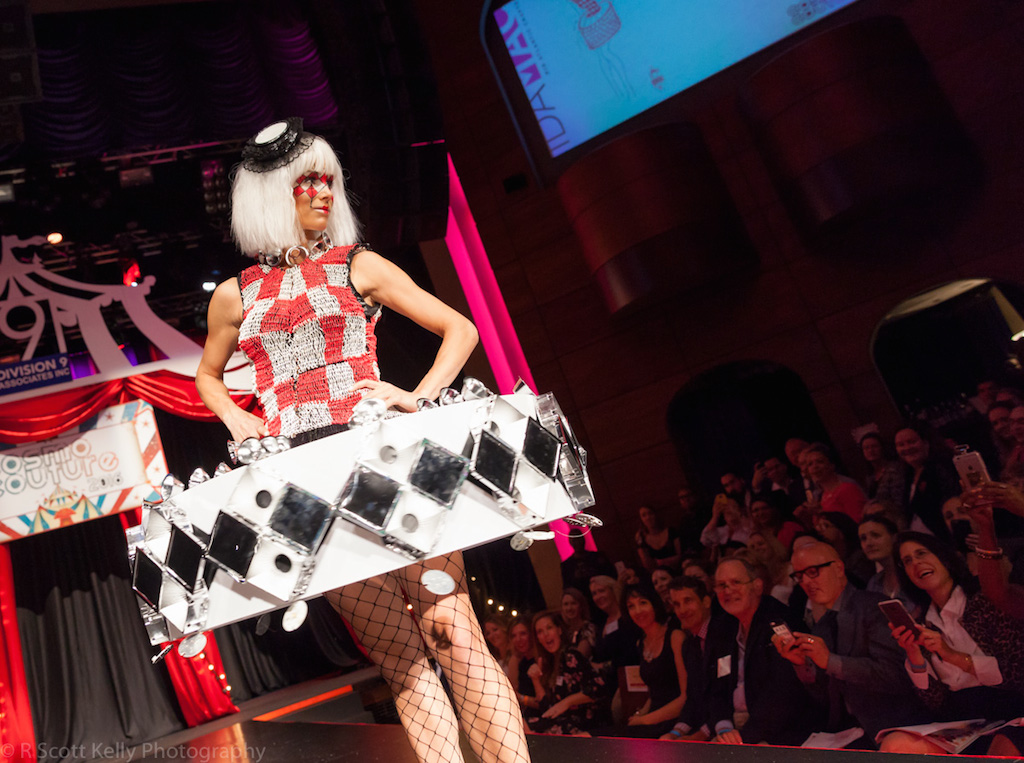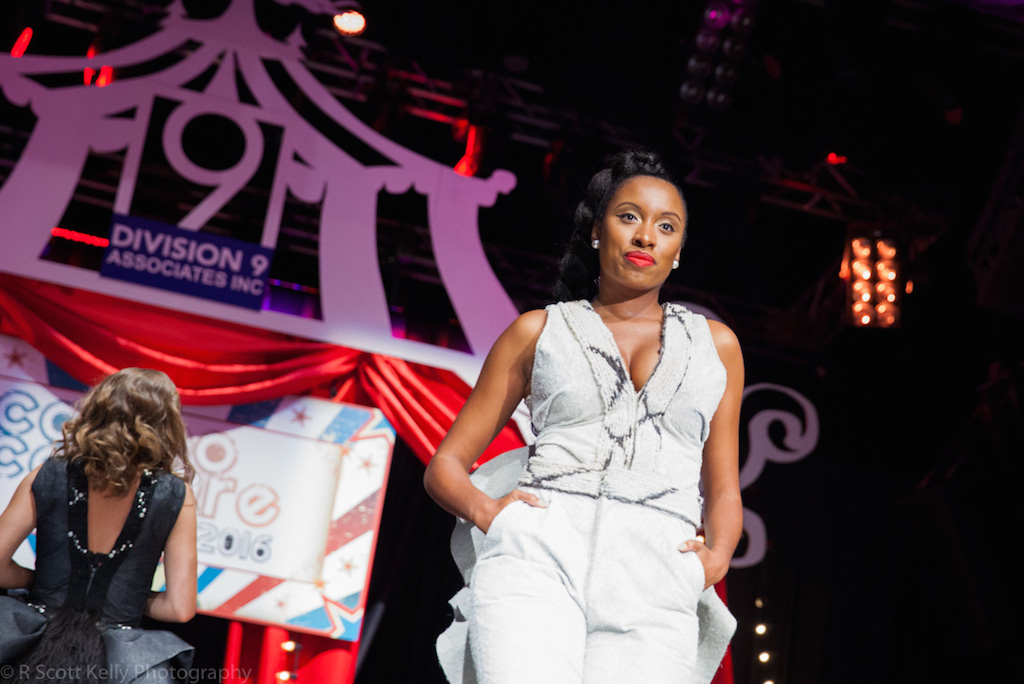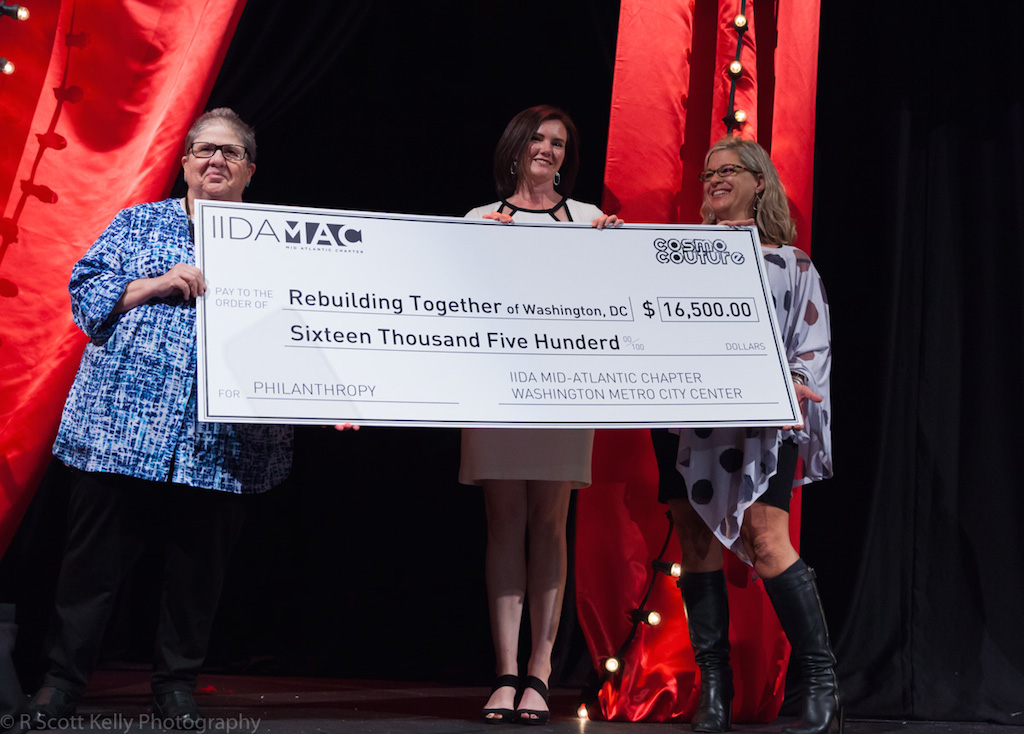 This annual charity fashion show brought together a creative alliance of 25 local architecture and interior design firms along with manufacturing partners to create apparel out of interior materials all reflecting the theme of "Big Top." Produced by the Washington Metro City Center (WMCC) of the International Interior Design Association Mid-Atlantic Chapter (IIDA-MAC), the show raised $16,500 for DC-based charity Rebuilding Together, and funds raised will support their mission is to preserve and revitalize low-income homes and community facilities in our nation's capital.
• Taste of Georgetown, October 1, 2016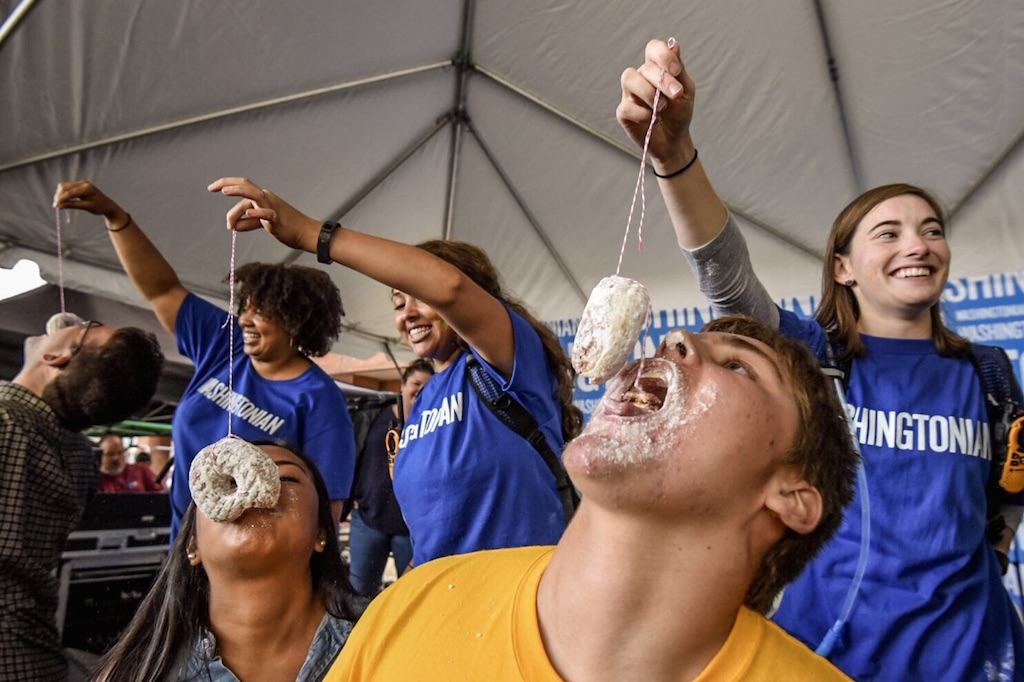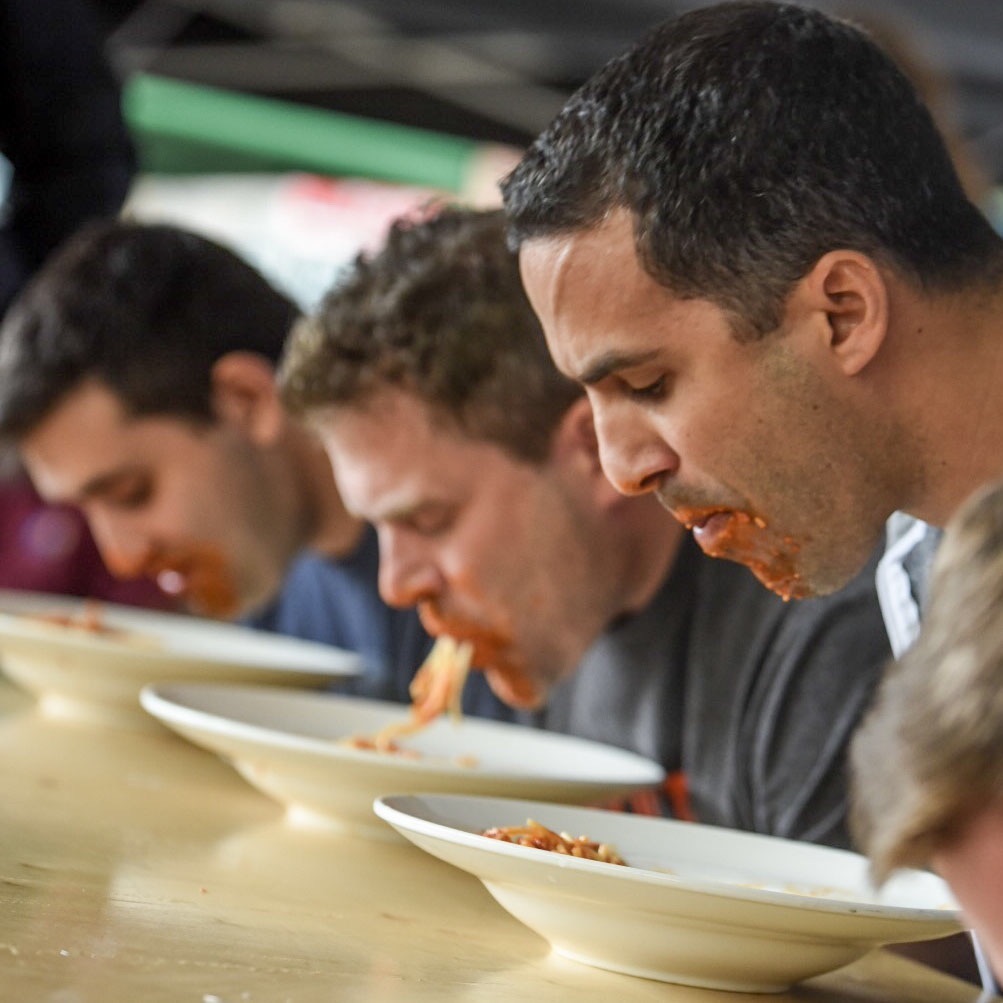 More than 30 Georgetown restaurants participated in this festival's 23rd year while guests enjoyed beer and wine on the waterfront. The Tommy Show hosted the food eating contest, where contestants raced one another to consume a giant macaroon, a doughnut on a string, and a plate of pasta. This longstanding event benefited the Georgetown Ministry Center's mission to support the homeless.
Our picks for October:
Nationals playoffs – October 7, 8
Adele in concert – October 10, 11
Best Buddy Walk on the National Mall – October 15
Halloween on Lee Street in Alexandria – October 31