If you needed any additional proof that athleisure and activewear is continuing its reign in the fashion world, J.Crew can now offer evidence. The preppy retailer that you'll find in many a Washingtonian's work wardrobe has partnered with New Balance to create their very first activewear line.
"This collection was a natural extension of our New Balance collaboration which we've have been doing for years," said J.Crew's head of women's design, Somsack Sikhounmuong, in a press release. "To me it uses a palette of J.Crew color and classic sensibility with New Balance know how and expertise."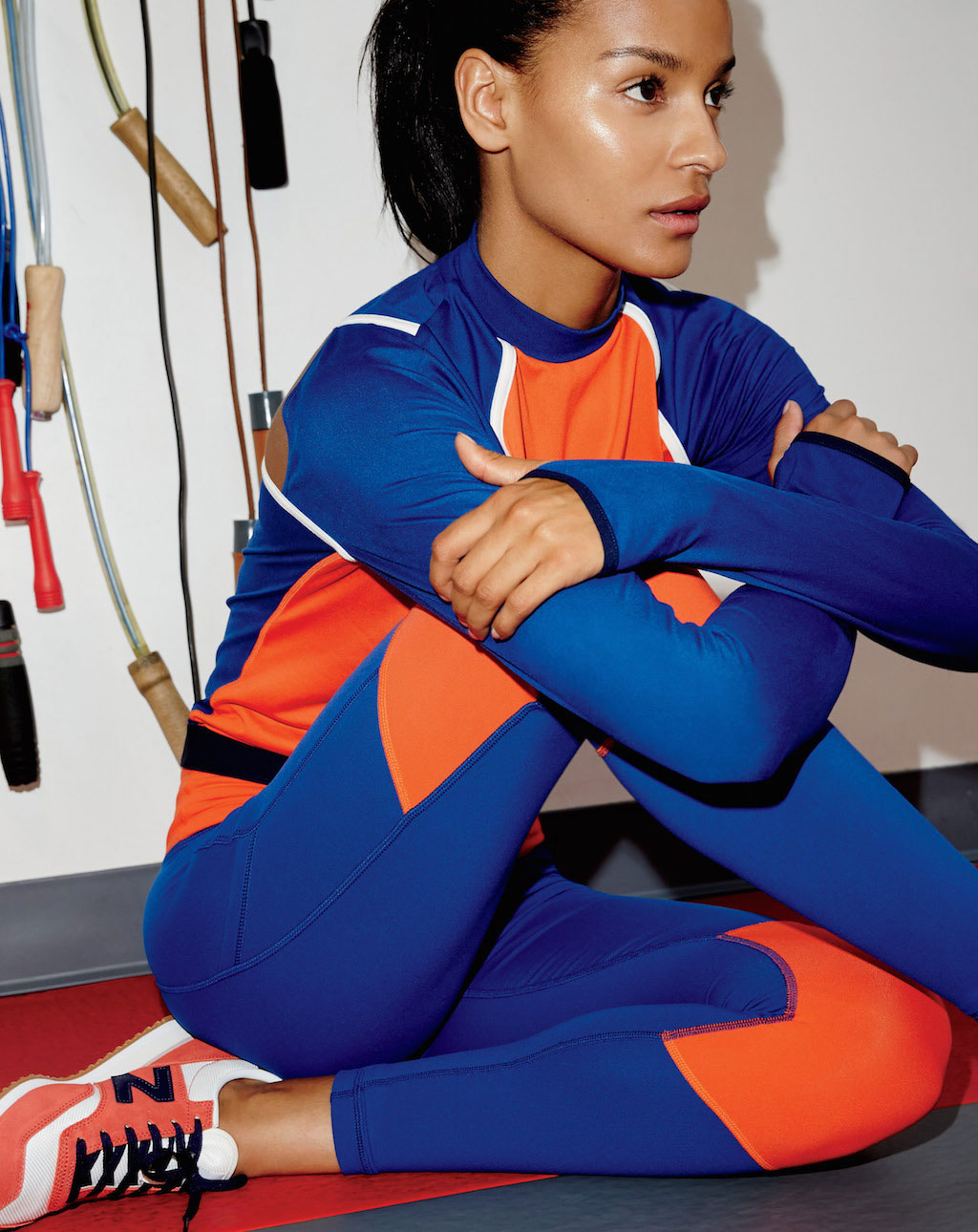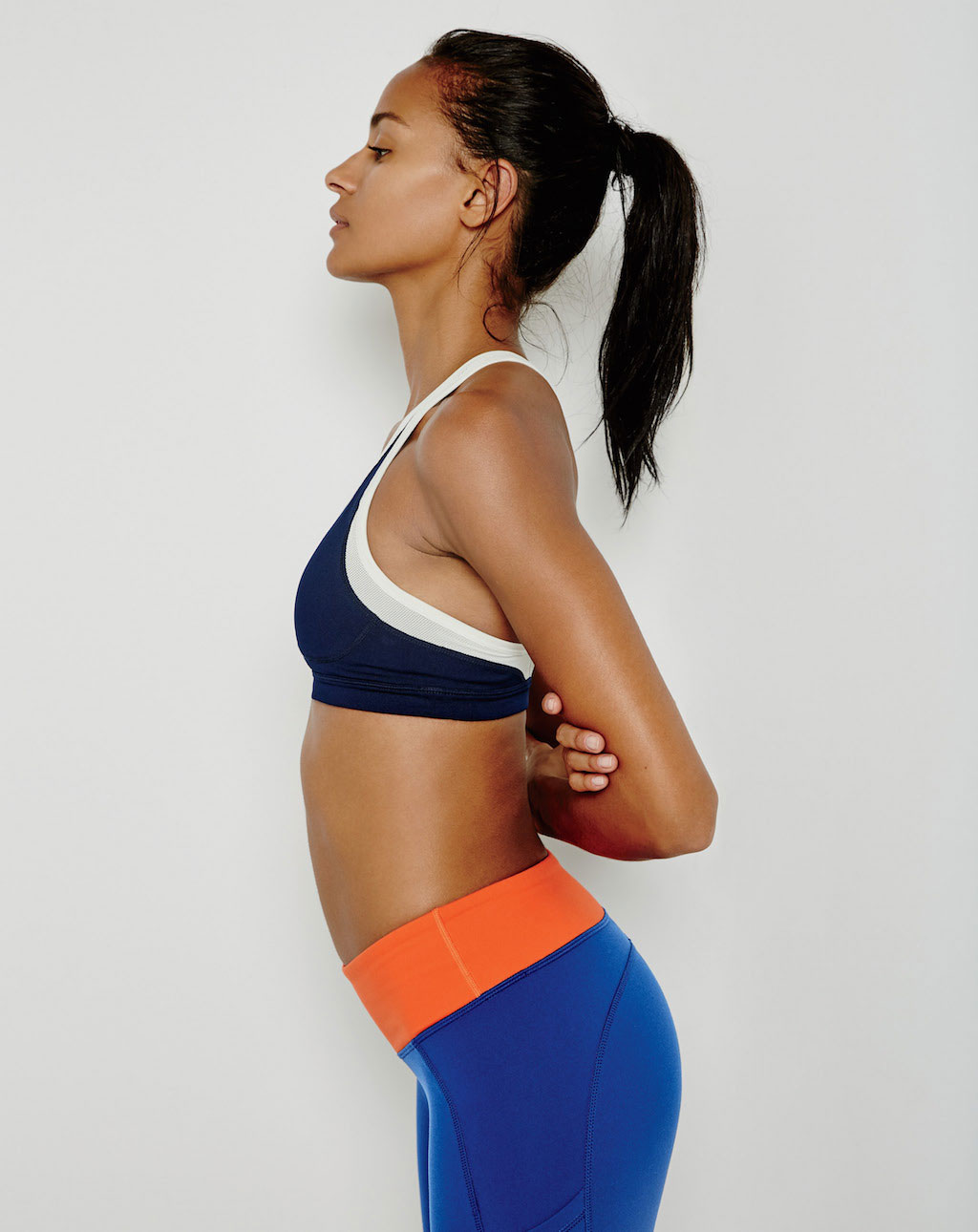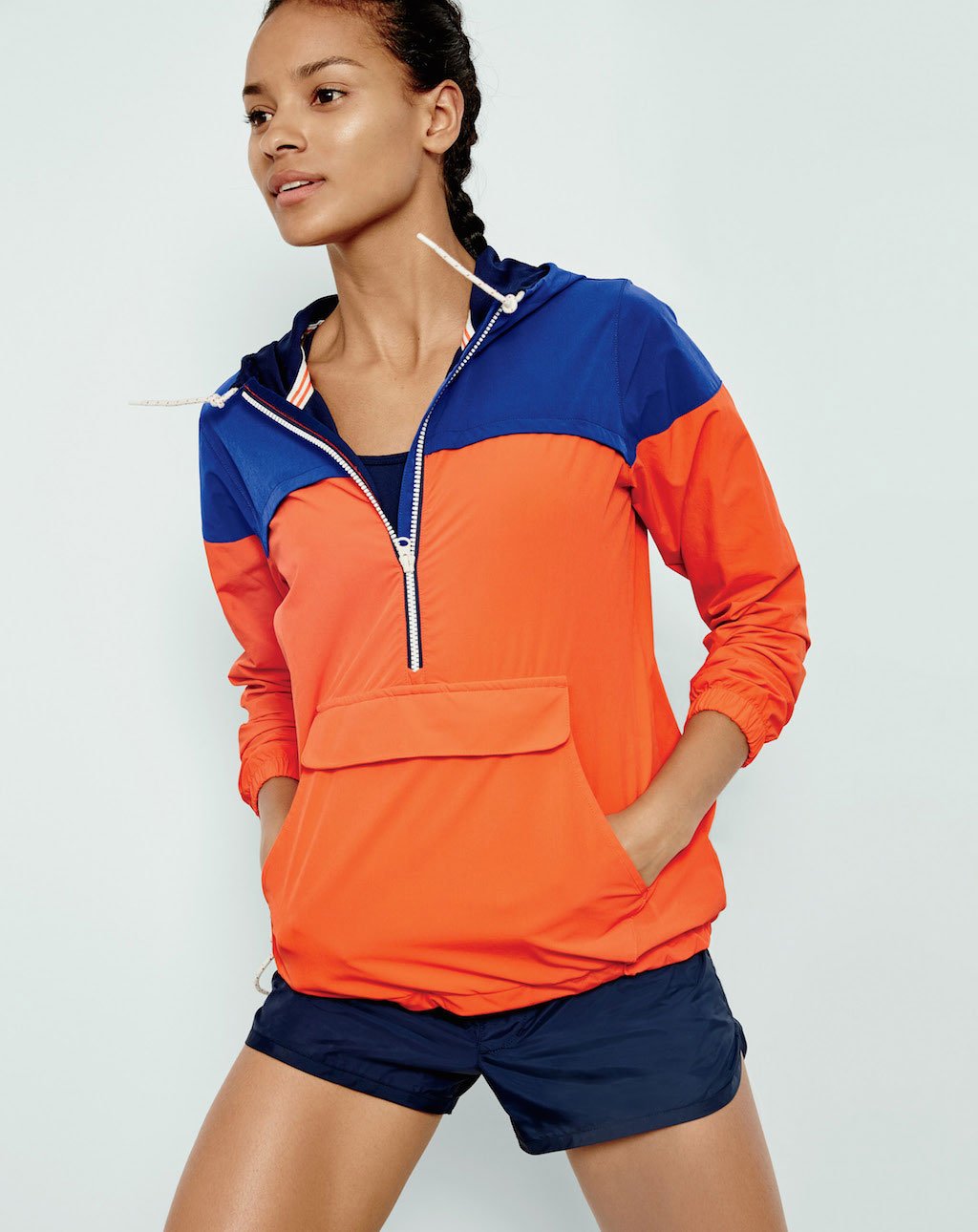 The collection of 20 styles includes tops, pants, sneakers, sports bras, headbands, and jackets that range in price from $15 to $200. The collection will be available both on J.Crew and New Balance's websites, as well in select retail stores, including J.Crew's storefront in Georgetown.
On Tuesday, October 11, from 6 to 8 PM, the Georgetown store is planning to host a celebration of the new line. Guests can snack on Health Warrior bars and receive free pass to a SoulCycle class with a purchase from the new activewear collection.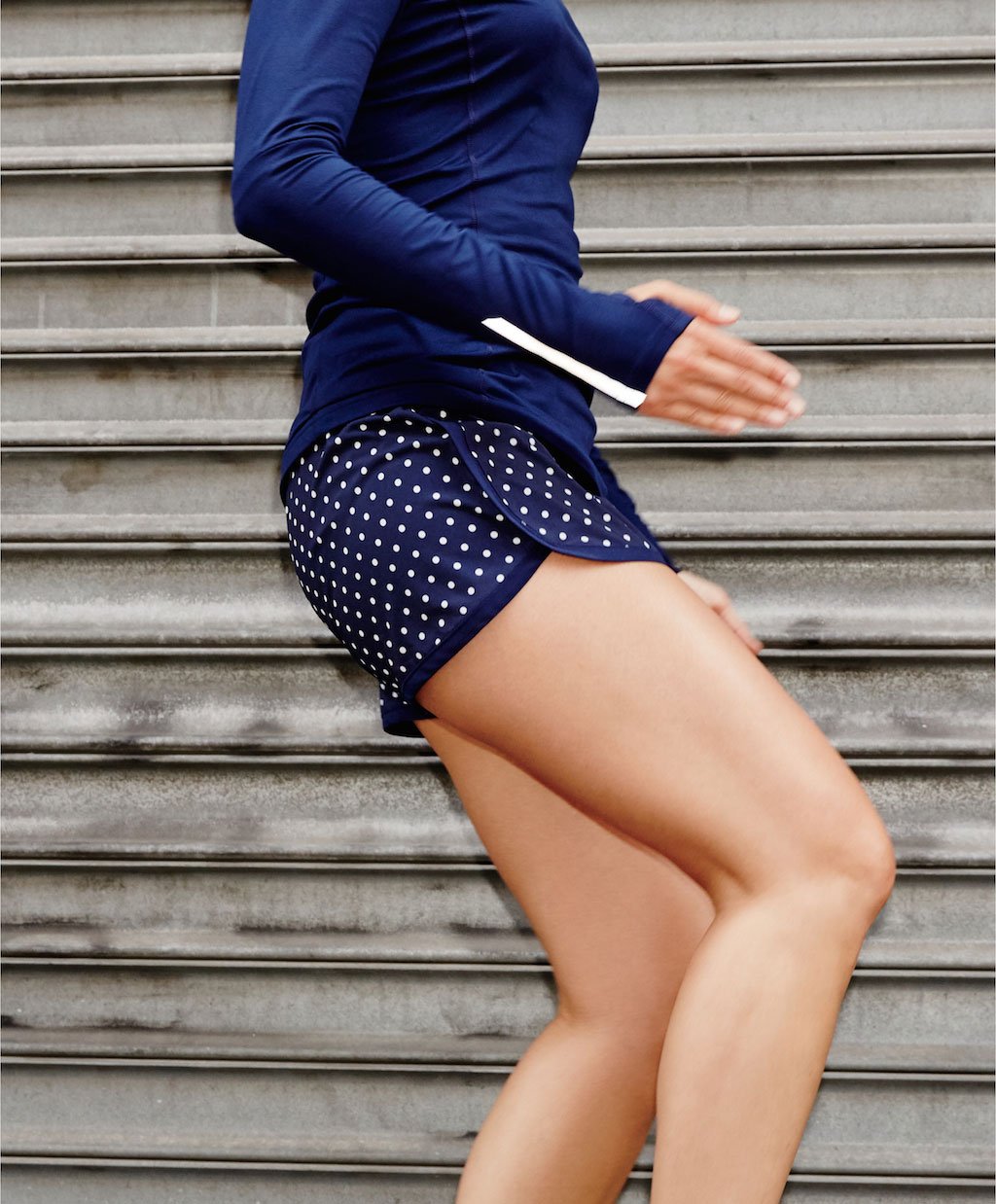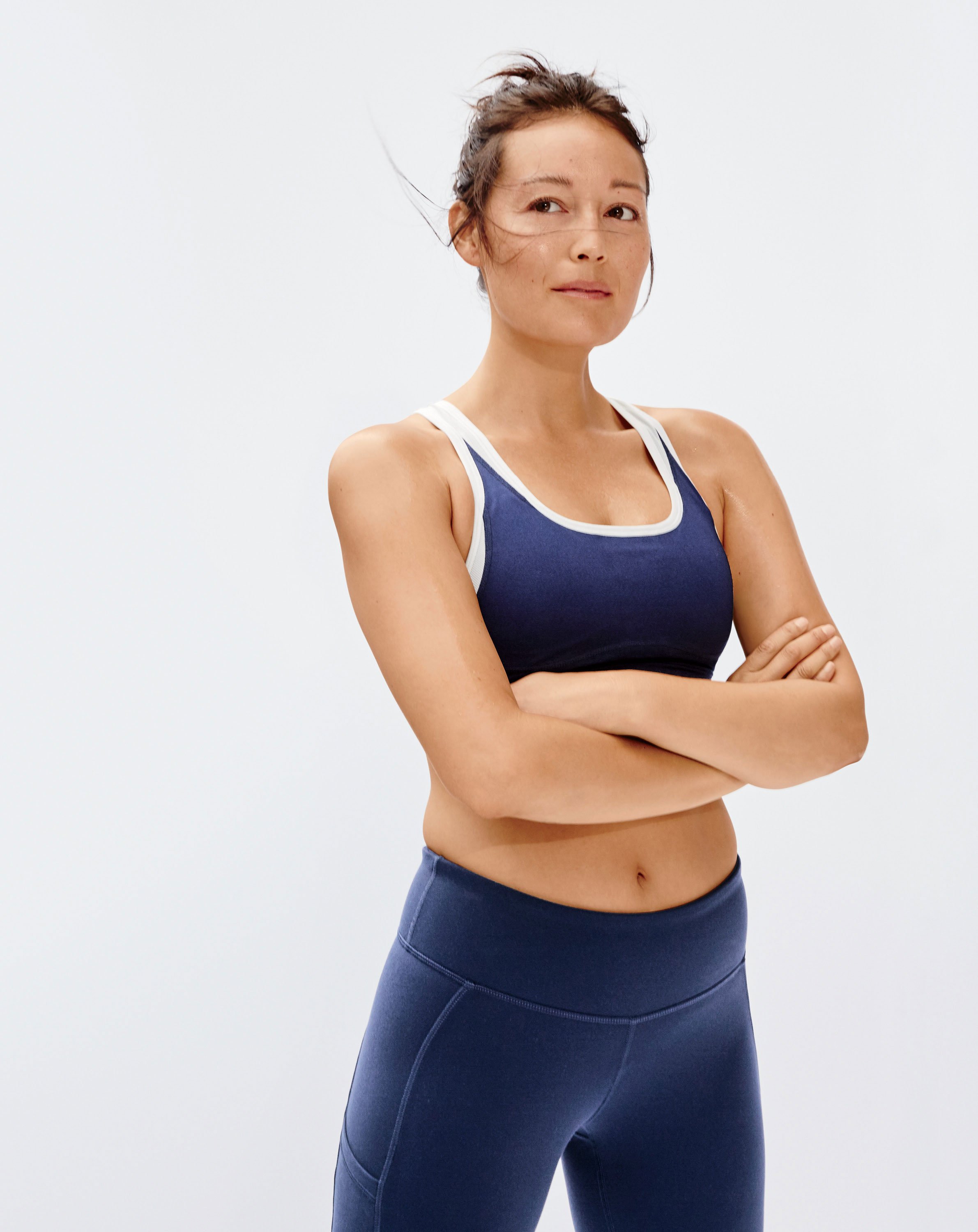 Take a peek at the new line in these photos, which were modeled by female athletes—Muay Thai boxer and model Gracie Carvalho, The Class Founder Taryn Toomey, Allure fashion director and runner Rachael Wang, and SoulCycle instructor Taye Johnson—then hit up the Georgetown J.Crew, 3222 M St., NW, to check it out in person.