There's something undeniably pleasurable about—let's be honest—buying yourself junk you don't need but that makes you feel in tune with the season. We support that mission, and we're here to help.
1.A rustic string of acorns—like we imagine Laura Ingalls Wilder would have made—can be hung on the mantle.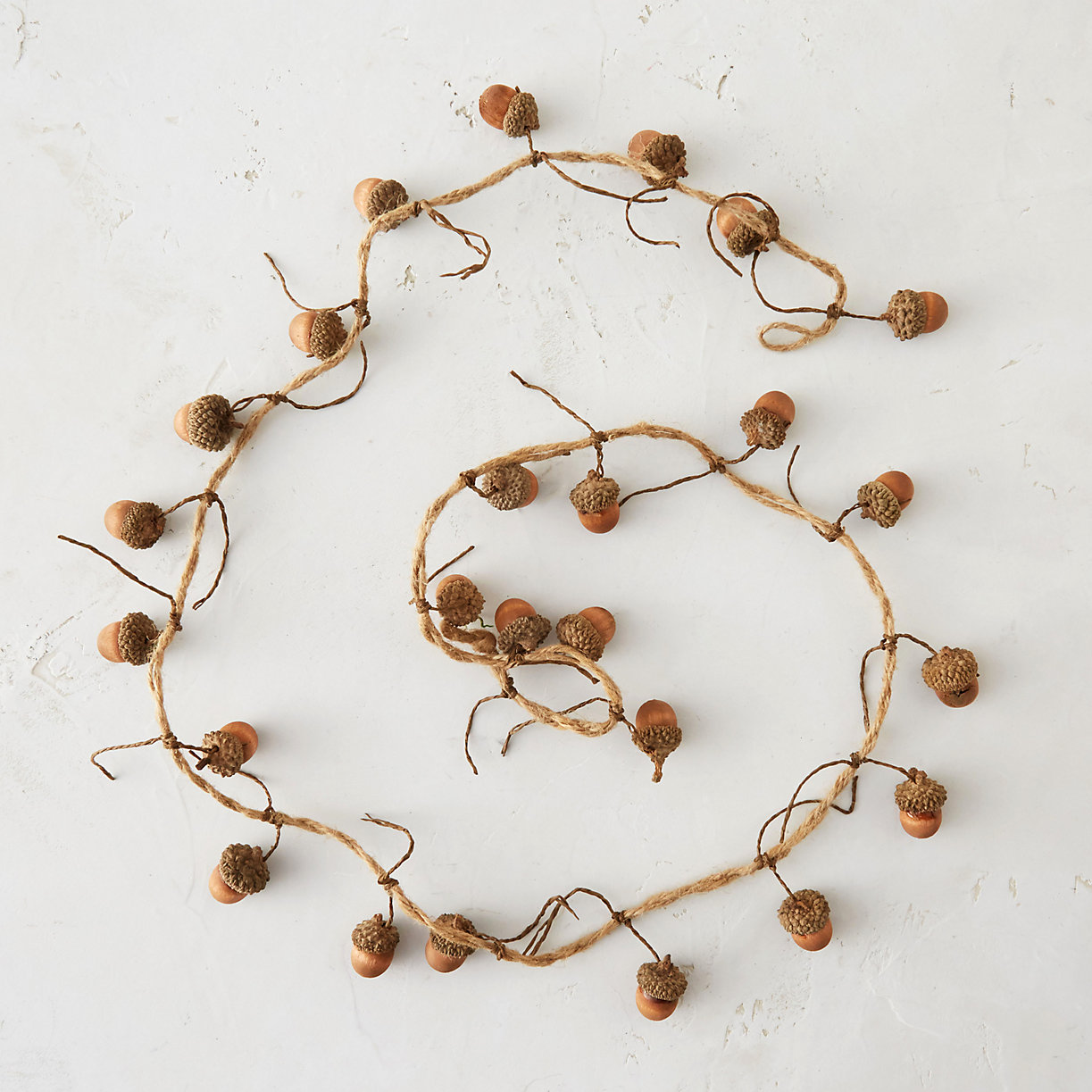 2. This simple, streamlined candle smells of a "magical trail" in Balincourt, France, with notes of cedwarwood, sandalwood, nutmeg, spicy cinnamon, and vetiver. In other words, fall.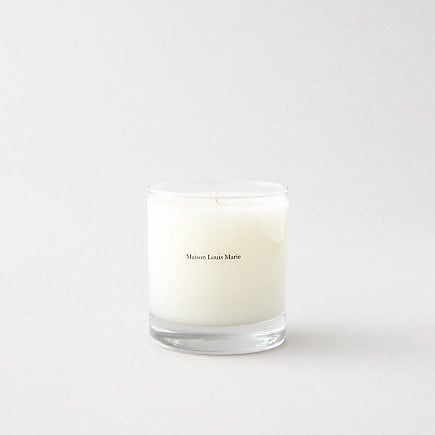 3. OK, so you could make a car payment instead of buying this cashmere robe, but you can't wear the Toyota Camry while sipping coffee and reading the paper on Sunday morning.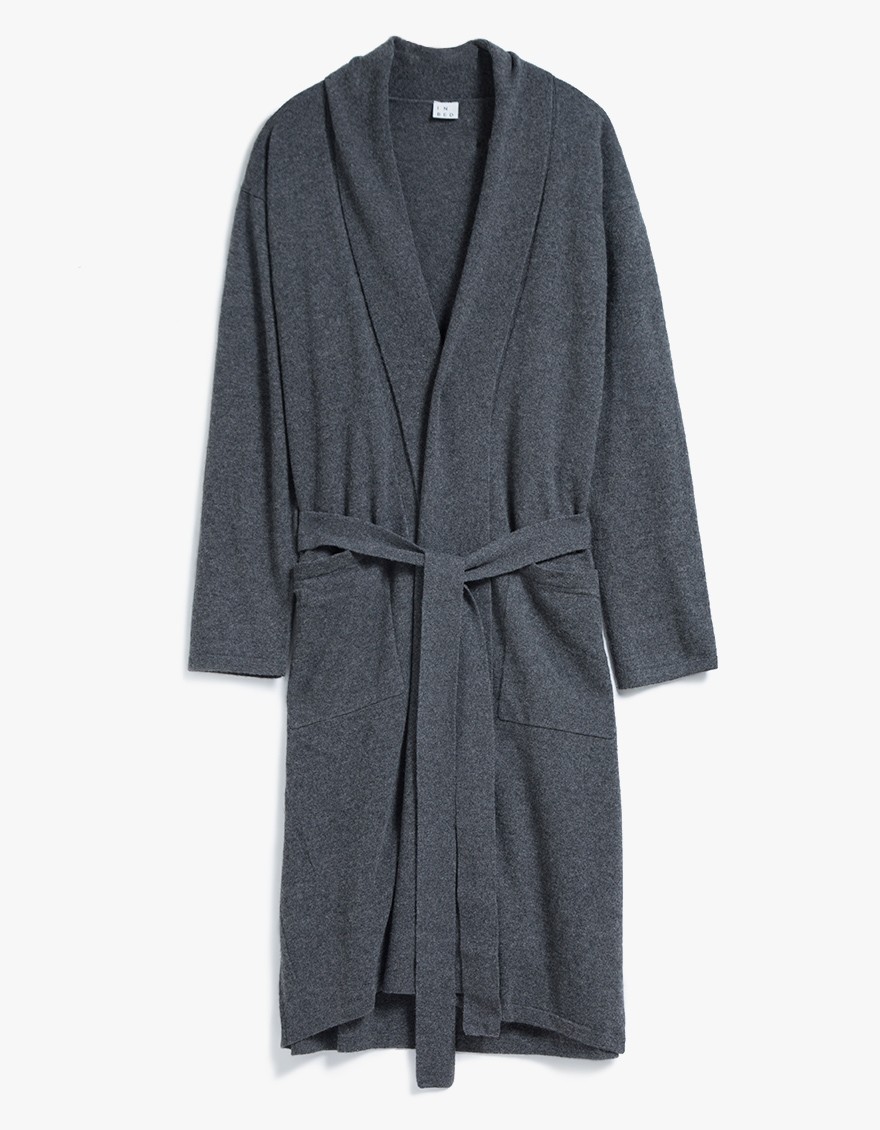 4. Everyone has a Bialetti. This Aldo Rossi-designed cast aluminum espresso maker is way chicer and just posh enough to set you apart from your peers.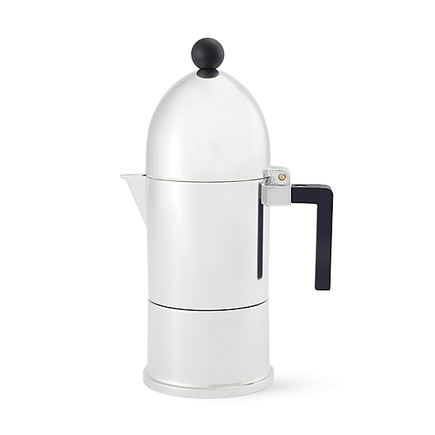 5. No doubt about it, Diptyque's Feu de Bois candle is the ticket to a crackling-log-fire smell without having to invest in logs or a home with an actual fireplace.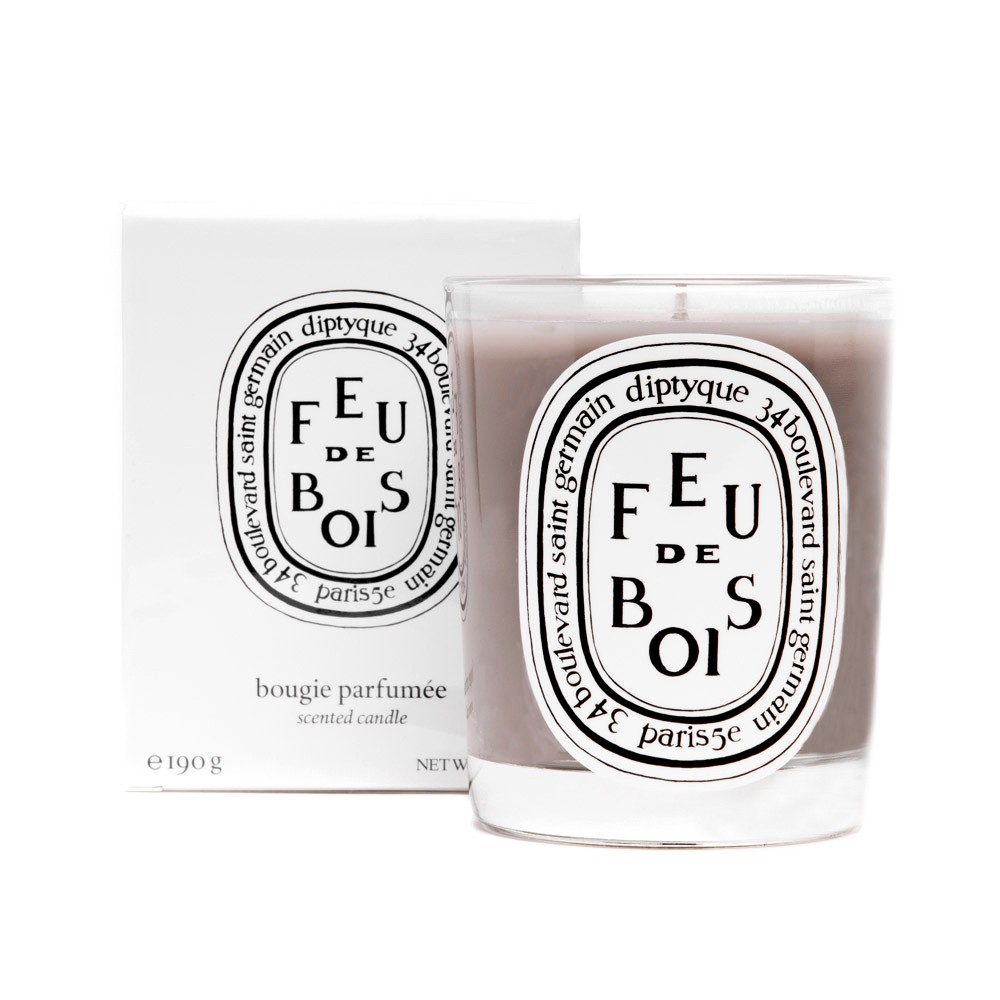 6. Smoosh your face right in here while you're still feeling optimistic about cooler weather instead of a growing existential dread.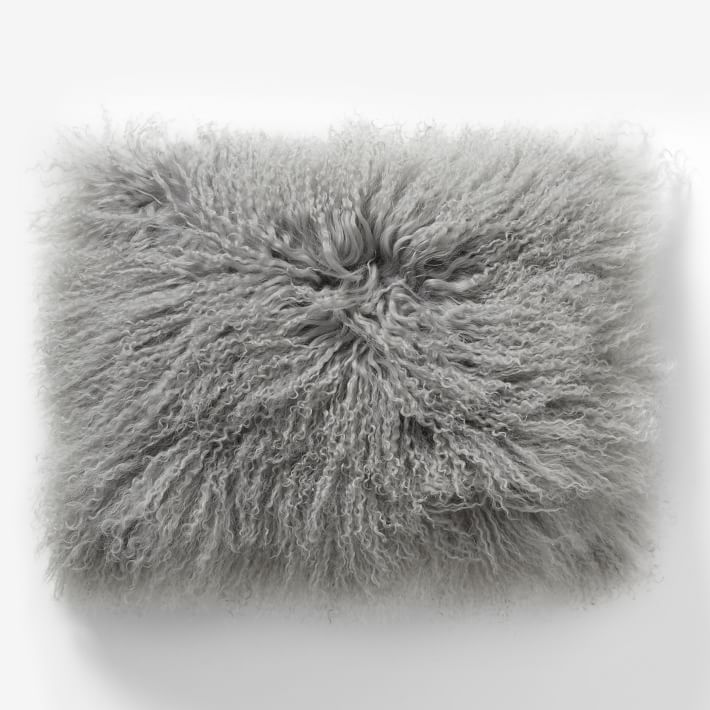 7. Autumn calls for big, wide coffee cups with pretty etchings on the side. No substitutes will suffice.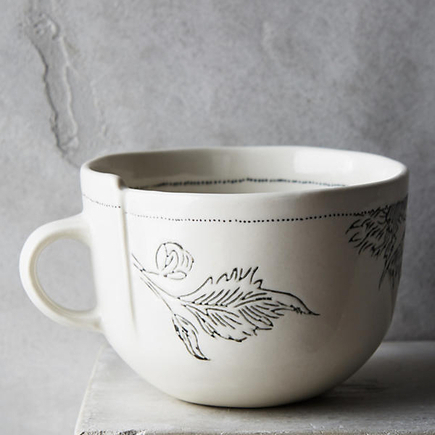 8. Autumn is the only season in which non-Brits can get away with imitating our neighbors across the pond without looking foolish. Tea cosies for everyone.