You have tons of great options to choose from when it comes to eating and drinking this weekend. Here are our top picks for a new bar, restaurant, brunch, and fun event.
The Event: Shucktoberfest. All-you-can-drink beer and all-you-can-eat local oysters and on a beautiful Sunday at Union Market? Sign us up. Blue Point Brewing Company supplies the brews and boozy beer-tails, while Rappahannock Oyster Co. shucks the Virginia shellfish (more eats include chowder and fries). Fun-tivities include a football viewing lounge for the Redskins vs. Lions game, and live bluegrass and lawn games. The $75 tickets are all-inclusive for four filling hours, noon to 4.
The New Bar: Owen's Ordinary (11820 Trade St. North, Bethesda). Beer-master Greg Engert and the Neighborhood Restaurant Group (Churchkey) bring their sudsy talents to North Bethesda's Pike & Rose development with a voluminous tavern and beer garden. This place is a no-brainer for beer nerds. Many of the 200-plus craft brews have rarely been seen in MoCo before (thanks to notorious liquor laws), not to mention never-before-released options from NRG's Navy Yard brewery, Bluejacket.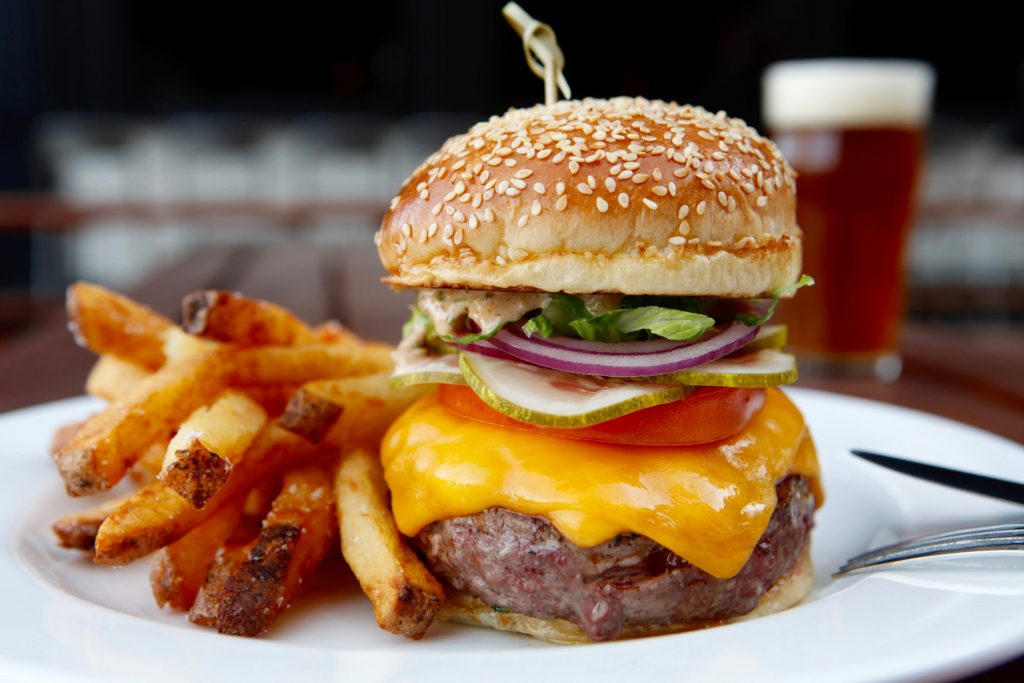 The New Restaurant: Johnny's Half Shell (1819 Columbia Rd., NW). Veteran DC chef Ann Cashion and business partner John Fulchino officially debut their Mid-Atlantic/Gulf seafood spot this Thursday after soft-opening (interesting story: it's housed in the Adams Morgan space where they first opened Cashion's Eat Place in 1995). So far we've loved everything to do with crab: the textbook-perfect cake, ultra-rich imperial, and deep-fried "Sartins style" hard-shells with plenty of napkins and butter for dipping.
The New Brunch: Bangkok street brunch at Beau Thai Shaw (1550 Seventh St., NW). Try Thai street eats like spicy grilled pork skewers, coconut-green onion balls, crispy doughnuts, and more during this grazing-friendly brunch. The new offering just launched on Saturdays and Sundays, 11 am to 4 pm.