From Soundcheck and EchoStage, to L8 and Ultrabar; Antonis Karagounis is known for nightlife venues that cater to a variety of audiences.
Inspired by the music and club scenes dating back to the 1980s, Karagounis and his business partner, Arman Amirshahi, are opening a new night club tonight called Decades.
"We were looking for a name that described what we were trying to do," says Karagounis. "Which is to try to bring different decades of music. It's a name that can go beyond this decade because in 2020 for instance,  you can do 90's, 2000's, 2010's and you're still retro."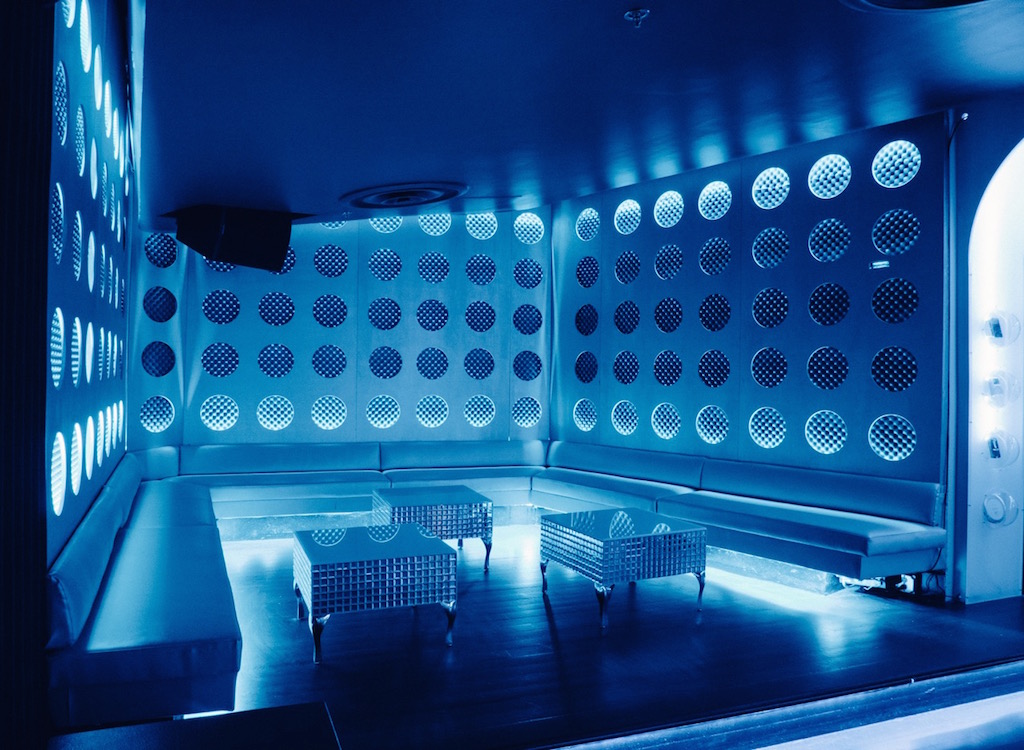 Each of the club's four floors reflects a different decade. The 10,000-square-foot venue will feature music and drinks from times recently gone by—think Orange Crush cocktails, Jell-O shots, Goldschlager, and a frozen-drink menu.
"I've been doing this for three decades, so in a way this is my take on what clubbing has been [and] my take on my experience," says Karagounis.
The first floor immerses guests in the 2000's with songs by artists like Jennifer Lopez and Beyoncé; and décor featuring a CD-covered DJ booth and murals of artists such as Diddy and Rihanna.
The second floor will have a more 80's feel with open-faced brick, Rubiks Cube furniture, pinball machines, and a stage for live performances.
The third floor celebrates hip-hop, incorporating graffiti and portraits of legends like Tupac Shakur, Eazy-E, and the Notorious B.I.G.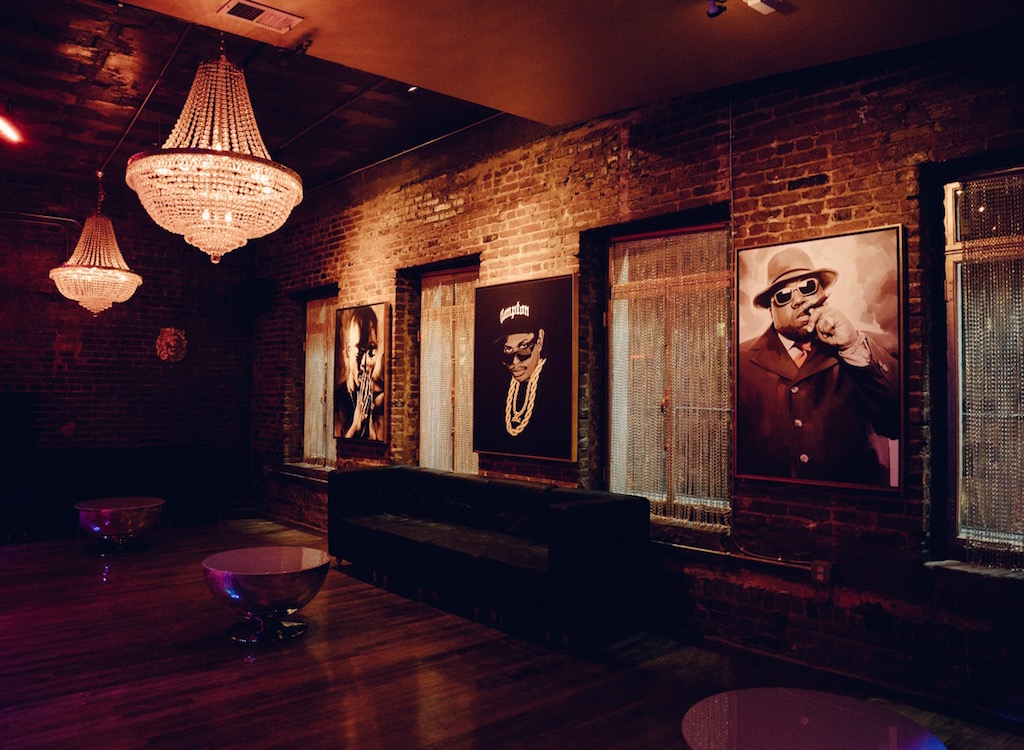 Overall, Karagounis says, "it's kind of like a tribute to the clubbing era and the DC clubbing era as well."
Decades is located at  1219 Connecticut Ave., Northwest,  and is open Fridays, Saturdays and Sundays 10 PM to 3 AM.