Hey Peeps! The best part of our job is getting out of the studio and into the community all around the Beltway. We've made great friends and collected memories along the way. Each month we'll share our travels.
The best things we did recently:
• Saw the Nats in the playoffs on October 7, 9, and 13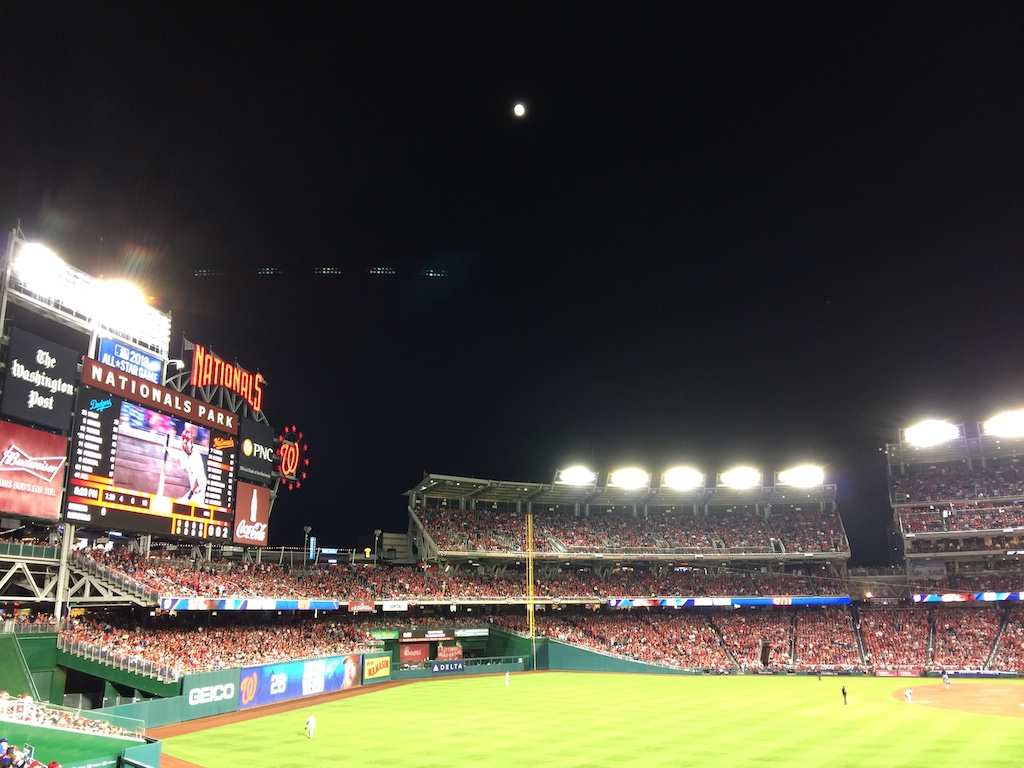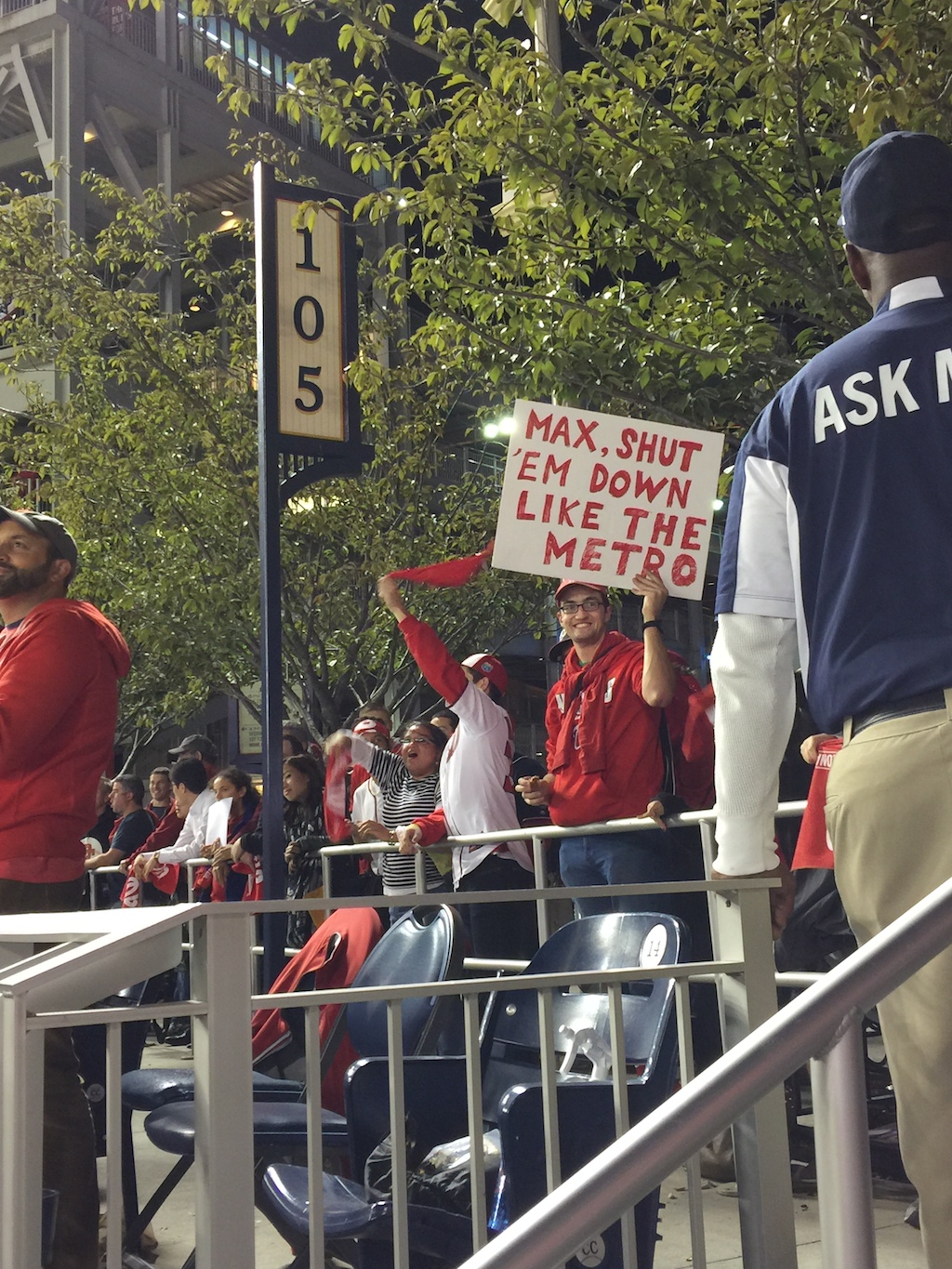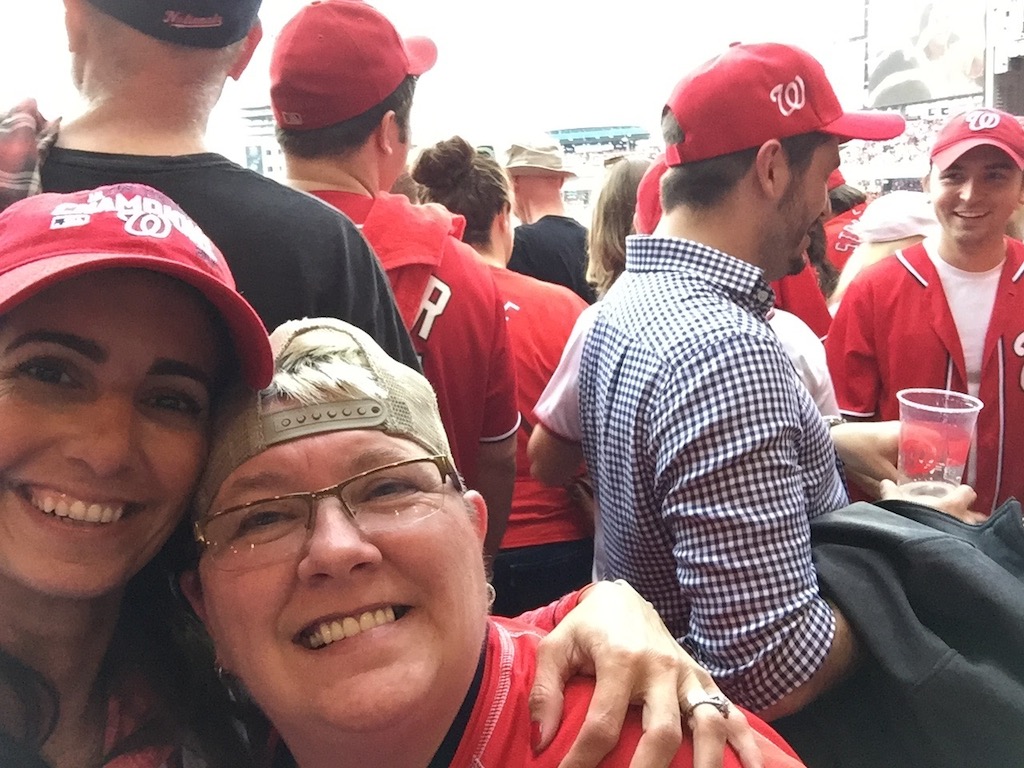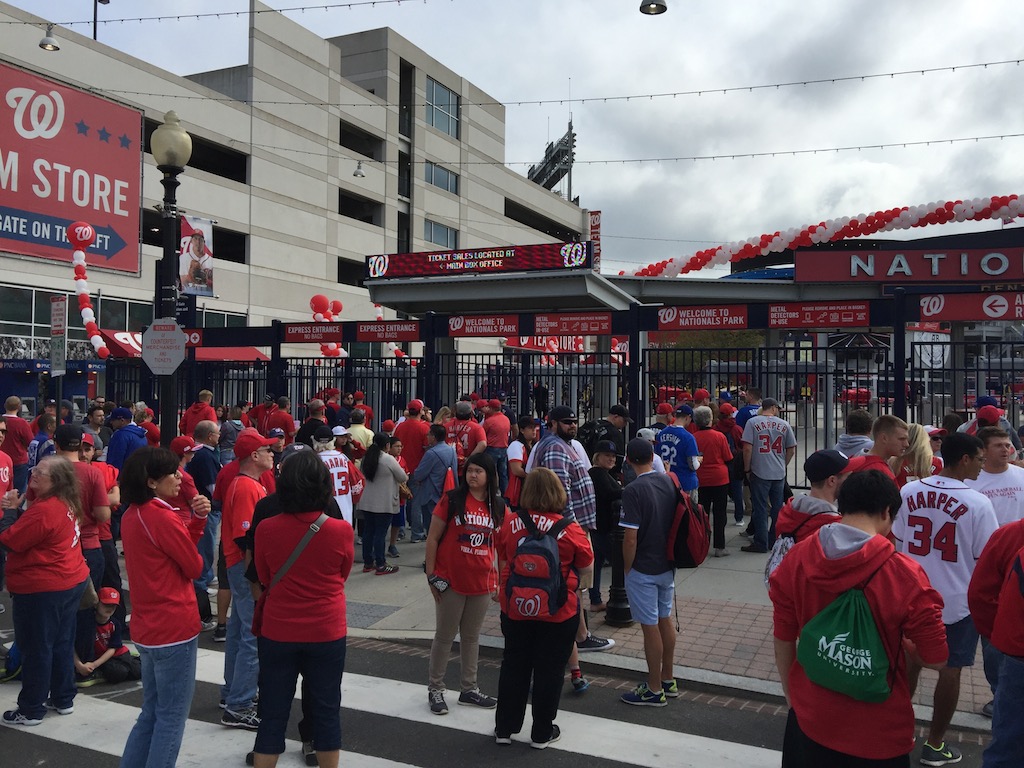 The Washington Nationals made it to the National League Division playoffs for the third time in their short 11-year history.  This year's fans entered the stadium and were given a red rally towel. It was exciting round against the Los Angeles Dodgers that kicked off with Game 1 in DC with a loss. Game 2 was a win.  And by now we all know what happened when they returned back home for Game 5. Only five more months until opening day 2017!

• Saw Adele at the Verizon Center on October 11 &12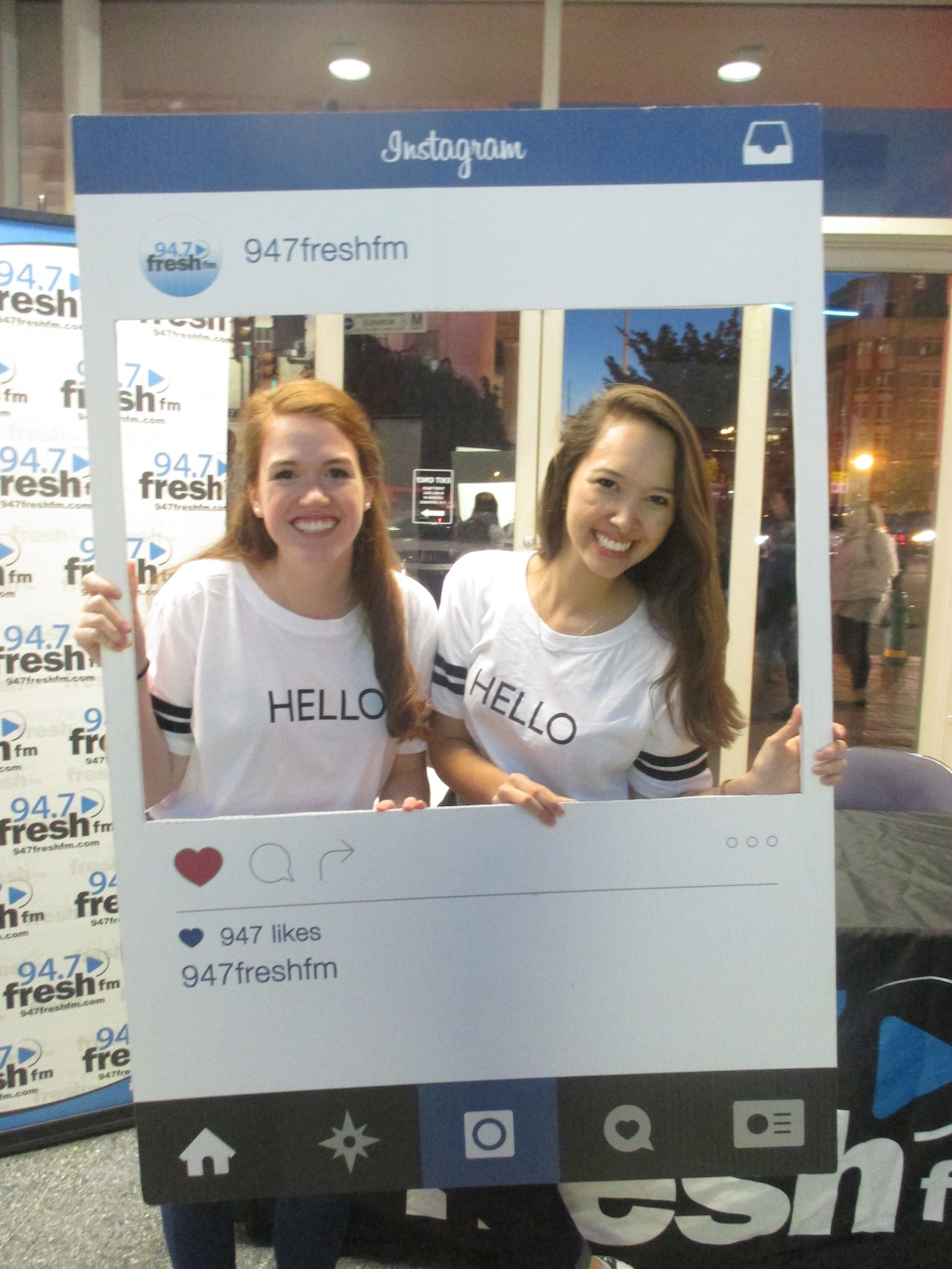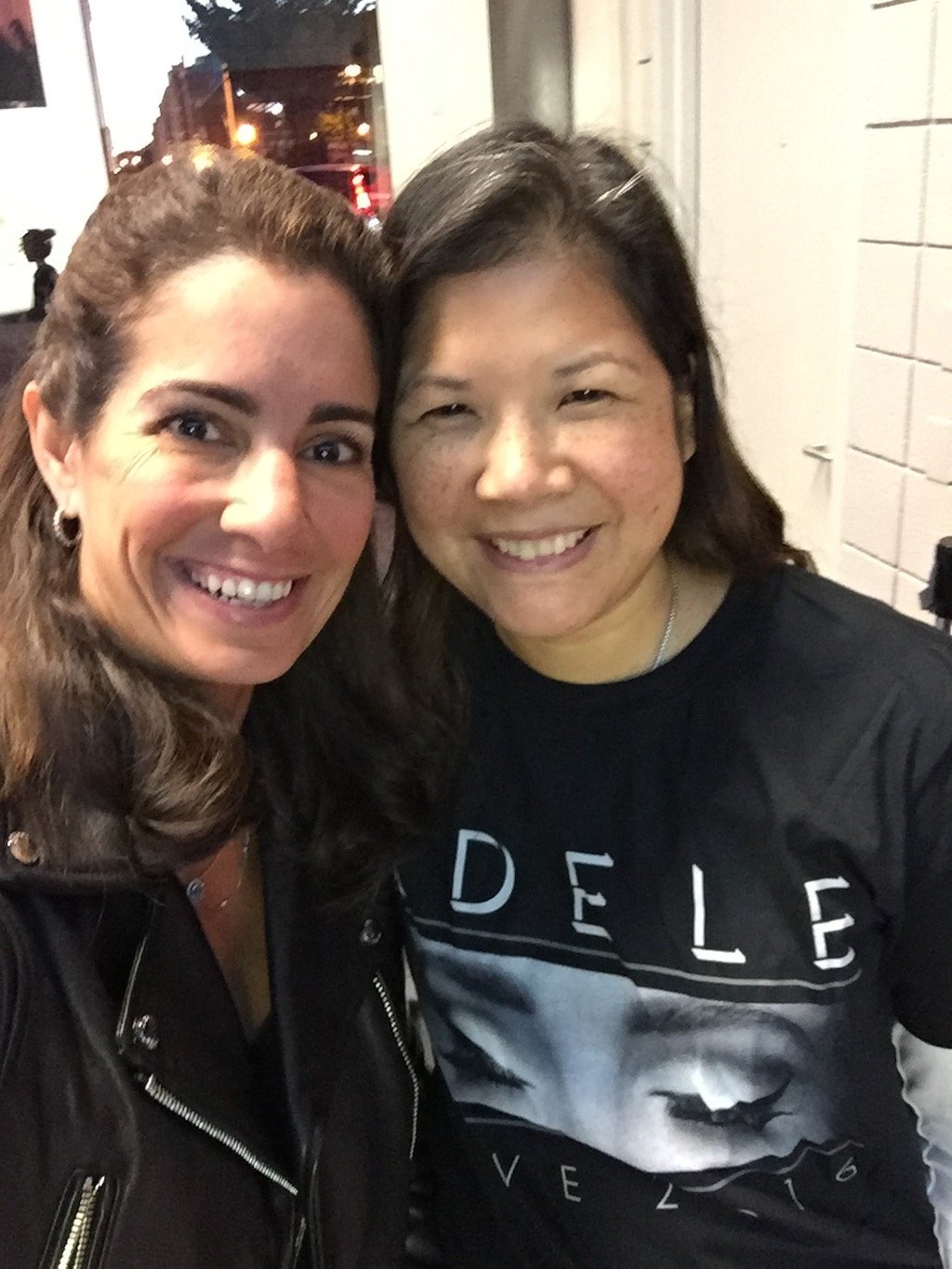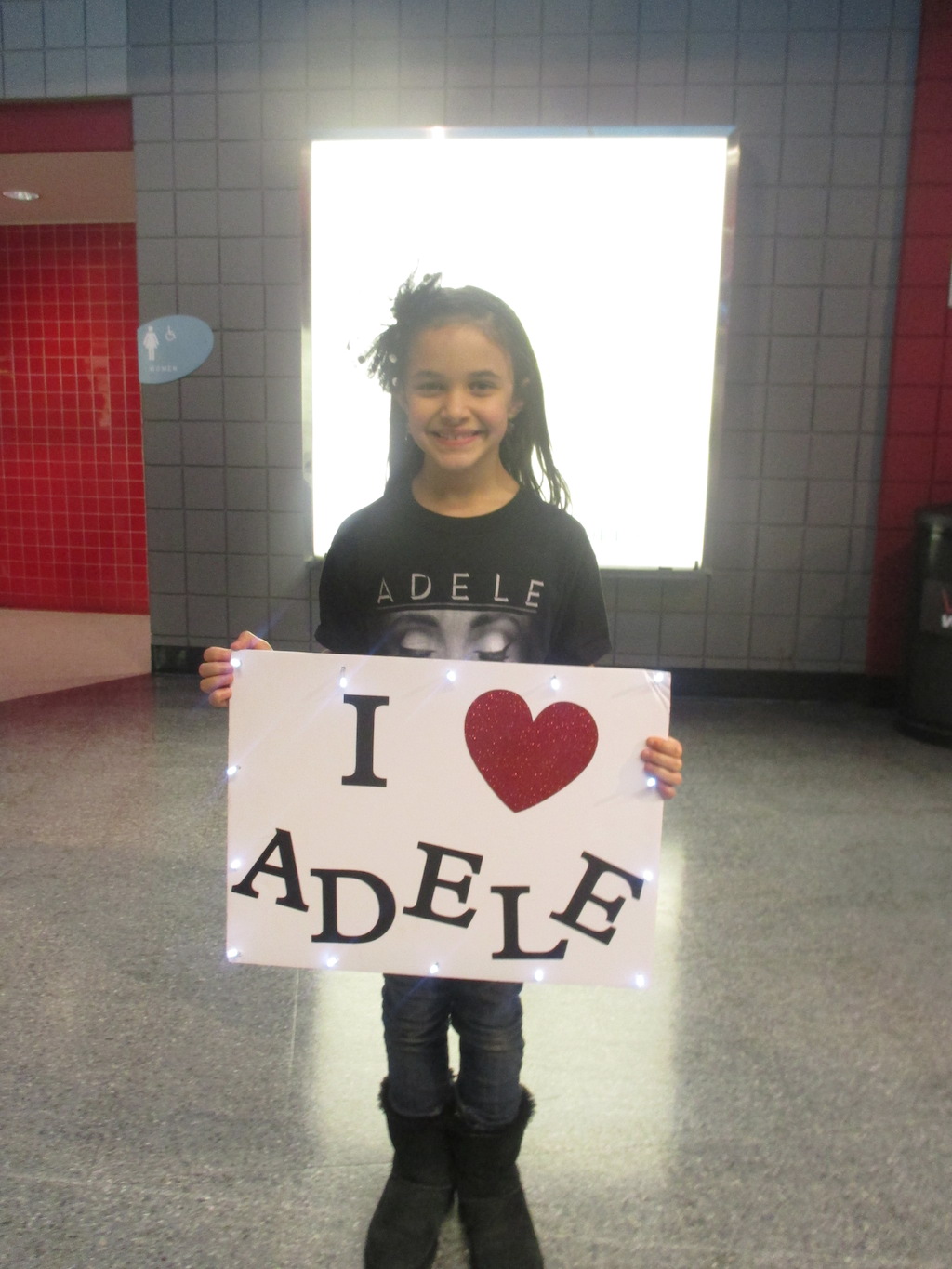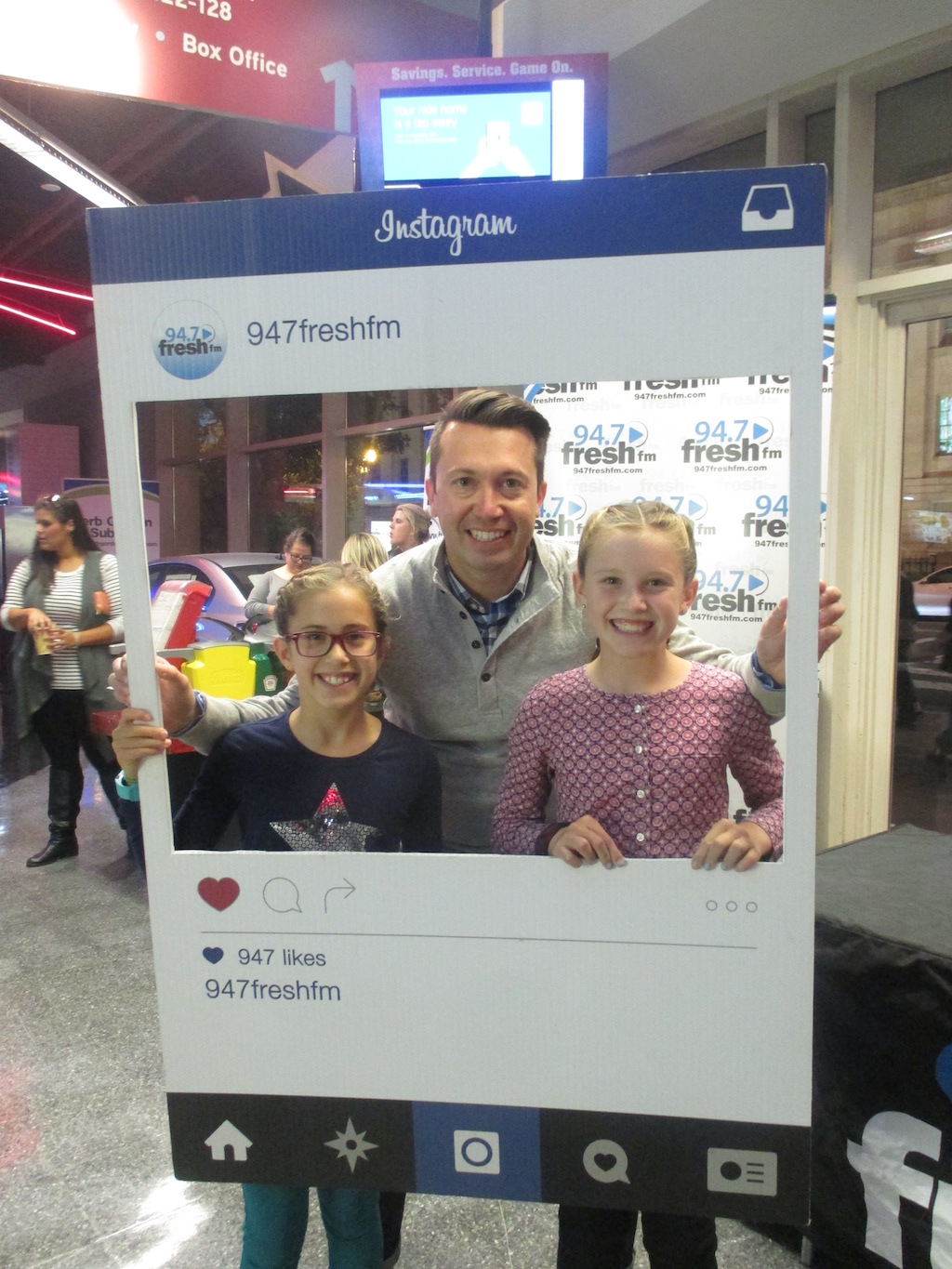 Adele graced DC with a 2 night residency at the Verizon Center, we hung out with fans varying in age before the show started.  She stunned with her killer vocals and her show almost seemed like a comedic stand-up performance with her witty dialogue between songs.  She kicked off her playlist with Hello and ended with a two song encore When We Were Young and Rolling in the Deep.
While she was in town she did take time to visit the National Zoo with her young son, Angelo.
• Went on the Best Buddies Friendship Walk on  October 15
The annual Friendship Walk raised awareness and funds to support individuals with intellectual and developmental disabilities. Washington Capitals coach Barry Trotz, and his son Nolan, a Best Buddies chapter member, served as honorary co-chairs. Barry and Nolan created the team "Strollin' with Nolan," with special benefits and contest prizes for its members and supporters.  Over 3,000 participants gathered at the Washington Monument to walk and help fund Best Buddies programs dedicated to one-to-one friendships, leadership development, and integrated job opportunities for individuals with intellectual and developmental disabilities.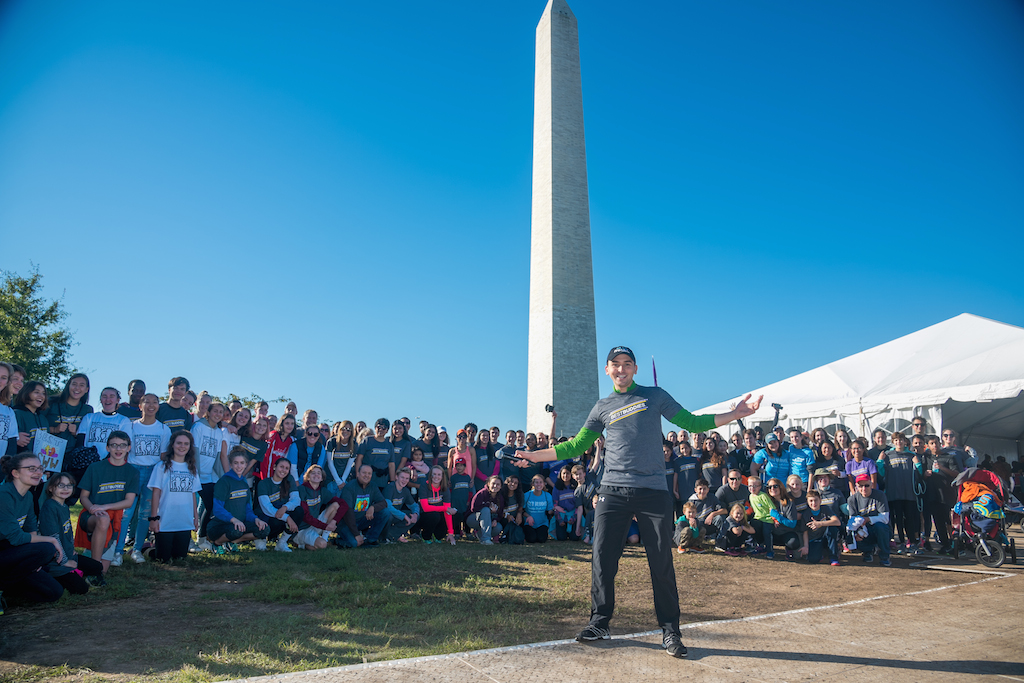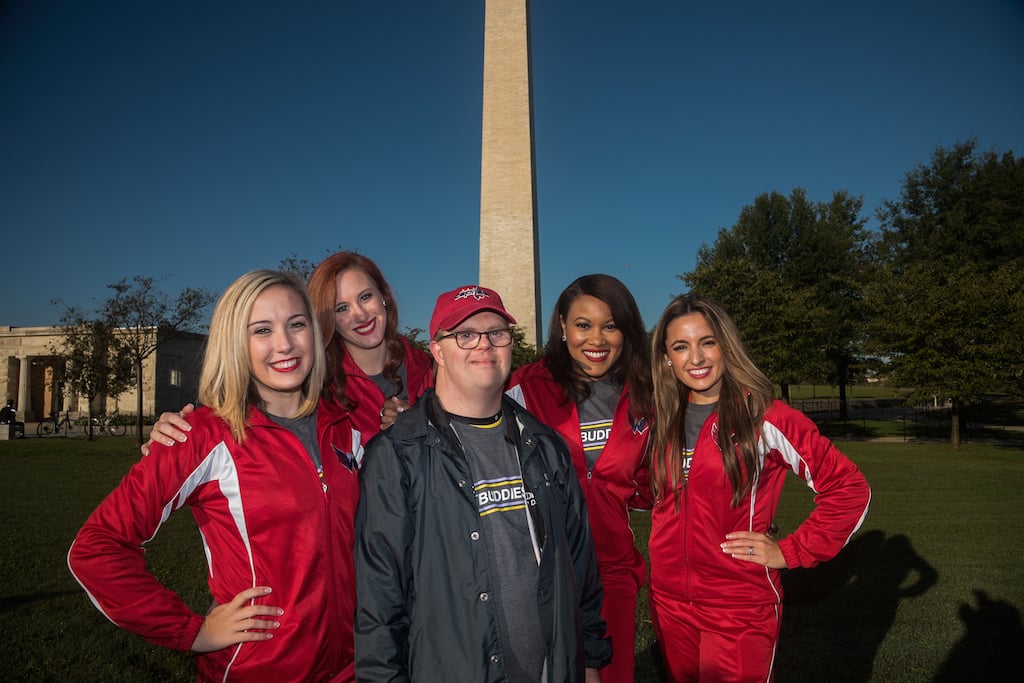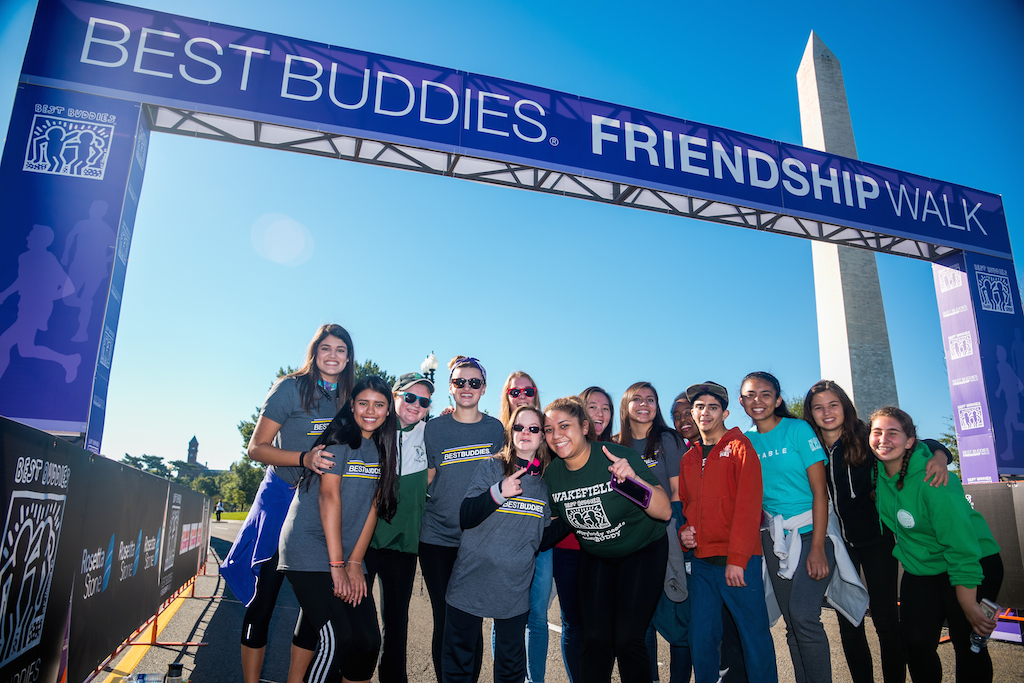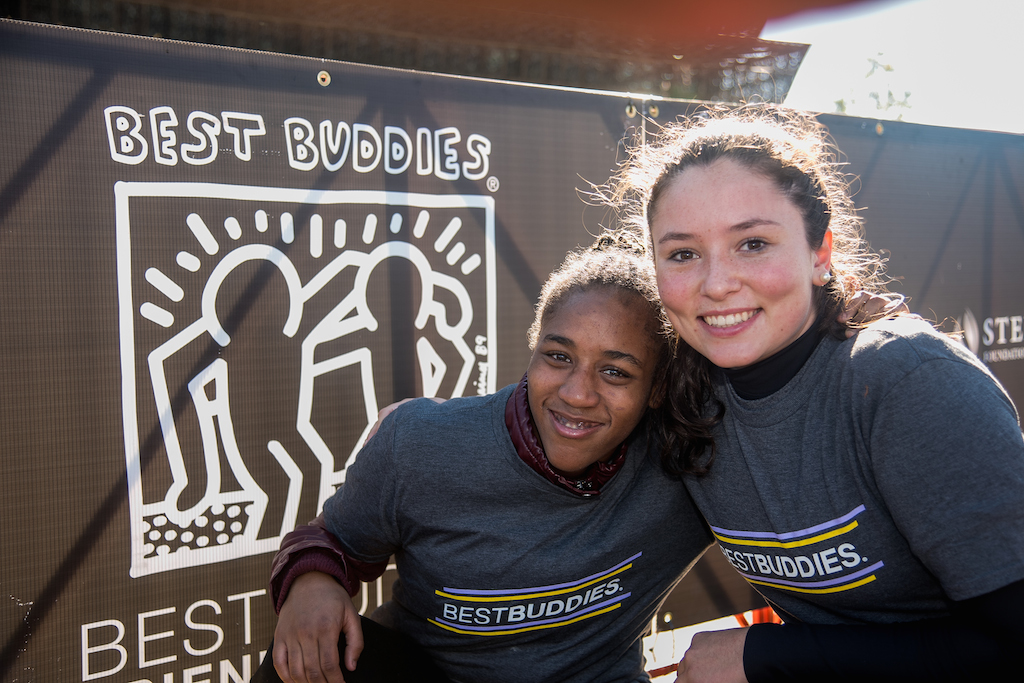 • Celebrated Halloween in Old Town Alexandria
For the past 5 years, we have hosted Halloween on South Lee Street in Old Town. On this special night, four blocks of the street shut down to let trick-or-treaters of all ages move safely from door to door. The 94.7 Fresh FM truck was there, along with the three of us handing out bags of candy to over 2,000 children.