Pre-gaming while you prep for holiday parties will be almost too easy at Ivy City's new blowout salon, Sip & Dry Bar. With a full bar and a full-time bartender on staff, the salon is prepared to serve up cocktails alongside blowouts.
Located within the Hecht Building in Northeast DC, Sip & Dry is the brainchild of Sahar Bozkurt, who was inspired by her experience in the cosmetology business, as well as her mother's 25-year career as a hair stylist and her sister, who is a makeup artist. With its entrance on Okie Street, the new salon will be around the corner from The Hecht Warehouse apartments and able to provide its beauty services to the residents of the posh building.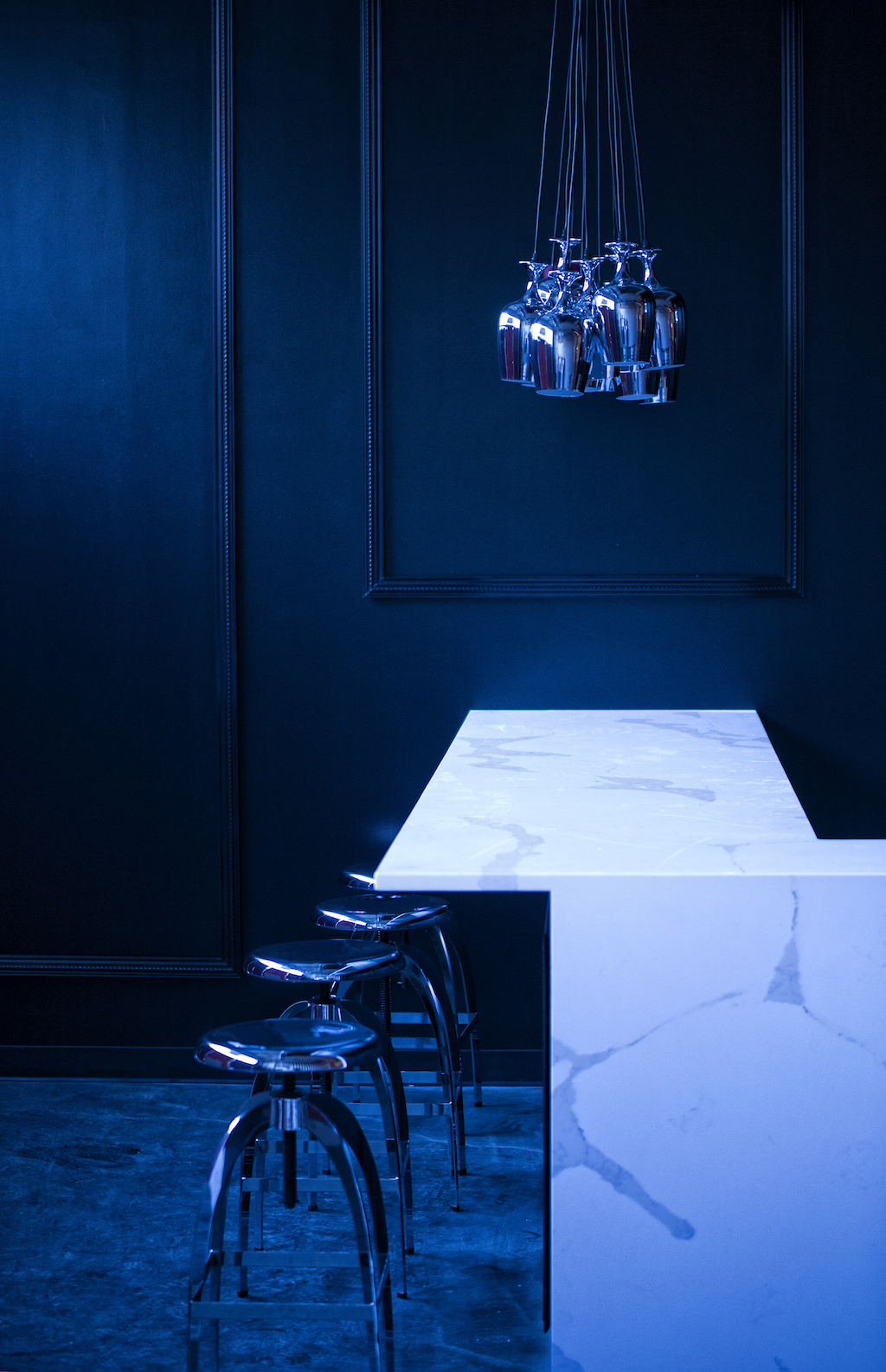 The full bar will sell everything from glasses of wine to cocktails, which can be ordered separately from hairstyles by Sip & Dry Bar customers or as a pairing with a hair service—such as a Caipirinha to go with your Brazilian Blowout. On the salon side, Sip & Dry Bar will provide hair treatments, updos, and full makeup in addition to the blowouts.
Sip & Dry Bar's salon and bar is slated to open December 13 at 2004 Hecht Ave., NE.