They're old enough that dolls and toys may seem childish but young enough that just giving them money is kind of lame. If there's nothing that makes you feel older or more out-of-touch than shopping for those not-quite-teenager, in-between ages of your nieces, nephews, and godchildren, here's a few ideas—including some the whole family may be able to get in on to enjoy—that you can order on Amazon and have them shipped straight to their house.
Spikeball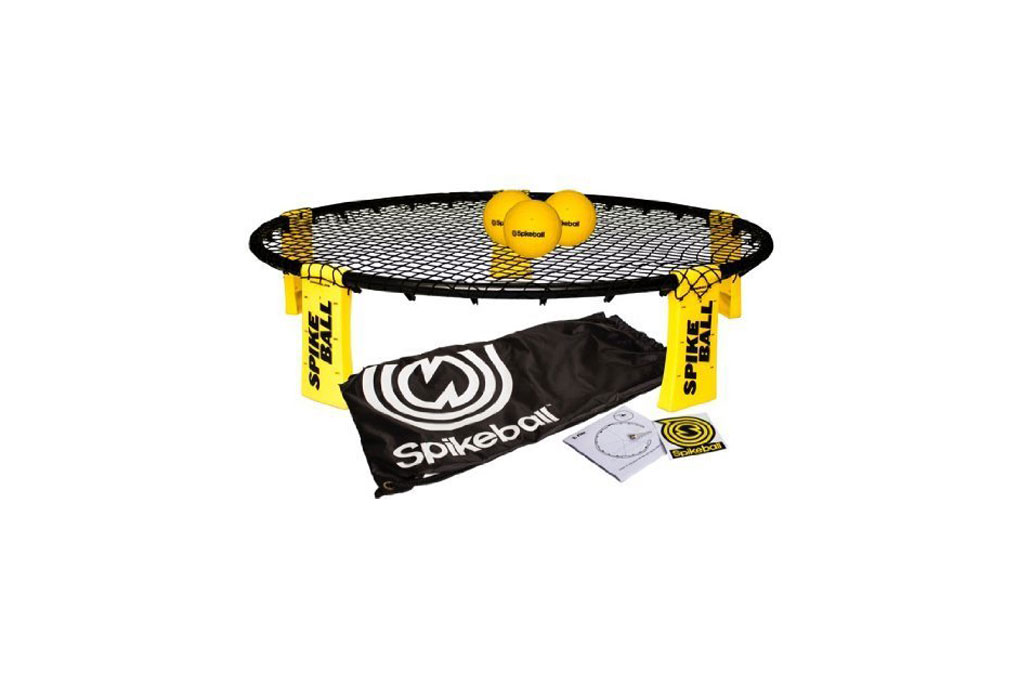 This backyard game for four people is a little like the four square meets volleyball, with a net that you spike a ball against in a fast-paced game of reflexes. Spikeball, $59.99 on Amazon.

Lego Dimensions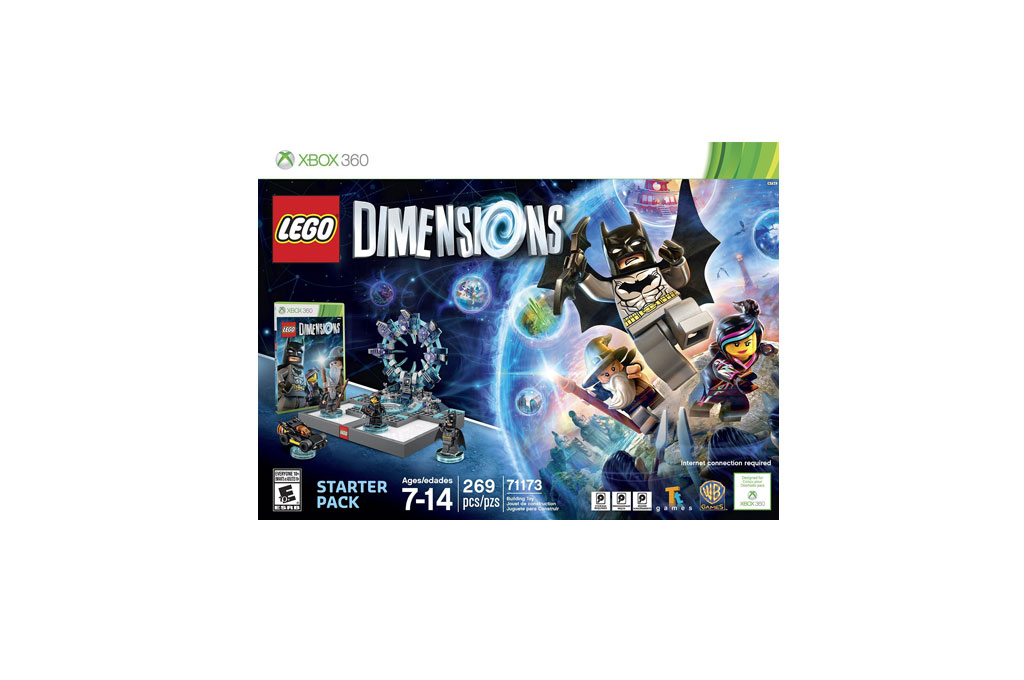 You probably need to be a 13-year-old boy to fully understand the allure of this game, but in short, it involves an Xbox and Legos. Enough said? Lego Dimensions Starter Pack for Xbox 360 $39.47 on Amazon.
Illustrated Harry Potter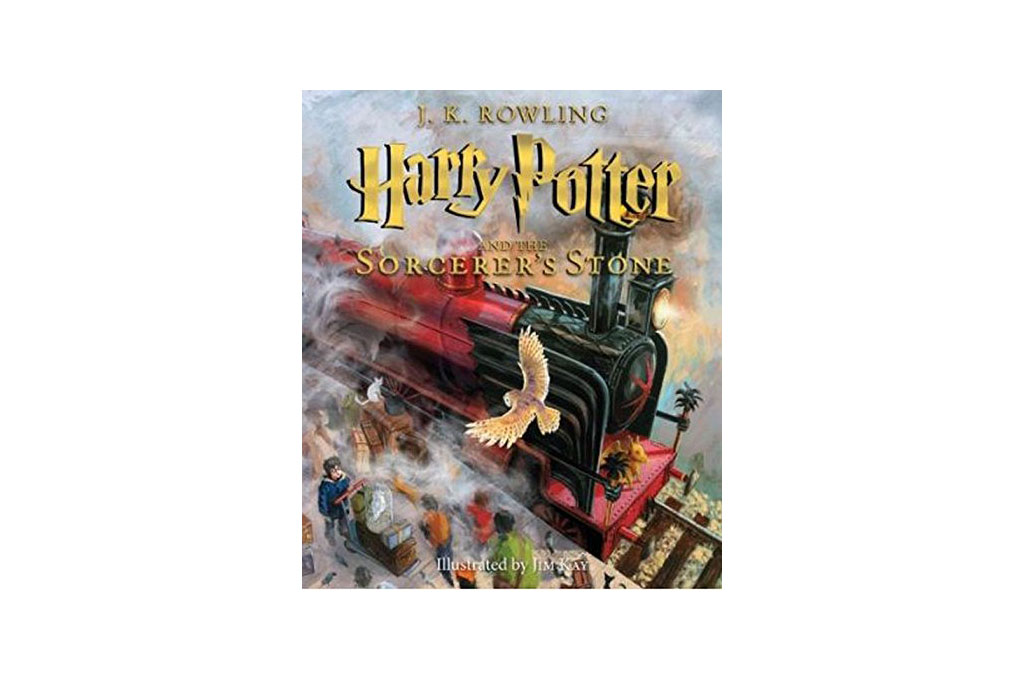 They may already have all seven of the books and all eight of the movies, but this hard cover illustrated edition of Harry Potter is perfect for the avid collector. Harry Potter and the Sorcerer's Stone, $23.99 on Amazon.
Fujifilm Instax Camera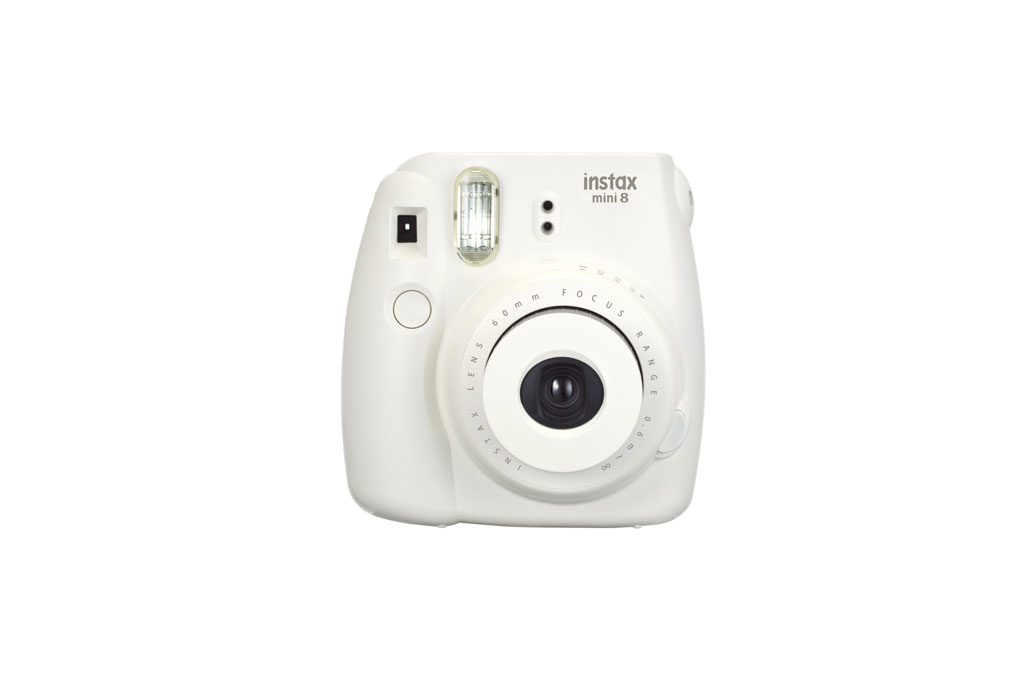 Digital cameras used to be a common gift, but now everyone has a digital camera in their phone. Give them a real camera that they still can use to share photos with friends, IRL. Fujifilm Instax Mini 8 instant film camera, $54.95 on Amazon.
DC Puzzle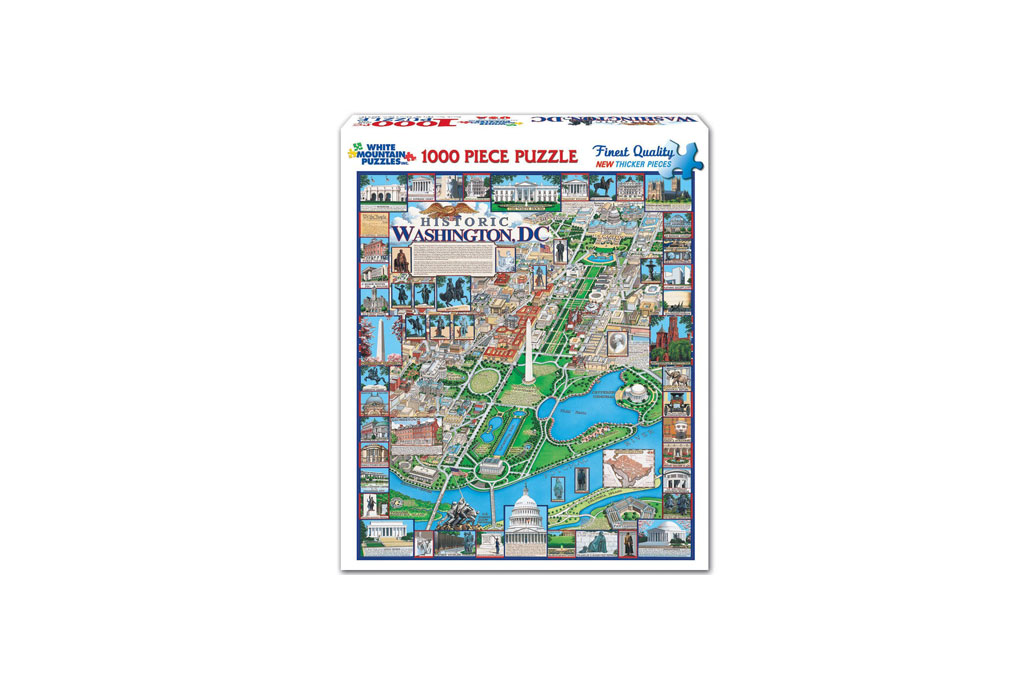 Nothing makes for a great indoor activity during winter break like a challenging 1000-piece puzzle—and this one shares a look at DC's history. White Mountain Puzzles Washington, DC, $15.99 on Amazon.
Baseball Hat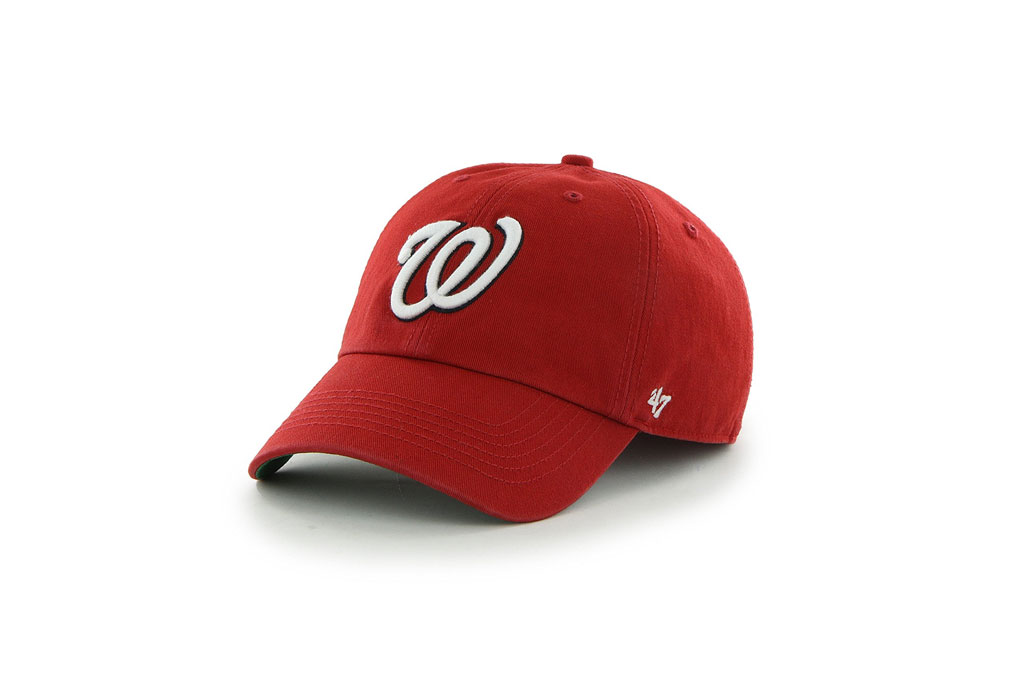 You can't go wrong with fan gear from their favorite sports team. MLB '47 fitted hat, $30 on Amazon.
Snap Circuits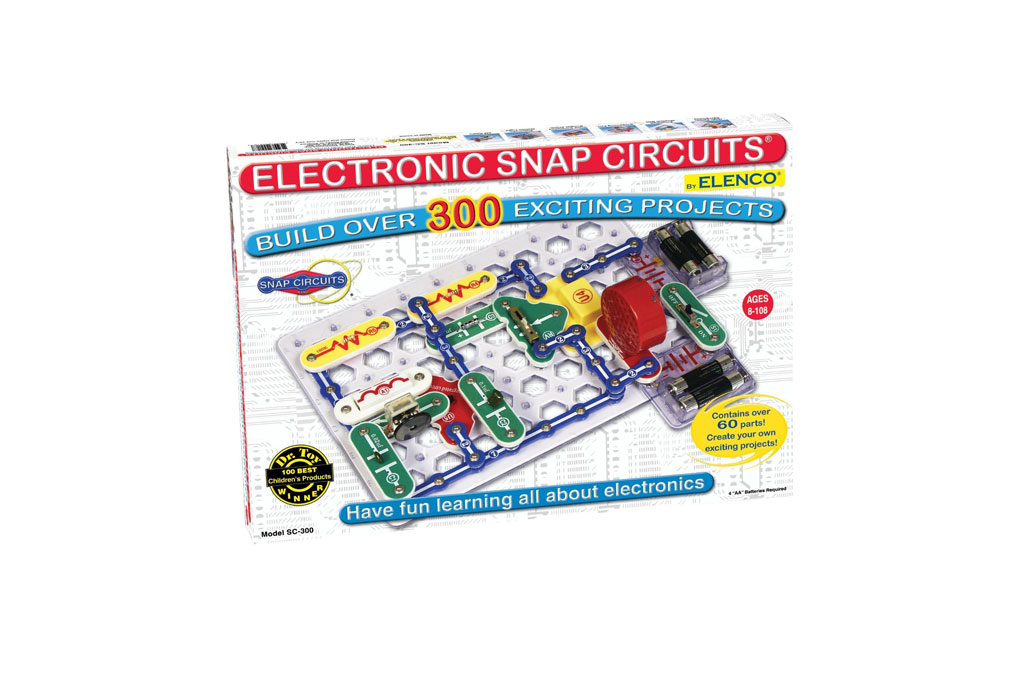 For a little engineer-to-be, this kit includes 60 pieces that they can snap into 300 different electrical items (such as a radio or doorbell) to start whetting their circuitry appetite. Snap Circuits Electronic Discovery Kit, $36.49 on Amazon.
Werewolf: A Party Game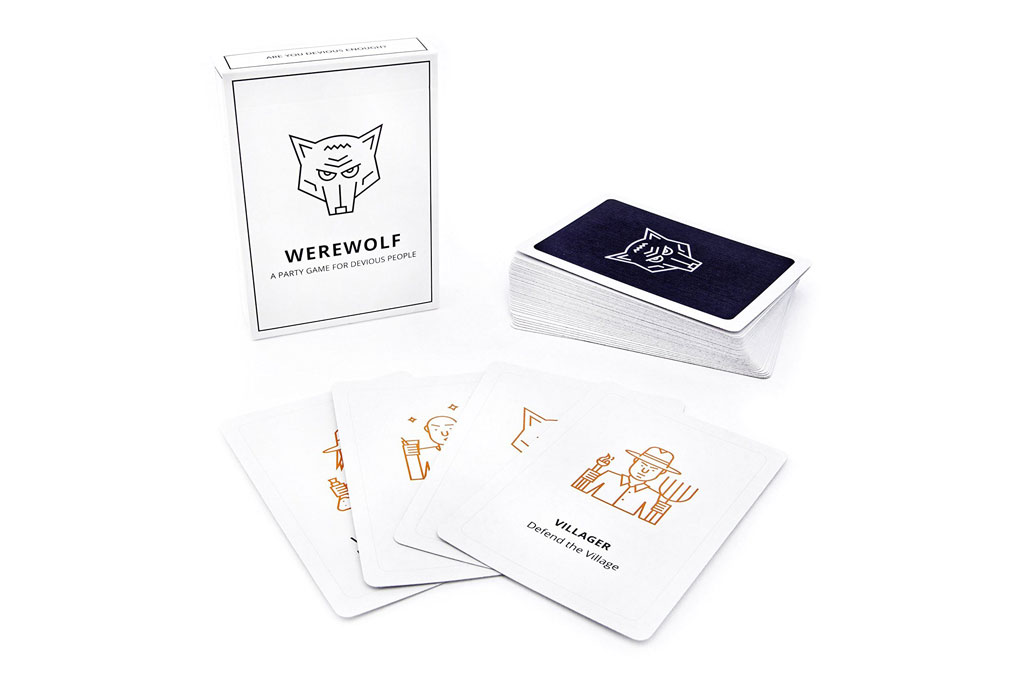 Kind of like the party game Mafia, but instead of the Mafia as the villain, players take on the persona of "werewolves" trying to kill "villagers" and a whole host of other characters, which makes it easier to adjust to larger groups at slumber parties or family gatherings without watering down the game. Werewolf: A Party Game for Devious People, $14.99 on Amazon.
Legos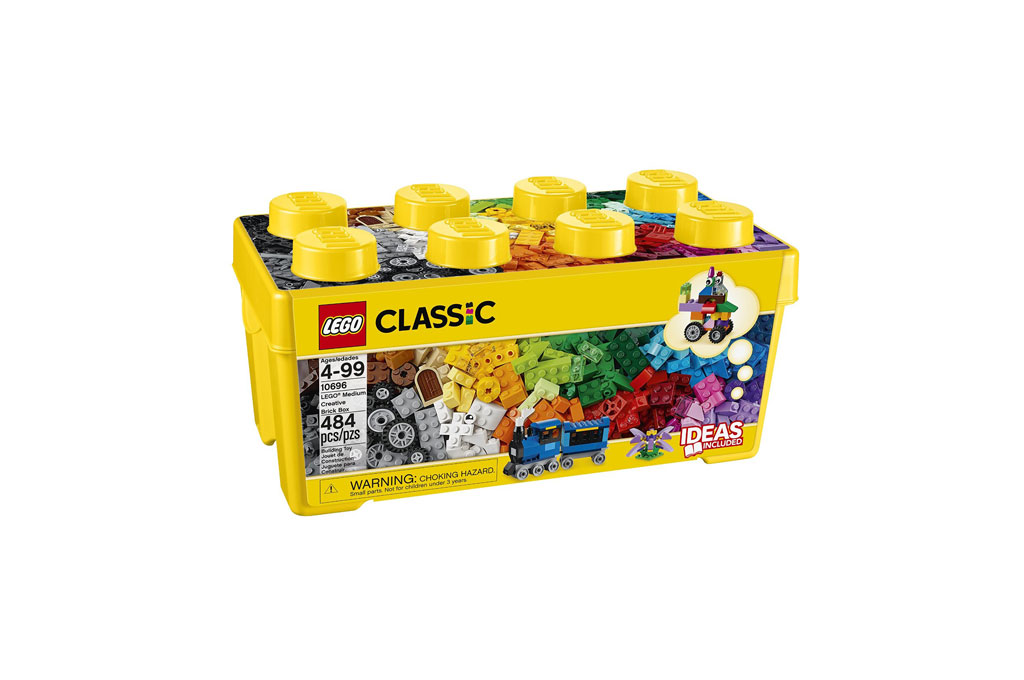 Is there ever such a thing as too many Legos? Lego Classic medium creative brick box, $27 on Amazon.
Drone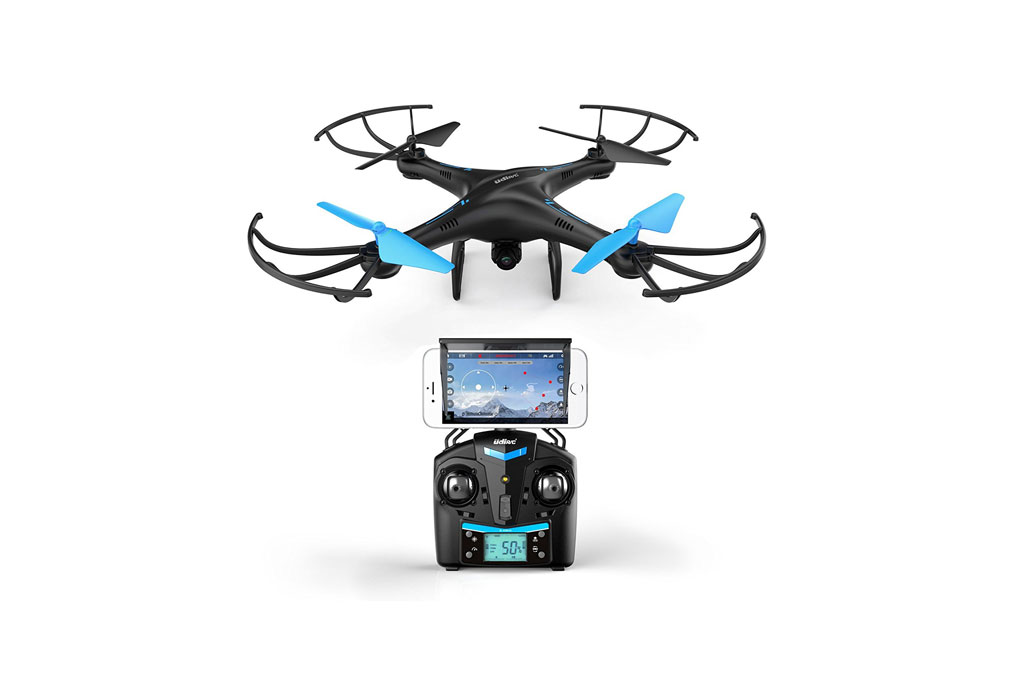 Fun for flyovers or aspiring filmmakers who want to get an aerial shot. Do note: DC is a no drone zone, so don't try to fly it here. U45 Blue Jay quadcopter drone with HD camera, $164.95 on Amazon. 

Razor Ripstik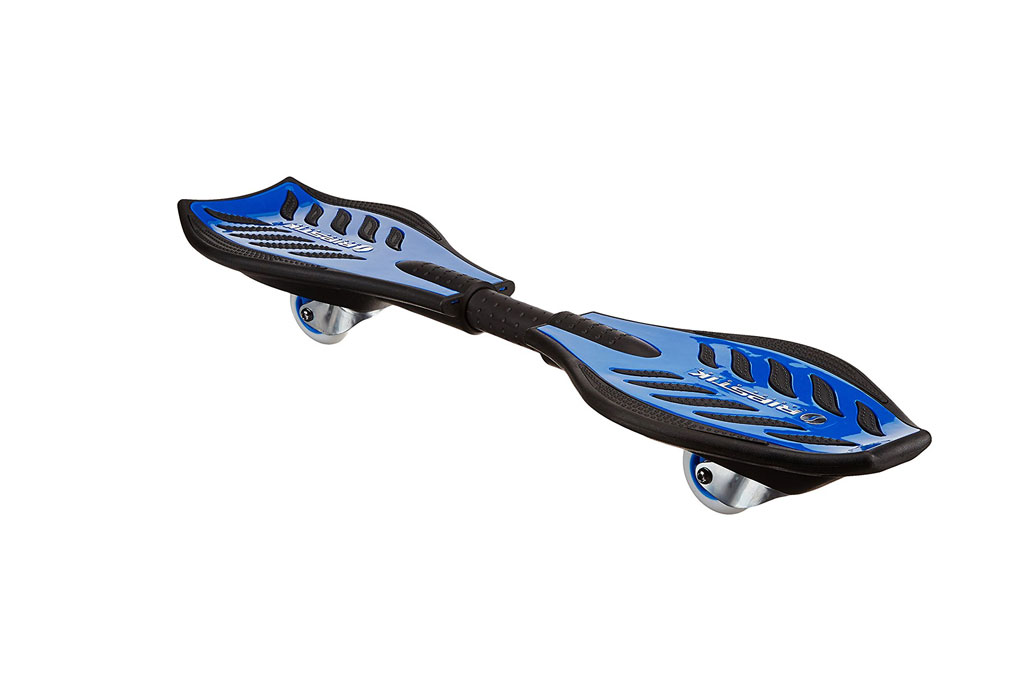 Whether he's over a basic skateboard or she's training for the someday winter Olympics, this "skateboard/snowboard hybrid" will give them something new to tackle. Ripstik Caster Board, $49.99 on Amazon.
Blanket Scarf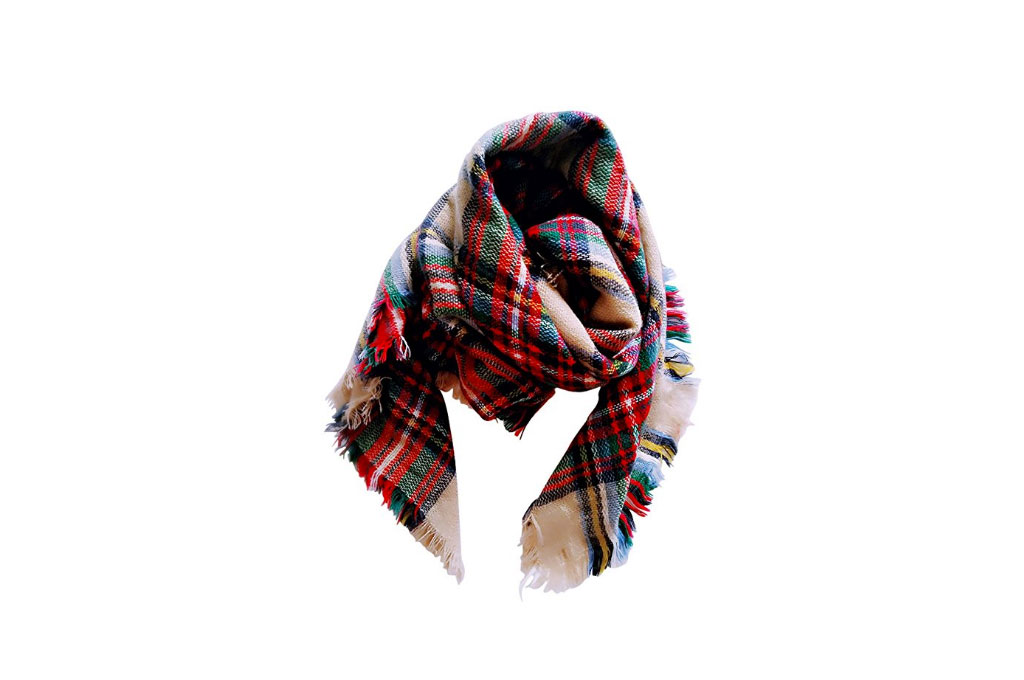 A cute scarf that'll keep her warm all winter long. Jastore kids blanket scarf, $12.99 on Amazon.
Kan Jam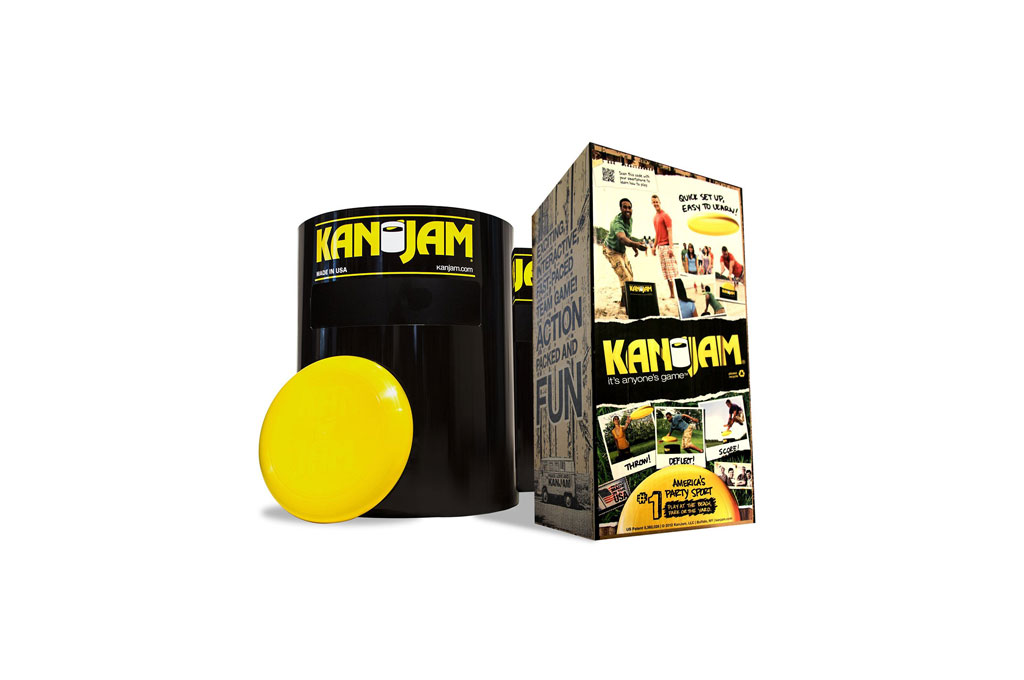 Like cornhole, but with cans and a frisbee instead of bean bags and a board. Kan Jam game set, $39.95 on Amazon.