Hyattsville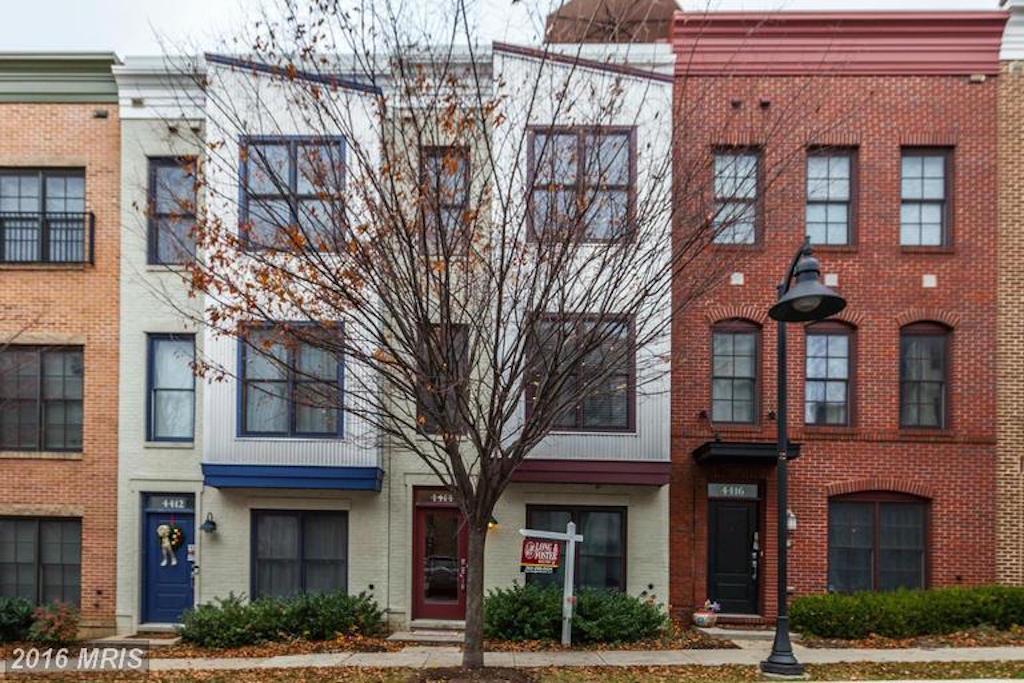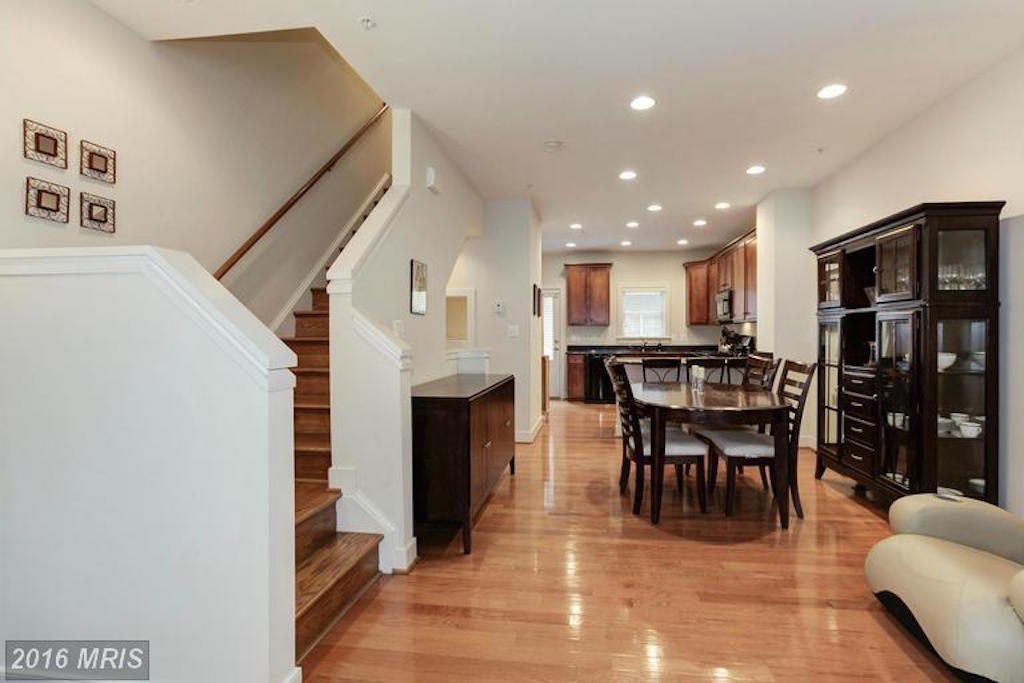 Where: 4414 Kennedy St.
How much: $449,900
When: Saturday and Sunday, 1:00 p.m.–4:00 p.m.
Why: This four-story townhouse in Prince George's County was built just ten years ago. It has a two-car attached garage, three bedrooms, and three-and-a-half baths with a killer roof deck and a balcony off the kitchen (granite countertops!). The community has a gym, pool, and free shuttle to the Metro, not to mention snow removal and lawn maintenance. Maryland, here we come!
Kingston Park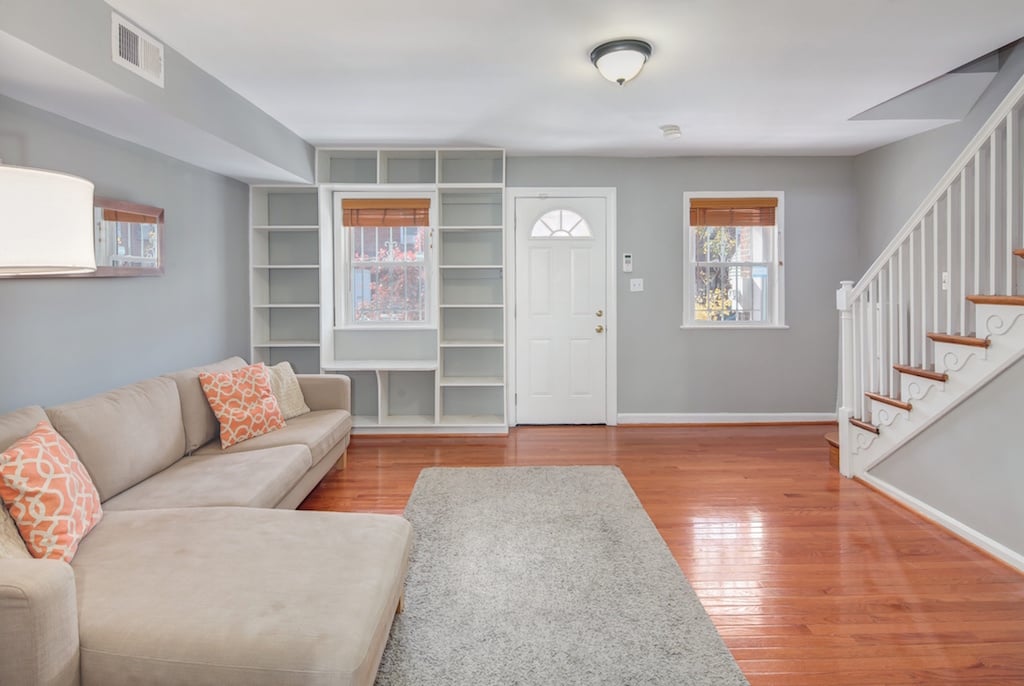 Where: 2030 E St., NE
How much: $429,000
When: Sunday, 1:00 p.m.–4:00 p.m.
Why: Because that price in DC proper is amazing! This two-story, two-bedroom row house makes good use of small space with living room built-ins, snug rows of cabinets in the kitchen, and a stacked washer-dryer in the downstairs bathroom. There are hardwood floors throughout, and a private rear area.
Falls Church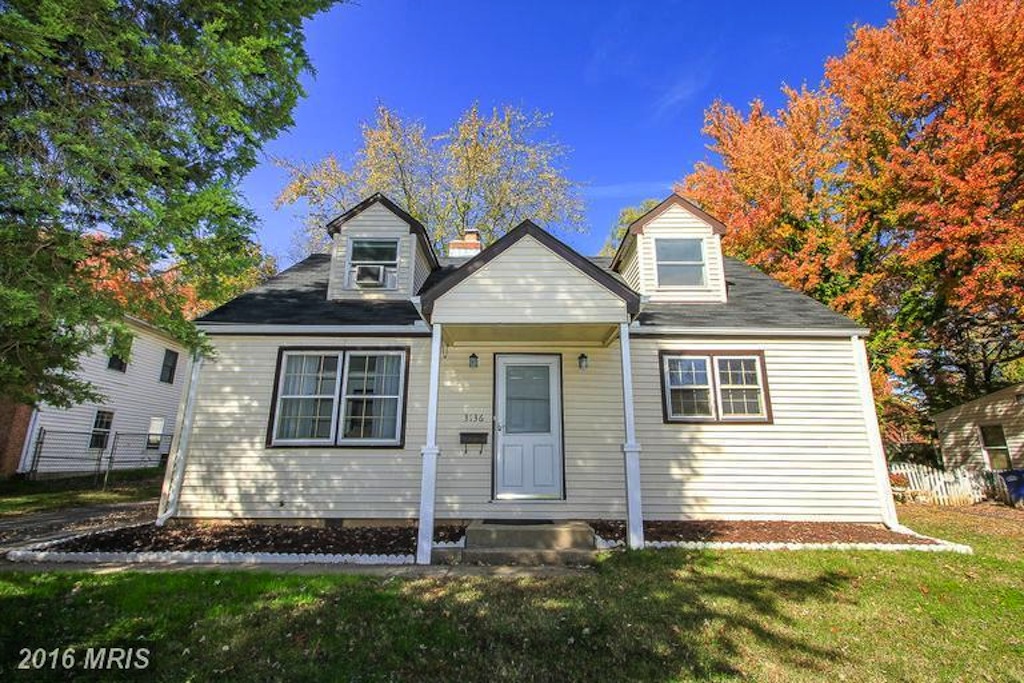 Where: 3136 Holloway Rd.
How much: $449,900
When: Sunday, 2:00 p.m.–4:00 p.m.
Why: Skylights, a wood-burning fireplace and a cozy kitchen sound like the recipe for happiness. Add hardwood floors, a sliding glass door to the yard, four bedrooms, and two-and-a-half baths at a location inside the beltway near Seven Corners shopping center, and that price tag is starting to look like a downright steal.