Old Town, Alexandria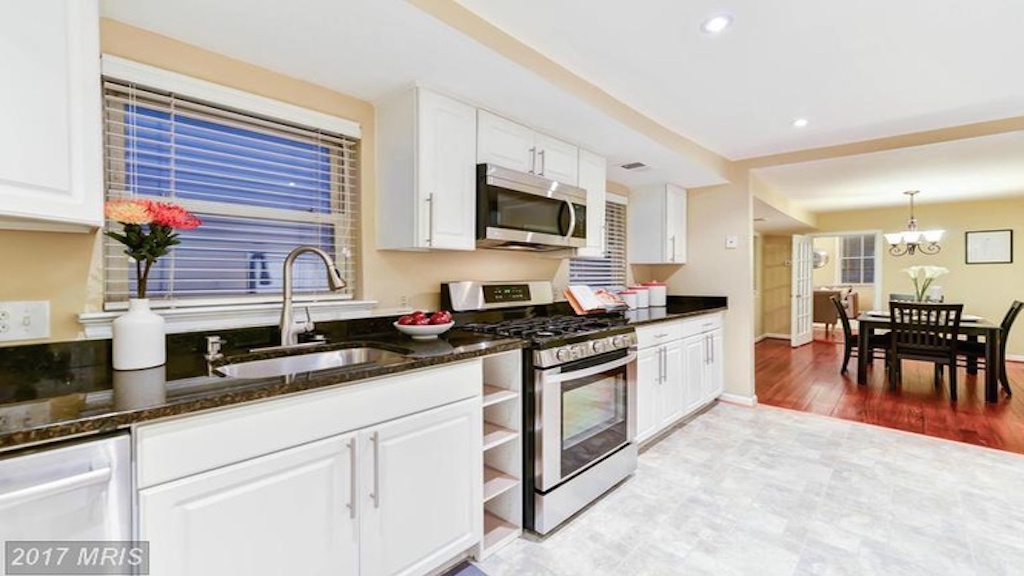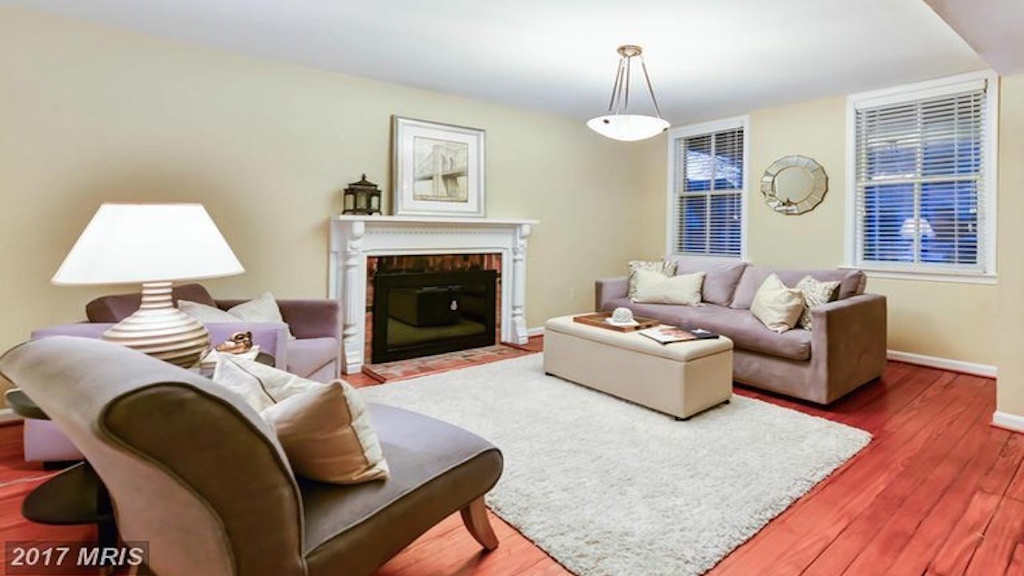 Where: 317 N. Patrick St.
How Much: $669,900
When: Sunday, 2 to 4 pm
Why: This three-bedroom is a relative steal in a neighborhood where real estate typically goes for over $1 million. Here you'll get all the charms of an Old Town home–wood-burning fireplace, double staircase, flagstone patio–plus parking (a rarity in the area) and neighbors like Caps goalie Braden Holtby. With a walkability score of 96, it's a quick stroll to food (Hank's Oyster Bar), coffee (Misha's), and the Metro at King Street Station.
Rockville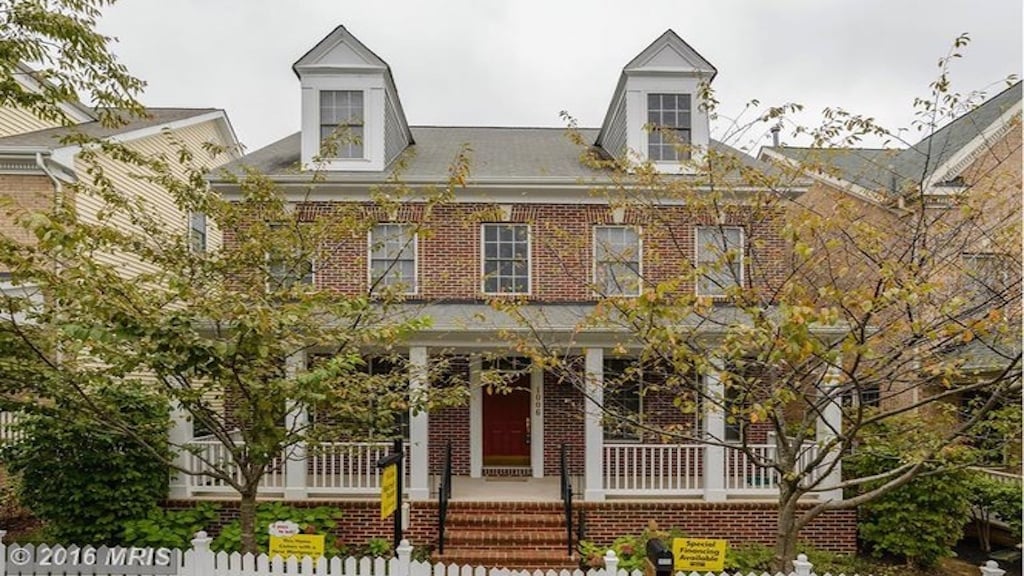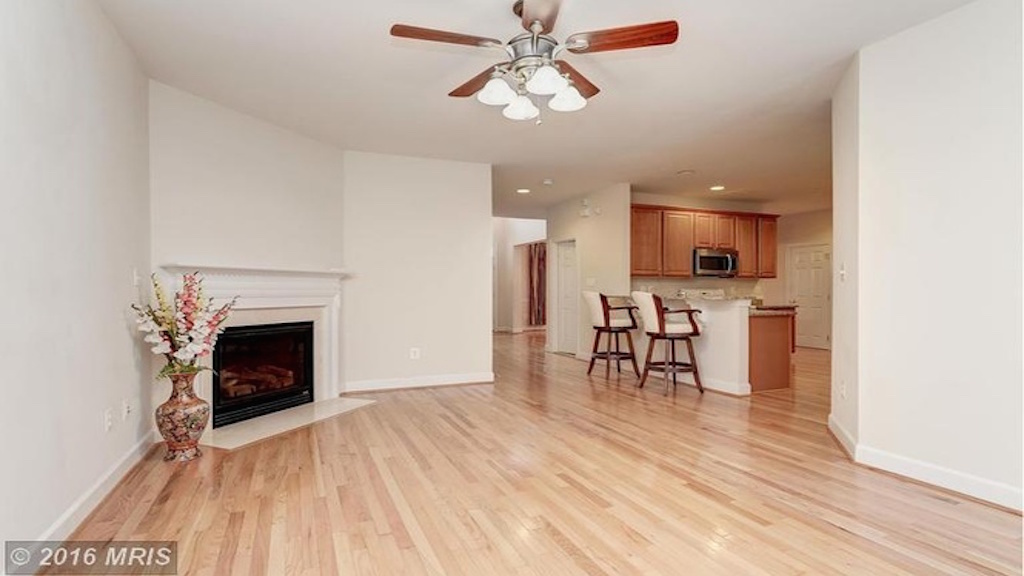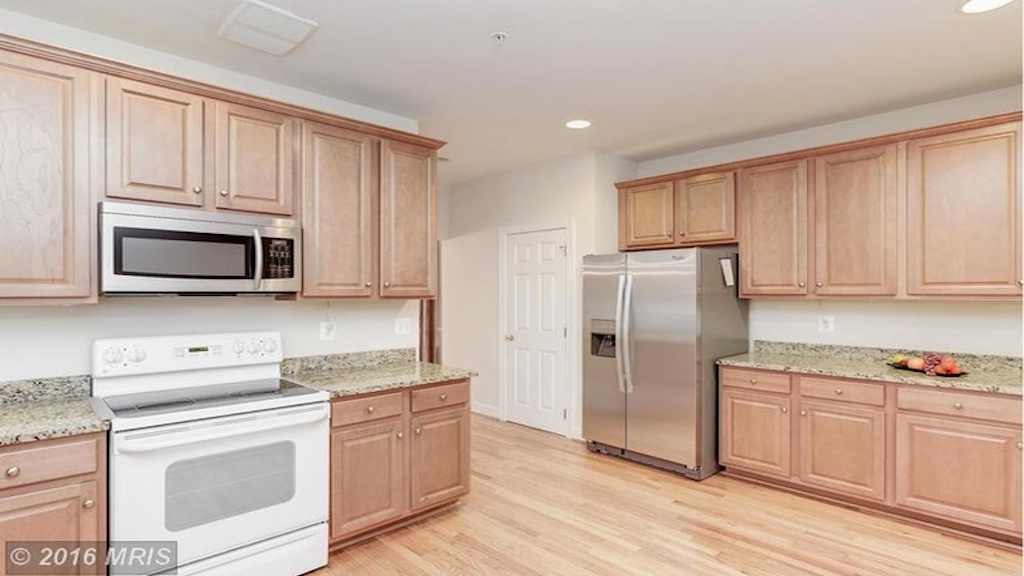 Where: 1006 Heritage Fields Ave.
How Much: $719,900
When: Sunday, 1 to 4 pm
Why: This classic four-bedroom Colonial features a front porch and bright, spacious four levels, plus a breakfast bar as well as a full dining room and a jacuzzi in the master bath. Located in the King Farm Irvington Center, it's near lush parks, shopping, and white tablecloth restaurants (Nick's Chophouse) in a campus environment. Plus, it's only two miles from the Shady Grove Metro, which is easily accessible by the King Farm shuttle.
Del Ray, Alexandria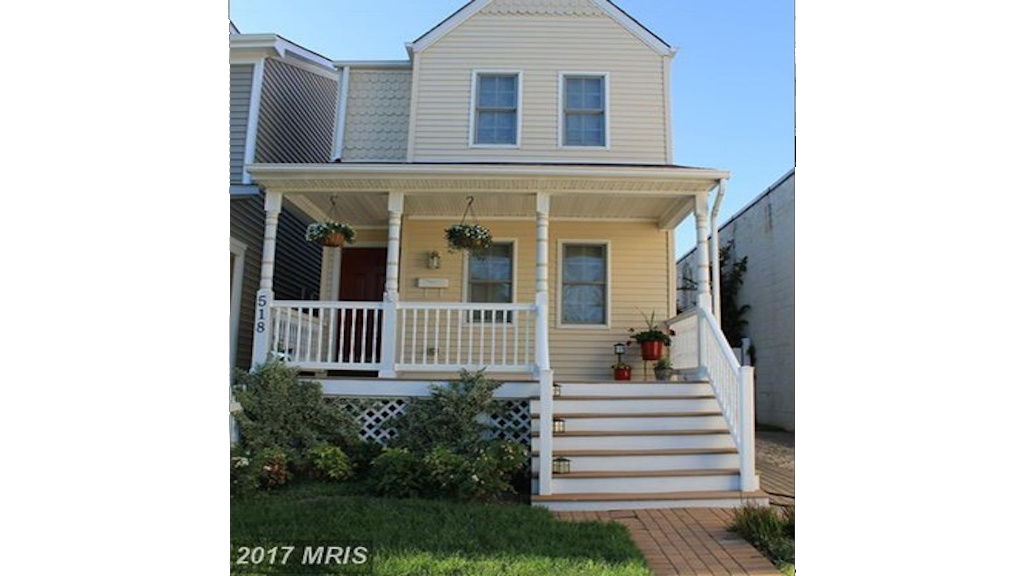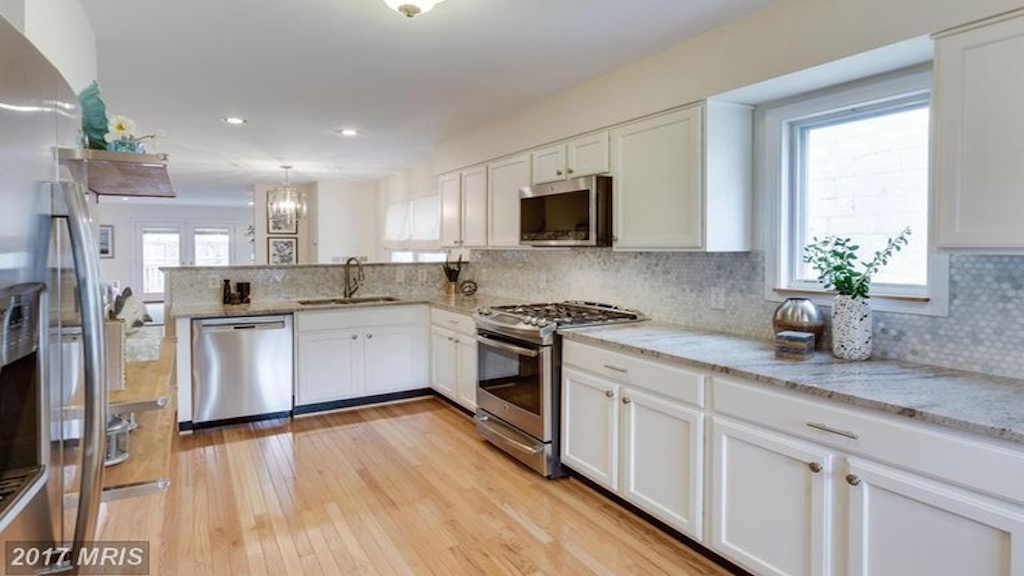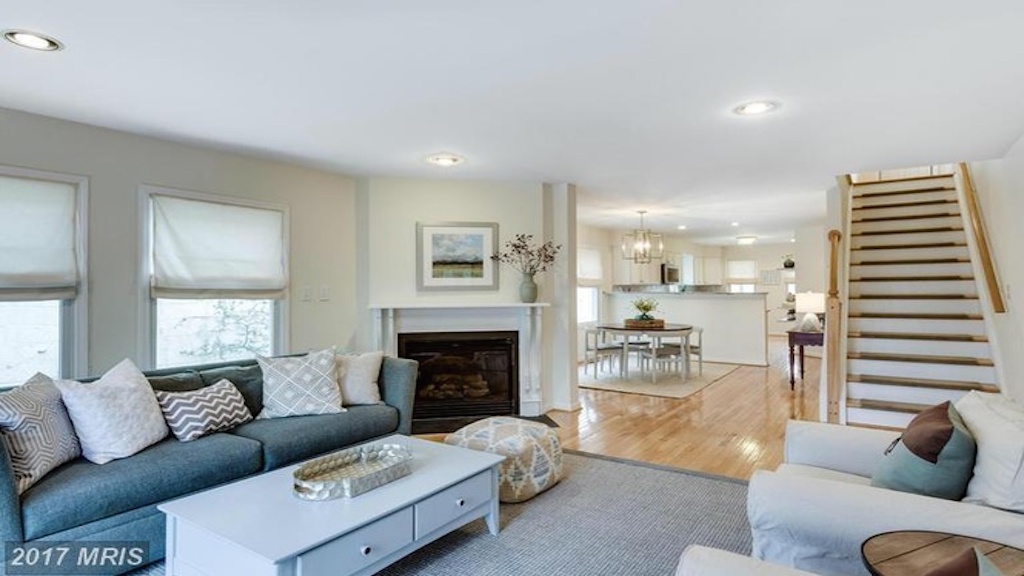 Where: 518 E. Howell Ave.
How Much: $799,000
When: Sunday, 1 to 4 pm
Why: Relax and enjoy the inviting front porch of this adorable home in Del Ray, or head out the French doors off the rear living room and soak up the sun on a private deck. Upstairs you'll find three bedrooms and an attic with pull-down stairs; downstairs is a finished rec room with a cozy bar for entertaining. Commuting's made easy with the Braddock Road Metro only a 15-minute walk away.