With spring barely settled in, it's easy to forget Mother's Day is right around the corner. Whether Mom is a bookworm or a bonafide style-setter we've collected a few of our favorite gifts (many of which can be picked up locally) to show a little love. And if gift-giving isn't your thing, at least don't forget to call.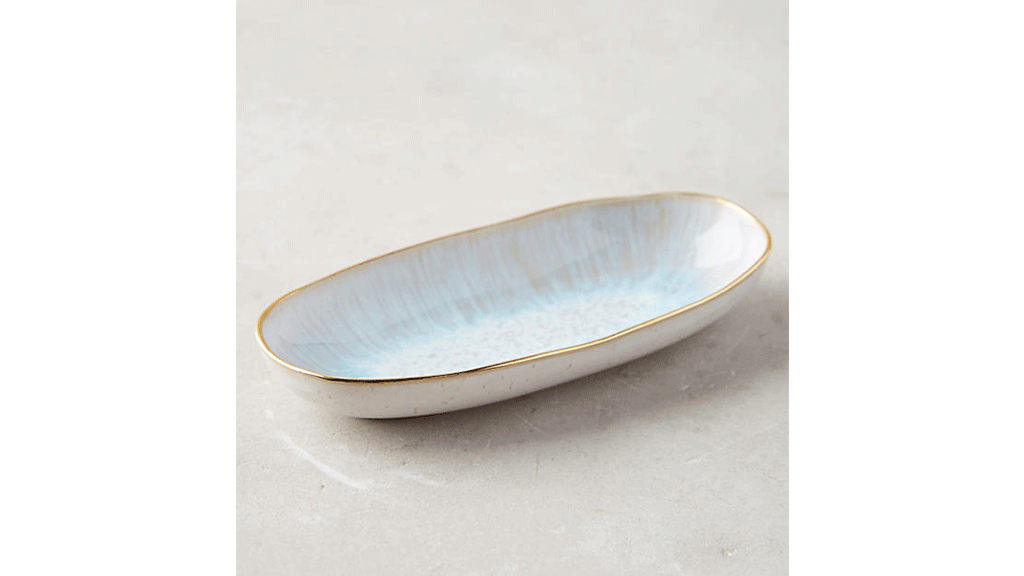 Whether she uses it for fine jewelry or as a catchall for keys, this pearly-iridescent dish rimmed in gold is just plain pretty, and comes in two different sizes. 'Tidal Pool' Trinket Dish, $20-24 at Anthropologie.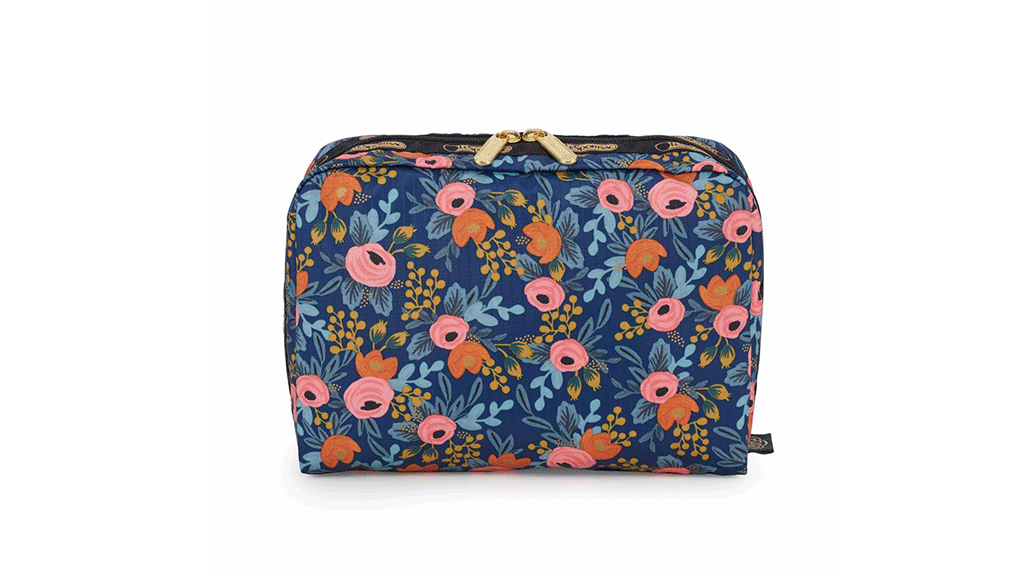 This colorful oversize cosmetics case comes out of a collaboration between Rifle Paper Co. and LeSportSac and brings a little cheer to the packing process. XL Rectangular Cosmetics Case, $40 at Rifle Paper Co.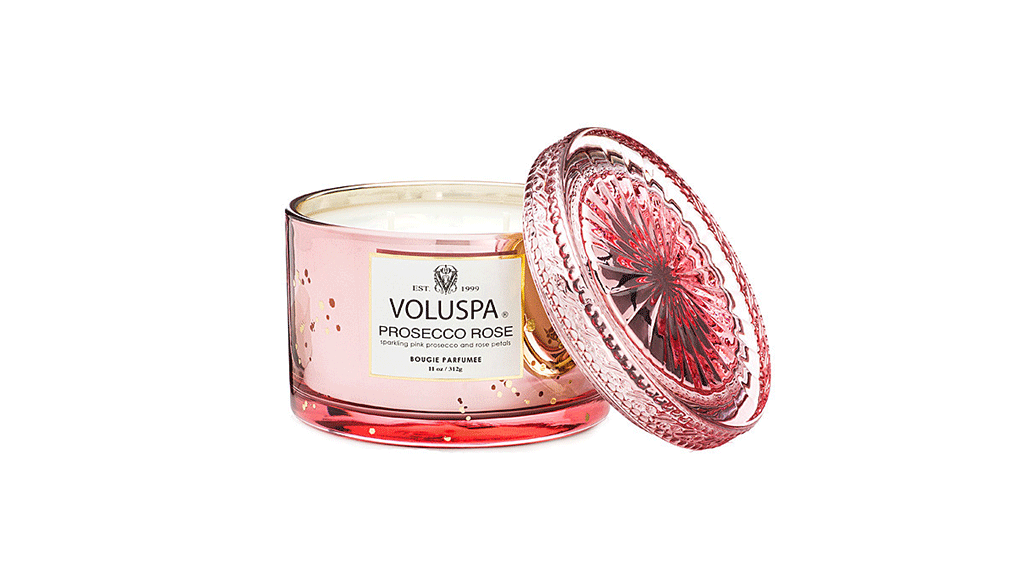 A metallic-flecked votive with an embellished lid makes this coconut wax candle with notes of sweet Prosecco stand out. Voluspa Corta Maison in "Prosecco Rose," $28 at Sabun Home.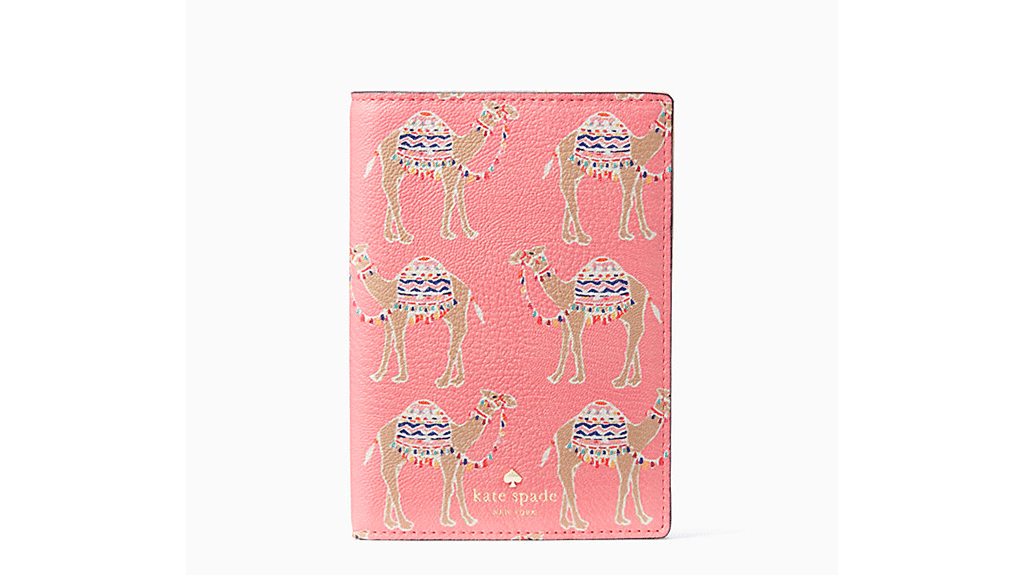 A passport is less likely to get misplaced in this coral pink case printed with festive camels. "Camel March" passport holder, $78 at Kate Spade.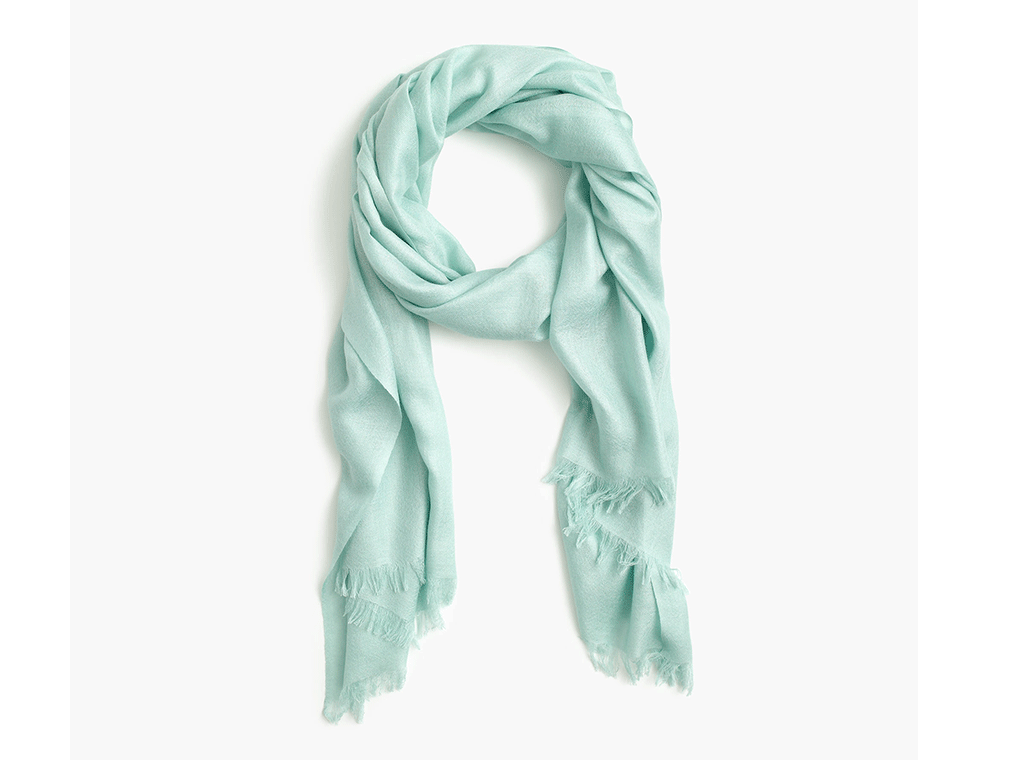 Basics may not feel like the most riveting gift idea, but they get a lot of use. Case in point: a simple silk/cashmere blend scarf in an everyday color. Refined silk cashmere wrap in "dusty shale," $78 at J. Crew.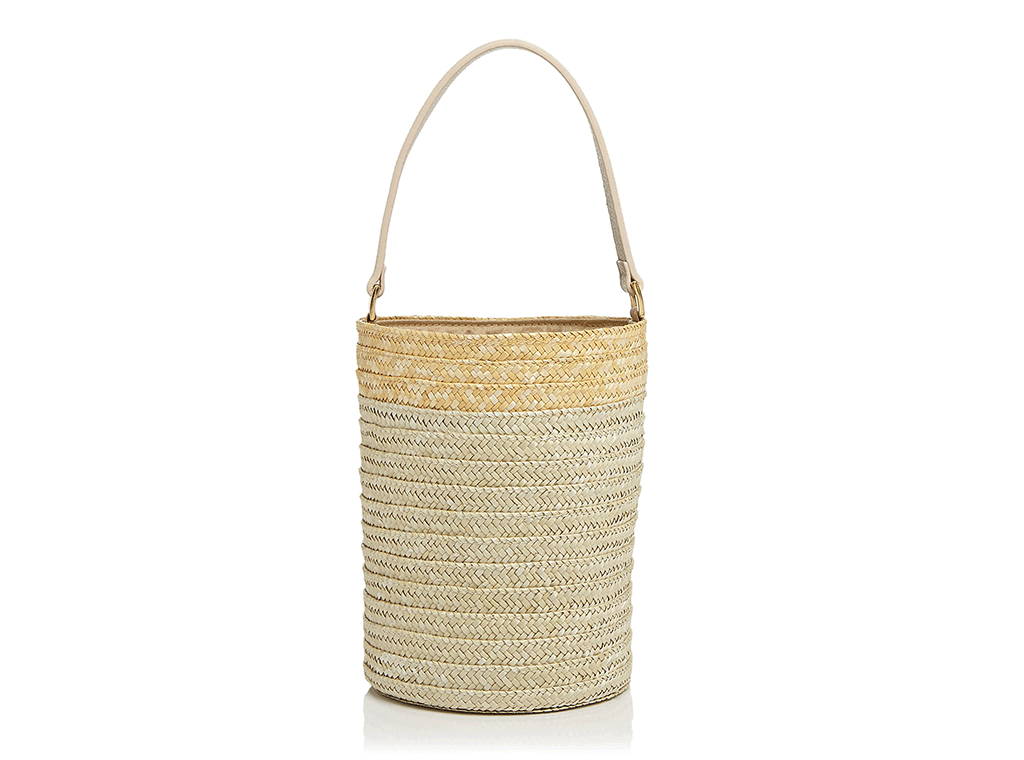 A bucket bag of woven straw is low key enough for a day at the beach, or can be dressed up to add playfulness to a more formal look. Small Straw Bucket Bag by Caterina Bertini, $78 at Bloomingdale's.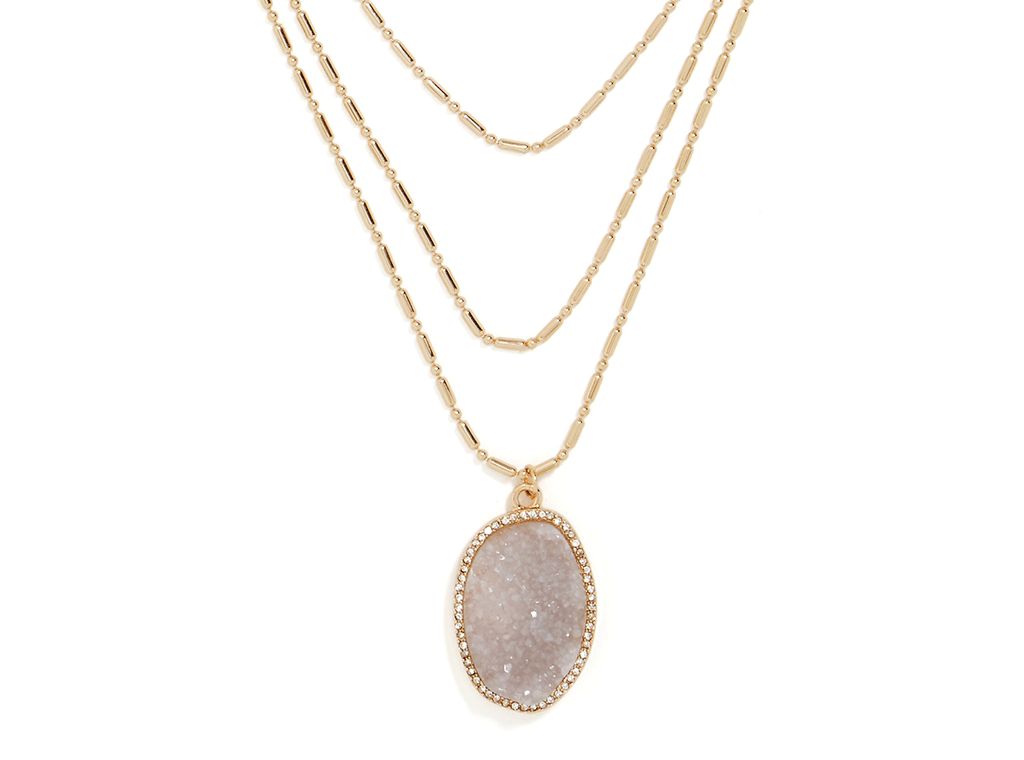 This layered pendant is subtle enough for Mom, but still sparkly enough to make a statement. "Glacier Druzy Pendant," $38 at Baublebar.com.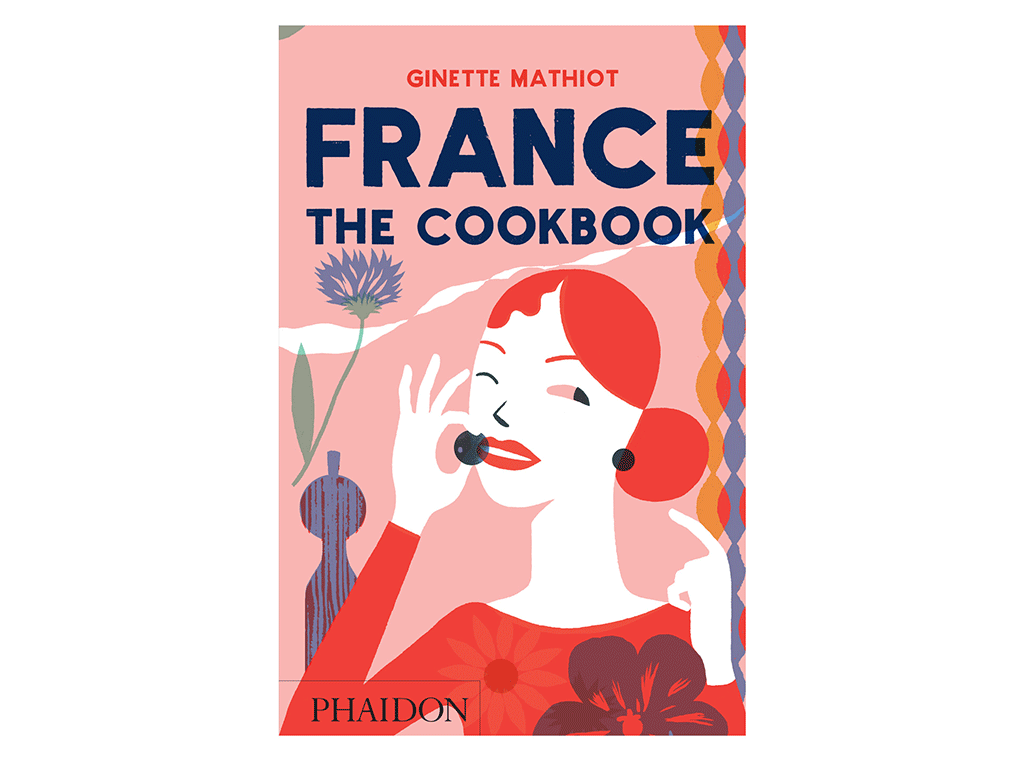 A mainstay of French cooking canon, Ginette Mathoit's classic tome gets reprinted with a colorful cover that looks at home on a coffee table or in the kitchen. "France: The Cookbook," $50 at Salt & Sundry.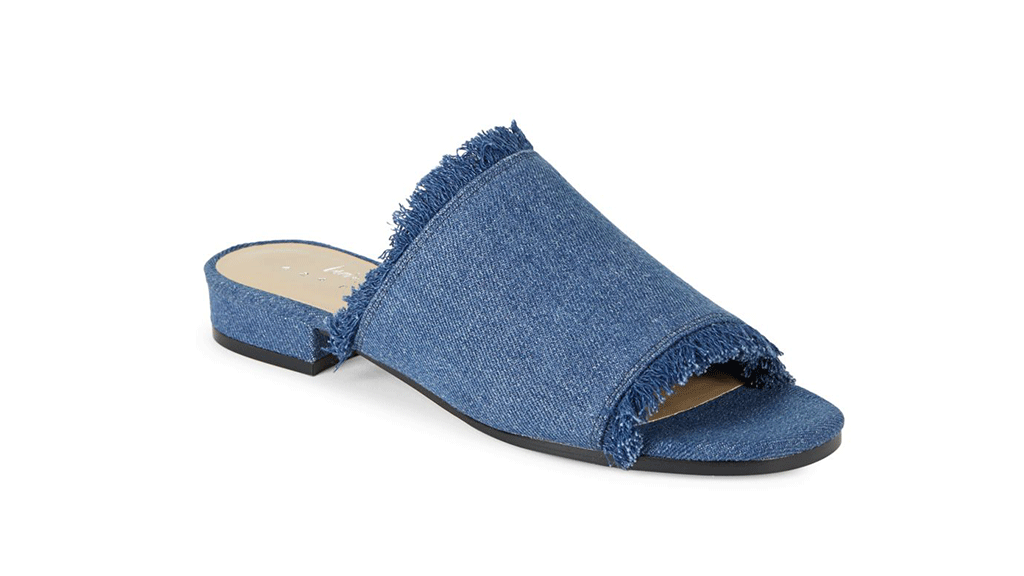 Denim gets a side of fringe in this low-heeled slide that's sure to become a summer staple. "Yeva" denim slip-ons, $70 at Lord & Taylor.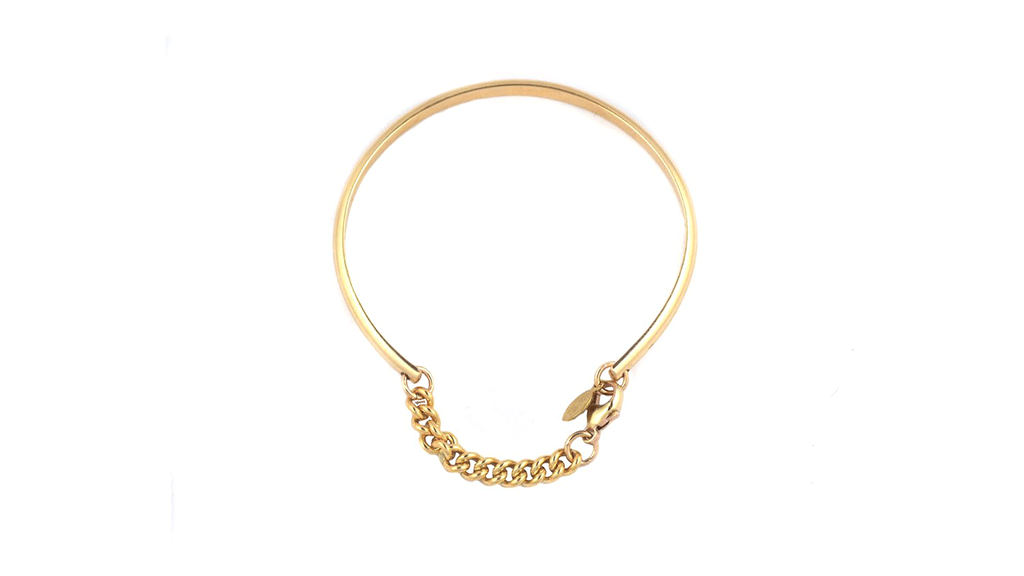 A sleek golden cuff is elegant and effortless. 14K Goldfill "Mantra" Bracelet, $148 at MalloryShelterJewelry.com.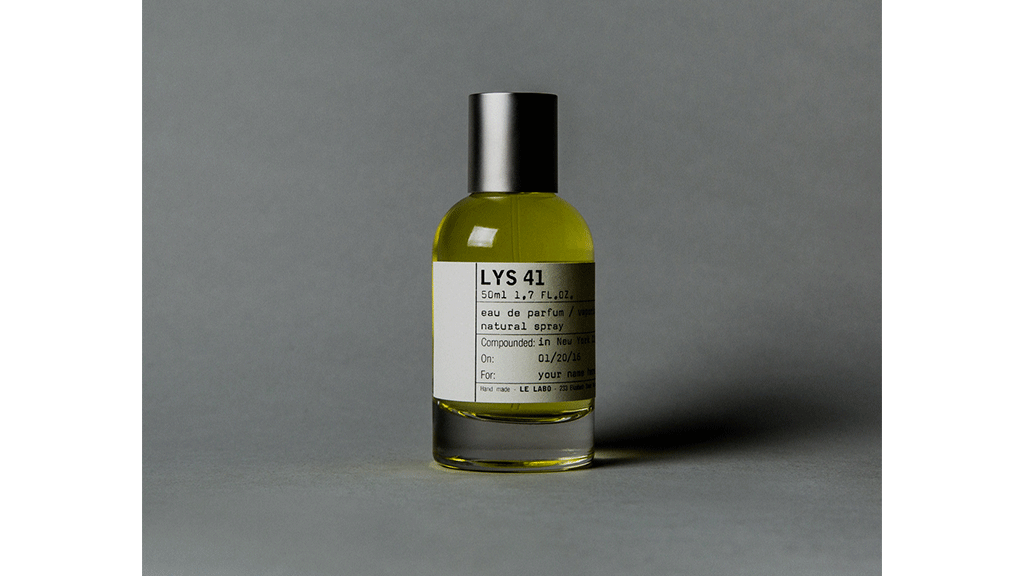 This lightly musky perfume of white florals—including lily, jasmine, and tuberose—comes from made-to-order independent perfumer Le Labo. "Lys 41," $180 for 3.4 fl ounces at Le Labo.
At Lime & Leaf based in Alexandria, sisters Lori Morris and Kari LePage sell coastal-inspired housewares made in the U.S., like this ceramic coaster set that comes in two hues 'midnight' and 'driftwood' (pictured above). Mixed coasters, $28 at LimeandLeaf.com.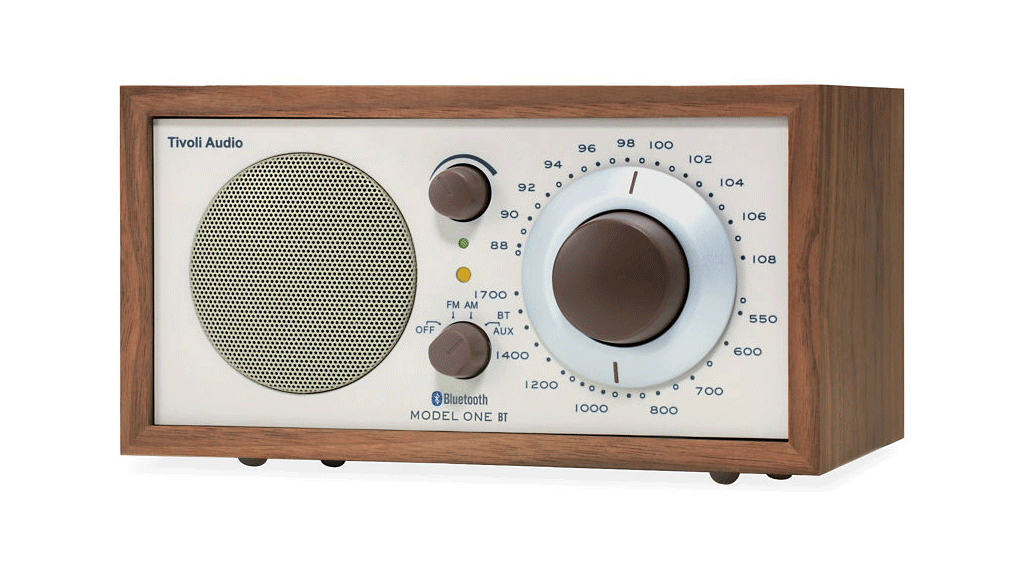 This bluetooth-enabled wireless speaker features retro-inspired design, and unlike other bluetooth speakers on the market, still lets you tune into the radio. Plus its attractive facade comes in a cherry and walnut finish. Tivoli "Model One" Radio, $180 at Room & Board.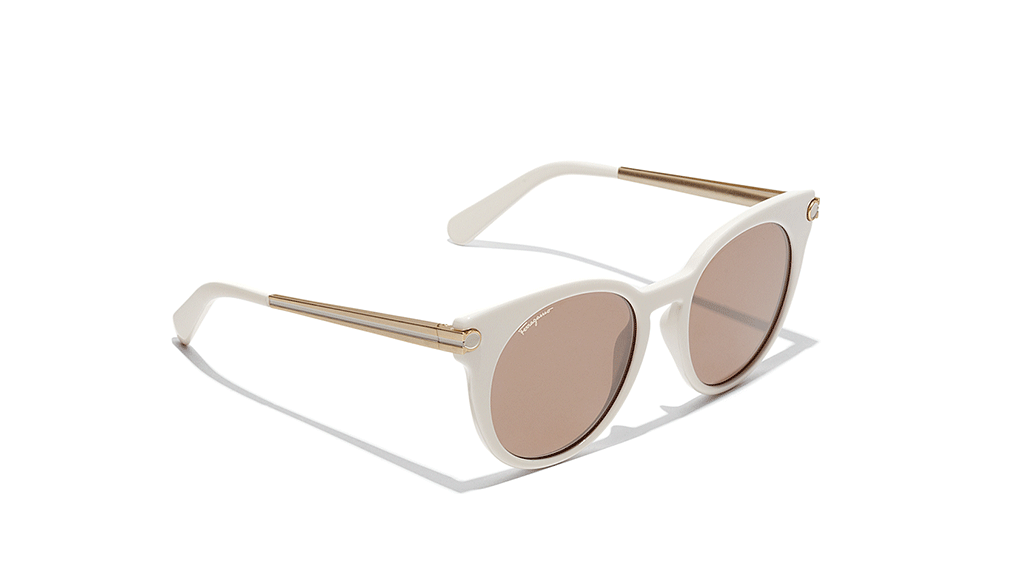 These Italian-made sunglasses sport a rosy-hue and an eye-catching silhouette. "Tea-cup" frame sunglasses, $325 at Salvatore Ferragamo.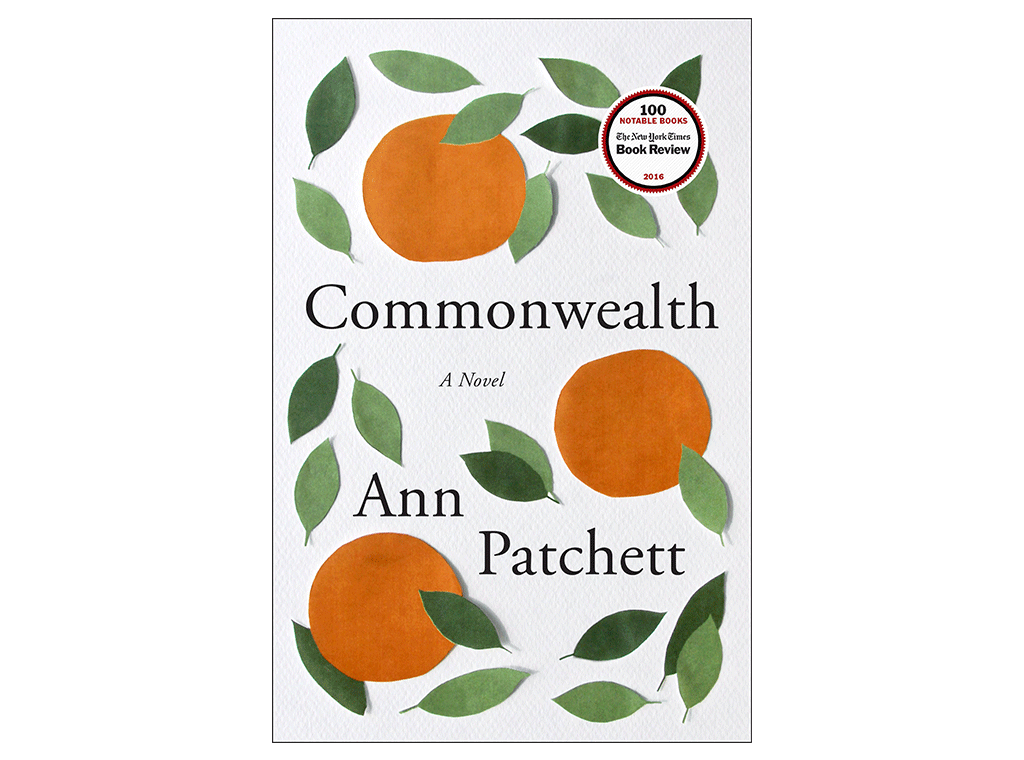 If mom hasn't gotten her hands on Ann Patchett's latest, this humorous and engrossing novel will charm her with its tale of six step-siblings and their relationships to one another as they age, starting with a family car trip in the '70s. $17 at Kramerbooks & Afterwords.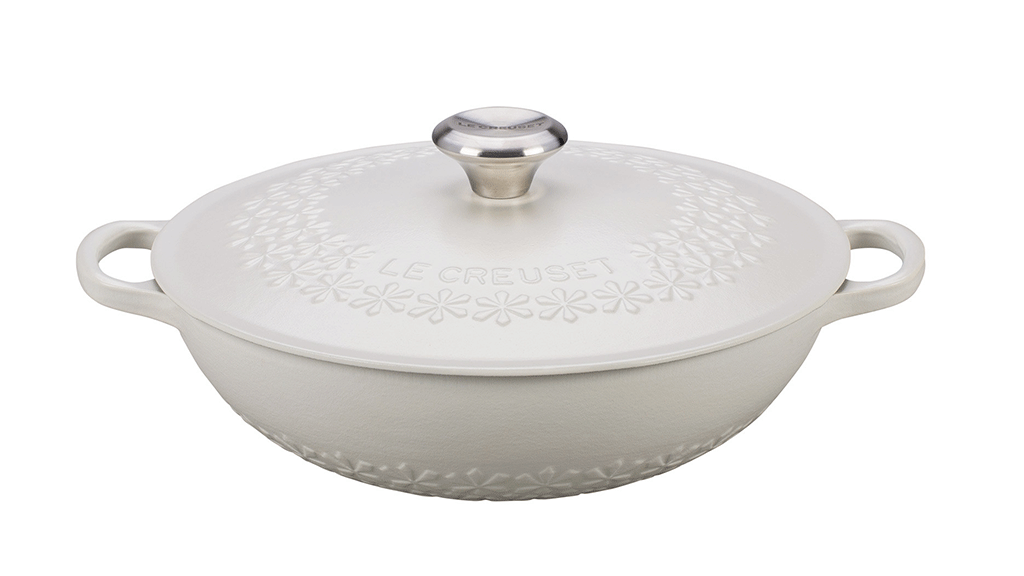 A special-edition 4-quart coquette from Le Creuset comes wreathed in embossed flowers and is pretty enough to use as servingware. "Fleur Cocotte," $300 at Le Creuset.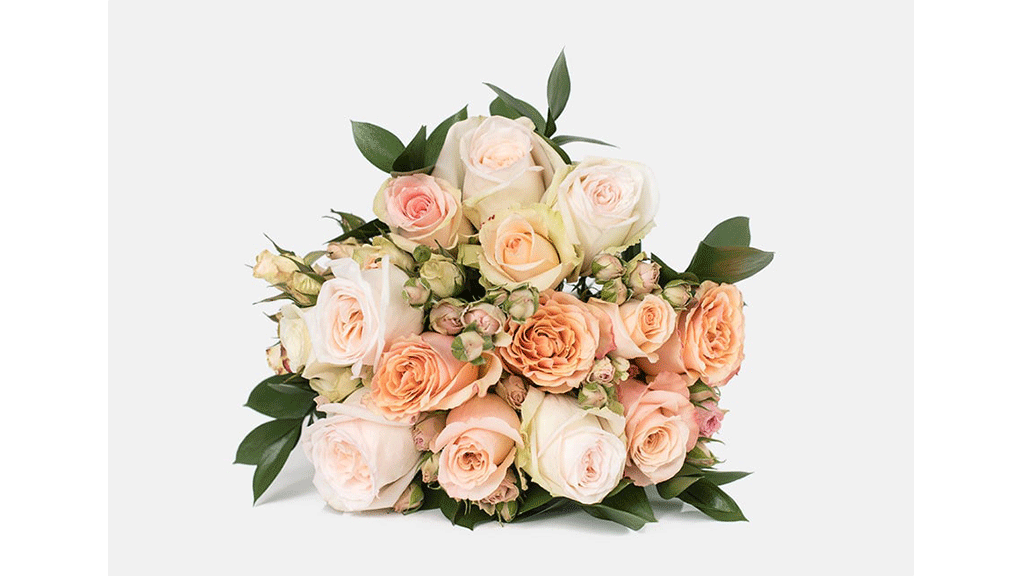 It's not too late to order a pretty bouquet to surprise mum on the 14th. Choose from a range of styles to suit mom's taste, from the classically pretty "Rose Quartz" to more avant-garde styles like the "Peridot." Bouquets starting at $35 at UrbanStems.com.