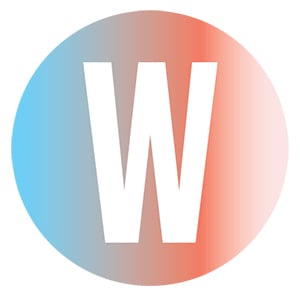 This comes from our annual Best of Washington list. To see more from the list, including the best things to do, places to eat, and places to shop, click here.
It's tough to be a brick-and-mortar retailer right now. In the past few years, we've said RIP to many independent women's boutiques, including Saks Jandel, Ginger, Urban Chic, Wink, and Britt Ryan, while Muléh and Anthom both hightailed it to New York City. Given that shopping online is only getting easier (we're looking at you, Amazon Prime Now), it seems we're seeing fewer local stores in favor of big-box brands that can afford the overhead.
As the boutiques have shuttered, some cool international retailers have made an entrance. Club Monaco recently returned to Georgetown with elegant but fashion-forward selections for women and men. H&M sister brands & Other Stories and Cos just arrived in Georgetown with unexpected designs and long-lined silhouettes. MM.LaFleur's elevated women's workwear shop opened its first DC location downtown, and Madewell just added another spot, on 14th Street, for its casual, denim-filled styles.
Local women's boutiques are by no means gone. Tuckernuck arrived in Georgetown with a streamlined version of its expansive online offerings. New-on-the-scene Curio Concept brought global styles with a side of funky odds and ends to town. Meanwhile, national and local menswear brands have had a resurgence—Bonobos, Read Wall, and Frank & Oak all took up residence in Shaw, while Shinola and Filson are fairly recent additions to 14th Street.