When Namita Murthy and Shiv Patel first met, it was a pretty hurried affair: the couple were both interns working on call in the emergency room. Shiv had to page Namita for a neurosurgery evaluation. Luckily, a friend arranged for a follow-up first date, and the rest was history. Follow their sweet story below, with images of their Charlottesville wedding courtesy of photographer Abby Jiu.
Like B&G on Facebook | Follow B&G on Instagram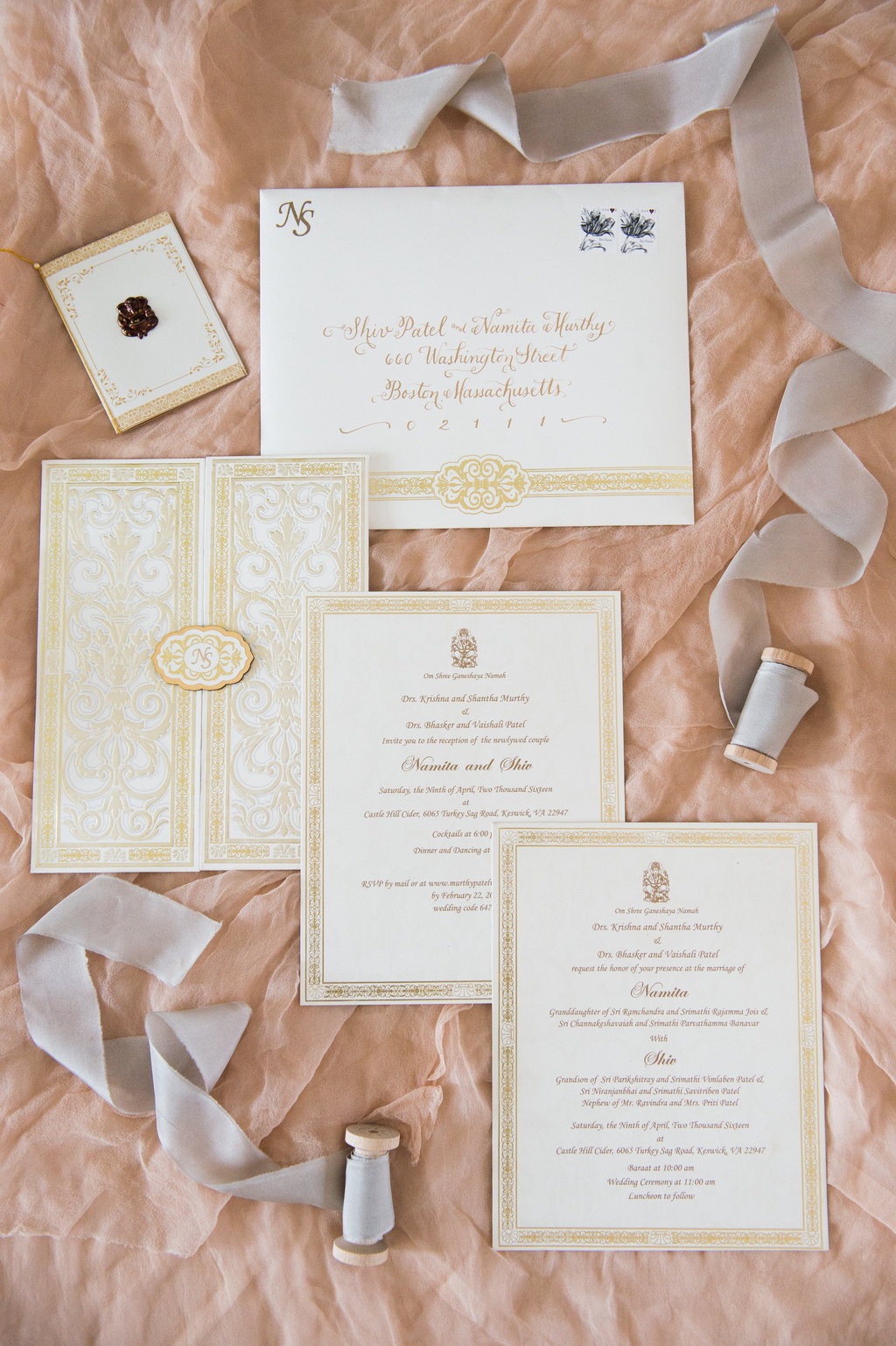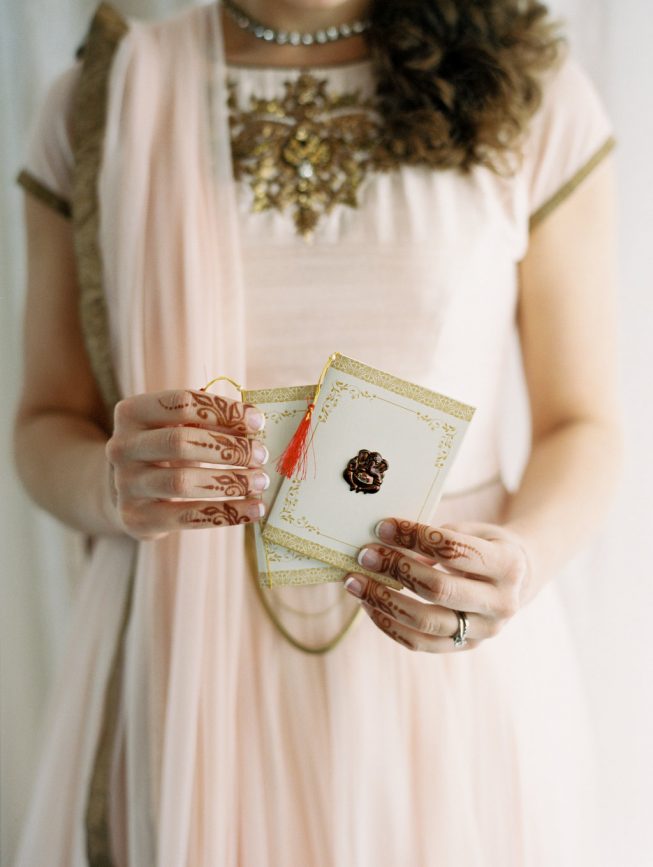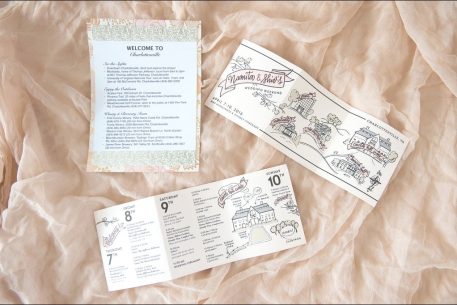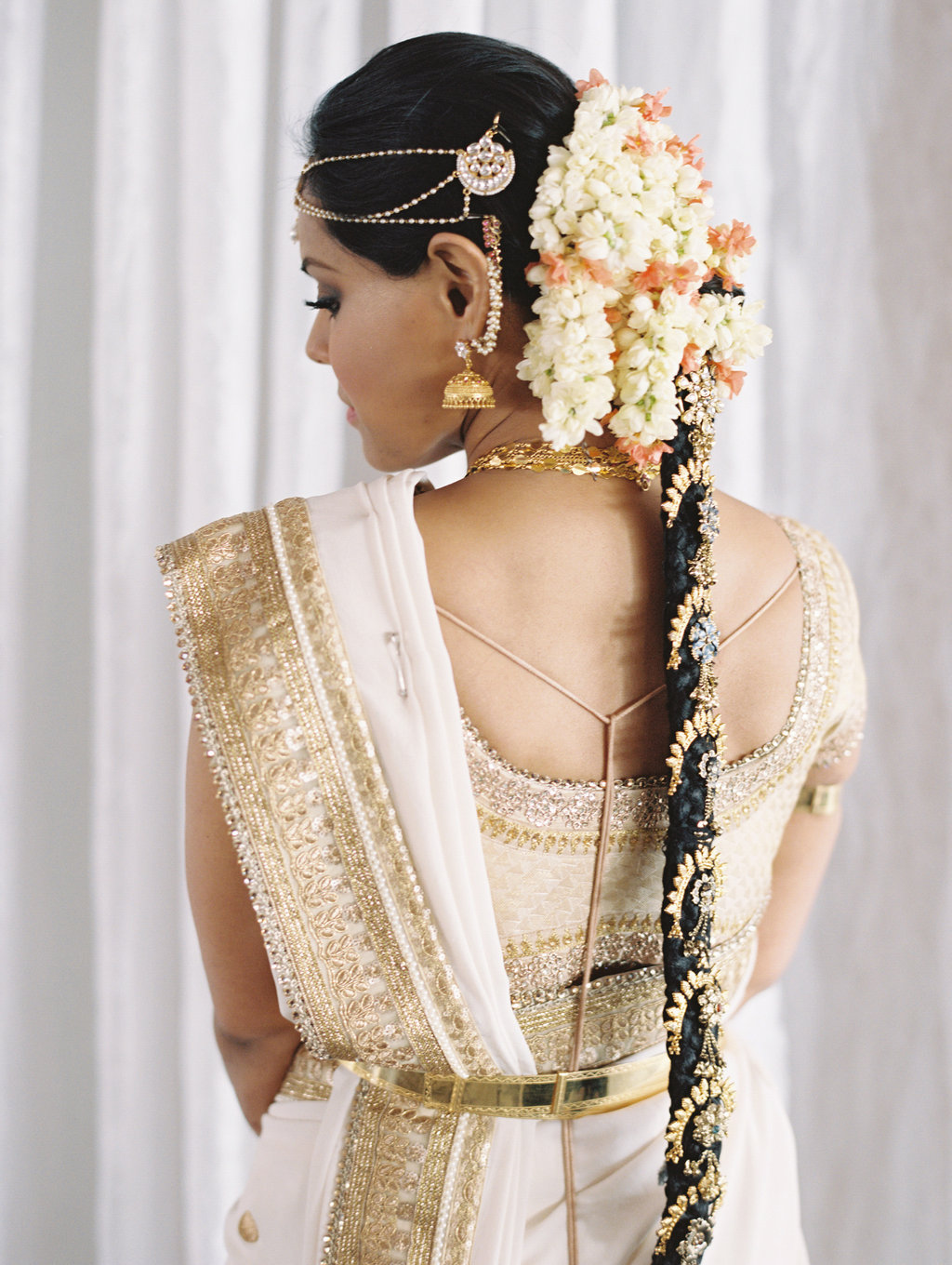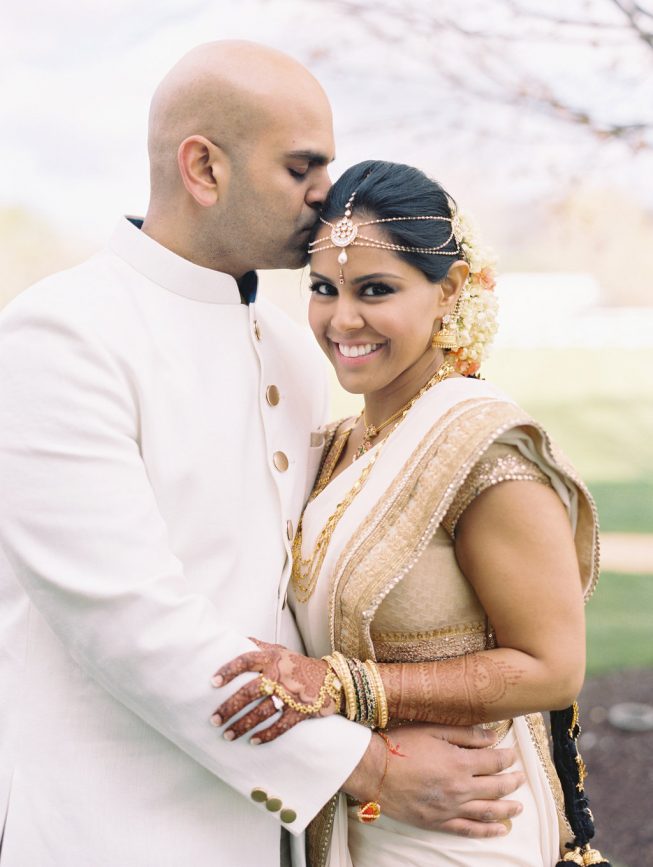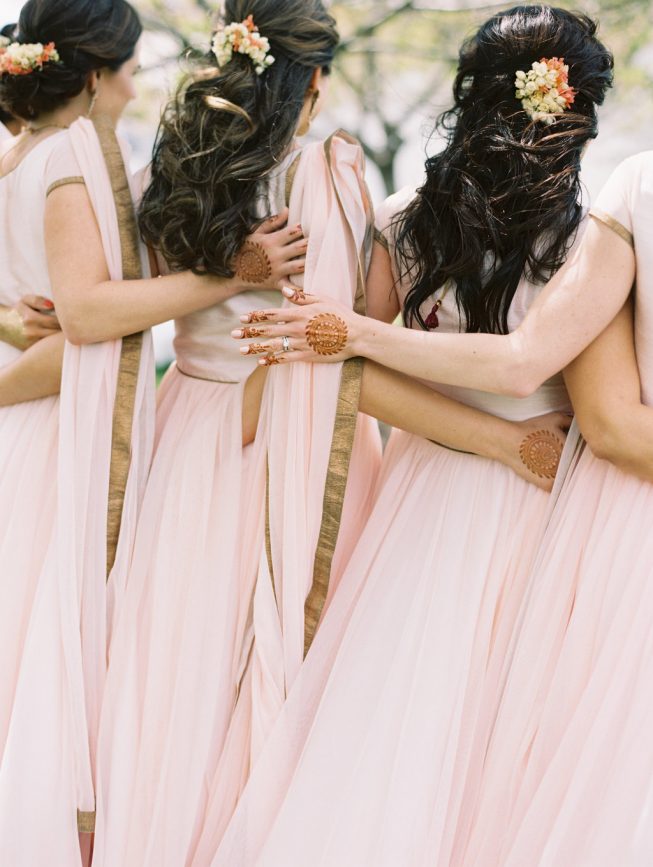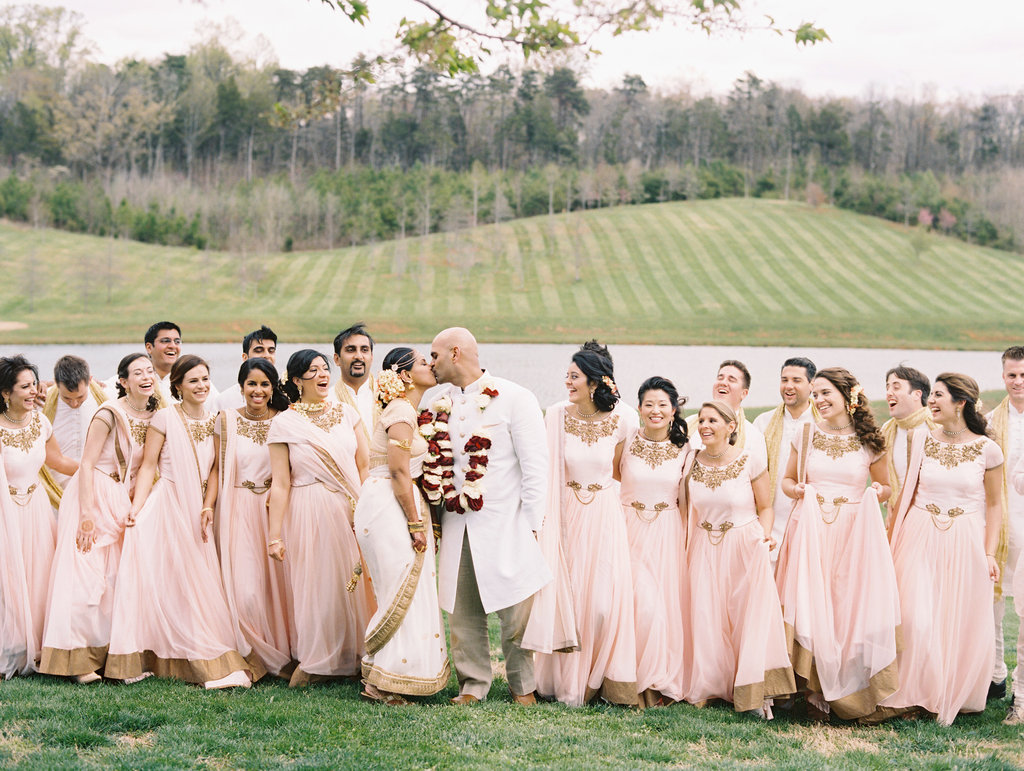 It was 2:00 in the morning when their patient rolled in. Shiv was working as an intern in the emergency room's Trauma Surgery department and quickly called for an neurosurgery evaluation. Namita responded to the page.
"He was tall, dark, and handsome," recalls Namita of Shiv, "His big smile was a sight for sore eyes at 2 am!"
After they had cared for their patient and were filling out paperwork, the two got to chatting. While each made an impression on the other, their day was hurried and they quickly got back to their duties. But for Shiv, Namita wouldn't leave his mind. "Her kindness and confidence definitely stood out to me. It was a few years before we reconnected and started dating but that night will always stick out to me."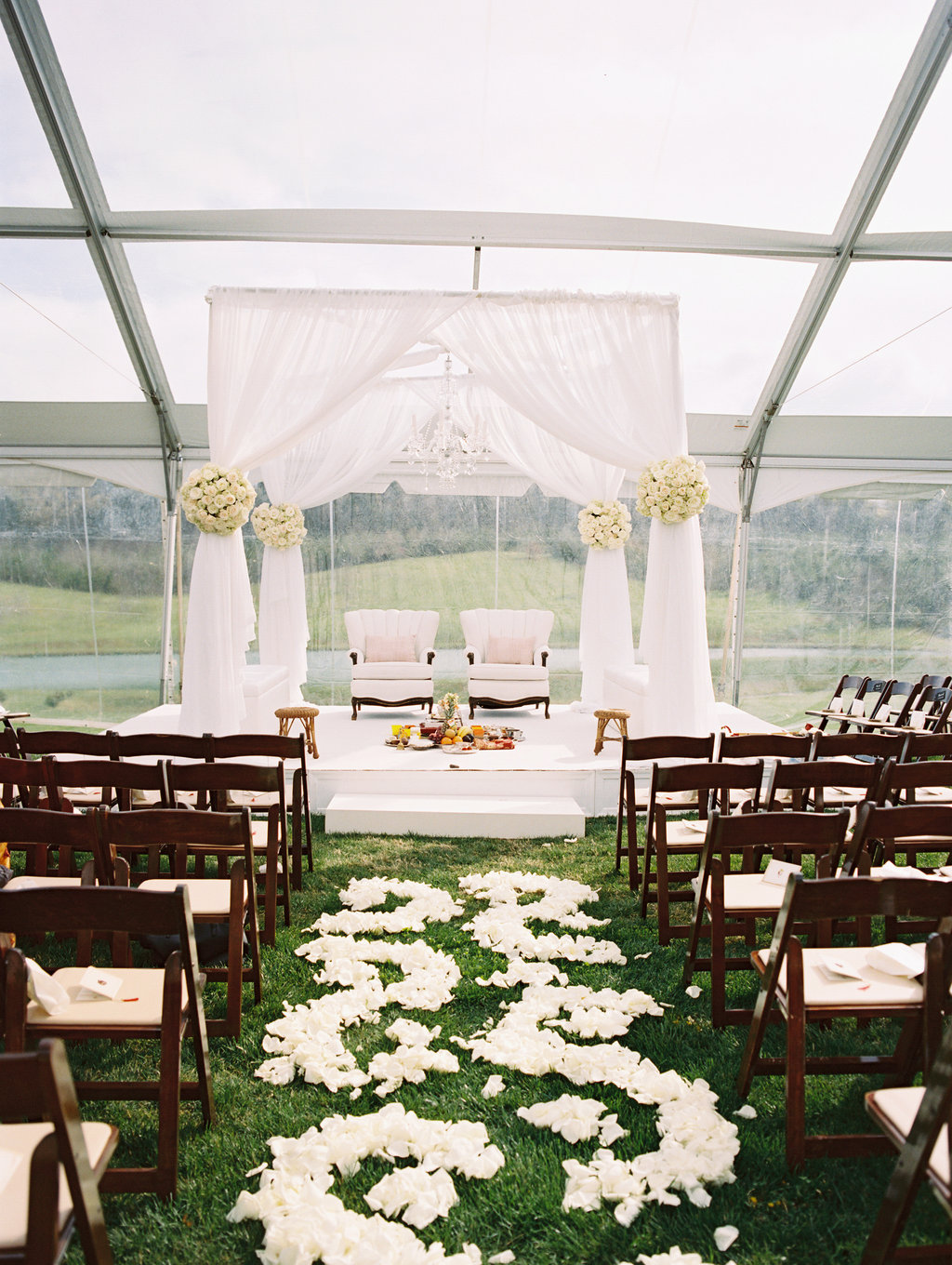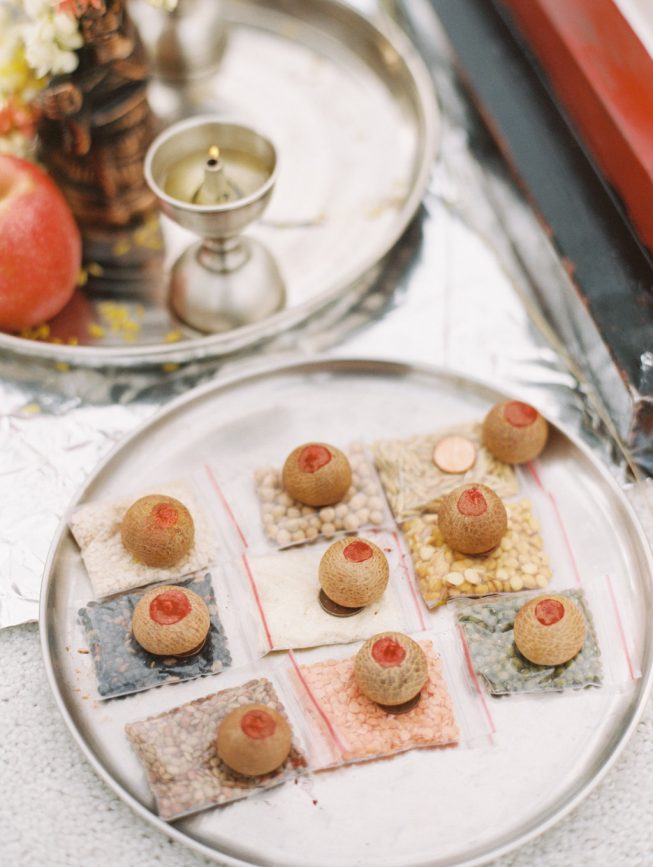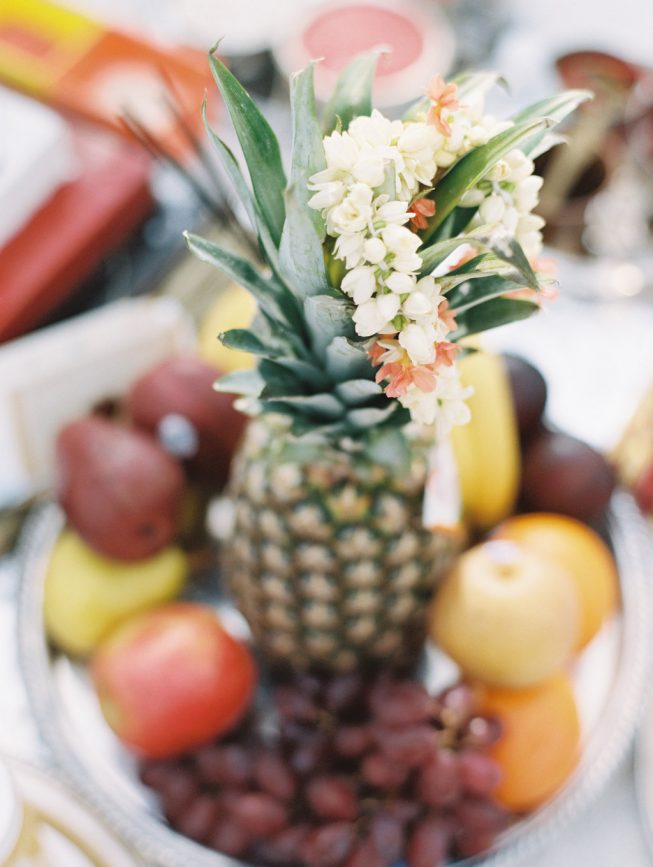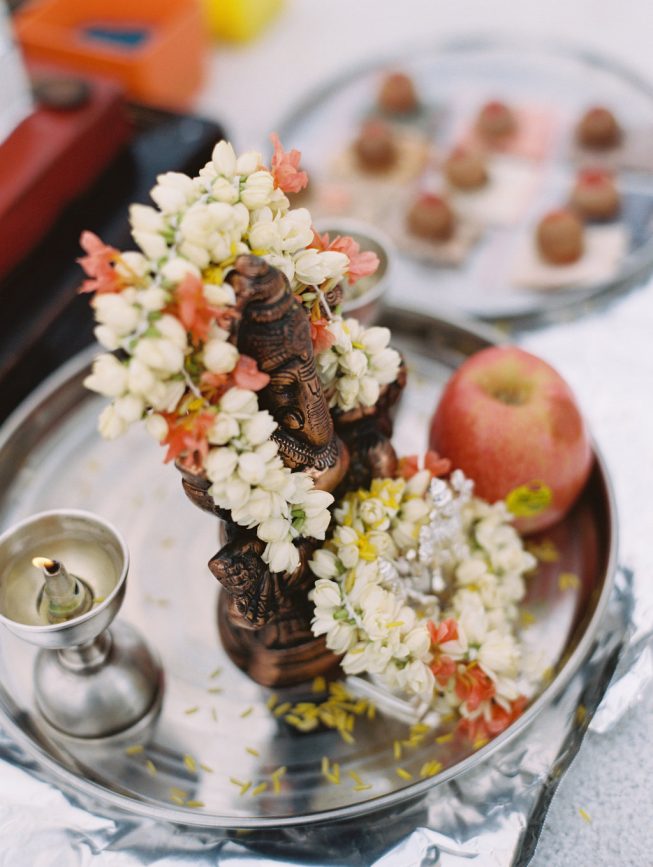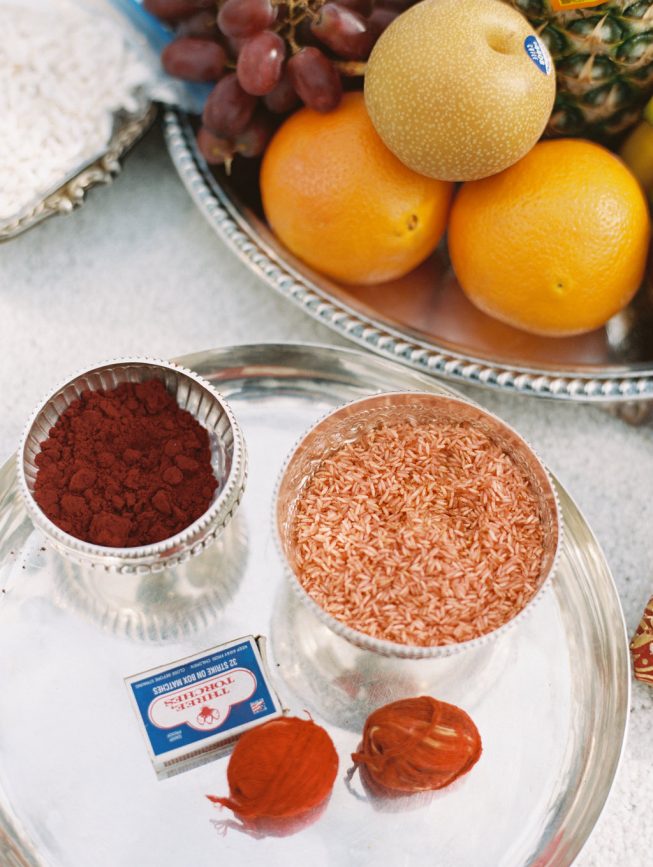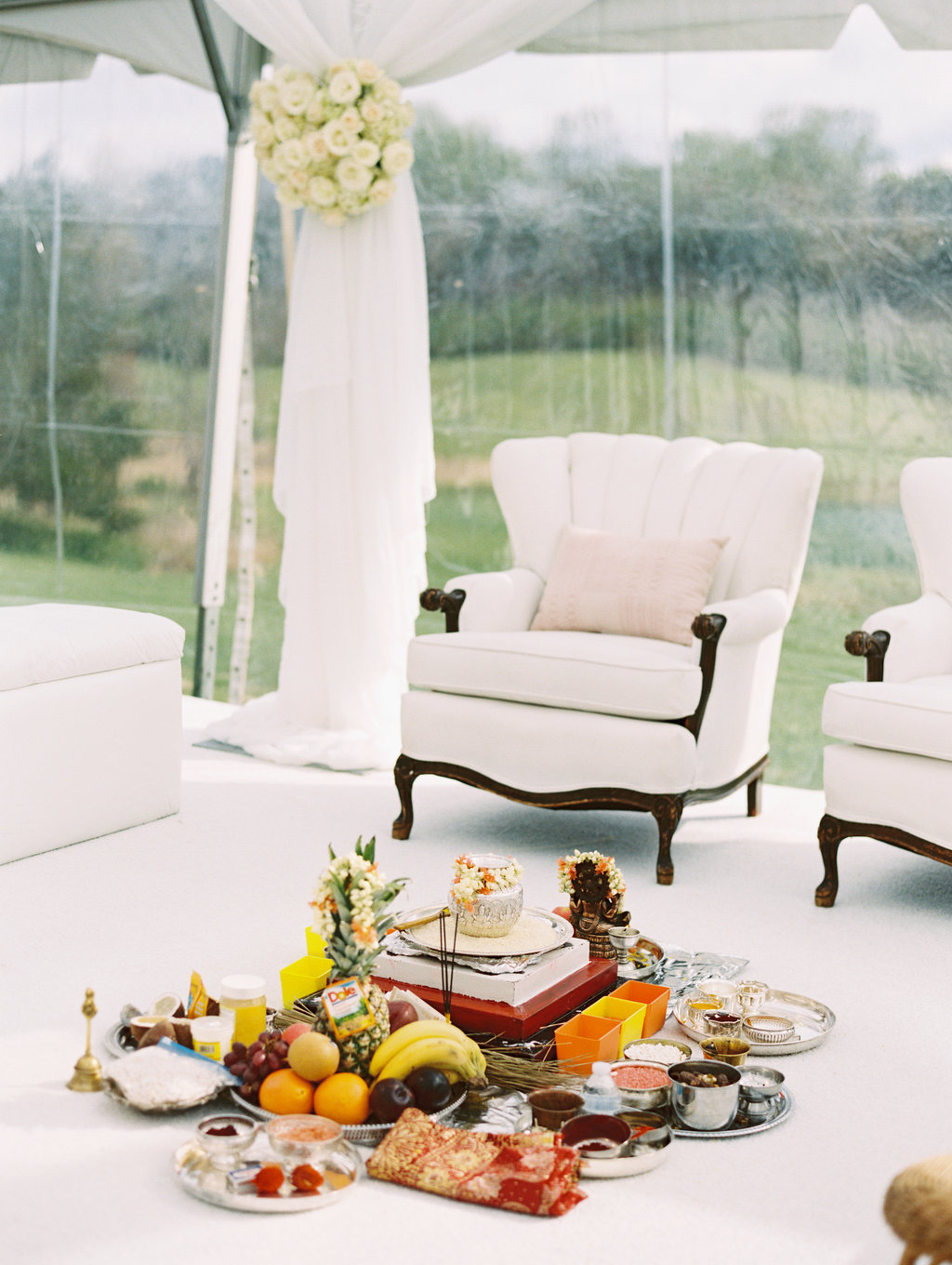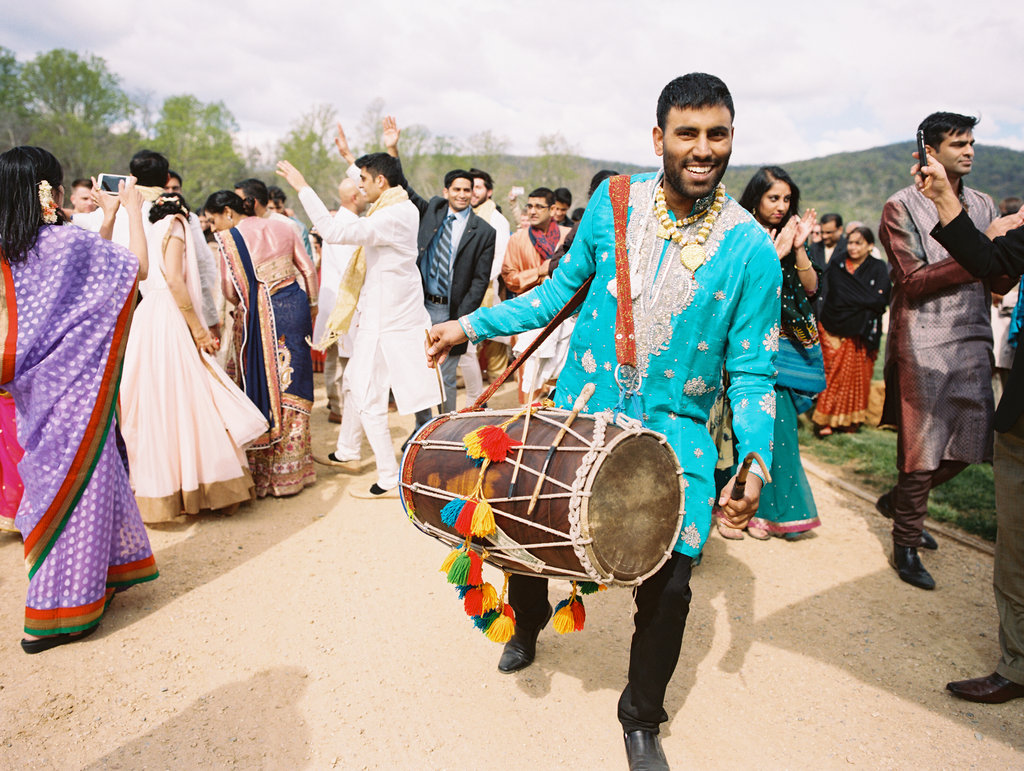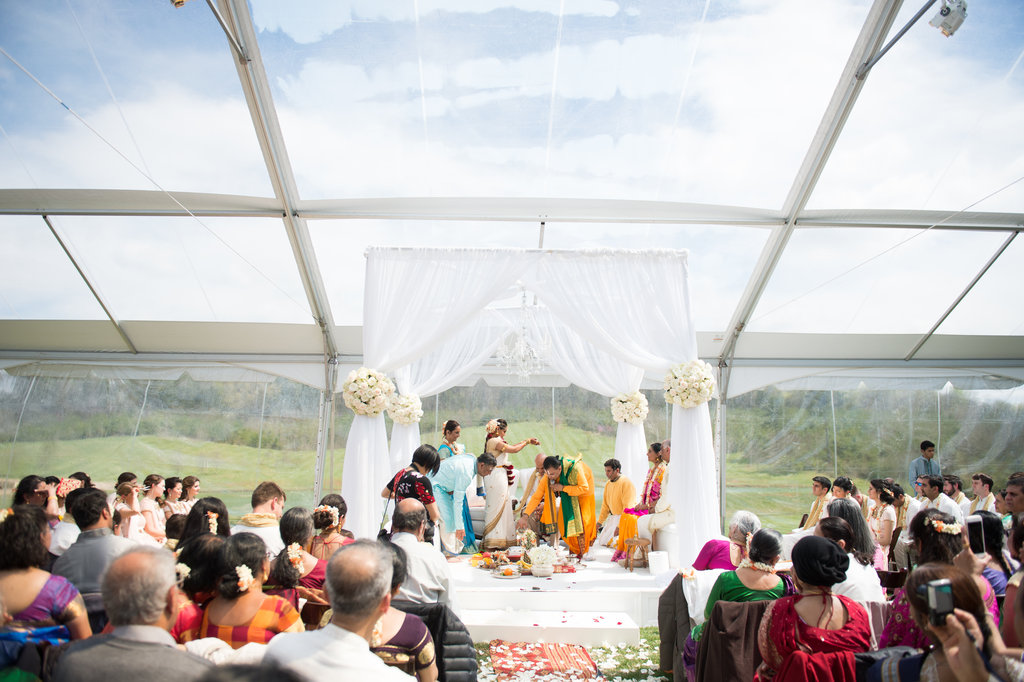 Fast forward a few years to when both Namita and Shiv were both new transplants to downtown Boston. A mutual friend took the initiative to reconnect the two. They spent a casual Sunday afternoon together, walking to the open-aired summer SoWa Market in Boston's South End. After lunch with friends, they went off on their own for ice cream sandwiches from Cookie Monstah food truck, then spent the rest of the afternoon strolling the city. Before they knew it, most of the afternoon had passed.
"I think we both realized then that we had found something special," Shiv says.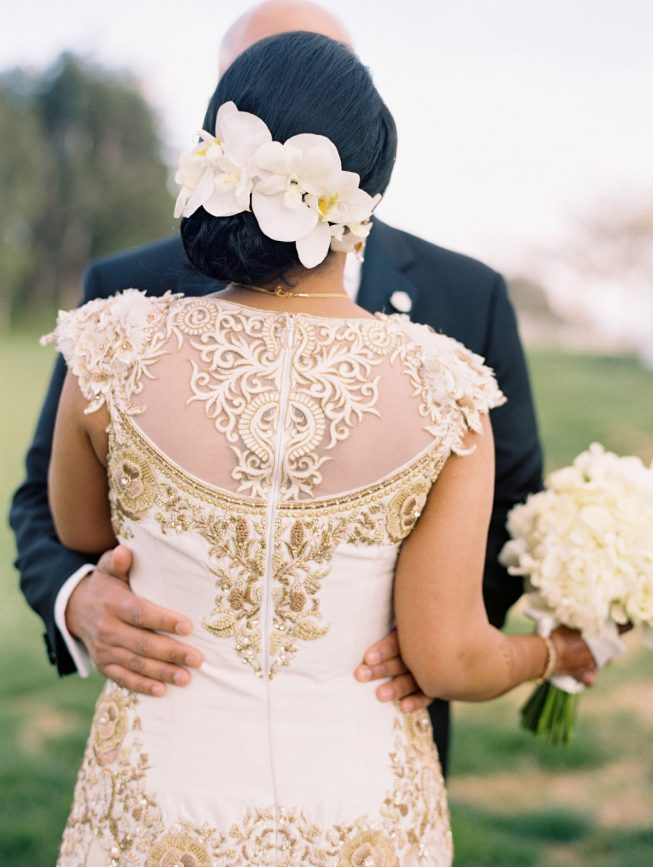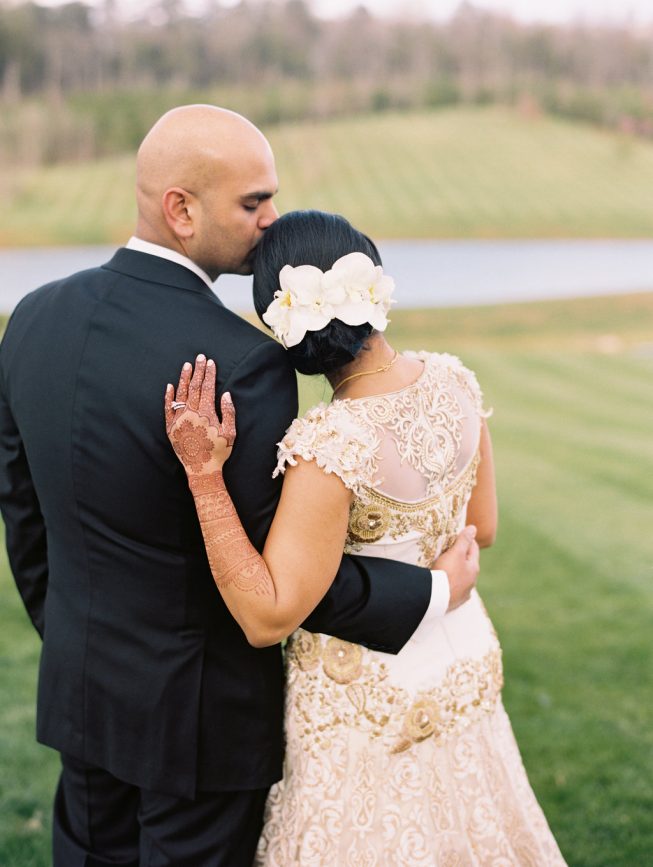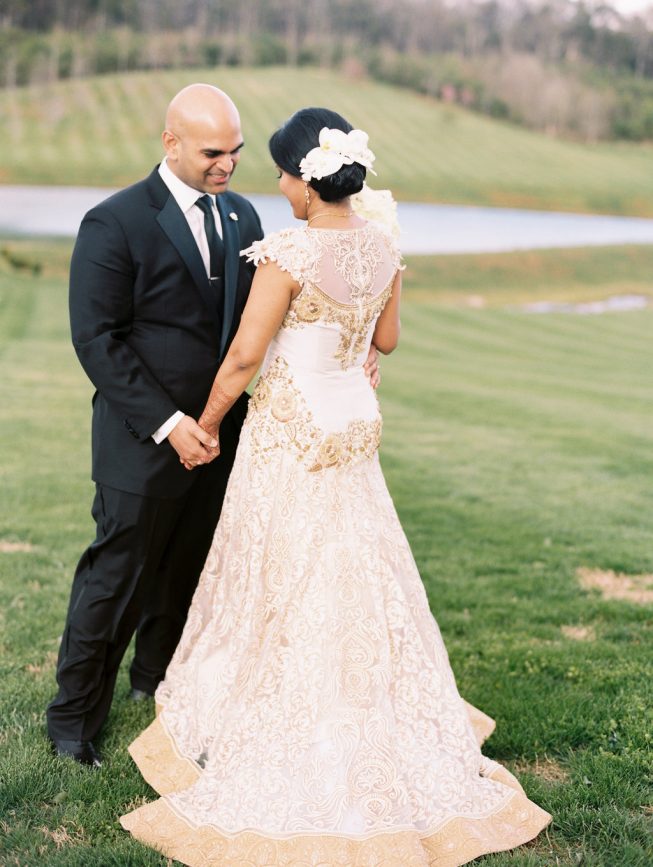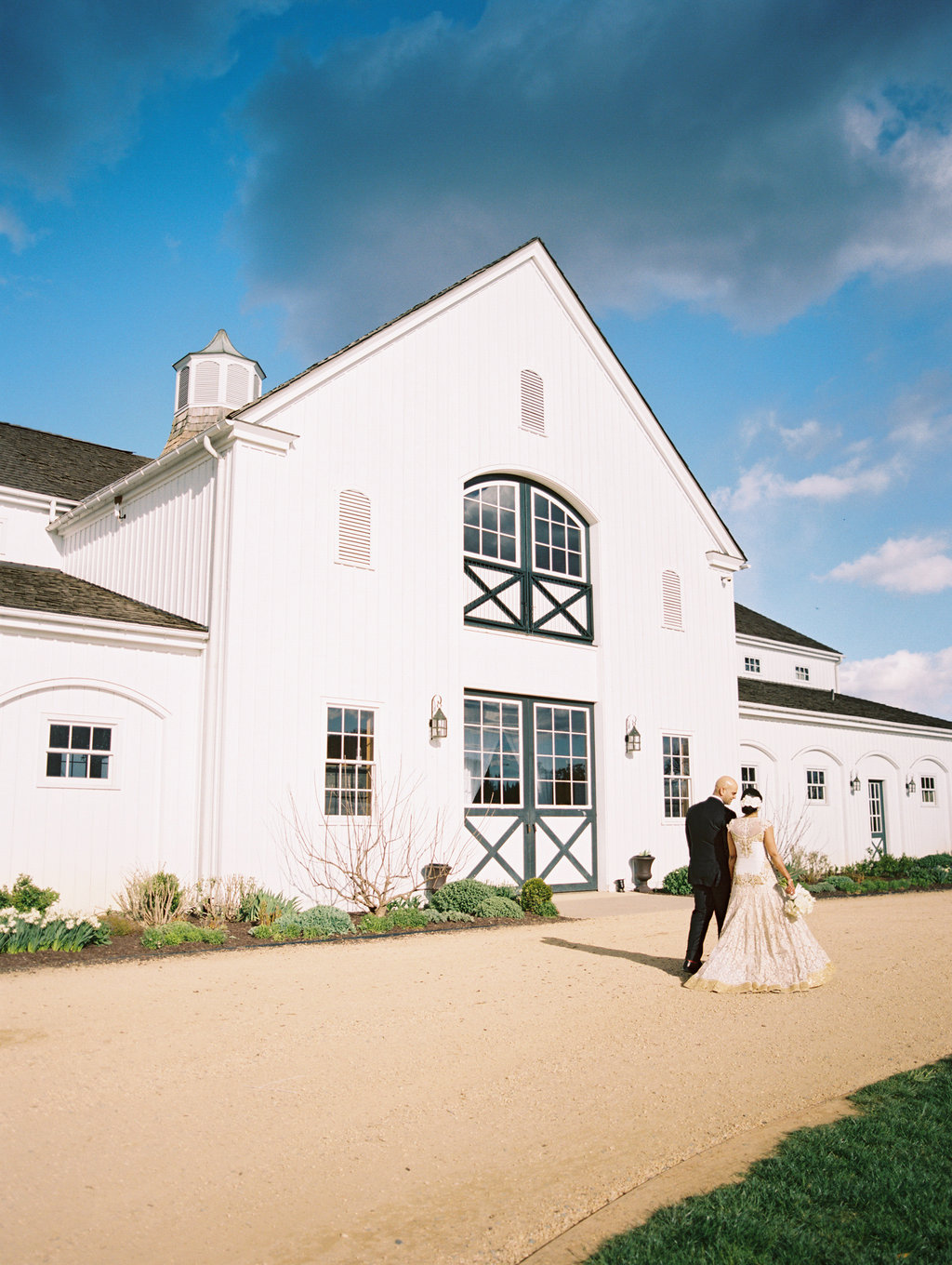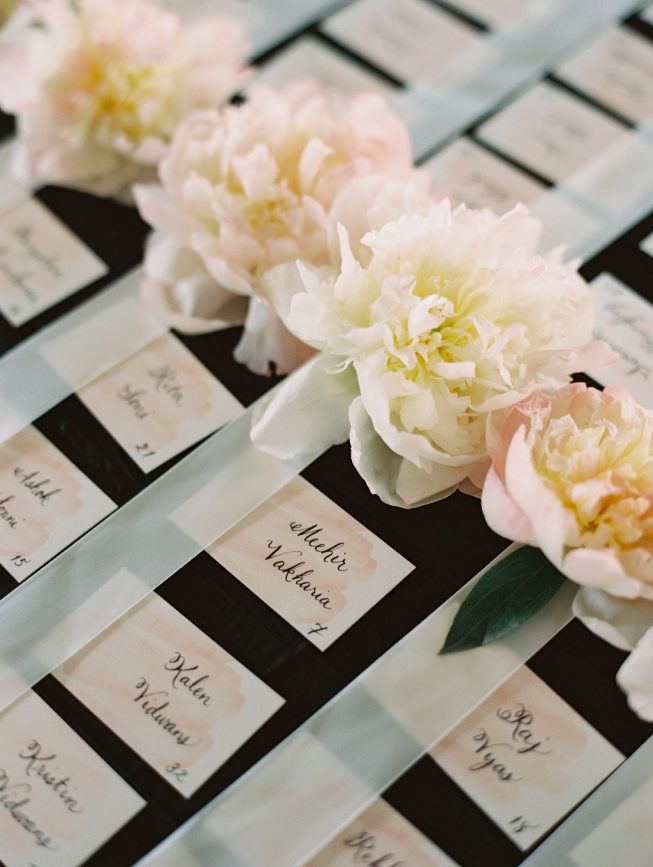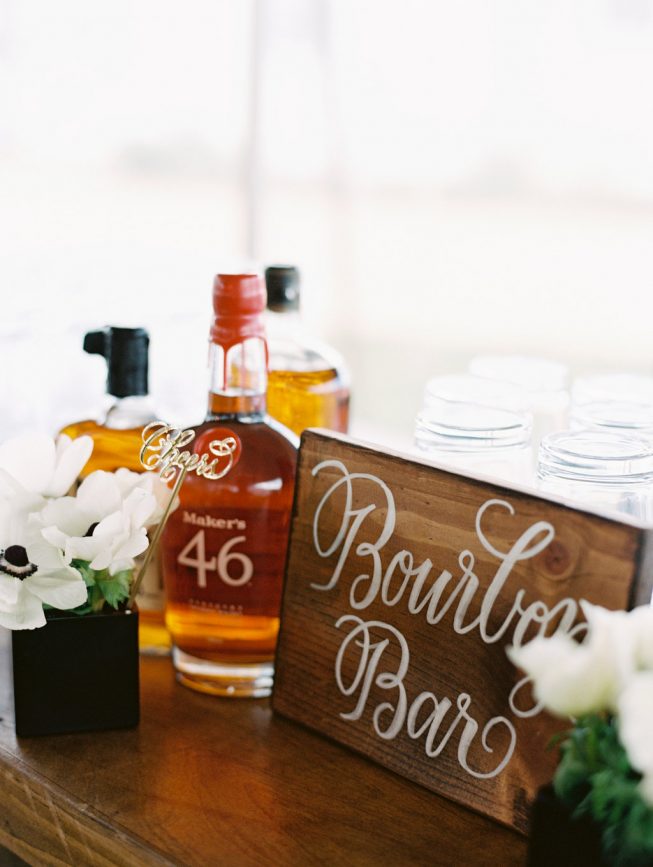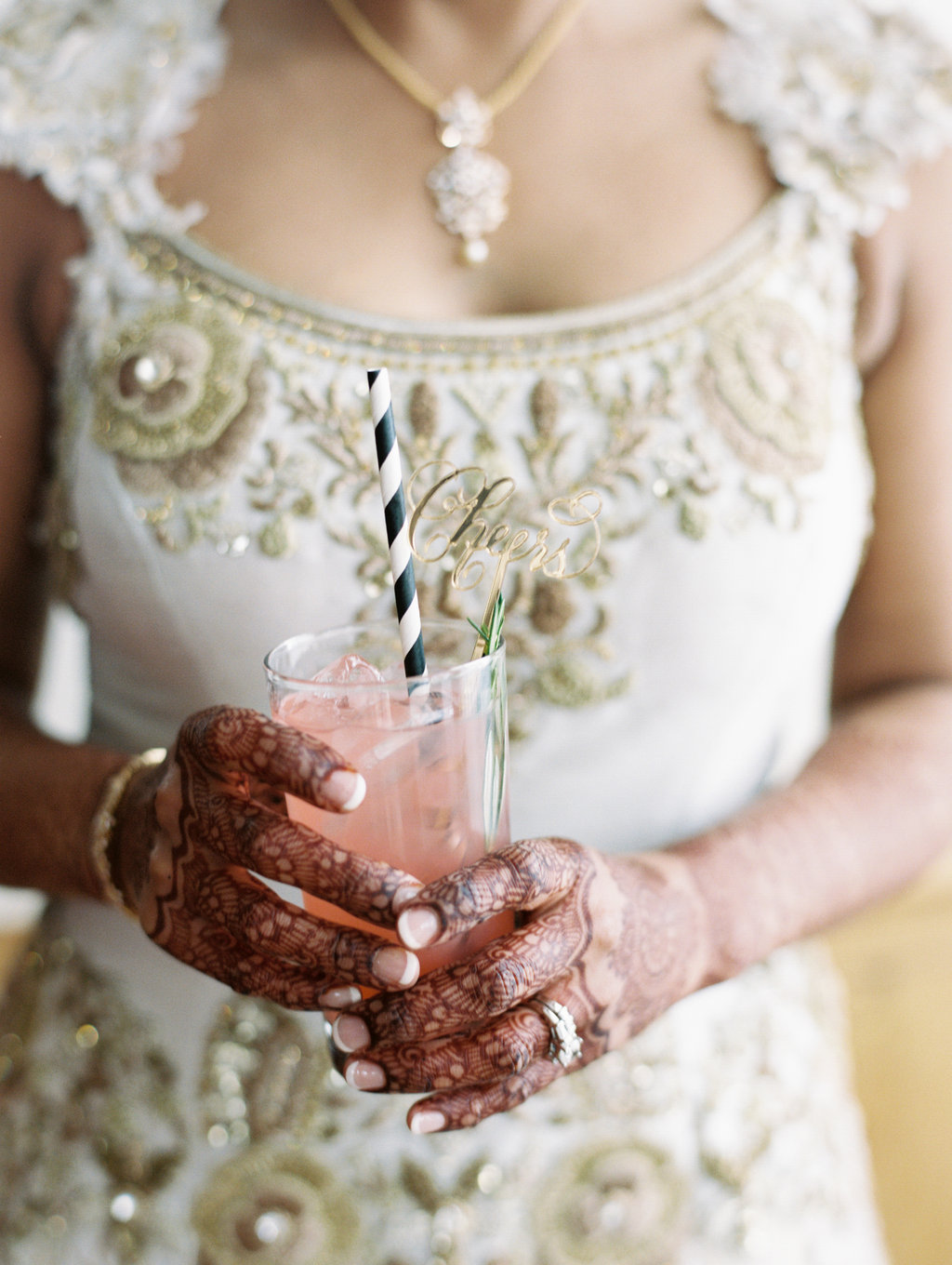 After 13 months together, Shiv made an elaborate plan to propose, looping in all of Namita's friends for an all-day scavenger hunt. Namita thought she was meeting her crew for a ladies brunch. That didn't happen. Instead, as Namita was on her way to the pre-arranged brunch spot, she ran into one of her best girlfriends, Katherine, standing next to a limo.
"Change of plans! Get in!" Katherine announced, before shuffling her into a limo. A photo session ensued, and Katherine handed Namita a letter inscribed with #1 in gold ink. When Namita opened the envelope it was a clue, written in rhyme. It was then, and only then, that she realized that she was on a scavenger hunt.
Namita made her way all over the city that day, seeking out envelopes taped under seat benches, hidden in trees, and stashed away with friends for safekeeping until she found them. She trekked over to the market where she and Shiv had their first date, dropped into the couple's favorite bakery, skimmed their usual running route, and eventually ended up at the 10th and final stop, Piers Park in East Boston. As she got out of her limo, she saw Shiv standing at the end of the park's pier.
'"All I remember before saying yes was how full my heart felt," she said. After she said yes, her friends emerged once again with champagne toasts all around.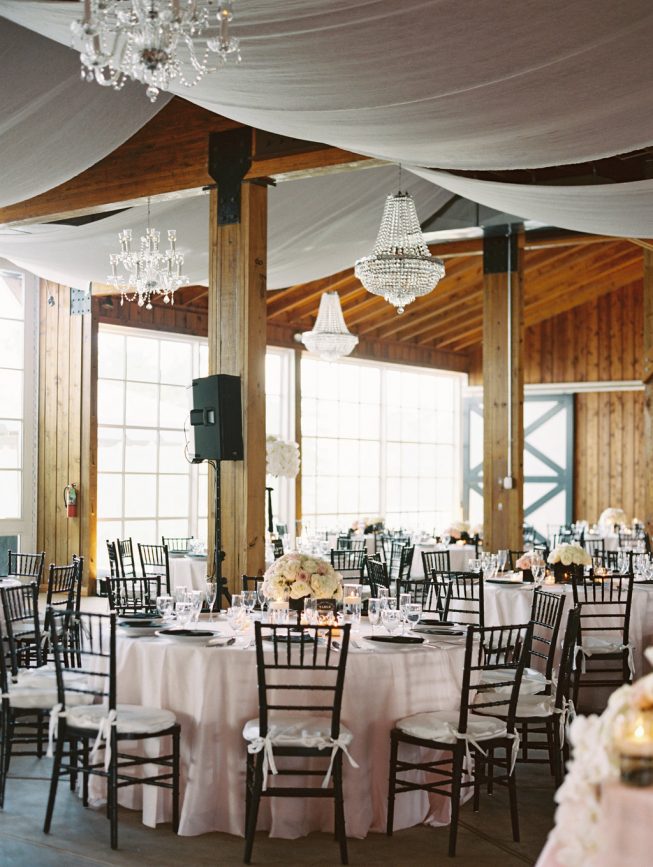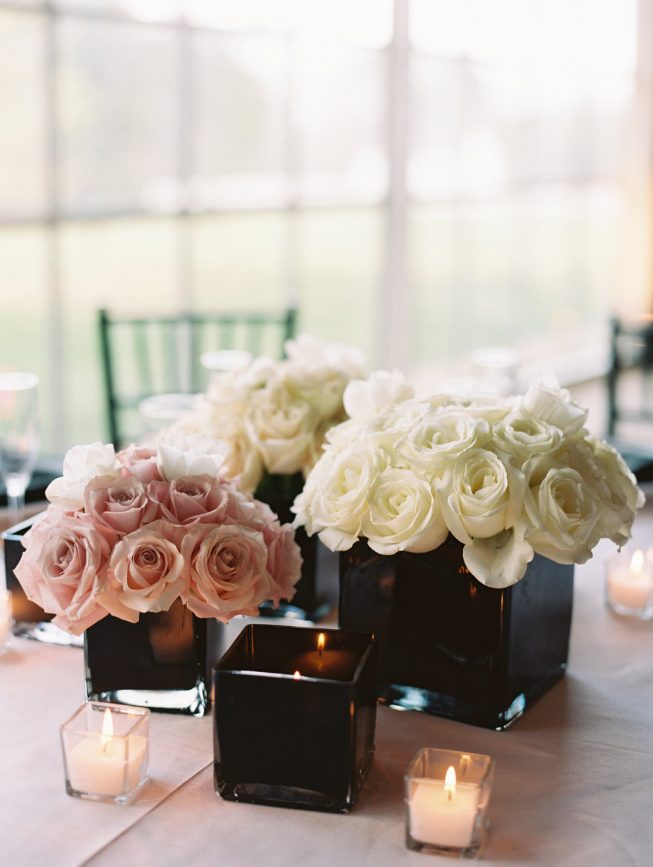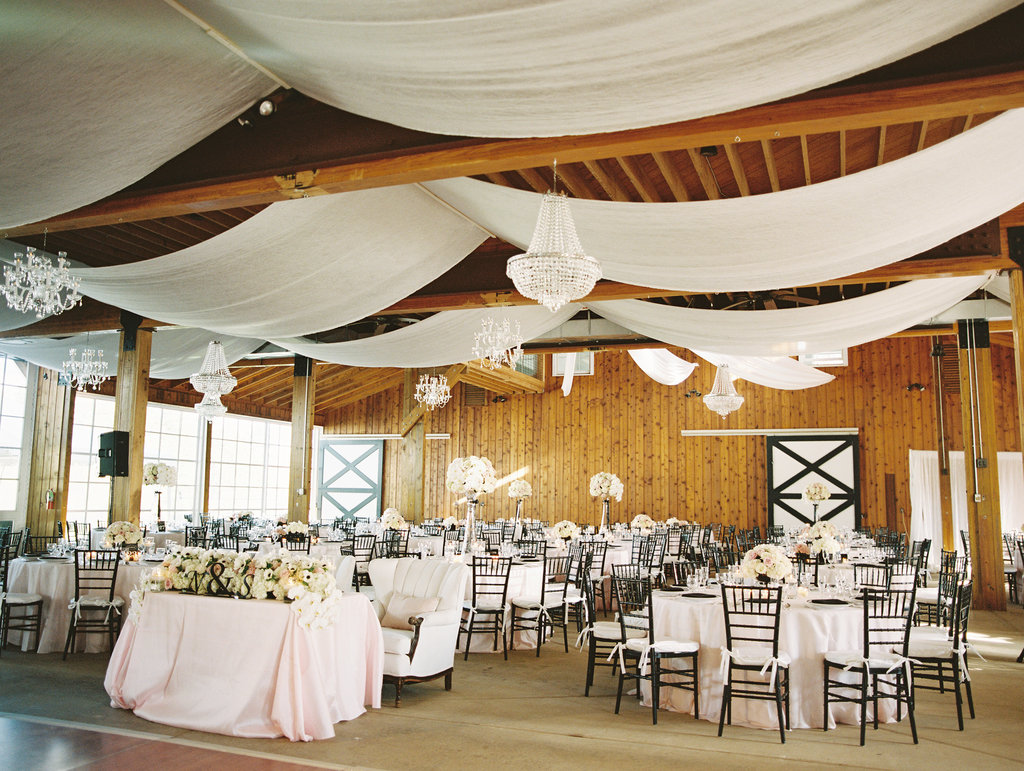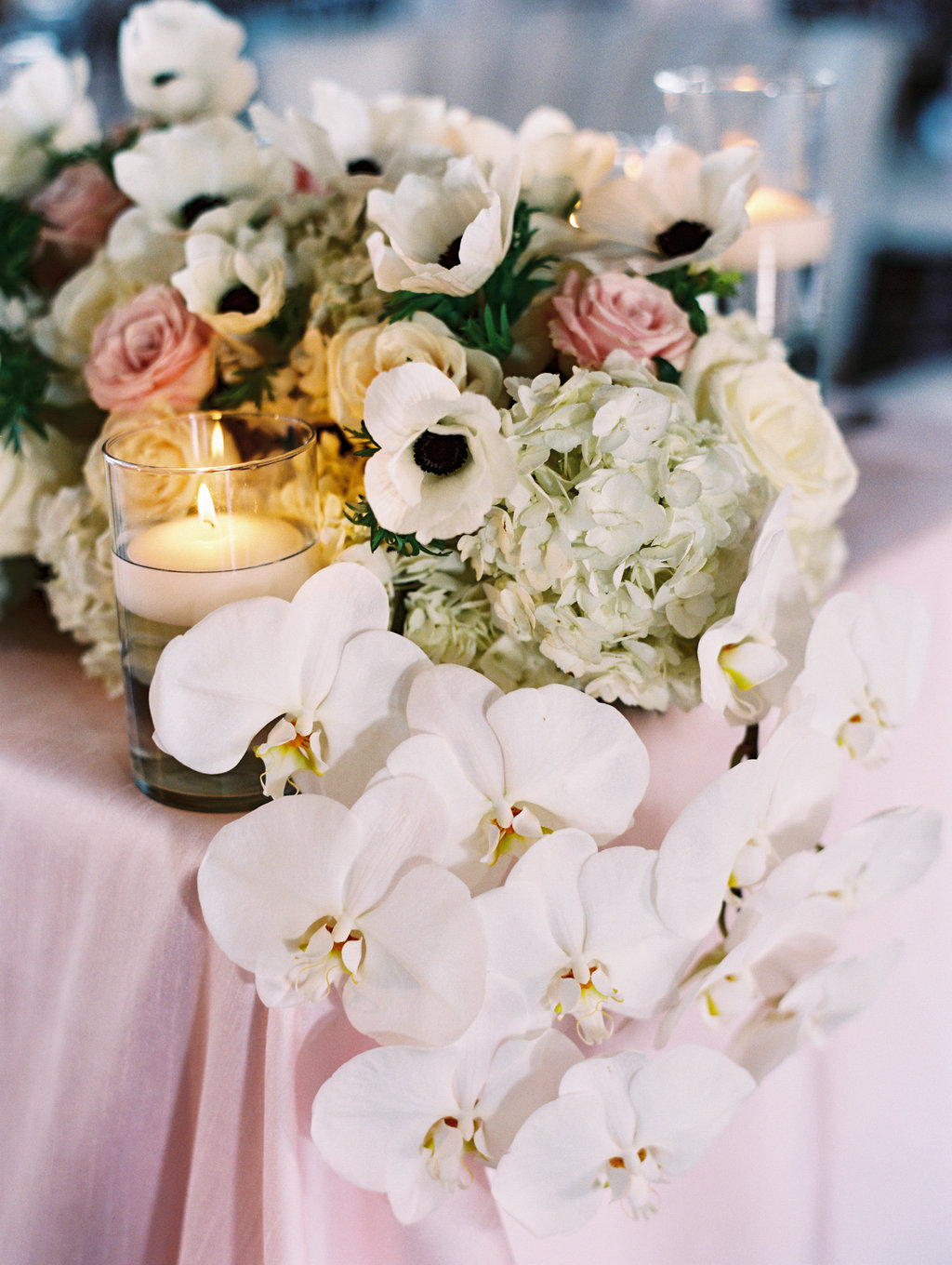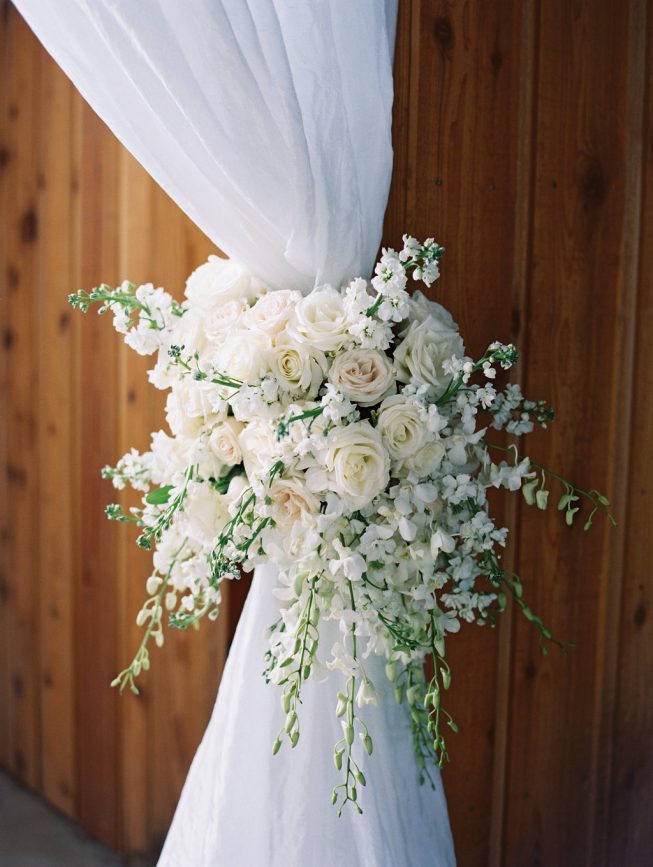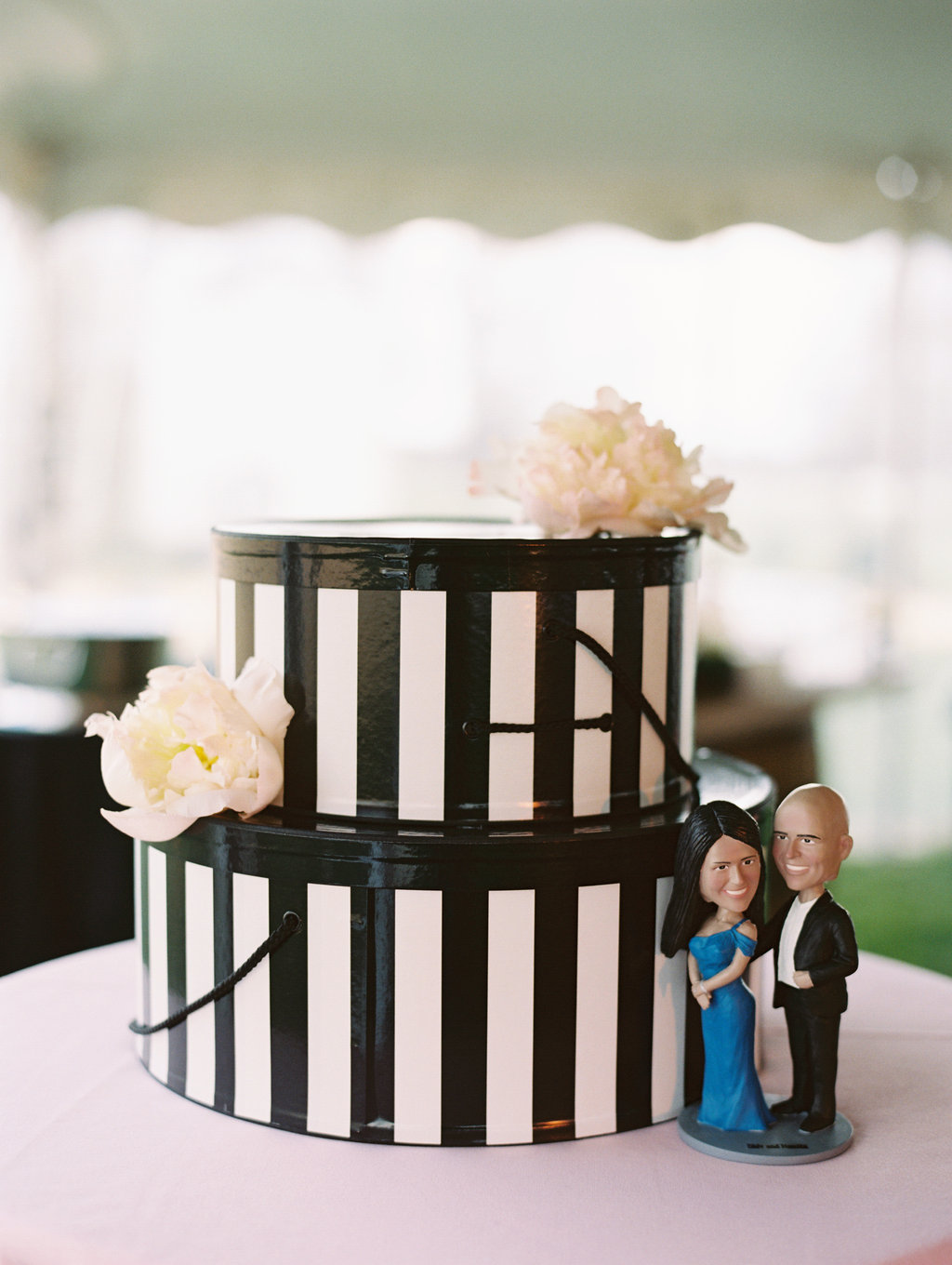 Because Namita attended University of Virginia, the surrounding countryside had always held a special place in her heart. The couple decided to wed at Castle Hill Cider, arranging for guests favor bags to be stuffed with local Virginia maps and treats. They celebrated with a traditional Hindu ceremony, complete with a festive procession, before heading indoors for a classic wedding reception decorated with roses and black anemones. For their honeymoon, Namita and Shiv headed to Bali, Indonesia.
VENDORS
Photographer: Abby Jiu Photography | Venue: Castle Hill Cider in Charlottesville | Event Coordinator: Christine Godsey of Engaging Affairs | Florist: Edge Floral Event Designers | Invitations: Universal Wedding Cards | Calligraphy: Just Write Studios | Caterers: Woodlands Restaurant, Bollywood Bistro, Carpe Donut | Bride's Gown: Custom design by Rohhit Verma Haute Couture | Hair Dresser: Remona Soleimani of Bridal Hair by Remona | Makeup Artist: Nikki Fraser of Beauty'n the Bride | Henna Artist: FAM Henna Arts | Groom's Tux: Frank's Custom Tailoring | Photobooth: Social Print Co. | Videographer: Field Studio Films | Transportation: Albemarle Limousine | Music/Entertainment: Planet DJ Productions | Rental Tables & Dancefloor: MS Events