Rachel Dack and Jon Davis met through a mutual friend out one night at Dupont Circle, only to meet there again months later for their first date. What they didn't realize at the time was that their intimate first date was scheduled to coincide with the Pride Parade. Hilarity ensued, but the couple made it past the snafu for a beautiful bayside wedding captured by Susie and Becky Photography.
Follow B&G on Instagram | Like B&G on Facebook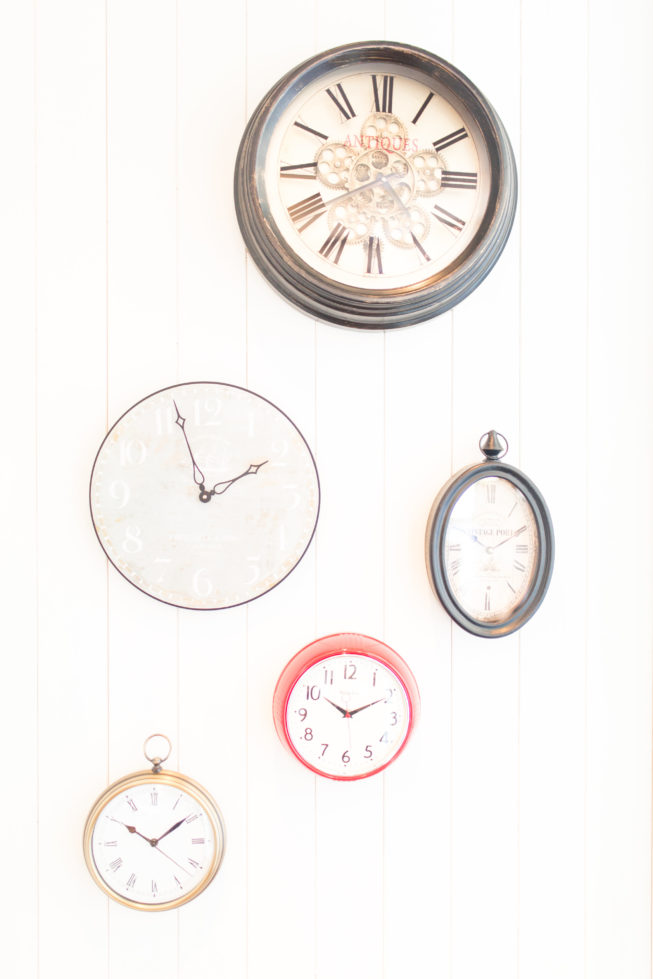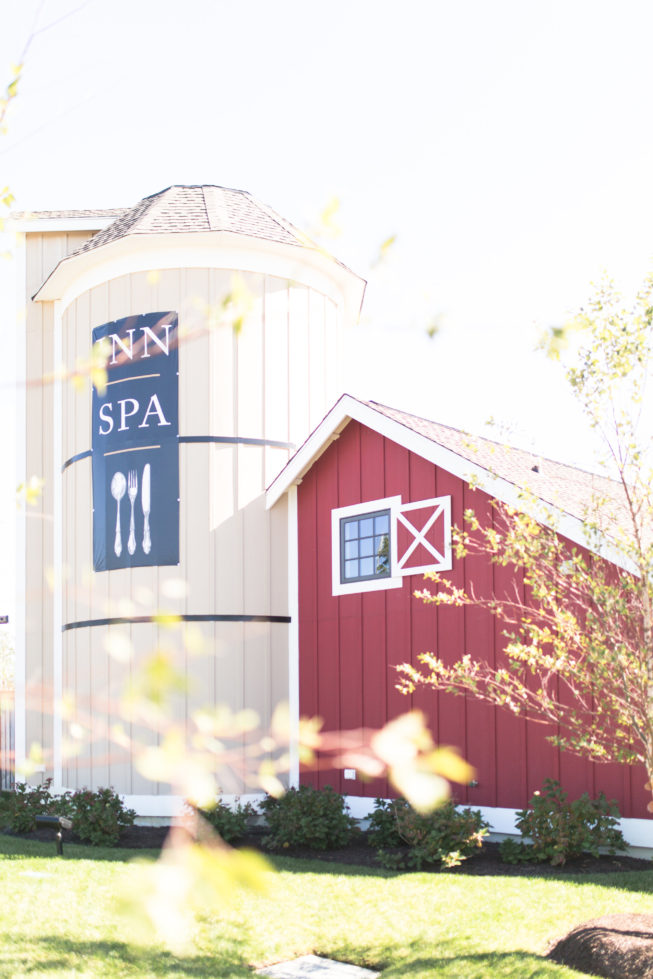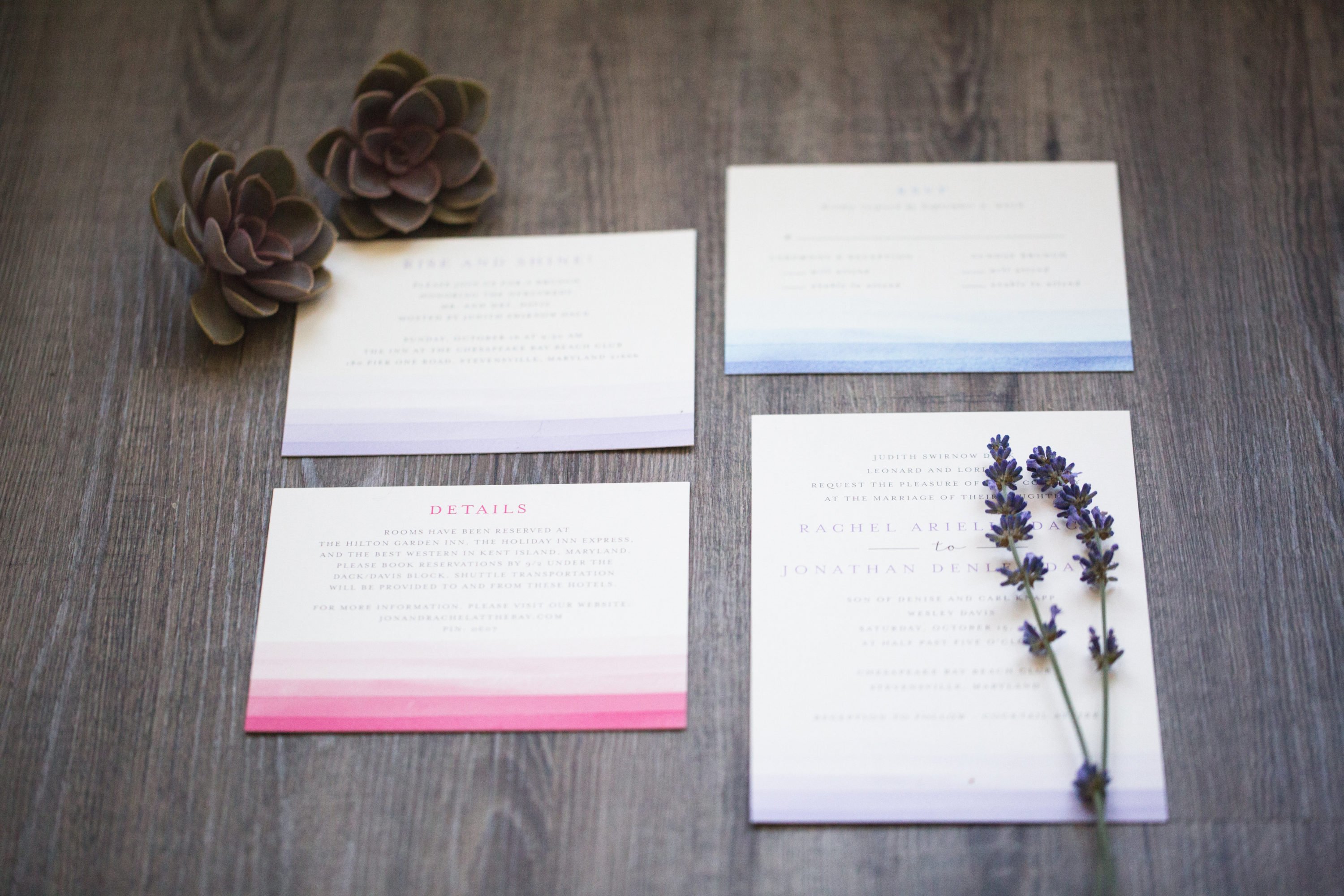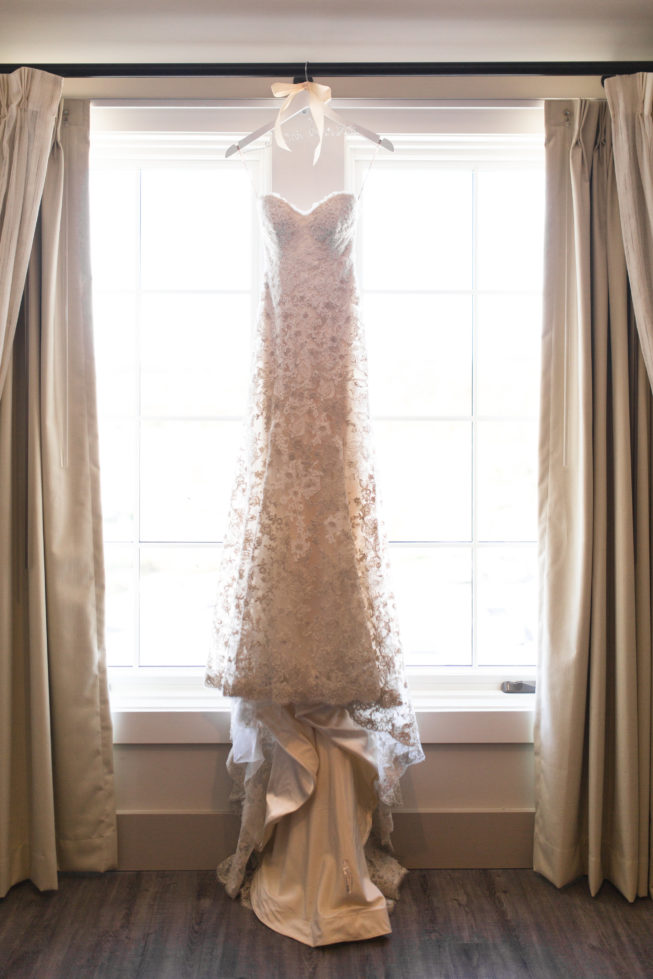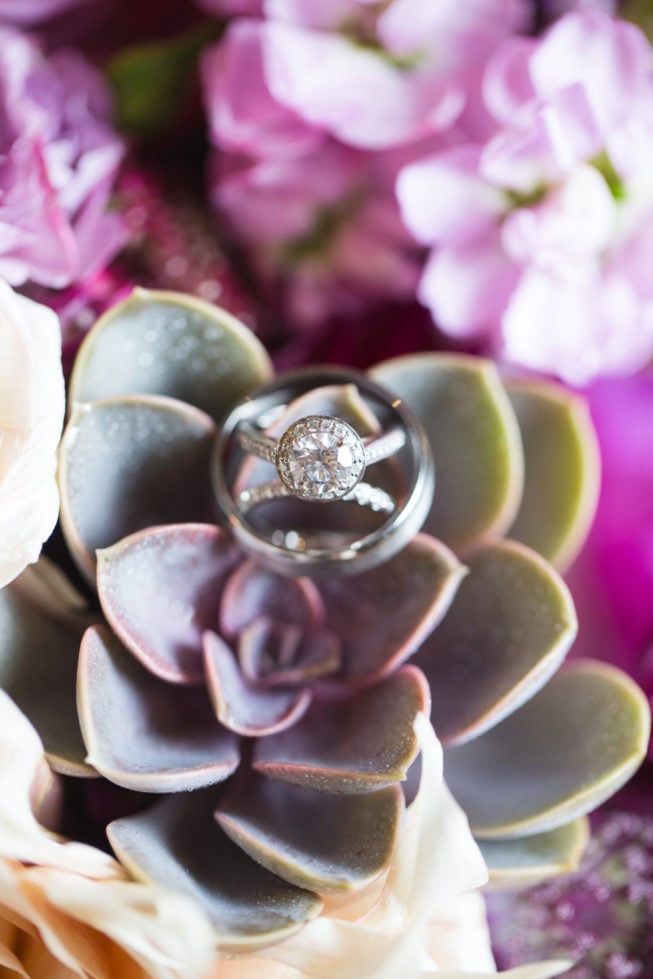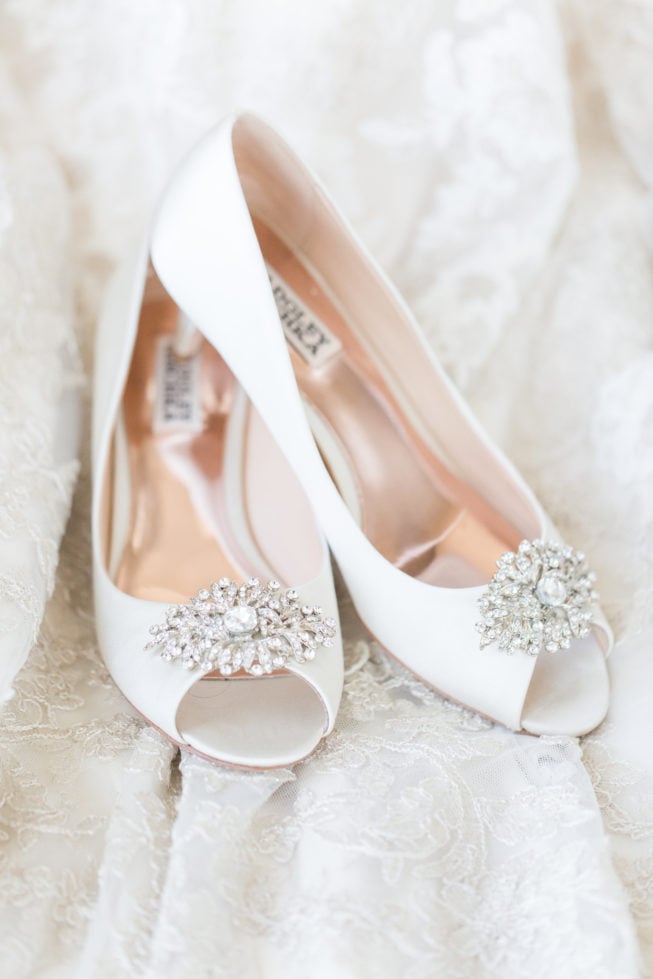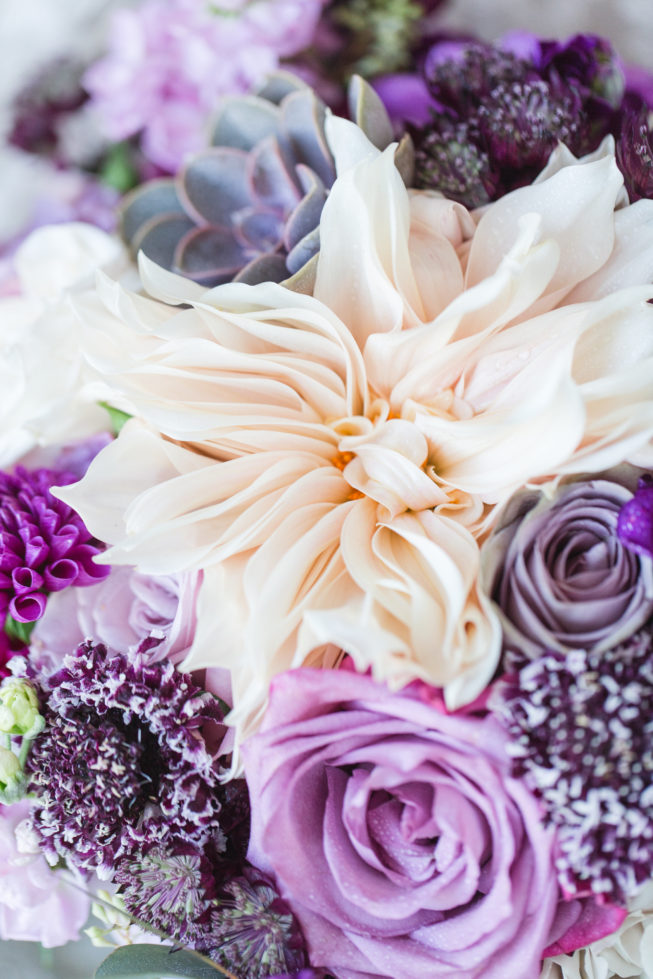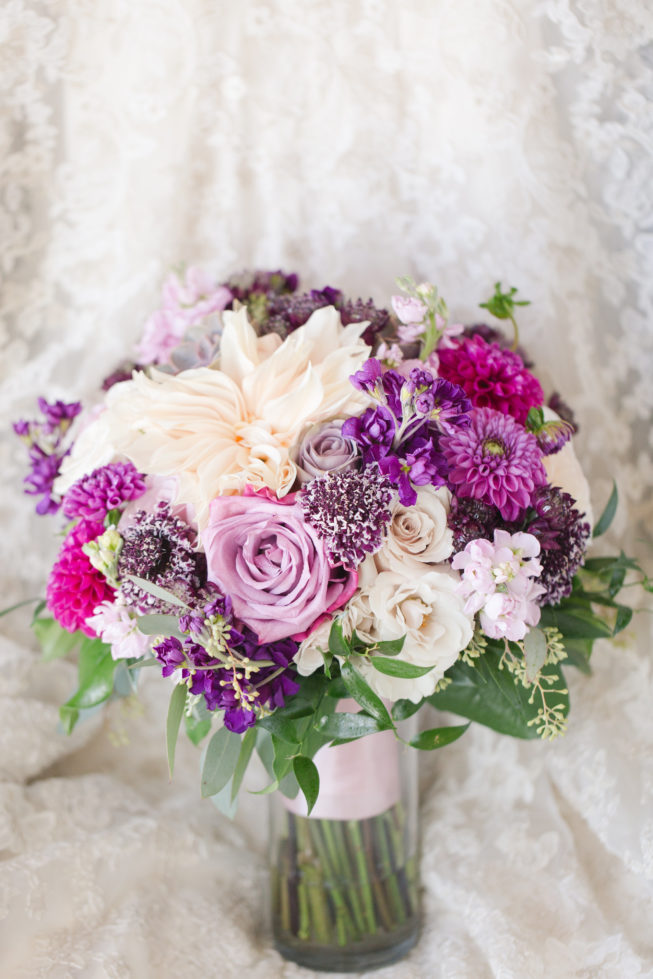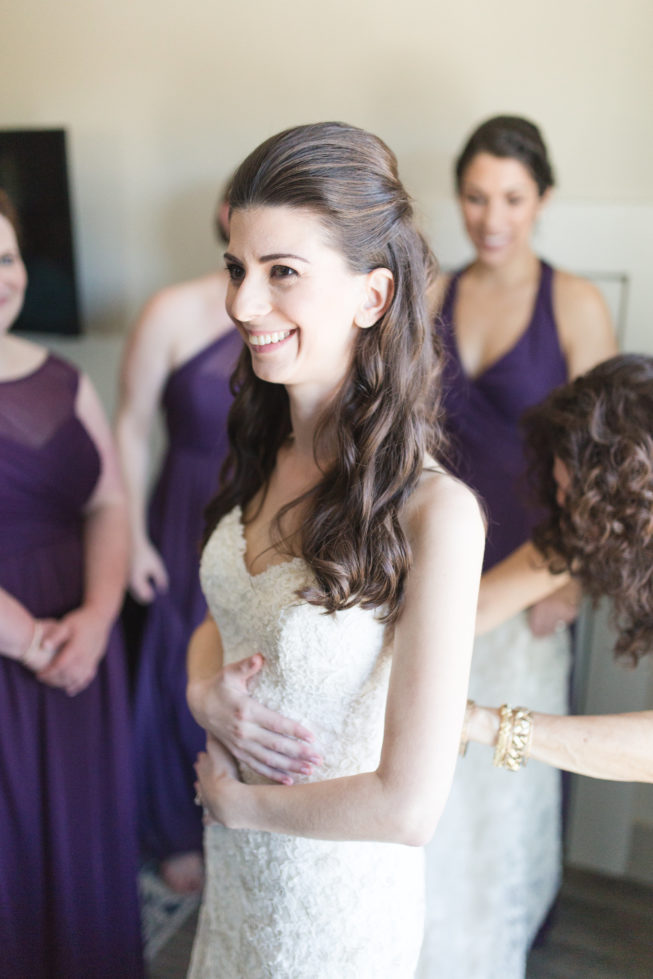 When Jon's friend Dana invited him out one cold winter evening to meet friends in Dupont Circle, Jon was reluctant. It had been a long work week, and he'd just received a new job promotion that he was eager to prepare for. But Dana pressed him, mentioning that a single friend of hers, Rachel, would also be there and that they might be a good match. Jon obliged, and he and Rachel ended up spending most of the night getting to know one another. "Talking to her felt like a breath of fresh air in a city that can sometimes be stuffy and self-centered," recalls Jon.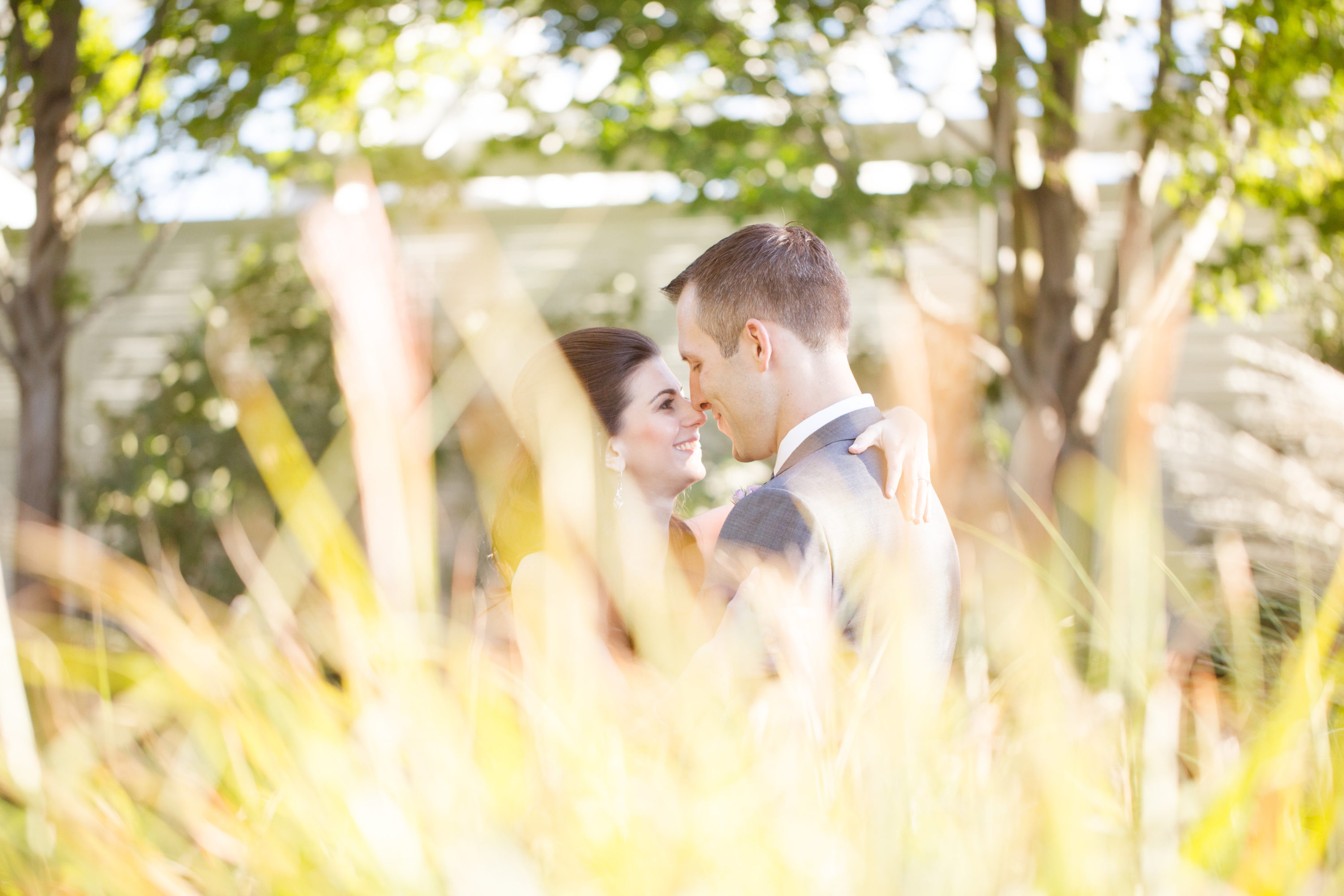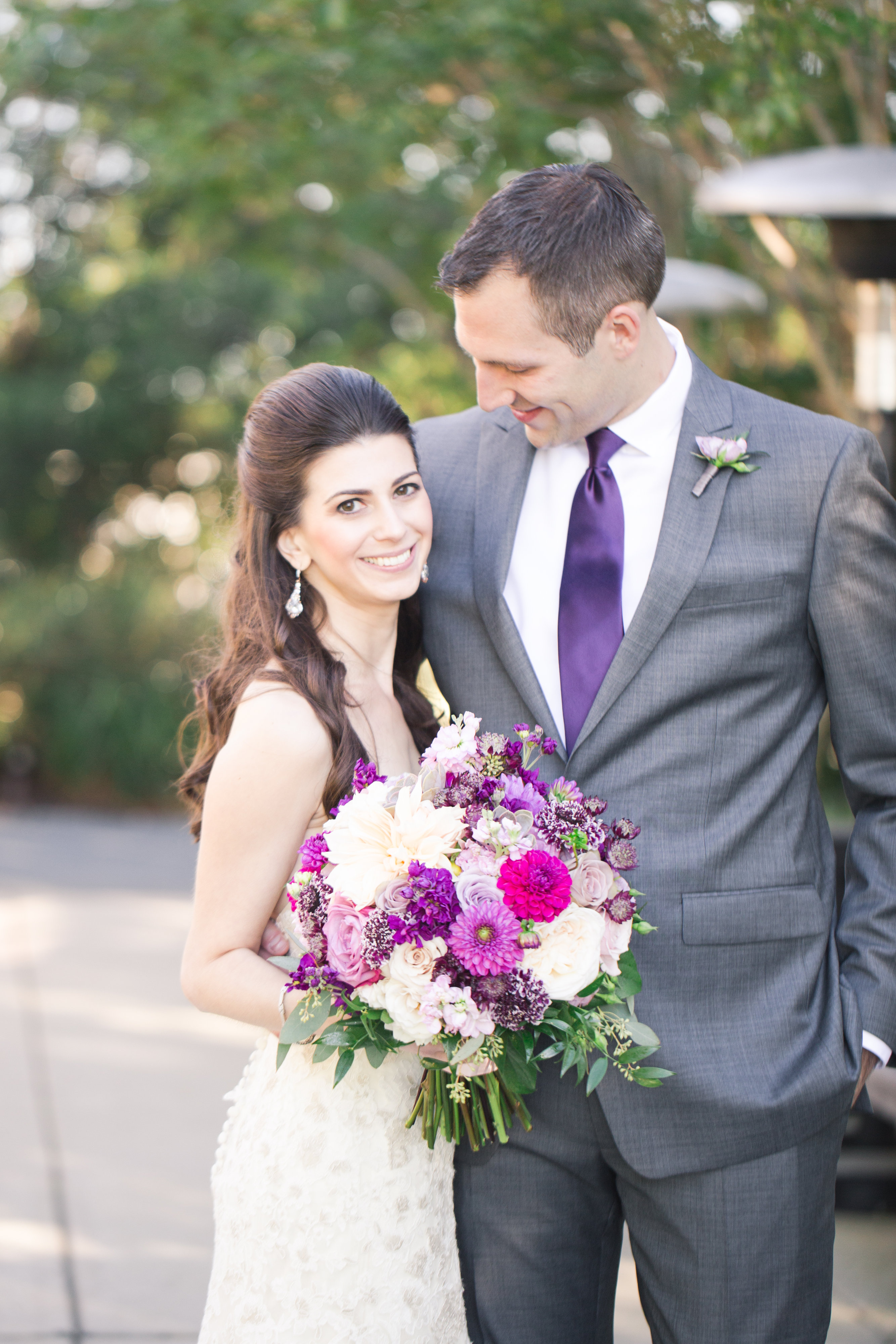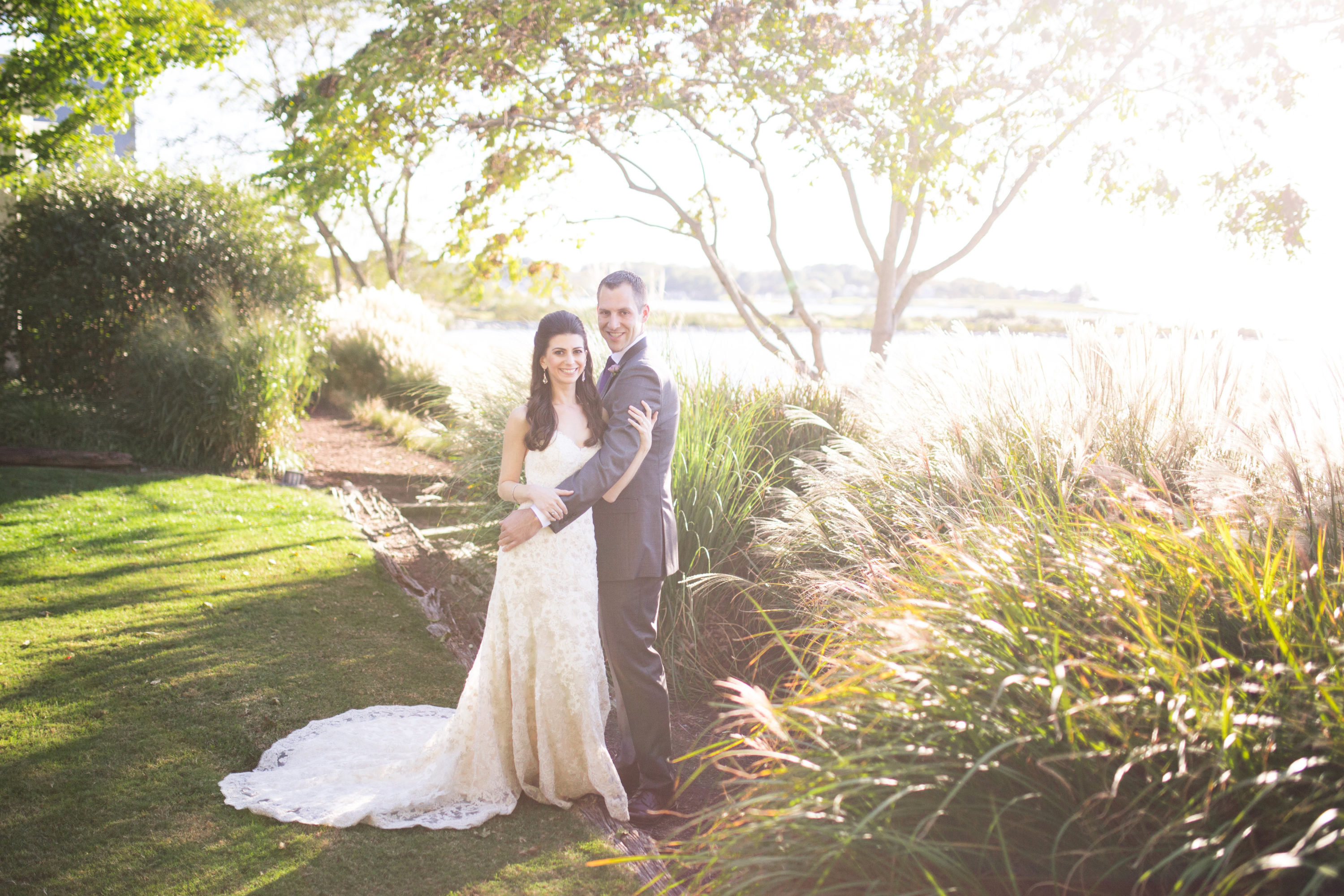 But though Rachel was impressed by Jon, she initially declined his request for a date. She liked him, for sure, and sensed that there was something different about him in the best possible way. She wanted to take things slowly, and build a level of trust and shared interests as friends before they became romantically involved.
Months went by, and the two kept in touch, seeing each other occasionally through Dana. After four months, Rachel finally acquiesced and agreed to meet Jon for drinks. Without too much thought, they scheduled a date in Dupont Circle in early June.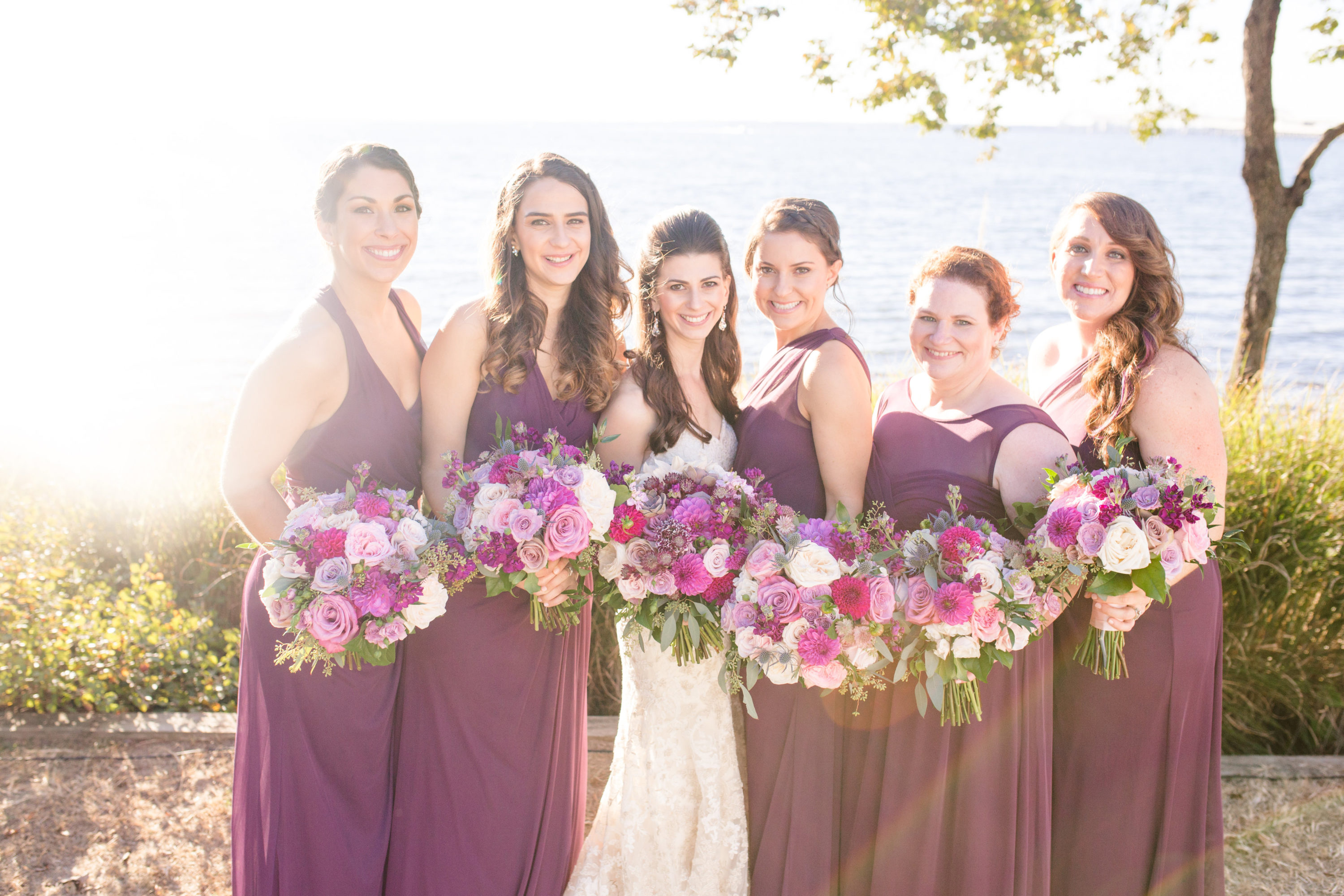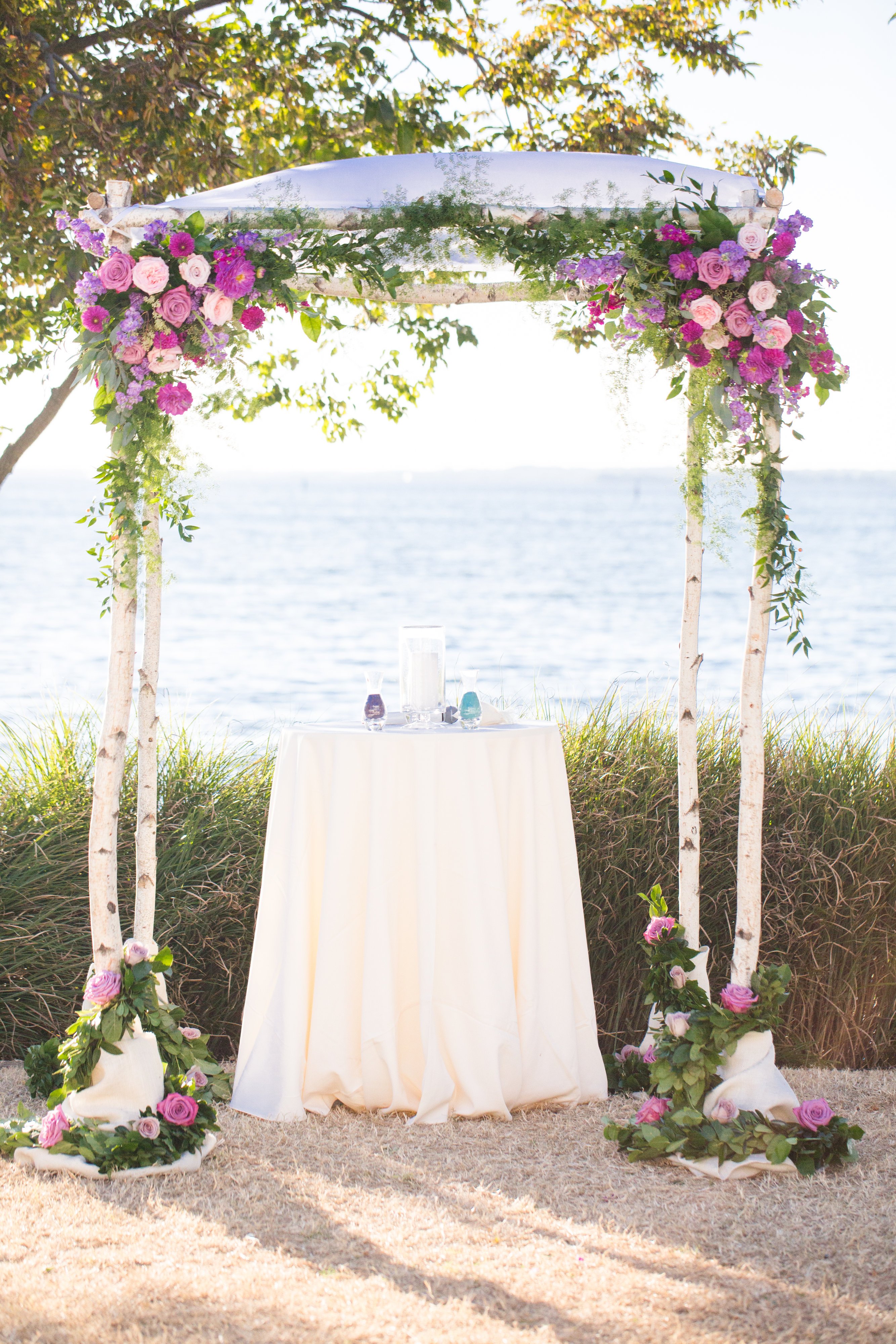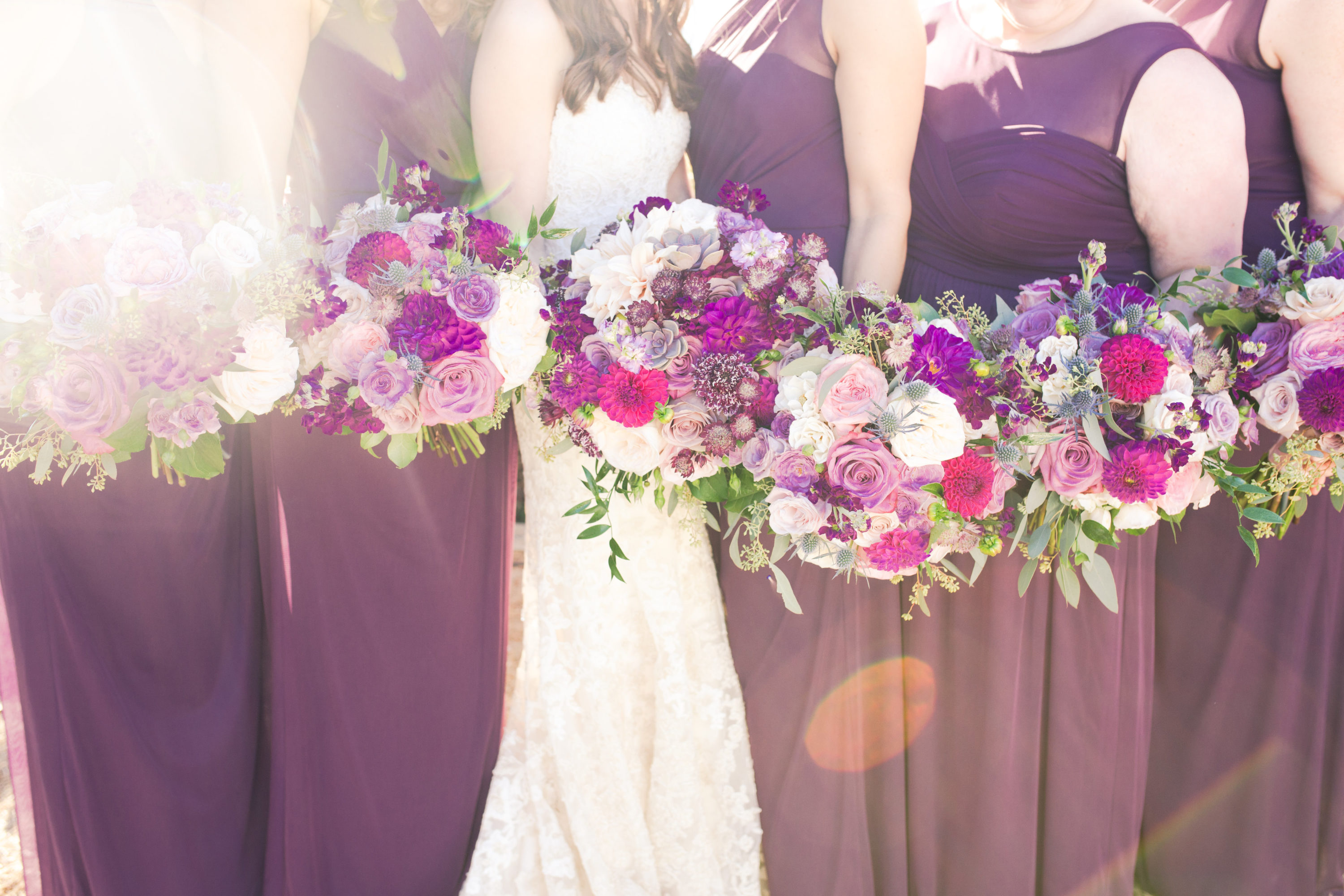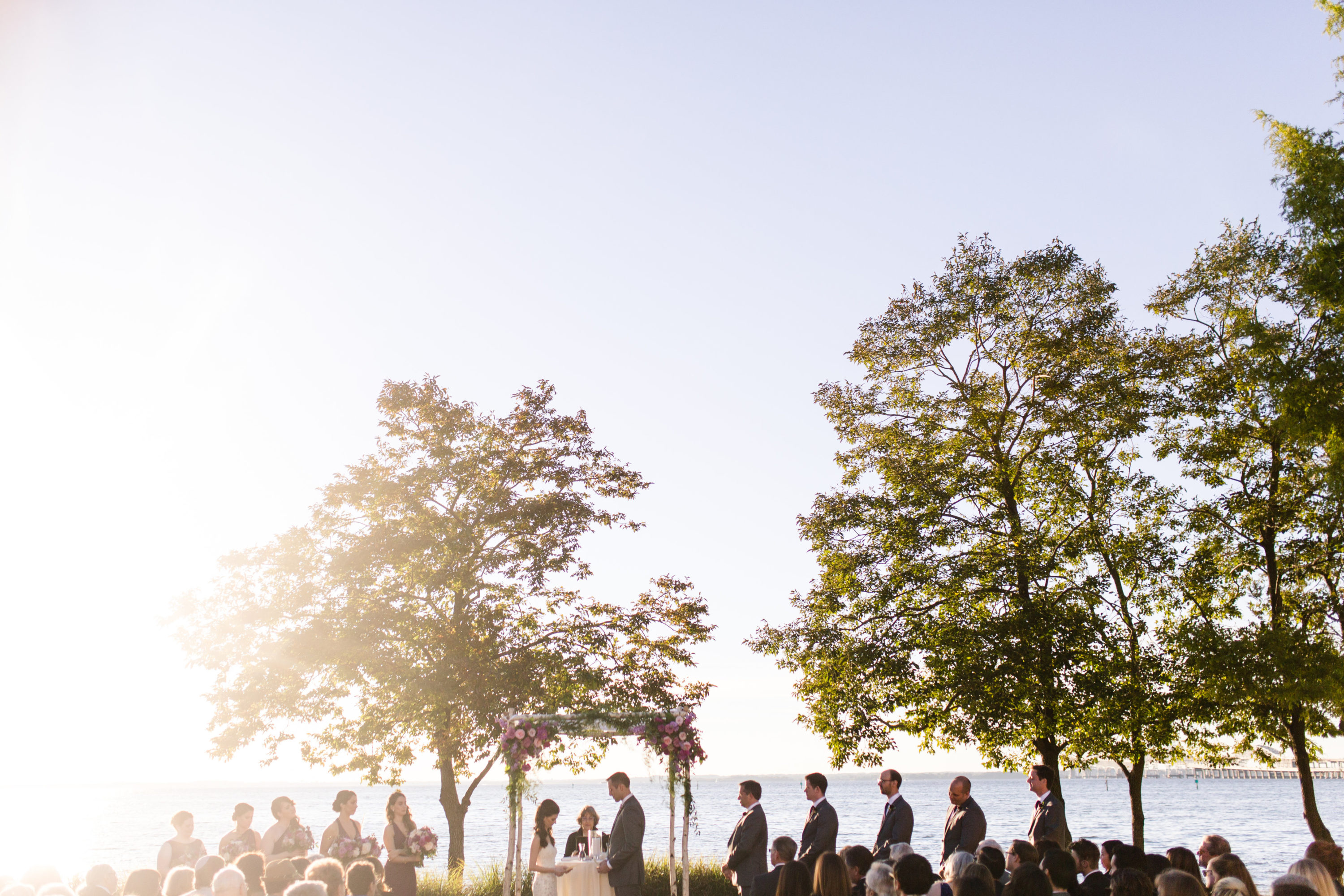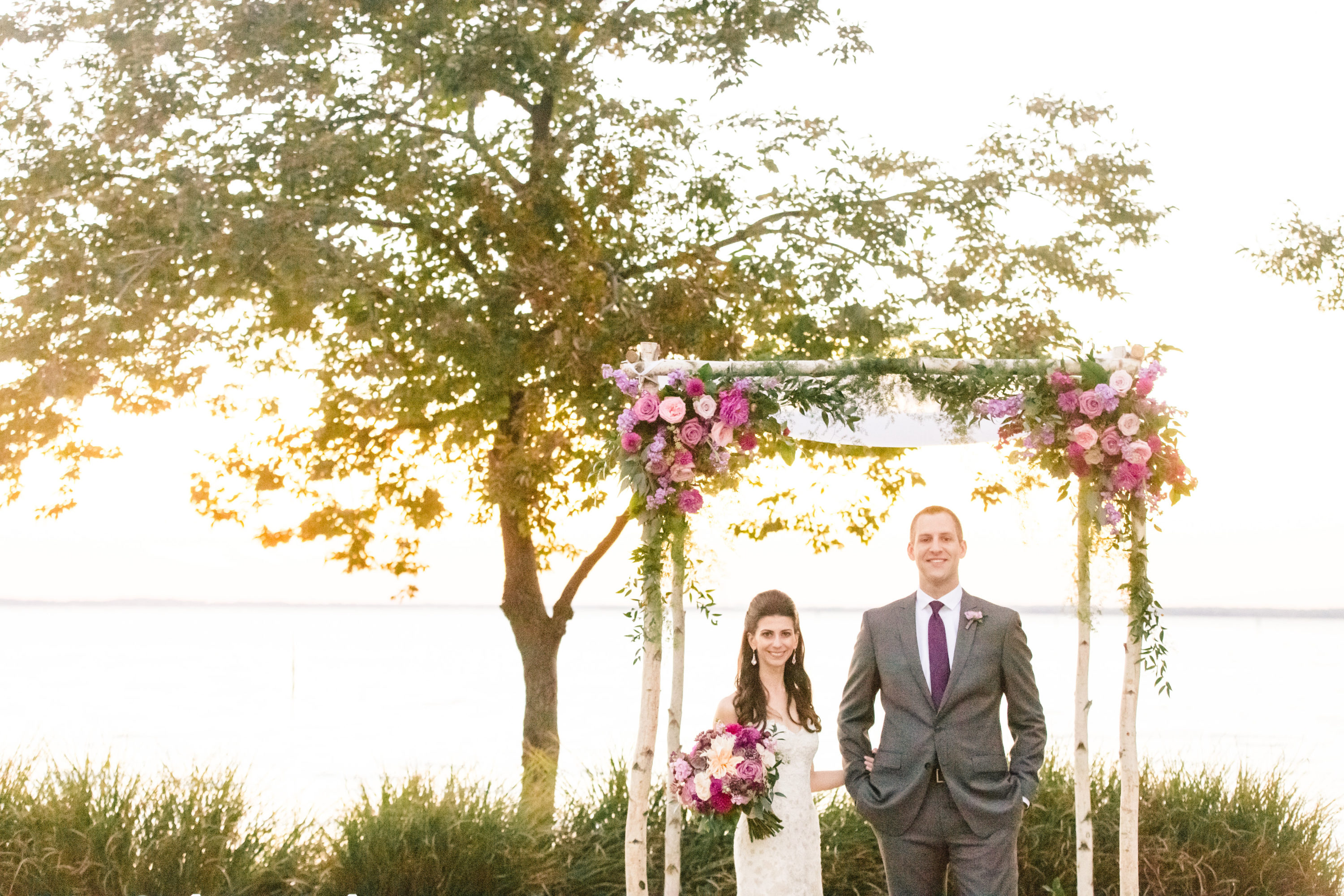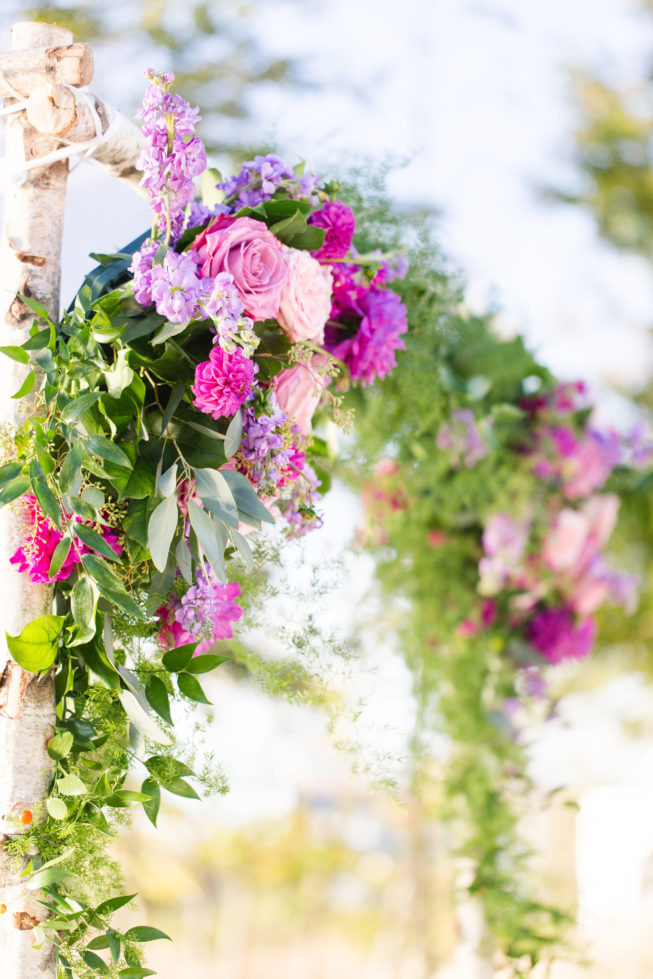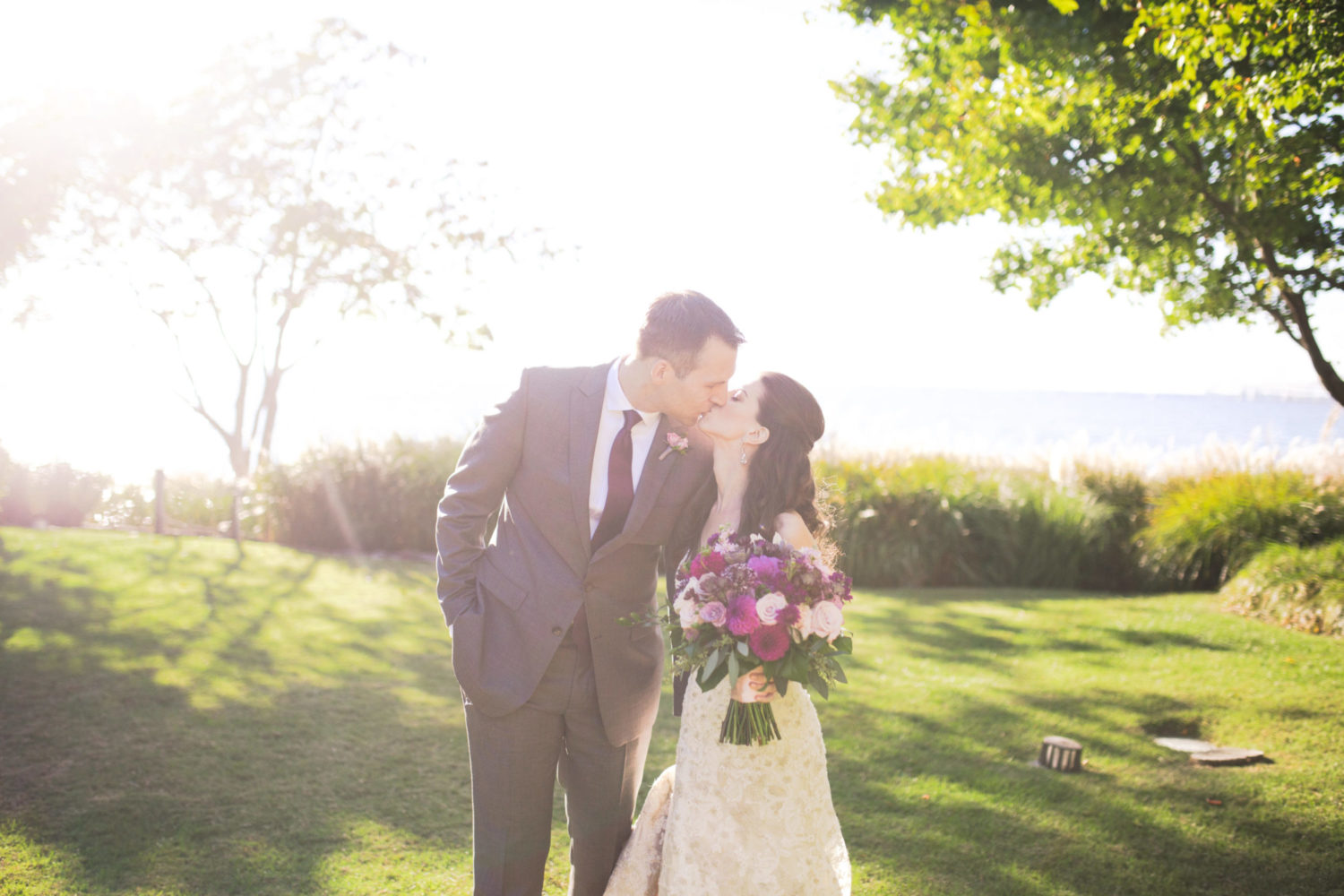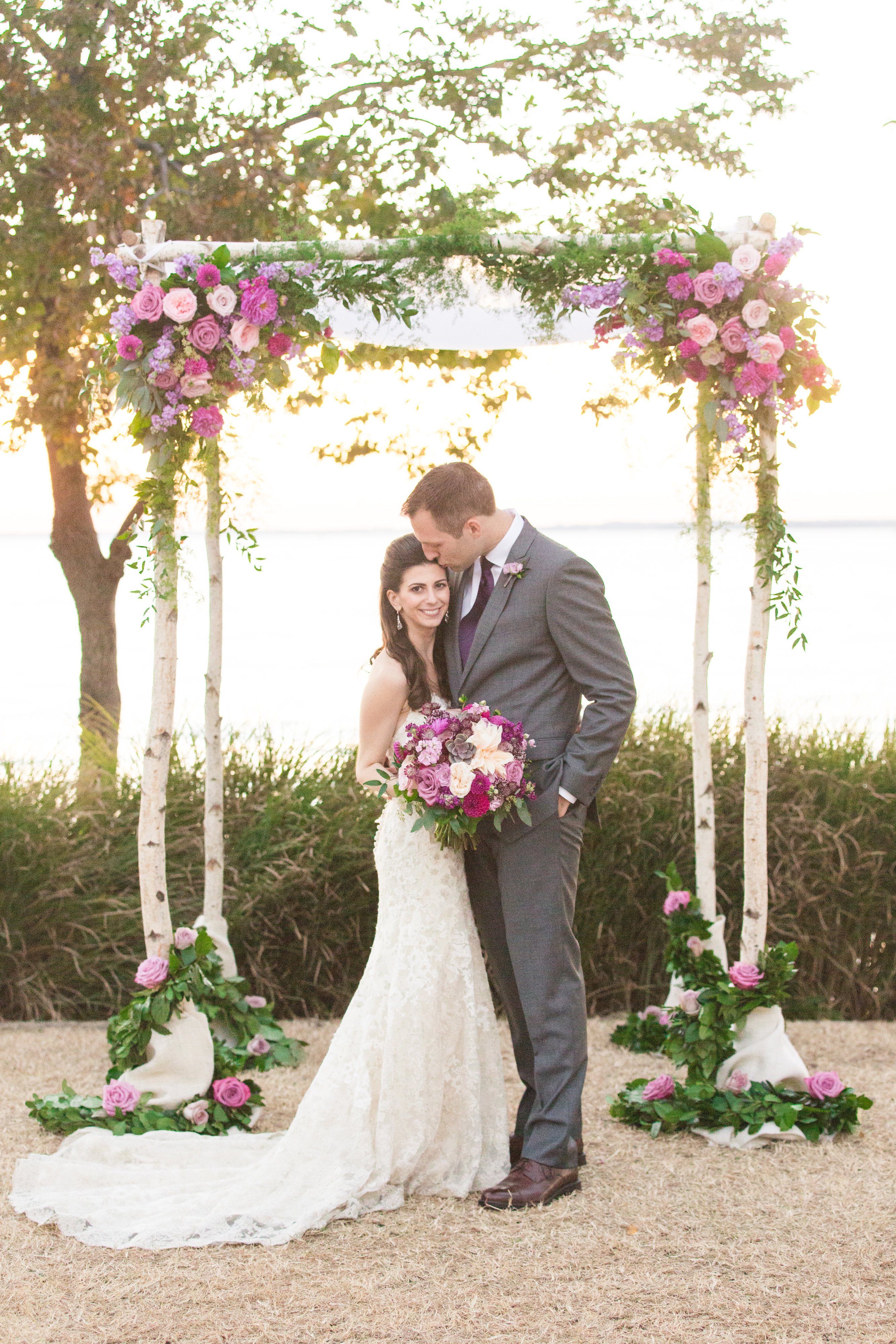 Rachel remembers being mildly frustrated waiting for Jon to meet her at the Dupont Metro station that evening. He was more than 20 minutes late, and she remembers texting her girlfriend to vent about his tardiness. What she didn't realize was that Jon was stuck in gridlock traffic. They had inadvertently scheduled their first date the same day as Dupont's Pride Parade. Streets were closed off, police were everywhere, and people were celebrating in the streets. Though Jon had left 20 minutes early for a cab ride that normally took just 10, he was turning out to be terribly late. Improvising, Jon jumped out of his cab and tracked down the nearest Capital Bikeshare, pedaling like crazy to meet Rachel before she gave up and left. He showed up sweaty and apologetic. They walked through the scattered remains of rainbow streamers and glitter on their way to the restaurant.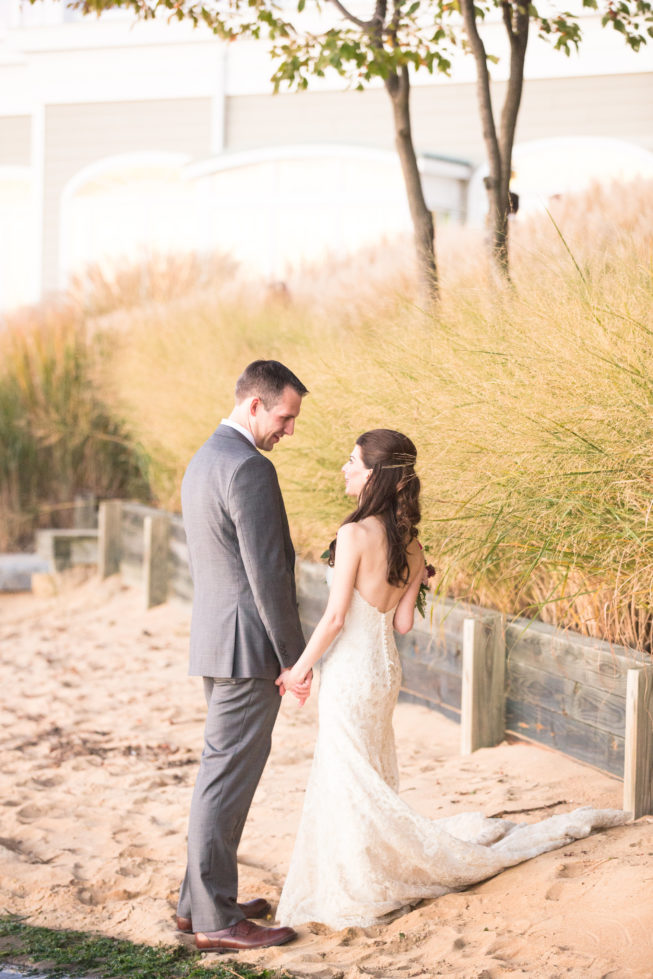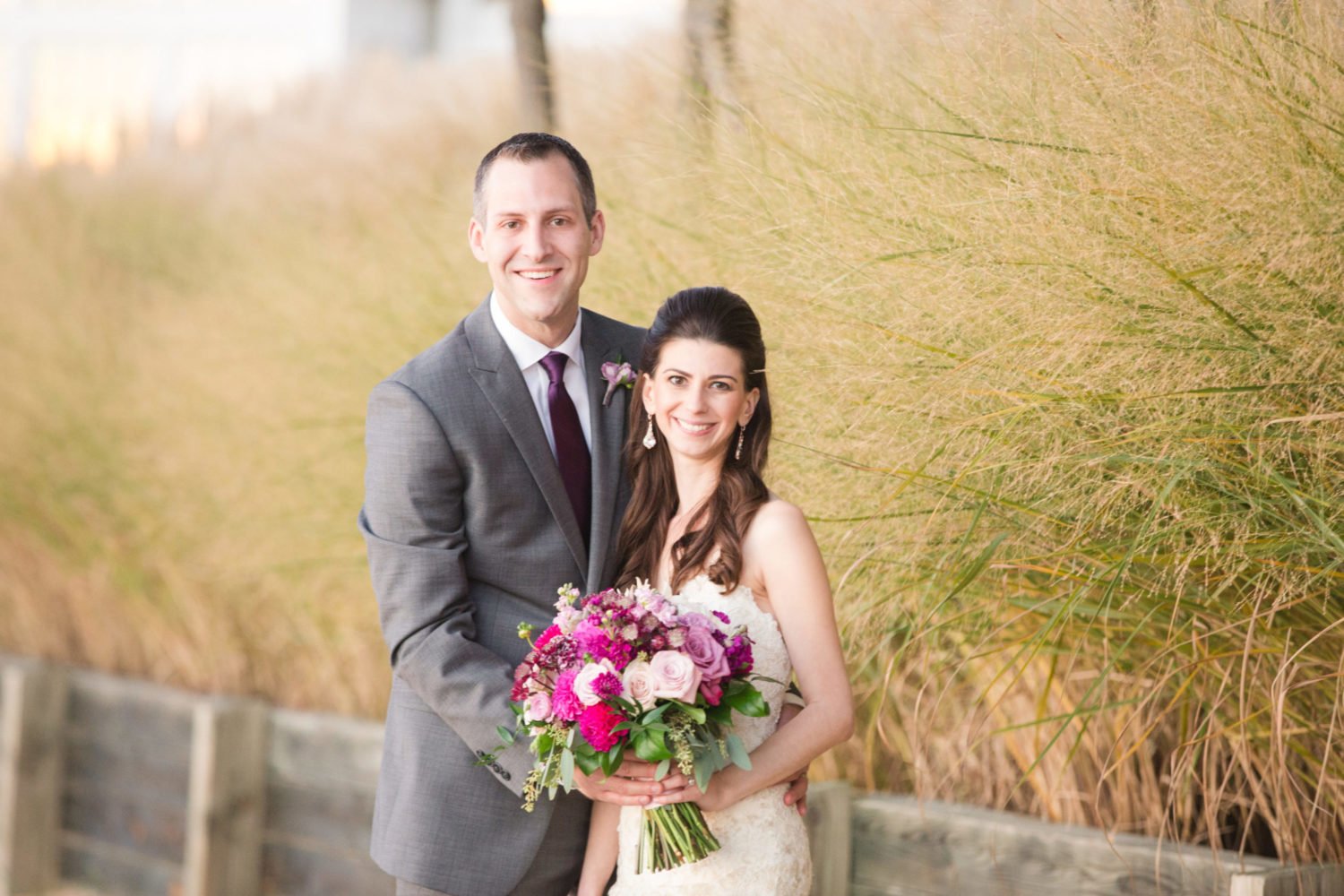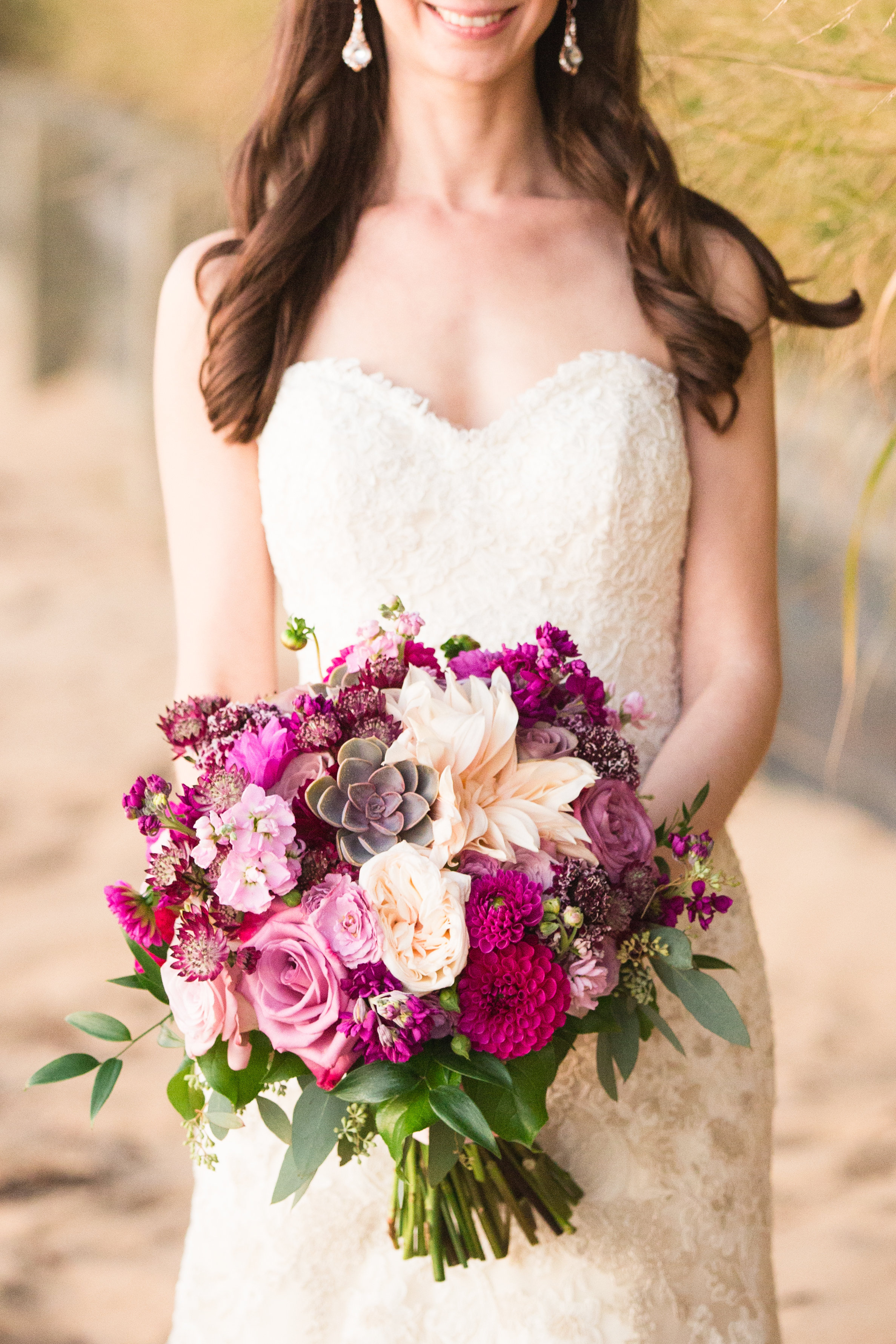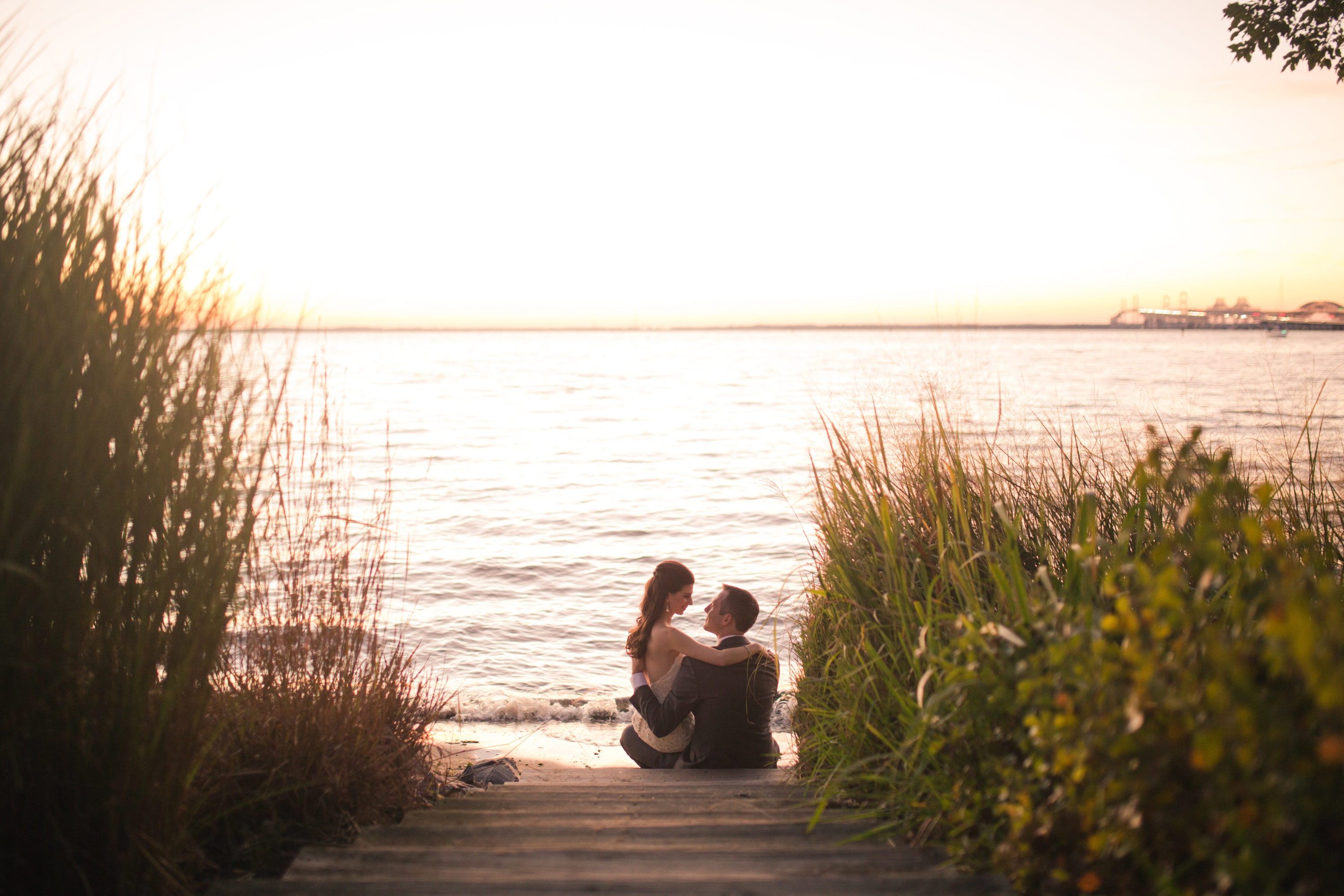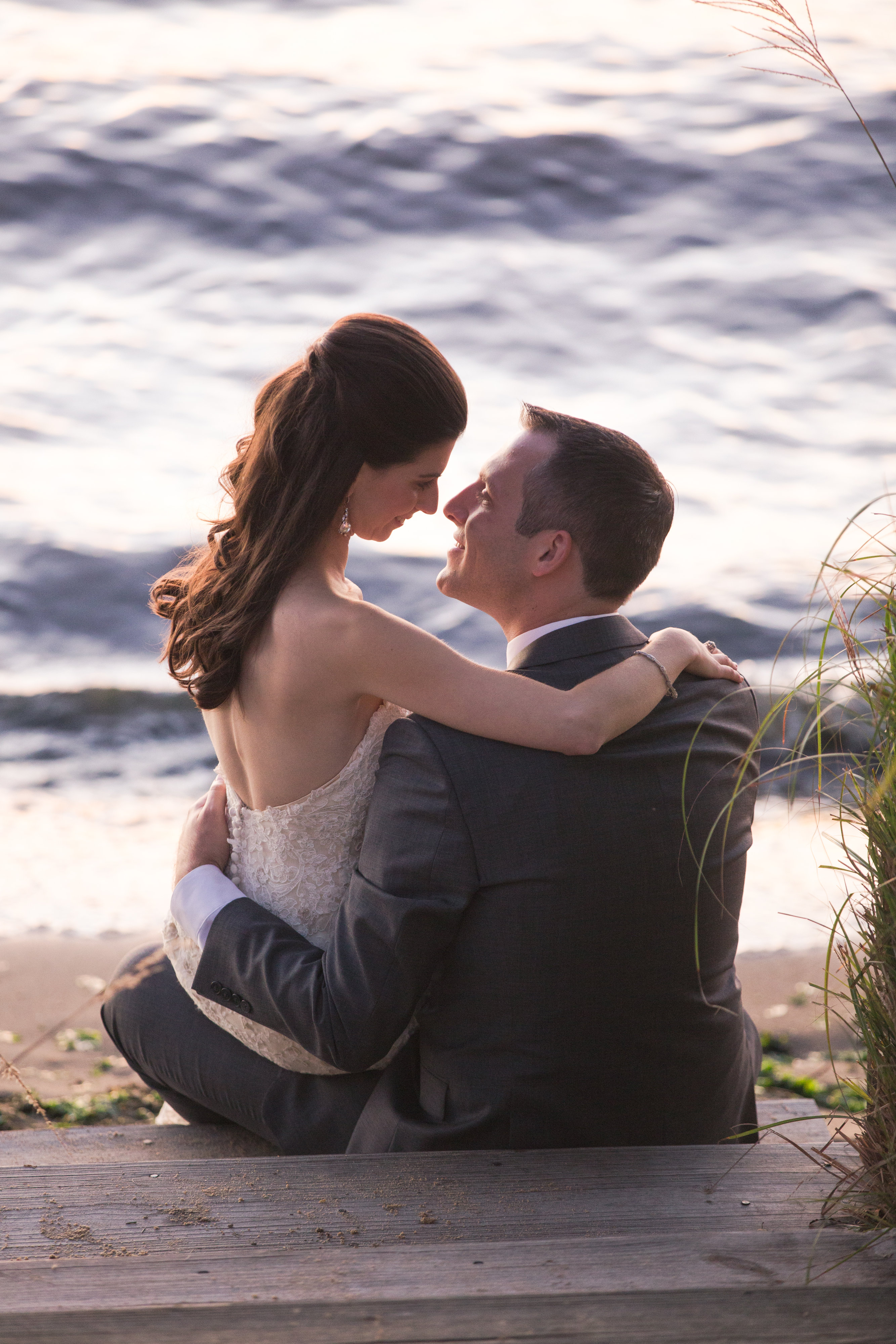 After dating for a year, Jon proposed during a day trip to Annapolis. After a dinner of (what else?) crabcakes overlooking the Chesapeake, they walked over to a nearby park and took in the views from a gazebo. After a beautifully articulated speech, Jon pulled out a ring and asked Rachel to be his wife. She said yes.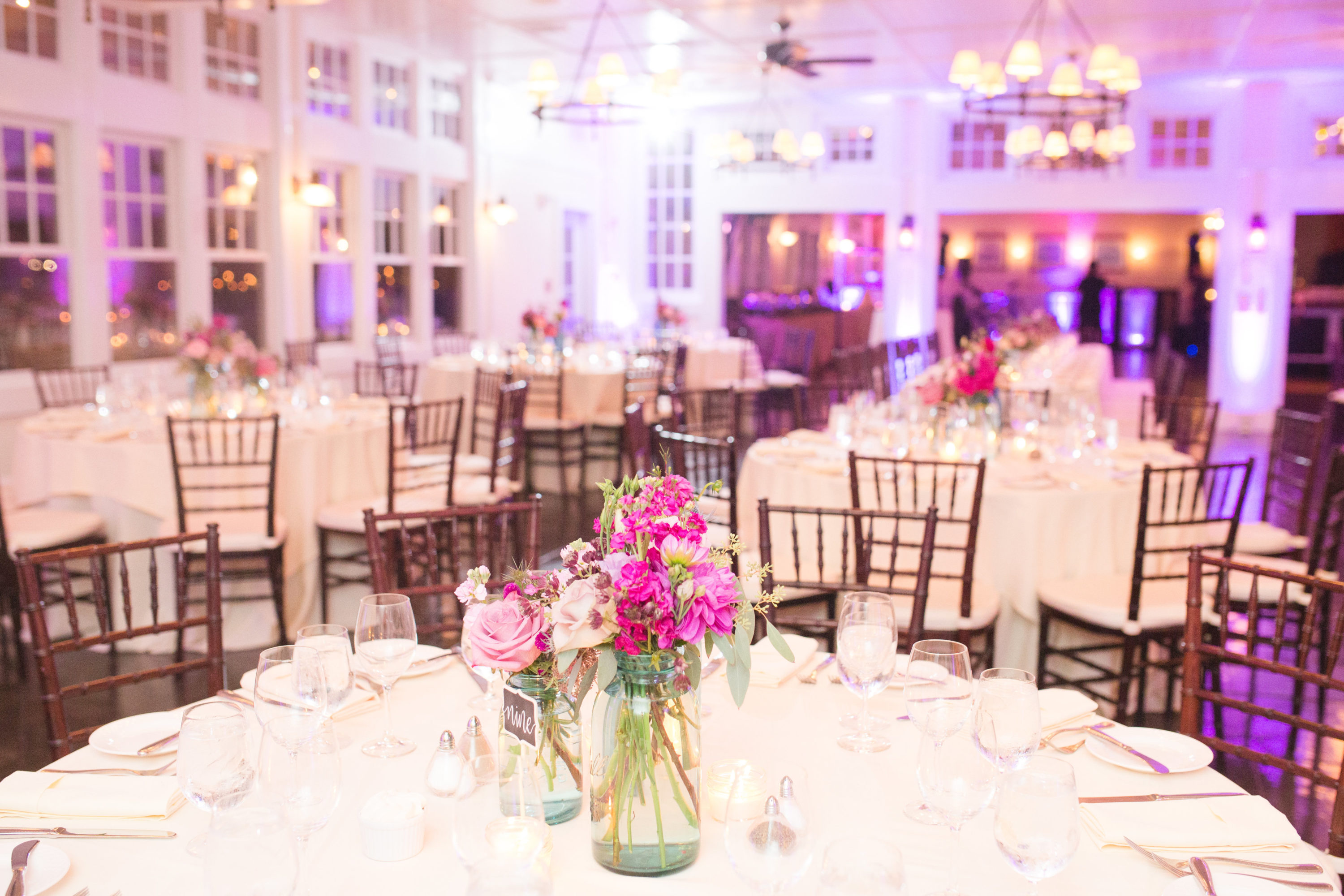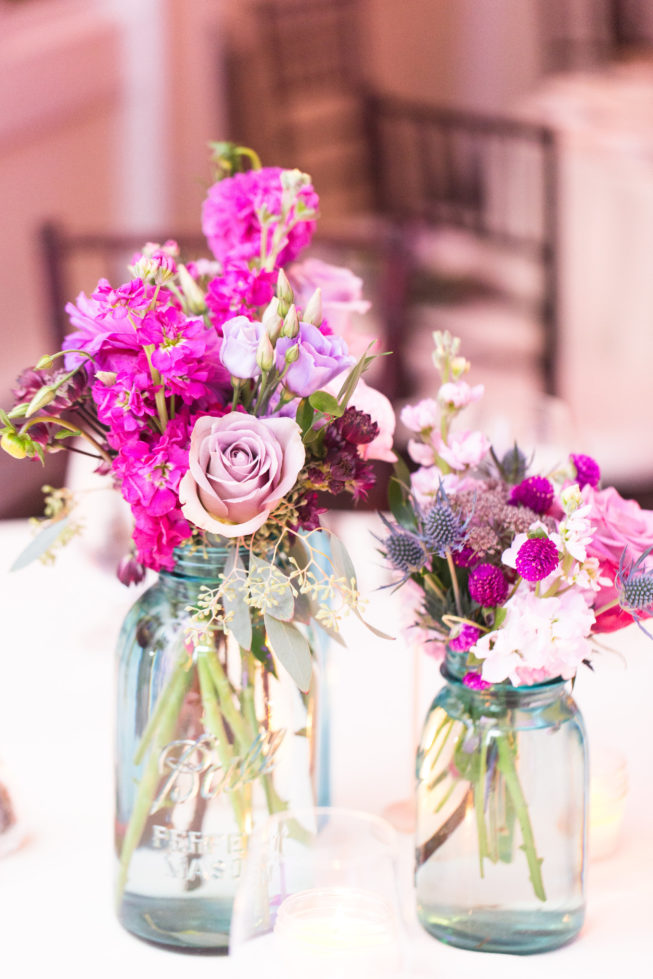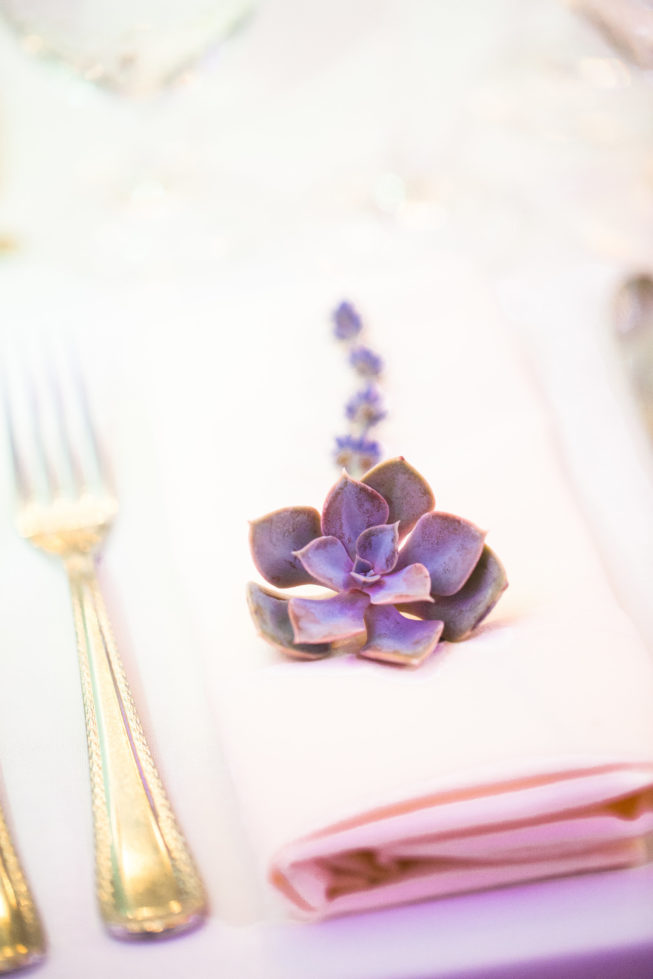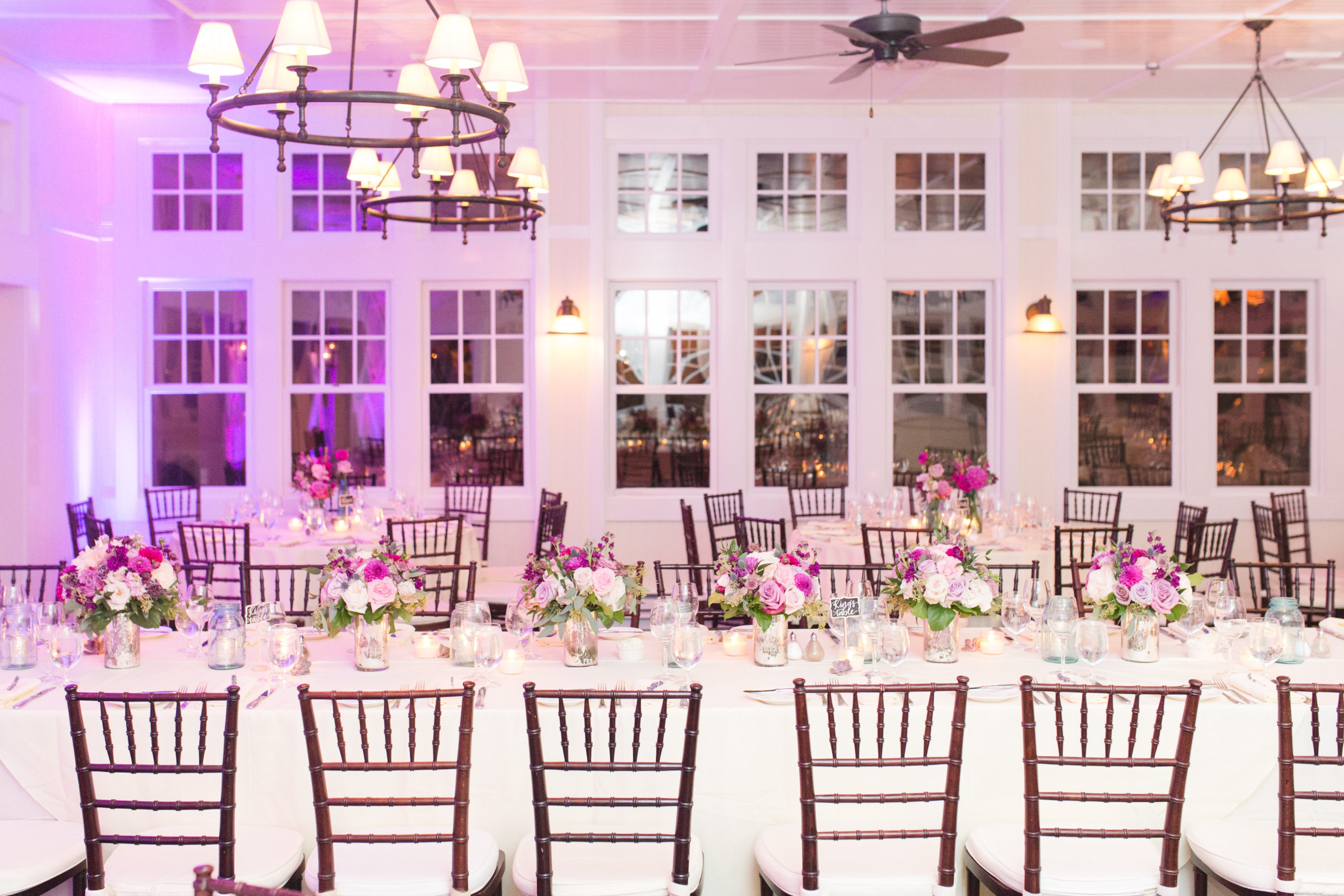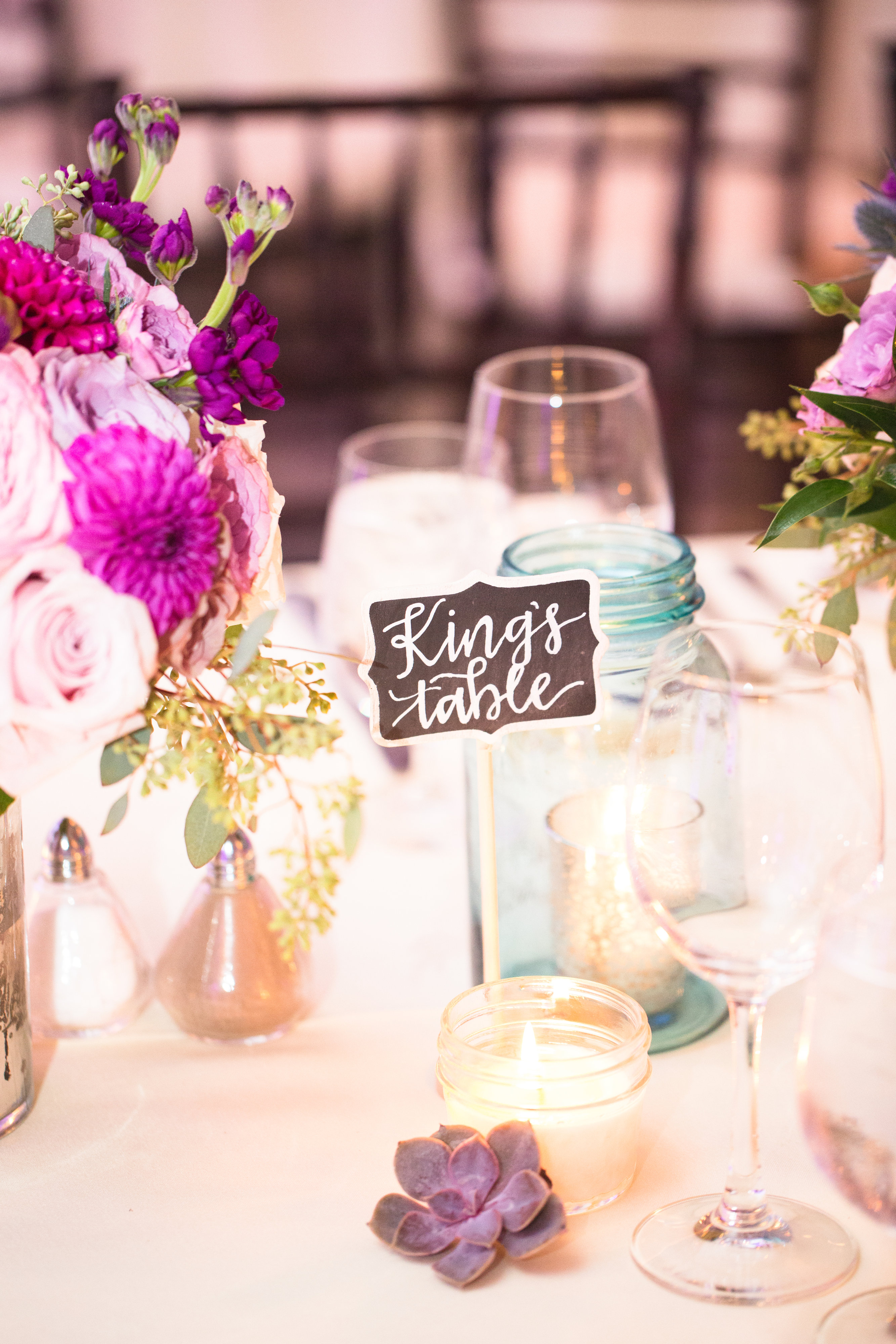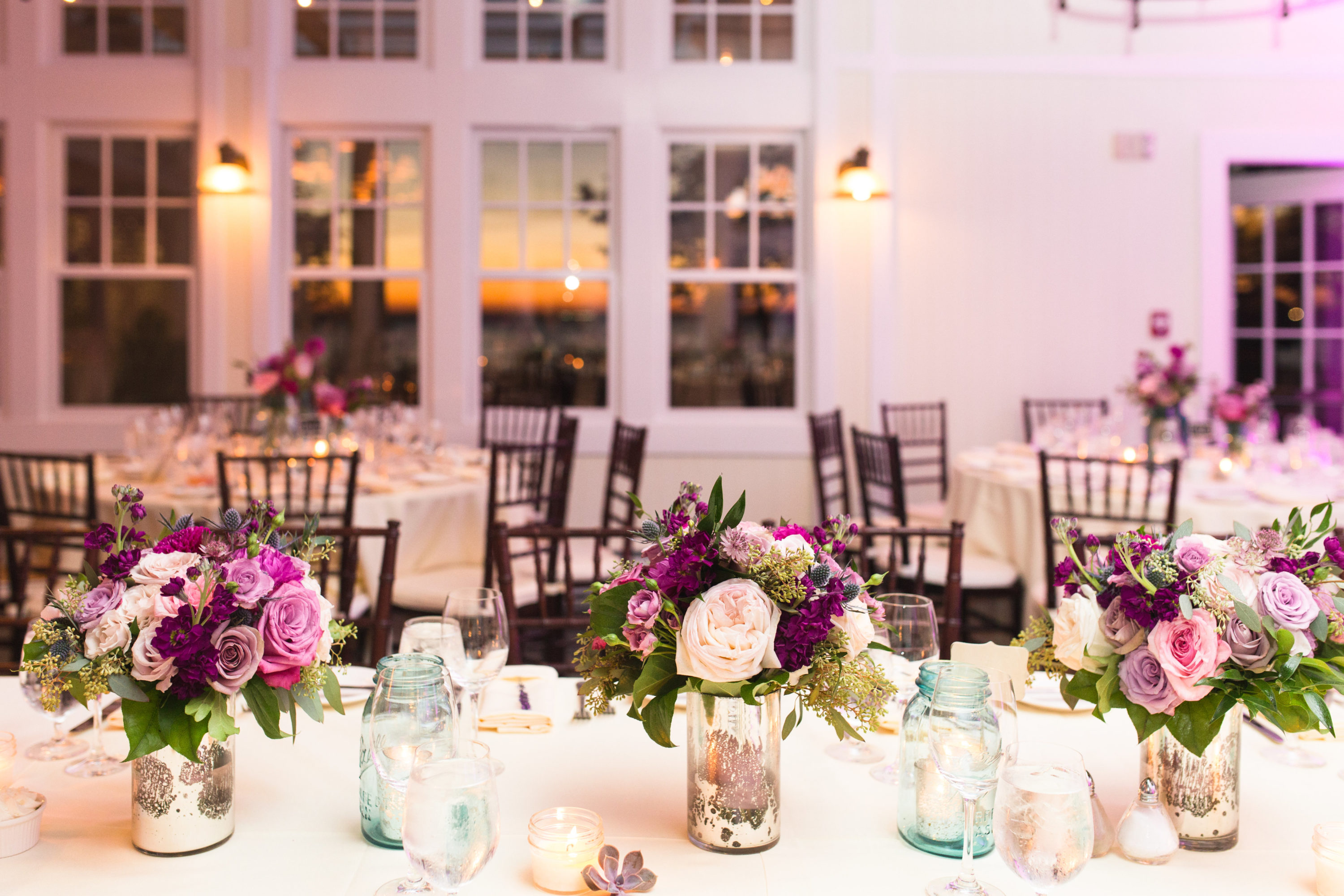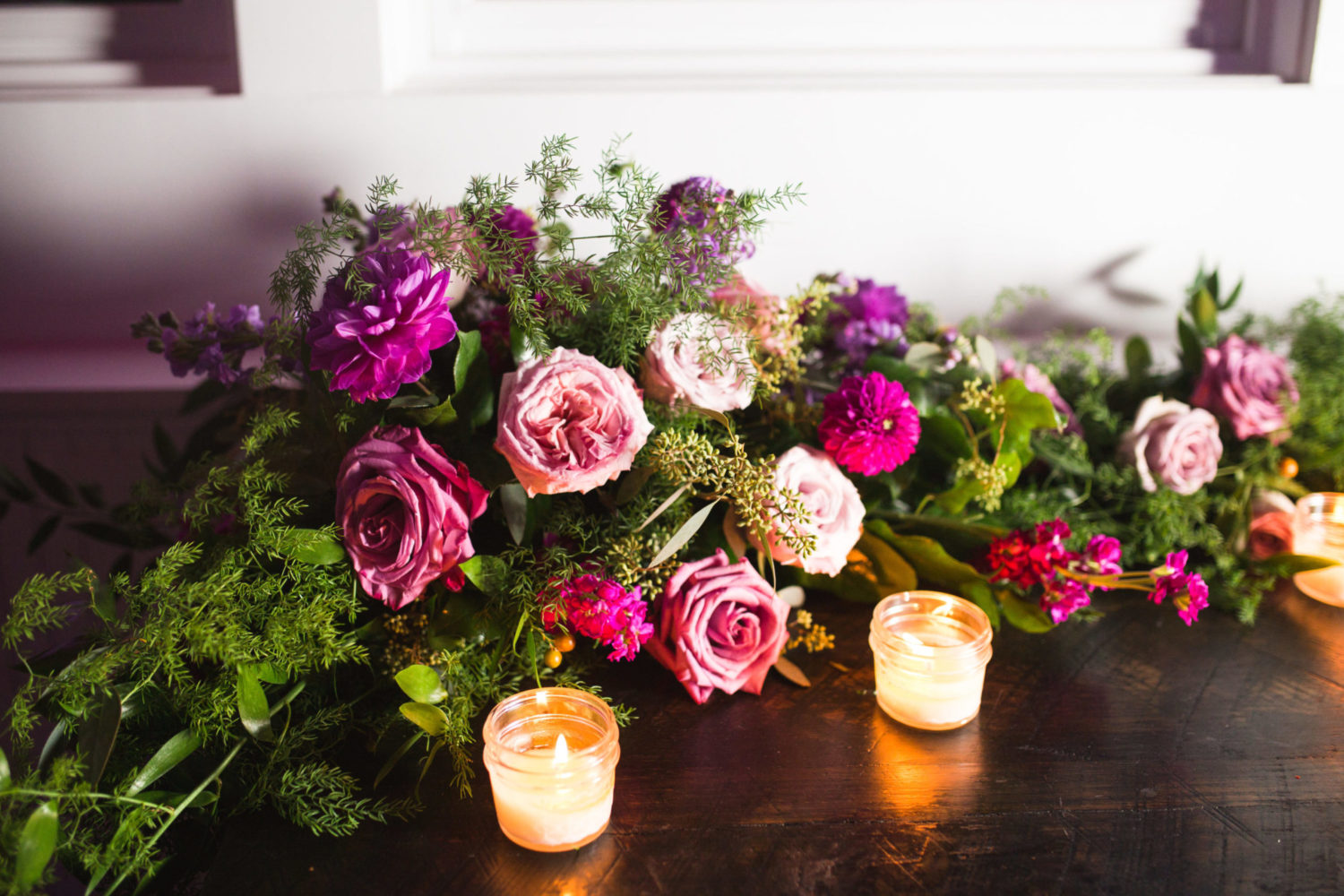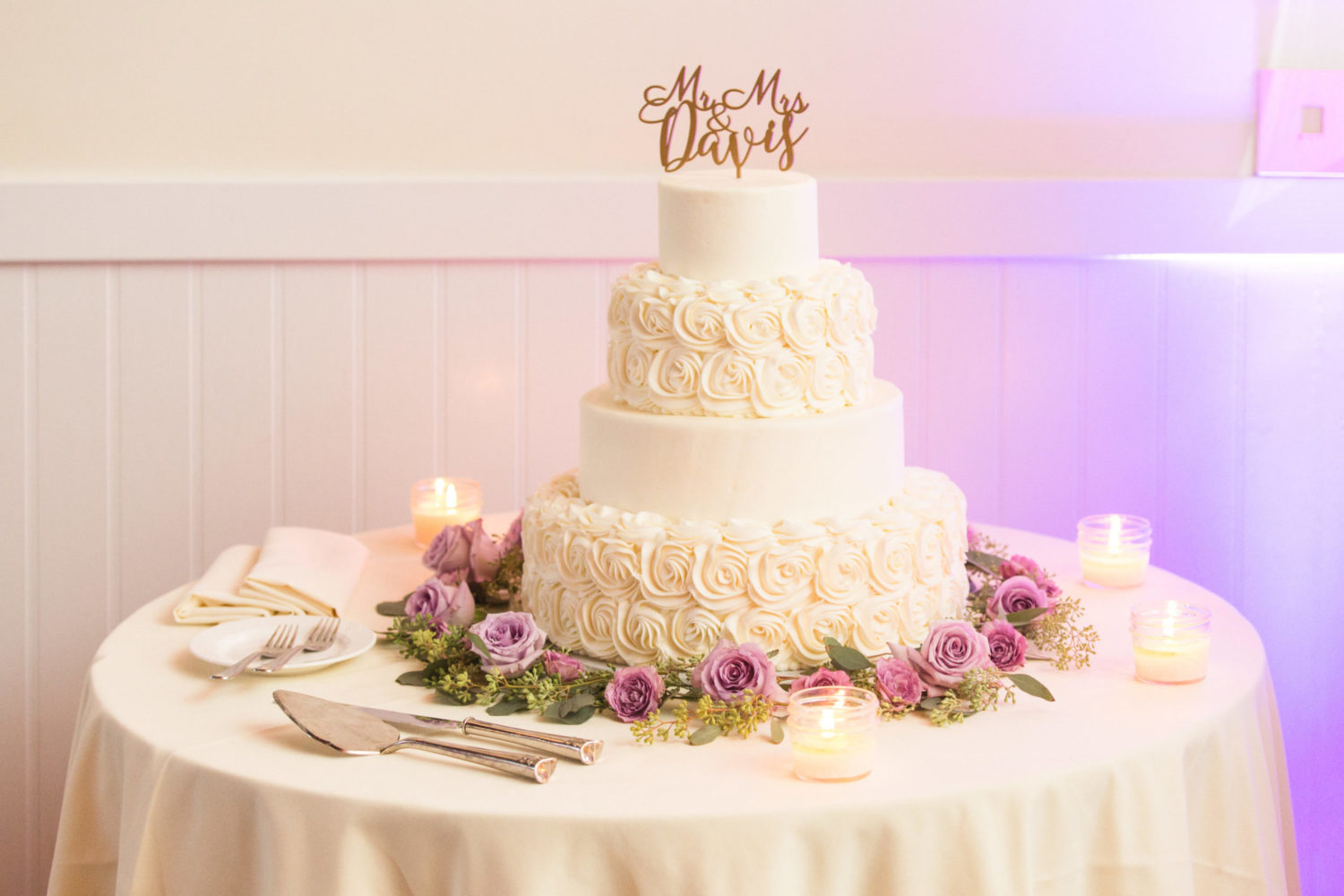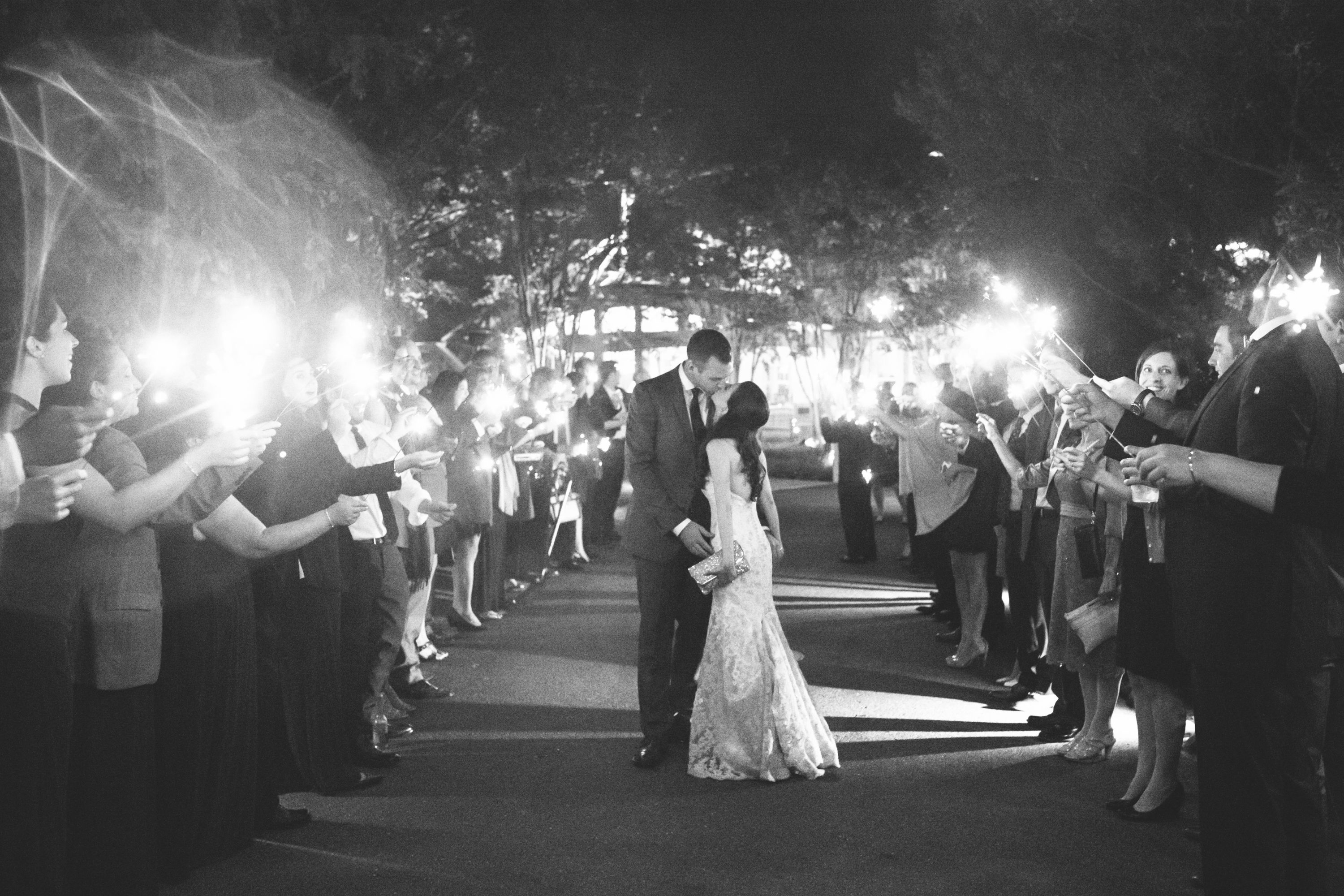 Since Rachel has always loved the water, she and Jon decided to wed on the Bay in a ceremony draped in bold purple blossoms ranging from dahlias to roses and even succulents. They shared their first dance to "I Choose You," by Sarah Bareilles. After the wedding, Rachel and Jon took a "mini-moon" to Williamsburg, Virginia, before planning a longer trip months later to the Grand Cayman.
VENDORS
Photographer: Susie and Becky Photography | Event Coordinator: Erin Janes of the Chesapeake Bay Beach Club | Venue: Chesapeake Bay Beach Club | Florist: Kelly Shore of Petals by the Shore | Catering: Chesapeake Bay Beach Club | Bride's Gown: Maggie Sottero via Love Couture Bridal | Hair Dresser: Renee and Kat from Behind the Veil | Makeup: Melanie from Behind the Veil | Groom's Tux: Calvin Klein from Men's Wearhouse | Cake: Fiona's Cakes by the Cake Faerie | Transportation: Chesapeake Charter, Inc. | Music: The Dynasty DJs and Kevin Burnes | Invitations: Minted | Calligraphy: Sara Lowe of Lowe Love Calligraphy