Bearfence Trail at Shenandoah National Park
If you're lucky, you'll spot a bear on this well-named trail (remember to keep your distance and don't do anything to antagonize them). You can simply walk this 1.2-mile loop. However, it's worth it to detour to do the short rock scramble at the halfway point, which takes you up a summit boasting a 360-degree view of the entire park.
Mile 56.4 of Skyline Drive in Shenandoah National Park; Closest to Swift Run Gap Entrance Station, Elkton, Virginia.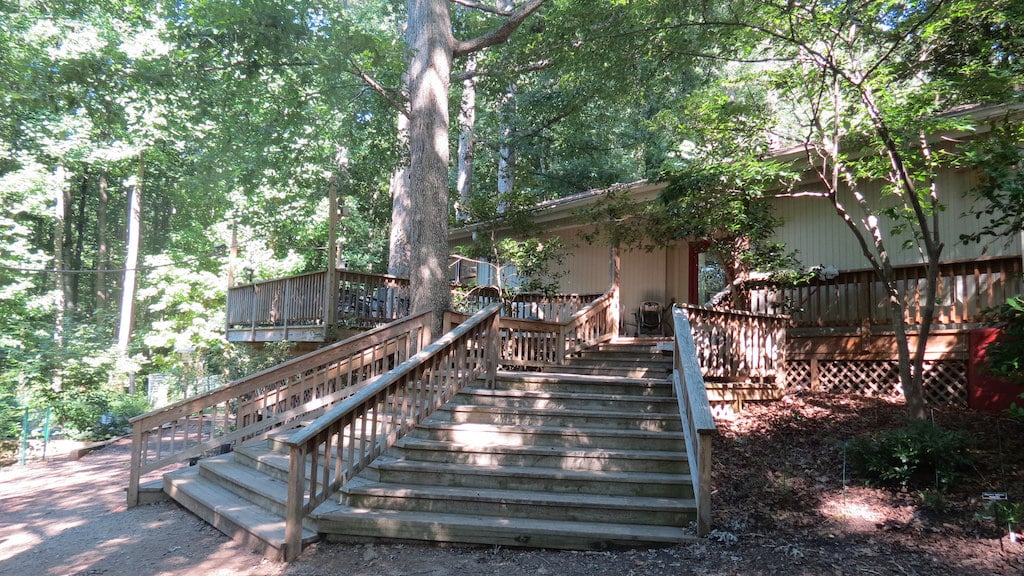 Trails start at the nature center and the playground in Cabin John Regional Park, which are both worthy destinations on their own. Take Lower Meadow Trail out, veer right on Cabin John Stream Valley Natural Surface Trail, and then pick up Tulip Tree Trail. This relaxing loop wends its way through a meadow, around a wetland, and along a stream.
7777 Democracy Boulevard, Bethesda.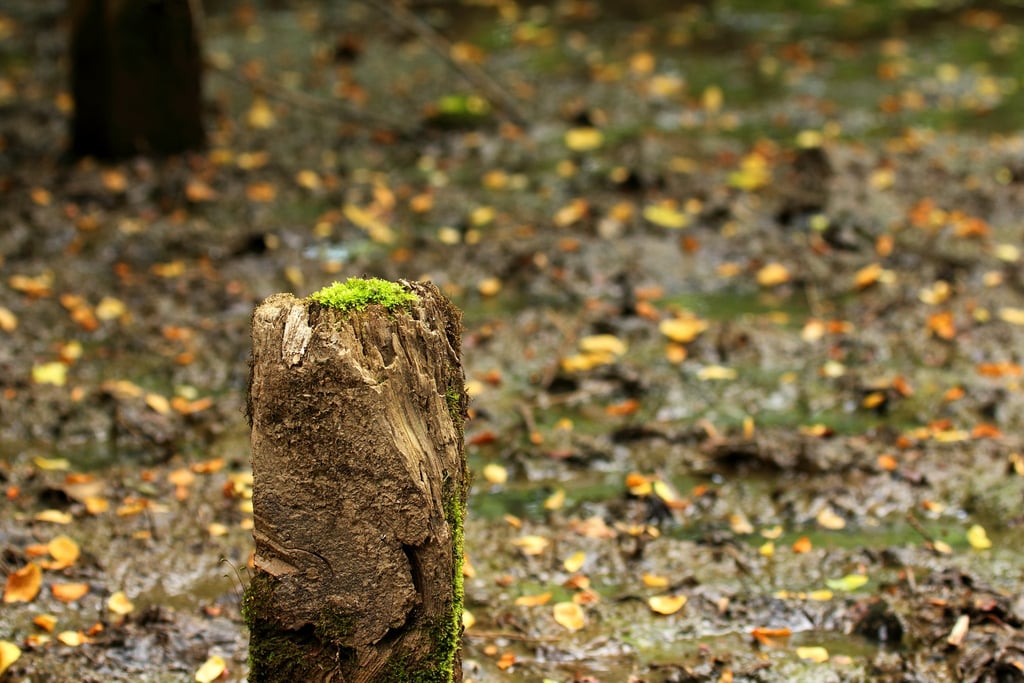 Audubon Woodend Nature Sanctuary
The easy-peasy 1.1-mile loop goes through fields and forests. The small pond full of frogs, turtles, and fish is a highlight. If you're looking for a present for a nature-loving niño, make sure to stop at the great gift shop at the Audubon Mansion before or after your walk.
8940 Jones Mill Road, Chevy Chase.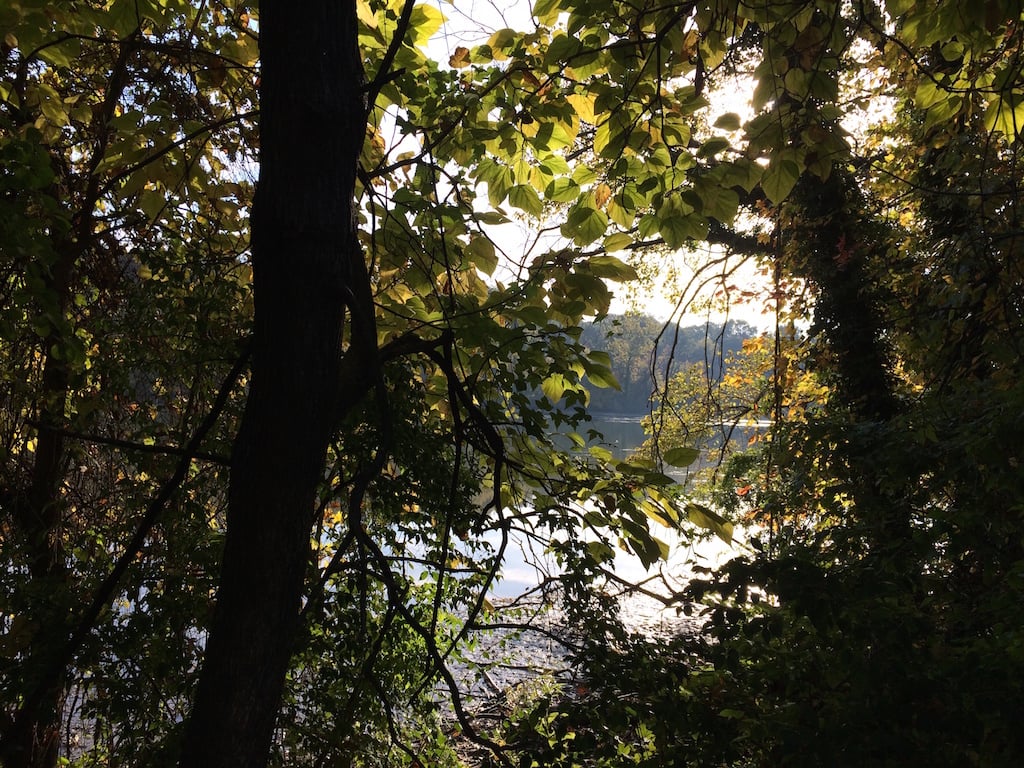 Theodore Roosevelt Island
The 91-acre island in the center of the Potomac River is a haven from city living. Opt for the 1.5-mile Swamp Trail, which gives you river views and—you guessed it—a tour of the swamp, which is home to a rich array of flora and fauna. Pause for a minute at the 17-foot tall bronze statue of the island's namesake, which is surrounding by granite slabs inscribed with his philosophies of conservation.
Park off the northbound lanes of the George Washington Memorial Parkway just after Memorial Bridge and then walk across the bridge.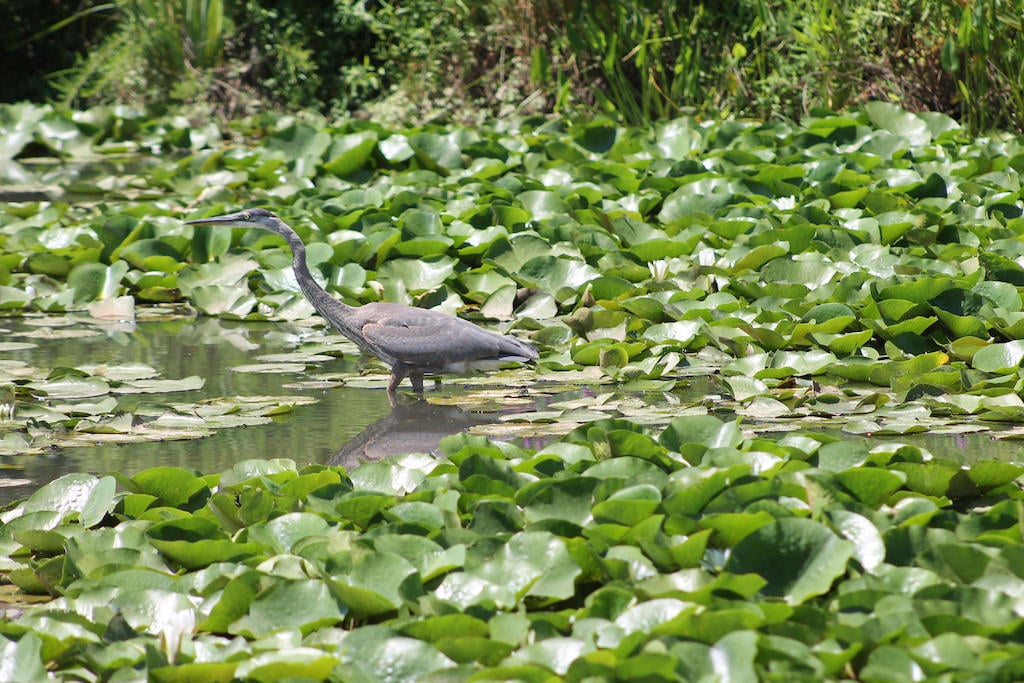 Kenilworth Park & Aquatic Gardens
Little naturalists and budding botanists will love this park. The 45 ponds are home to a globe-spanning array of lotus and lilies, as well as muskrats, turtles, and frogs. Take a 1-mile loop on the boardwalks over the ponds or take the 1.4-mile River Trail, which takes you along the Anacostia River.
1550 Anacostia Avenue, NE.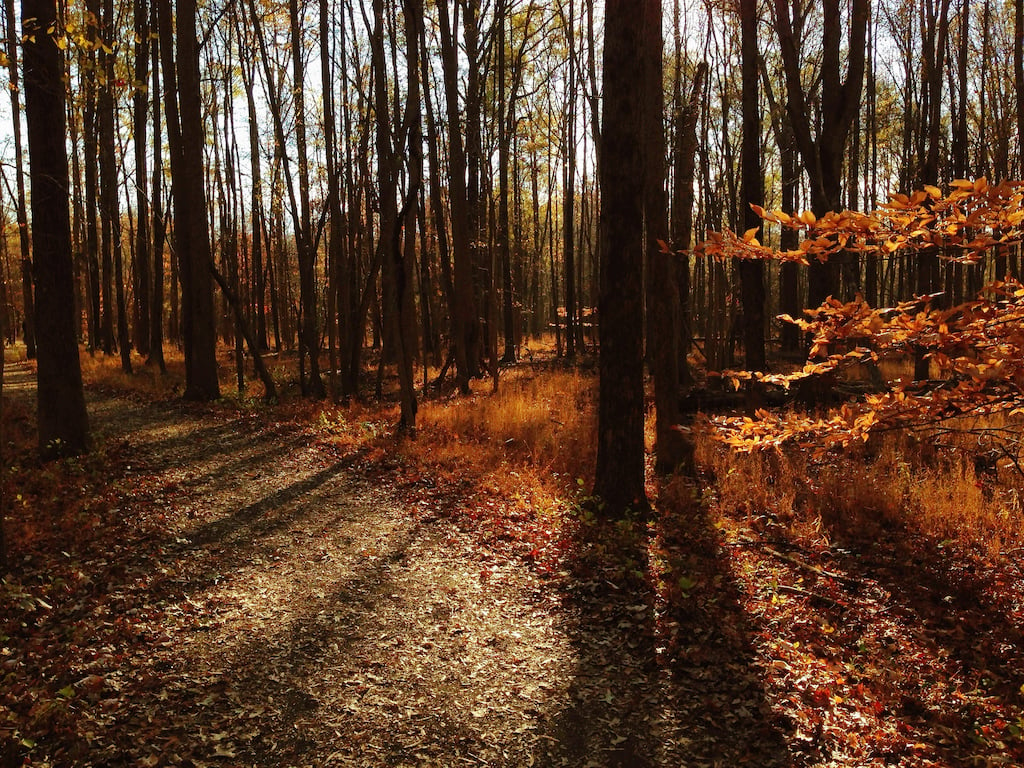 The 1.75-mile loop on dirt trails and along boardwalks lets trekkers get up close and personal with the natural world. There are beavers, frogs, blue herons, and a colorful variety of other birds to be spotted. Park benches are interspersed along the route, so you can take a break if a small hiker needs a rest.
3701 Lockheed Boulevard, Alexandria.
Kingman and Heritage Islands Park
Pint-sized ornithologists rejoice! Over 100 species of birds call these isles home over the course of the year. Choose between the .7-mile Kingman Island Trail and the half-mile-long Heritage Island Trail; both have great river views and ring with the cheery sound of birdsong.
575 Oklahoma Avenue, NE.