A guide to the newest places to eat and drink.
What do Tibetan-style soup dumplings have in common with letterpress stationary and tonic syrup? They're all produced in the District. Local is the hyper-focus of Shop Made in DC, a boutique and restaurant opening in Dupont Circle today. Everything from the tacos to the jewelry, the beer to the soundtrack were created in the nation's capital.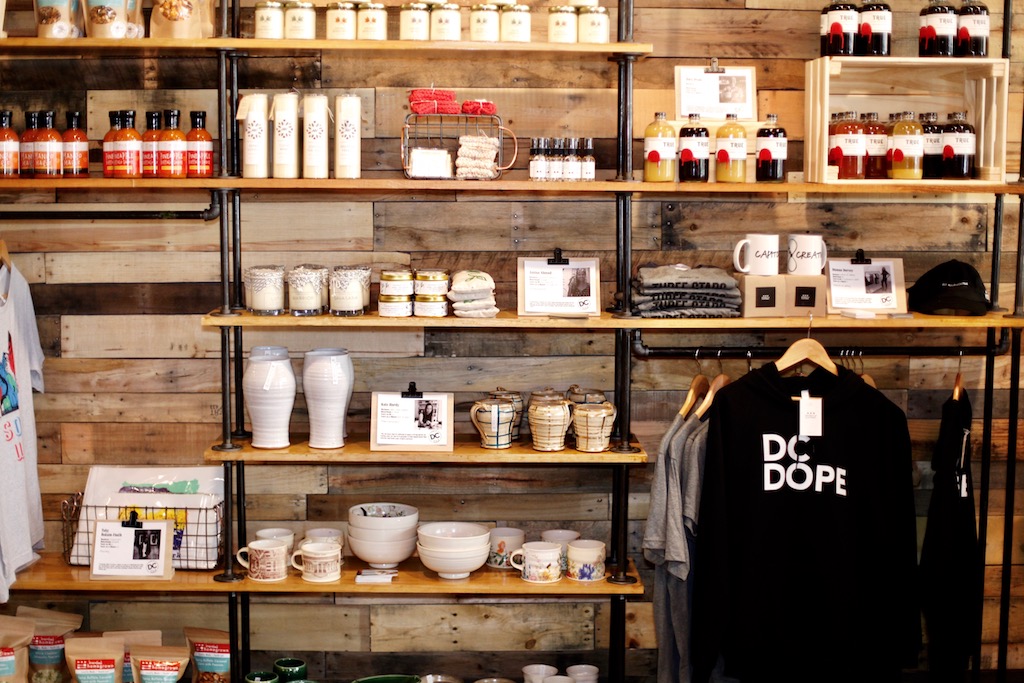 The eclectic venture is a collaboration between the Neighborhood Restaurant Group, which operates 20 concepts across Washington (Iron Gate, Red Apron butcher, Bluejacket brewery), and the government-promoted Made in DC program. The latter launched in 2015 as a way to bolster the city's growing "maker movement" and small business economy. Together, the groups amassed a network of close to 50 chefs, artists, artisans, distillers, brewers, ceramicists and more who'll rotate in and out of the shop. A website is in the works so customers can purchase DC-made goods even after they've left the shelves.
Breakfast, lunch, and dinner in the cafe is almost like eating in a mini-food hall. Four vendors operate out of the same kitchen space. Bullfrog Bagels and Small Planes Coffee serve through the morning, making bagel sandwiches with eggs, breakfast meats, and house-smoked salmon, and pouring specialty roasts. Lunch and dinner bring Himalayan cuisine from Dorjee Momo, and Tortilladora's global tacos (both small businesses launched at food incubator Union Kitchen).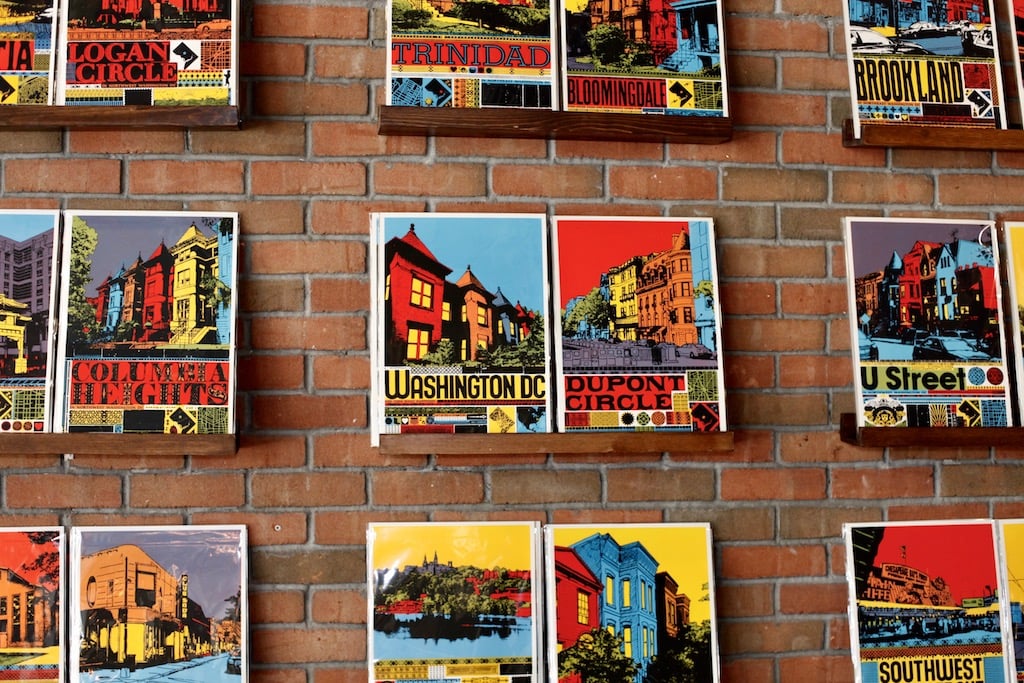 Patrons check off dishes on a single menu and can mix-and-match between the vendors. Chef Lobsang Dorjee, a Tibetan refugee who started working in DC as a Maketto prep cook, makes dishes from the Himalayas such as soup dumplings filled with chicken broth and mushrooms as well as red coconut beef curry. The other half of the lineup includes a handful of tacos and sides from former Matchbox executive chef Ed McIntosh. Homemade corn tortillas are stuffed with creative fillings like adobo-braised brisket and chimichurri, or pork stewed in tomato sauce with mozzarella, basil, and pickled fennel—a taco inspired by his mom's Sunday gravy.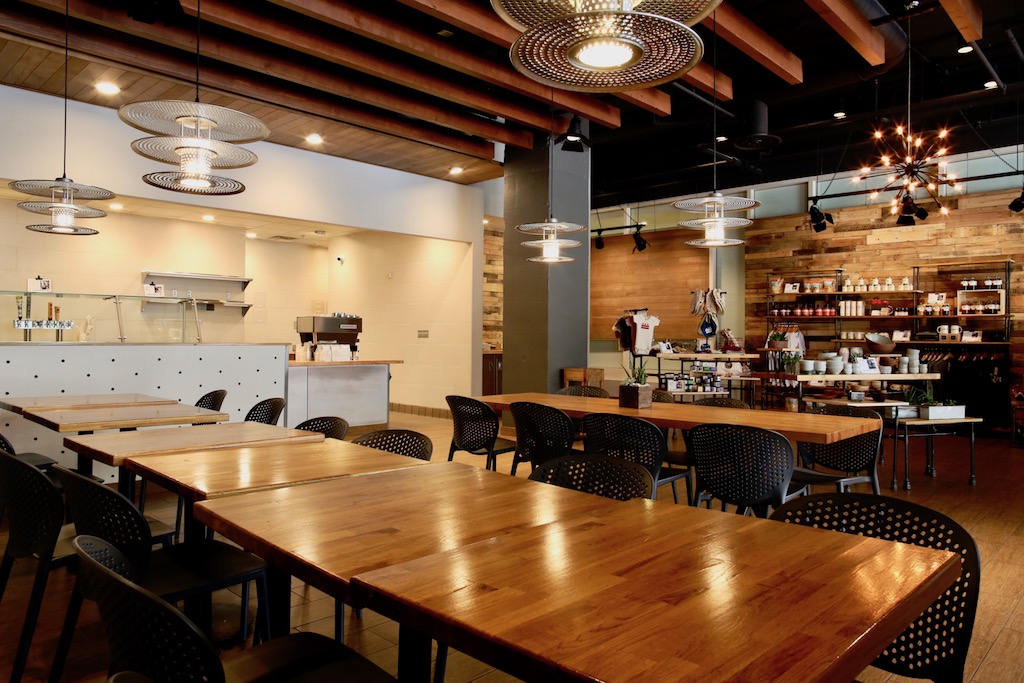 Being partly an NRG venture, beer director Greg Engert organized the brews—both his own and a handful of DC producers like 3 Stars and Right Proper. Other drinks include Anxo cider, cocktails from One Eight Distilling, and Craft Kombucha. Opening weekend (and beyond) will feature special collaborations like root beer floats from Ice Cream Jubilee and Thunder Beast plus bloody Marys made by Gordy's Pickles and Green Hat Gin.
NRG founder Michael Babin, who's working on his own version of a food hall in Southeast DC, says these kinds of cross-partnerships and places like Shop Made in DC are the future of food.
"It creates a dynamic environment," says Babin. "Storefronts and retail are under attack. You have to present things that are hard to find and the kind of special experiences people want."
Shop Made in DC. 1330 19th Street, Northwest. Open Monday though Friday, 7 AM to 8 PM; Saturday and Sunday, 11 AM to 6 PM.