You may think Costco on a Saturday morning is a hot mess, but does anything really compare to overrun grocery stores on the week leading up to and during Thanksgiving?
The problem is, no matter how prepared you are, you're bound to forget to pick something up for your Thanksgiving Day meals. The good news is, Amazon Prime Now—Amazon's one-to-two-hour delivery service—will be up and running through 8 PM on Thanksgiving Day, which means that instead of dashing off to the store, you can sit at home, click purchase, and wait a couple hours for the extra bottles of sparkling cider to arrive.
According to an Amazon Prime spokesperson, Prime Now was also used in 2016 for Thanksgiving necessities the week leading up to the holiday—and the most popular items were yellow onions, organic canned pumpkin, russet potatoes, salted butter, and the ever-ubiquitous Fire TV Stick. On Thanksgiving Day itself, people were rapid-ordering Starbucks Doubleshot, ice cream, and aluminum foil.
Whether you're in need of more foil to wrap up the turkey or a board game to keep things civil during the day, Amazon Prime Now will have it on your doorstep in two hours or less. Below, find a few things you might want to stock up on now—or order last minute—your choice.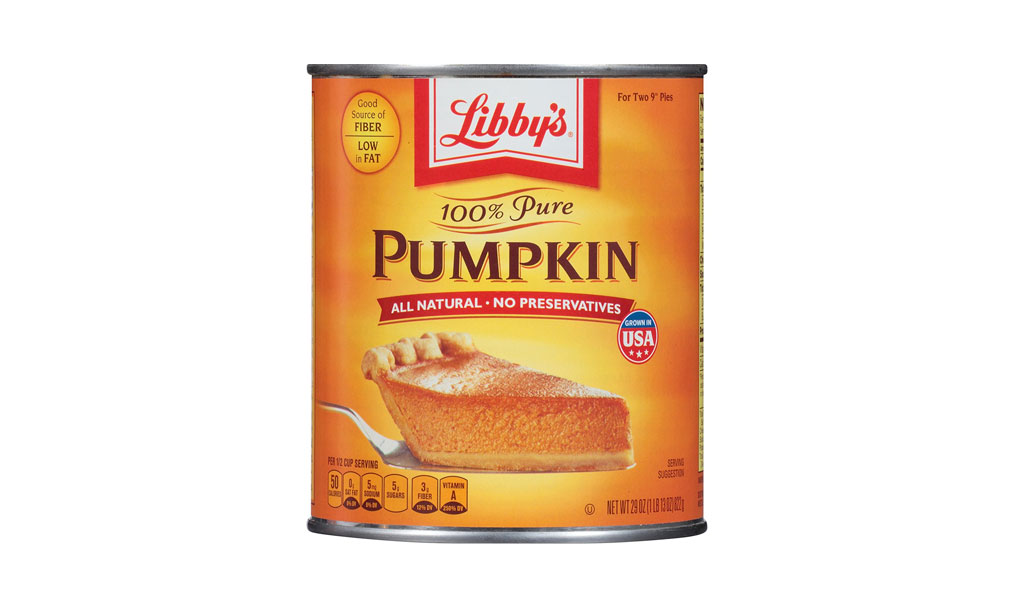 With so many uses—most importantly, pie—a jumbo can of pumpkin puree is a must-have for T-day. $5 on Amazon.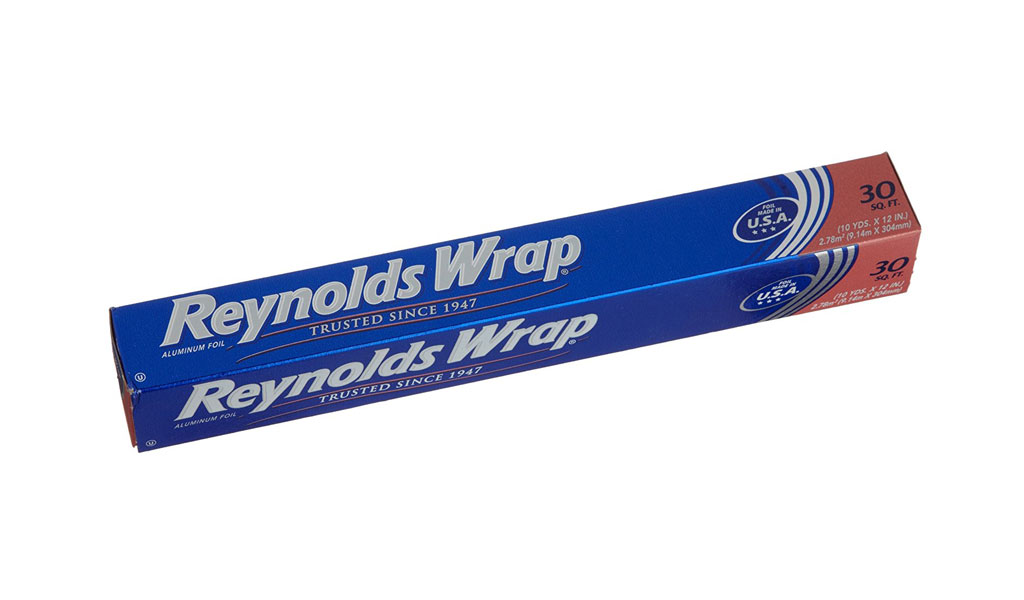 Great for cooking AND cleaning up. Reynolds Wrap Aluminum Foil, $2 on Amazon.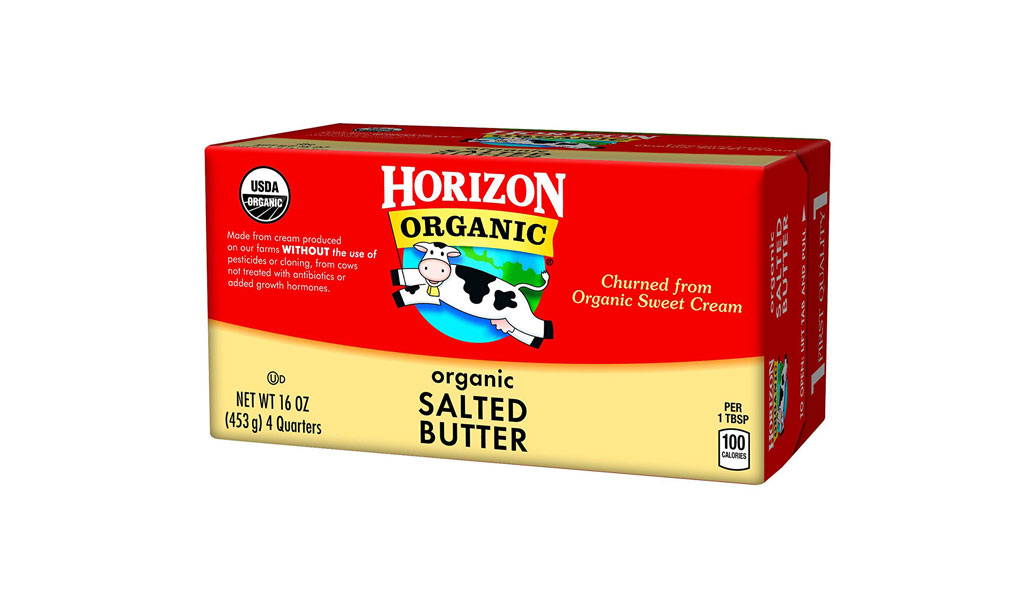 You can never, ever have too much butter—especially on Thanksgiving. Horizon Organic Salted Butter, $7 on Amazon.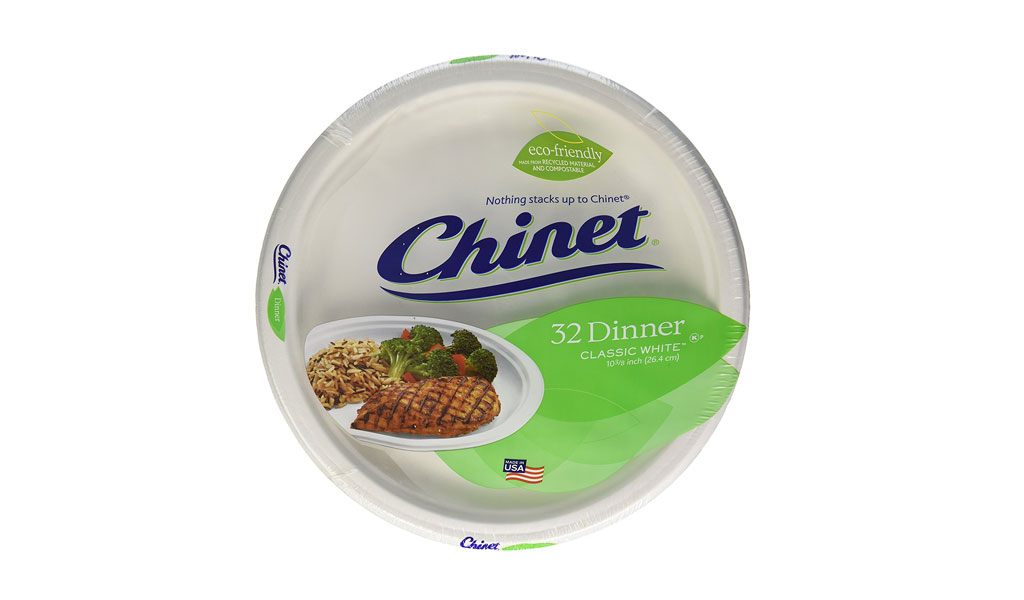 Because sometimes you just have to be like, Screw it, I'm not doing any more dishes tonight. Chinet Classic White Dinner Plates, $5 on Amazon.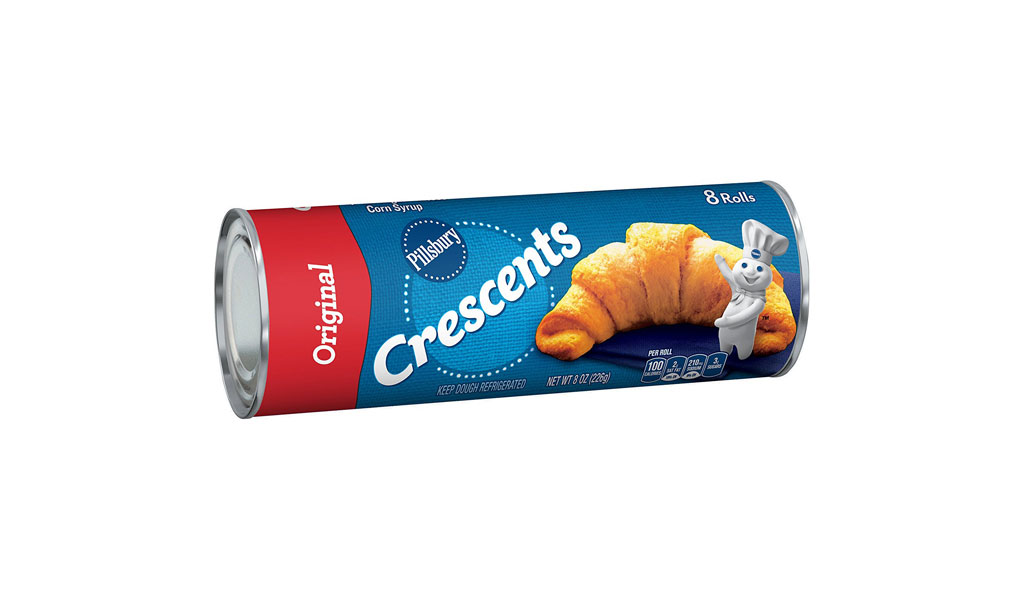 Because HEAVEN FORBID there not be enough crescent rolls to go around. Pillsbury Crescent Rolls, $3 on Amazon.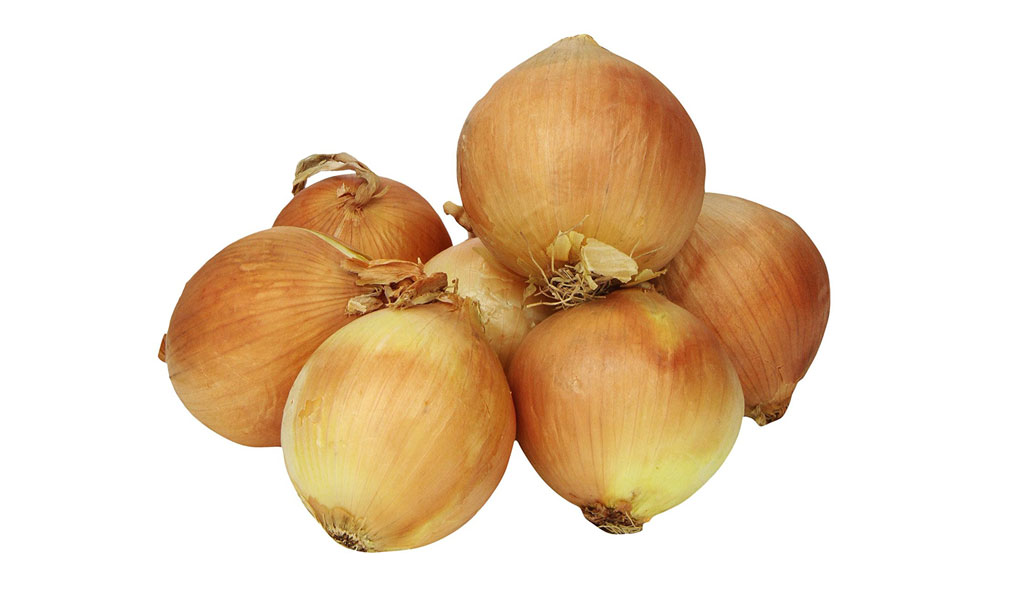 The fact that these bad boys were one of the most popular items around Thanksgiving last year should come as no surprise—I mean, what recipes don't include onions? Yellow onions, $2 on Amazon.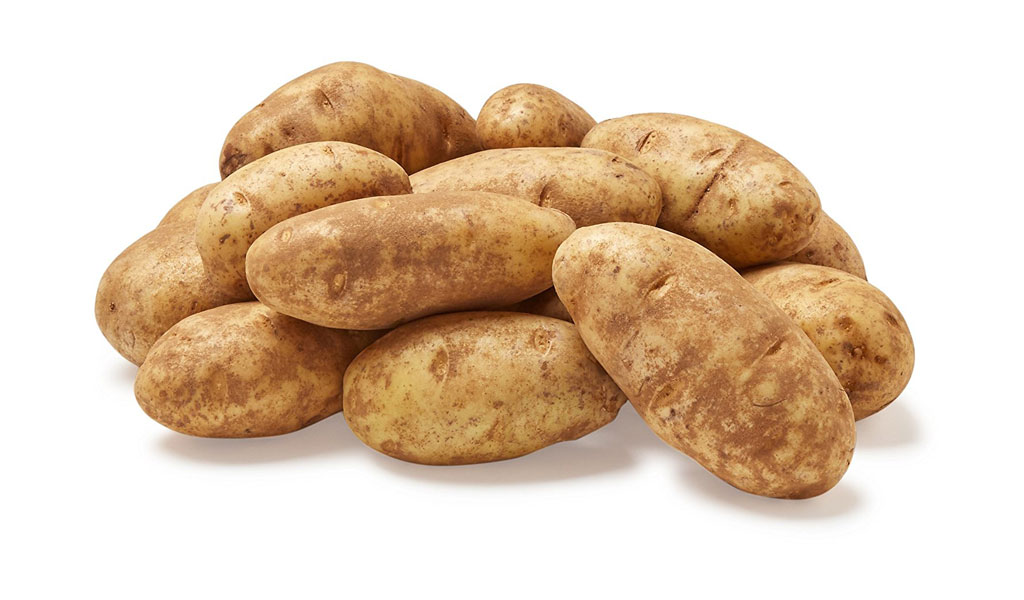 Forget lugging home a bag from Trader Joe's—let Amazon deliver all the spuds you need for your perfect mashed potatoes. Organic russet potatoes, $5 on Amazon.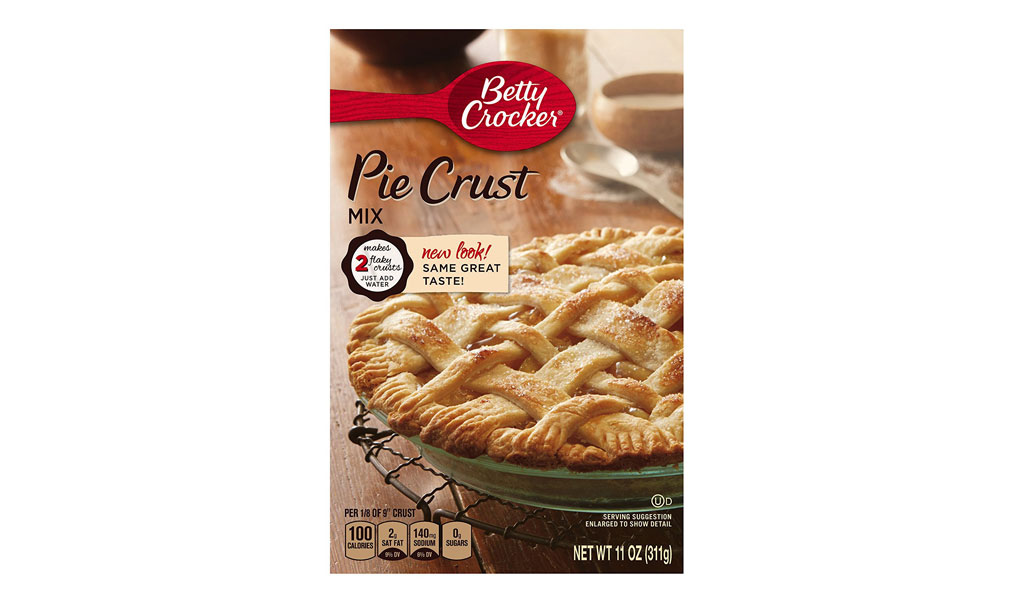 Everyone knows dessert is the most important part of the meal. Betty Crocker Pie Crust Mix (makes two crusts), $2 on Amazon.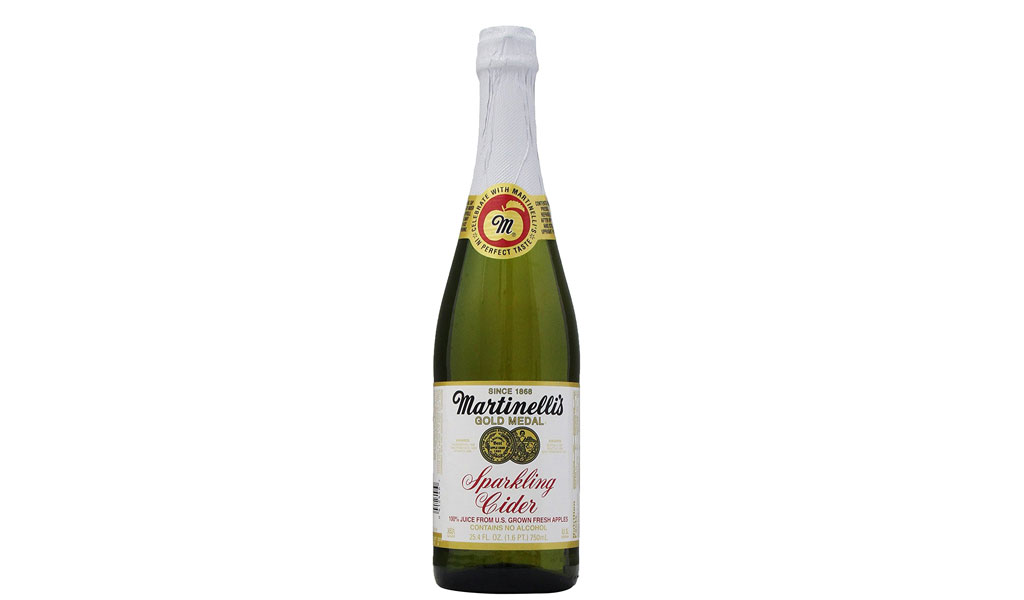 We know you've got plenty of wine, but if you forgot about the kiddos, Amazon's got you covered. Martinelli's Gold Medal Sparkling Cider, $3.50 on Amazon.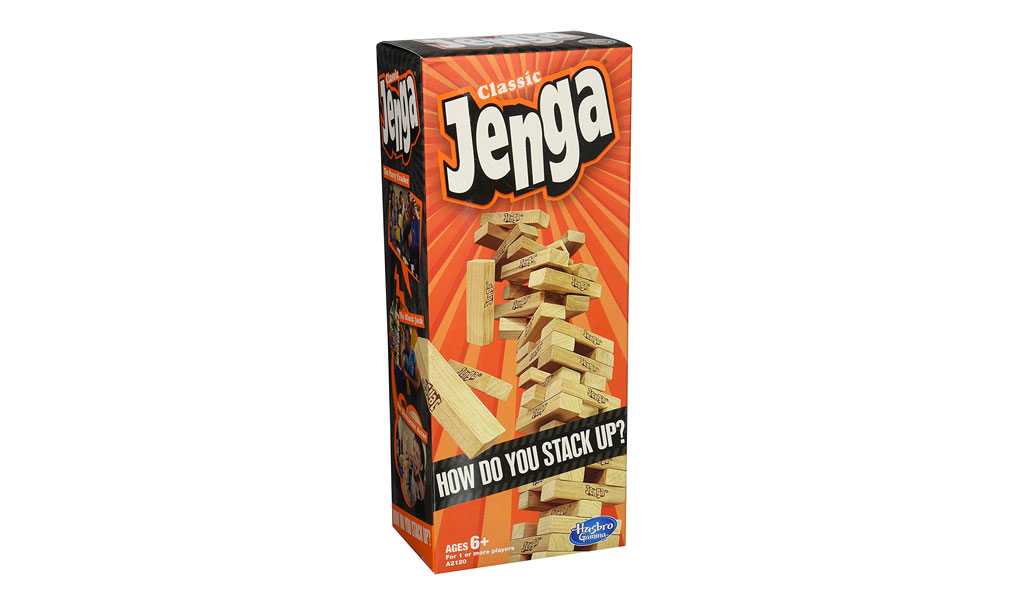 Because there's nothing to break up a conversation that's starting to veer political like a good ol' game of Jenga. Jenga Classic Game, $9 on Amazon.