We get it. Shopping for gifts for a new significant other is no easy feat. How do you sum up that I-really-like-you-and-I-think-this-could-be-something-but-it's-also-early-and-I-don't-want-to-come-on-too-strong feeling in a single present? Here are fifteen ideas that will score you points without looking like you tried too hard.
A Classic Collegiate Sweater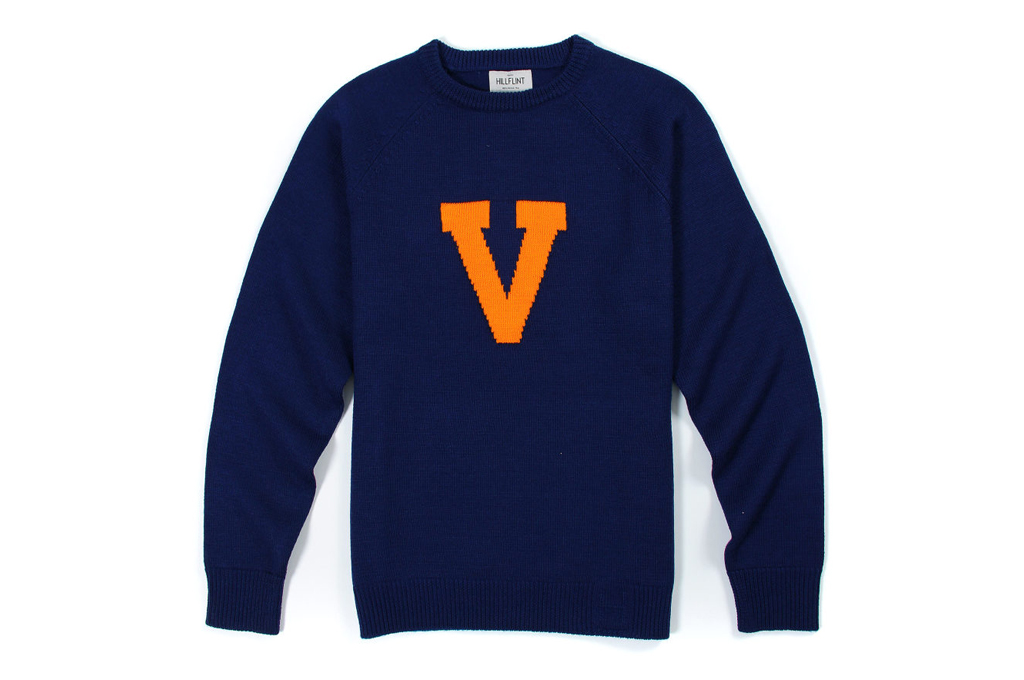 So much classier than what you'd pick up at his campus bookstore, but simple enough to work with his wardrobe no matter what. Available for 105 schools, $89 at Hillflint. 
The Perfectly Named Toiletry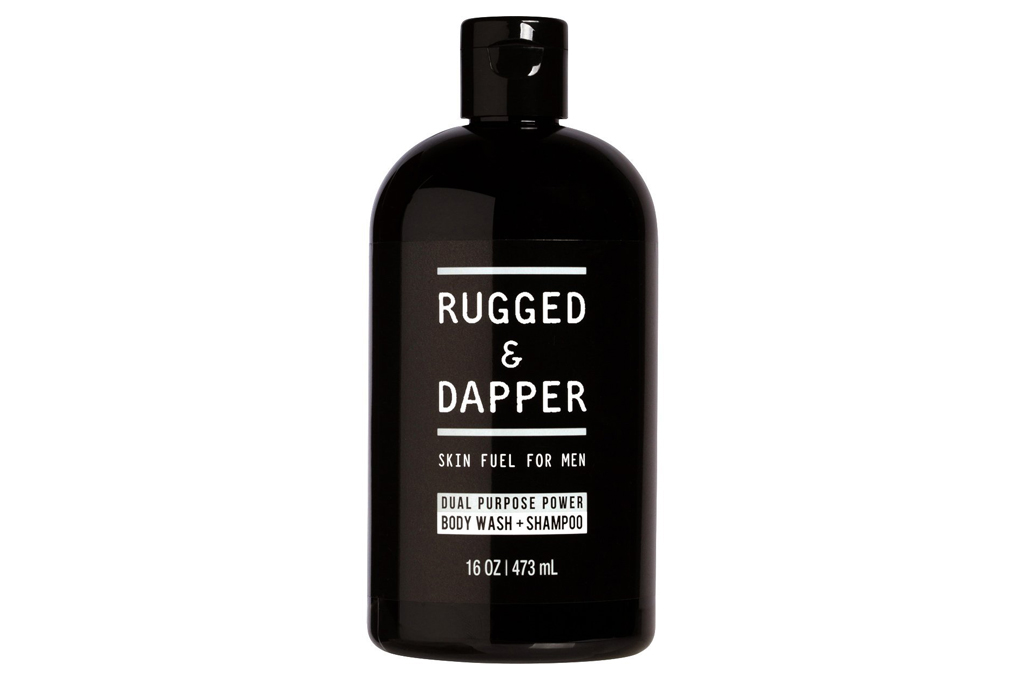 Describes exactly how you feel about him, and, if you strategically position it in your shower, would be as good an excuse as any to get him to sleep over more. Rugged & Dapper dual-purpose body wash and shampoo, $19 on Amazon.  
A Mischievous Shot Glass Set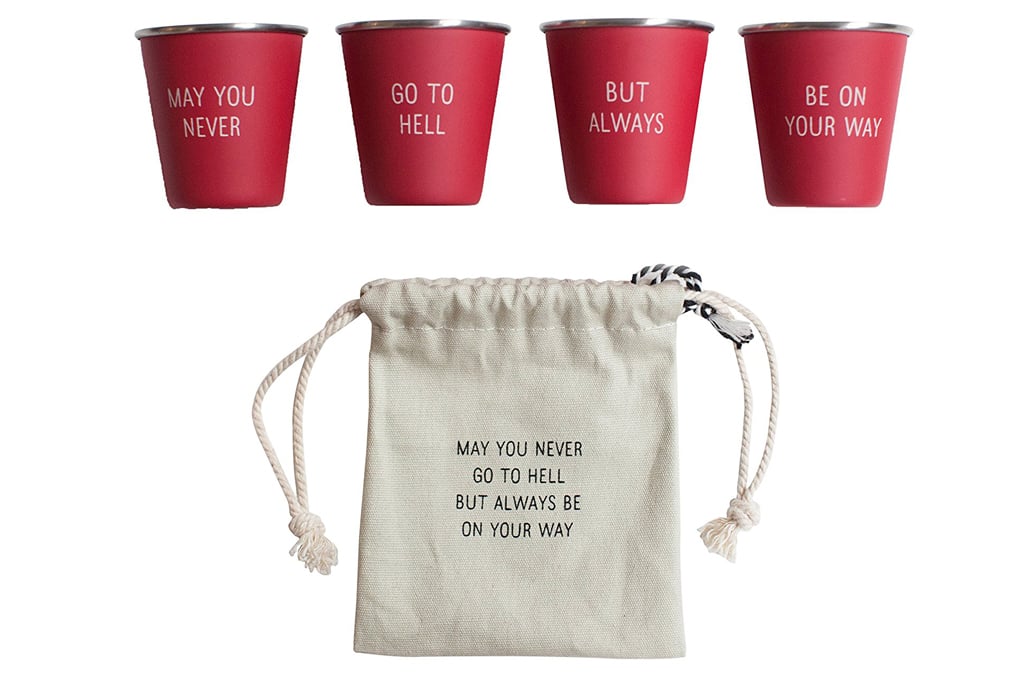 Something fun (and also portable!) for pregames. Izola "May You Never" shot glass set, $30 on Amazon. 
Sriracha Packets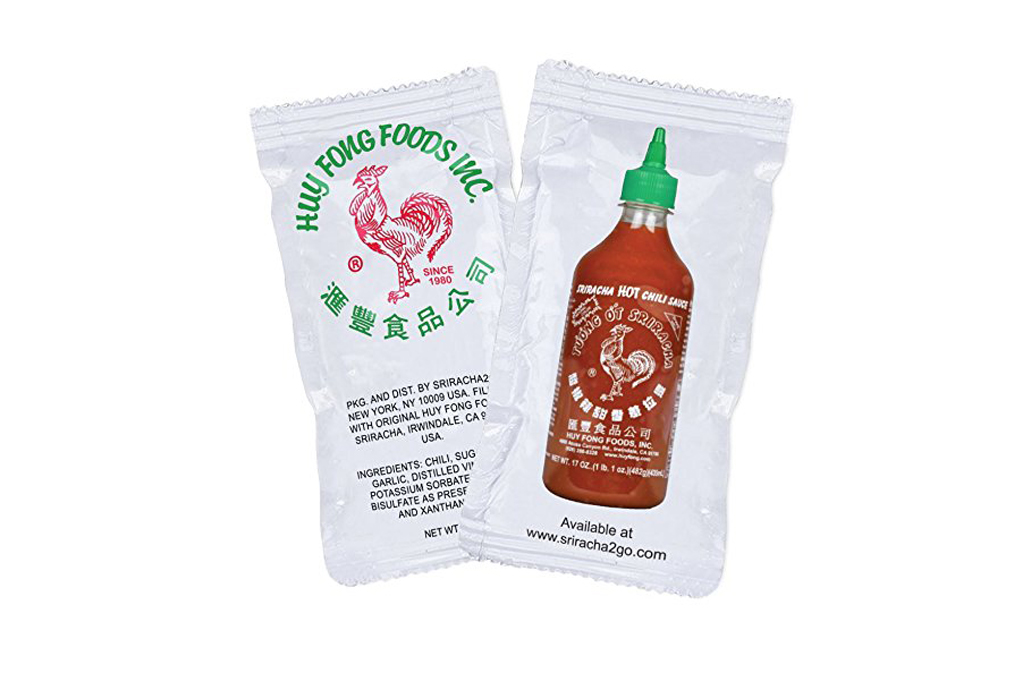 So crucial for boring desk lunches and chicken sandwiches that aren't from Chik-fil-A. Huy Fong Sriracha hot chili sauce packets, $12 for 50 on Amazon.
An Airtight, Waterproof, and Tear-Proof Bag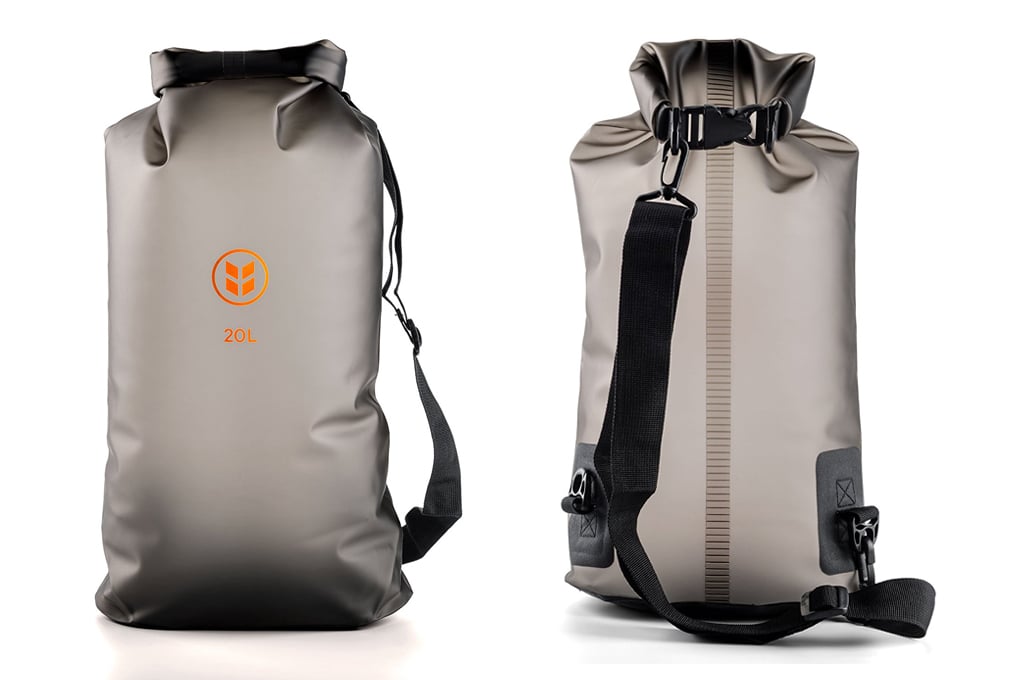 Perfect for unexpected rain on the bike ride home, unexpected hiking treks in the snow, and, when the weather warms up, unexpected kayak adventures on the Potomac. DrySak by Barlii, $17 and up on Amazon. 
Slippers
If you're committing to him through cuffing season, a pair of the comfiest house shoes on the planet makes sense for lazy weekend nights watching Netflix. "Wicked Good" Moc Boots, $89 at L.L. Bean. 
The Tao of Bill Murray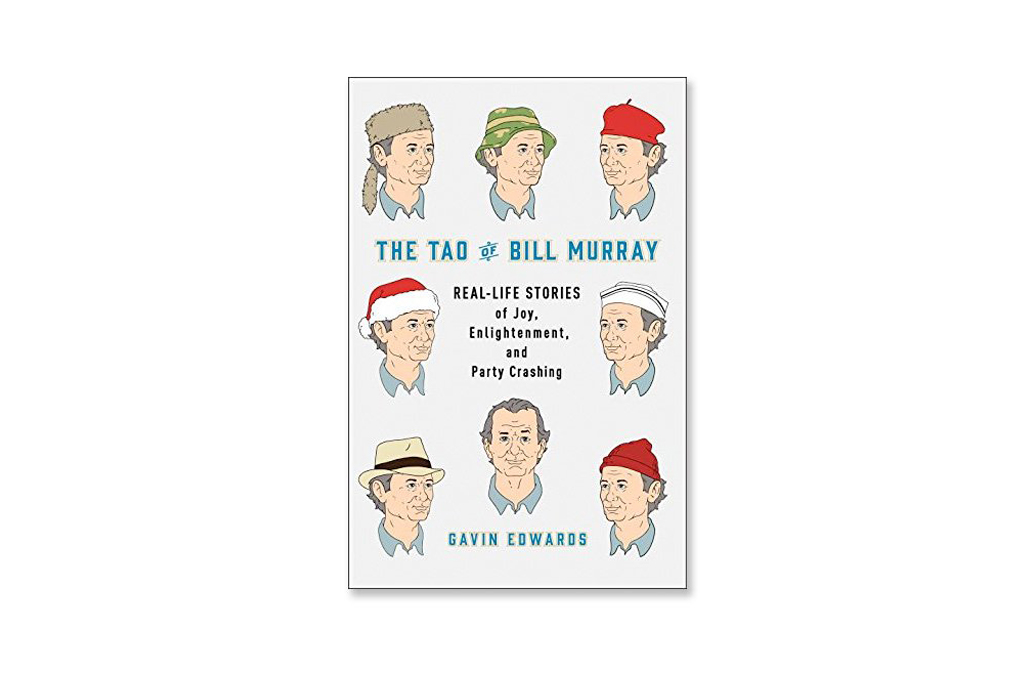 The Amazon description of this collection of short stories says it best: "Edwards [the author] traveled to the places where Murray has lived, worked, and partied, in search of the most outrageous and hilarious Bill Murray stories from the past four decades, many of which have never before been reported. Bill once paid a child five dollars to ride his bike into a swimming pool. The star convinced Harvard's JV women's basketball team to play with him in a private game of hoops. Many of these surreal encounters ended with Bill whispering, 'No one will ever believe you' into a stranger's ear." Pair with a note explaining it will keep him entertained on those long, annoying Metro rides. The Tao of Bill Murray, $17 on Amazon. 
Mophie Portable Phone Charger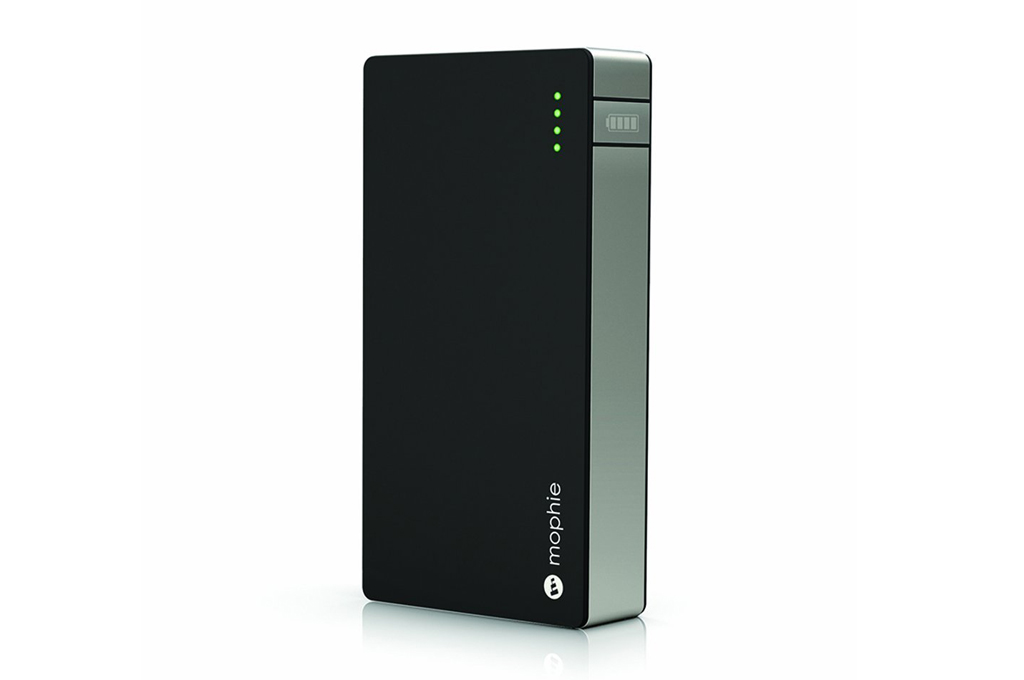 Not the sexiest of presents, but definitely the most useful. This particular model can charge yours and his at the same time. Mophie Powerstation duo for smartphones, currently $32 on Amazon. 
Portable Ping Pong Set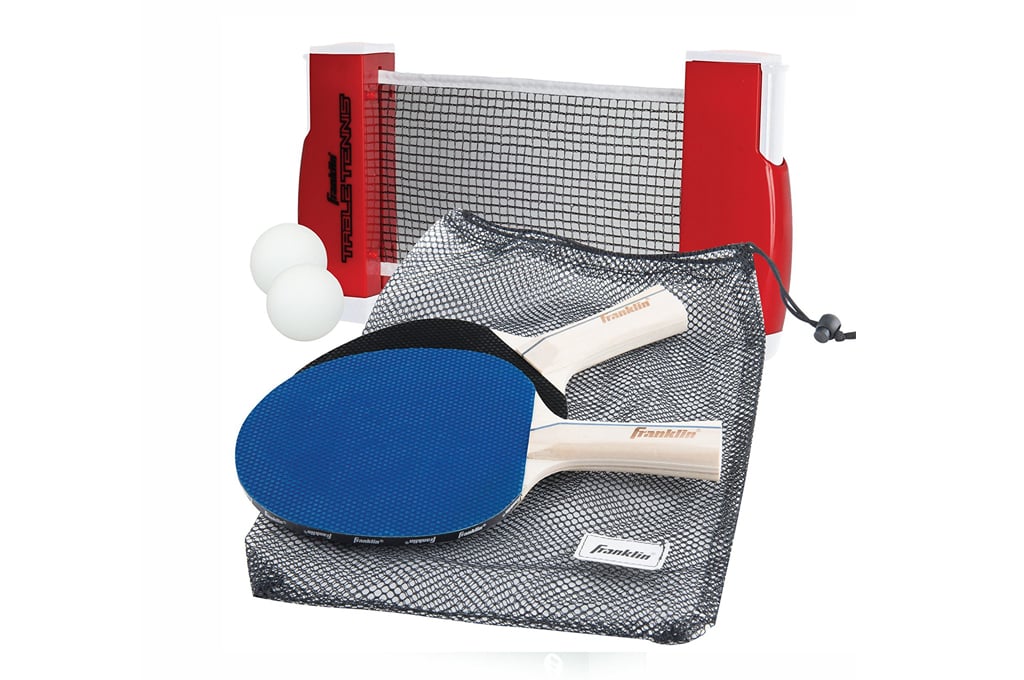 Something fun for him and his roommates the next time they get snowed in. Franklin Sports "Table Tennis To Go" set, $19 on Amazon.
The Non-Flannel Flannel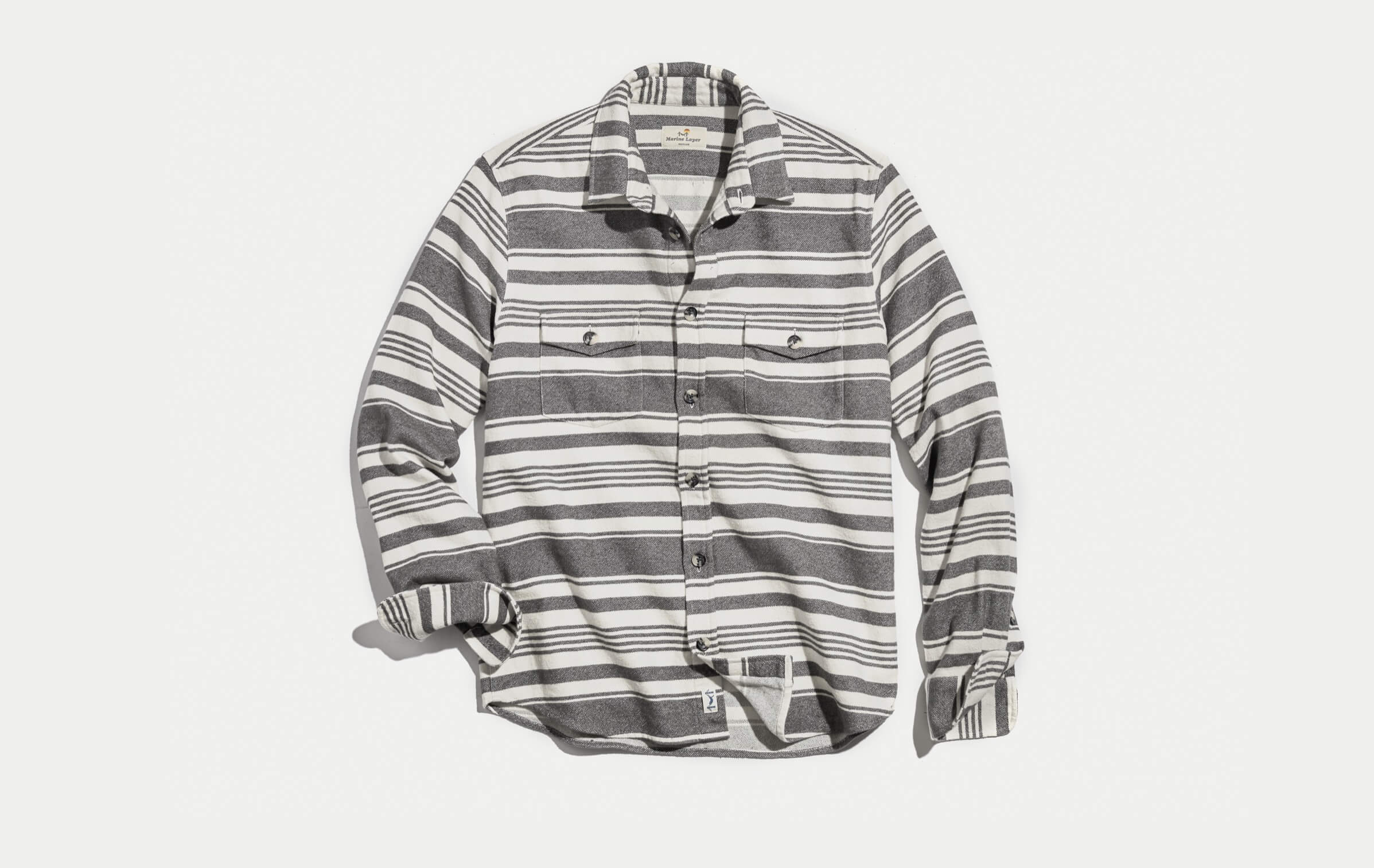 A super-warm, super-soft shirt/jacket hybrid done in a pattern different enough from the buffalo plaids and ginghams he'll probably get from his parents. Holden Overshirt, $145 at Marine Layer. 
An Actually Good-Looking Pipe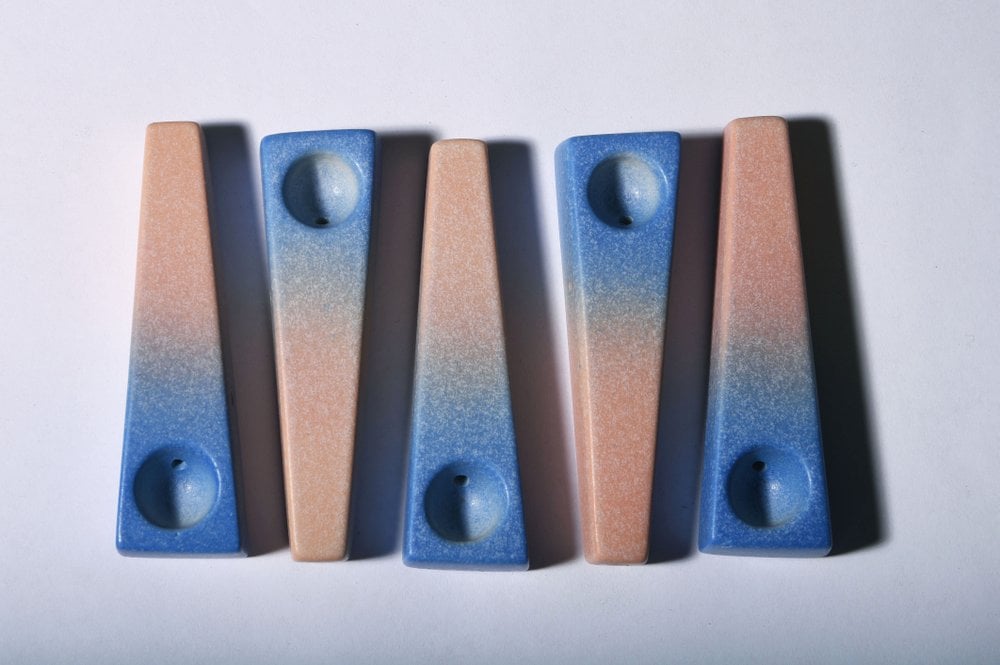 Full disclosure: I don't smoke. None of the men I am shopping for this holiday season do. But GQ named this pipe one of their favorite products of 2016, and that makes me believe it's a product worth re-sharing. Airbrushed and glazed stoneware pipe, $90 at Haciendaware. 
Versatile Knives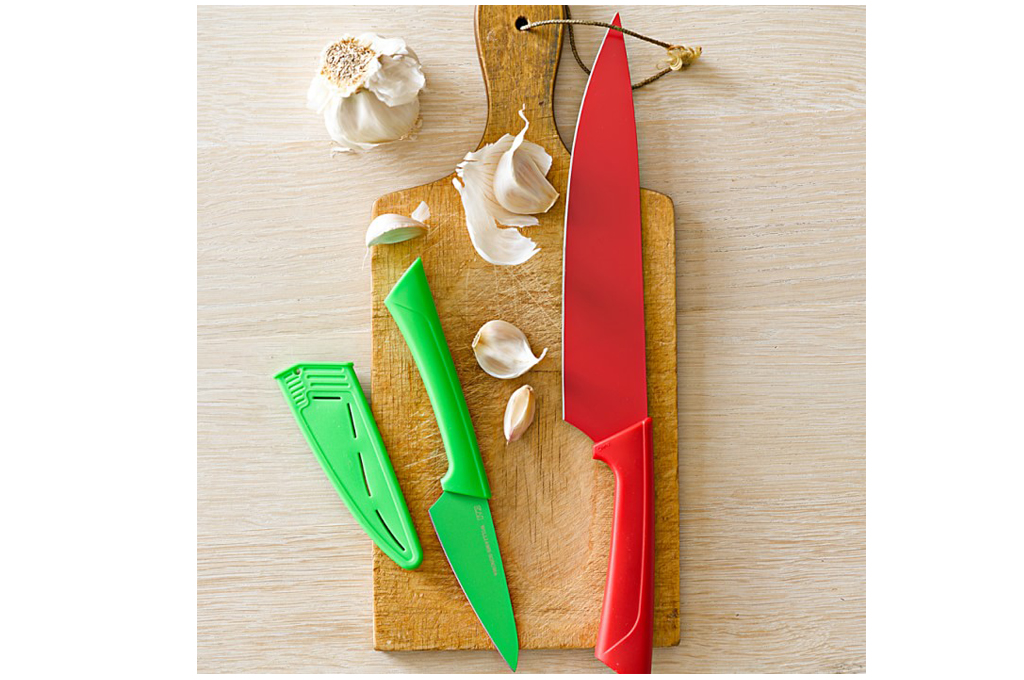 Is he always complaining about his roommates dulling the kitchen cutlery? These knives come with their own protective sheaths, are made with a food-safe non-stick coating for easy clean-up, and stay razor-sharp (the bright colors also make them stand out in a jumbled kitchen drawer). We guarantee they'll become his new cooking go-to's. KAI for Williams-Sonoma pairing knife (left), $8, and Chef's knife (right), $15, both at Williams-Sonoma.
A Keychain Lighter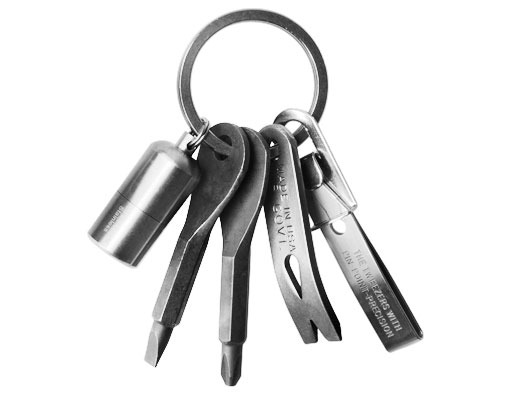 Small enough to attach to his keys without actually bulking up what he carries in his pockets. He'll think of you every time he reaches for it. EDC waterproof lighter, $21 at Kaufmann Mercantile. 
A Scratch-off Travel Map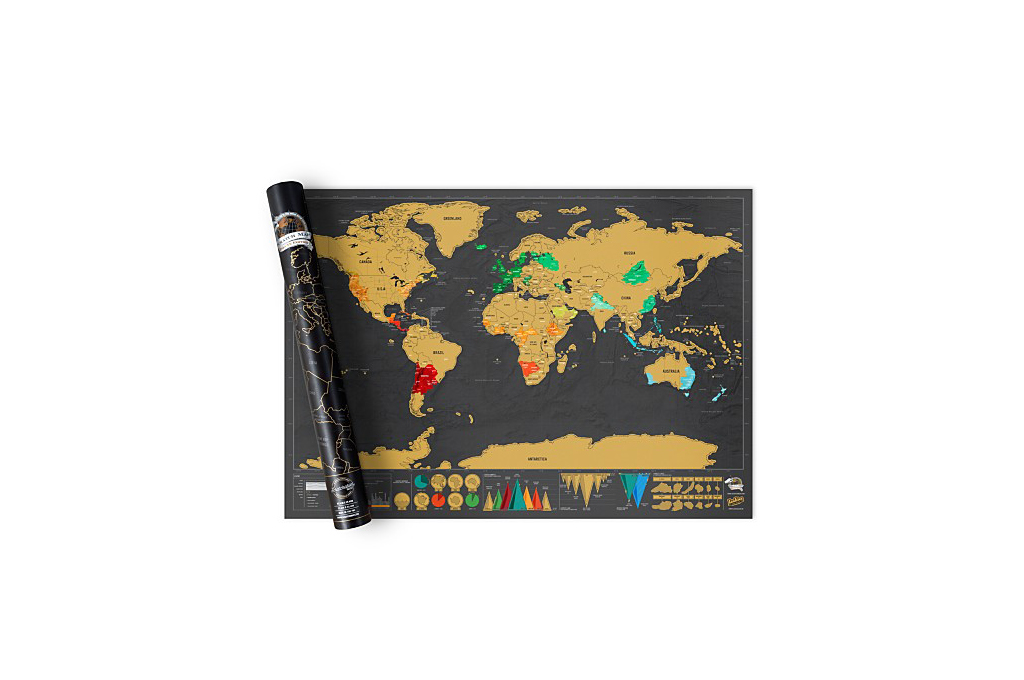 A fun way to document all the places he's been that also doubles as art for his bare apartment walls. Luckies of London scratch-off map, $33 on Amazon. 
A Drone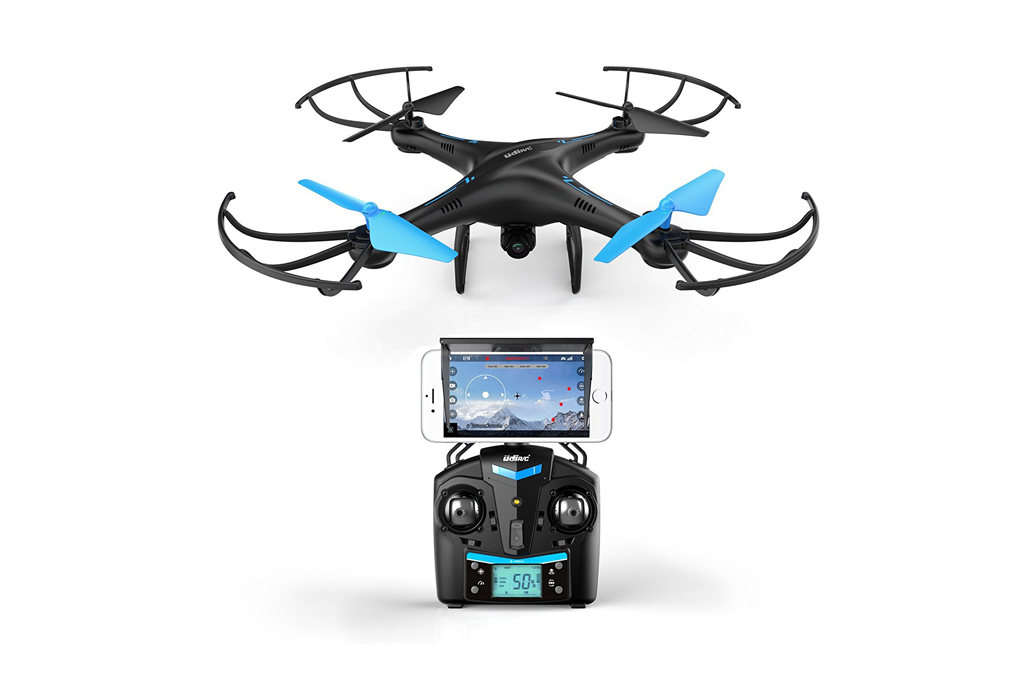 This one's on the pricier side, so maybe save it for a guy who really, really deserves it. Equipped with an HD camera, altitude control, and live-steaming capabilities. Force1 U45 Blue Jay Wifi FPV Quadcopter drone, $130 on Amazon.
This post has been updated from a previous version to reflect current stock and prices.