When Sarah Houston saw the estate at Cedar Hill, a working alpaca farm in Northern Virginia, she thought the house was a fairy-tale castle tucked away the mountains. Always a fan of the movie The Wizard of Oz, Houston and the team at Bella Giornata Events decided to pull together a shoot that paid homage to the scene in which Dorothy lands in Oz, and everything goes from black and white to gorgeous color. 
"I kind of view finding your soulmate that way," Houston says. "Until you find them you are living in black and white—then you meet the right person who paints your world in technicolor."
Technicolor, indeed. For the psychedelic-feeling shoot, models Marina Bonanno and James Lampiris carried rainbow blooms, posed under a rustic tepee (complete with chandelier), toasted rosé bubbly, and even had their own rainbow-colored cake. Also included were creative details like a paint-palette name board and tables overflowing with colorful farm-fresh produce.
As for the alpacas? Not planned, but as Houston recalls, "They were a definite added bonus. I wanted something fun…and since the lollipop kids weren't available…"
Check out the playful images below, complete with a whole herd of seriously adorable alpacas (look for the natural model who even gets suited up in a purple bowtie). All photographs by: Sarah Houston Photography.
Follow B&G on Instagram | Like B&G on Facebook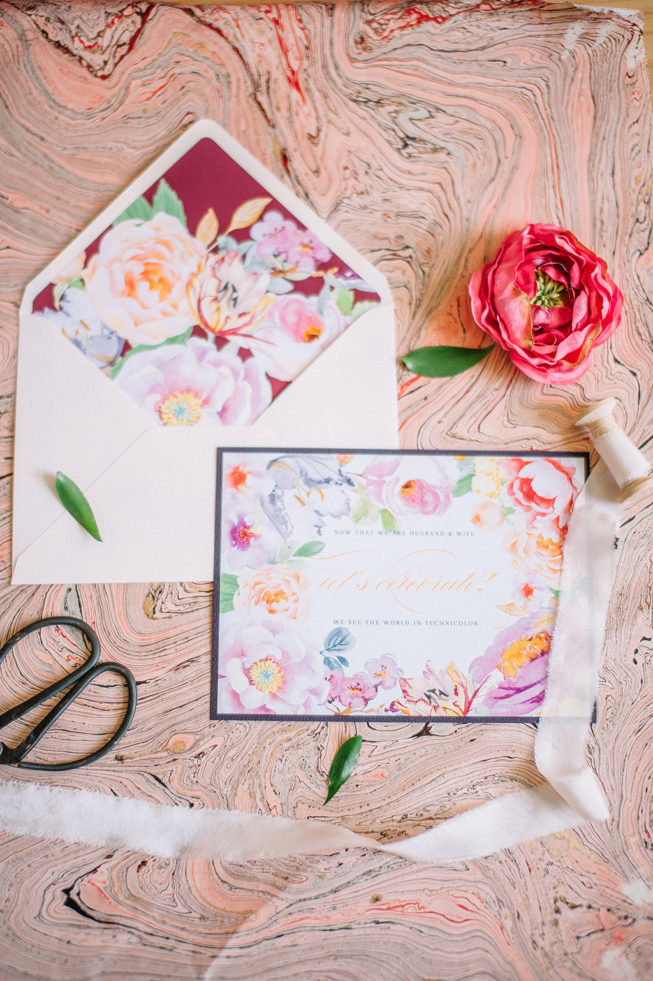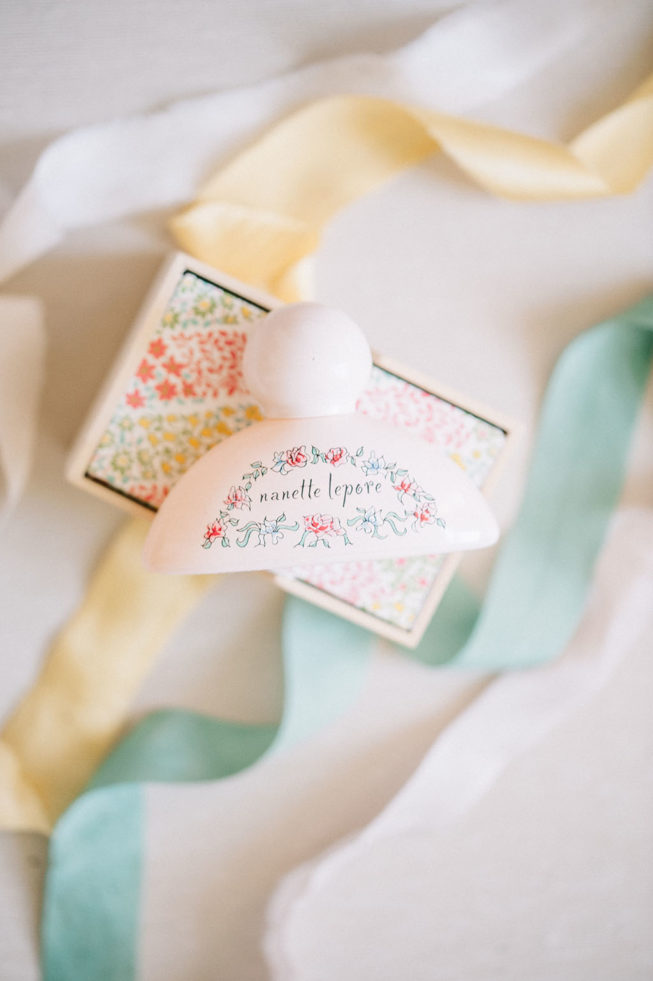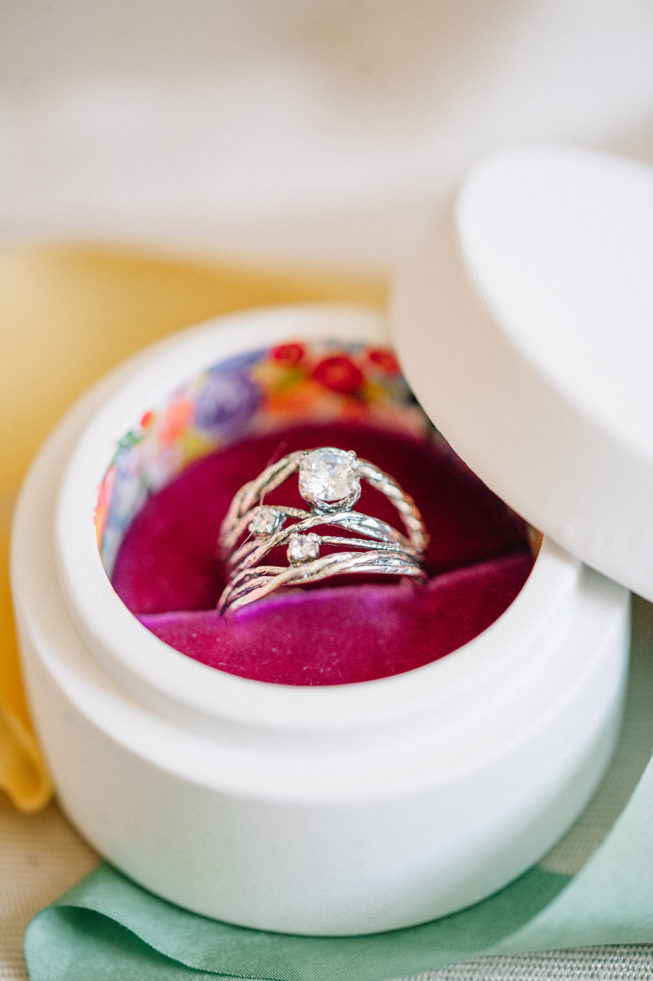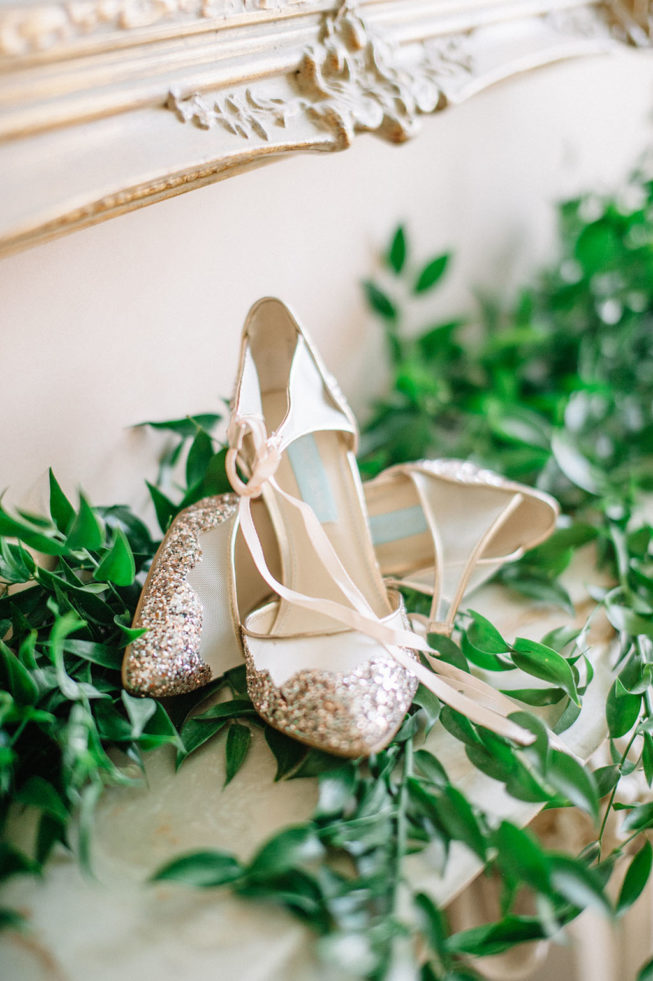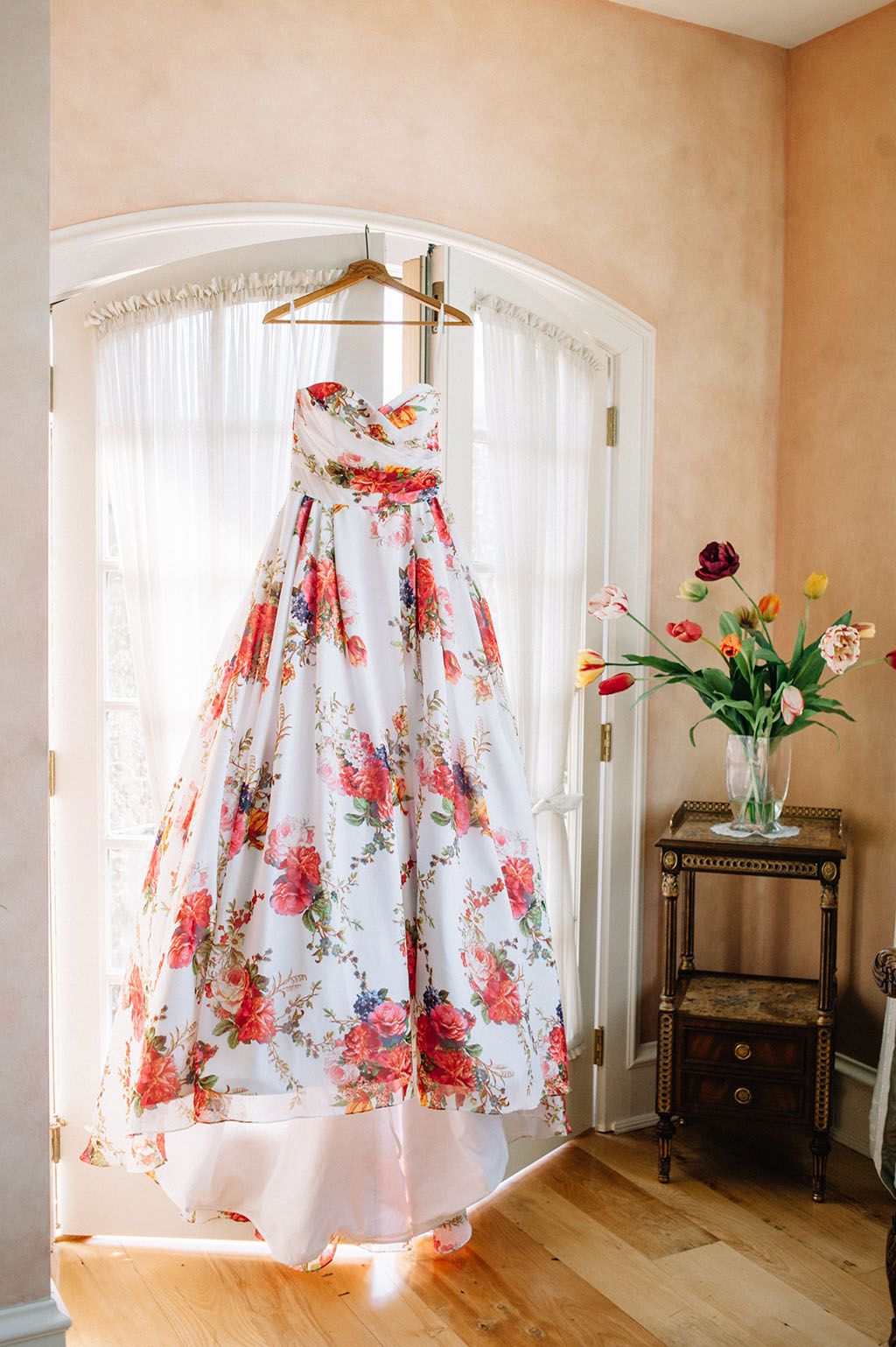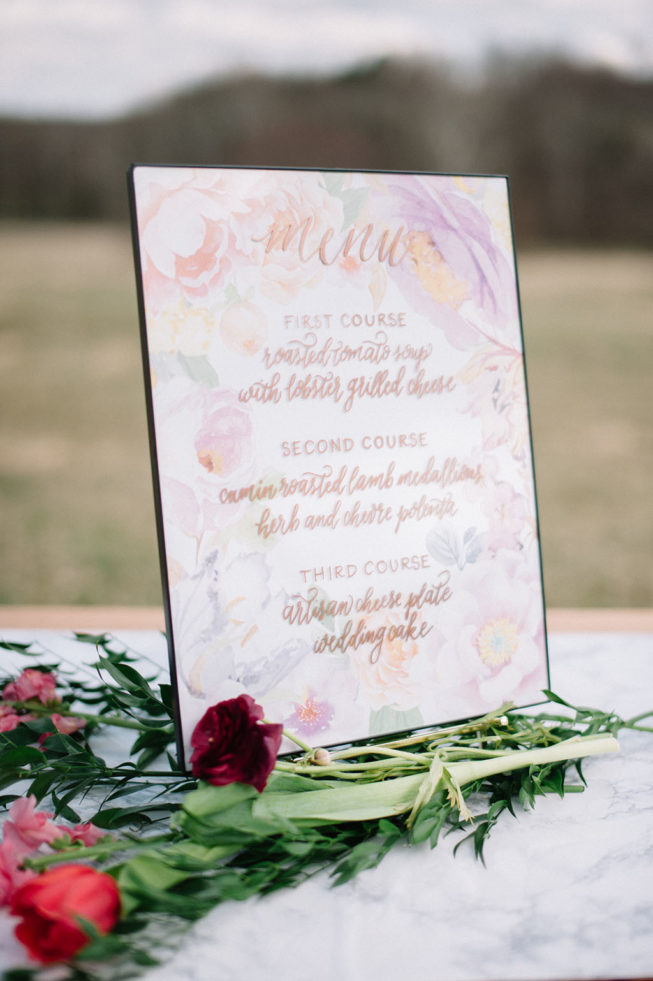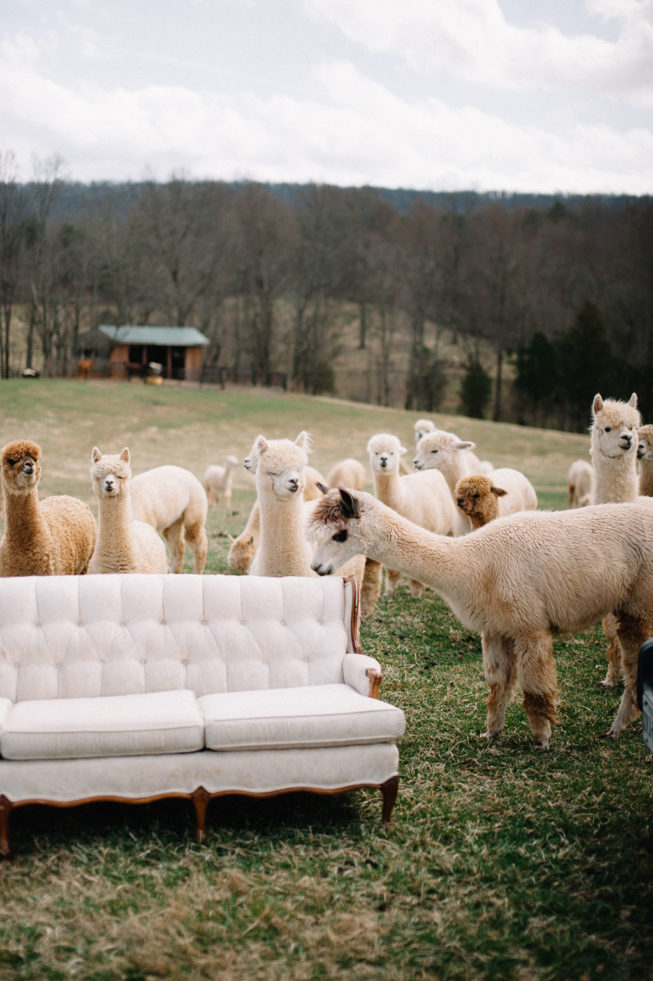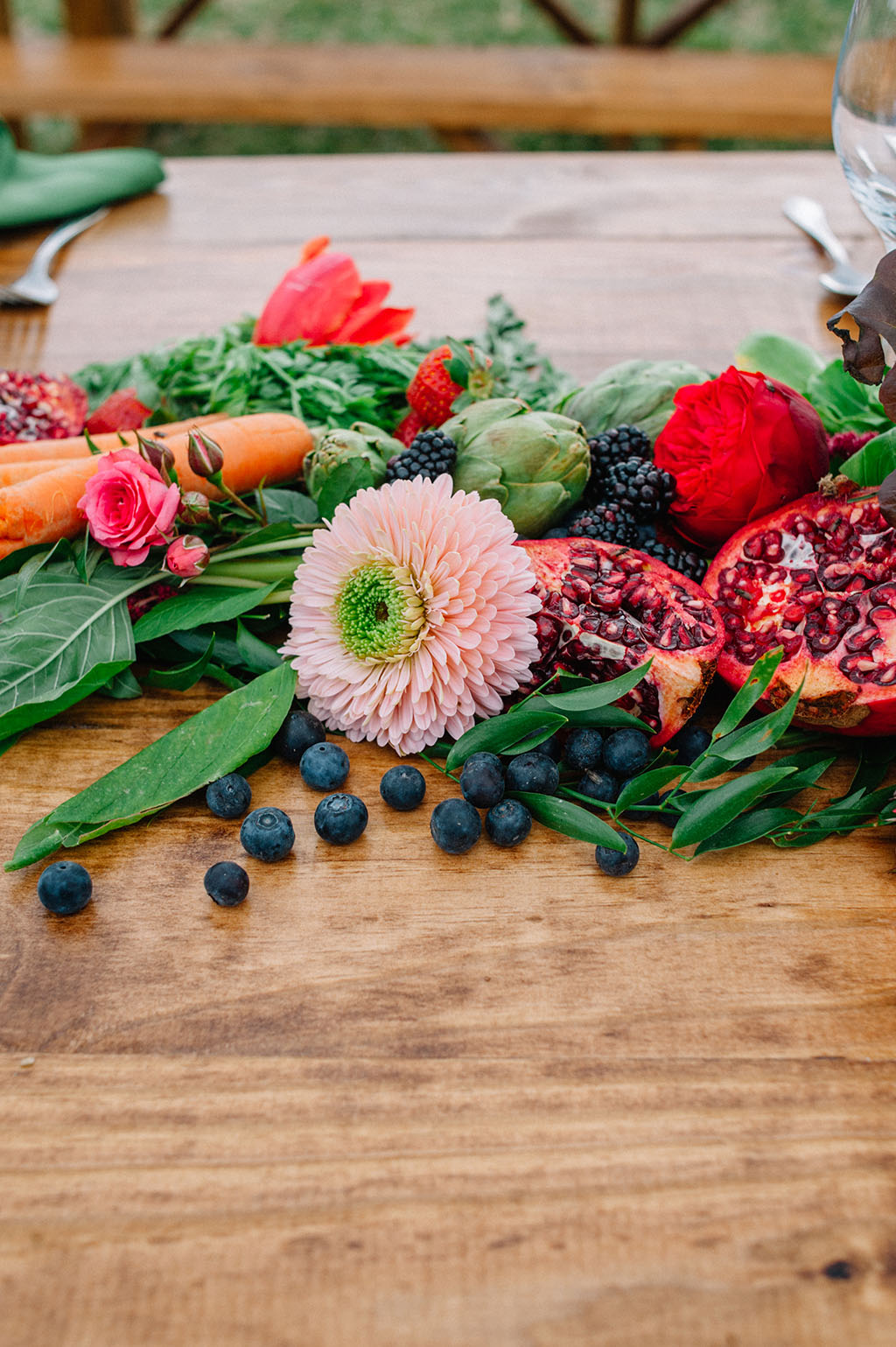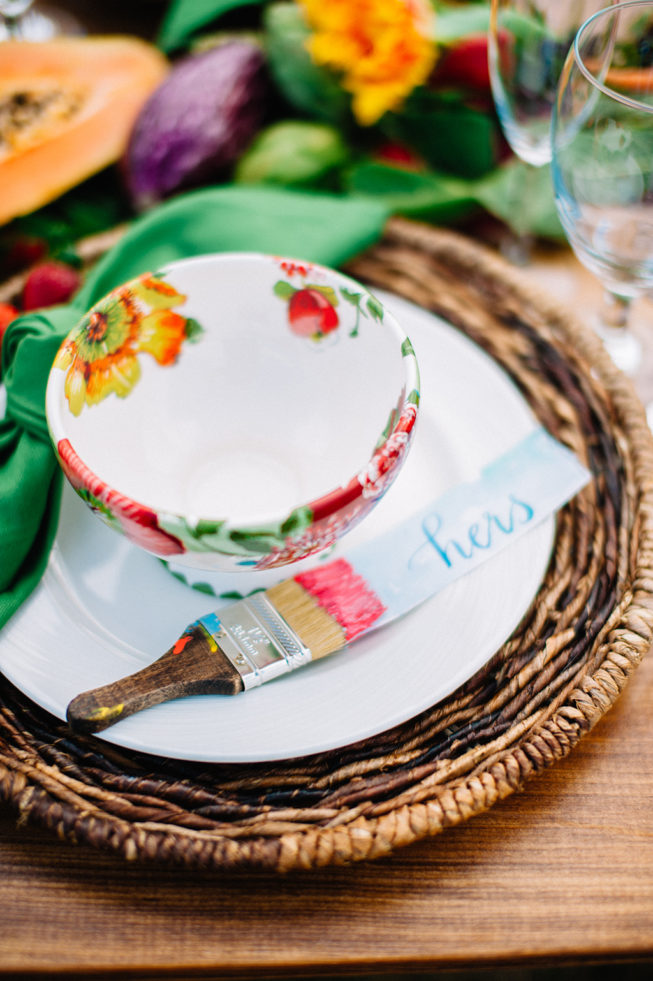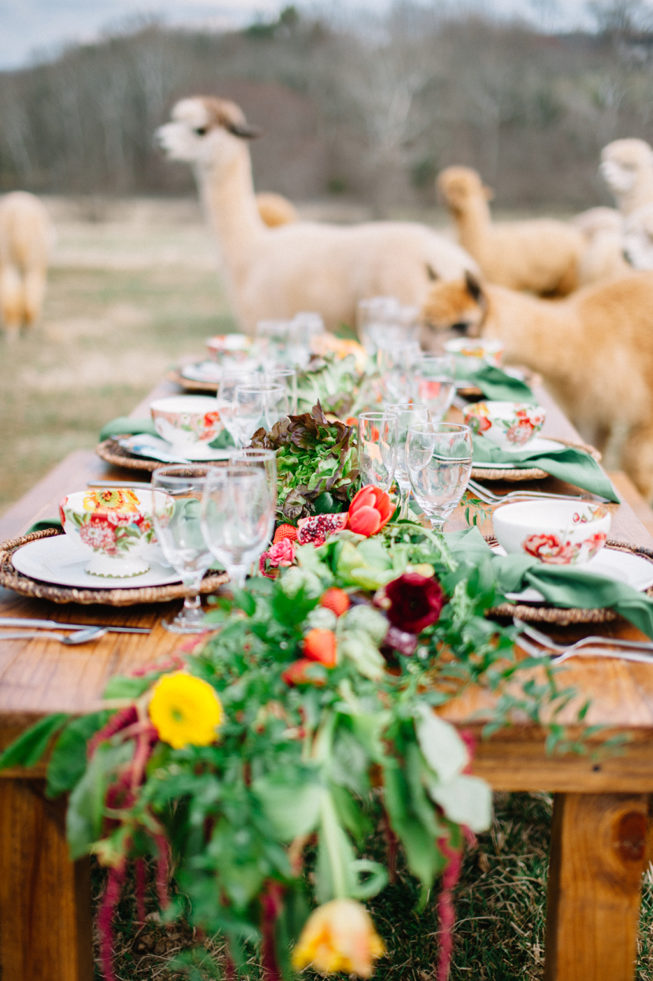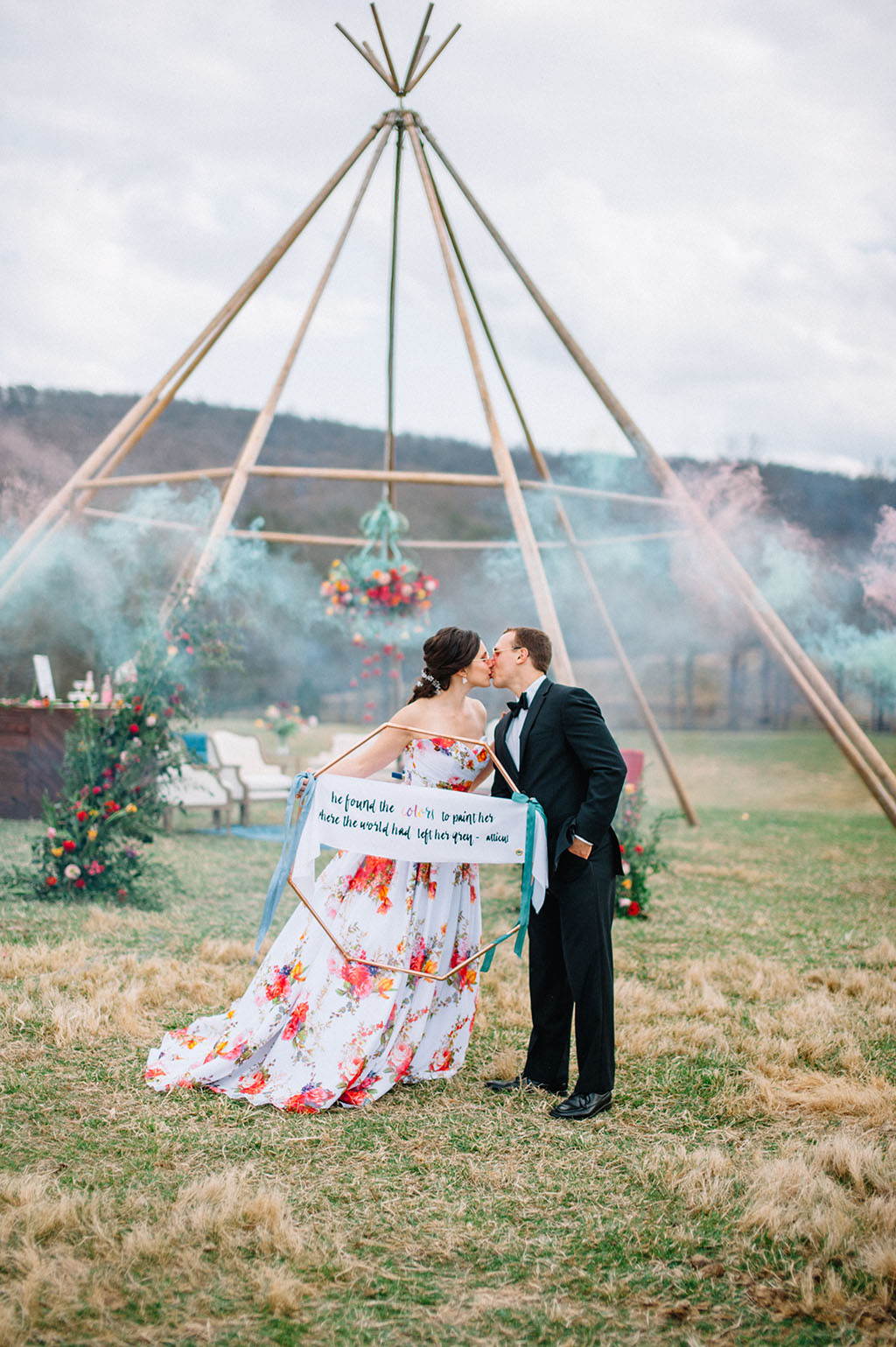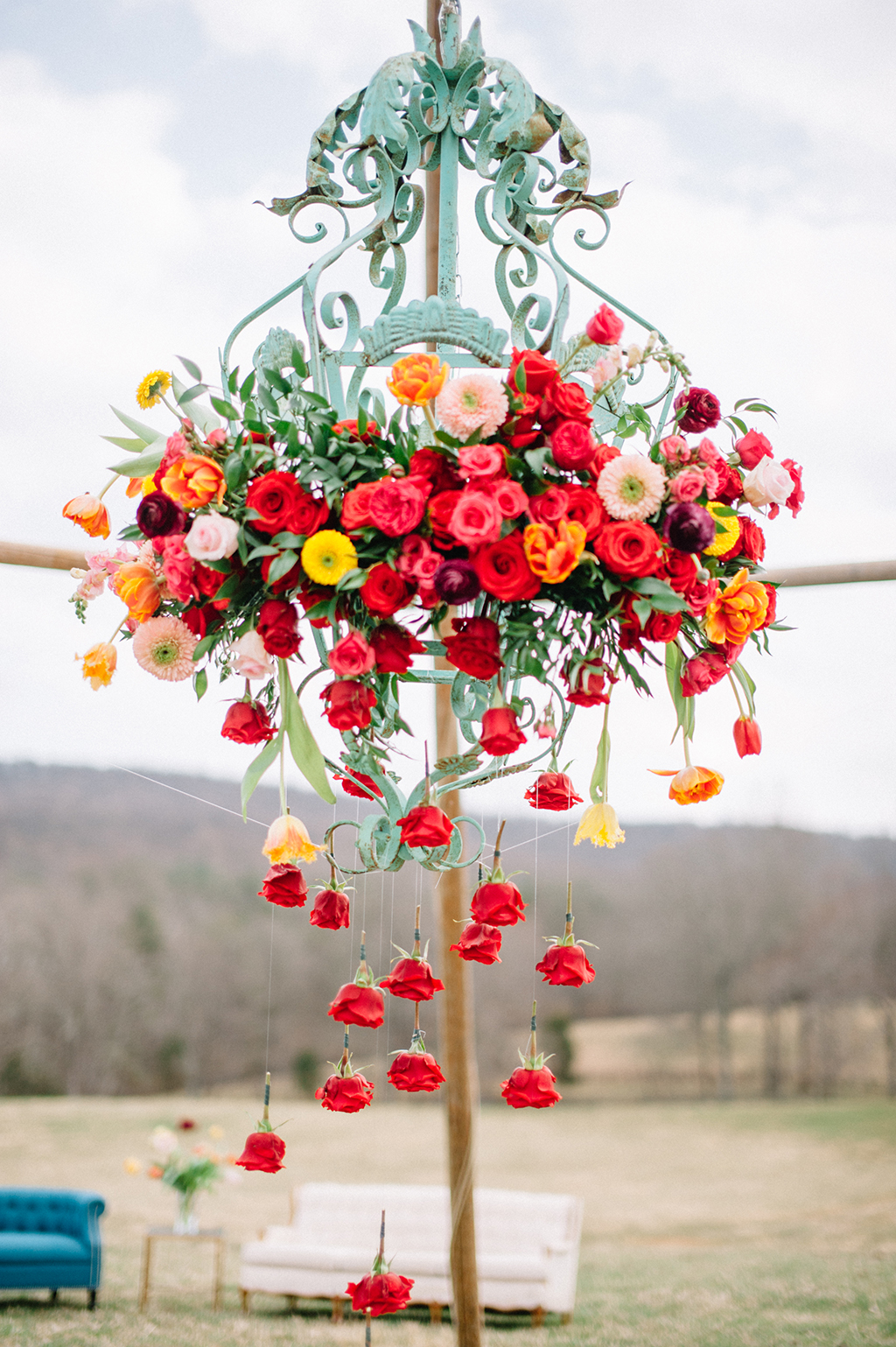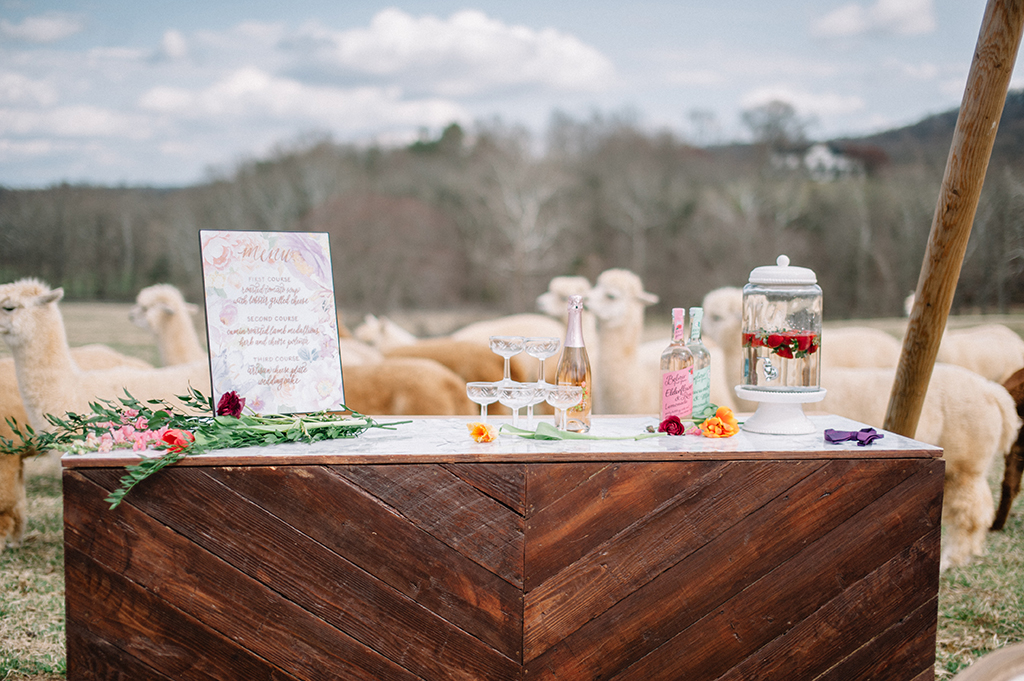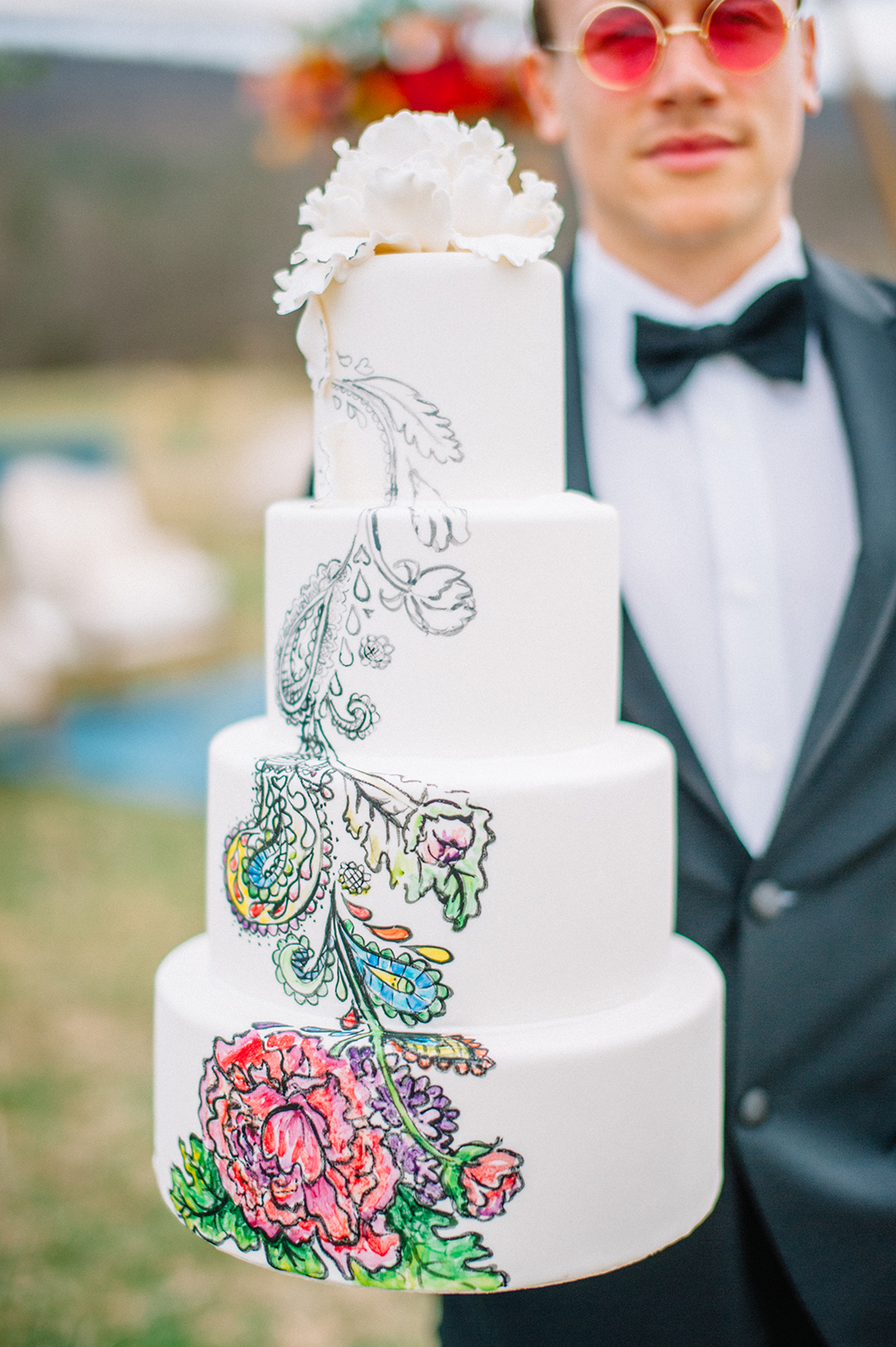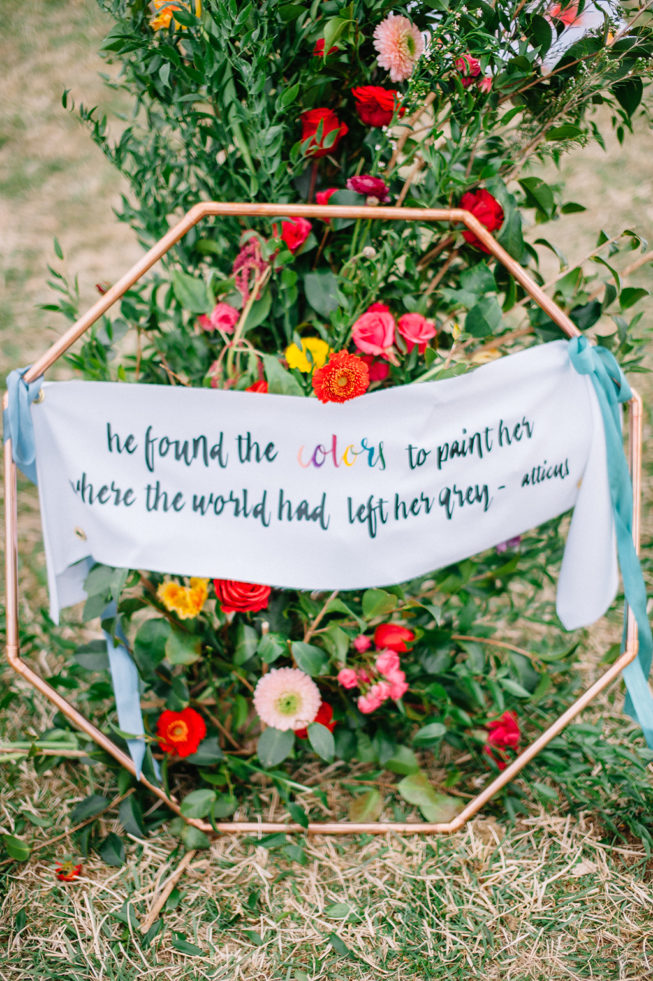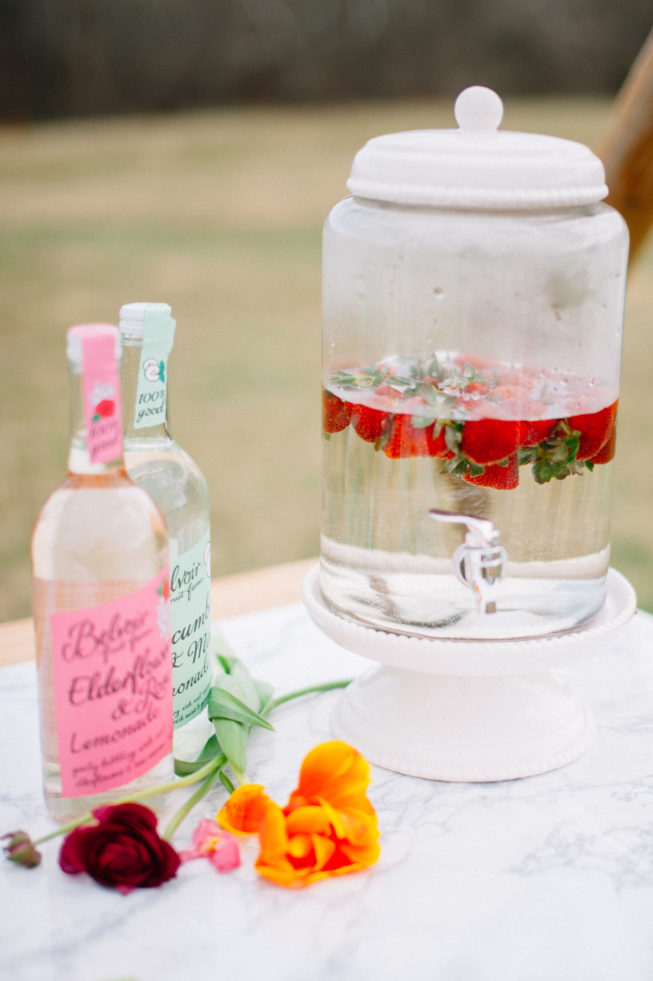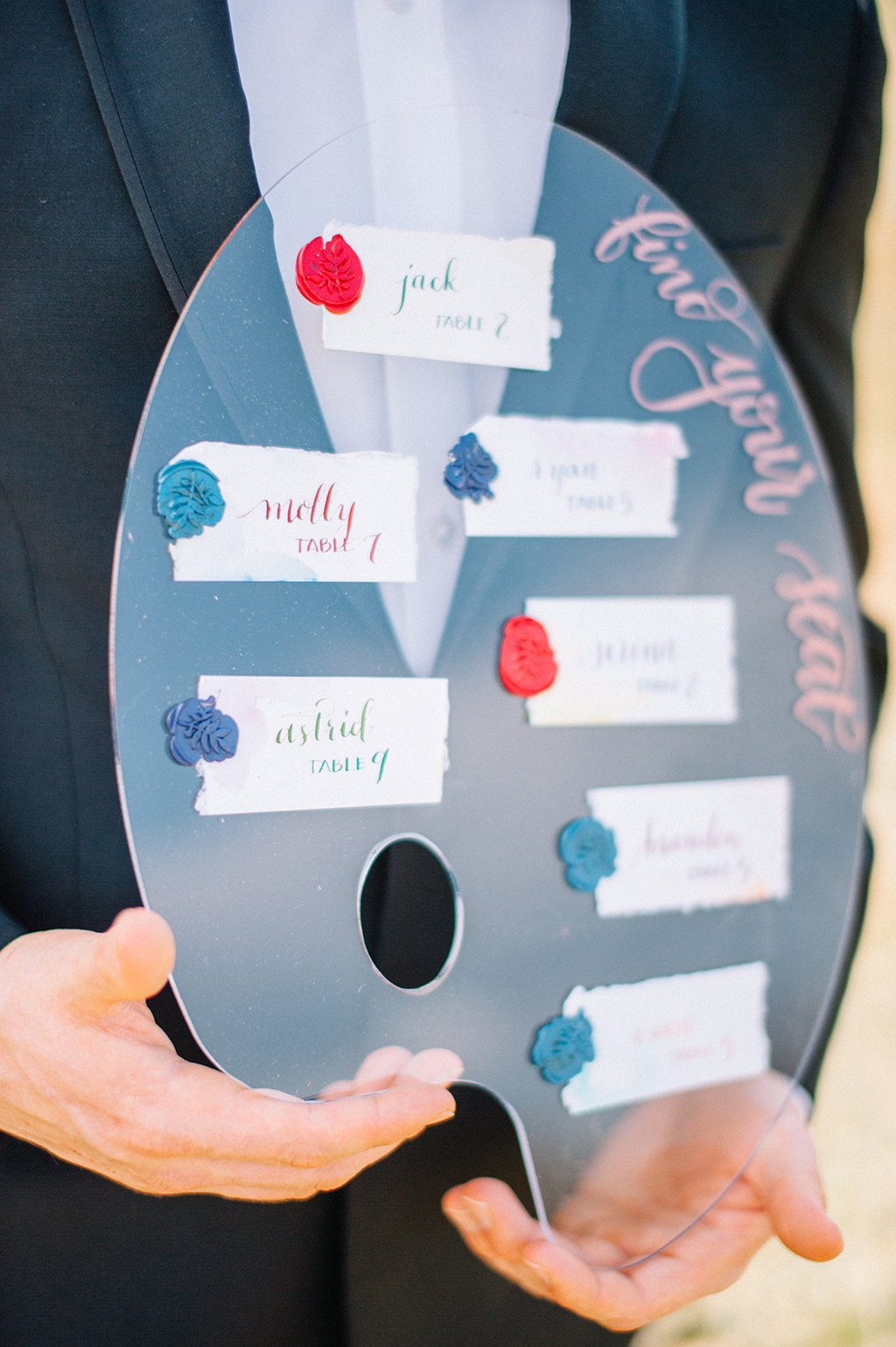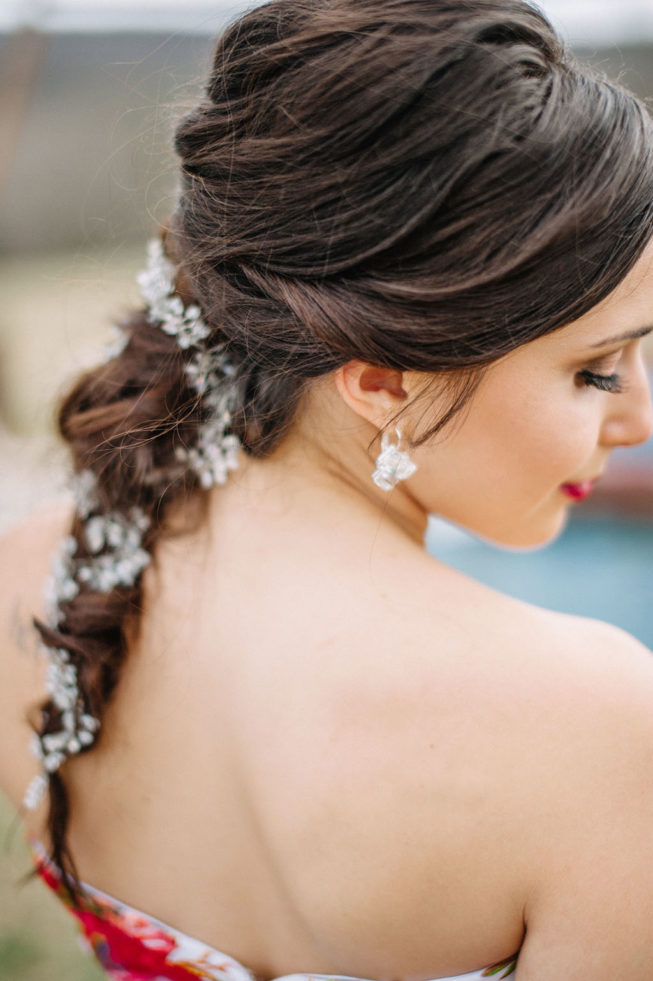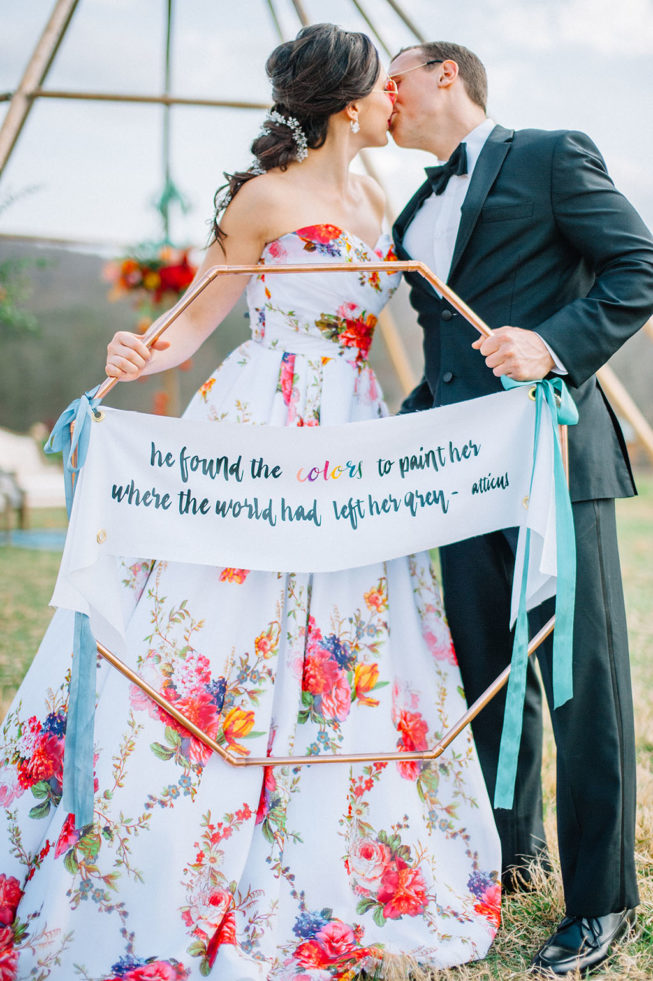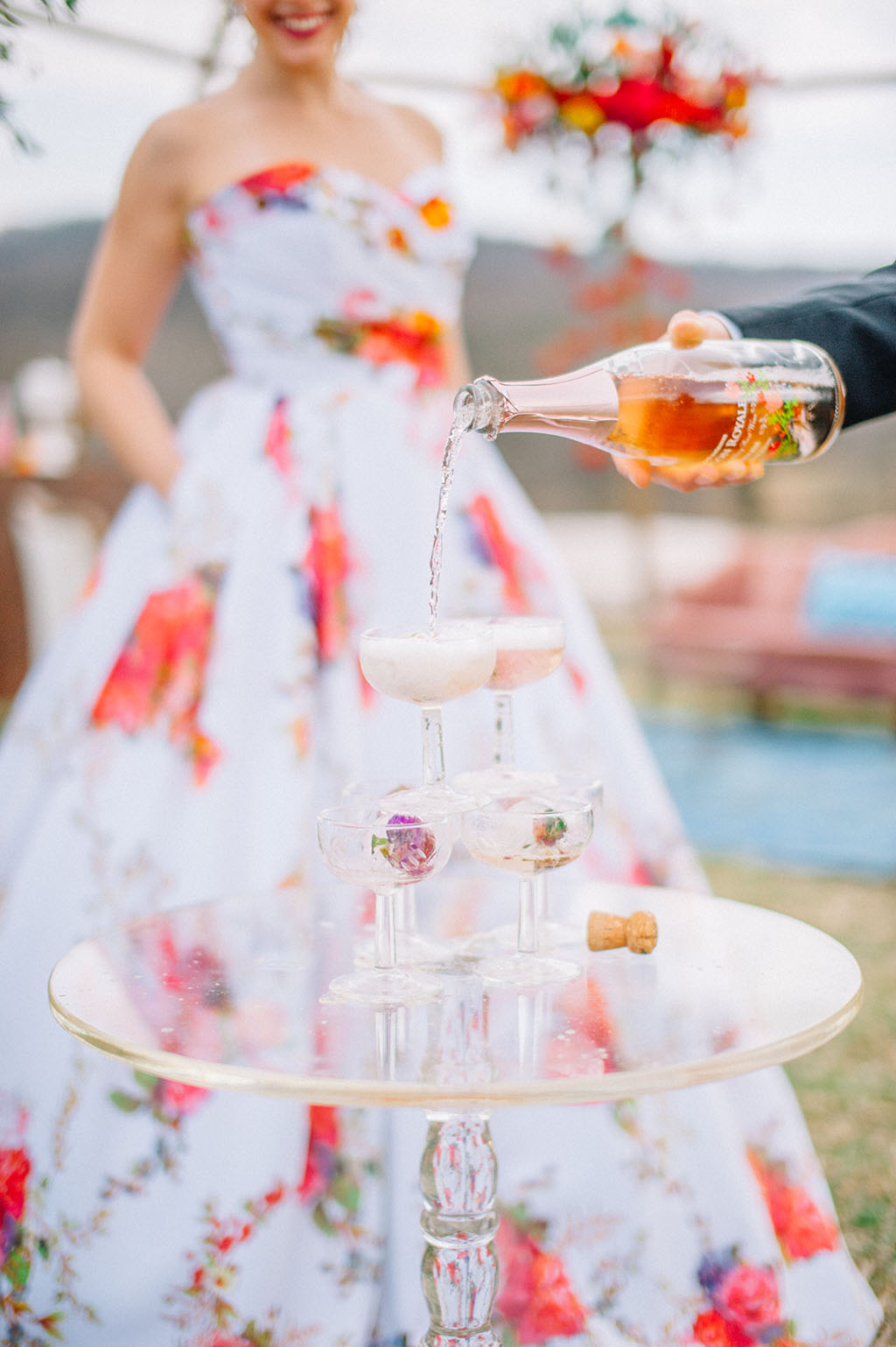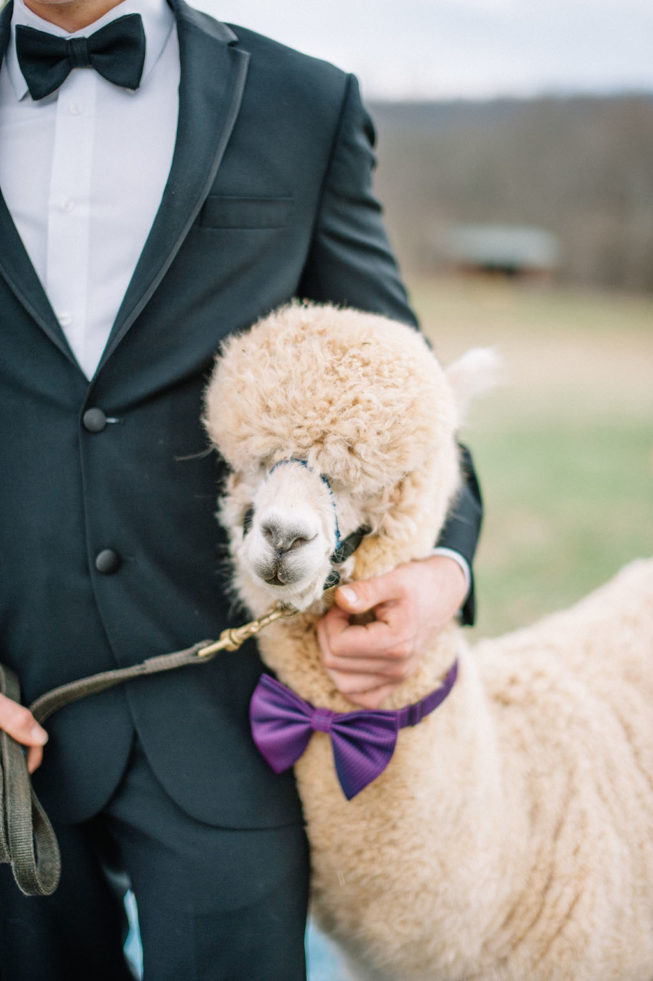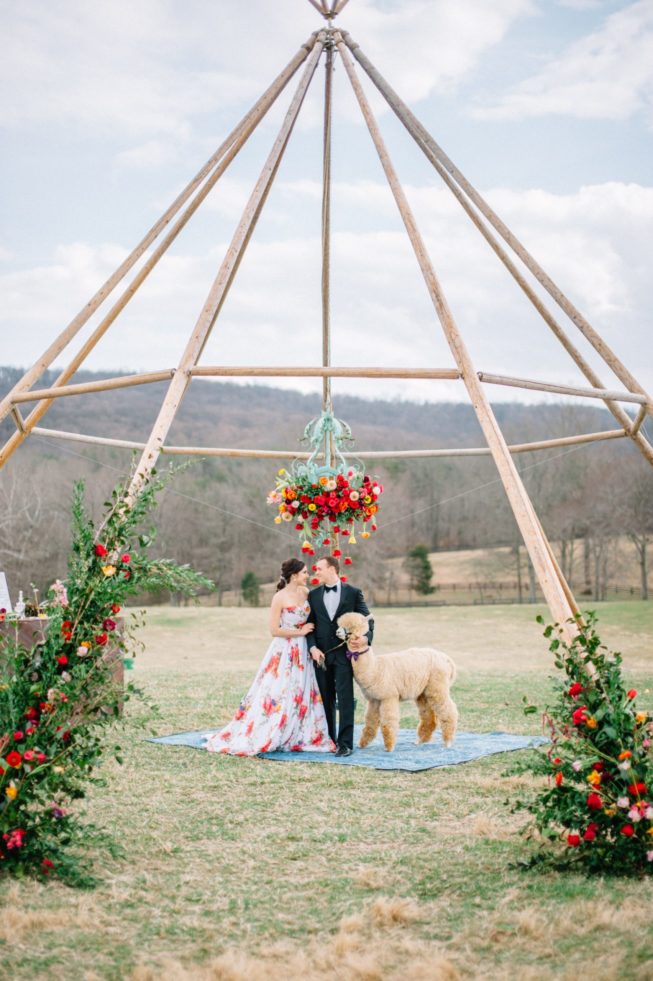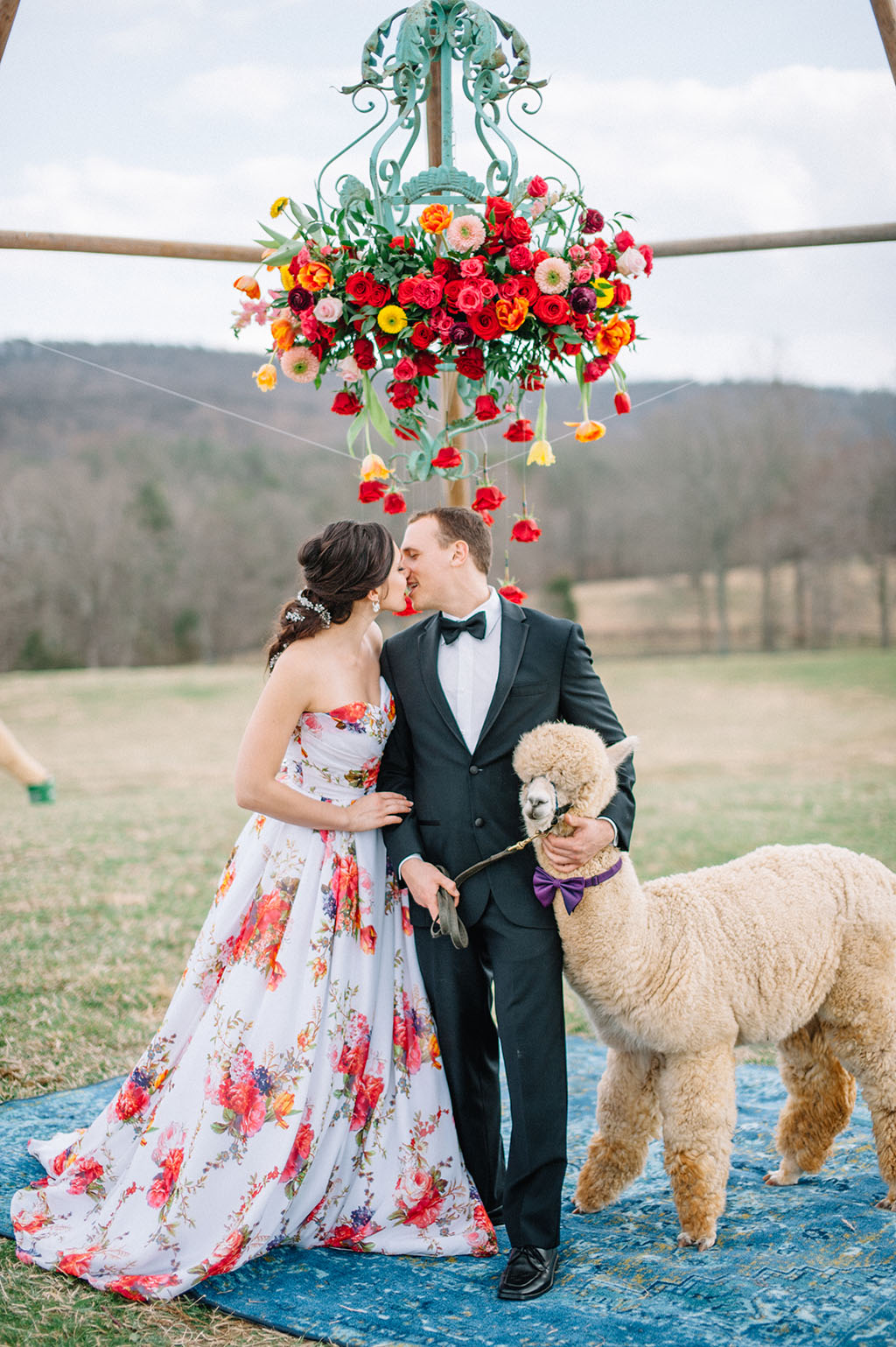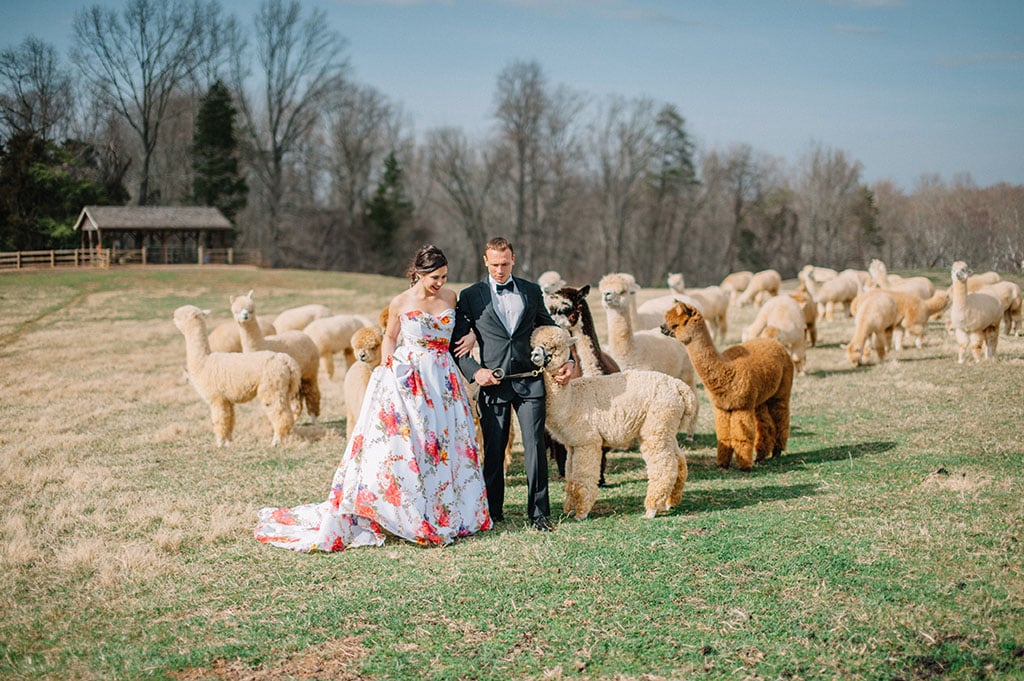 THE DETAILS
Photography: Sarah Houston Photography | Event Design: Bella Giornata Events | Venue: Cedar Hill Farm | Flowers: Love Blooms DC | Cake: Bijou Sweet Treats | Dresses: Ava Laurenne Bride  | Hair & Makeup: Beauty By Sue | Invitations: Jenn Heller Design Co | Rentals: Dominion Exchange