Since joining the Capitals in 2014, assistant captain Brooks Orpik has remained one of the National Hockey League's most feared players, helping lead the team to the playoffs for three straight seasons. Off the ice, the 37-year-old father is known as the locker room dining critic, frequently visiting Washington's dining establishments on the hunt for the best food DC has to offer.
Orpik typically keeps a low profile, eschewing social media and the red carpet to focus on his health and family. As a veteran player he follows a pretty strict diet in order to stay in top physical shape. He's also a reformed junk food fanatic—chicken wings and Wendy's Frostys were staples during his younger years with the Pittsburgh Penguins. These days, he and his family head to their organic farm outside Boston during summers off. That being said, Orpik isn't all about steamed chicken and broccoli. During a recent conversation about dining around DC, he naturally had a few thoughts on Washingtonian's 100 Best Restaurants—mainly the places he'd like to see at the top of the annual list.
Here, Orpik's top ten restaurants, ranked—plus his favorite dishes at each.
1. Beuchert's Saloon
623 Pennsylvania Ave., SE
At this Capitol Hill "farm-American" neighborhood spot, Orpik will indulge in the meat and cheese board. He says it's the "perfect combination of cheeses" with the cured proteins. For the main course?  "You can't go wrong with the rockfish."
2. Rose's Luxury
717 Eighth St., SE
Chef Aaron Silverman's open kitchen servers plenty of splurge-worthy pasta dishes, but one of Orpik's all-time favorite meals is one of its lighter options: the lychee salad. "You won't find a fresher-tasting salad in DC."
3. Ghibellina
1610 14th St., NW
At this brick-walled pizzeria in Logan Circle, Orpik likes just about any of the pizzas, adding that he's "never been disappointed by the food there." If he had to pick one, it'd be the salsicce e cipolla (sausage and onions): "I love the sausage they use for this pizza, and the pepperoncino they use gives it a little kick."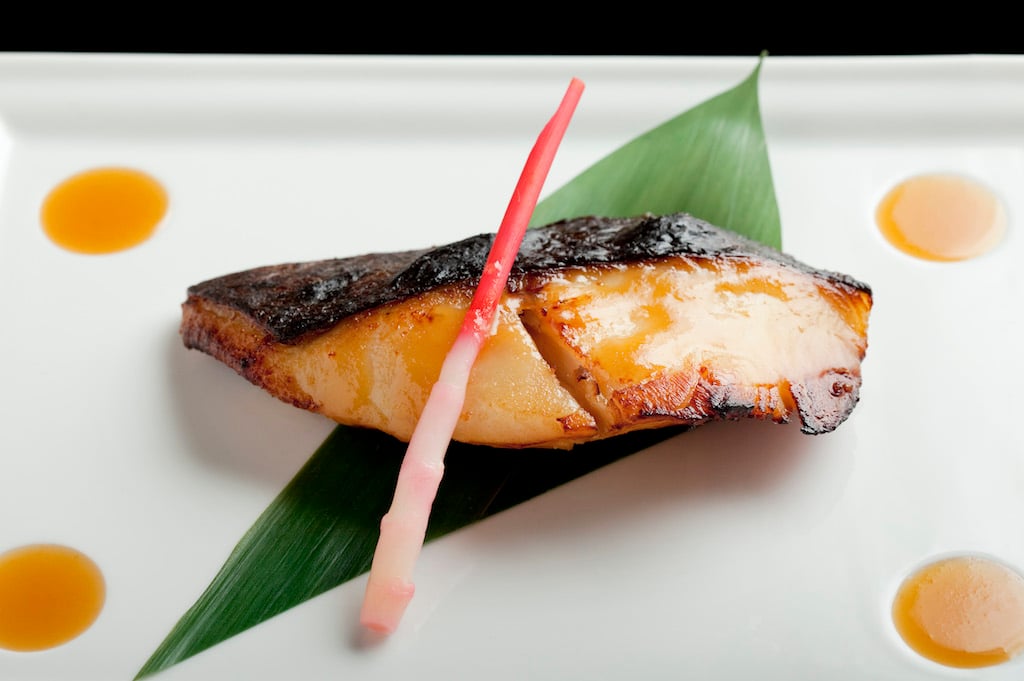 4. Nobu 
2525 M St., NW
Since making its DC debut in September, the celebrity-driven Japanese restaurant has made a fan of Orpik. He opts for the miso black cod. "It has an awesome sear that gives it great flavor."
5. Filomena
1063 Wisconsin Ave., NW
This Georgetown Italian spot has been family-run for over 30 years, and is a favorite of fellow pro-athletes like Bryce Harper.  Orpik goes for the "incredibly tender" veal Milanese.
6. Honeysuckle
1990 M Street, NW
At this unconventional spot near Dupont Circle, chef Hamilton Johnson offers up a mix of Southern American and Icelandic fare. Orpik's favorite?  The braised beef short rib, which he says is "tender and flavorful—and then the maple and ginger take it to another level."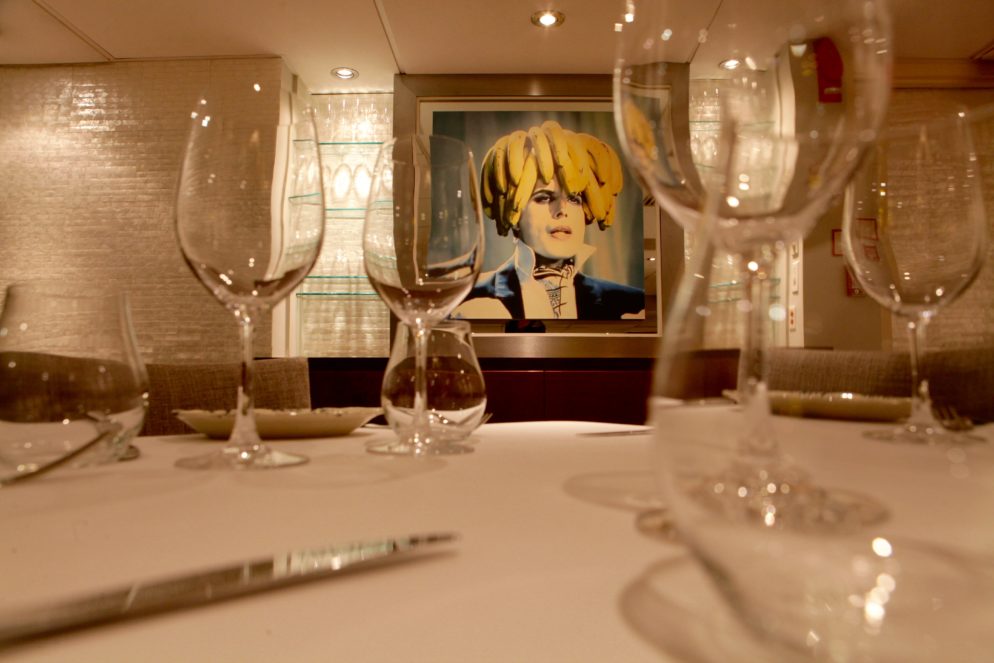 7. True Food Kitchen
2910 District Ave., Ste. 170, Fairfax; 7100 Wisconsin Ave., Bethesda
This health-oriented chain is partly built around the anti-inflammatory food philosophies of Dr. Andrew Weil, so it's no surprise that Orprik is a fan. He favors the ancient grains bowl, which has "incredibly fresh flavors that all work together really nicely."
8. Oath Pizza
2920 District Ave., Ste. 150, Fairfax
This Boston pie company—which recently opened in Mosaic District—uses avocado oil to sear its thin-crust pizzas and features sustainable and ethically-sourced ingredients. Orpik's fave? The popular Spicy Mother Clucker pizza, which he likes for the heat it gets from Cindy's Kitchen honey-sriracha.
9. South Block Juice
3011 N. 11th St., Arlington
Besides a variety of juices and smoothies, this local chain also carries açaí bowls. "The Caveman bowl is the best I've had," says Orpik. The dish blends house-made cashew milk, organic açaí pulp, and banana.
10. Pineapple and Pearls
715 8th St., SE
At this luxe tasting room that's a sister to Rose's Luxury, Orpik favors the steak whenever it's on the oft-changing menu, "I doubt you'll find a more tender piece of beef than the Australian Wagyu at Pineapple and Pearls."