Channel après-ski vibes at the Watergate Hotel starting on Thursday. The same place that brought you luxury igloos is partnering with local chocolatier Spagnvola to turn its Kingbird Terrace into a ski chalet, complete with artificial snow-covered picnic tables. Guests can choose from a variety of chocolate treats and cocktails, sign up for a chocolate-making class, or hang out at its chocolate shop and bar. The pop-up will run through the entire month of February, so it's a good option for Valentine's Day, too.
Dinner-and-cocktails spot Captain Gregory's in Alexandria will host a prix-fixe drag night on Thursday. Tickets ($85 per person) include two courses, two cocktails, and plenty of entertainment at the undercover spot, which is hidden within a Sugar Shack. It's dinner and a show with the tunes of Beyonce, Adele, and Tina Turner.
The stakes are high Friday: It's Groundhog Day, so depending on Punxsutawney Phil's forecast, we could be in for a long or short winter. Radiator embraces the mood with complimentary palm readings. Come by to have your fortune told and enjoy a cocktail – the bar pours both hot and cold specialty drinks as a nod to Phil's weather predictions.
Birch & Barley hosts St. Petersburg, Florida-based Green Bench Brewing Company on Friday for a multi-course dinner. The six-course meal  features nine different beer pairings from the brewery, and the lineup is extensive. Start the evening with a pilsner aperitif, then move to combinations like octopus and an American IPA, monkfish liver and saison, and an apple ricotta waffle with cider. If you're digging the Green Bench brews, head upstairs to ChurchKey post-dinner, where they'll have 12 of the Florida beers on draft.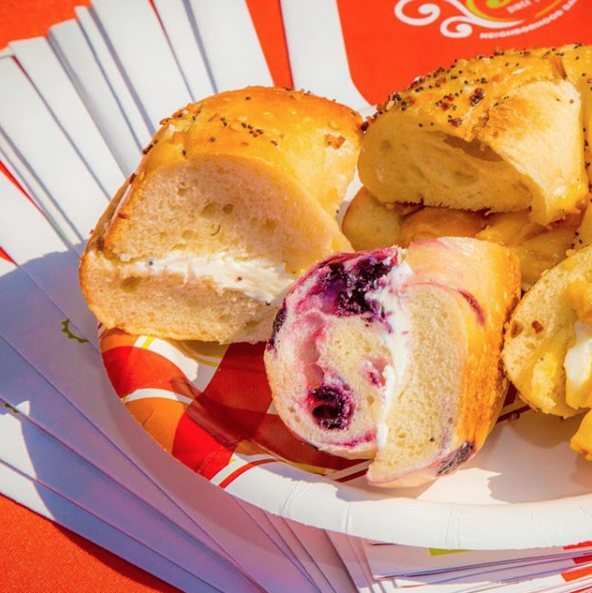 Saturday is for brunching, and there's no place better to do it than Brunch Fest at Union Market. For $89 you'll get unlimited food and drink tastings from the likes of Sugar Shack, Poppy's, Old Blue BBQ, Puddin', On Toast, and more. And—of course—guests can take advantage of DIY bloody Mary, spiked coffee, and mimosa bars.
If you're really going for it on Saturday, stay at Union Market for the Rosé After Hours event. It's billed as the first all-rosé festival in DC, and boasts over 60 options of pink wine to choose from—dry, sweet, sparkling, you name it. If that's not enough, added incentives include a cheese bar, DJ, photo booth, and dessert. Tickets are $59.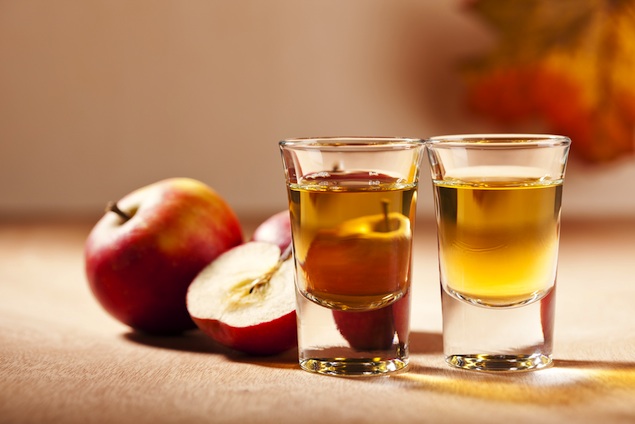 Maryland-based Distillery Lane Ciderworks hosts a cider-making class on Saturday at Cotton & Reed Distillery. You'll learn all about which apple varieties to use, how fermentation works, and which spices and botanicals can be used to flavor your blend. All the materials needed to make a case of your own hard cider will be provided, so just come as you are. Tickets are $150.
Whether you're cheering for the Patriots or the Eagles (or just root against Tom Brady) do it all at Jack Rose's annual Super Chili Bowl Cook-Off. Starting at 6 PM, you can watch the game on the bar's heated rooftop, and go back for as many helpings of chili and beer as you'd like ($50 per person). The bar serves 15 canned and draft beers alongside chili options like a sweet-and-spicy Texan blend and a New Mexican chicken verde.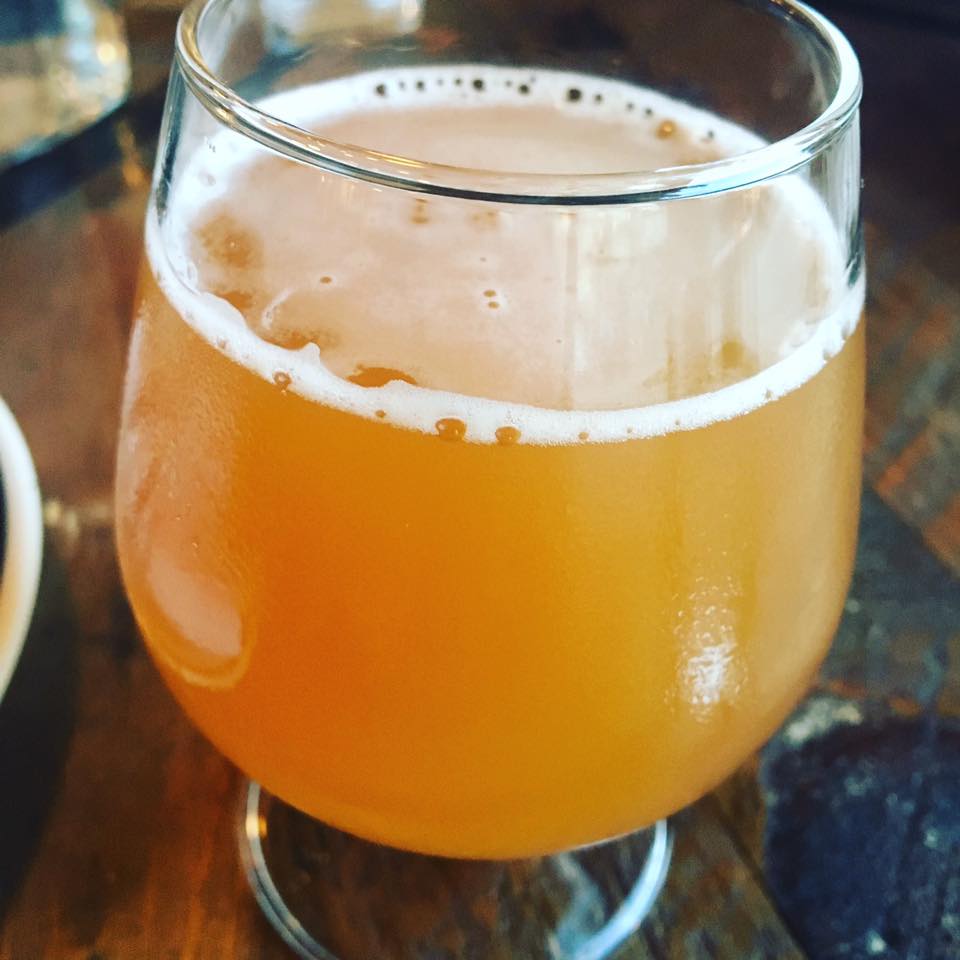 And heading into the week…
Taste Champagne the French way on Tuesday. The French-American Chamber of Commerce hosts its annual cocktail gala at the French Ambassador's private home. Bubbles are accompanied by food from the ambassador's chef. The event is $195 for FACC members, and $259 for the public.

The charity Helping Oppressed Peoples Survive boasts the acronym HOPS, so it only makes sense they'd have an IPA-themed fundraiser. A long list of local breweries serve their hoppiest beers on-tap on Wednesday at Smoke & Barrel, with all the proceeds going to HOPS. Come sip beers by DC Brau, Aslin, Bell's, and many more.