Read more from our Ultimate Guide to Cherry Blossoms here. 
From least to most ridiculous, a ranking of all the ways Washington tries to cash in on a pink flower.
Capital Bikeshare
In 2013, Capital Bikeshare placed one pink bicycle in its fleet. It has since become a thing to score that unicorn ride—and then declare victory on social media. #bikeinbloom, bitches!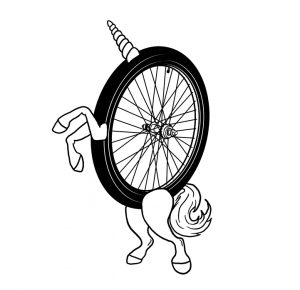 Pop-Up Bars
Blossom mania sparked two-hour queues for a pop-up that took over two bars in Shaw last year. Yes, that's a long wait to tipple, but the thickets of blossoms overhead and the absence of faux fruit in the drinks were worth it.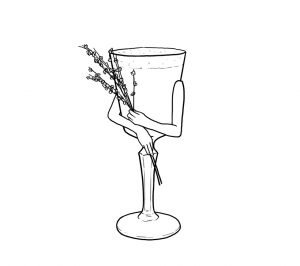 Lights
The Terrell Place building, at Seventh and F, Northwest, has transformed itself into an oversize garden of blossom delights, with swaying branches and a digital screen with motion-activated cherry-blossom branches. Mesmerizing.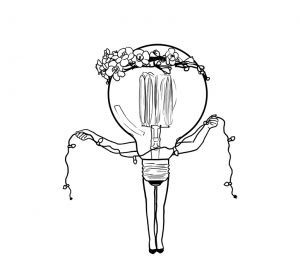 Doughnuts
True, they're over-Instagrammed, but Astro Doughnuts & Fried Chicken's cherry-blossom doughnuts are more than a puffy pink gimmick. Cream-cheese glaze + real tart-cherry jam filling = objectively delicious.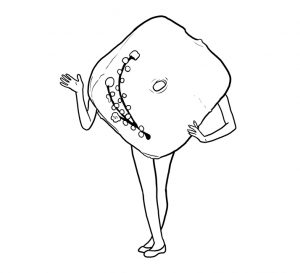 Cocktails
Most blossom-inspired elixirs fall short of their ethereal muse, devolving into a mixture of maraschino cherries and cloyingly sweet simple sugar. That's not a blossom you're tasting but the foul flavor of opportunism.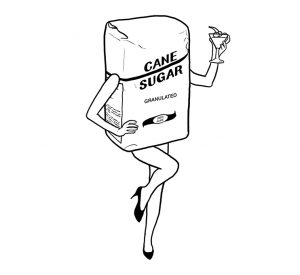 Beauty Products
Baby-pink-colored lip balms . . . perfume bottles decorated with buds . . . "cherry blossom-scented" lotions—enough already! Pink pack-aging alone does not a good cherry-blossom product make.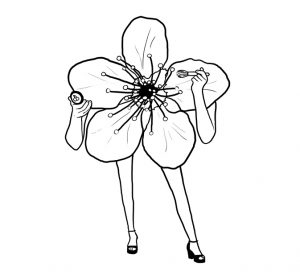 Jrink
The cold-pressed-juice brand reached new heights of hipsterdom contrivance with its Blossom Me Up. It tasted like a watermelon Jolly Rancher and was made from strawberries, lemon, raw honey, and water—nary a cherry in sight.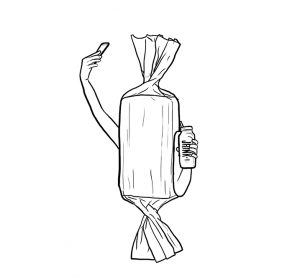 Spa Treatments
What do Champagne and salt scrubs have to do with flowering trees? Not a lot, but if throwing "cherry blossom" into the name helps sell a $200 beauty service, you can count on a four-star hotel's marketing team to try it.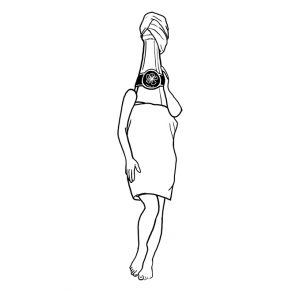 Frappuccinos
Remember how badly Starbucks botched its cherry-blossom Frappuccino? It was topped with green matcha powder, white chocolate, and whipped cream, but worst of all, it was full-on strawberry-flavored.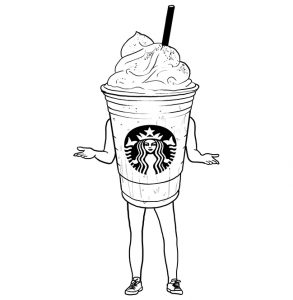 This article appears in the April 2018 issue of Washingtonian.