Mark Zuckerberg is in town this week to testify before Congress and meet with lawmakers. In between sessions, the Facebook CEO will probably get hungry. Based on his homebody behavior in Silicon Valley, don't expect Zuckerberg to race to scene-y spots like Le Diplomate (definitely sans sirens); He's known to like quiet joints with good food.
This Palo Alto native picked out some spots he can visit in the District based on his hometown favorites. None of these places are too fussy or too fancy. He can even change out of his suit and into one of his beloved hoodies (but not if Larry Kudlow has anything to say about it).
Zuck, if you're reading, these spots might remind you a little of home.
Philz Coffee
1827 Adams Mill Road, NW; 1331 4th St., SE #101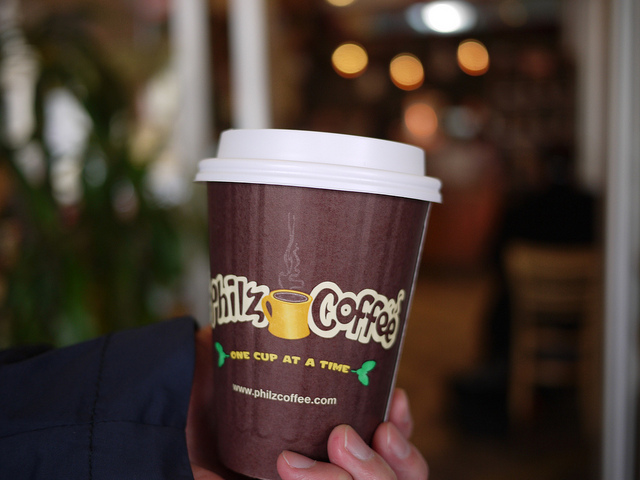 Testifying before Congress can be a long, exhausting process, so Zuckerberg may want a familiar caffeine fix. Fortunately, one of his favorites, Philz, has a growing presence in DC, with locations in Adams Morgan and Navy Yard. (A Dupont shop is coming soon.)
Tortilla Coast or Chaia
400 First St., SE; 3207 Grace St., NW
Zuckerberg is a known fan of Palo Alto Sol, a Mexican place with good margaritas, enchiladas, and an outdoor patio. (In fact, the restaurant catered his backyard wedding in 2012.) A stiff margarita sounds like the best antidote for hours of questioning, and Tortilla Coast has drinks and chips in abundance in close proximity to the Hill. If he's willing to trek across town, though, Chaia in Georgetown serves flavorful veggie tacos that the former vegetarian might enjoy.
Sushi Capitol or Sushi Taro
325 Pennsylvania Ave., SE; 1503 17th St., NW
Another Zuckerberg favorite is Fuki Sushi. If he's looking for a sushi fix on Capitol Hill, Zuckerberg might enjoy a low key meal at Sushi Capitol, where the omakase menu is just $50. But given that Zuckerberg doesn't have to worry about a budget, Sushi Taro is our pick for some of the best sushi in DC.
Chercher 
1334 9th St., NW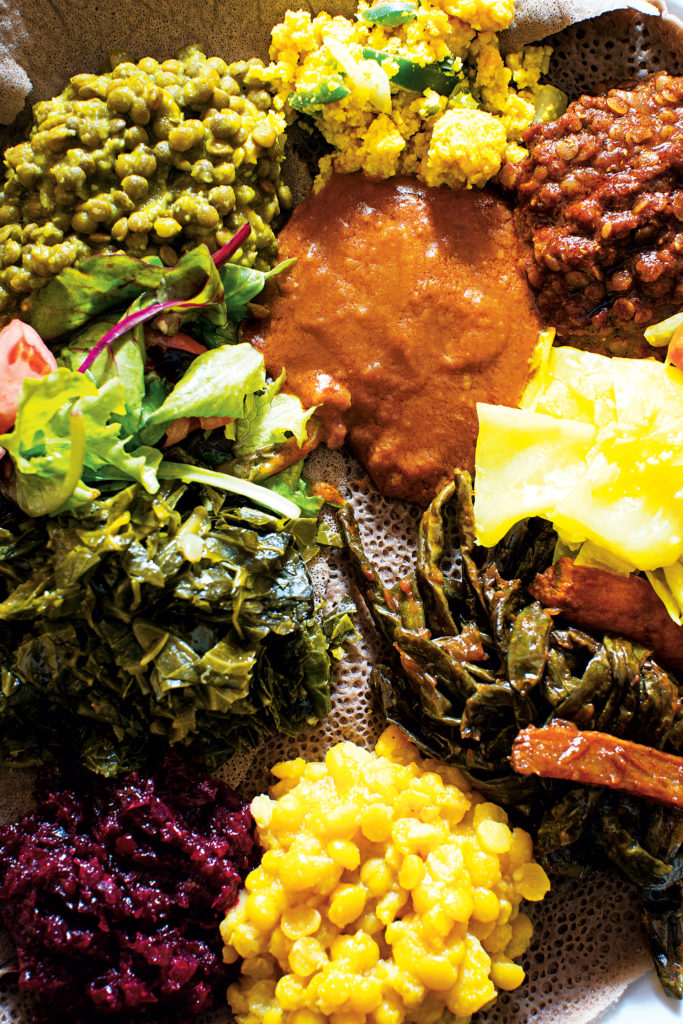 Zuckerberg was spotted eating injera at Walia in San Jose, so he might want to take advantage of DC's abundance of great Ethiopian restaurants. Chercher in Shaw is one of the best. A homey, row house dining room? Check. Delicious comfort food? Check.
Lucky Buns
2000 18th St., NW
Zuckerberg and his wife, physician and philanthropist Priscilla Chan, have been spotted before at Gott's Roadside, a burger joint known for its locally sourced ingredients and something-for-everyone menu. Lucky Buns in Adams Morgan has a varied menu that includes burgers topped with numerous global ingredients such as tandoori chicken, Sichuan peppercorn spice, and more.