Cleveland Park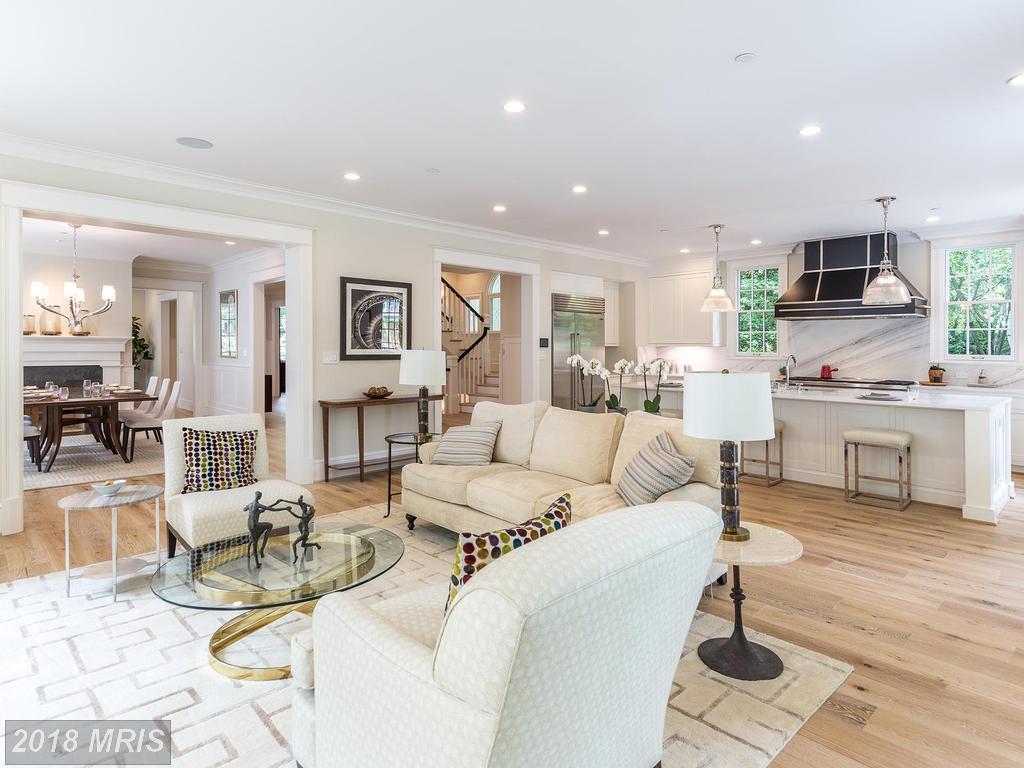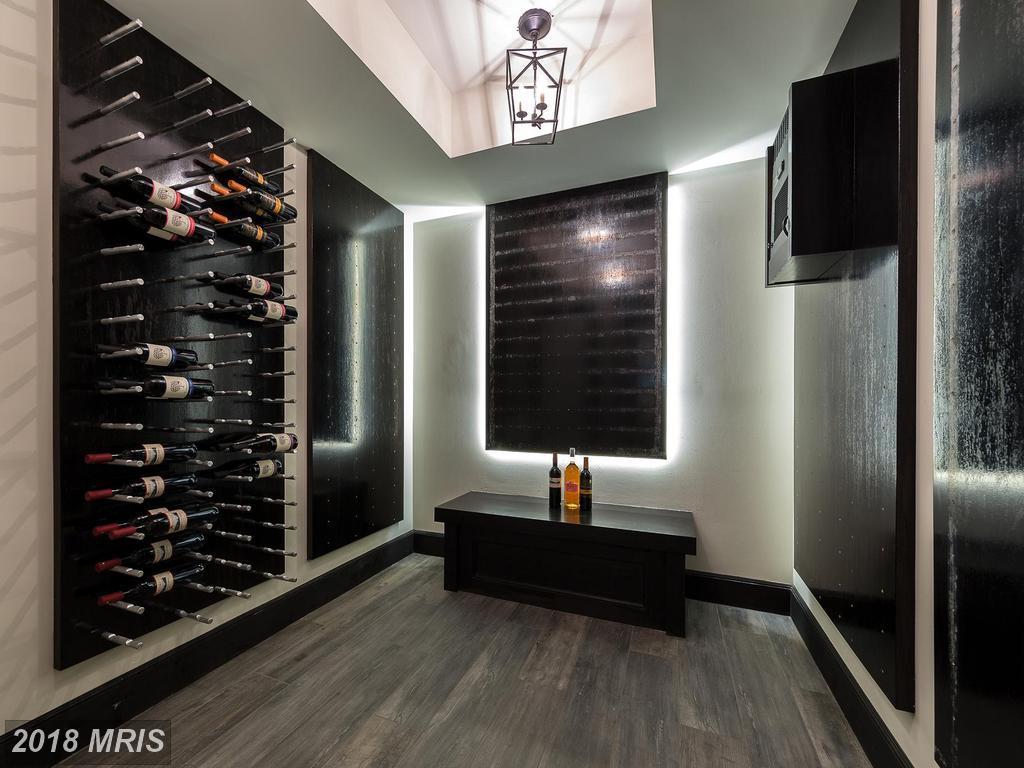 Where: 3515 Woodley Rd., NW
How much: $5,999,000
When: Sunday, 1pm to 4pm
Why: One perk of this six bedroom, five-and-a-half bath Craftsman: The big wraparound porch, which can be accessed through French doors off a bright sitting room with a fireplace. A black range hood makes a statement over the stove in the otherwise all-white kitchen. In the master bath, you'll find a double sink, soaking tub, and huge shower. Other details include a wine cellar, mudroom, paved back patio, and two-car garage.
Shaw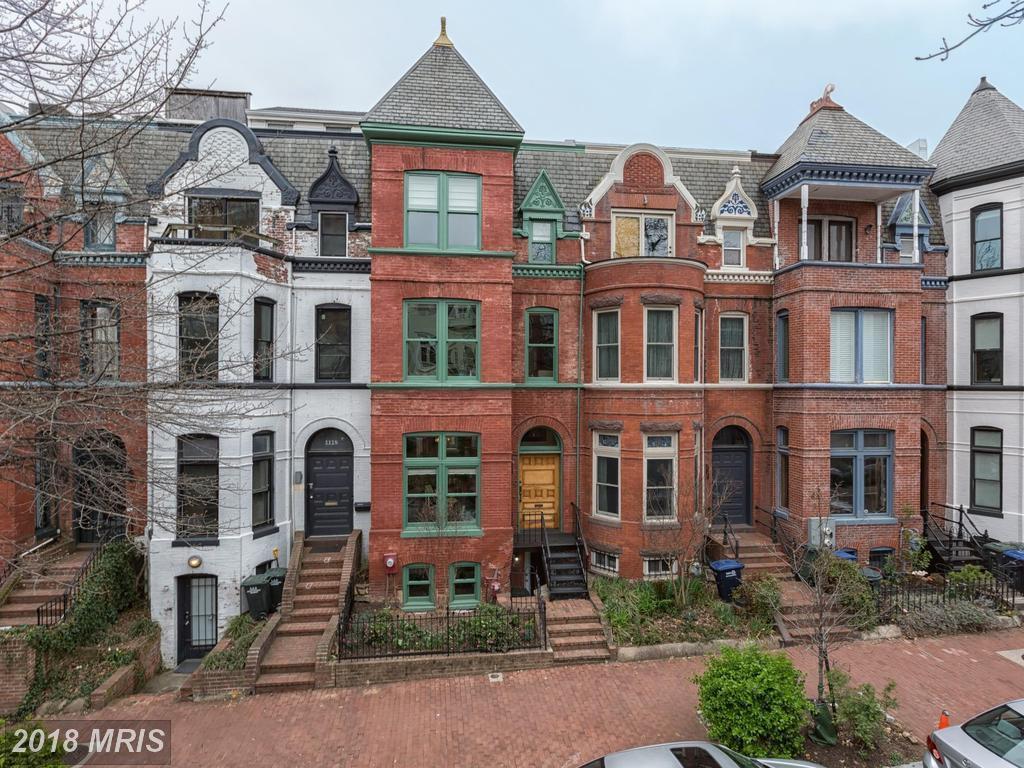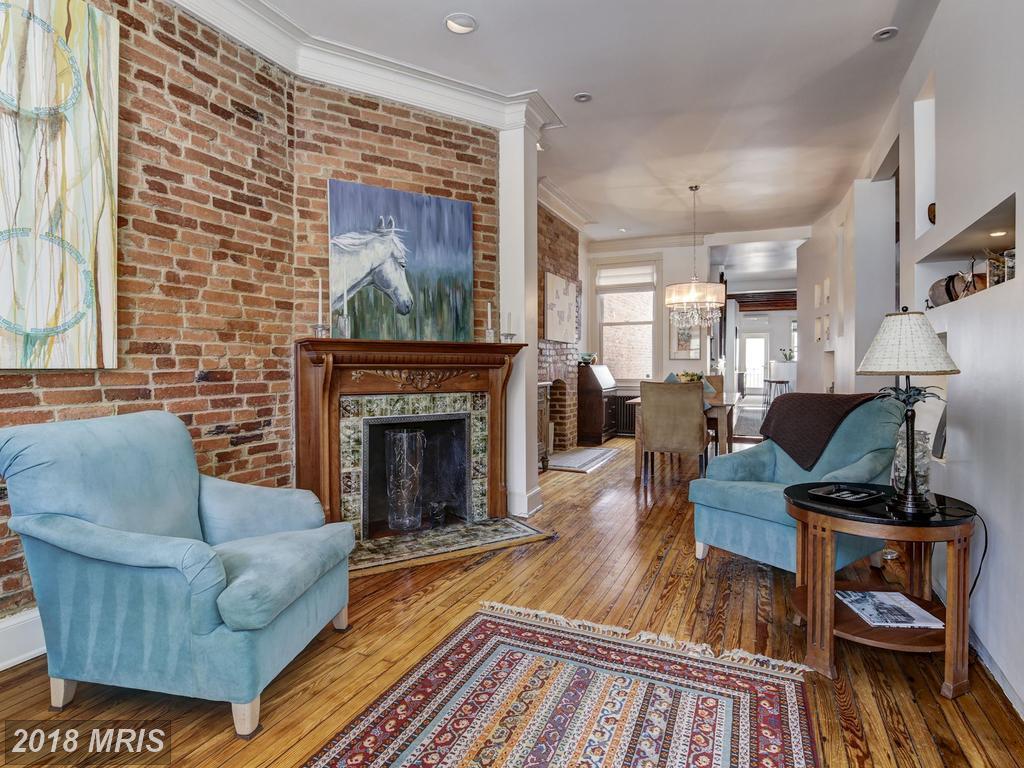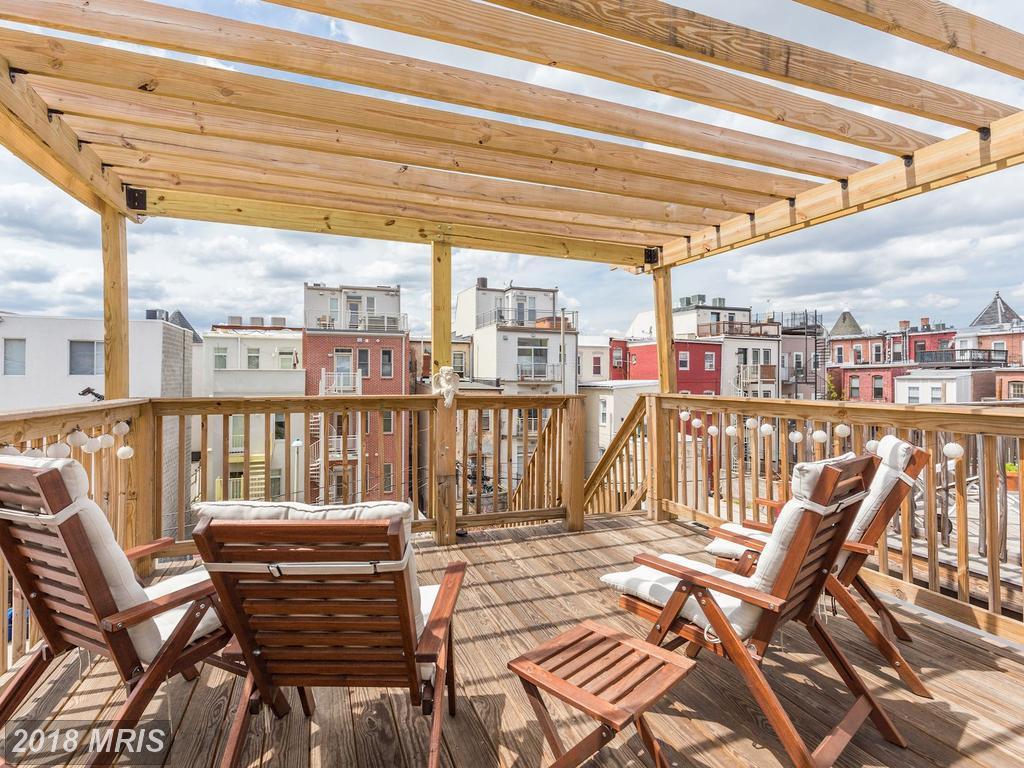 Where: 1120 5th St., NW
How much: $1,595,000
When: Sunday, 1pm to 3pm
Why: This four-bedroom, three-and-a-half bath Victorian has a two-level deck with plenty of outdoor entertainment space. Its interiors strike a balance of vintage and modern, with features like rustic hardwood flooring, exposed brick, and an updated kitchen with a breakfast bar. Just off the kitchen, there's a cozy sitting room with wood beams. The bedrooms are full of natural light, and the house has a private parking spot, too.
Brookland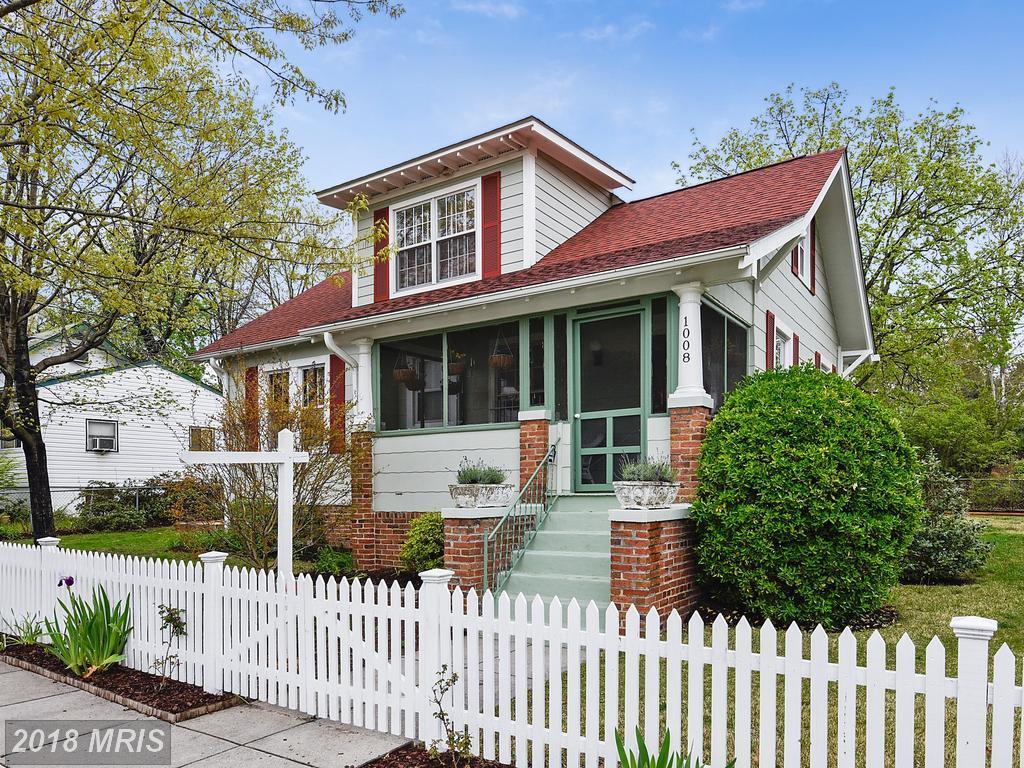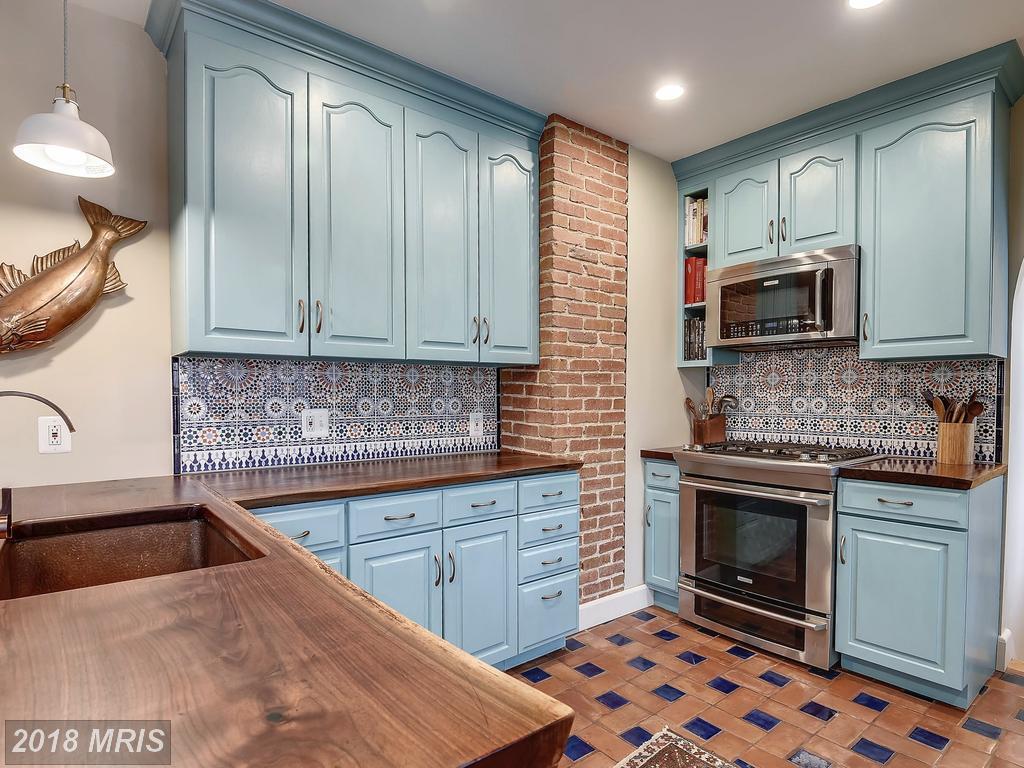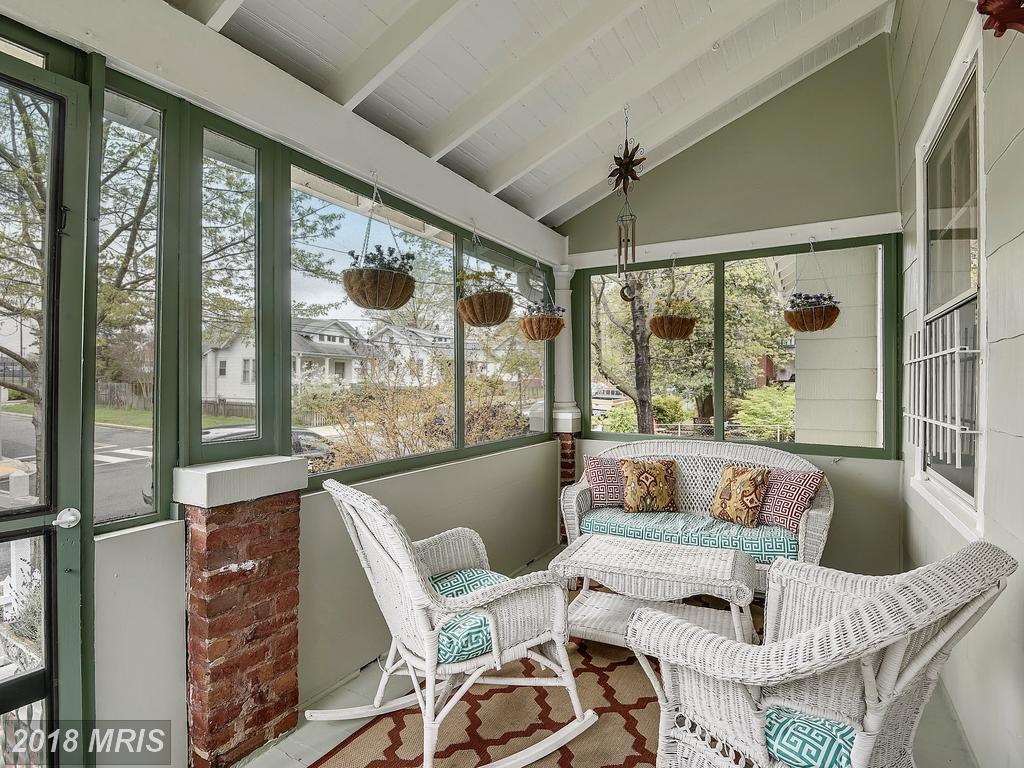 Where: 1008 Sheperd St., NE
How much: $819,000
When: Sunday 1pm to 4pm
Why: The kitchen in this 1920s Bungalow sets it apart from the litany of monochromatic houses on the market. It features light blue cabinets, walnut countertops, and a graphic tile backsplash There's more graphic tile on the stairs leading to the top floor, where there are two unique bathrooms: one with an intricate wood vanity, and another with a green soaking tub. Additionally there's a screened-in front porch, garden, carport, and white picket fence.
Brightwood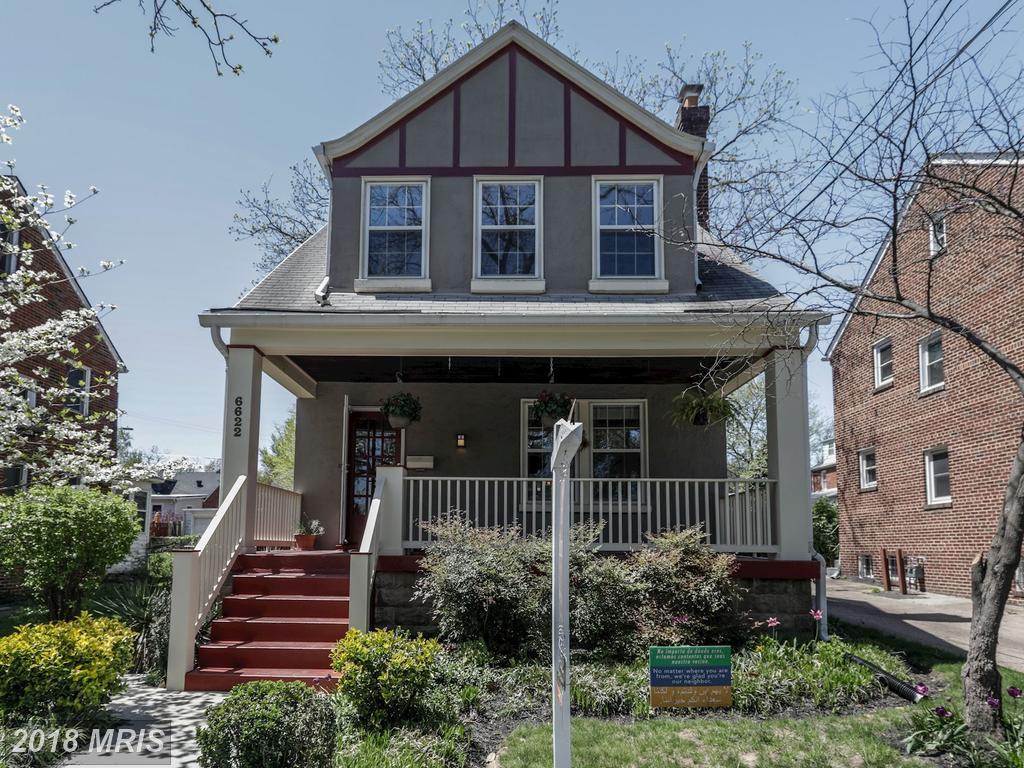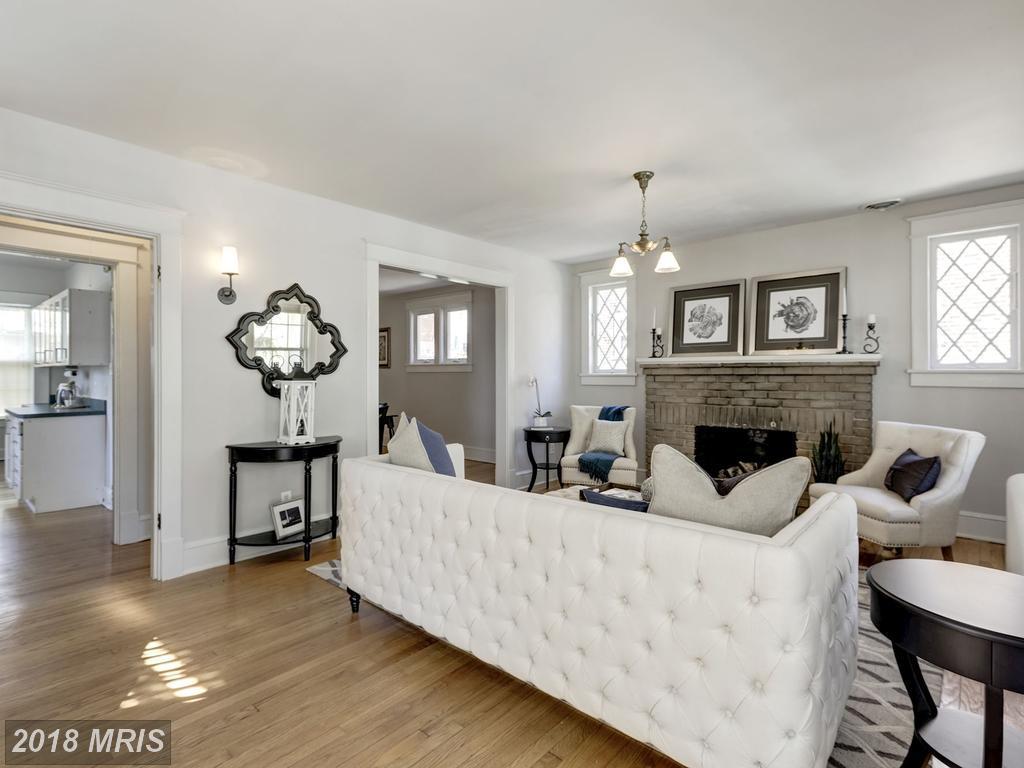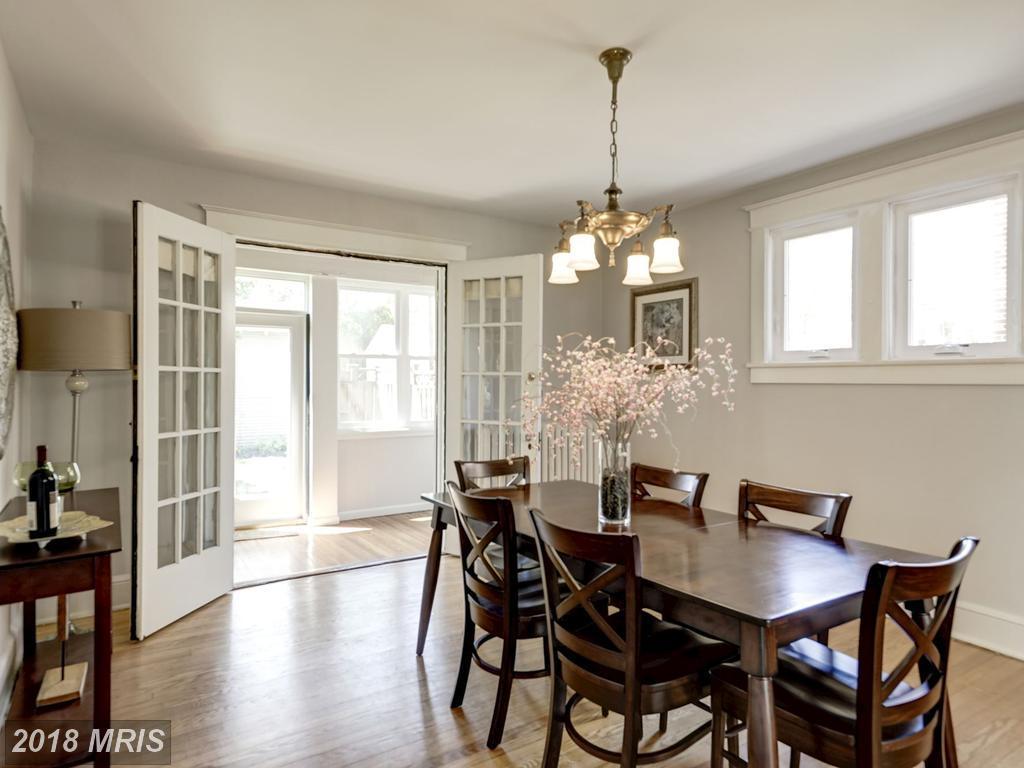 Where: 6622 7th St., NW
How much: $600,000
When: Saturday 12 pm to 4pm, Sunday 12pm to 3pm
Why: When you first walk up to this three-bedroom, one-and-a-half bath bungalow, you're greeted by a spacious front porch, plus there's more outdoor space in the backyard. The living space, dining room, and galley kitchen are all separate, offering three distinct rooms. There's hardwood flooring and natural light throughout, including in the airy bedrooms. The unfinished basement offers extra storage space.
Deanwood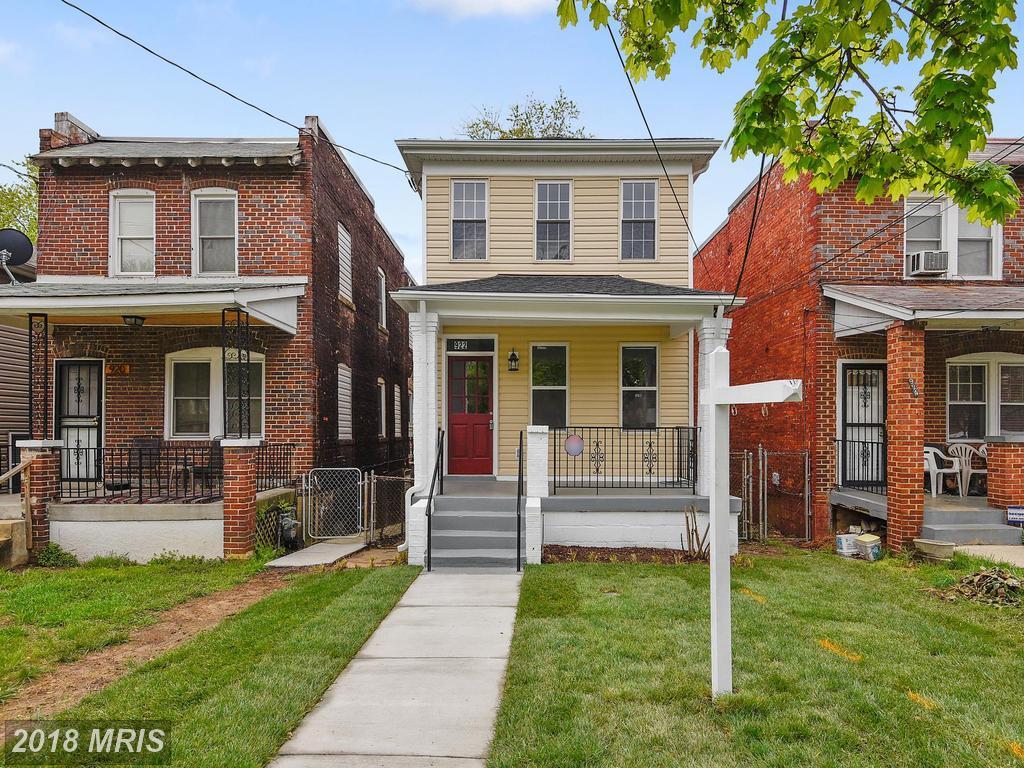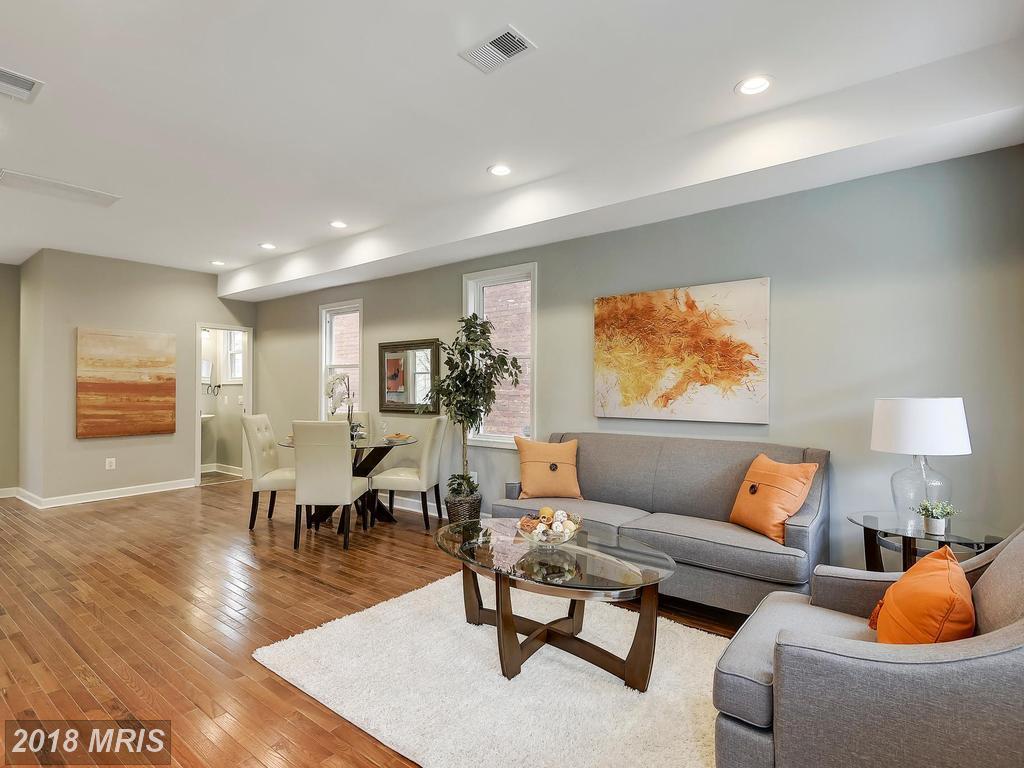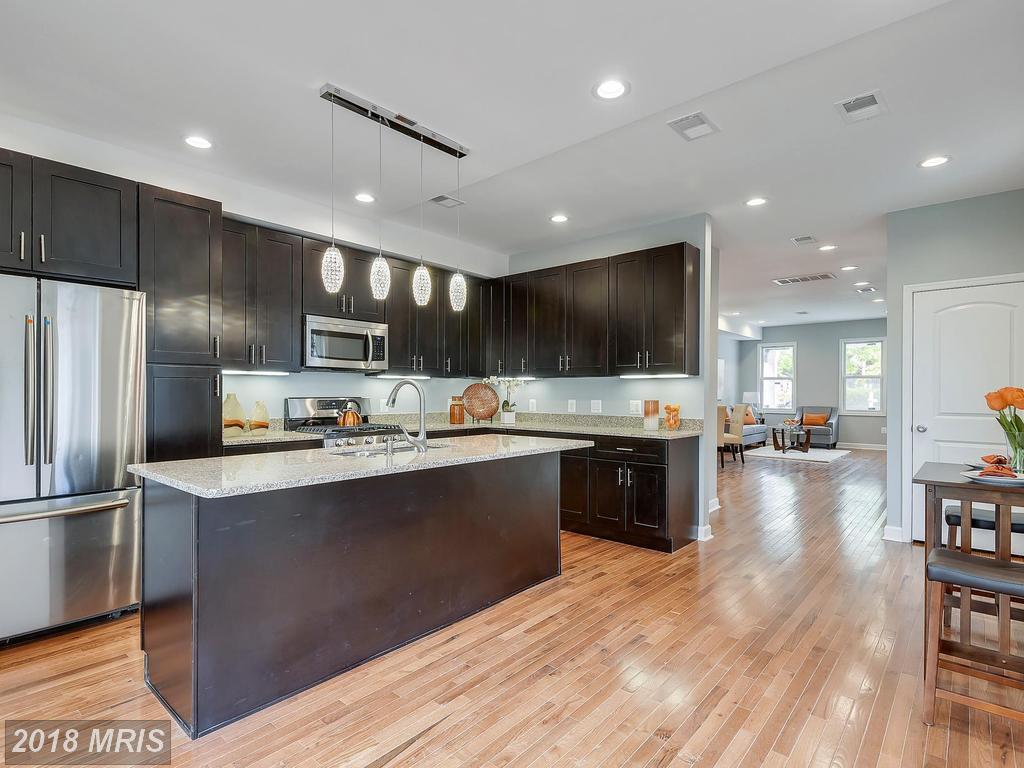 Where: 922 44th St., NE
How much: $469,900
When: Saturday, 1pm to 3pm; Sunday 1pm to 3pm
Why: The four-bedroom, three-and-a-half bath, detached house is newly renovated, with an open floor plan flowing from the living room right into the kitchen. It comes with a breakfast bar, stainless steel appliances, and granite countertops. All bedrooms have hardwood flooring and recessed lighting. There's also a quaint deck in back.