To read more from the DC insider's guide to the Acela, click here.
The Staunchest Quiet-Car Enforcers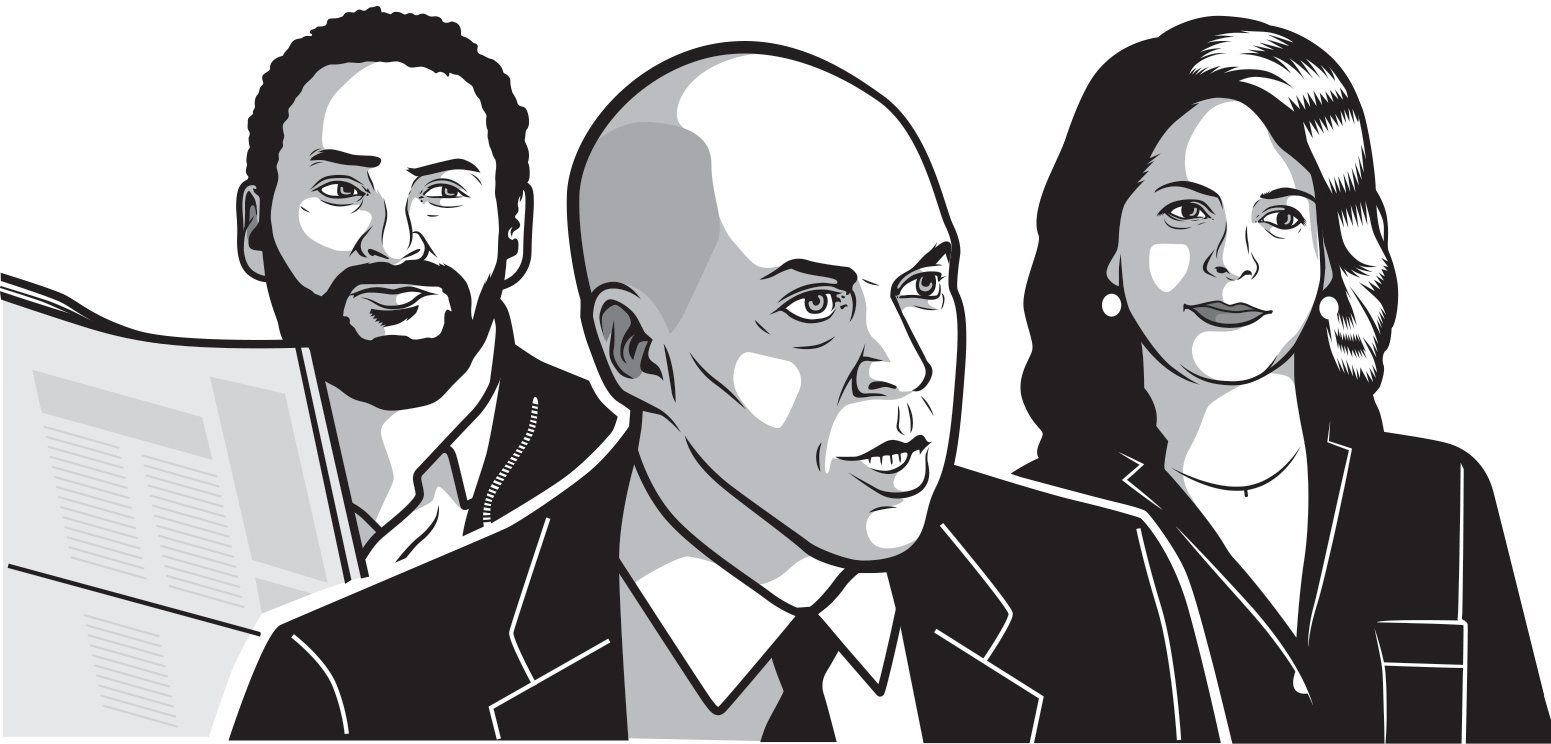 At least according to Twitter.
This is train 187 to Washington's Union Station, so numbered because I will in fact murder you if talk in this Quiet Car

— Max J. Rosenthal (@maxjrosenthal) December 28, 2016
3. Lizzie O'Leary, Marketplace host, @lizzieohreally:
Gonna patrol the crap out of this quiet car. Prepare to be silenced.

— Lizzie O'Leary (@lizzieohreally) November 22, 2015
The Worst Quiet-Car Offenders
Did they know they were violating a sacred code of conduct? It didn't matter.
1. Louis Freeh
In Acela's early days, author Christopher Buckley was enjoying the quiet car in peace until the passenger in front of him started talking to his seatmate. Buckley looked forward and discovered an unlikely perp: then–FBI director Freeh. Buckley wasn't about to let the nation's top G-man get off easy. "Mr. Freeh, you are a great American, and I am your greatest fan," he said, "but this is the quiet car."
2. Chris Christie
In October 2015, the then–New Jersey governor—riding the Acela after appearing on Face the Nation to promote his struggling presidential campaign—was asked to leave the quiet car after yelling loudly into his cell phone. The incident was soon publicized, and a Christie aide said the governor had "accidentally" sat in the "notorious quiet car." Notorious? Acela Twitter was not amused. Related (or not): Christie's poll numbers never did recover.
3. Al Franken
On the way home from the 2004 Democratic National Convention in Boston, the comedian and future US senator from Minnesota started yelling about how he had "worked [his] ass off" that week, only to hear an Amtrak conductor get on the loudspeaker and boom, "THIS IS THE QUIET CAR!" In retrospect, that was the least of Franken's transgressions.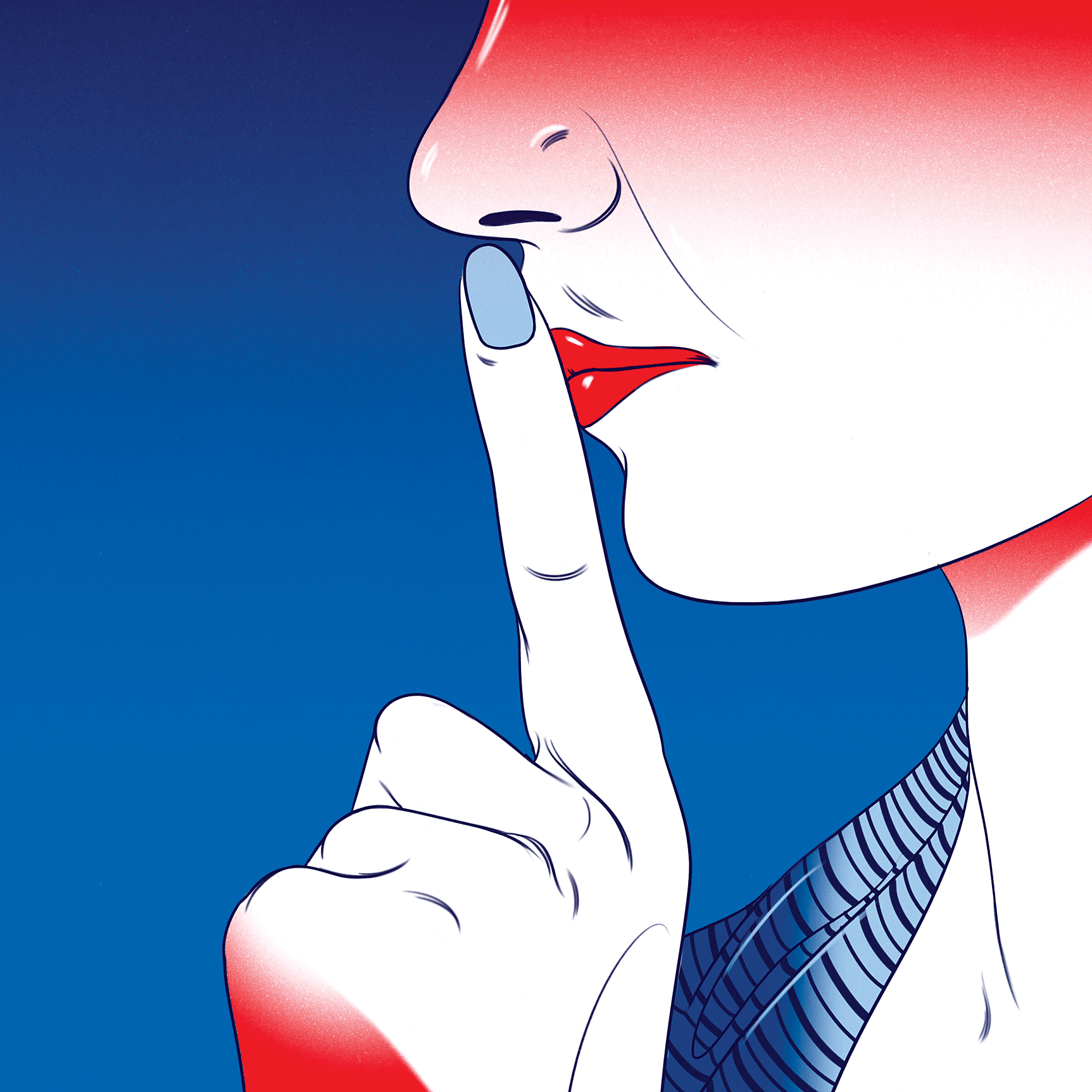 Why You Shouldn't Be a Quiet-Car Fanatic
"My beef with the shushers is as follows: I am wrong, and they are right, and they know it. This makes me furious, naturally. Nothing feels more obnoxious than the person who tells you you're doing something wrong when you're actually doing something wrong. Usually, there are two sides to an argument. Or you can argue that there are. But this is the rare case when there is only one. You almost feel that you shouldn't stay on the car at all, as these people think you're the sort of careless jerk who would talk in the quiet car, whereas of course that is not who you are at all. You are the world's most thoughtful person, naturally, only sometimes you accidentally behave as though you aren't, and now a whole train car has witnessed one of those times. There are so few occasions anymore when someone can be objectively entirely right about something and KNOW it, and the part of me that has gotten into the car and sat down without realizing why it is so quiet and so empty suspects, groundlessly and resentfully, that these people are just lying in wait for the opportunity to obtain the vindication their regular lives only rarely afford and that nothing would bring them more pleasure than to hush people continually up and down the Eastern Seaboard."
—Alexandra Petri, Washington Post columnist and author of A Field Guide to Awkward Silences
Who Wanted the Quiet Car Anyway? Blame—or Bless—Philly
The silent oasis within every Acela and its slower cousin, the Northeast Regional, was born out of that greatest of American traditions: mob rule. In 2000, some regulars on the Northeast Direct 151, which left Philadelphia for DC at 6:05 am, decided they'd had enough of other riders yakking on their cell phones while they tried to sleep. So they asked the crew to unofficially designate a noise-free car for the trip. When Amtrak bosses saw how effectively the gang had managed to enforce the silence, they agreed to institutionalize the practice and keep it self-policing. Nowadays, the quiet car is the most prized spot on any train, and its culture is one of strict constructionism. Make a peep and the mob will crush you with icy glares, aggressive shushing, and—because it's 2018—a ton of subtweeting.
This article appeared in the March 2018 issue of Washingtonian.