McLean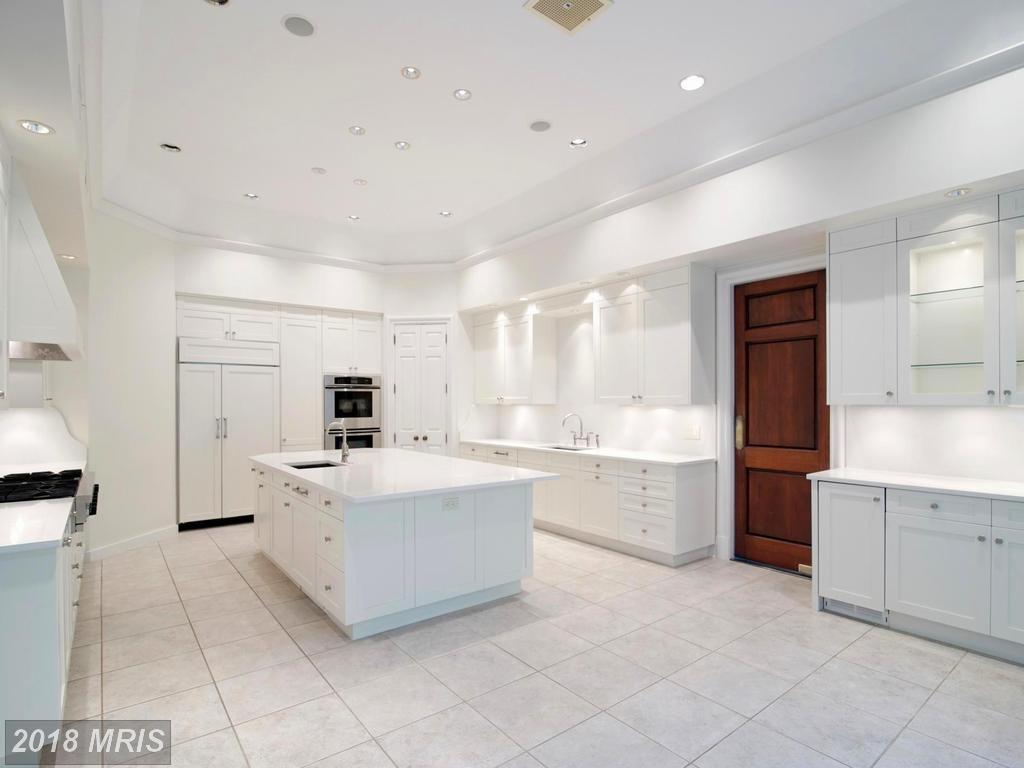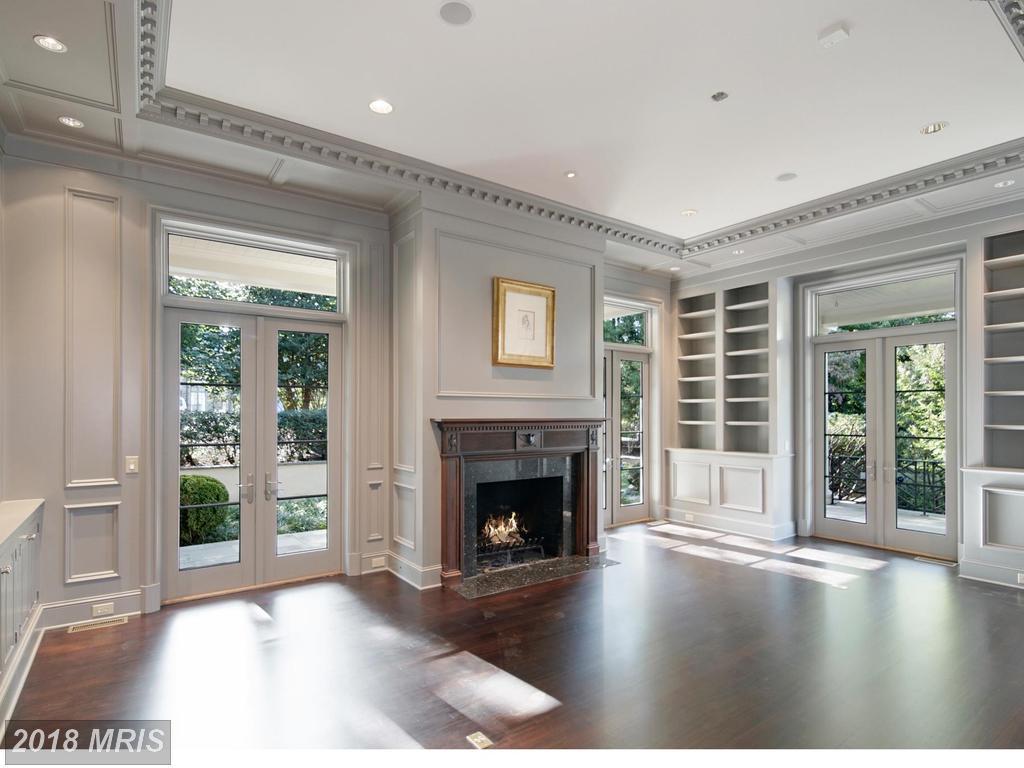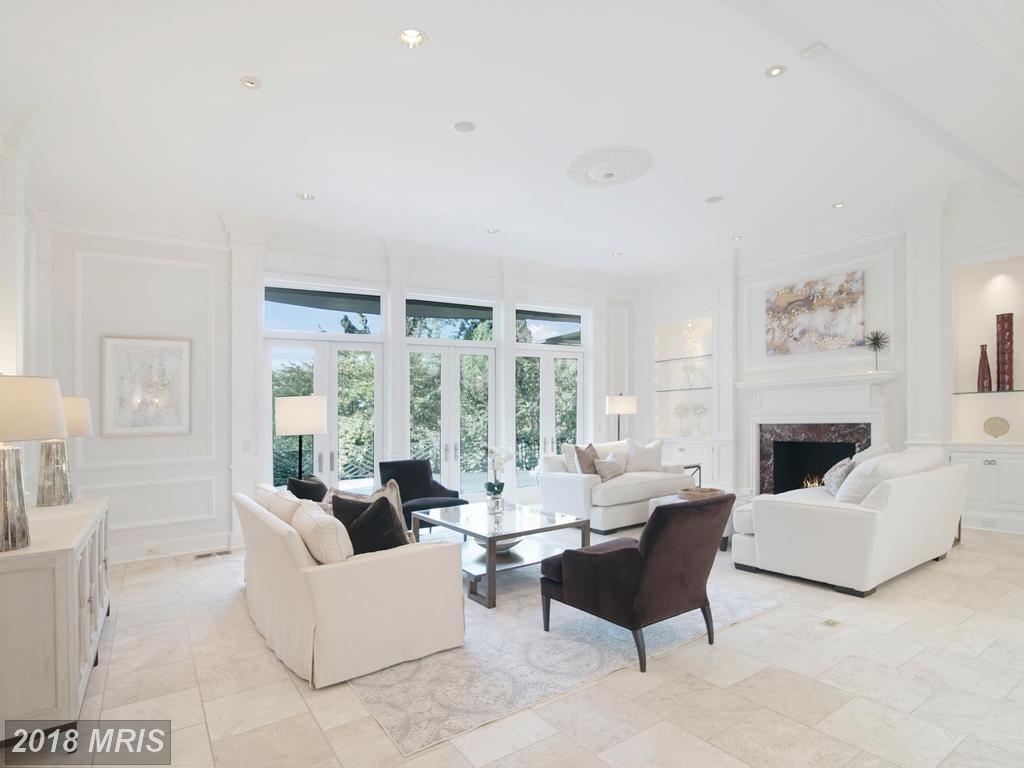 Where: 1105 Waverly Way
How much: $4,795,000
When: Sunday, 2pm to 4pm
Why: When you first walk into this seven bedroom, seven-and-a-half bathroom home, you're greeted by a grand two-story central hall with a glass conservatory ceiling. There are two sitting rooms on the first level, along with a gourmet kitchen that's all-white everything, down to the tile, fridge, and countertops. Another space has a fireplace, built-in bookcases, and multiple French doors leading to a terrace. From the soaking tub in the master suite you can look out to the private yard and it's landscaped greenery. There's also a three-car garage.
Palisades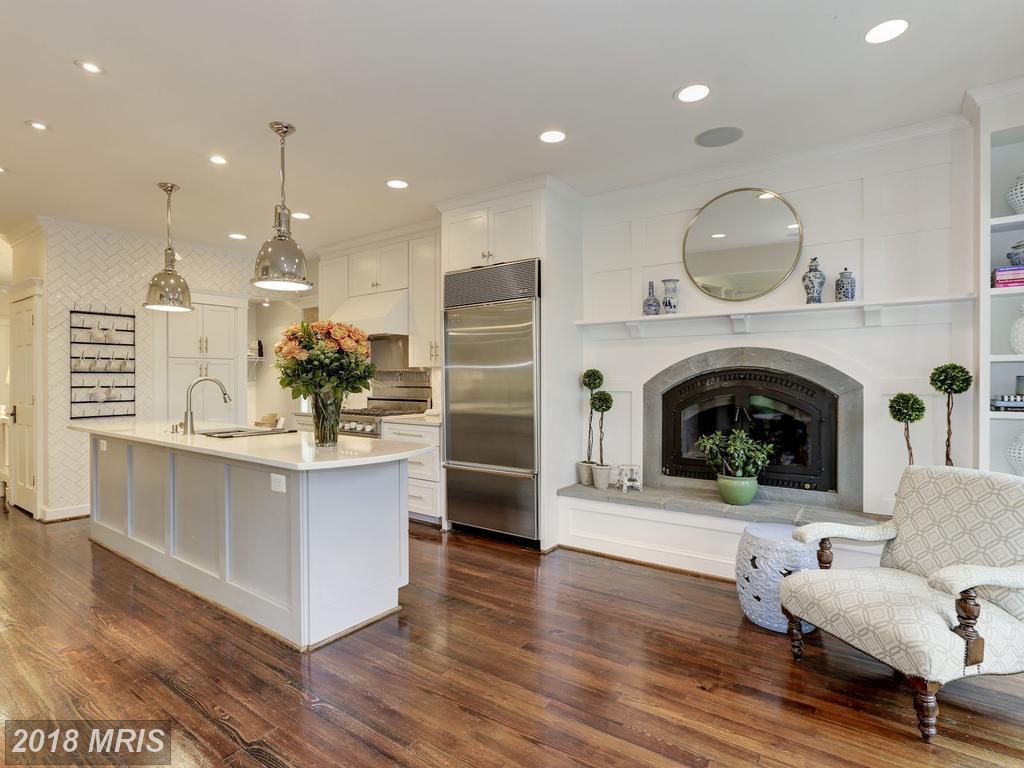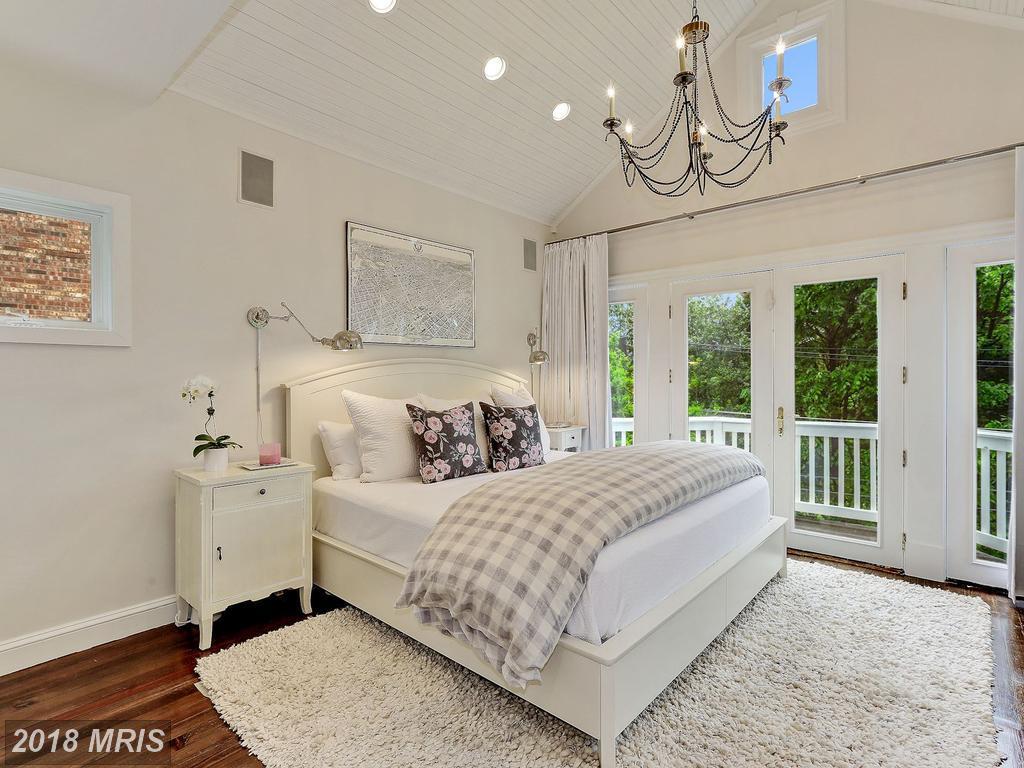 Where: 5360 Macarthur Blvd., NW
How much: $1,550,000
When: Sunday, 11am to 1pm
Why: This Traditional 1912 home has five bedrooms, three-and-a-half baths, and a wraparound porch—perfect for the spring weather. The living room has dark hardwood flooring and surrounding windows that let in plenty of natural light. The updated kitchen has a breakfast bar, hood stove, and a fireplace near French doors that lead out to a patio. The basement has a separate living space, with a bedroom and full kitchen. A fenced-in yard has a deck, patio, and green space.
Lincoln Park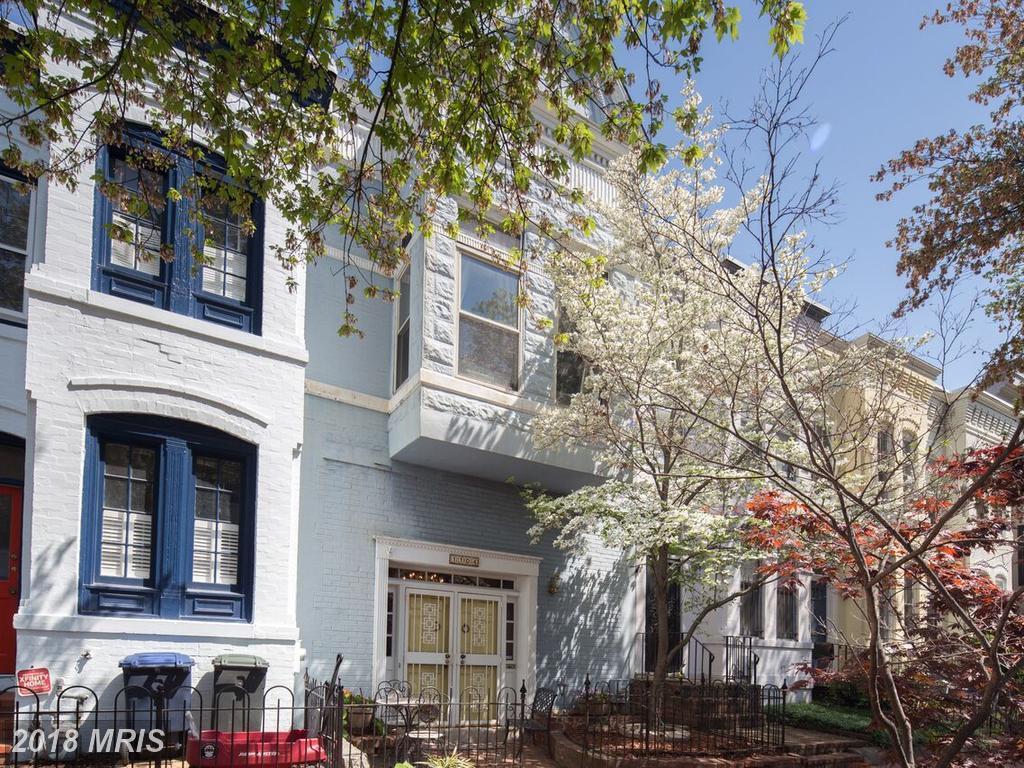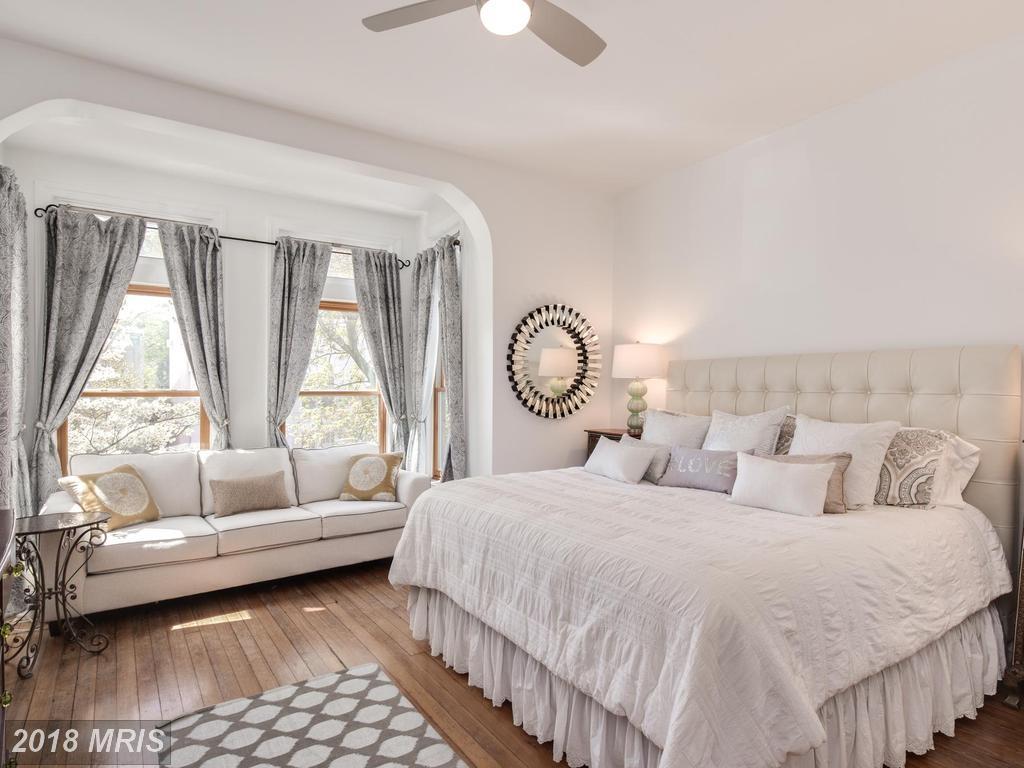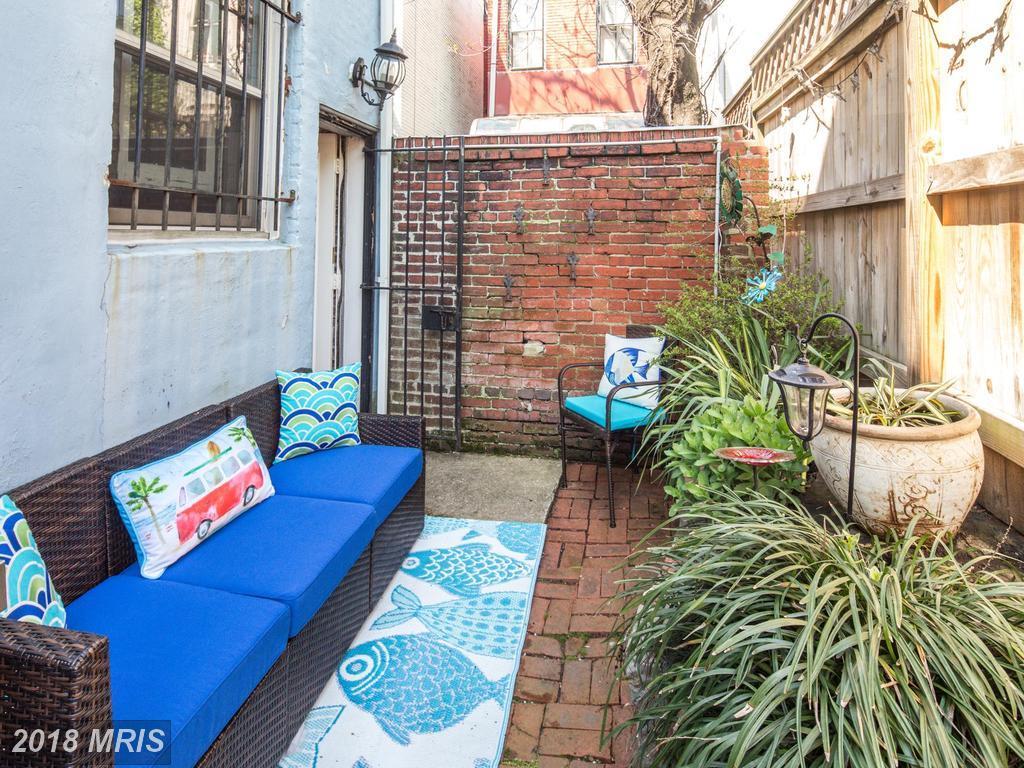 Where: 1104 C St., SE
How much: $859,000
When: Saturday, 12pm to 4pm
Why: This historical two bedroom, two-and-a-half bathroom Victorian used to be an old firehouse. After opening the home's double-doors, you're greeted by an open living space. There are exposed brick walls, along with hardwood flooring, a wood burning fireplace, and a chandelier. The eat-in kitchen is in the back of the space, with stainless steel appliances and a door leading to a quaint back patio. The master is open and bright, with large windows, and a finished basement that adds extra room for entertaining.
Silver Spring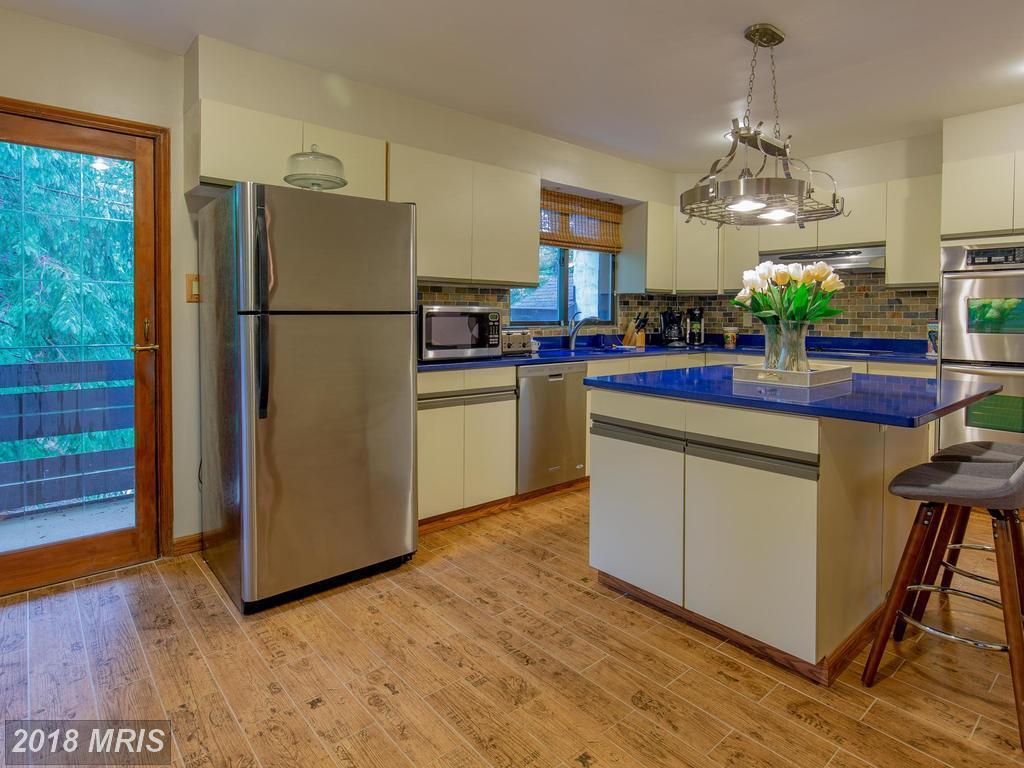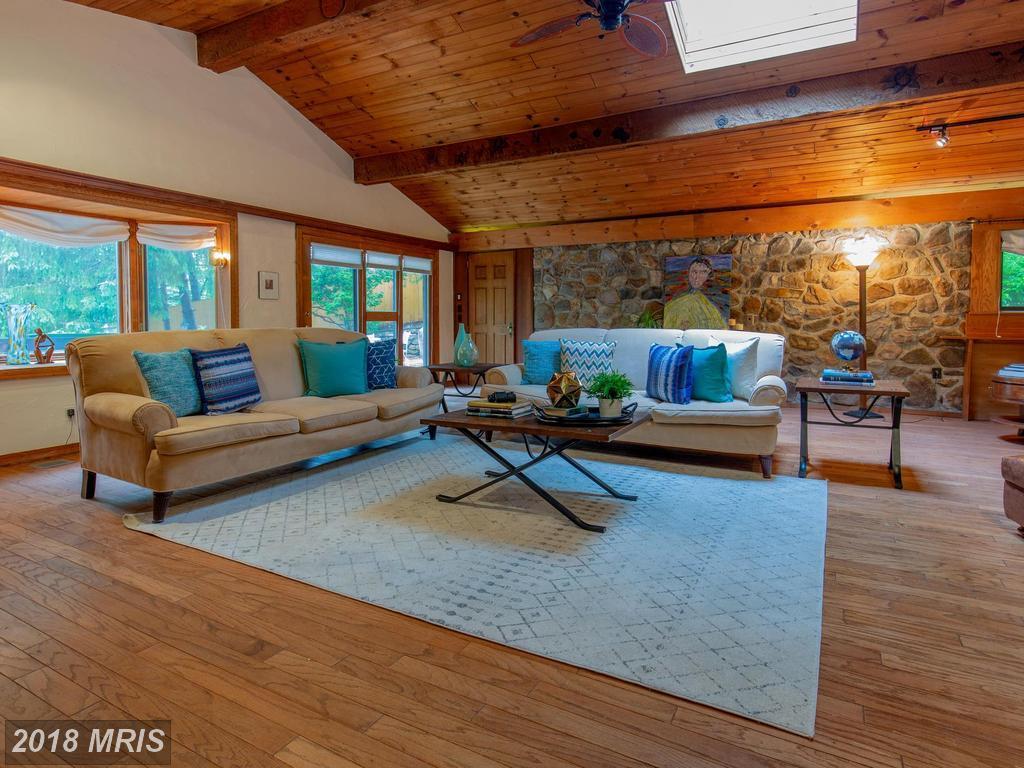 Where: 707 Schindler Dr.
How much: $750,000
When: Saturday and Sunday, 2pm to 4pm
Why: A large private driveway leads you into this four bedroom, four-and-a-half bath Chalet. The living room is outfitted with a 12-foot wooden ceiling, stone walls, hardwood flooring, and a fireplace. The kitchen has updated appliances, a breakfast bar, and electric blue countertops. All bedrooms have plenty of natural light and wood-paneled ceilings, with some offering access to private patios.
Kalorama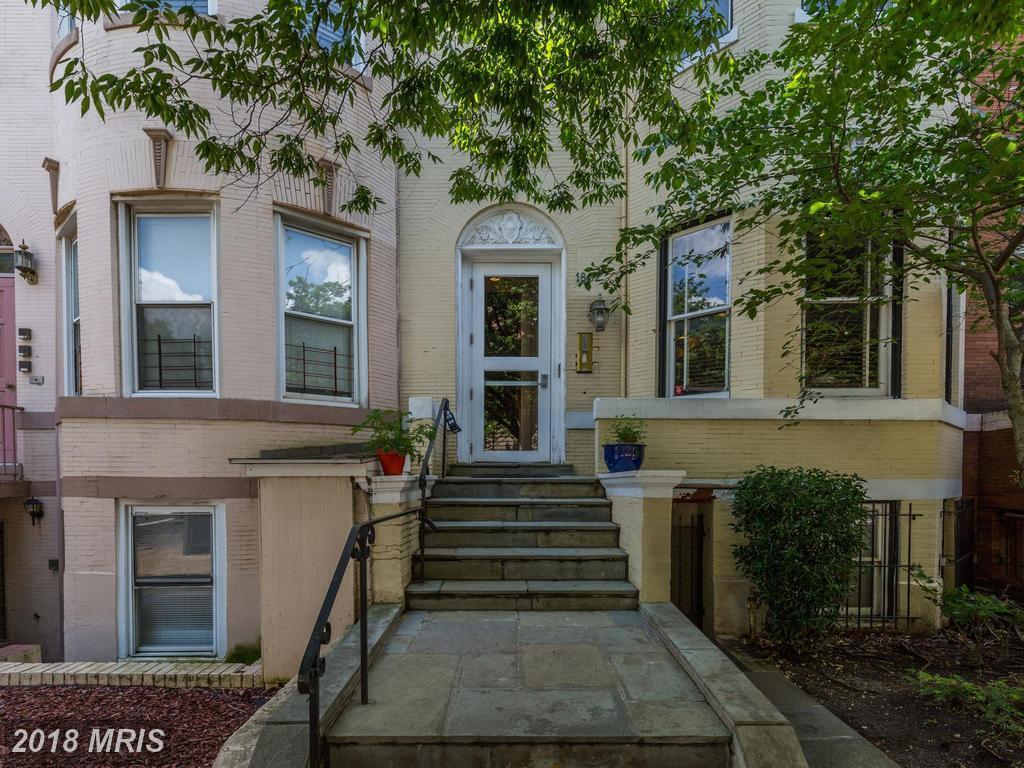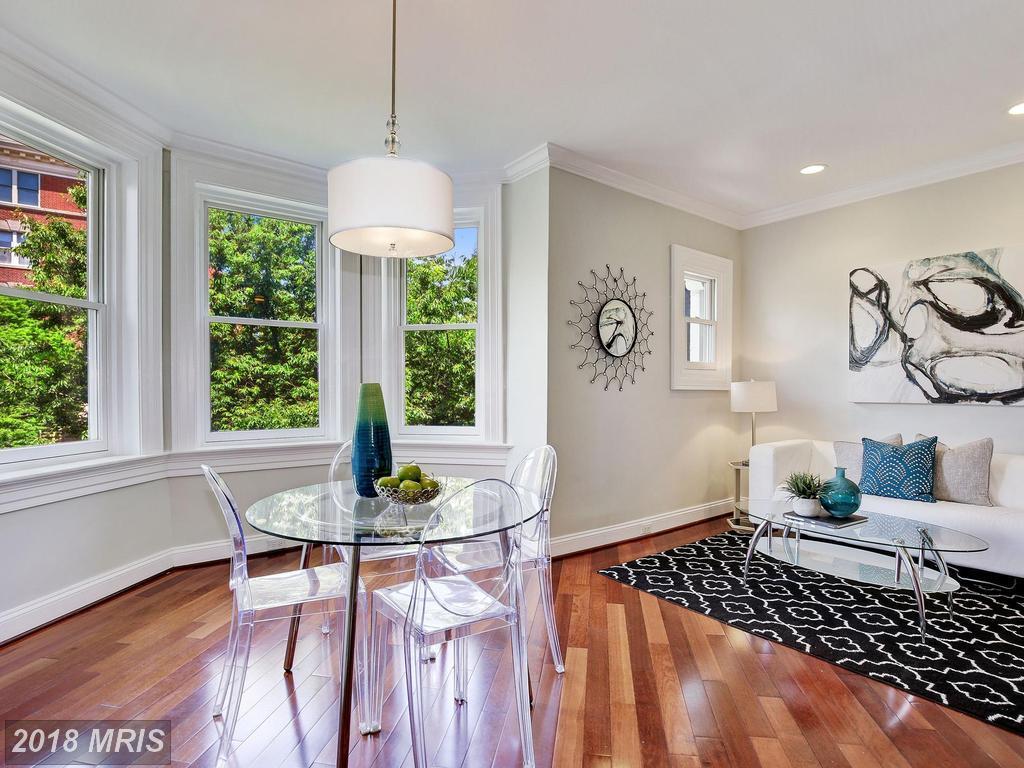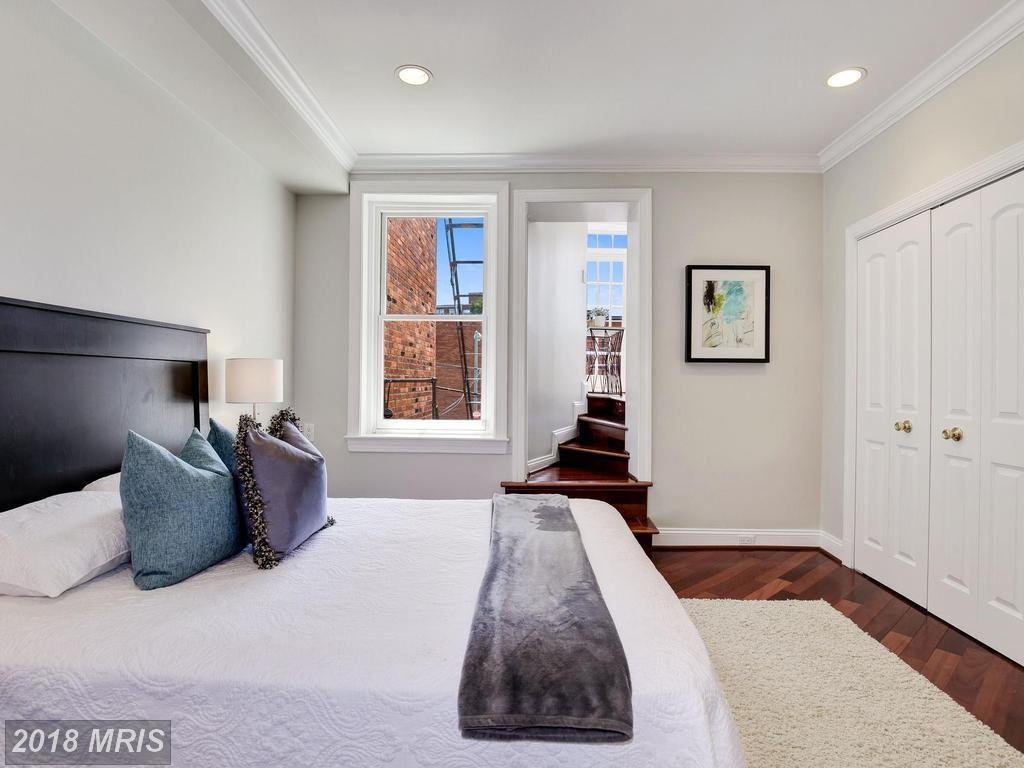 Where: 1832 Calvert St., NW #3
How much: $654,500
When: Sunday, 1pm to 4pm
Why: This cozy, two bedroom, one-and-a-half bath home is located in a row house built in 1905. The living room and kitchen space are bright, with bay windows, hardwood flooring, and stainless steel appliances. One bedroom has plenty of closet space, while the master has private steps leading up to a separate sunroom. French doors lead to a spacious patio.