It's easy to make jabs about our parent's tech-savviness, but in the Echo-speckled world of 2018, even the best of us often fall behind on the newest tech trends. Do your dad a favor this Father's Day and commit some time to helping him master whatever gadget might benefit him most. From super-smart dental care to the joys of PlayStation, there are options for every interest, and—who knows?—you might even discover something for yourself along the way.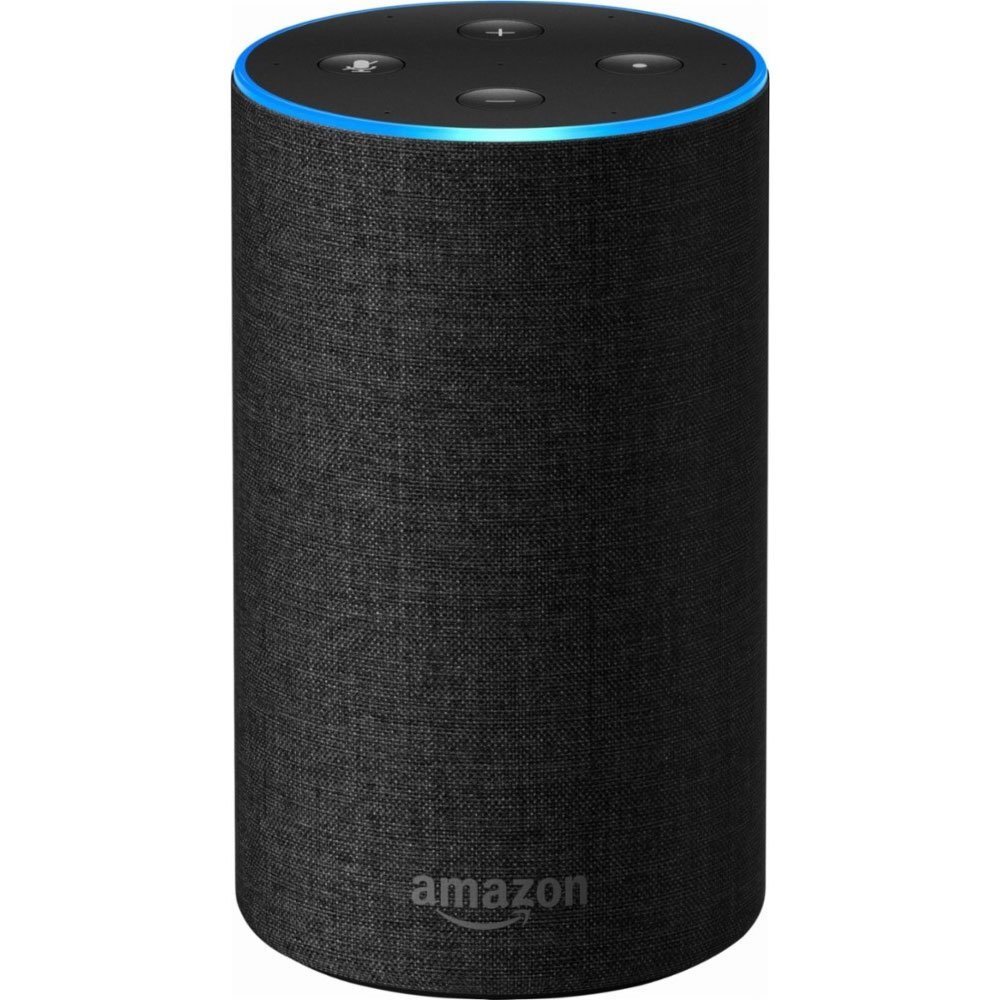 The new-and-improved Echo is great for any dad who likes to listen to the news, check his e-mail, or jam out to his favorite oldies. A fresh design allows Alexa to hear better, and walnut-finish decorative shells are available for the hyper-trendy dad. Amazon Echo (2nd Generation) $100 on Amazon.com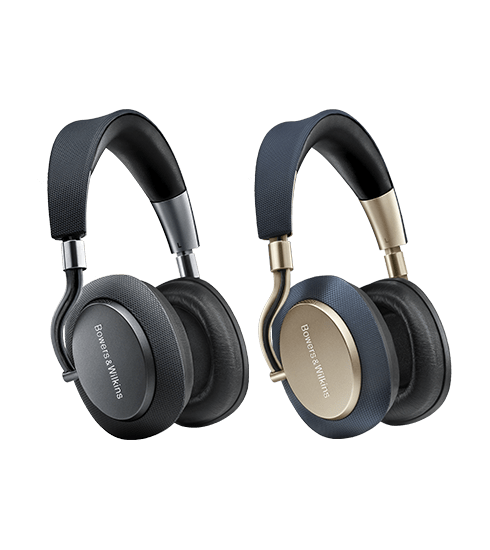 When you're in the zone, you're in the zone. But it's a lot easier to get there with some powerful, noise-canceling headphones. This model responds to your actions— take them off and they automatically go into standby mode. To reactivate, simply slip them back on. The 22-hour battery life on these wireless beauties is also a plus. Bowers & Wilkins PX Noise Cancelling Headphones $399 on bowers-wilkins.com.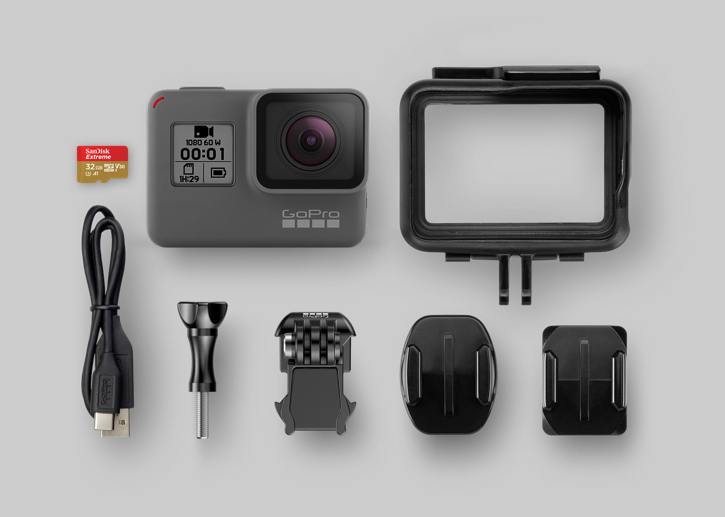 For the sporty dad, the GoPro is easy-to-use, waterproof, and handsfree, which makes it great for capturing adventures. It also comes with an app for instantaneous uploading and sharing photos and videos on Instagram—that is, if your pops is cool enough to have an Instagram. GoPro Hero $200 on shop.gopro.com.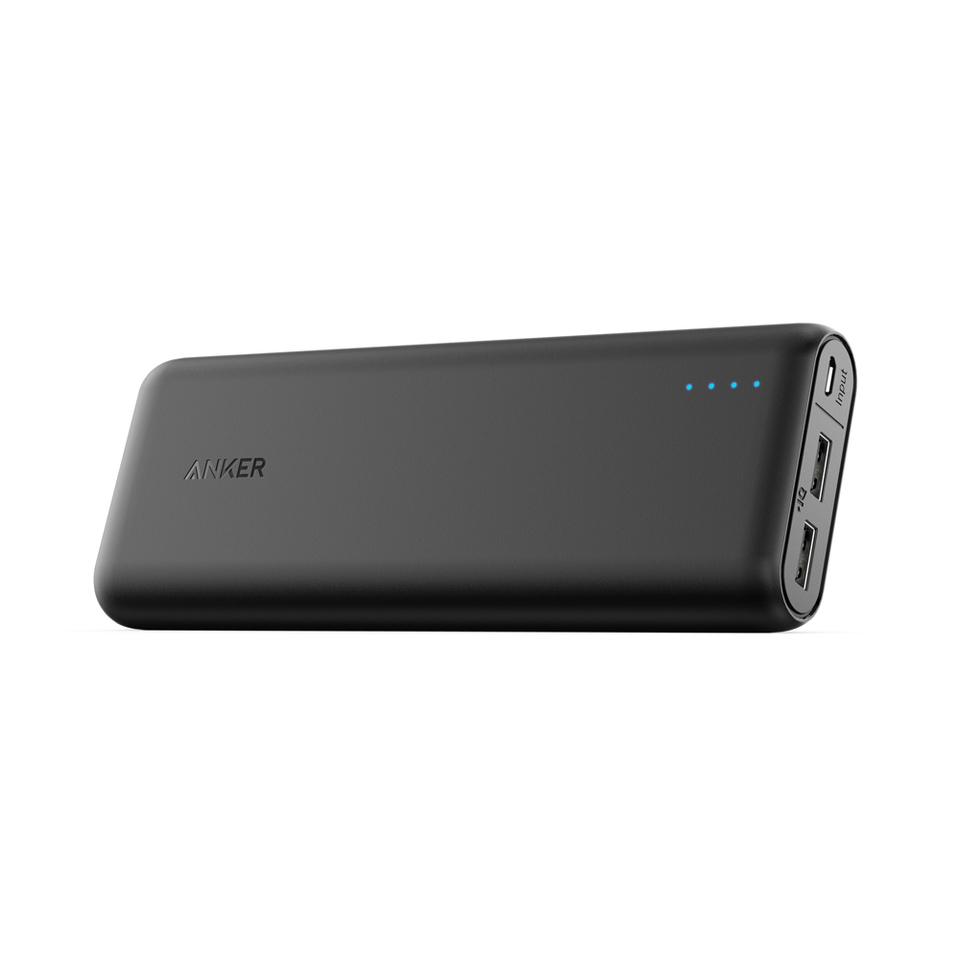 No one wants to hear dad complain about his phone dying over the family trip this summer. Spare yourselves the trouble with this high-speed charger that's easy to pack, and can charge two devices at once.  Anker Portable Charger PowerCore 20100mAh $44 on anker.com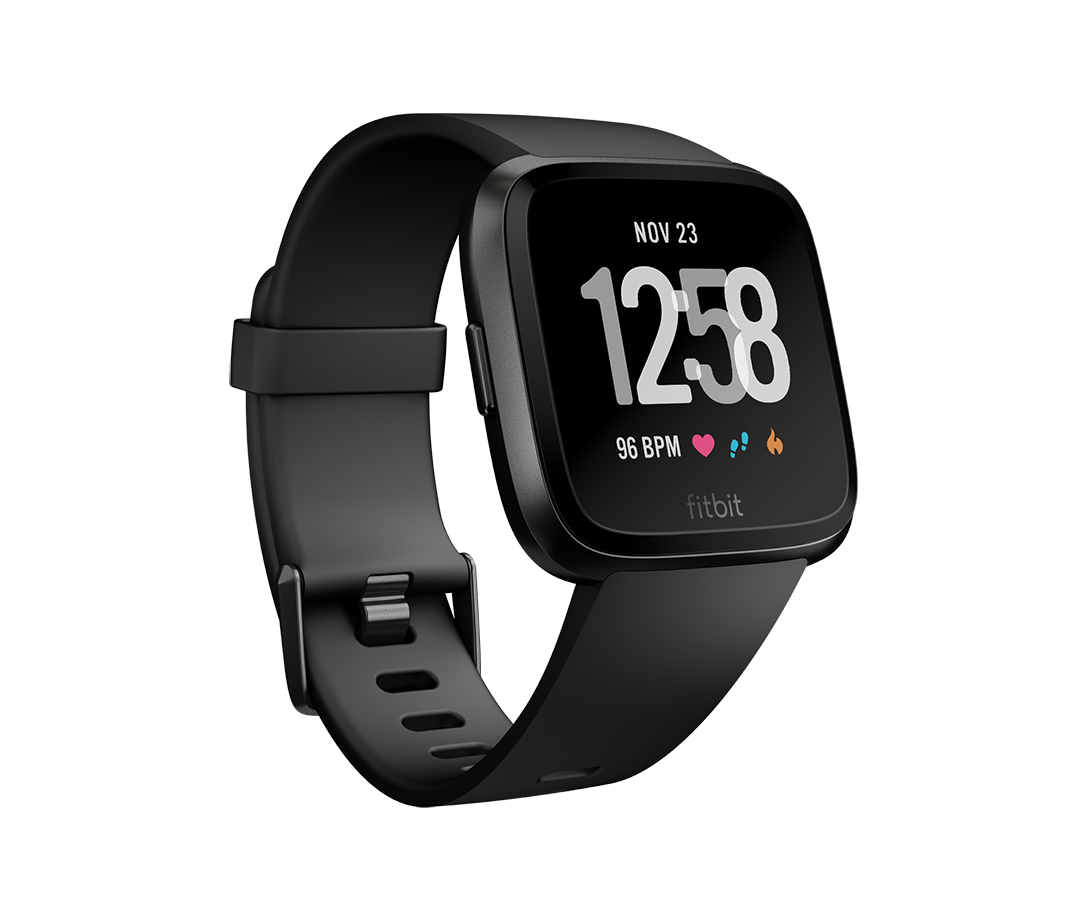 You can't go wrong with this Amazon bestseller. The newest product from FitBit feels like something from the future: you can swim with it, upload music and playlists, and get automatic notifications from your smartphone. The device also tracks your heart rate, gives you personalized workout coaching, and stays charged for days at a time. FitBit Versa $200 on fitbit.com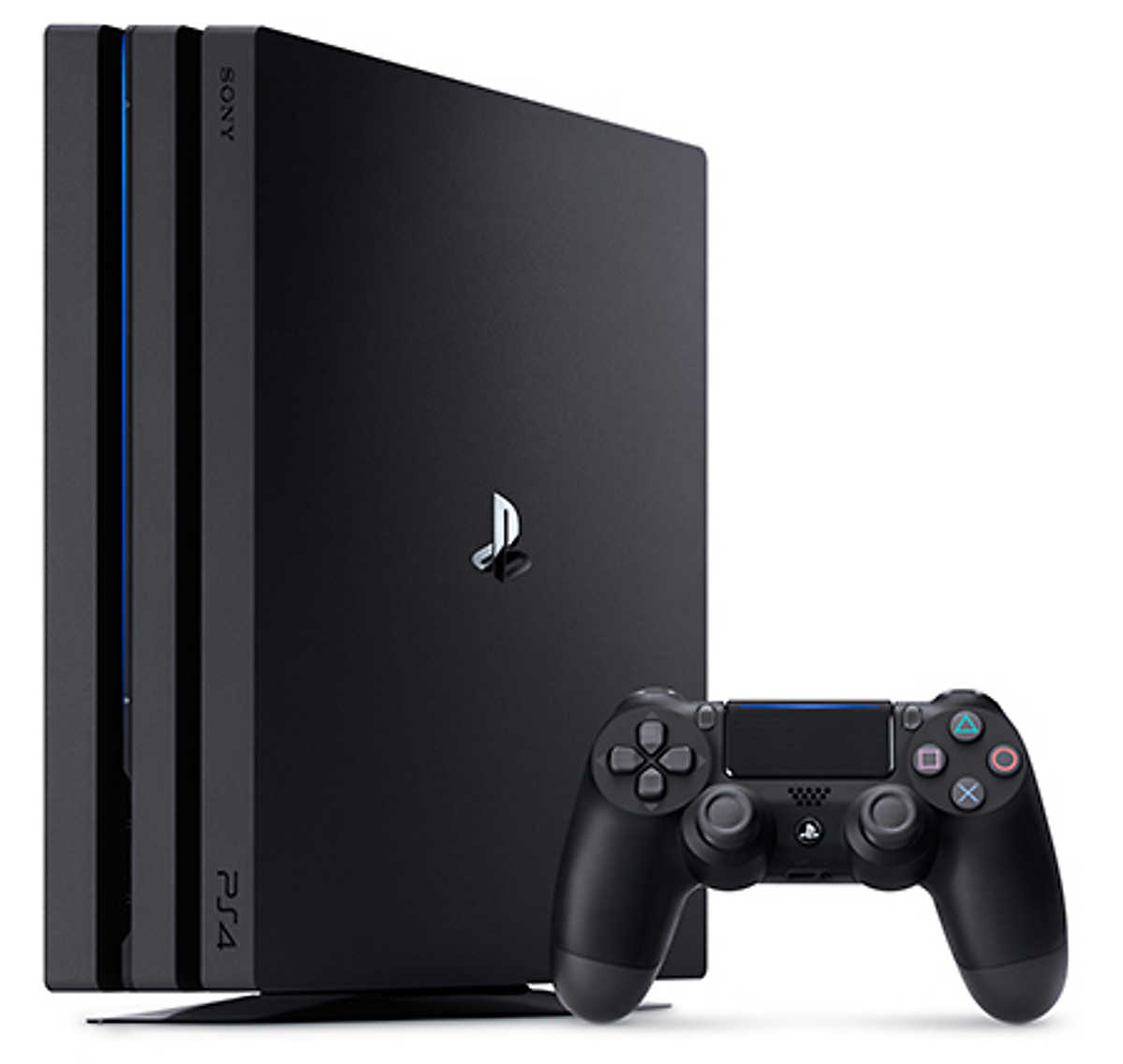 Is Dad getting tired of missing out on all the Fortnite conversations at the office? Get him up to speed so he can join his co-workers in the fight. While you're at it, spoil him with online gaming headset. PS4 Pro $400 on playstation.com.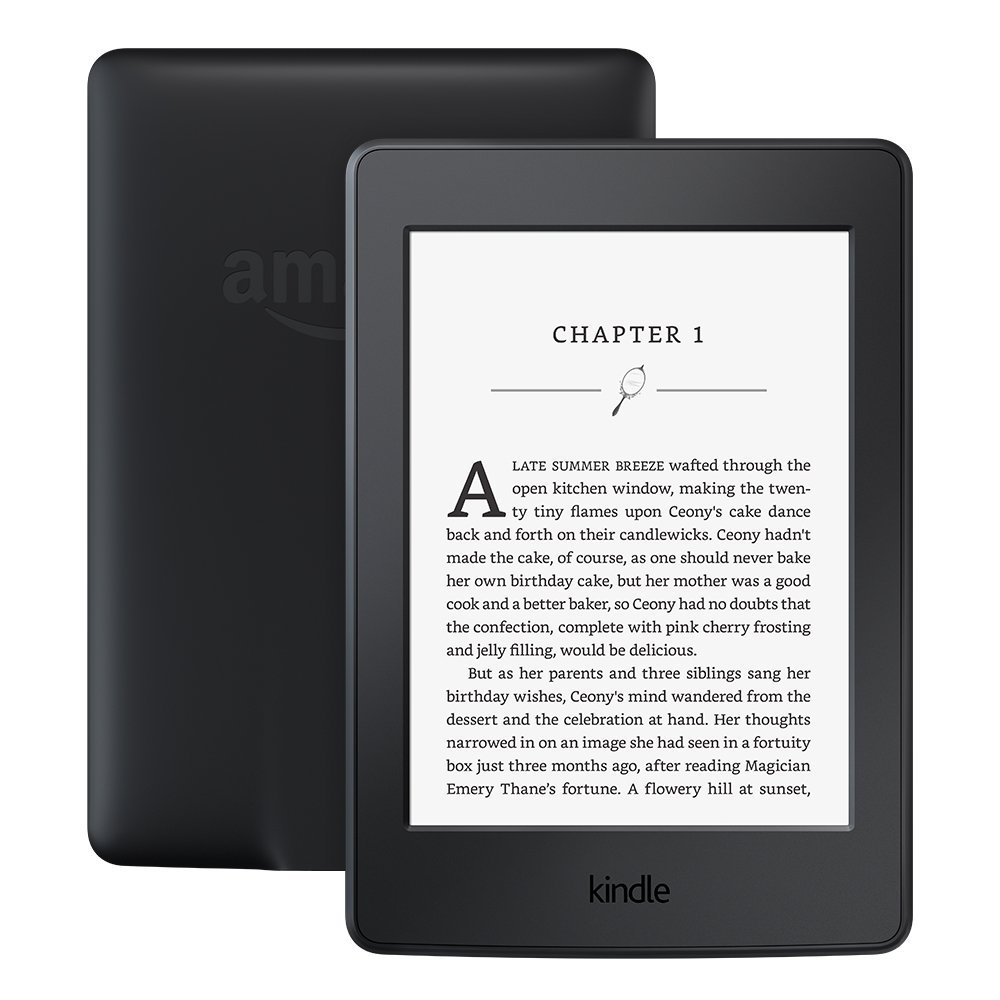 With so many e-readers available out there at competitive prices, Dad no longer has any excuse for putting off those classics. Get him a head start by helping him to set up his Kindle, then download a few choice recommendations. Kindle E-readers $80 to $250 on amazon.com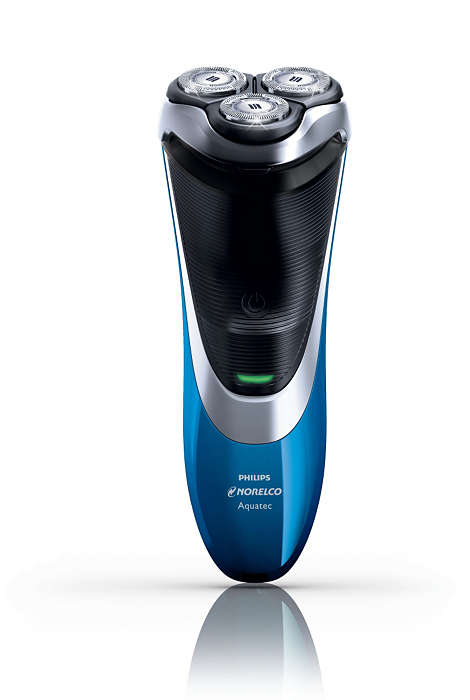 Does Dad's razor look so gnarly, it could help fight off an alien invasion? Time for an upgrade? Here's one of those high-tech razors that also looks like it could fight off an invasion—minus all the nicks and cuts. The trimmer works under dry and wet conditions and can go strong on its charge for nearly an hour. Philips Norelco Shaver 4100 $70 on usa.philips.com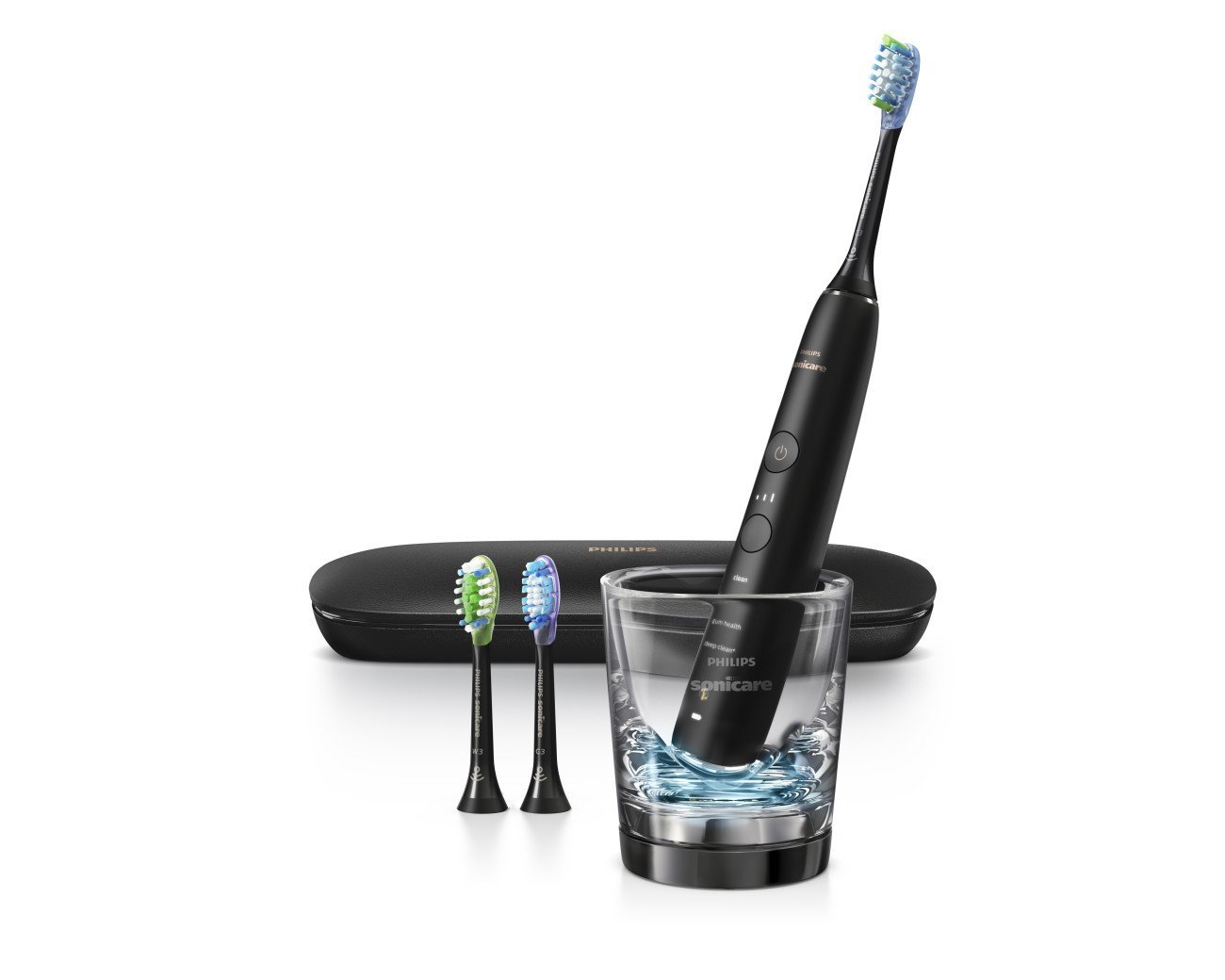 Along the lines of self-care, make sure pops keeps his teeth fresh with this deep-clean, rechargeable toothbrush. Three levels of intensity should be enough to fight off any plack, and a location tracker keeps tabs on coverage, letting users know when they've missed a spot. DiamondClean Smart 9300 $230 on usa.phillips.com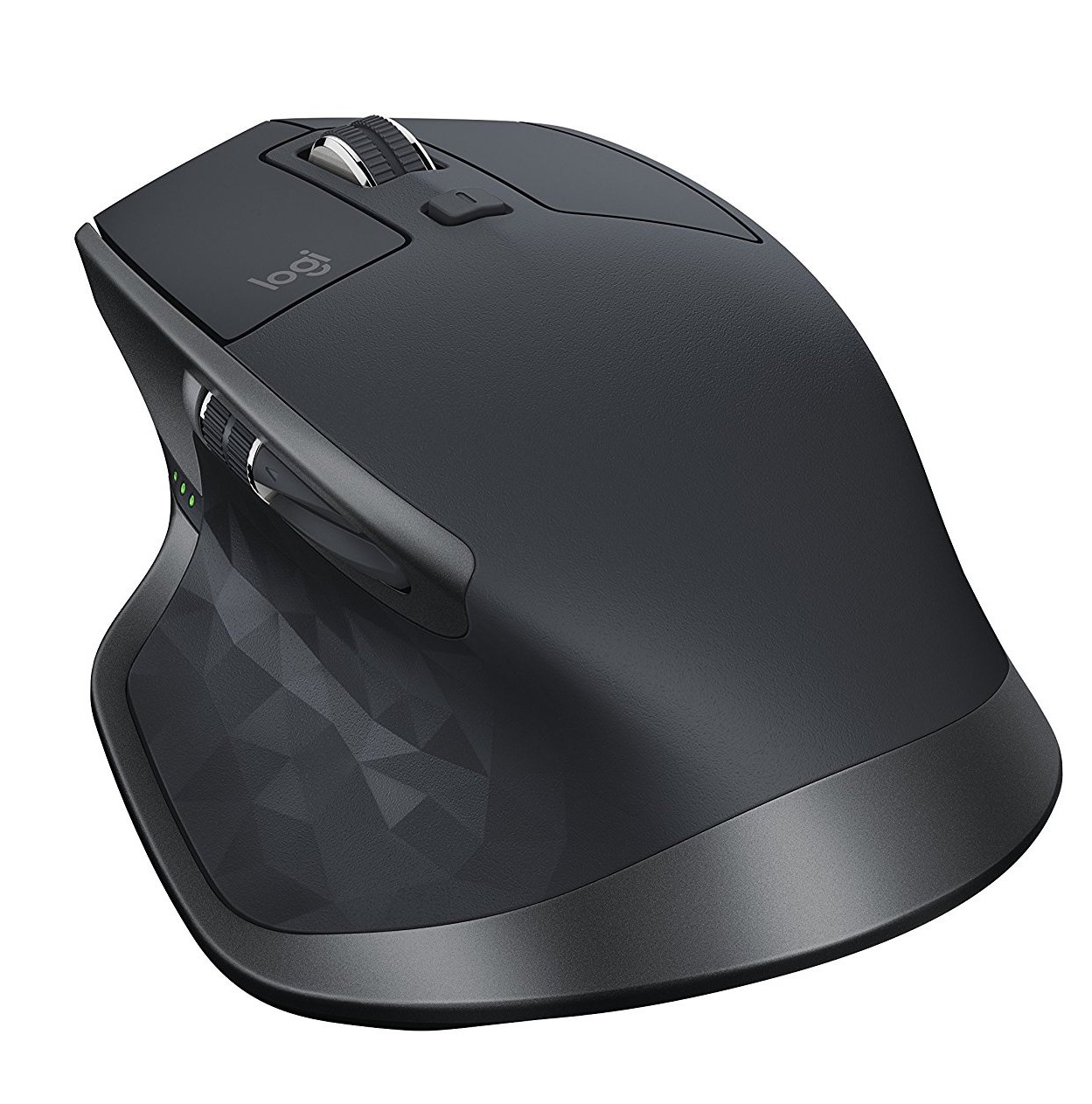 If it's taking a while for dad to get a feel for the tiny trackpad of today's computers, consider giving him an upgrade in the form of a wireless mouse. Cross-computer control, comfort, and a long-lasting battery make Logitech's sleek version a game-changer. Logitech MX Master 2S Wireless Mouse $80 on amazon.com