When Emily Graham, a nanny, first met Ola Olugbemi, a journalist, they were both in college at Liberty University. Emily was actually dating one of Ola's bandmates, but when that didn't work out, she found herself still hanging out with his group of friends, one of whom was Ola.
"I didn't really think much of him at first, because everytime I went over to my boyfriend-at-the-time's place, Ola was just on the couch playing video games," Emily recalls. "But we were really good friends for a few years, and multiple mutual friends kept telling us we should try dating each other."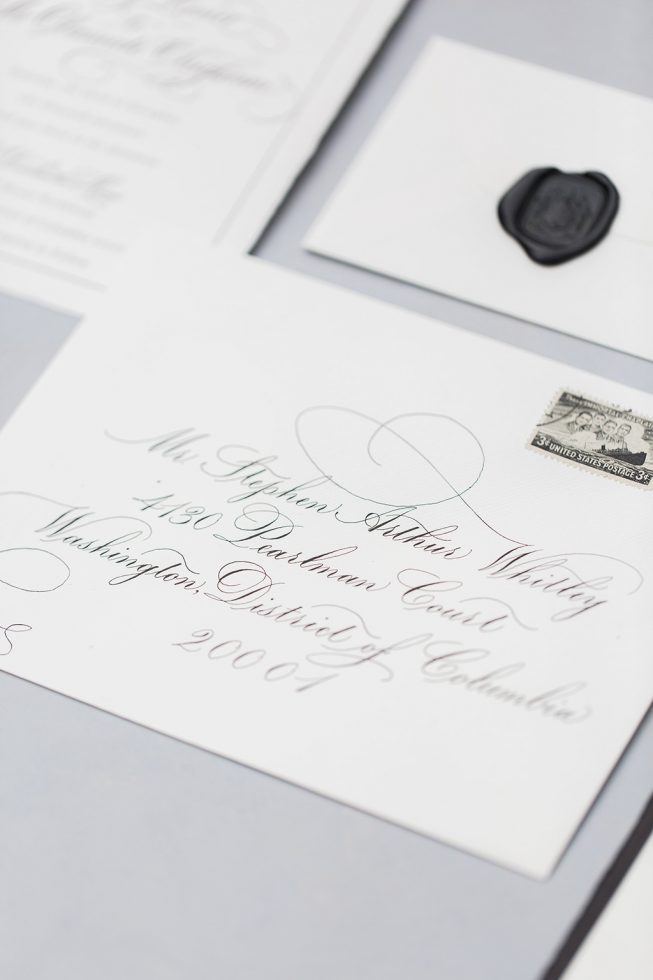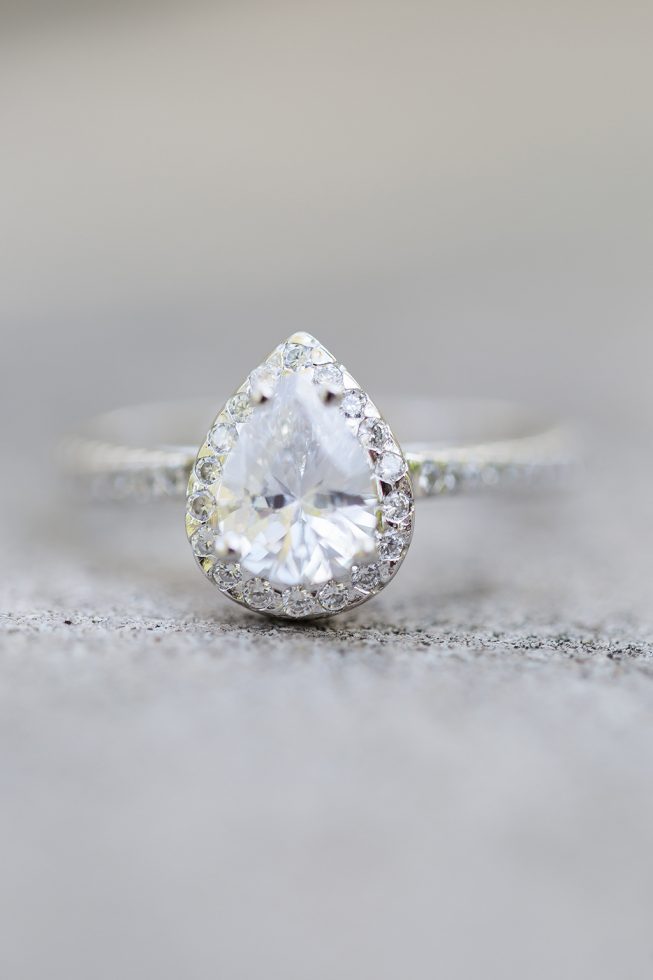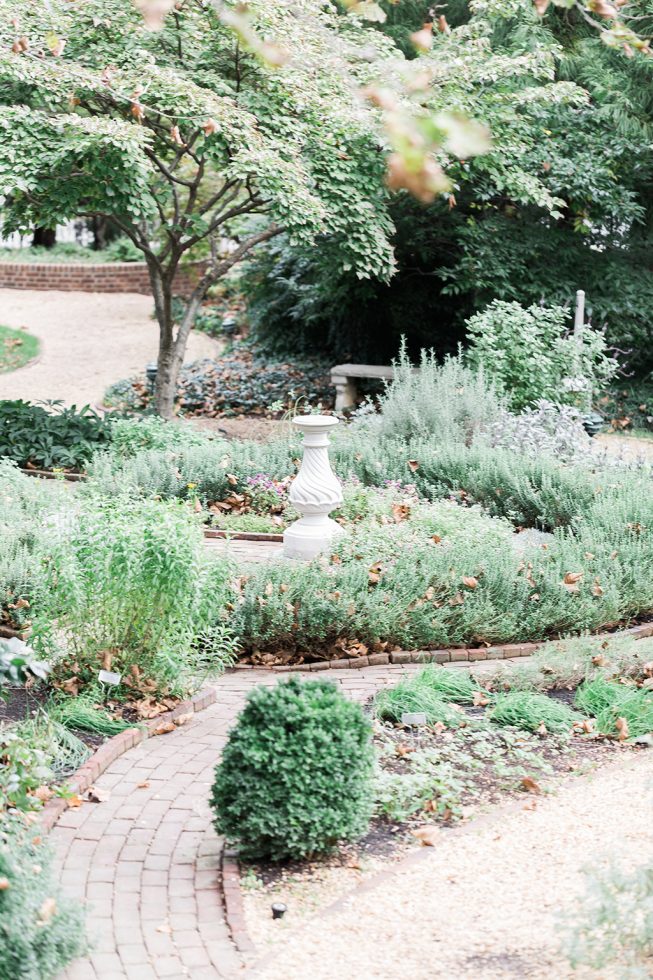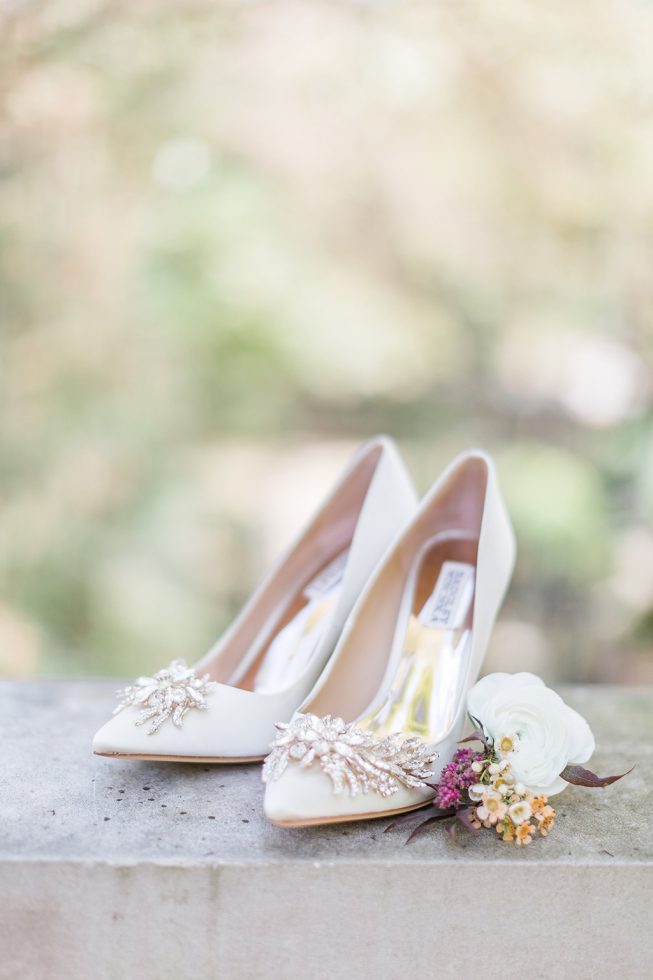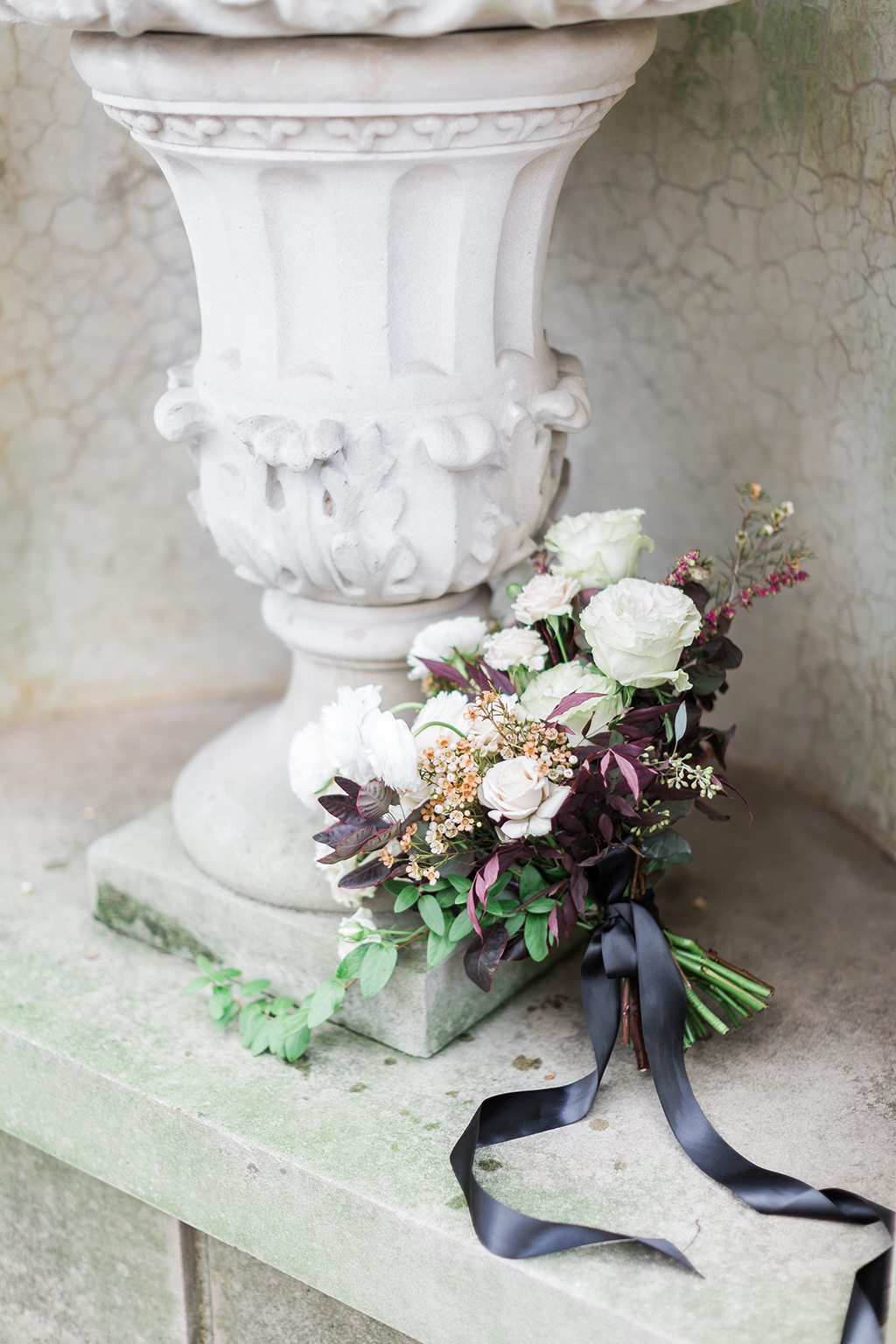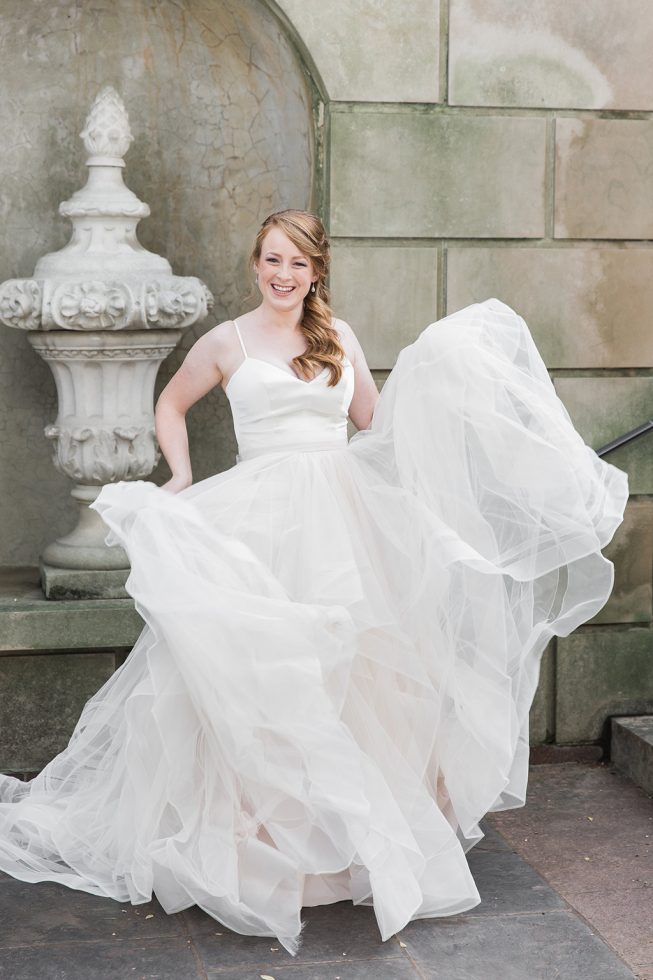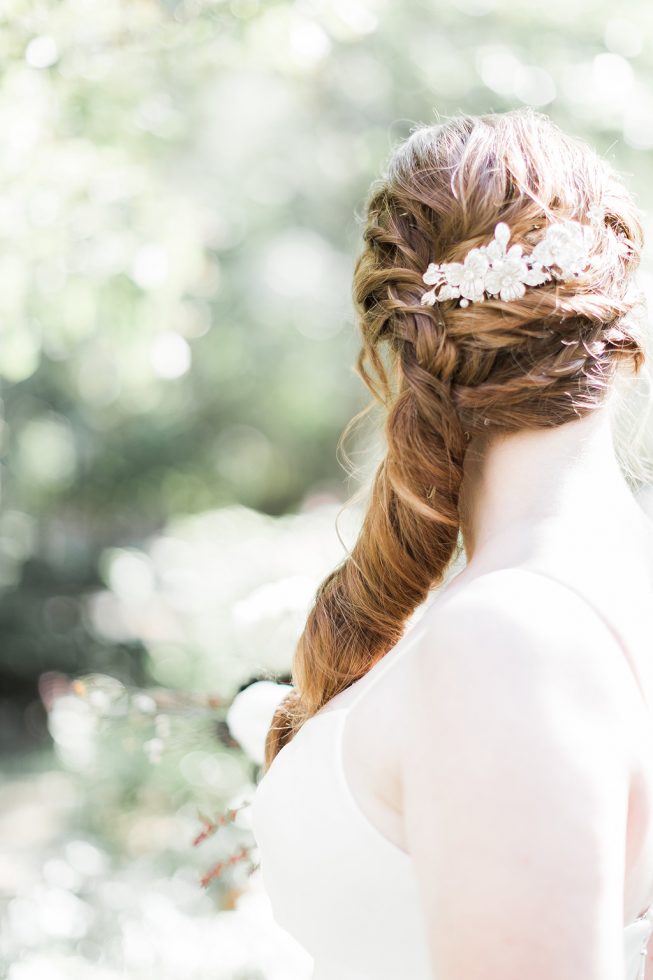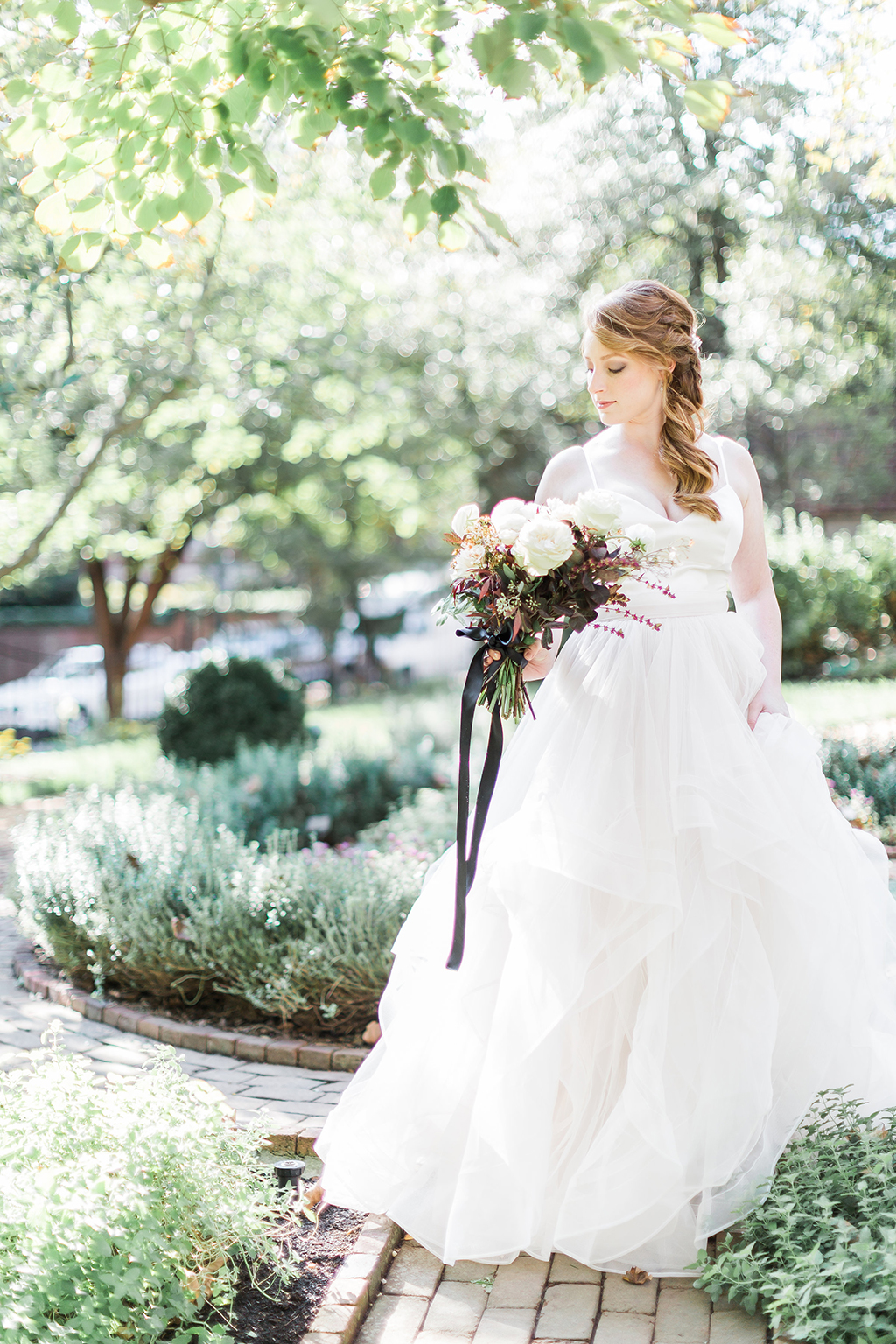 Eventually, the pair took the leap and began dating, though the relationship happened so slowly, they can't quite remember their "official" first date. ("So embarrassing, but everything was so blurred between the time when we were just hanging out as friends, and when we actually started dating!") Ola was a few years older, so he graduated and moved back home to Richmond after school, and the pair continued to date long distance. Then, during the spring of 2016 the pair returned to Lynchburg, the college town where they fell in love, for a quick getaway, during which Ola asked Emily to marry him. A year later they officially tied the knot.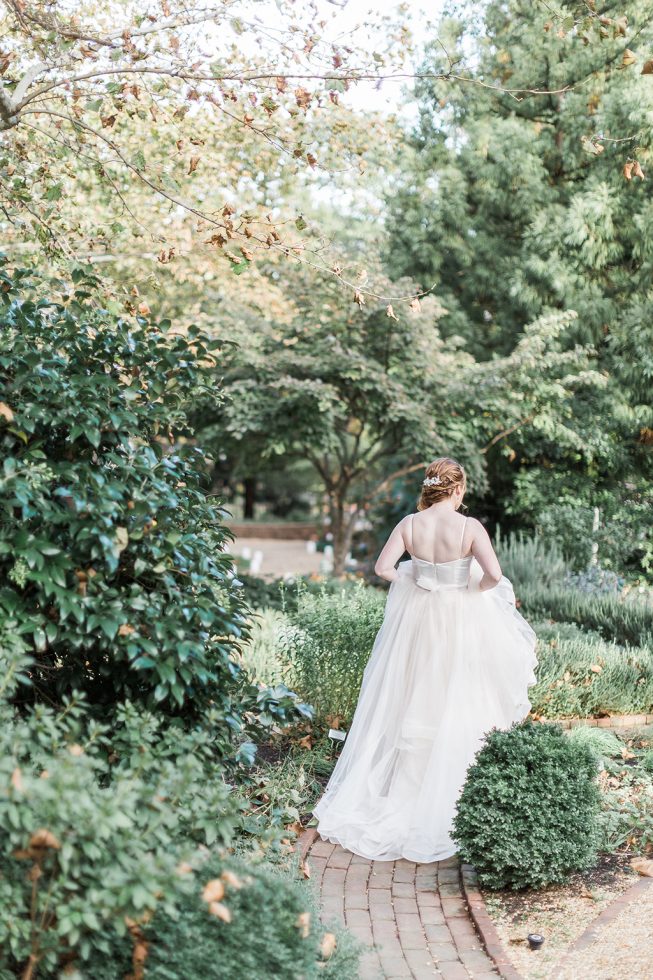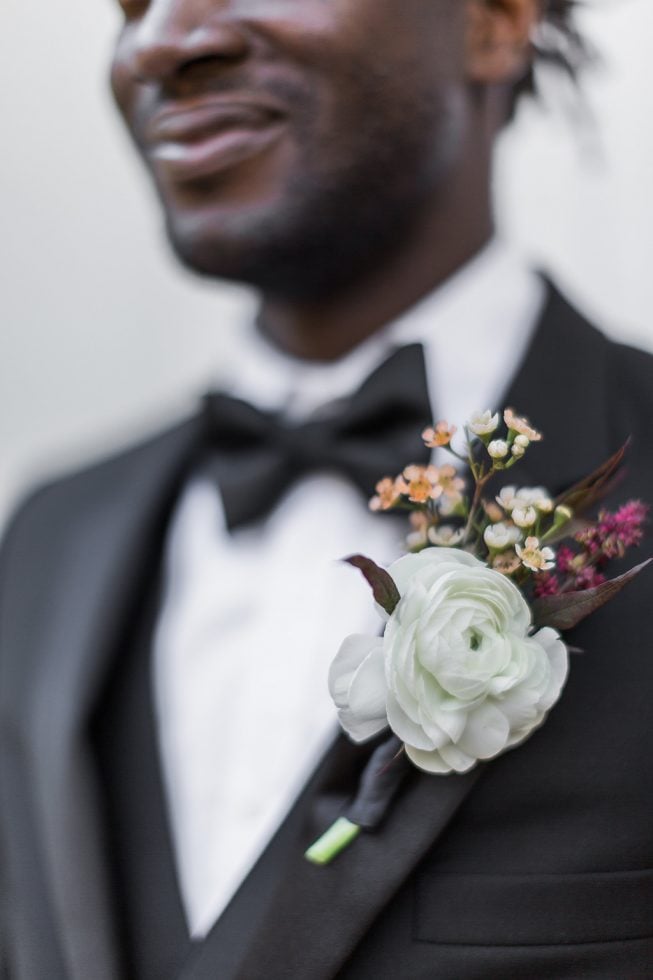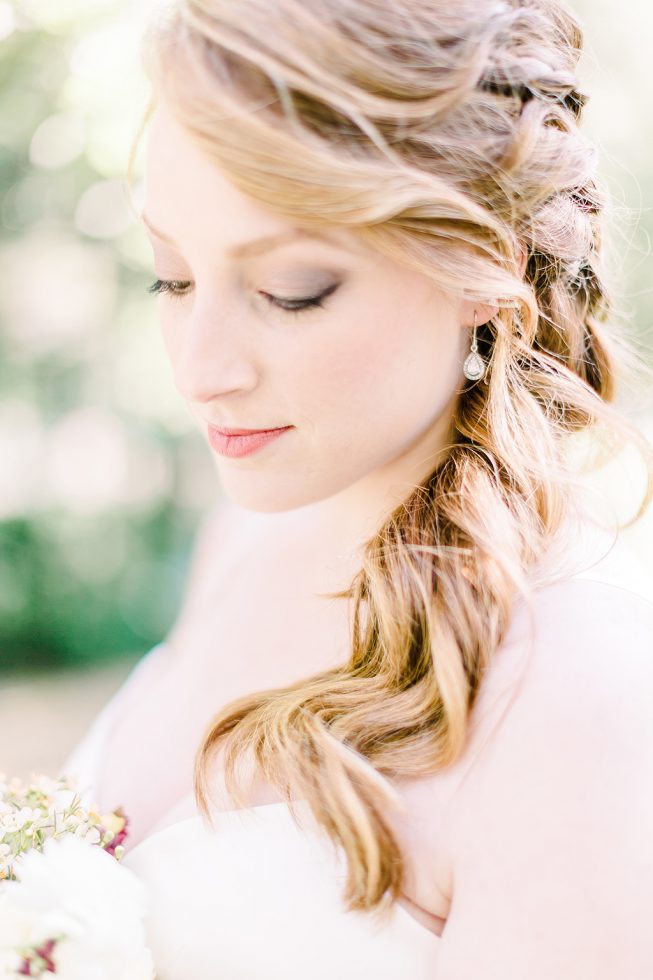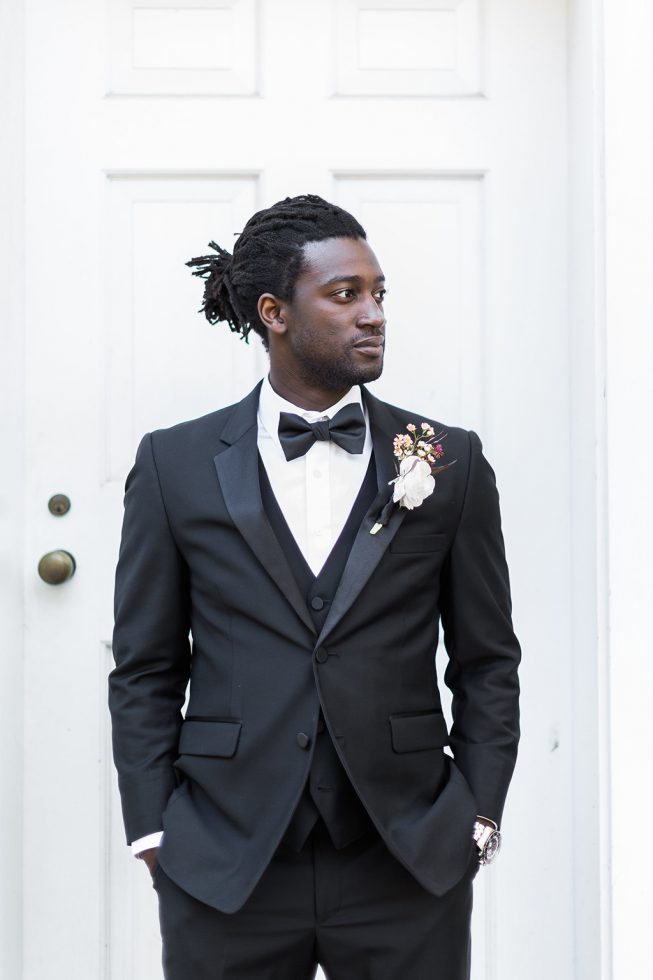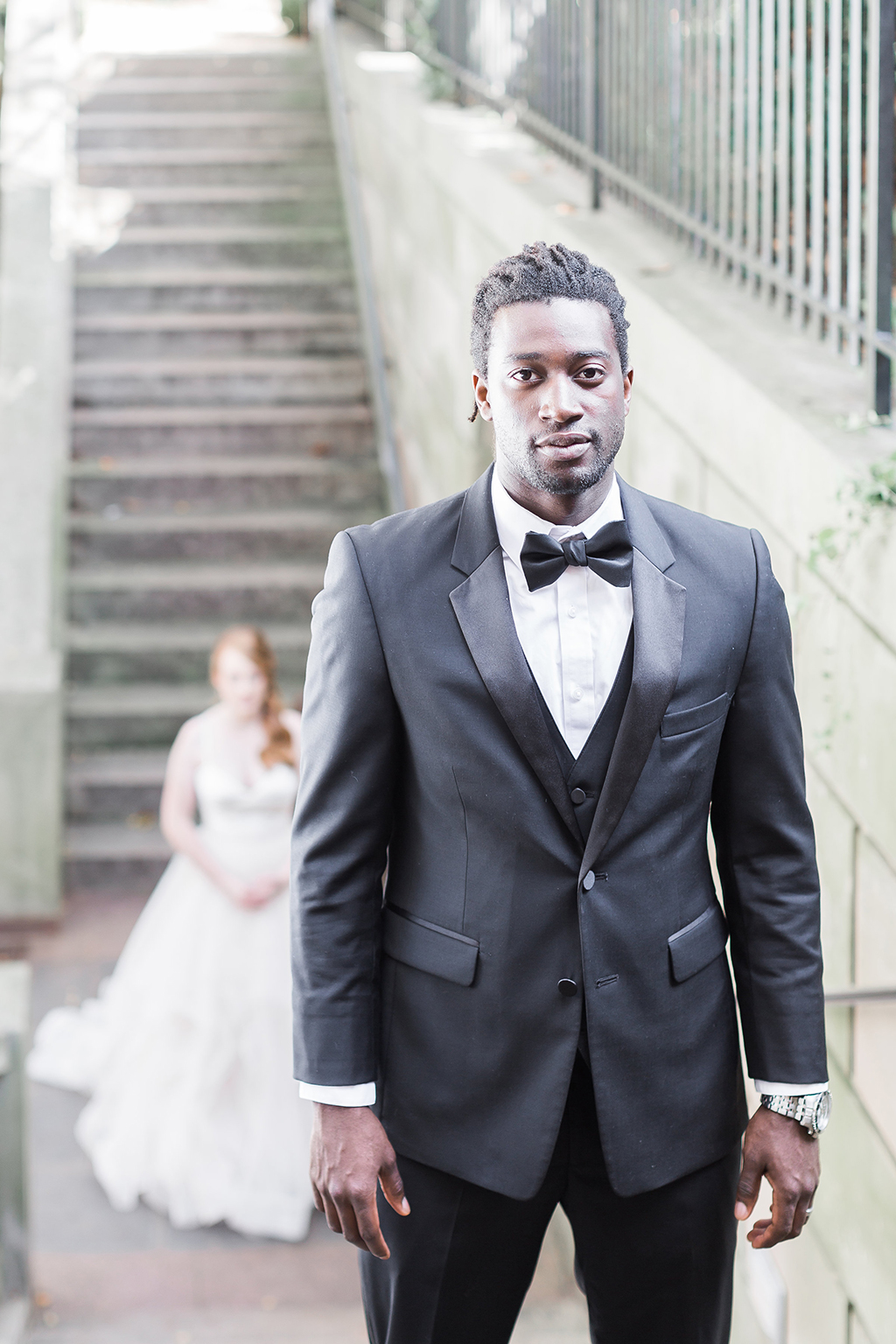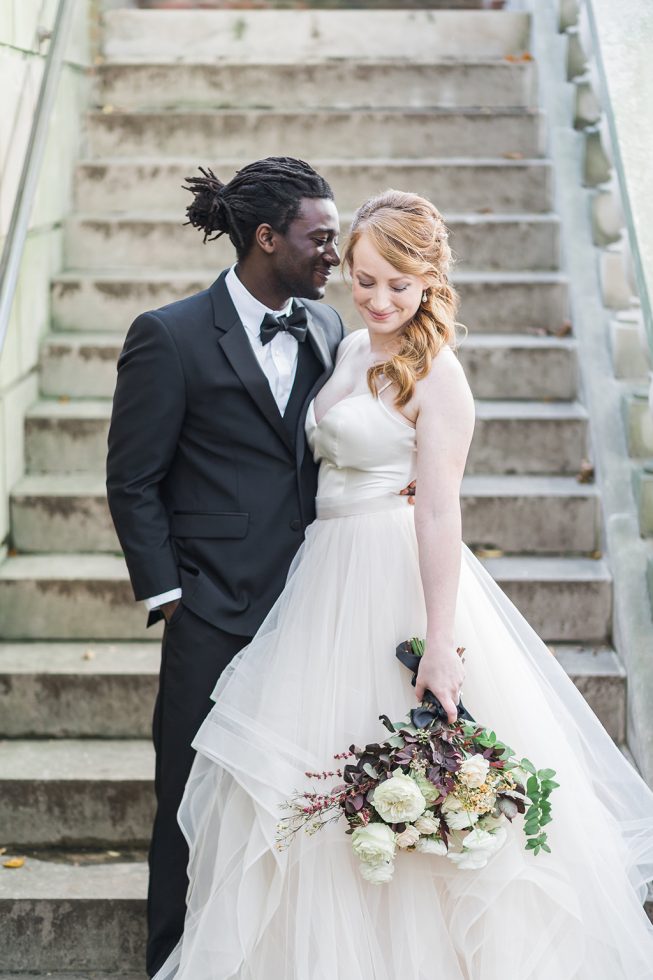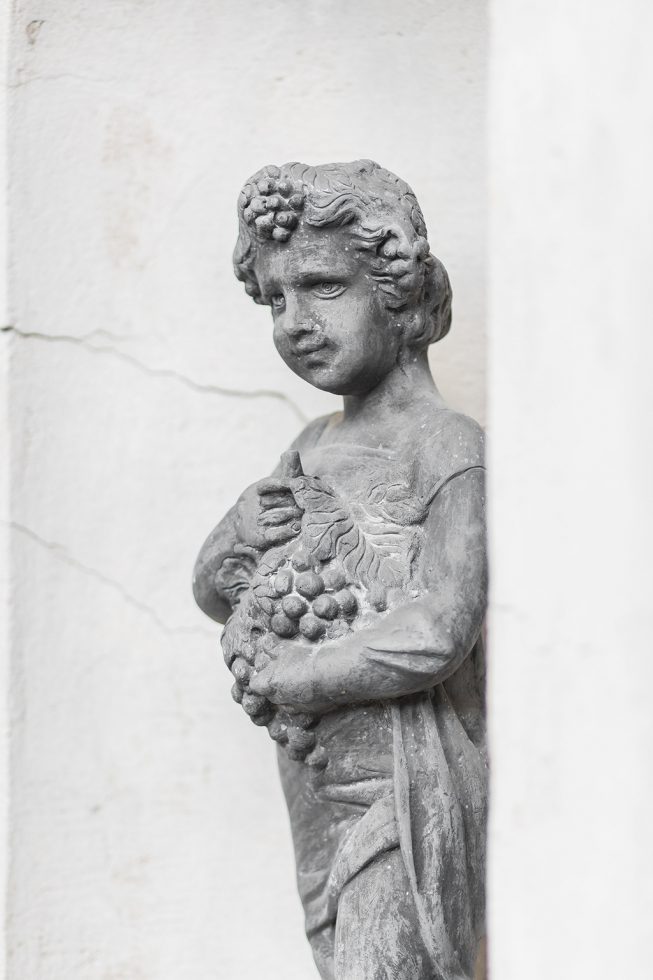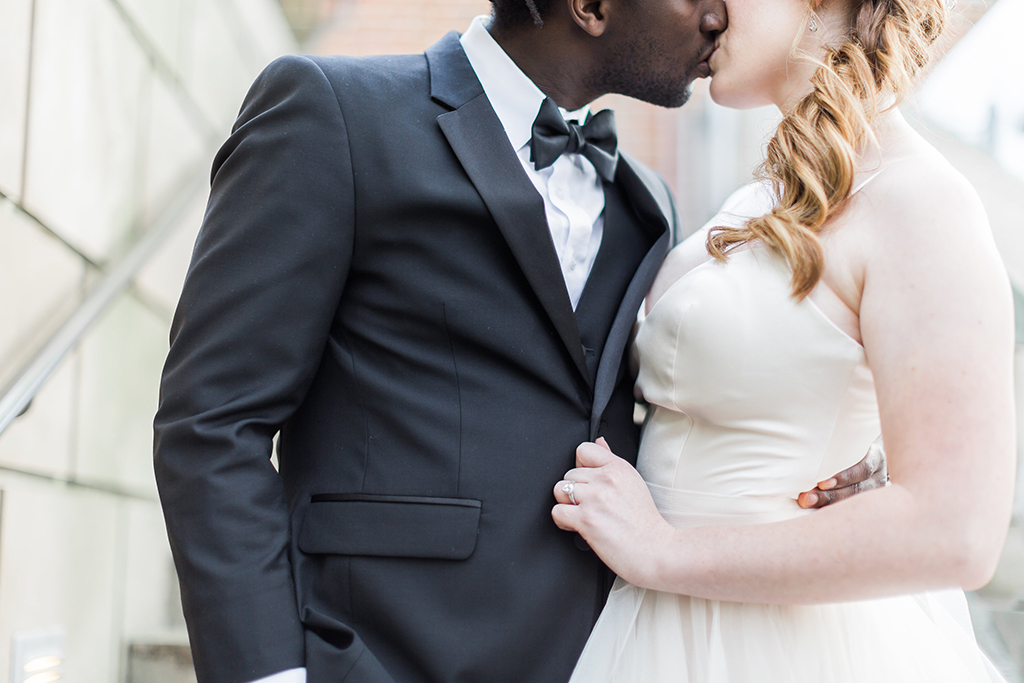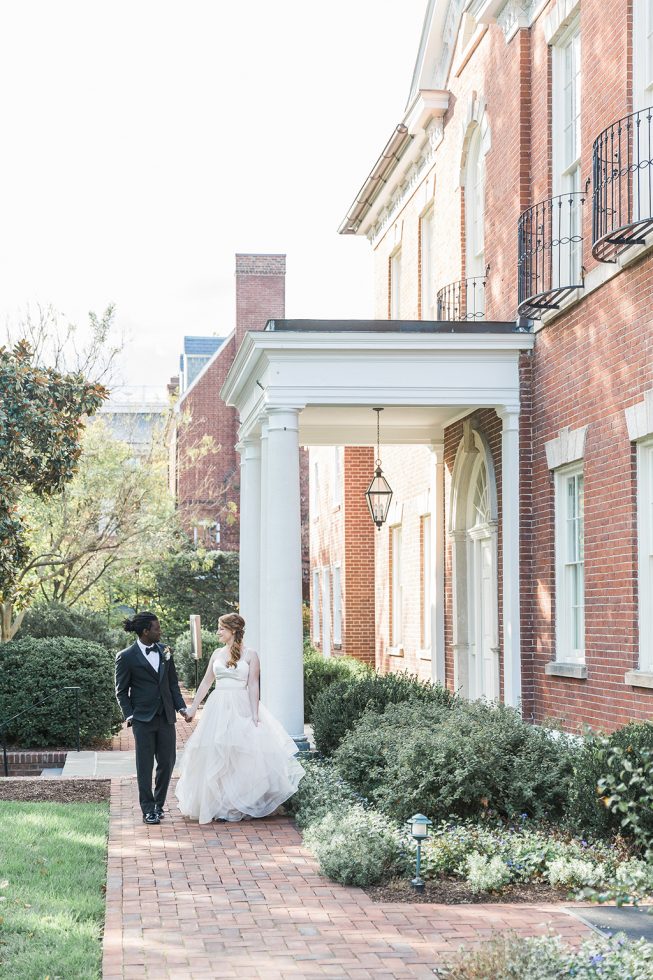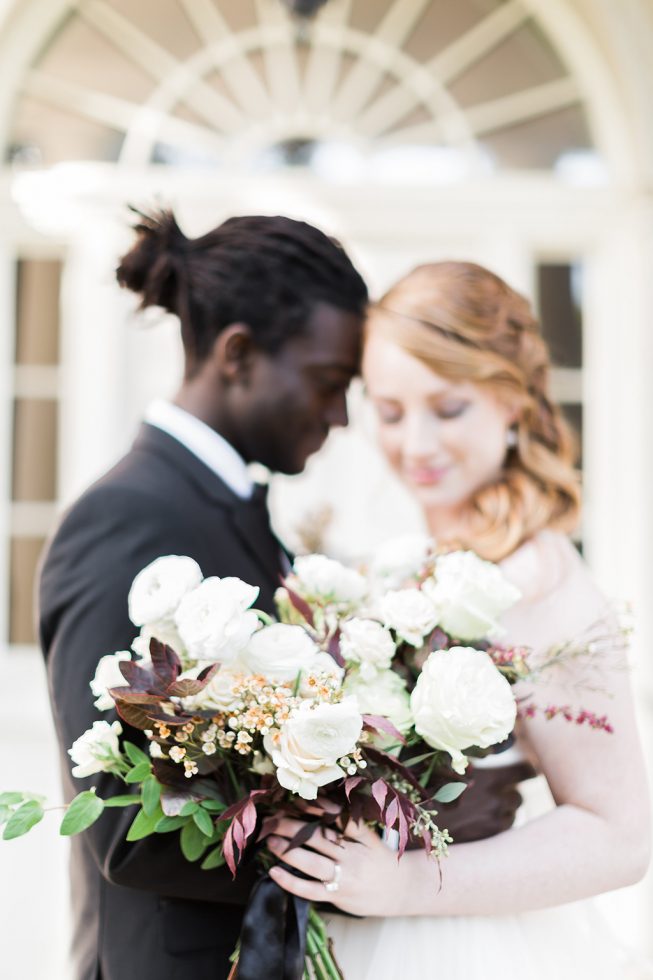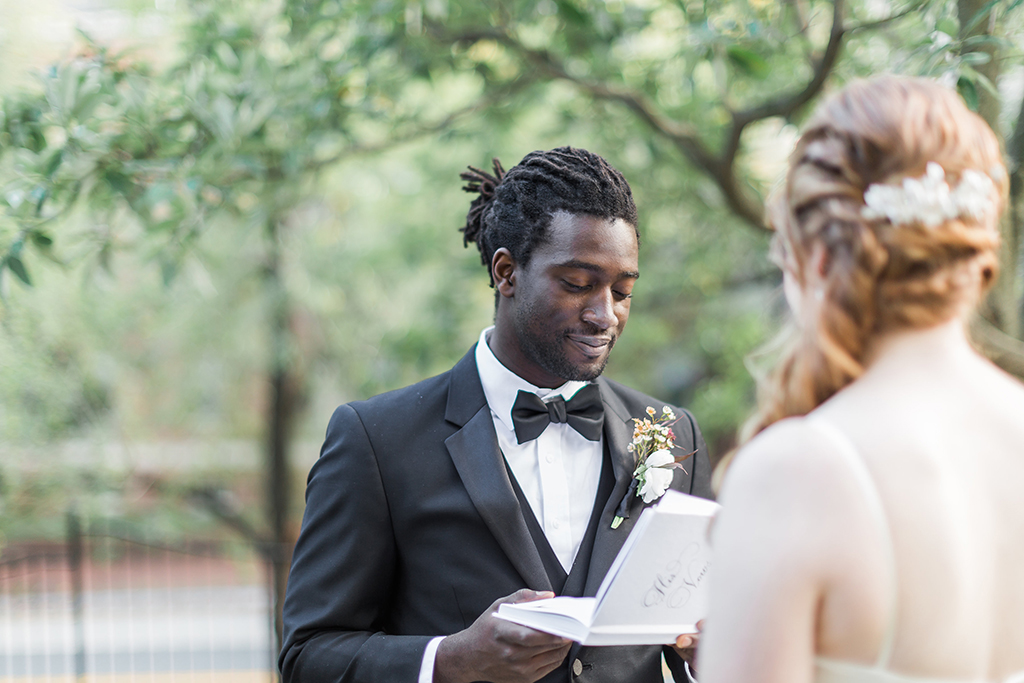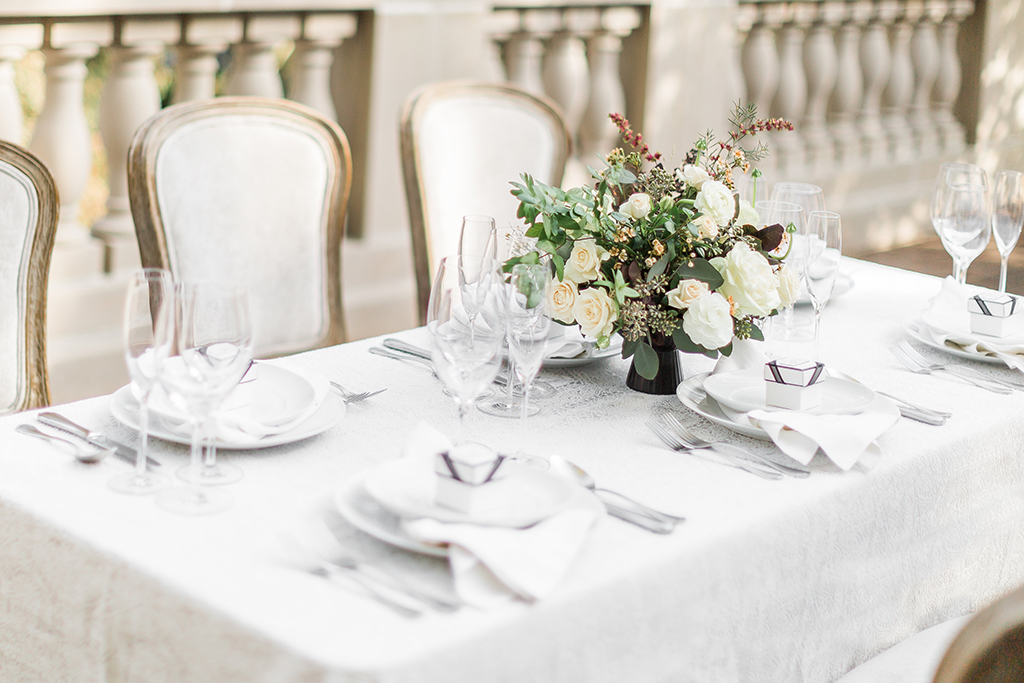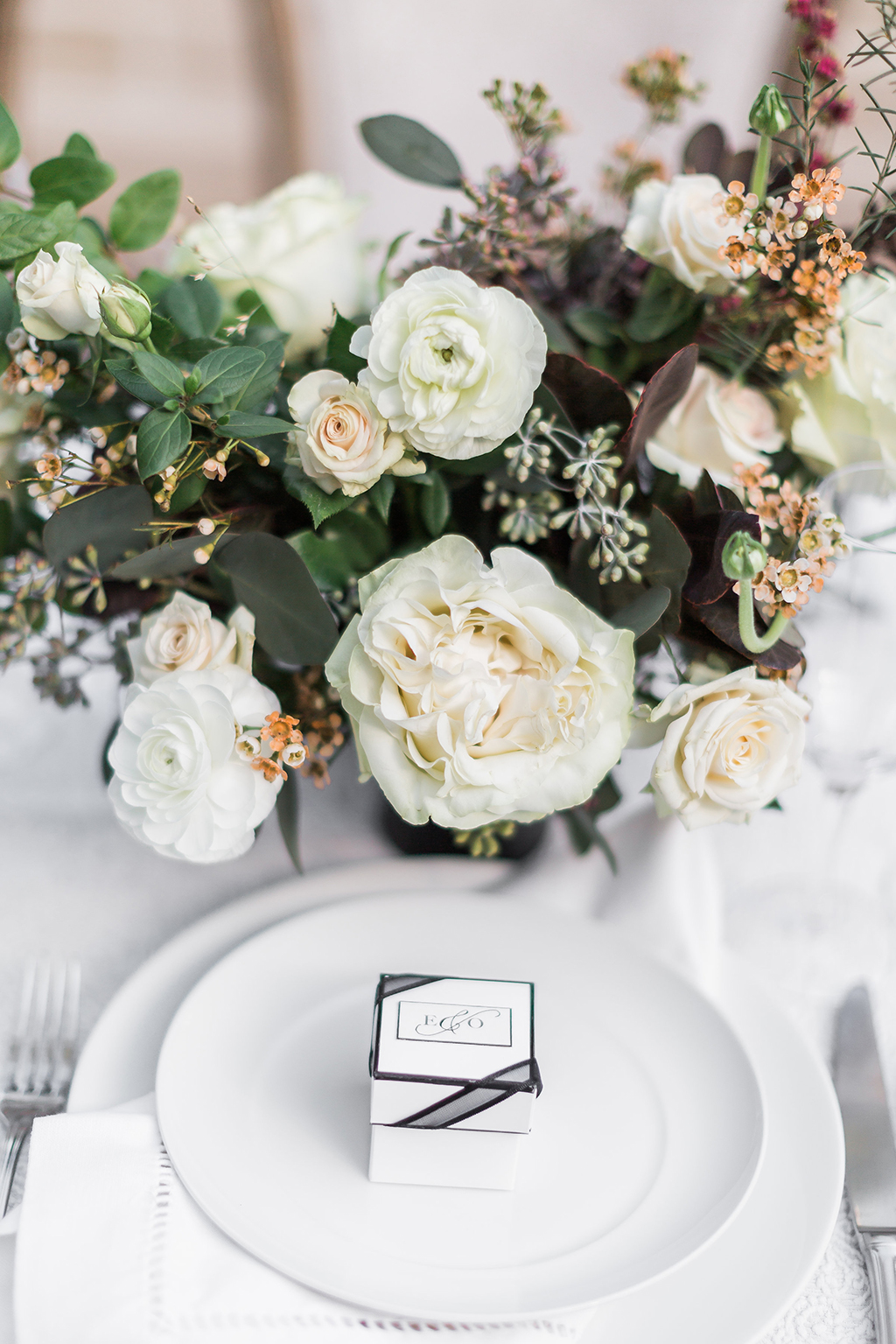 For their one year anniversary, Emily and Ola decided to do a small vow renewal at Dumbarton House's East Garden. Emily wore a princess-inspired gown from BHLDN and held a moody bouquet with garden roses, ranunculus, honeysuckle, and spray roses. But what most stuck out about the day were the dreamy portraits the pair took around the Dumbarton House's historic gardens, Emily and Ola with their foreheads pressed together looking glowingly content against a backdrop of stone cherubs and blooming gardens.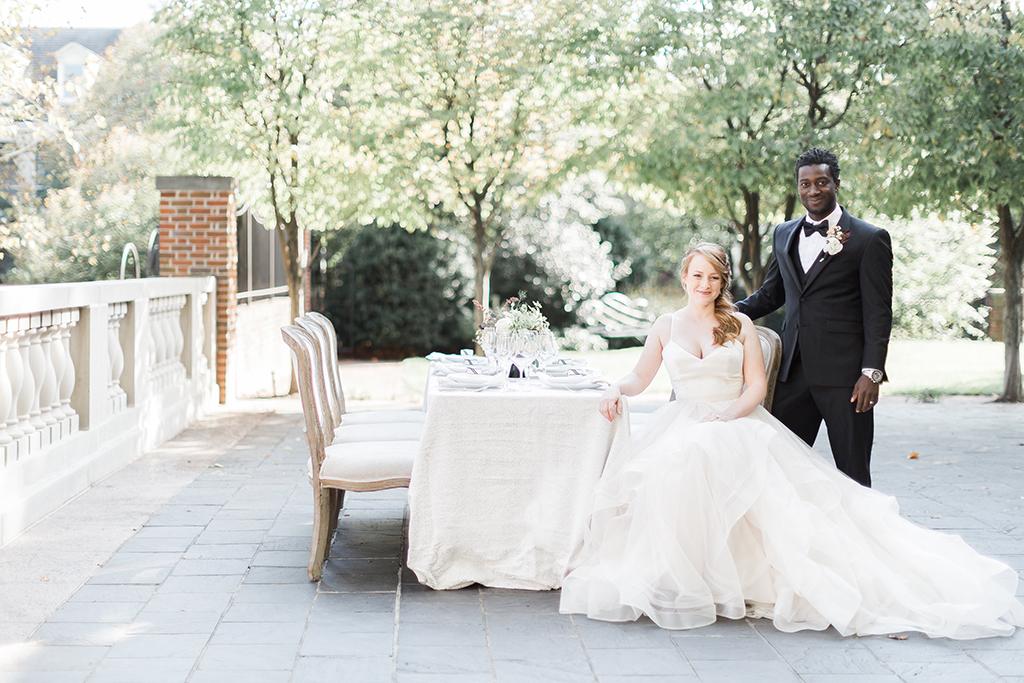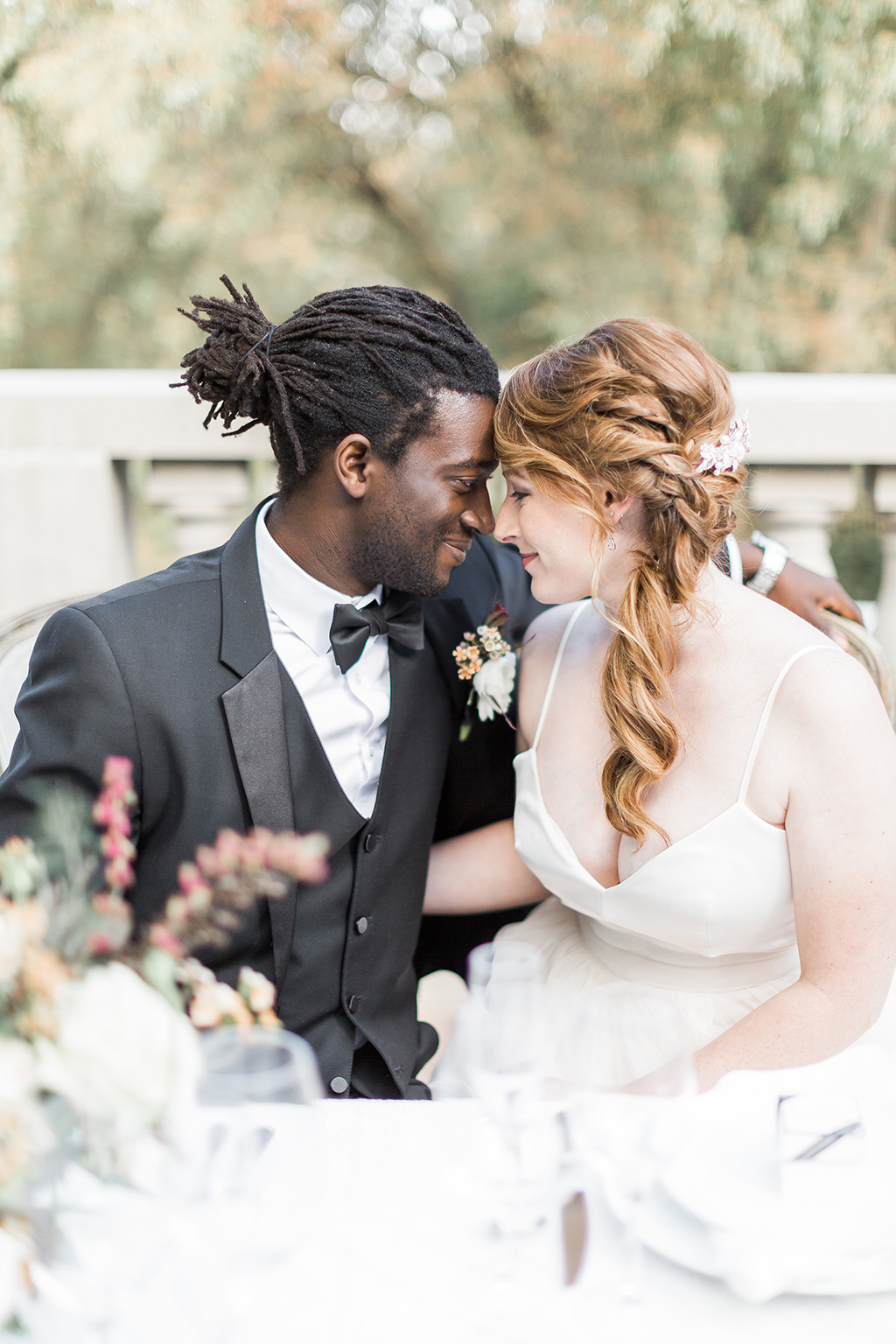 The Details