Every year during the first two weeks of July, all Pizzeria Paradiso locations have an IPA tap takeover. Check out the JulyPA celebration yourself Thursday night (or any night through July 14) for more than 50 draft beers, ranging from dark and malt-y to fruit-forward. And it wouldn't be a Pizzeria Pizza event without some 'za, right? Try the pie topped with ricotta, prosciutto, peaches, and apricots that chef Ruth Gresser created specifically to go with IPAs. 
During Dupont Circle's First Friday event, the Heurich House will be open for mingling, drinking, and eating. Come by Friday to check out the work of Korean cookbook author and artist Robin Ha while you sip on beer from Atlas Brew Works. The Fourth of July vibes will still be going, too, with a make-your-own-flag craft station.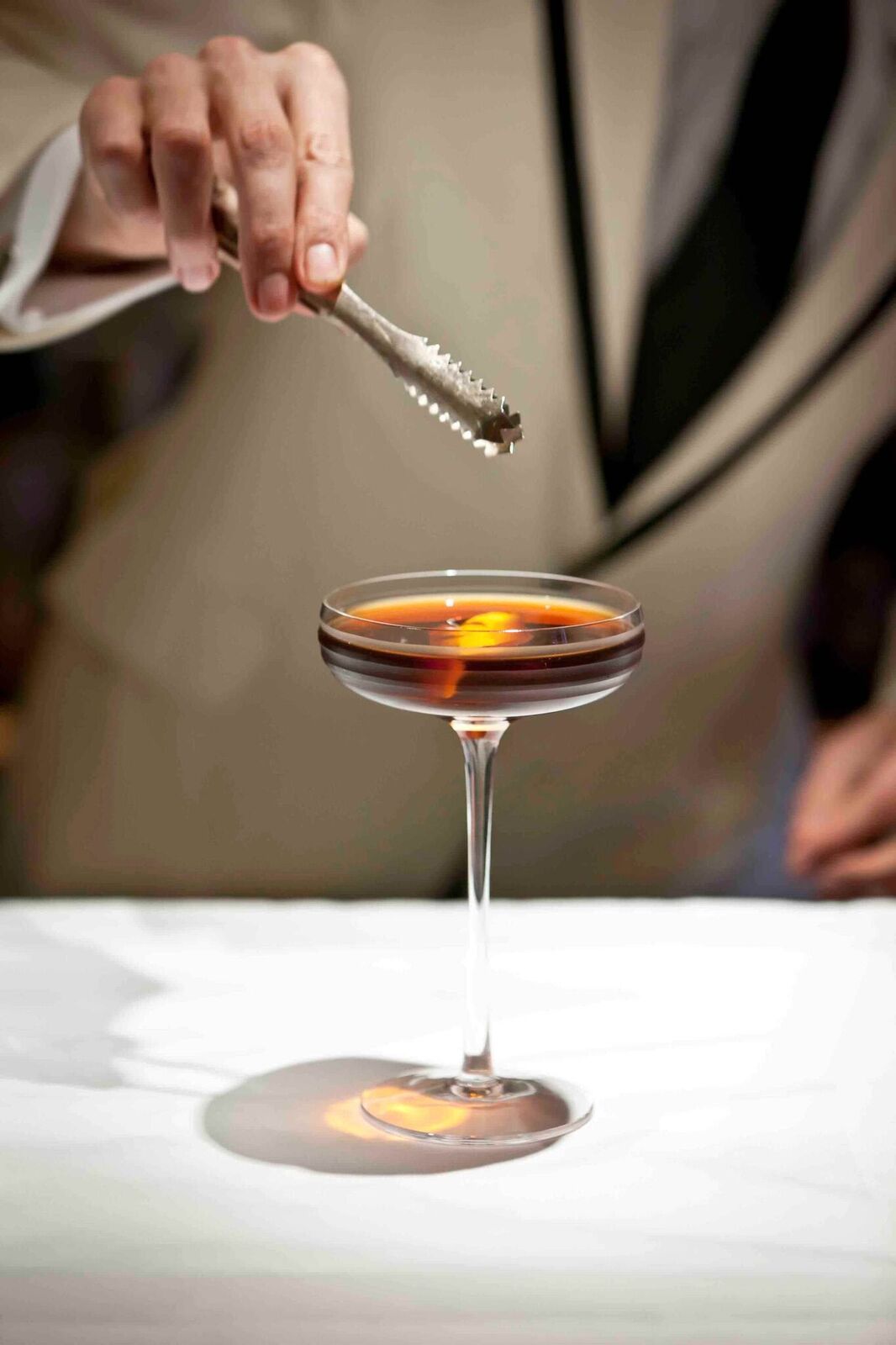 The American Bar in London was recently named the best bar in the world, and its senior bartender Giannis Sitanos will be at Barmini Saturday serving up cocktails. Come check out the mixologist from across the pond yourself and receive a flight of four cocktails, a signed menu, and a take-home gift. Tickets are $125 per person.
The rice dish jollof is a big deal in West Africa. Chefs from several African countries face off to see who makes the meanest version at the DC Jollof Festival on Saturday. Sample bites representing Nigeria, Cameroon, Ghana, Sierra Leone, and more. On top of the food, check out cultural dance performances, art, live music, and a DJ playing African hits. Tickets are $20.
Saturday's yoga-and-brunch event at Barcelona is a Spanish twist on the classic DC combo. The 14th Street location's patio will be turned into a yoga studio for the morning, and all levels are invited to come out and downward dog. After, stick around for mimosas with fresh-squeezed juice and a breakfast buffet. Tickets are $25.
In anticipation of Audi Field opening later this month, the Wharf will host a big, sangria-filled welcome party for the new stadium. The event is sponsored by D.C. United, so of course it'll be soccer-themed, with games, dancing, and a DJ. Don't forget to stop by the sangria bar for a few cocktails by the water.
Cupcake wars are coming to DC—no, it's not the Food Network show, but it's pretty close. Sunday, 12 local bakers will bring their baking A-games to see who can whip up the tastiest cupcakes. While there will be official judges, there's also a People's Choice Award, which means you get to do some taste testing yourself. Each chef is making two cupcakes, so come ready to nom. Tickets are $25.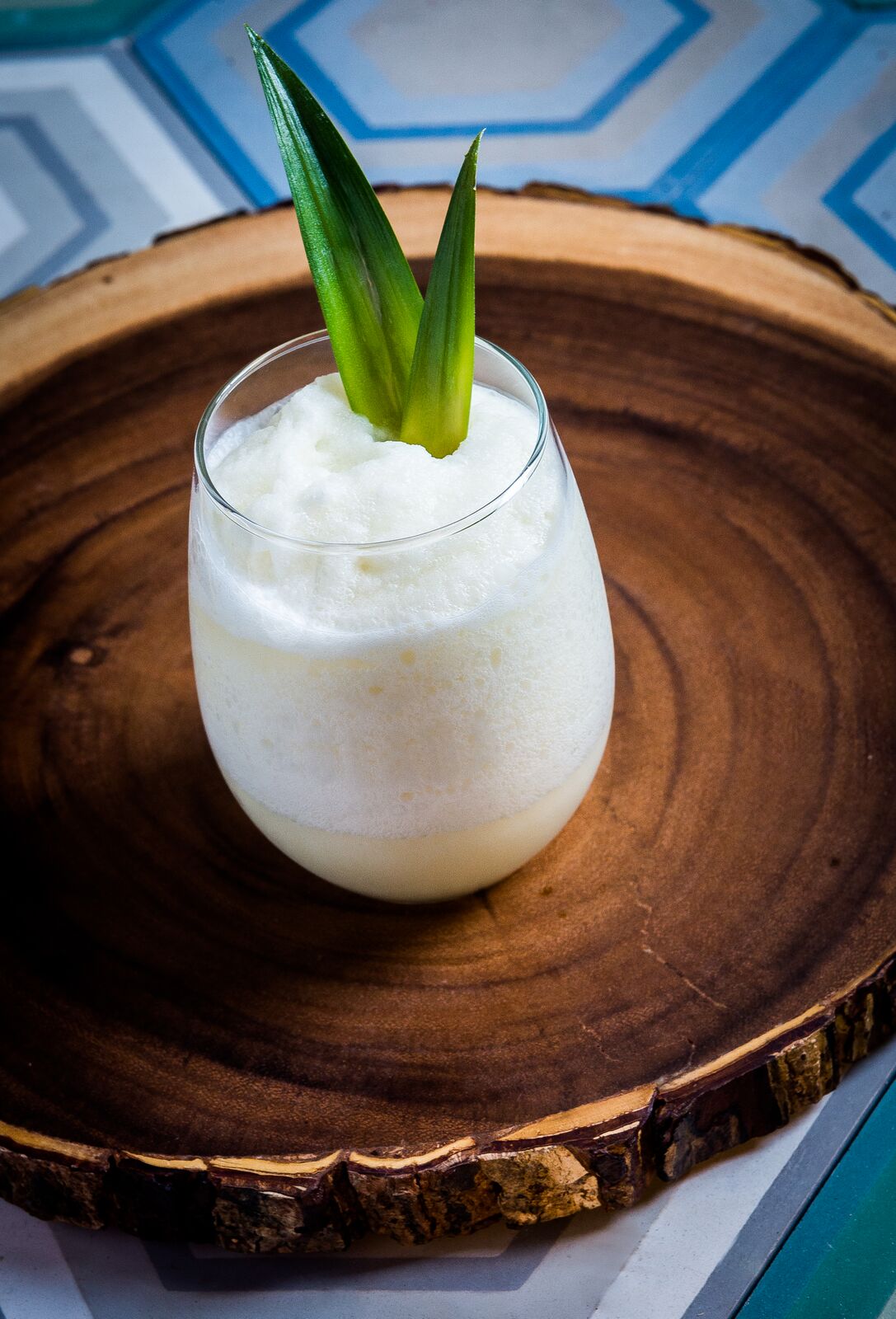 And heading into the week…
Colada Shop is celebrating two years with a piña colada festival that kicks off Tuesday. Stop by the 14th Street location for a tropical party with complimentary bites like plantain chips and salsa, pineapple and coconut empanadas, and pan con lechón. And, of course, there will be plenty of piña colada options to choose from, whether it be in sangria form, as a popsicle, or served in a giant pineapple and shared with a friend. Piña colada specials will run at both locations (Colada Shop also has a Sterling outpost) through July 22.
The tropical drink celebrations continue Wednesday on the faux-holiday of National Mojito Day. Cuba Libre will have deals on the white rum drink made with lime juice, mint, and sugar cane. Grab a cocktail for $9.50 to $12, or if you're feeling adventurous, just go for a shot of rum.