Thought cherry blossom season was over? Think again. The Source by Wolfgang Puck is hosting a special one-night-only insider's night on Thursday for all the die-hard cherry blossom fans. Starting at 4 PM, chef Russell Smith is rolling out cherry blossom cocktails and light bites, including shrimp and lobster spring rolls and prime beef dumplings. Diana Mayhew, president of the National Cherry Blossom Festival, will be there to dish about next year's festivities.
For those who want to get a jump on fall instead of spring, the Salt Line is hosting a one-time release of Anxo Cidery's collaboration cider on Thursday. Cider distilled from New England and mid-Atlanticl apples will be paired with classic New England flavors – think marinated mussels and scallop crudo. The Salty Seas & Happy Trees event starts at 4 PM, but get there early to bask in the sun at their outdoor bar.
Local chef Adam Greenberg is competing on the Food Network's Beat Bobby Flay. There's a watch party at Blagden Alley bar Calico at 10 PM on Thursday with the Coconut Club owner. After, join Greenberg and other chefs at neighbor Tiger Fork for their Night Market event, featuring Hong Kong-inspired food stations, music, and more.
Wilson Hardware in Clarendon is celebrating its first birthday with more brunch, more booze, and a bigger 180-inch HD projector for all the football junkies out there. Head over on Saturday, for a build-your-own bloody Mary bar with 20 different garnishes, and new brunch burgers.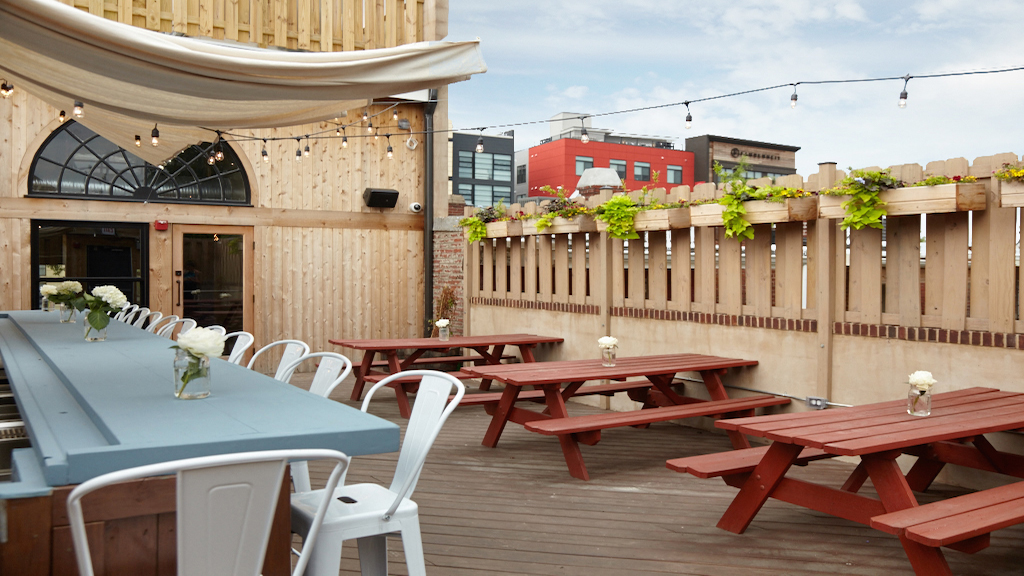 Join a neighborhood block party on Saturday at this year's Celebrate Petworth. The festival, held on Upshur Street, will include an all-new Taste of Petworth, where foodies can purchase $2 tickets for select dishes from a diverse array of Petworth restaurants including Homestead, Ruta del Vino, and more. Festivities start at 11 AM.
Craving rich, creamy gelato? Head to the Gelato Festival, at Shaw's City Market on Saturday and Sunday. Attendees will have the opportunity to step inside the world of gelato production and taste competing flavors presented by "gelato chefs." Make sure to vote for your favorite at the end! Tickets start at $25.
Get your steins ready, everyone – the second Fairfax Beer Garden is in town this Sunday, from 12 to 8 PM. This outdoor festival is a celebration of Virginia-made beer, wine, and cider.  If you get the munchies, swing by the Tex-Mex food truck from Coyote Grill or chow down on Asian street fair from the host bar, High Side. Early bird tickets start at $20.
Sunday is the last day of Jaleo's Tomatina Festival. It might not be the same as having an all-out tomato fight in Spain, but Jaleo is doing their best to bring the spirit of Tomatina to DC with its tomato-centric menu. Try the tomato marmalade and goat cheese, or tomato-strawberry gazpacho with caramelized brioche. If savory is more your style, there's lamb t-bones and hanger steaks – with tomatoes, of course.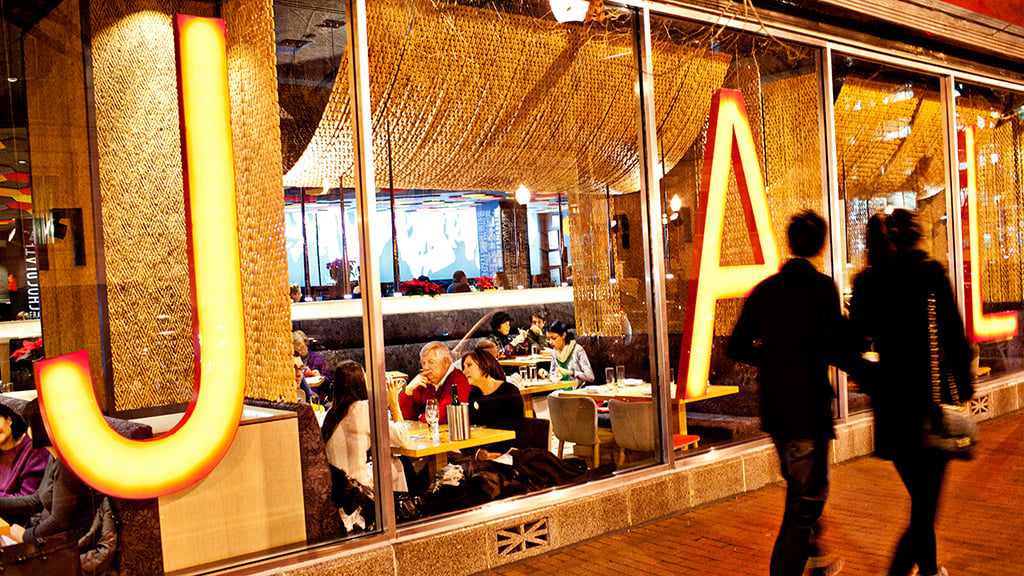 And heading into the week…
Paella is best served in large batches, in a pan so huge it puts home cookware to shame. Head chef Jordi Gallardo is busting out his family recipe from Barcelona this Wednesday for the Fairmont's first Paella Night of the year. Enjoy a $5 rice dish with a glass of red or white Spanish wine alongside riffs of flamenco guitarist Ricardo Marlow.
Chef-about-town Will Artley, who's resume includes everything from Chopped kitchen to Grist Mill Restaurant, is teaming up with chefs Christophe and Michelle Poteaux from Bastille to create a pop-up dining experience, Wednesday through Sunday. The $59 prix fixe five-course menu will be heavily influenced by Artley's new endeavor: an upscale British eatery, Scotts Restaurant, Bar & Cask Club, coming to Penn Quarter.